Just the other day I found $11 in an old notebook and it made my day.
Then it made me wonder what other weird random stuff was found in books and of course, there's an entire subreddit dedicated to it called Forgotten Bookmarks.
Here are some of the weirdest forgotten bookmarks readers discovered.
---
1. "Cool Vintage Bookmark I Found"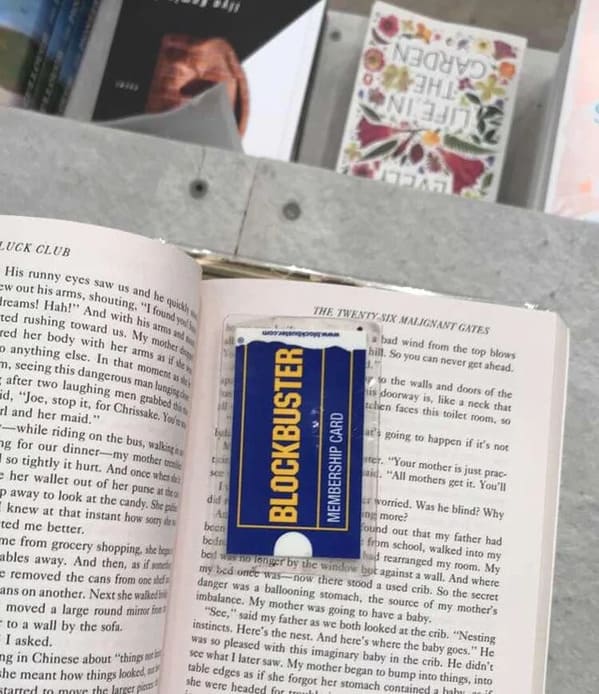 2. "Julie's Wedding (2/18/1992) – Found In A Copy Of 'You Suck' By Christopher Moore"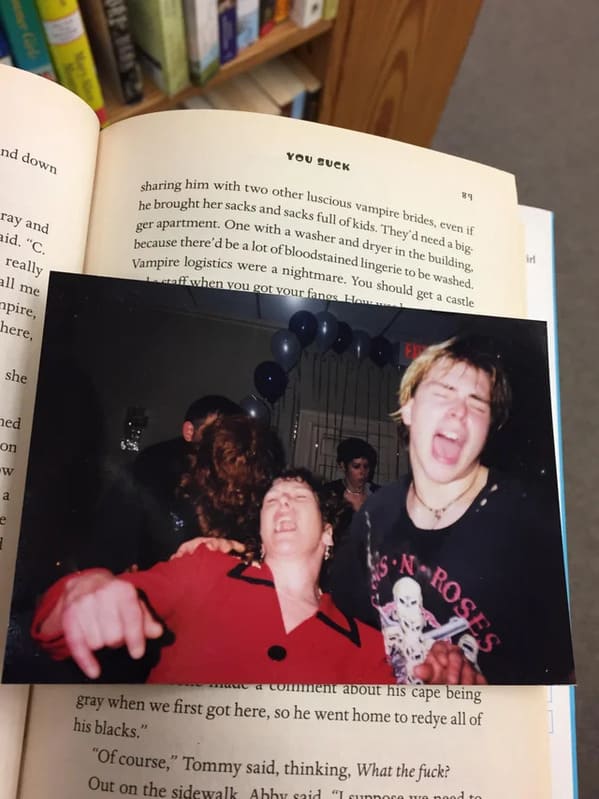 3. "A Beautiful Polaroid Of Eggs"
4. "Found In A Bible From 1895, 'Ain't I A Peach? Ha, Ha'"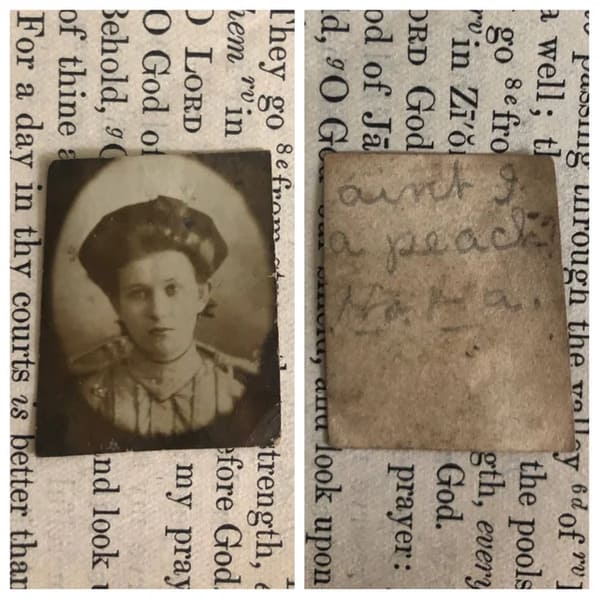 5. "Lock Of Hair From 1879 'From A Friend' Found In A Book About The Meaning Of Flowers"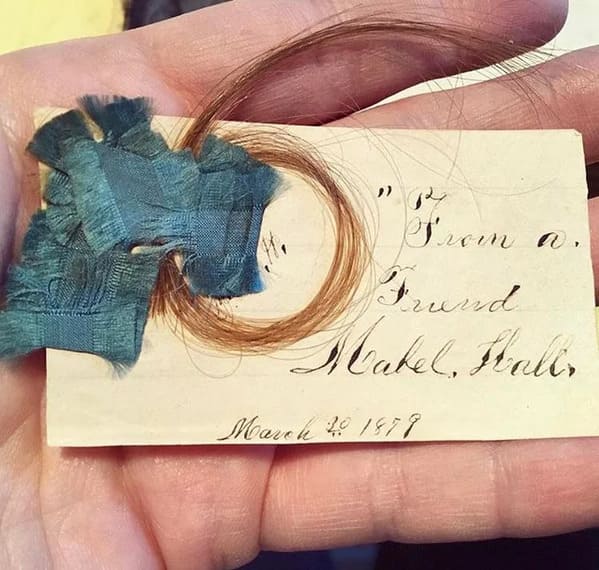 6. "Kind Of Awkward When You Find A Love Letter In A Used Book You Bought."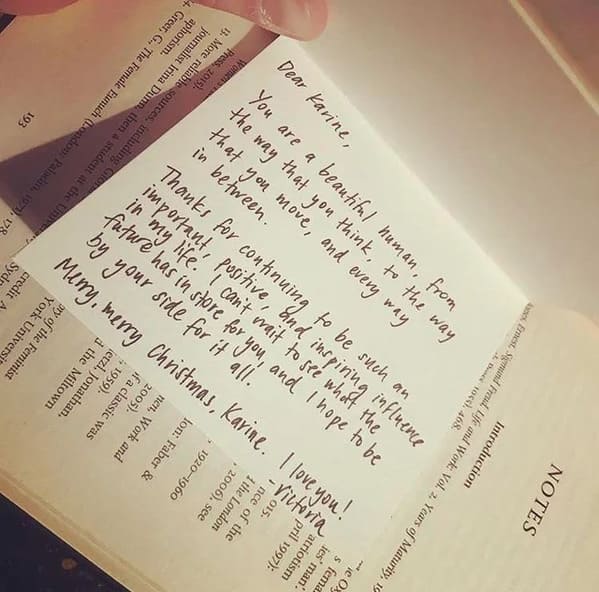 7. "Found In One Of My Deceased Mother's Cook Books. It's In Her Handwriting."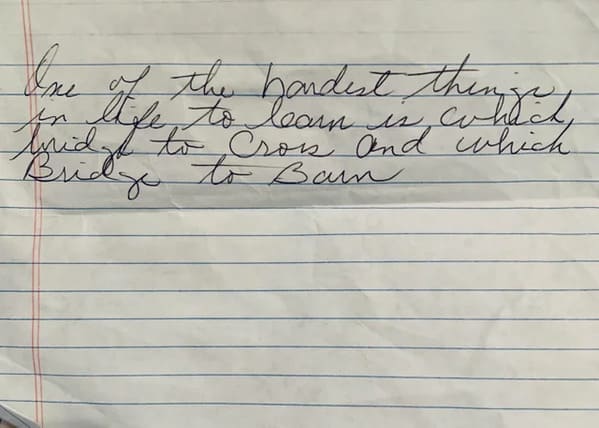 8. "This 'Bookmark' I Found In An Old Shakespeare Book Is A Voting Ticket From The Civil War"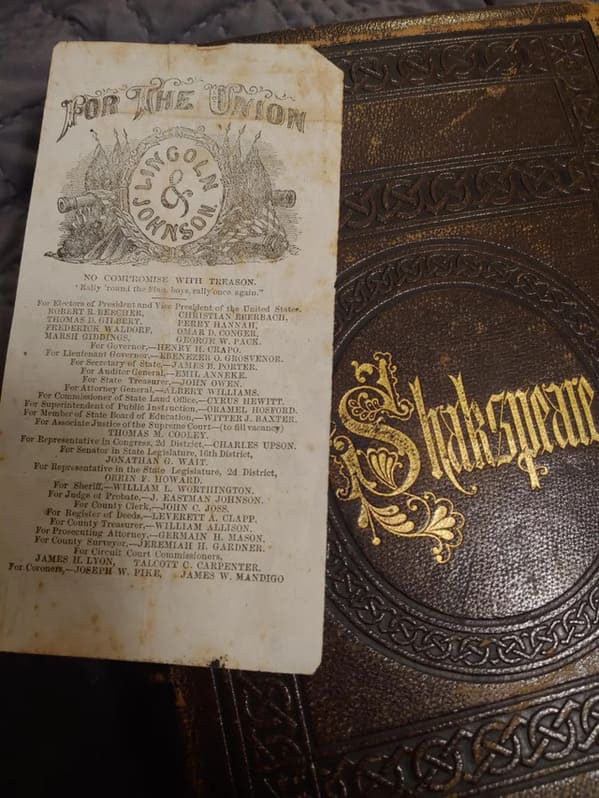 9. "Found Someone's 116-Year-Old Travel Itinerary Tucked In An Antique Guidebook To Paris"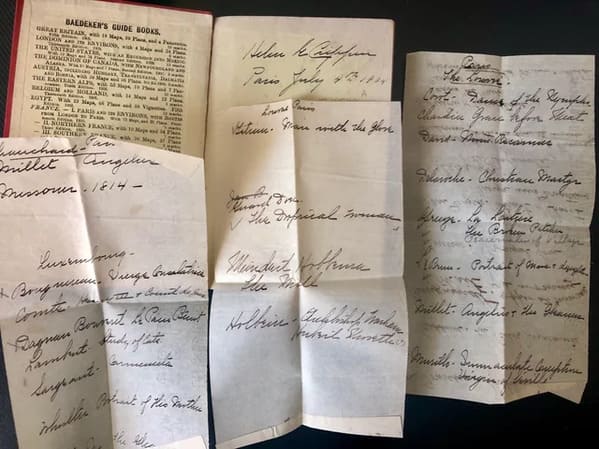 10. "Leg"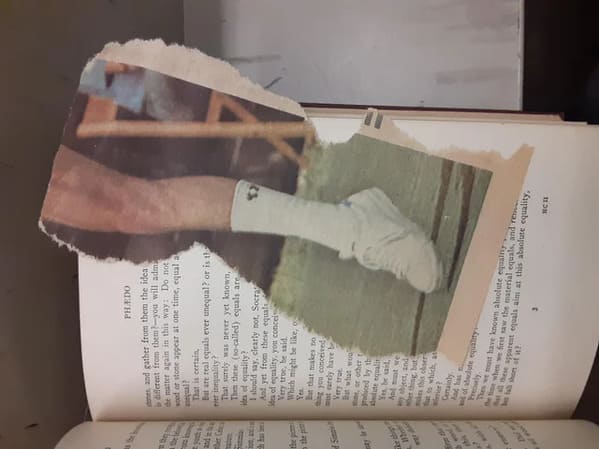 11. "Found In A Library Book"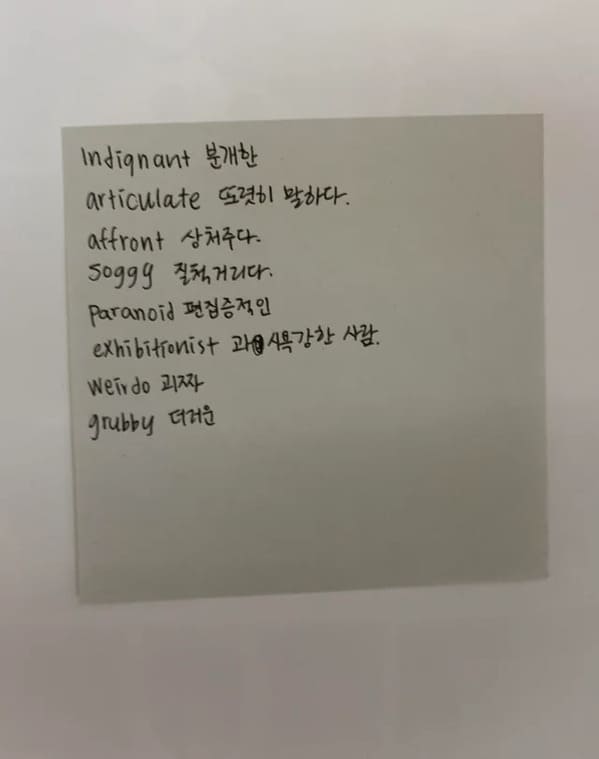 12. "Found In A Copy Of The Secret Life Of Bees. :)"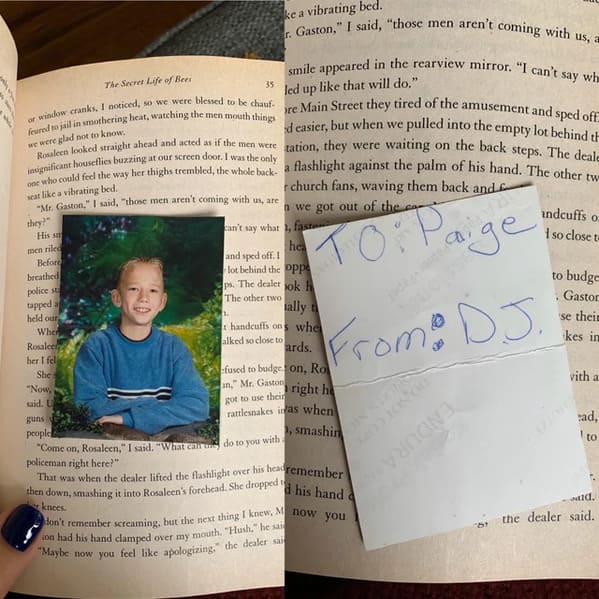 13. "A 4 Leaf Clover In A German Songbook"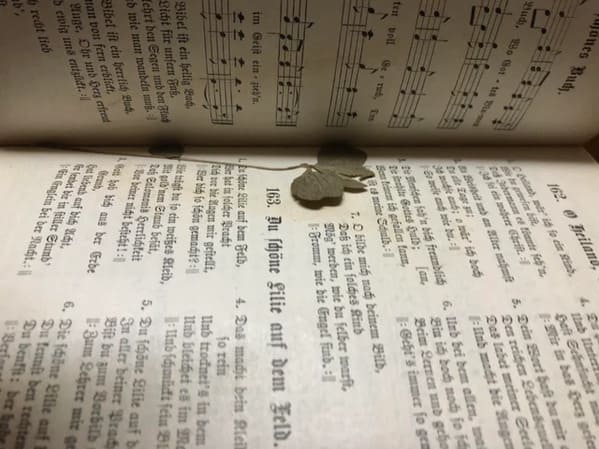 14. "1950 Five Dollar Bill In A 1935 Cookbook"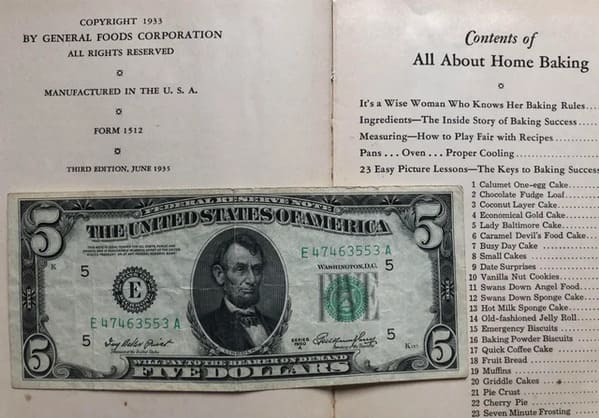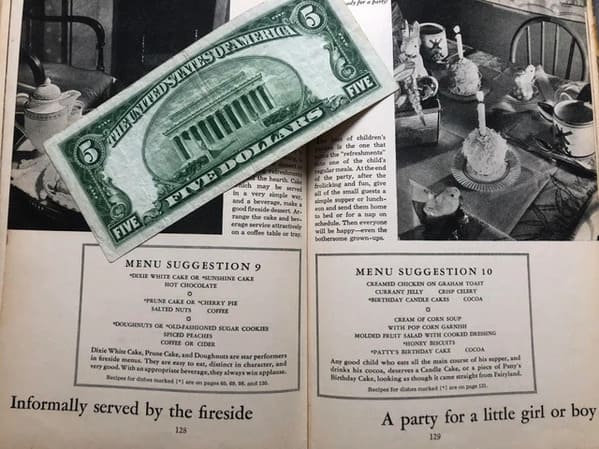 15. "Ordered A Book Off Of Ebay And Found A Clover!"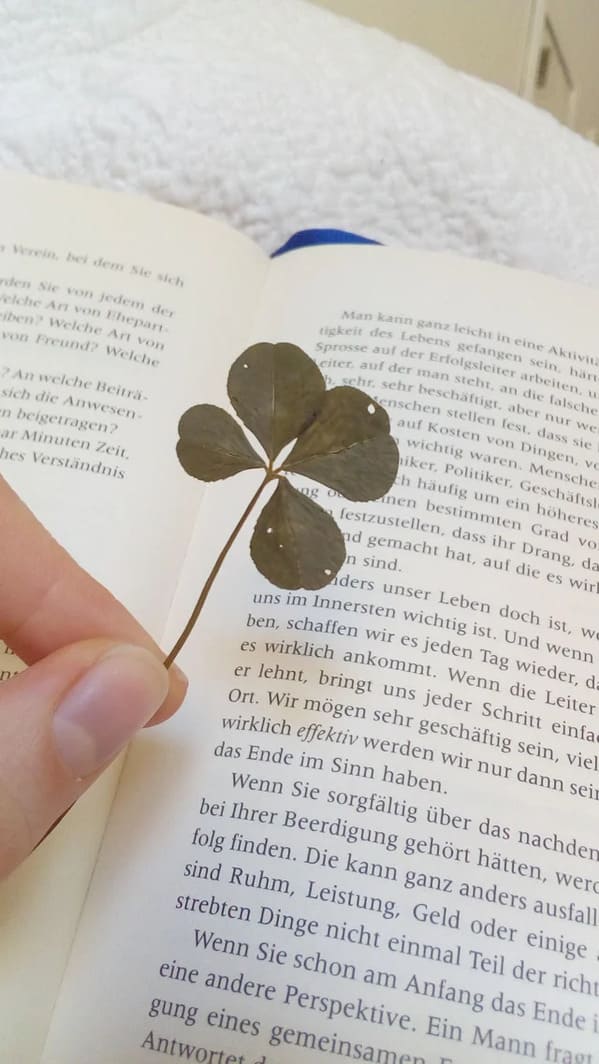 16. "Found In A Used Book I Bought Online"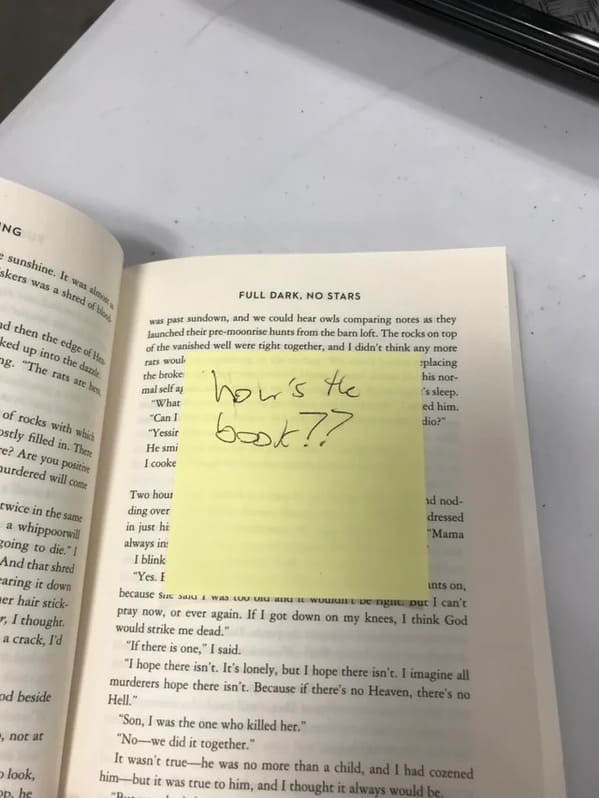 17. "A Ticket To The Salt Lake City Olympics"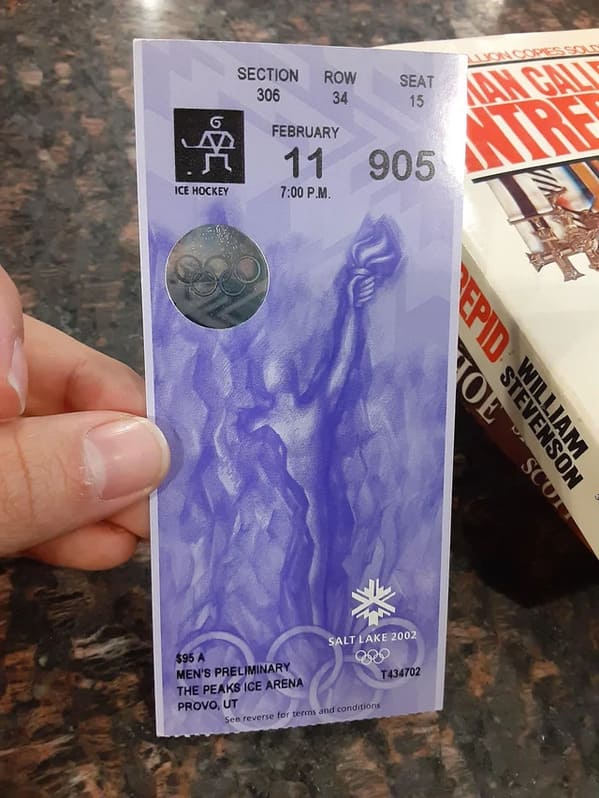 18. "Self Defence Guide Forgotten Bookmark!"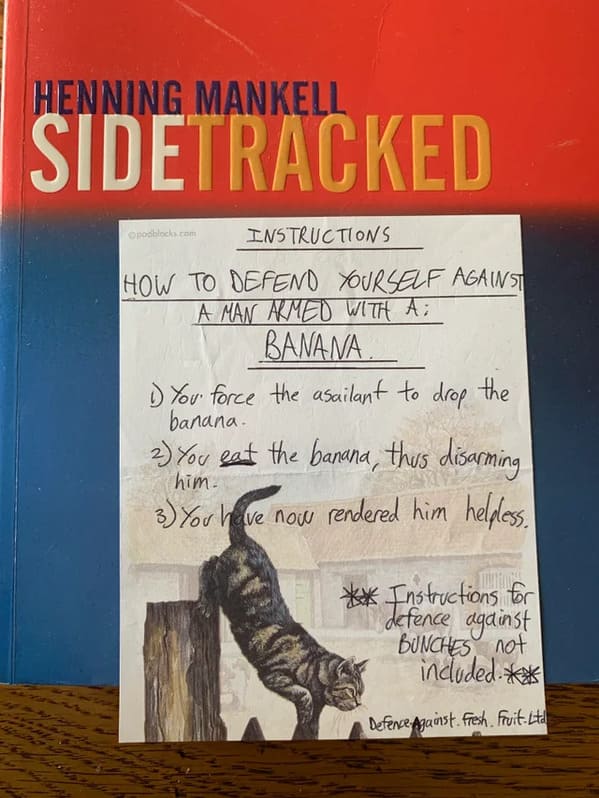 19. "A Wonderful Vintage Bookmark I Found."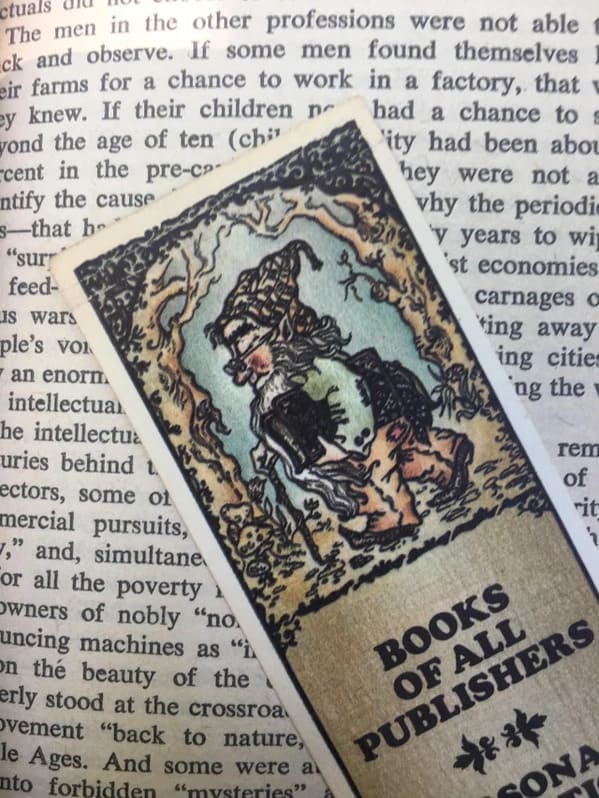 20. "An Old Negative And A Brazilian Bus Ticket"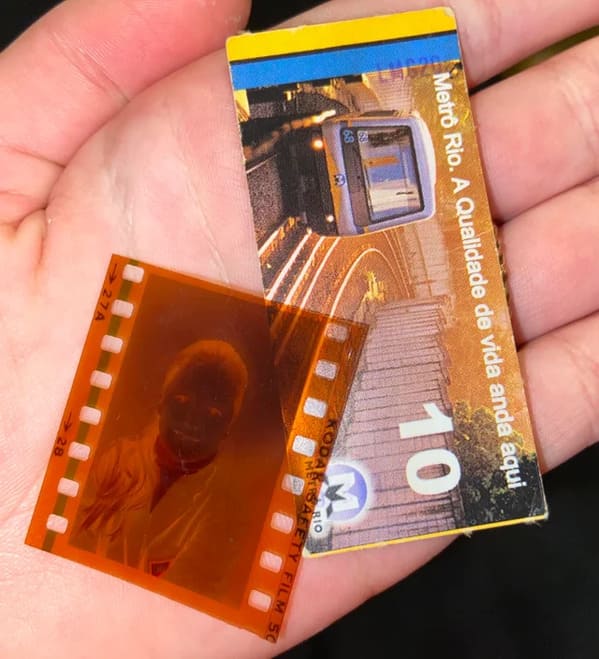 21. "I Bought This Victorian Poetry Book From A Charity Shop And Inside There Was An Handwritten Letter By The Author As A Bookmark! He Apparently Wrote To The Major Of A Northern England City Asking To Promote His Book."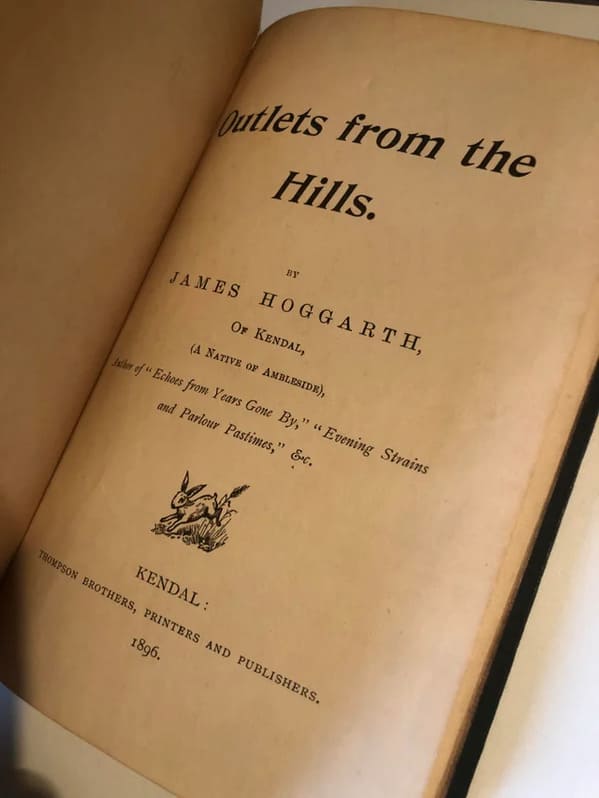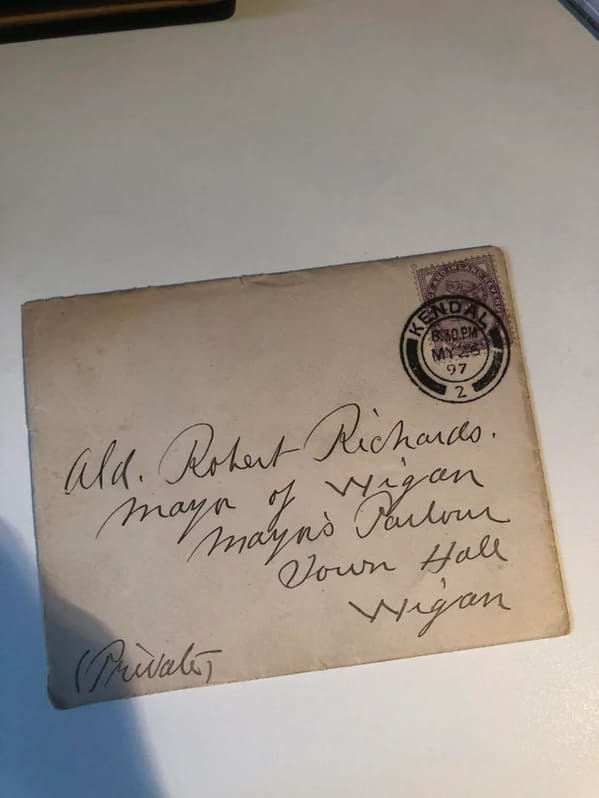 22. "Found This Letter Inside The Autobiography I Ordered Used On Amazon. I'm Currently Trying To See If It's Thee Johnny Cash Or Some Other JC."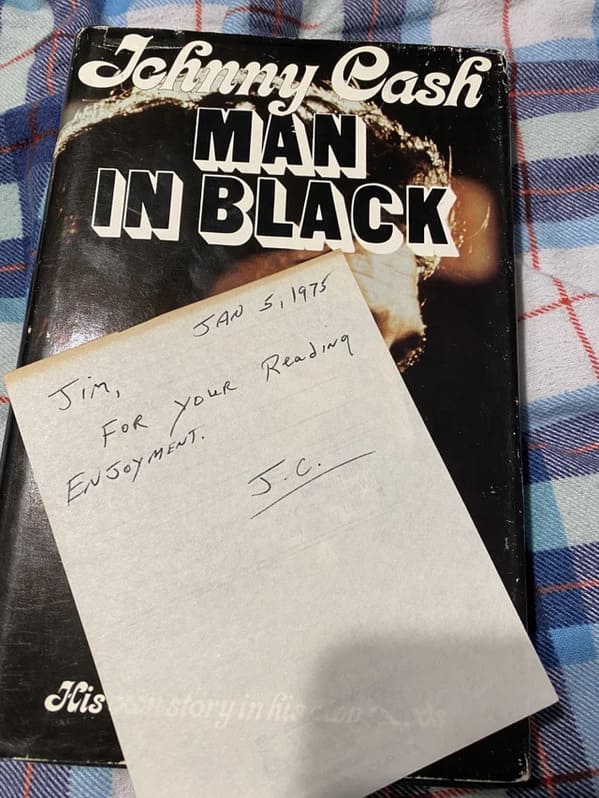 23. "From A 1955 Copy Of The Idiot By Dostoyevsky."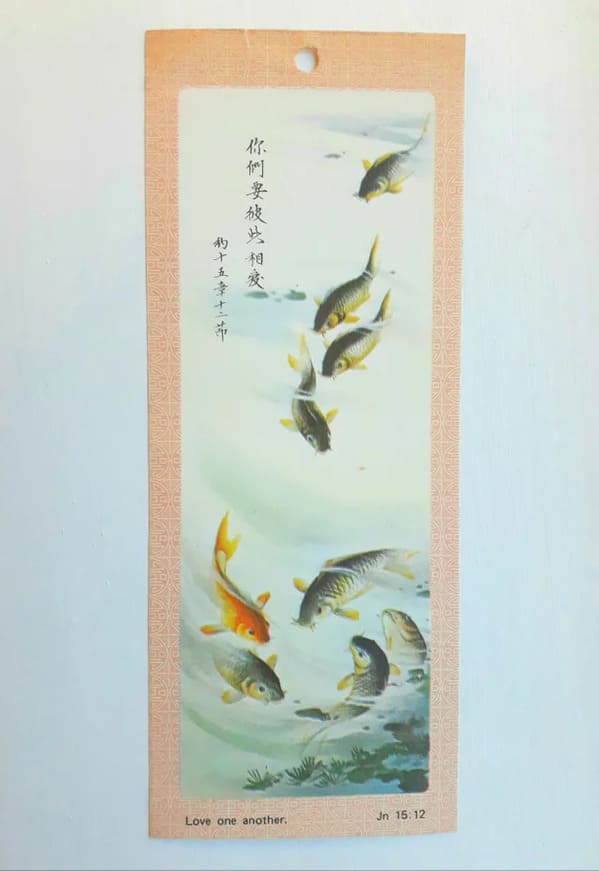 24. "An 1893 Newspaper Clipping In One Of My 1876 Shakespeare Books"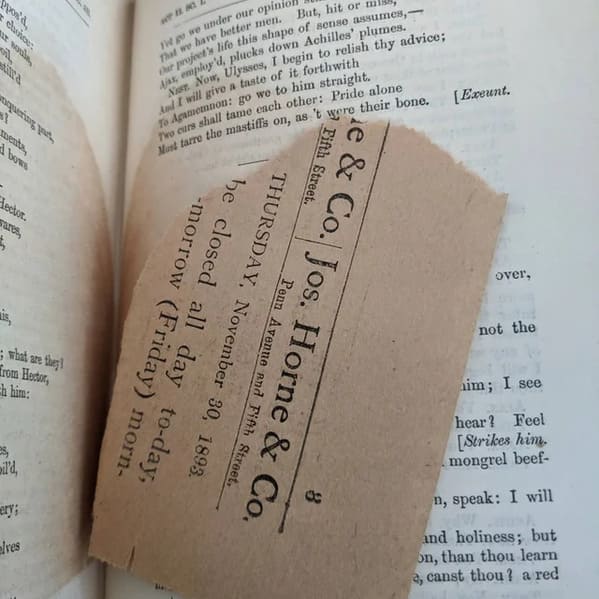 25. "Newspaper Clipping About The Atomic Bomb In My Thrifted Copy Of Flowers In The Attic"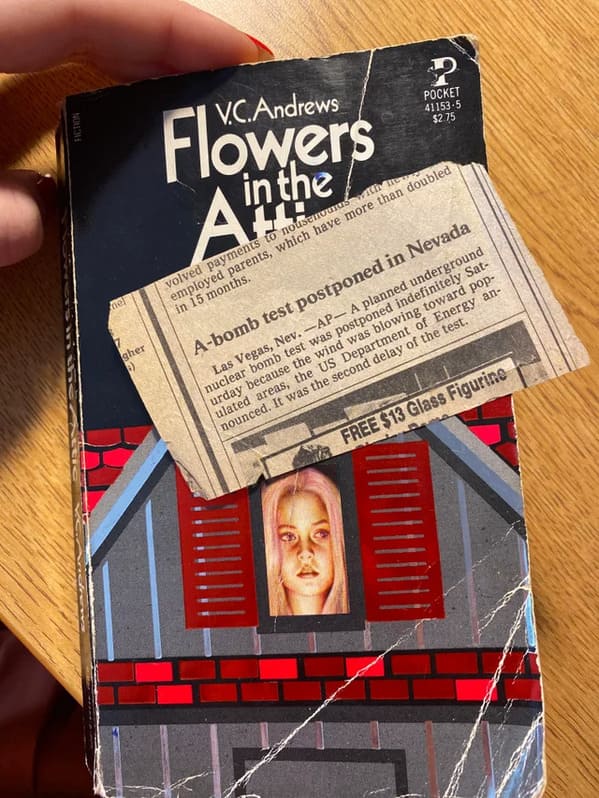 26. "Flattened Smartee Wrapper"