There are mountains of horrible landlord stories showcasing the sketchy things some of them try to get away with. I'm sure there are good landlords out there, but some of them are just terrible.
However, that's not to say they never put up with bad tenants as homeowner Jeff Kowalczuk did. He recently shared a now-viral TikTok of the damage done to his property by tenants he had been renting to.
As the tenants moved out after their lease expired, Jeff went to inspect the house and was shocked to see they had completely trashed the place.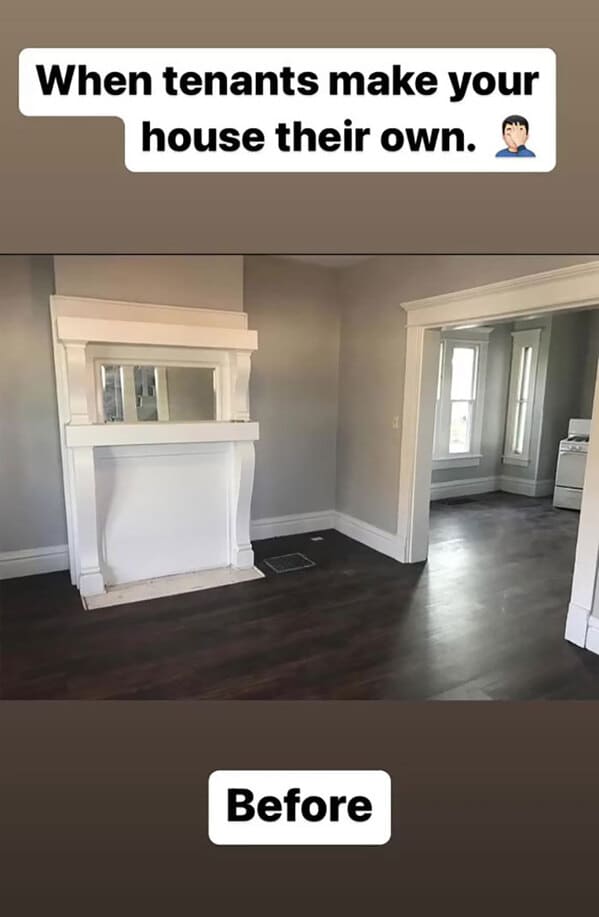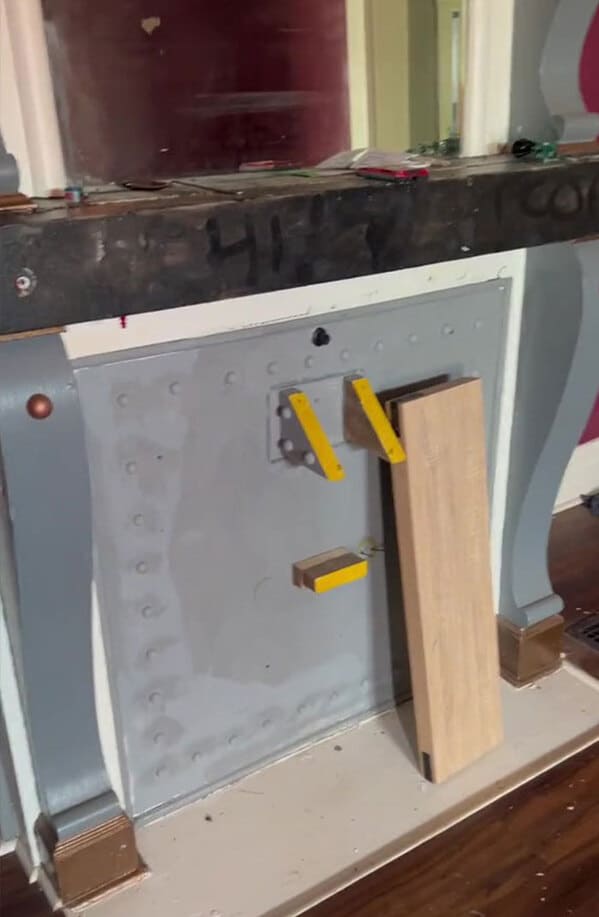 It appears the tenants made some "renovations" to the property that can only be described as tasteless.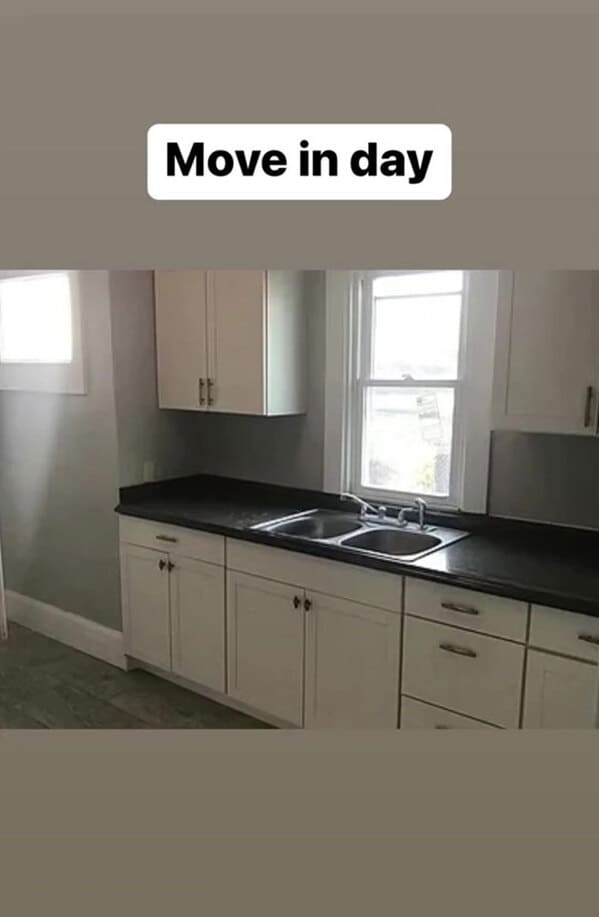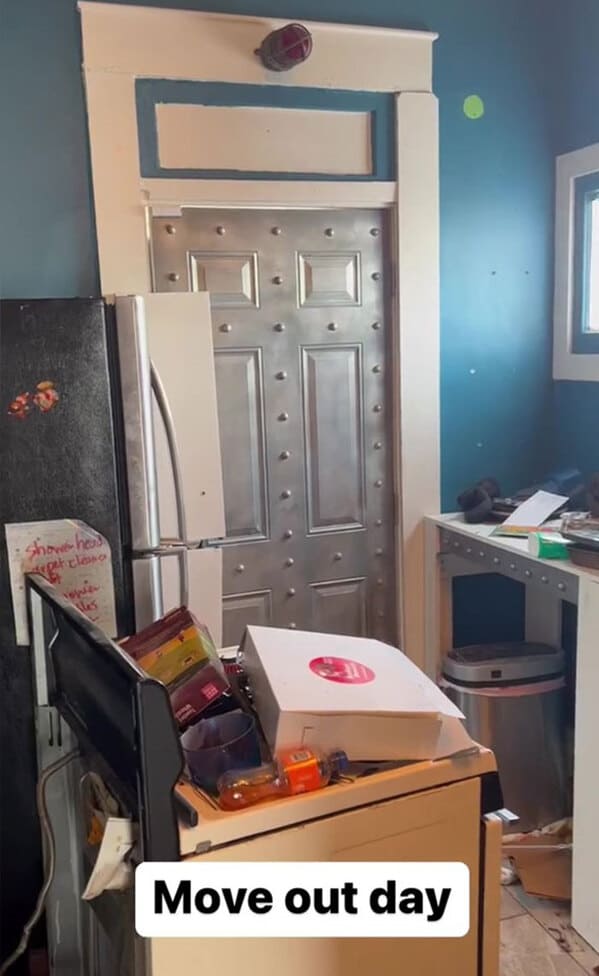 The walls were painted in bright colors, with wallpaper fragments with a brick pattern, and dishes stacked in the sink.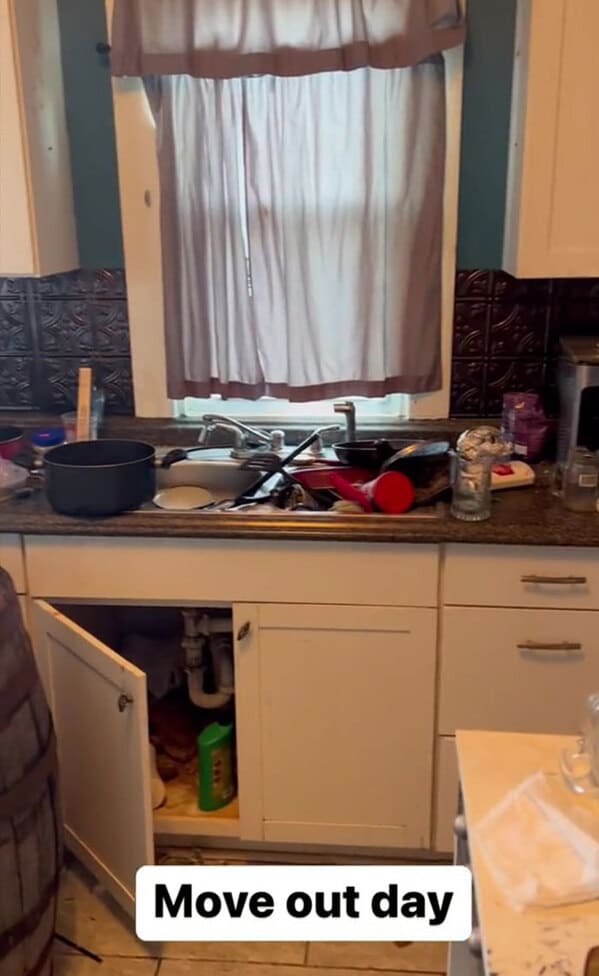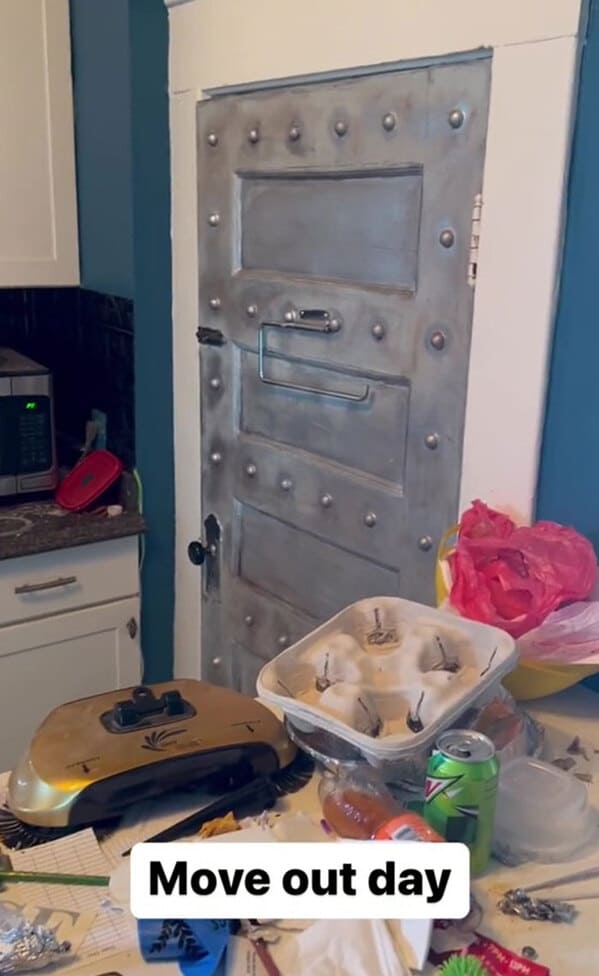 The bathroom was repainted and trashed. Completely unrecognizable from when they moved in.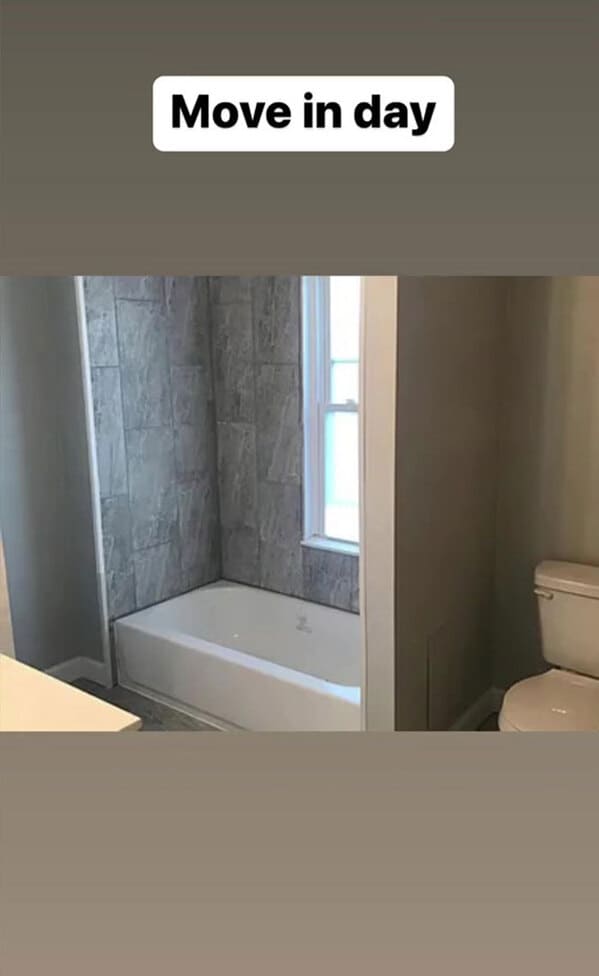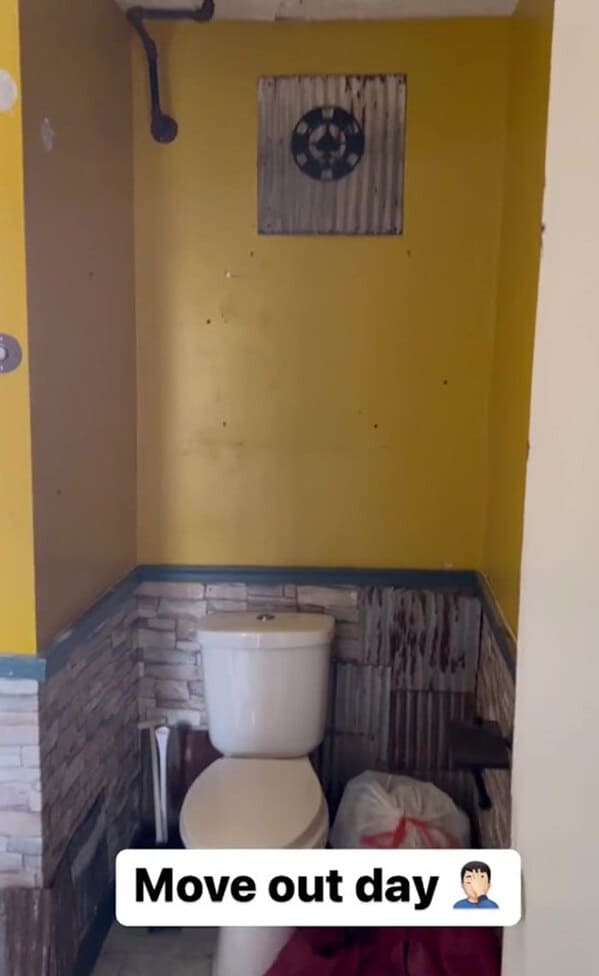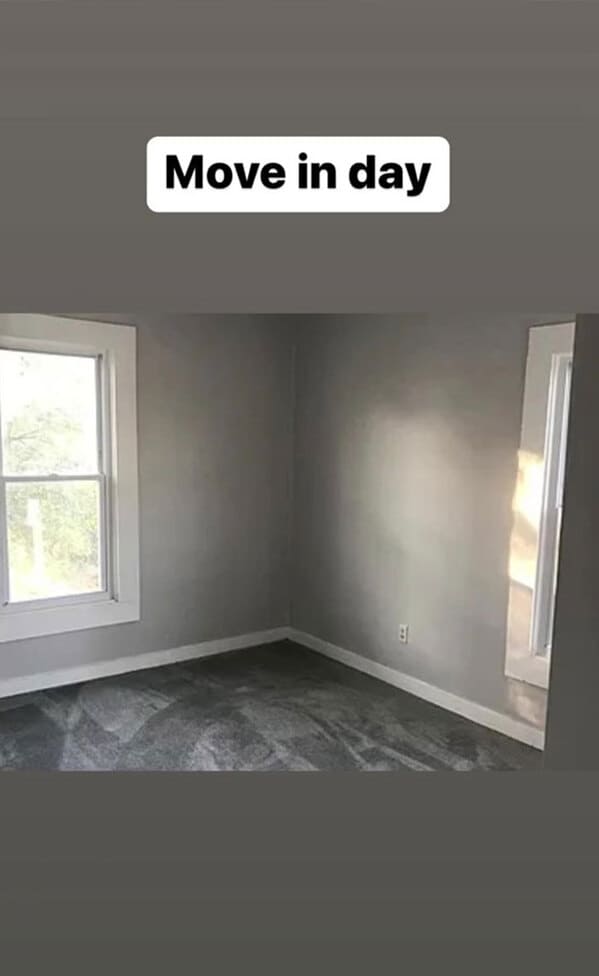 Somehow it just keeps getting worse.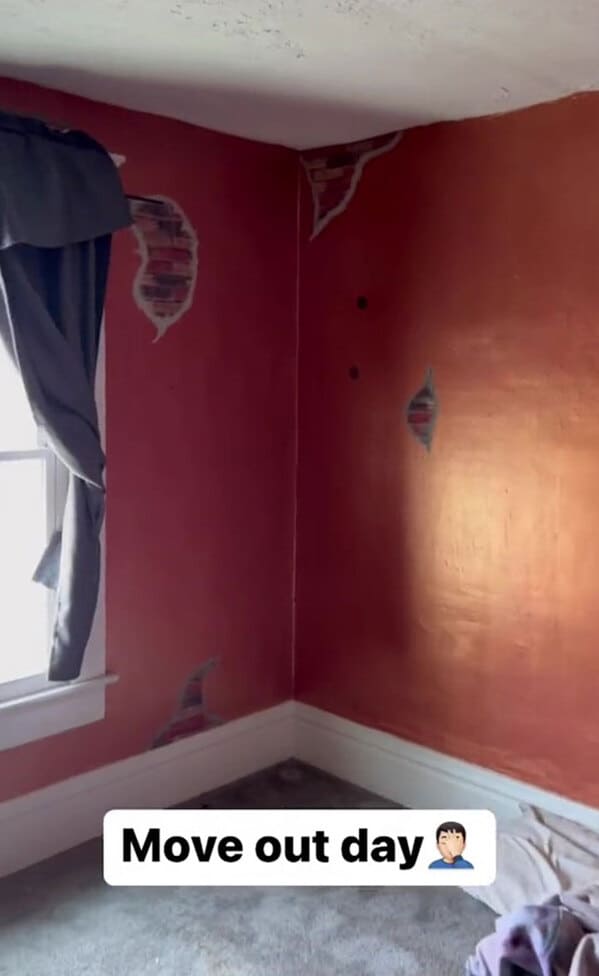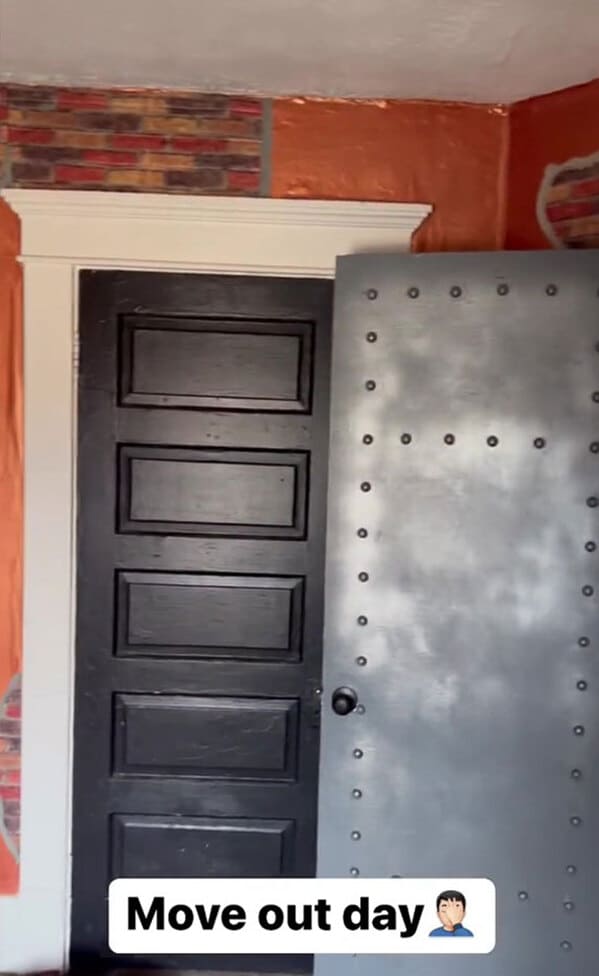 Commenters were appalled at the tenant's behavior and questioned some of their design choices.







Some had their own theories for why they did the renovations.



You Can View The Full Video Here:
h/t: BoredPanda