A teacher in Melbourne, Australia has found a unique way to connect with her students: by creating plushies based on their drawings. Despite the internet's interest in learning more about this creative teacher, she wishes to remain anonymous.
According to Oscar's dad, Reid Parker, who shared the story on Twitter, this teacher has been making these plushies for years, even during the pandemic lockdown when she delivered them to her students' homes.

Parker argues that teachers deserve to be paid more for their hard work and dedication.
Follow Reid Parker: GoFundMe | Twitter
1.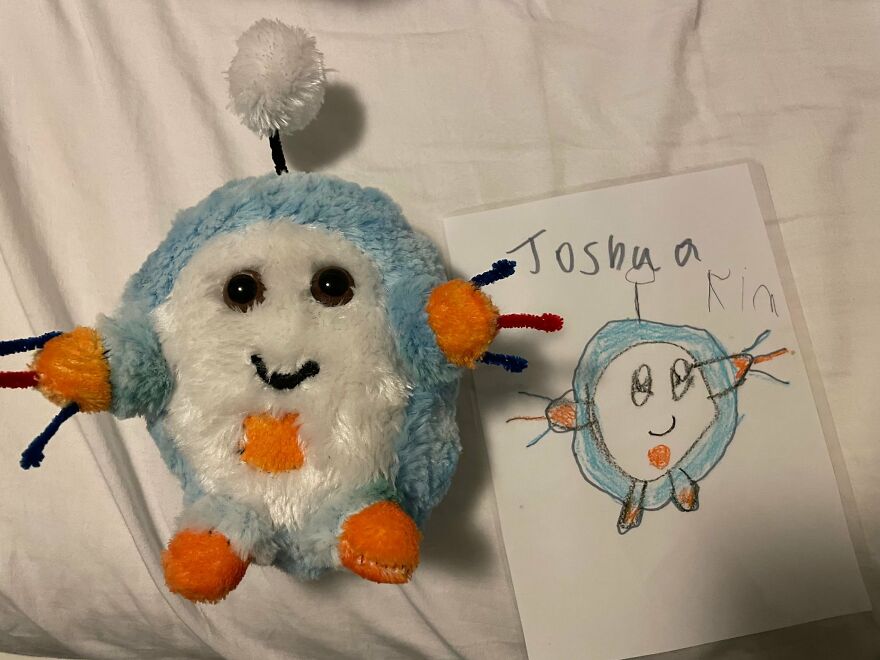 2.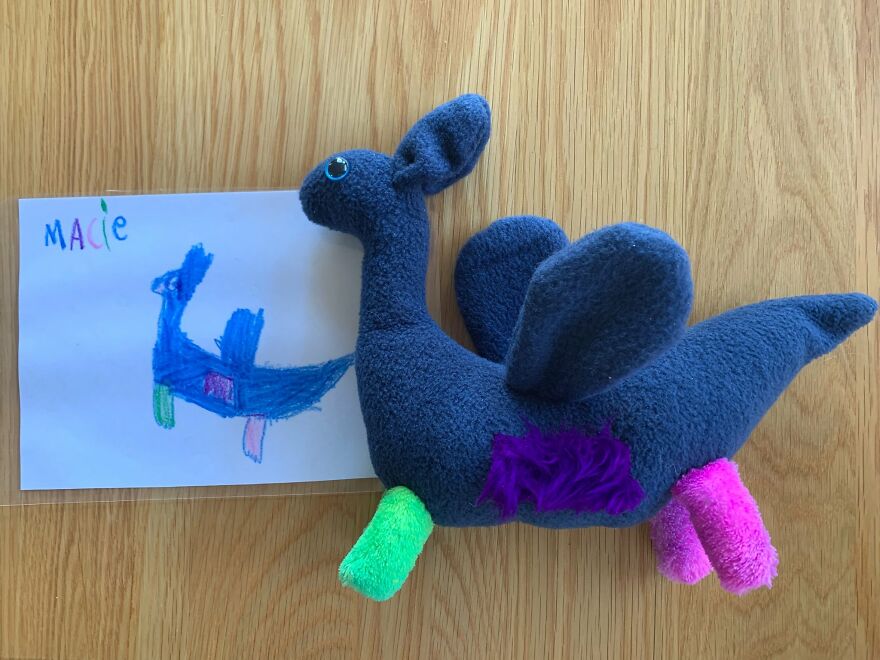 3.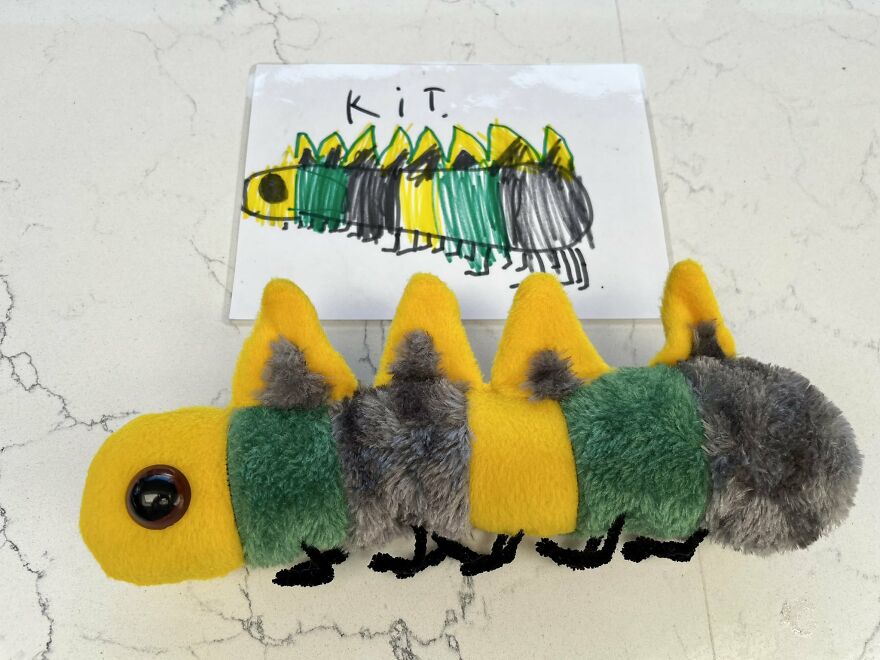 4.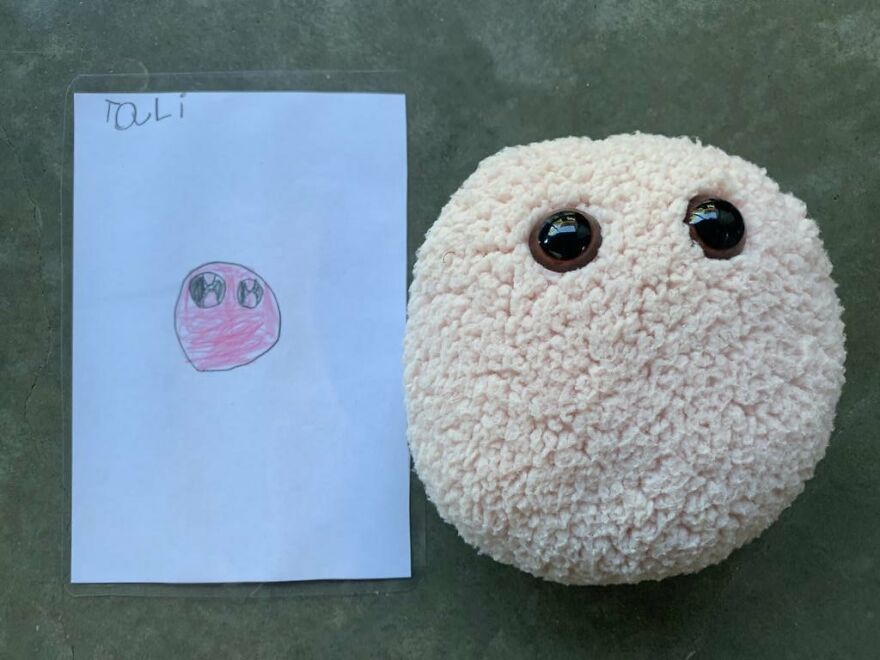 5.
6.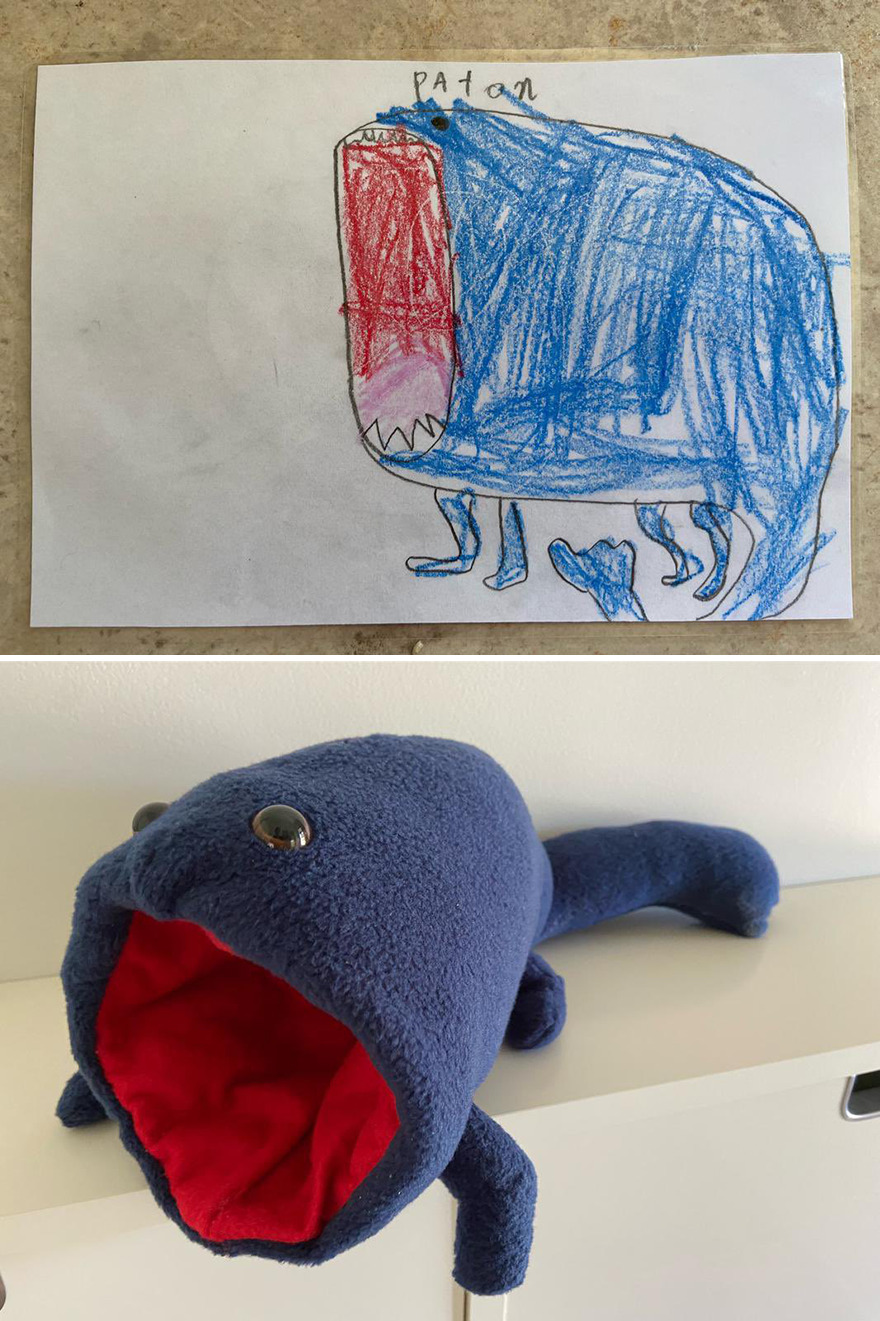 7.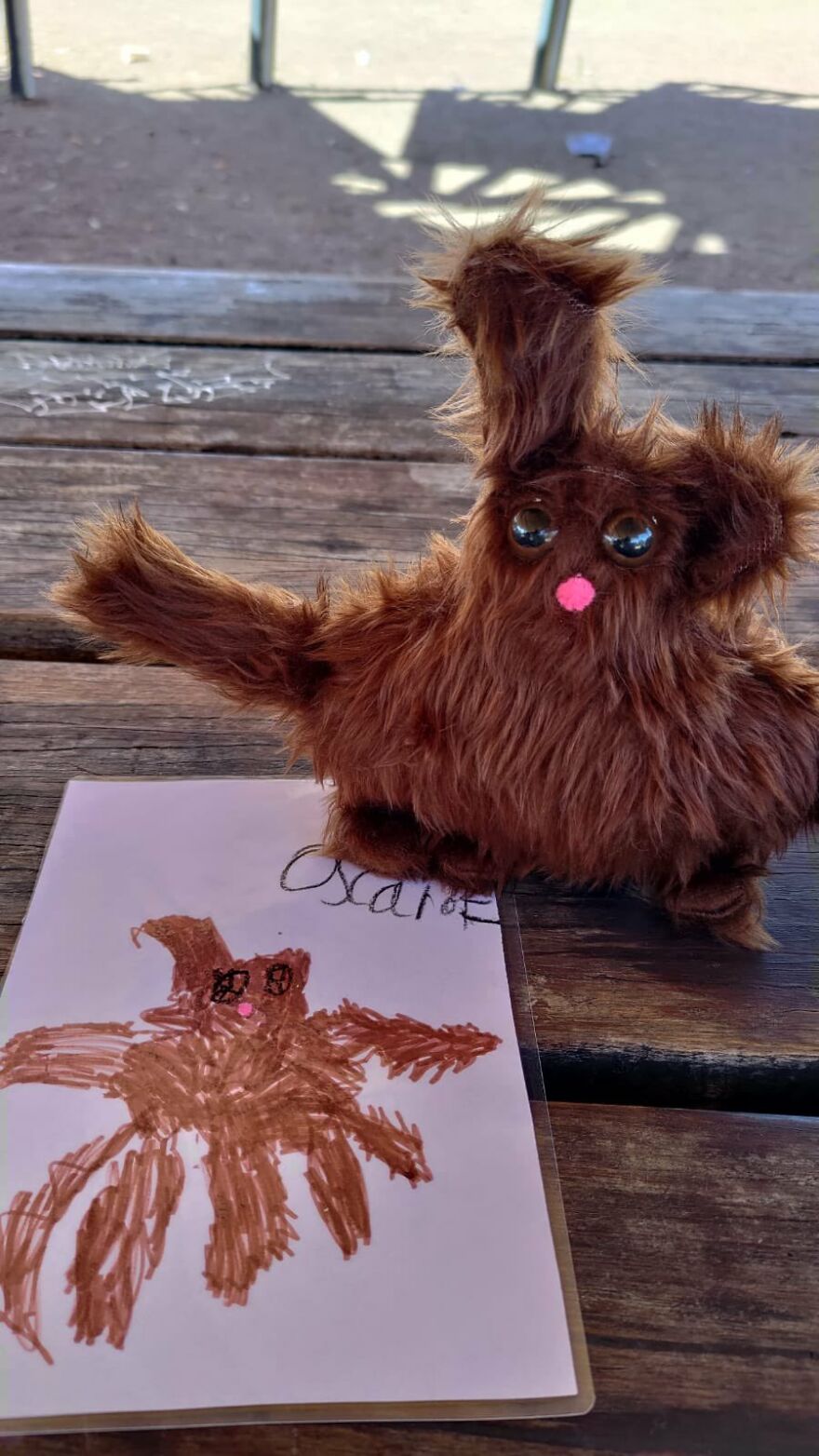 8.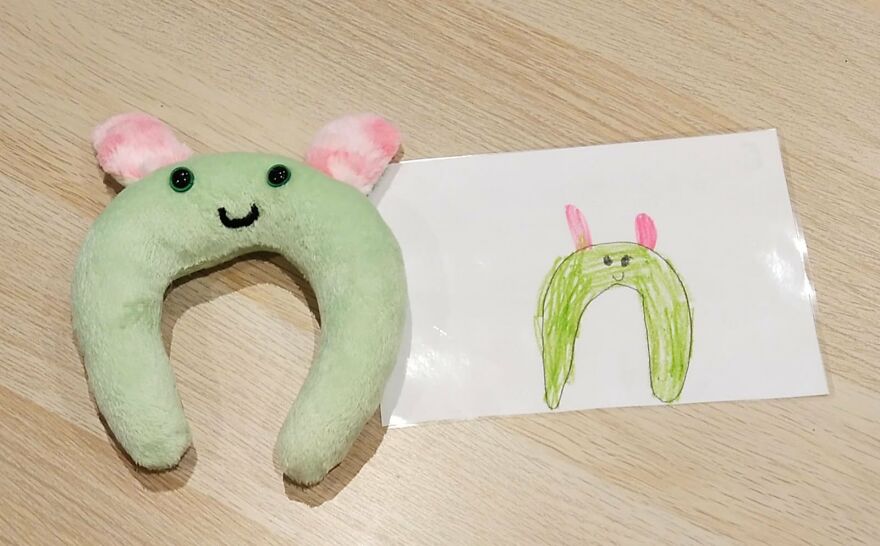 9.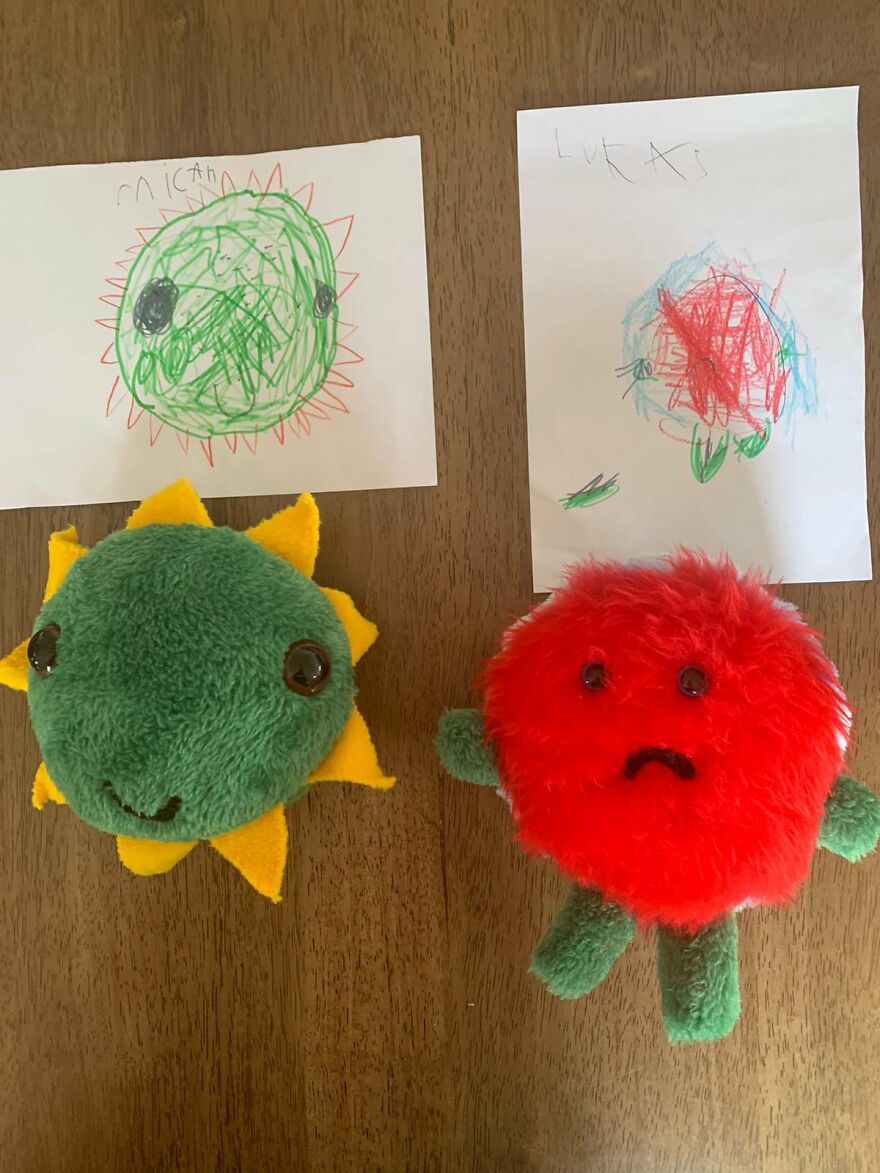 10.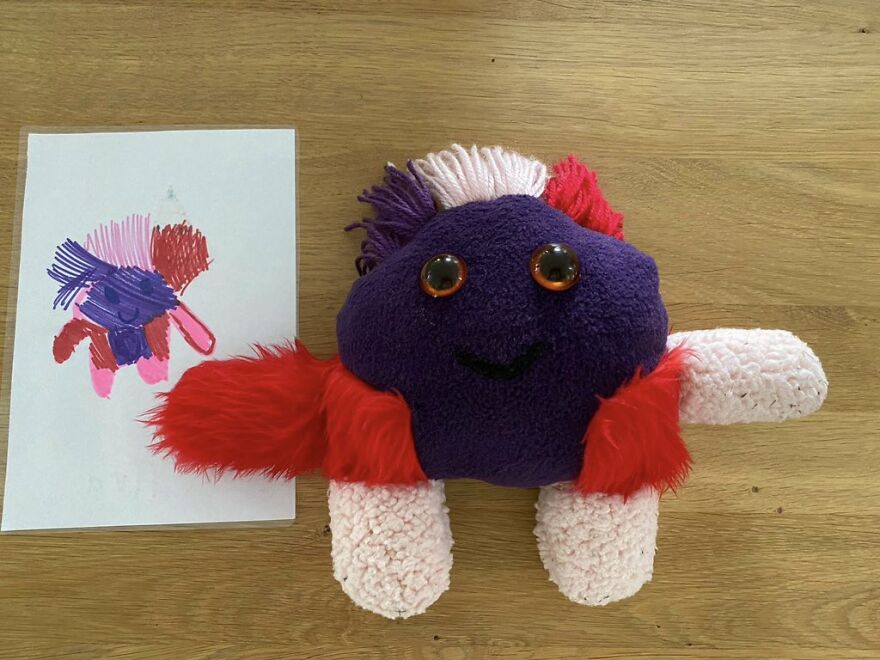 11.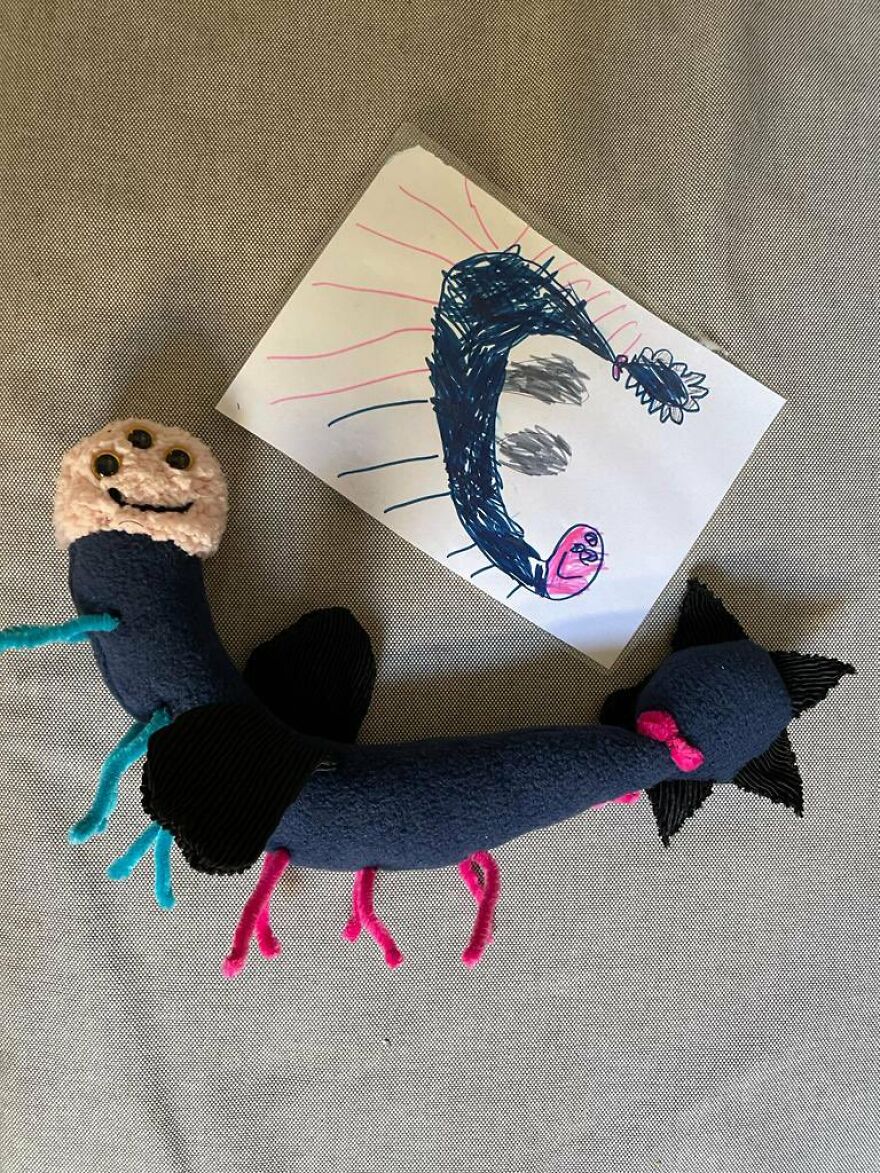 12.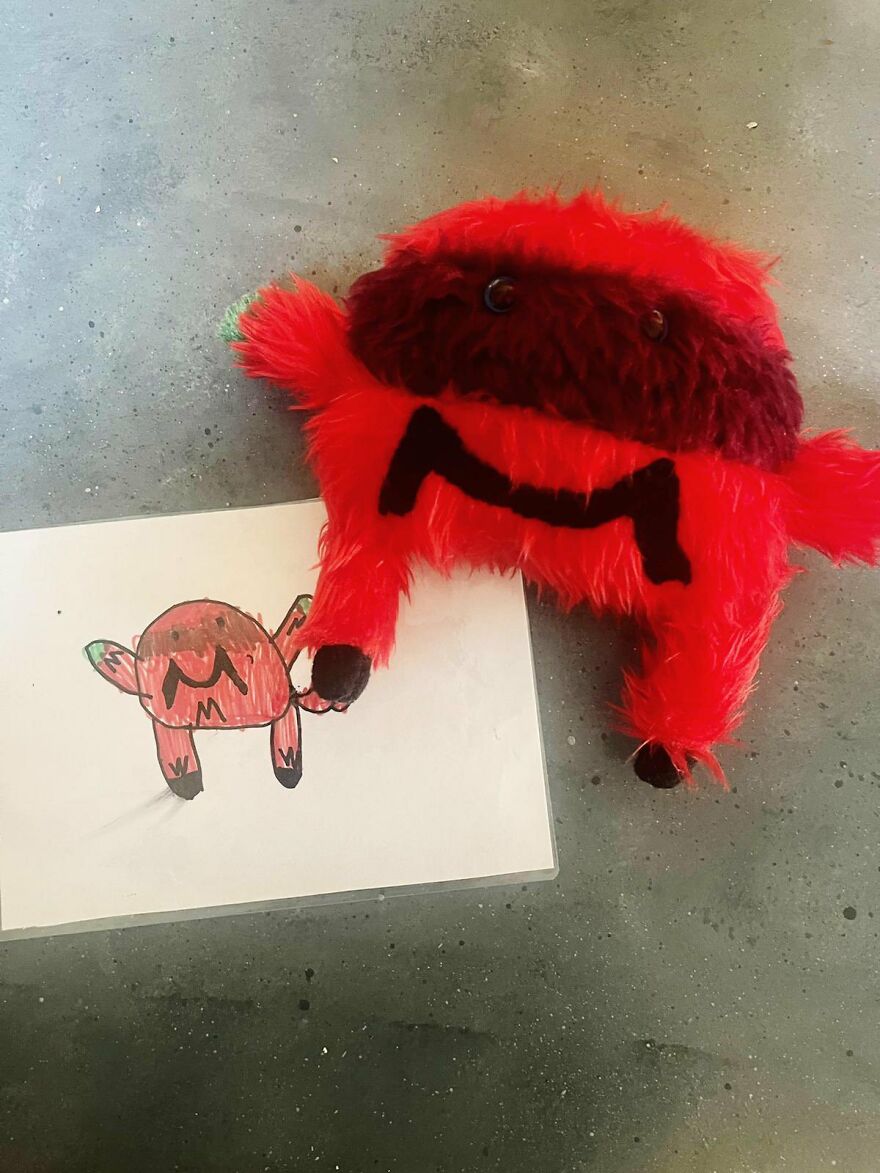 h/t: BoredPanda