It's always interesting to see how people interpret and analyze characters in movies, especially ones that are perceived as "villains."
In the case of Jenny from Forrest Gump, it's certainly possible to see her as a complex and multifaceted character who struggles with her own demons and makes choices that have negative consequences for those around her.
Fans of Forrest Gump are debating in this Twitter thread whether or not Jenny is the villain in the film, and some of the comments were thought-provoking.
---
1.

2.

3.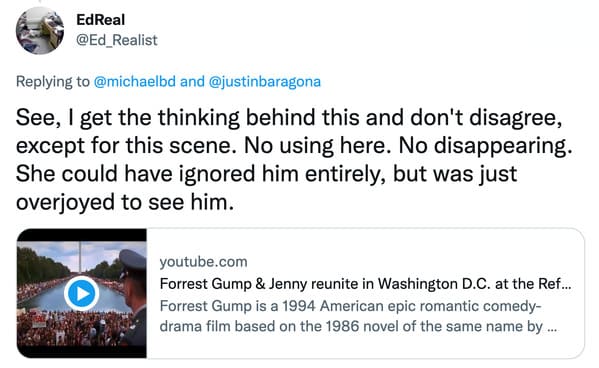 4.

5.

6.

7.

8.

9.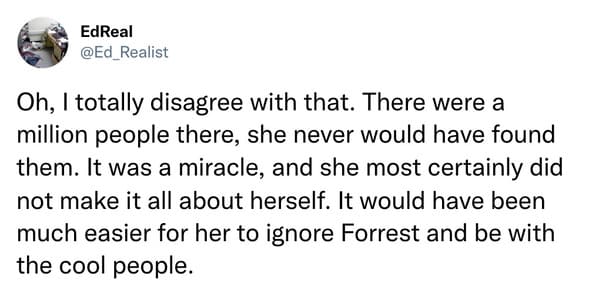 10.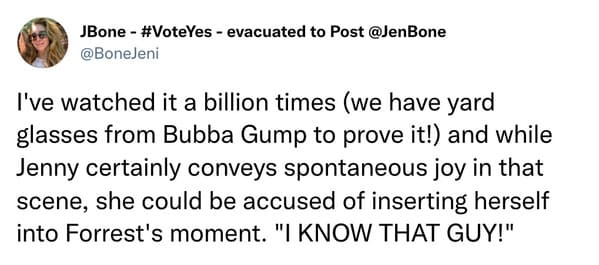 11.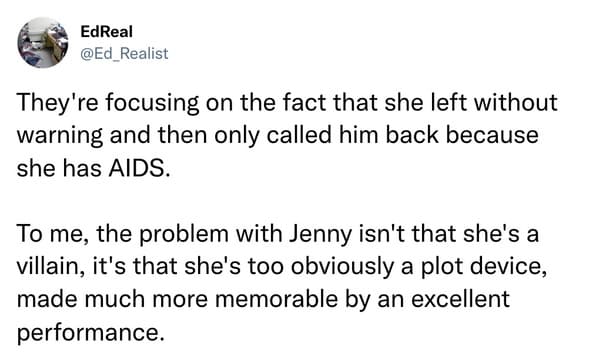 12.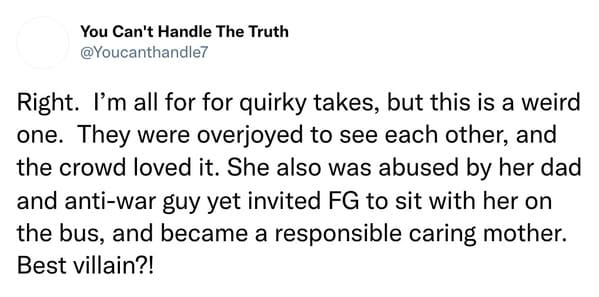 13.

14.

15.

16.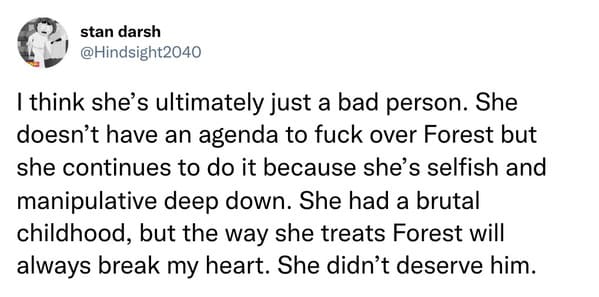 17.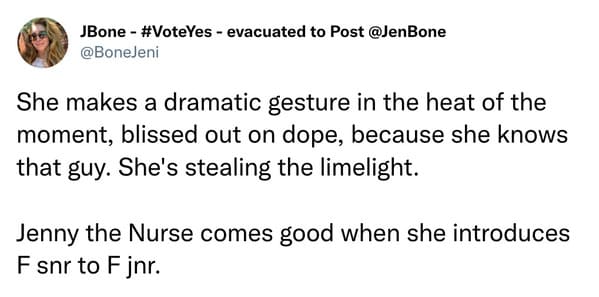 18.