Cats are often considered silly because of their quirky and playful behavior. They chase after toys that suddenly disappear, pounce on invisible prey, and make silly faces when they're in the mood for play.
They also have a tendency to do unexpected things, like knocking things over or sitting in strange positions. These actions can bring a smile to the faces of cat owners, making them appear endearingly silly. Their often unpredictable behavior is one of the many reasons cats are such beloved pets.
This viral thread started by @MegWegenke hilariously sums up the two distinct types of 'absence of cat' that cat owners experience while their feline friends are nowhere to be found.
---
1.

2.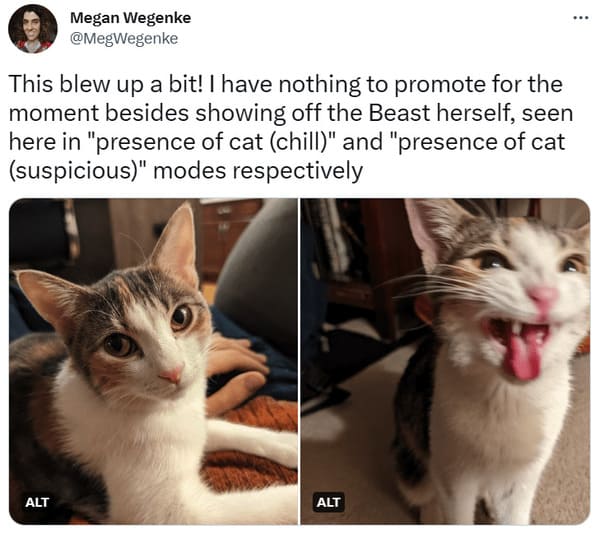 3.

4.

5.

6.

7.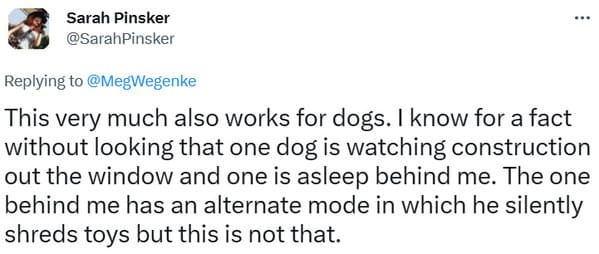 8.

9.

10.

11.

12.

13.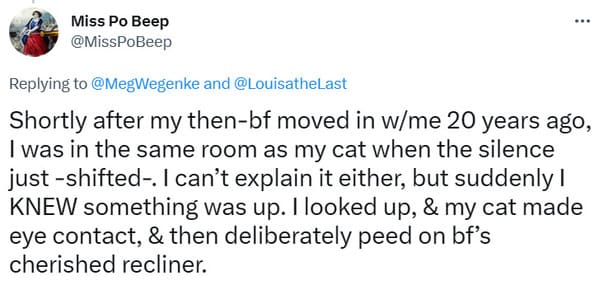 14.

15.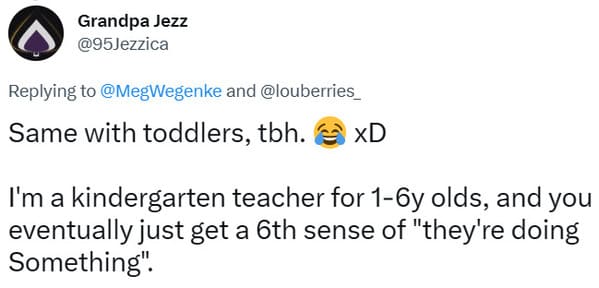 16.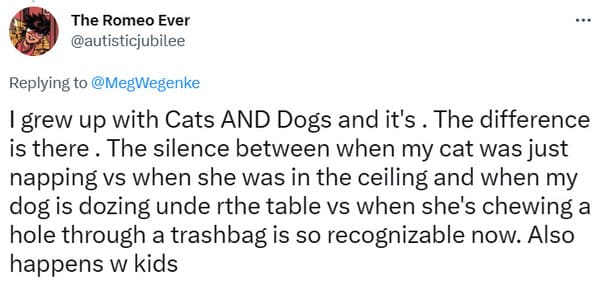 17.