Poorly translated signs can lead to confusion and misunderstandings, but they can also lead to laughter. These people who've encountered such translation fails were able to maintain their composure and snap a pic of the sign, and I'm glad they did.
One time, I was at a Chinese restaurant when I saw a sign that was meant to say "Please wait outside," but it was translated as "Please wait in the outhouse." However, this pales in comparison to the poorly translated signs that people are sharing online.
Here are some of the funniest translation fails that have made us laugh.
---
1. The direct translation is "The grass is resting, do not disturb"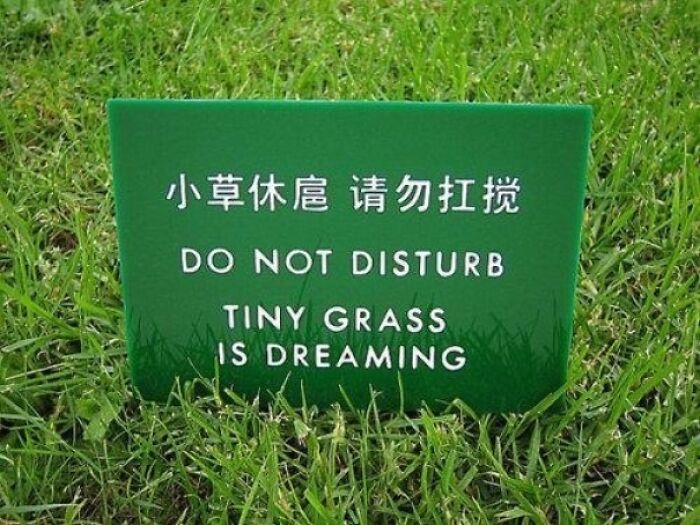 2.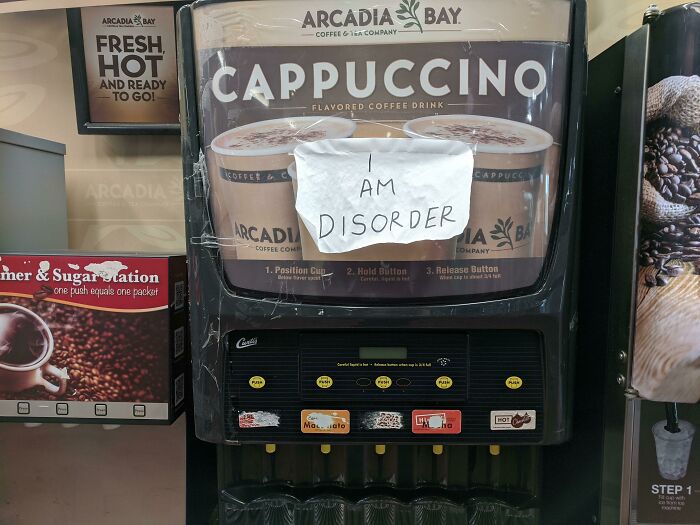 3.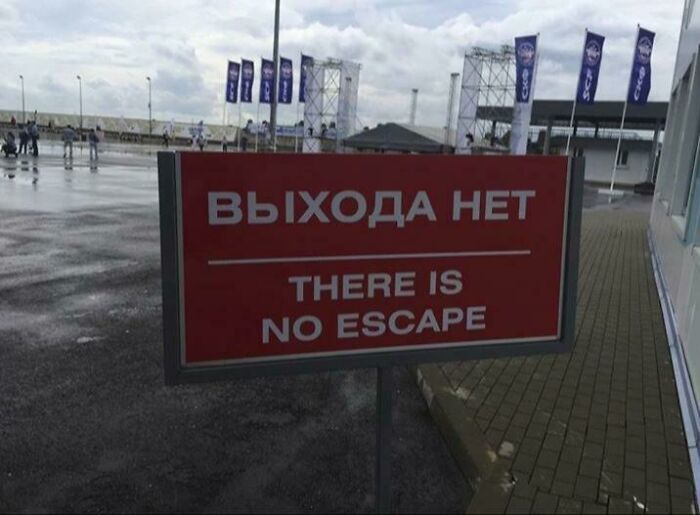 4.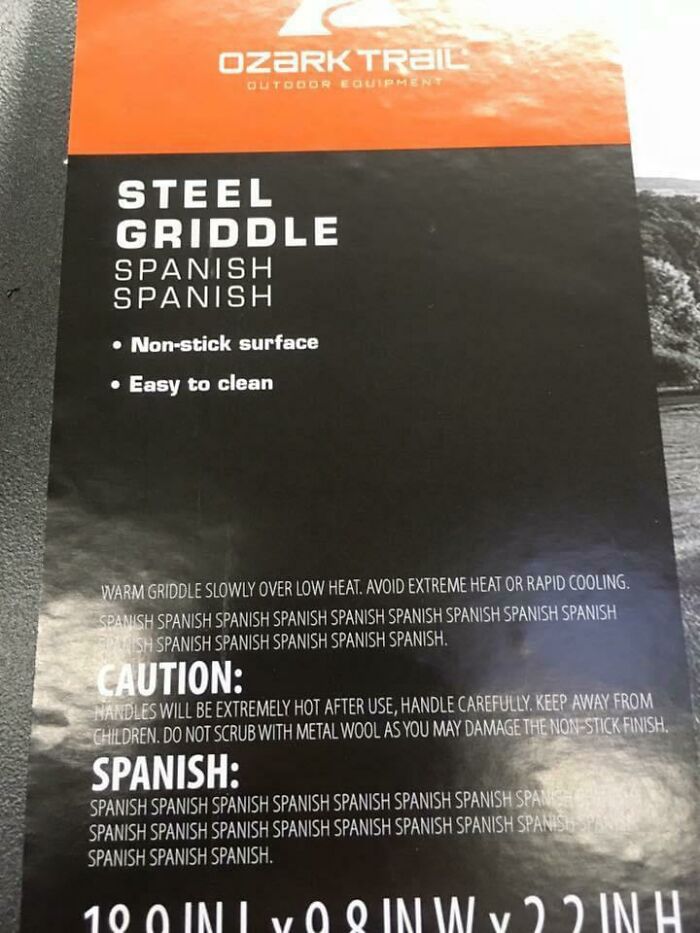 5.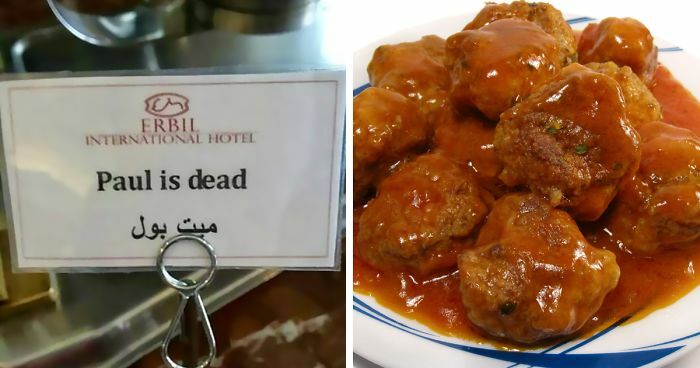 6.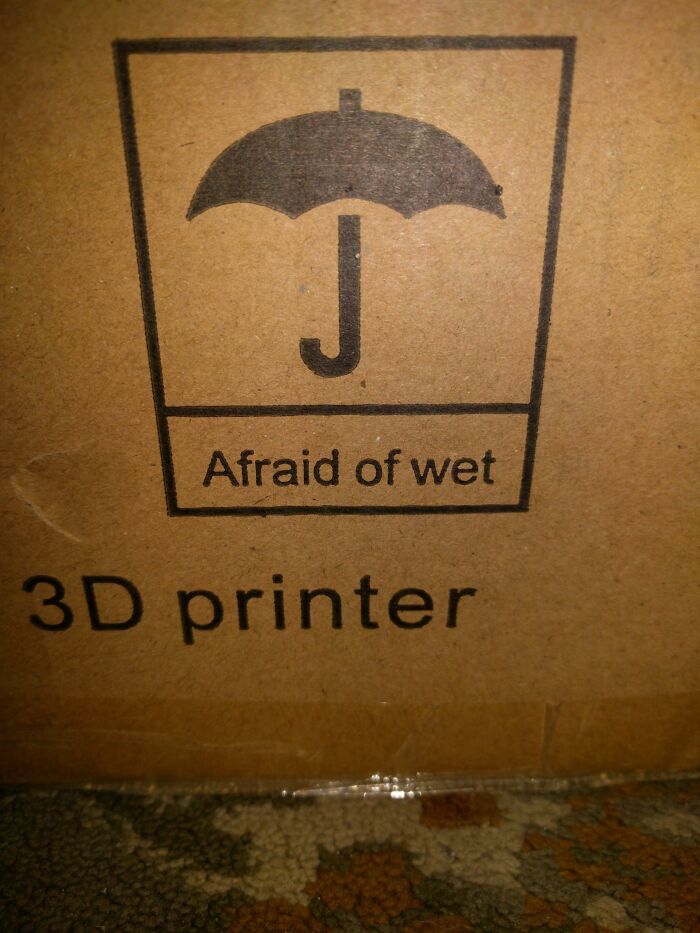 7. "I'll Take The Pure Speculation Meat Please"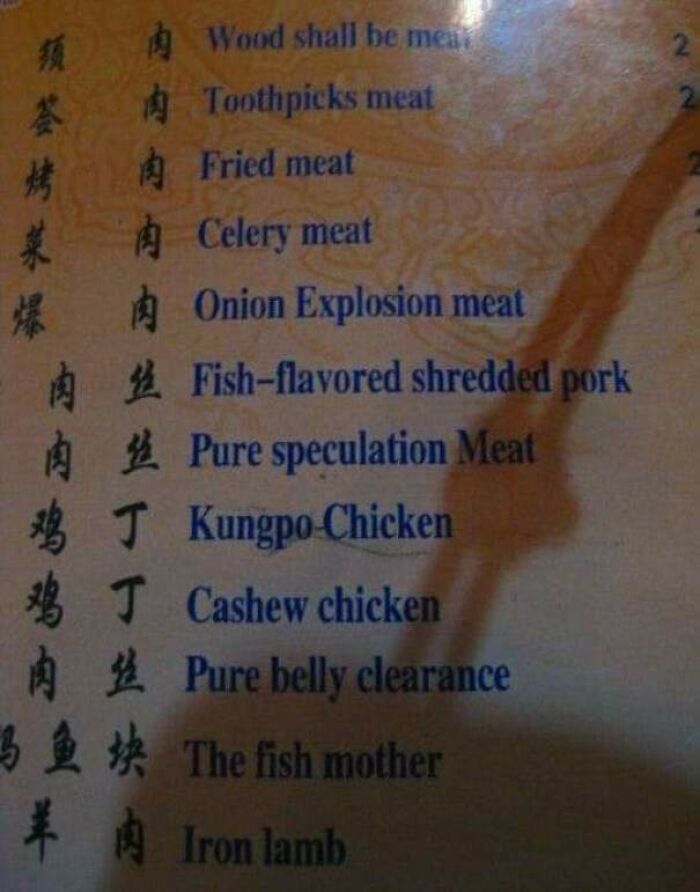 8.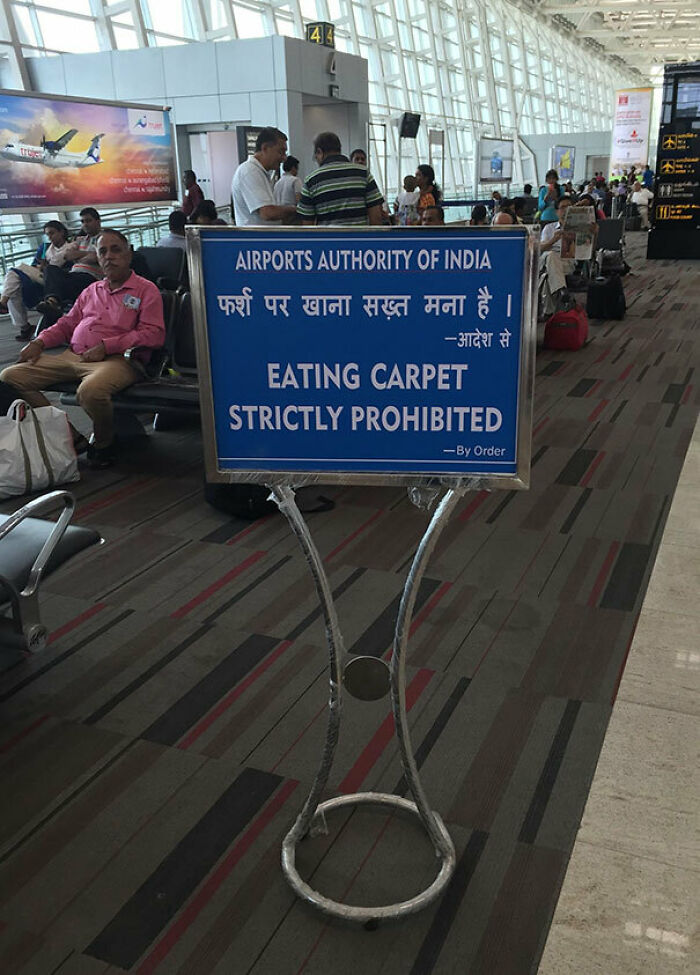 9. "Well, That's What The App Said."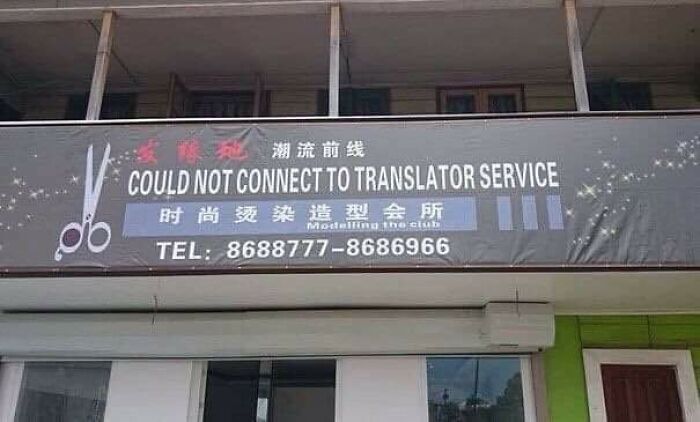 10.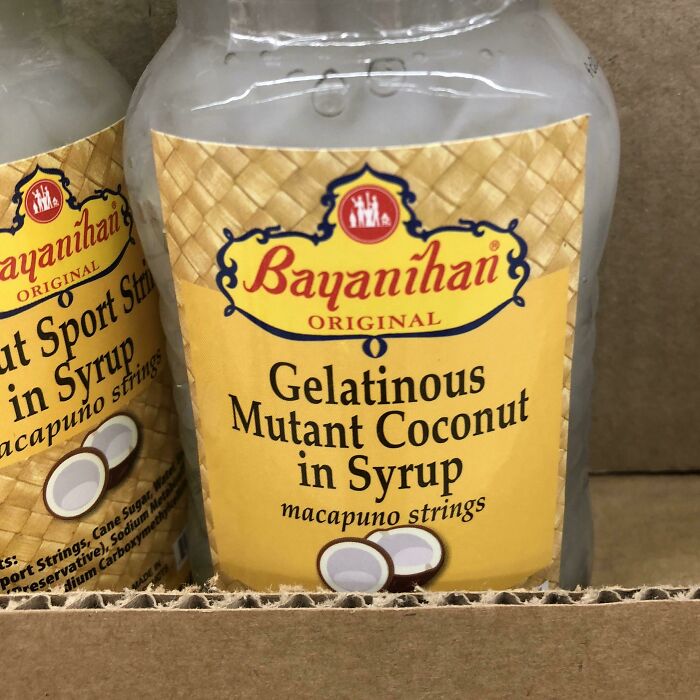 11.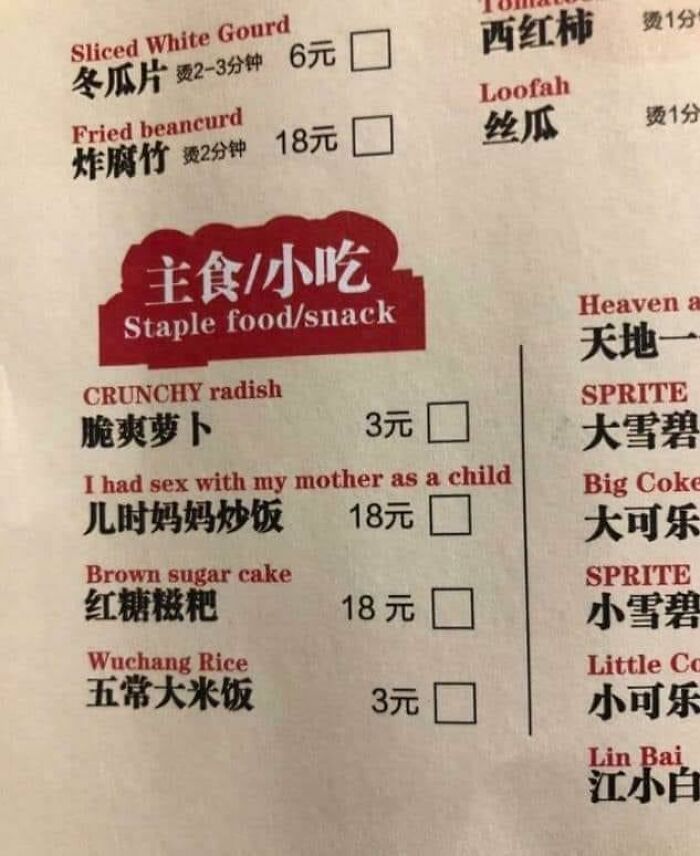 12.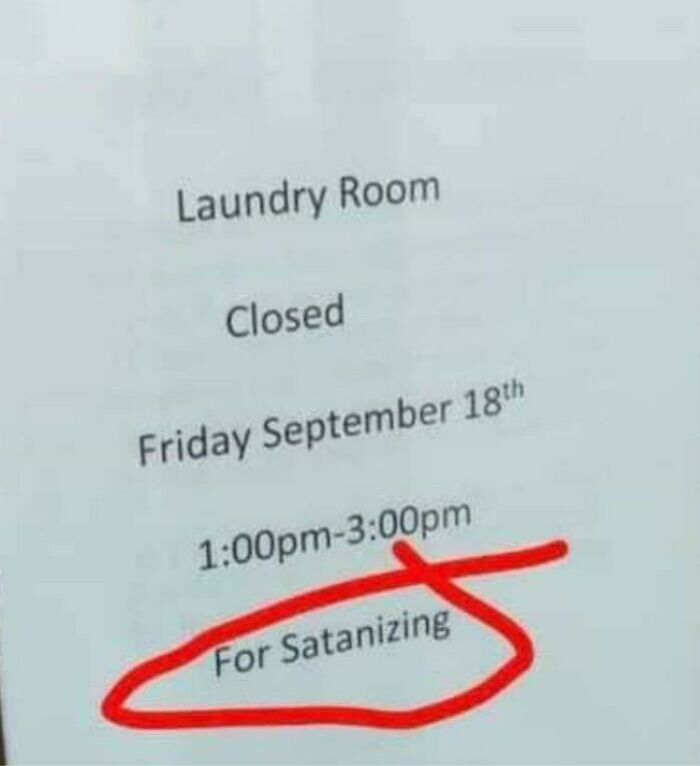 13. "Return Of Jim"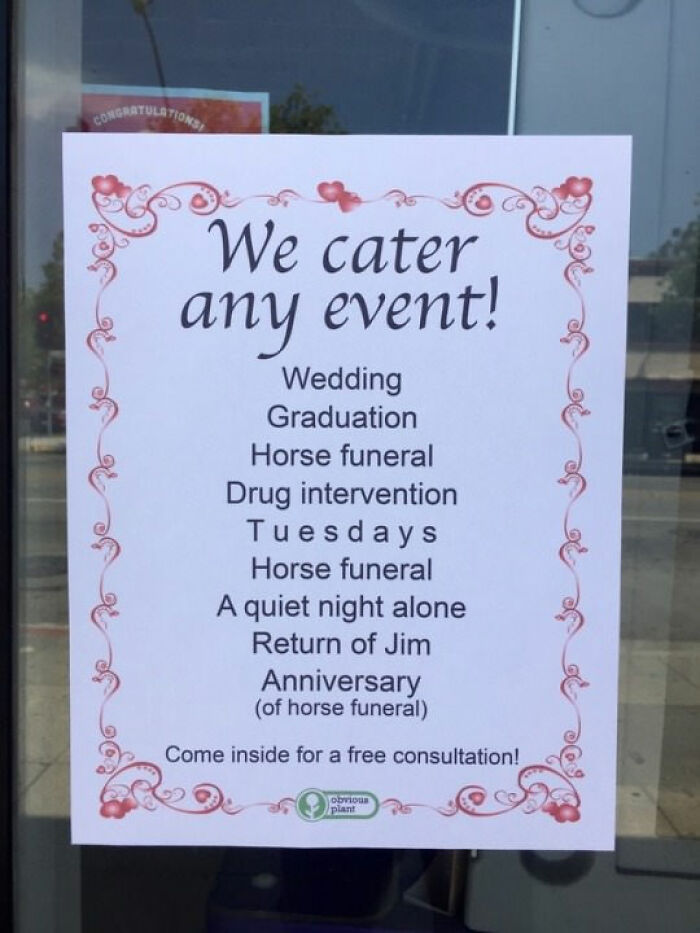 14.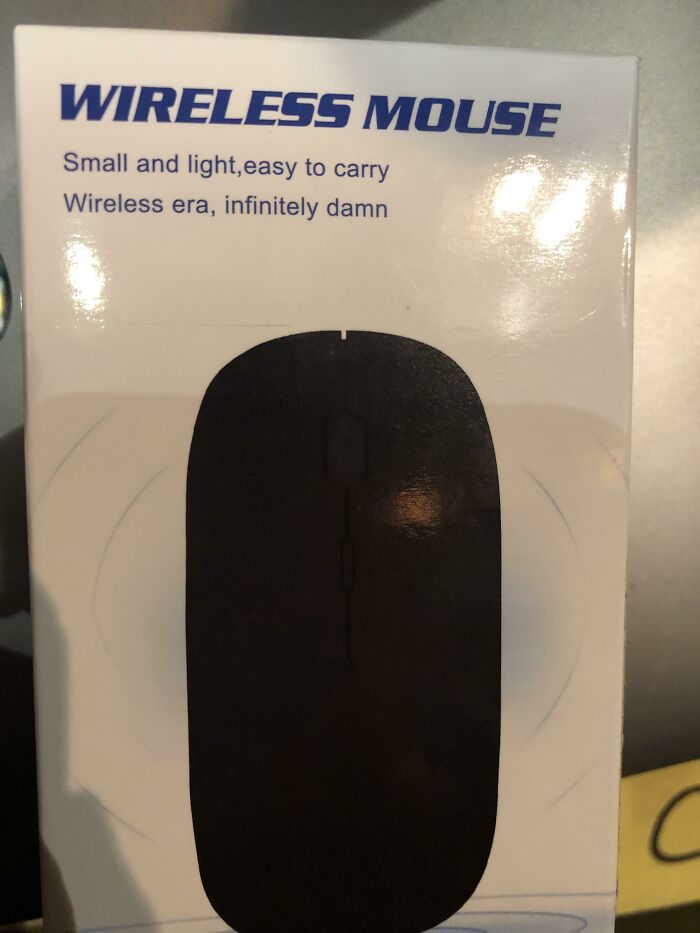 15.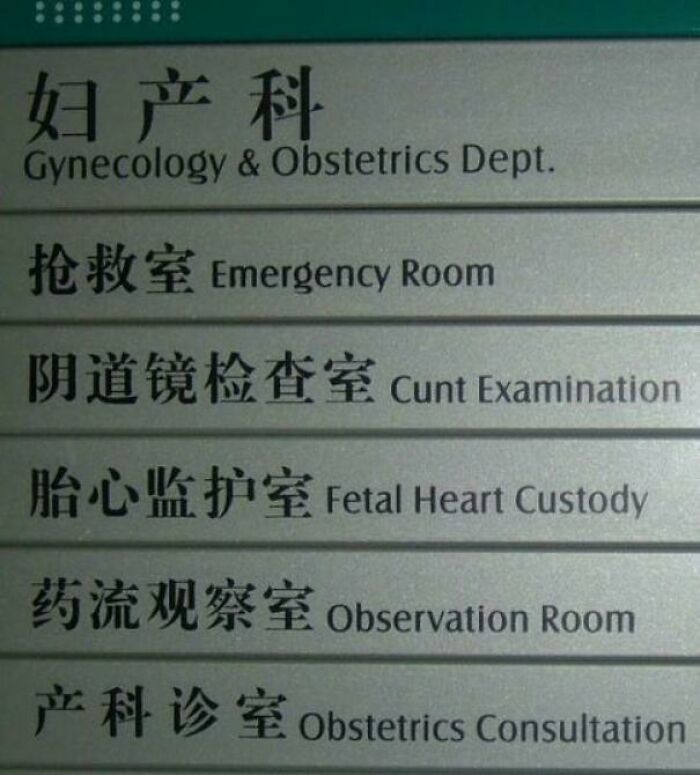 16.
17.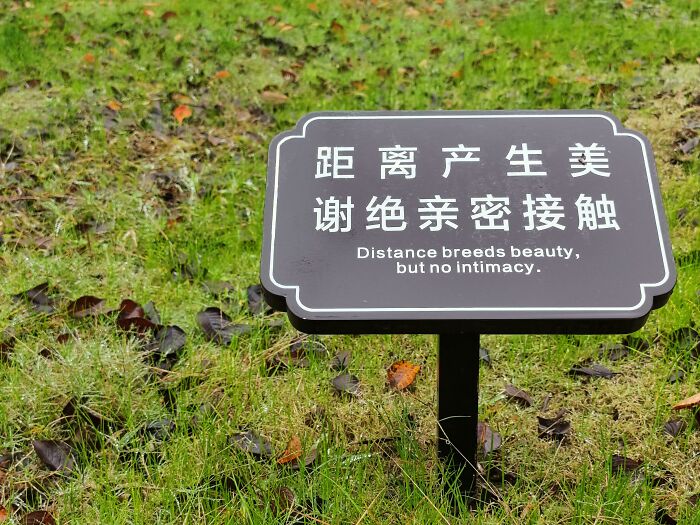 18.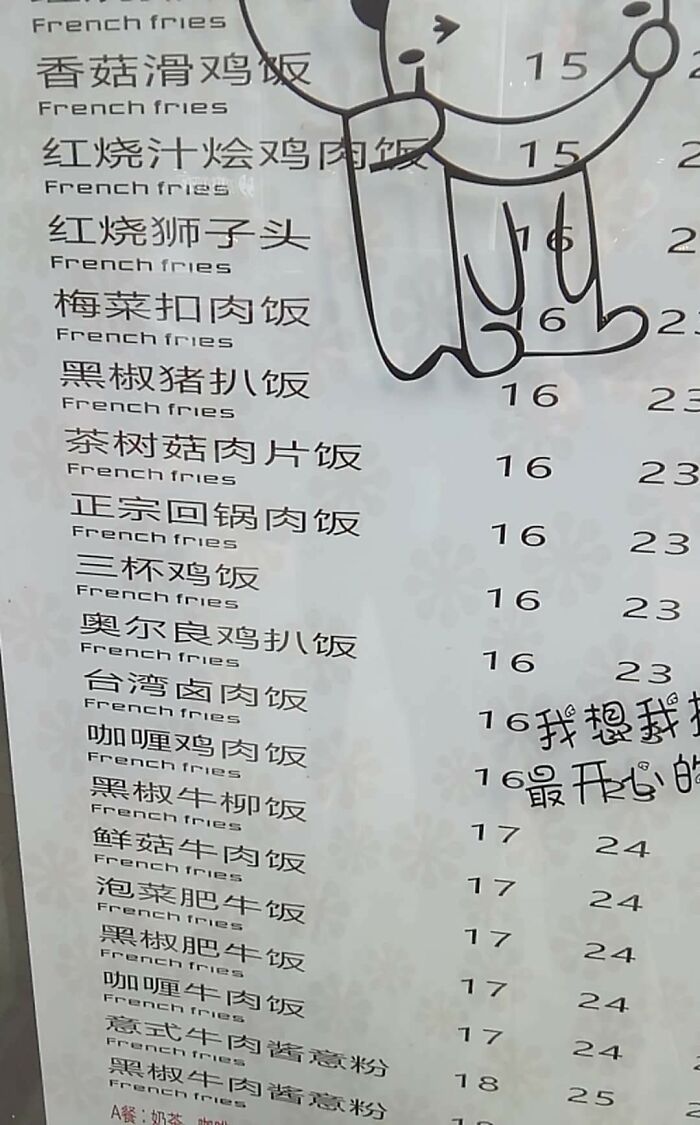 19.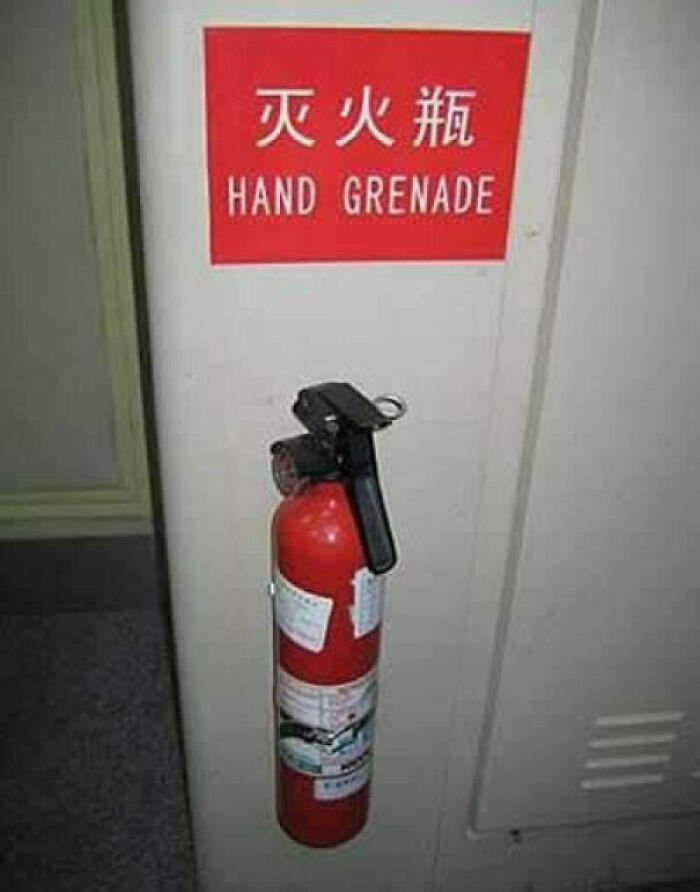 20.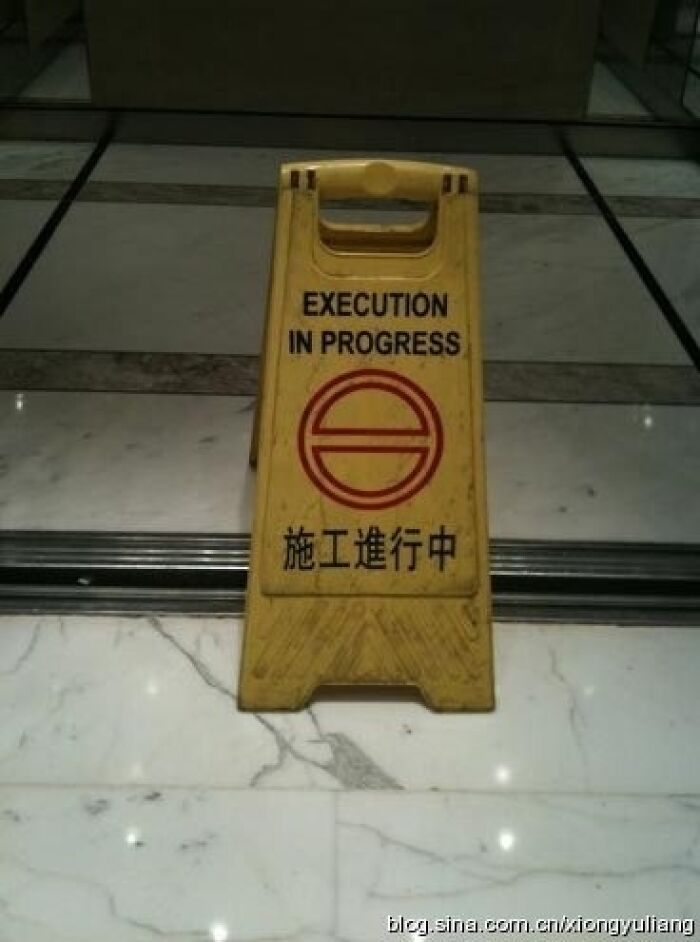 21.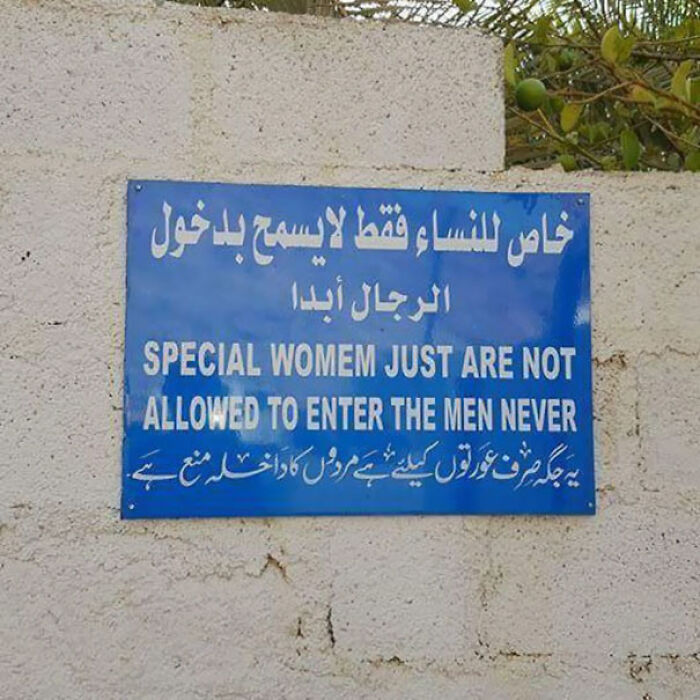 22.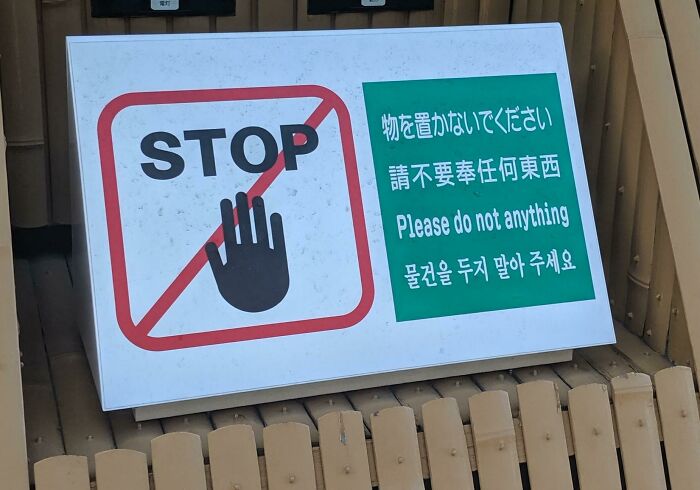 23.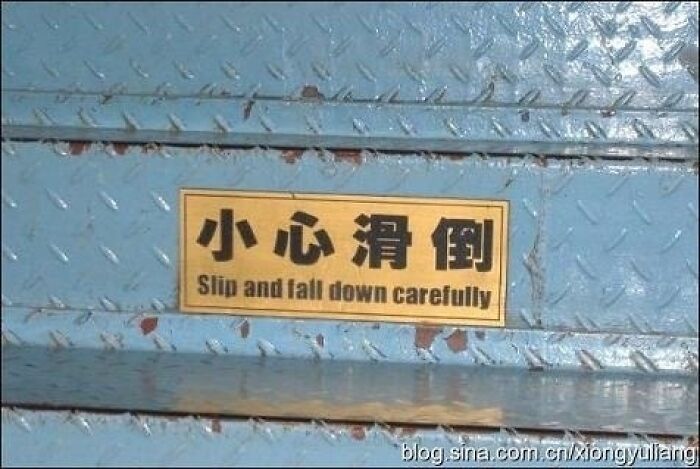 24. "Afaik, These Are Diary Stickers…not Sure When I Will Need To Be A Pineapple, But Least I Can Mark The Occasion Now"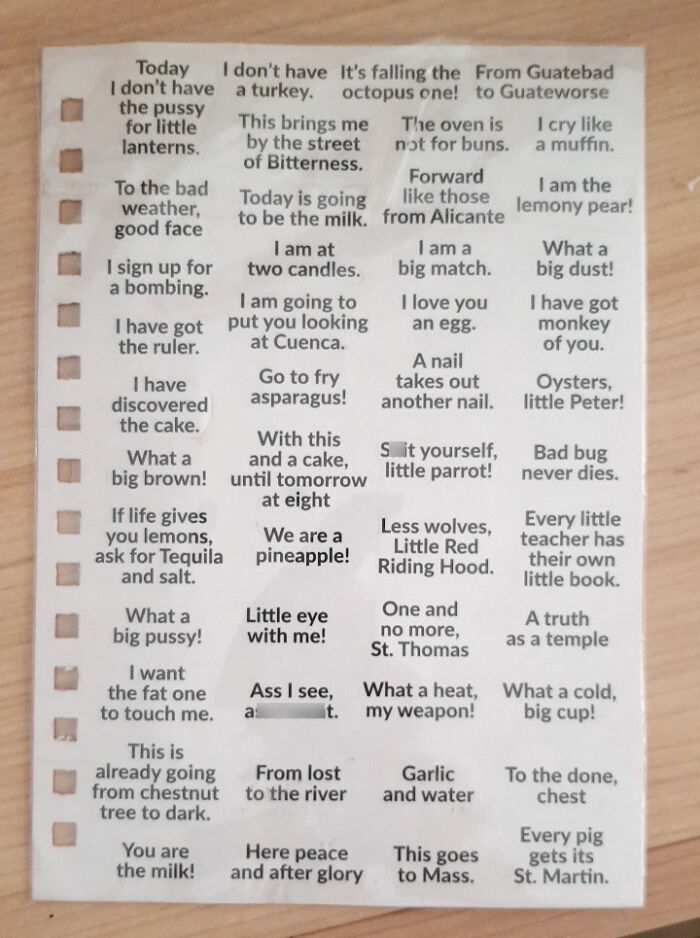 25.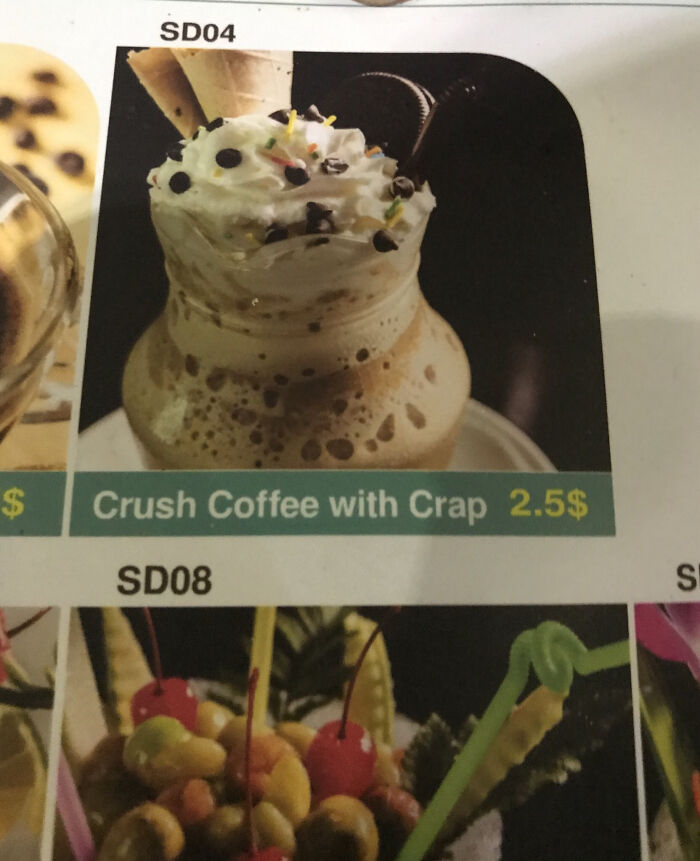 26.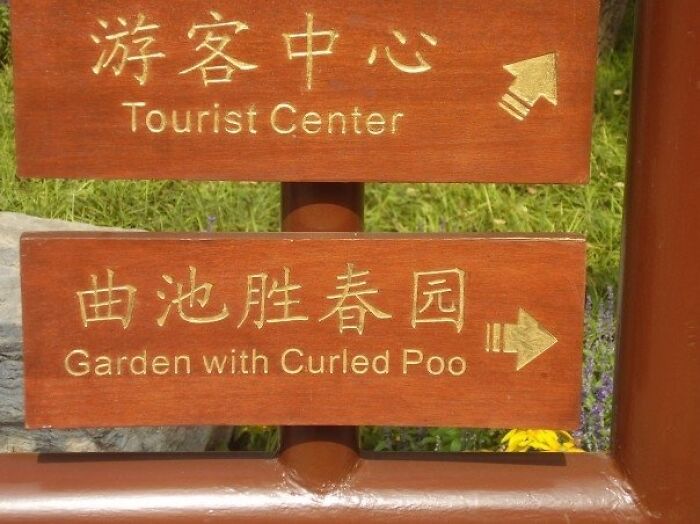 27. "Pronounciasion Skills Taught In This Kooching (Coaching) Class. Yep, I Better Sign Up"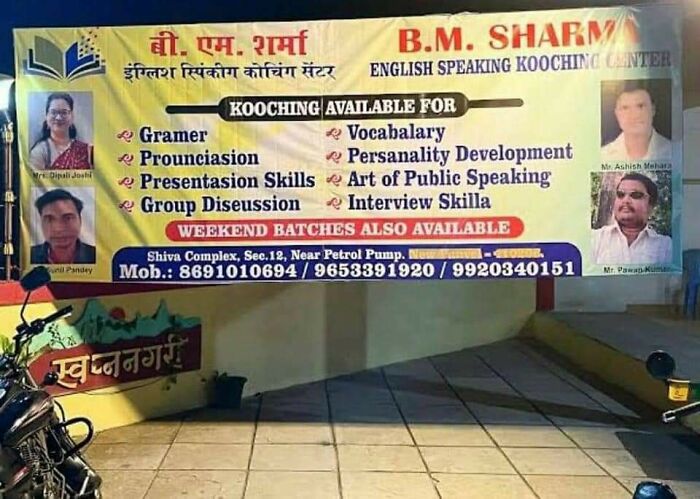 28.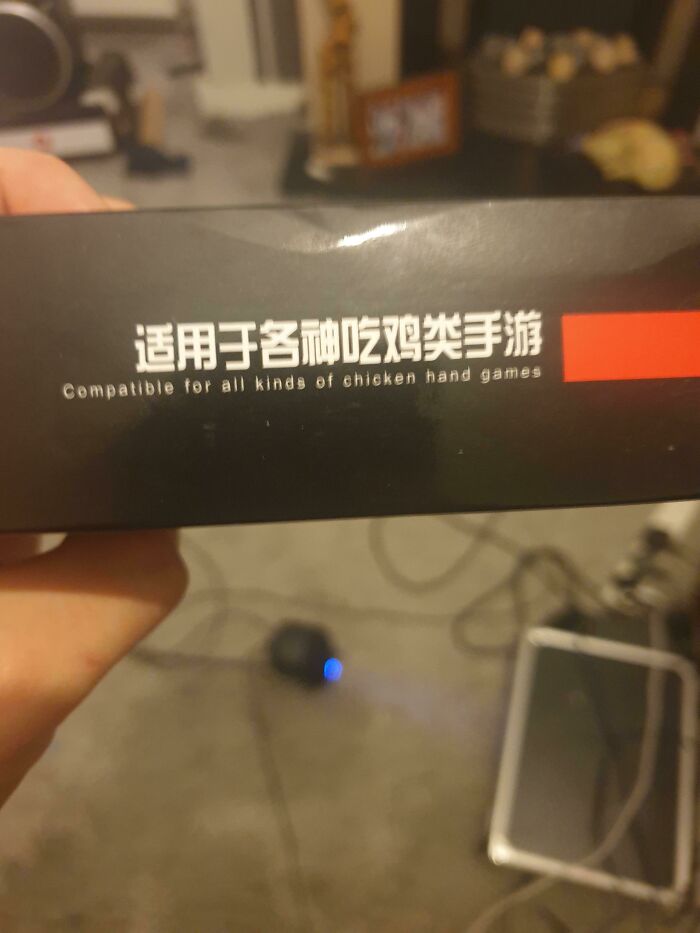 h/t: r/translation_fails