George Pointon is a first-grade teacher who, according to his Twitter bio, is "exploiting children's imagination for likes" and his work has given us the most wholesome look into the mind of his students.
The first time I heard of George was when he asked his first-graders what they'd do if they could time travel. This time he asked his students what they think parents do while they're at school and the kids definitely have some interesting ideas. Some of them are probably right, too. I only hope their parents know what they're thinking.
Read also: Parents Are Sharing Absurdly Simple Things Kids Overcomplicate For No Reason (32 Tweets)
1.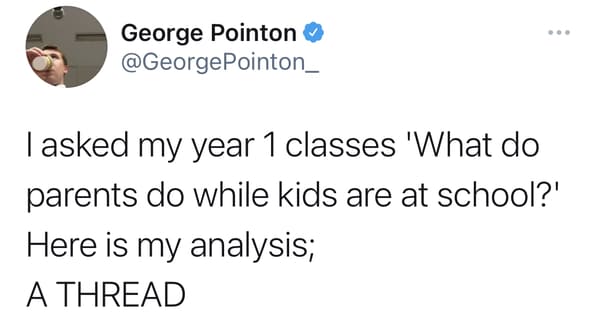 2.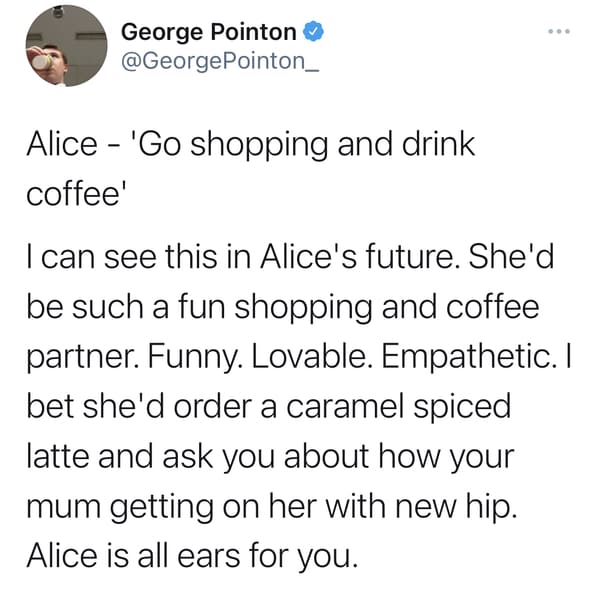 3.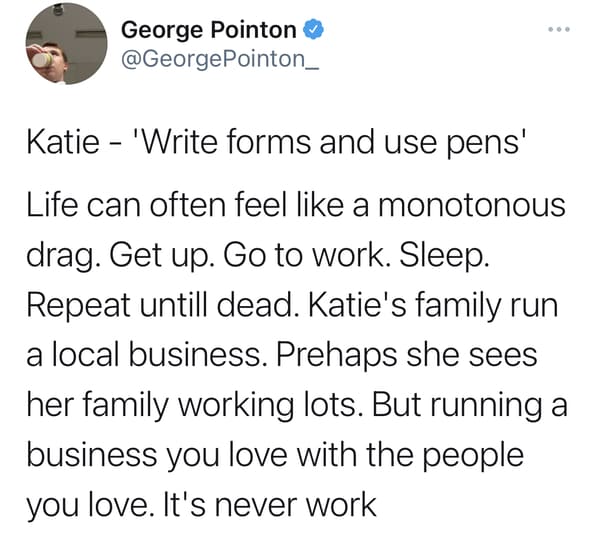 4.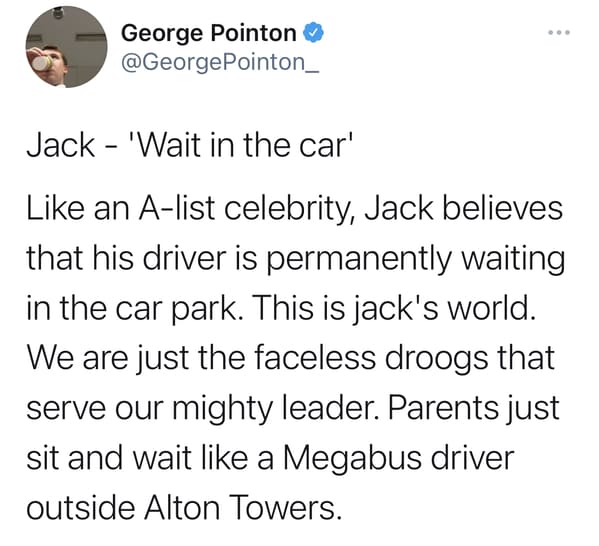 5.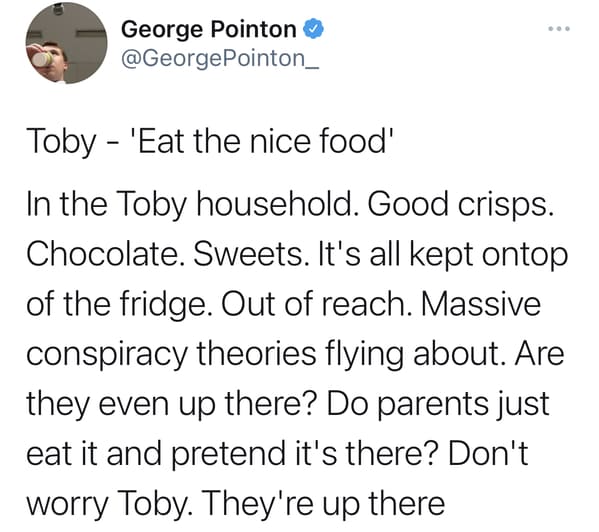 6.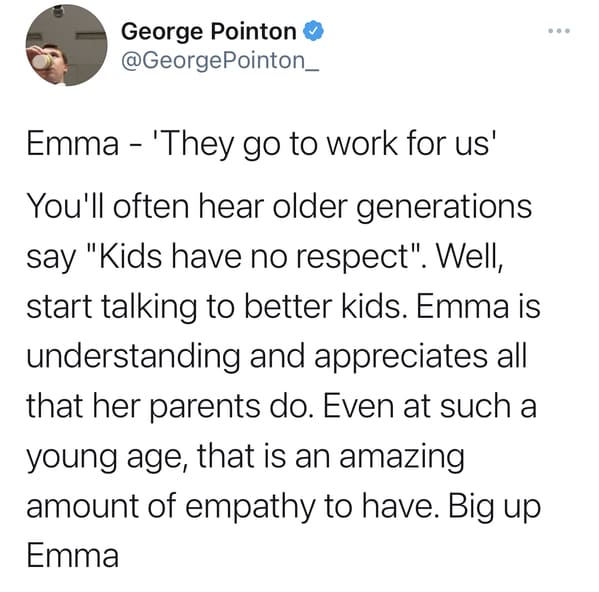 7.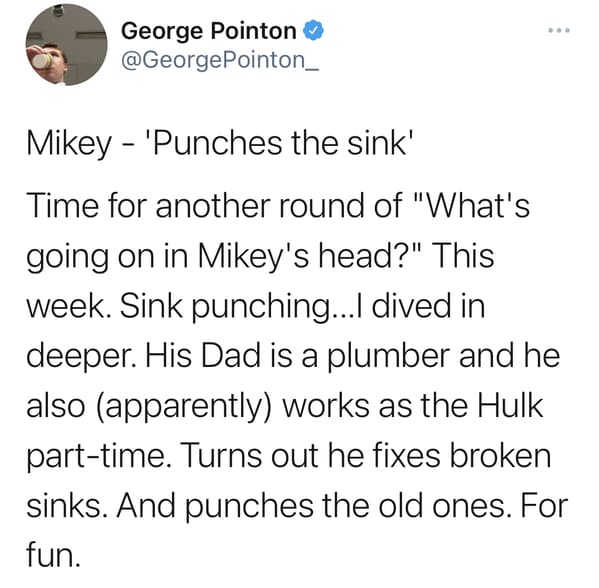 8.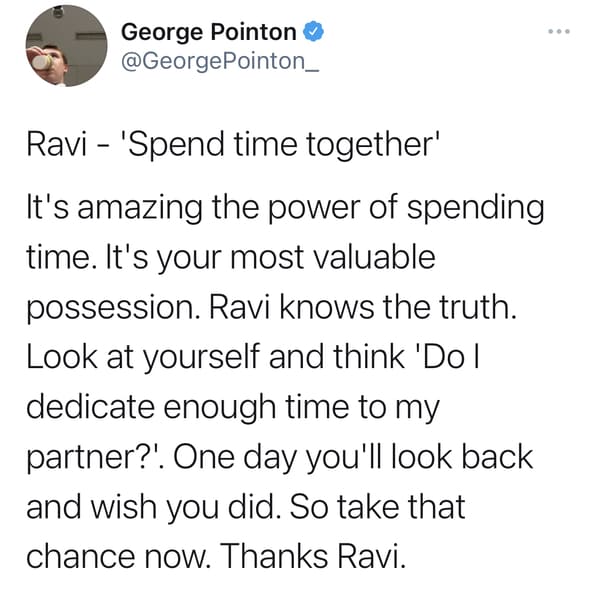 9.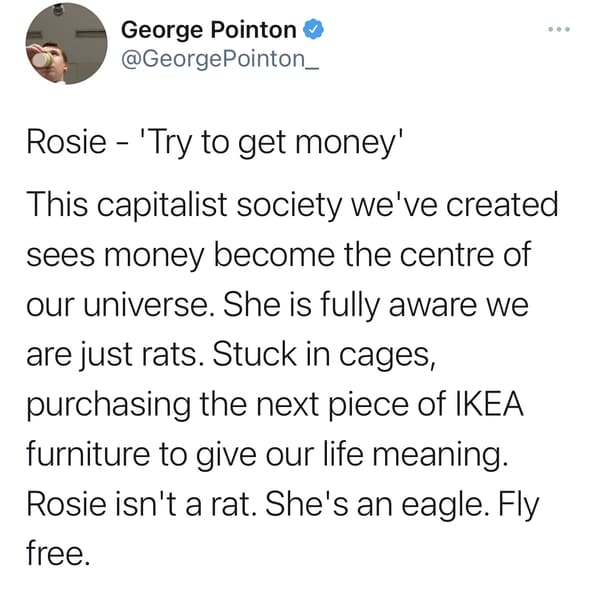 10.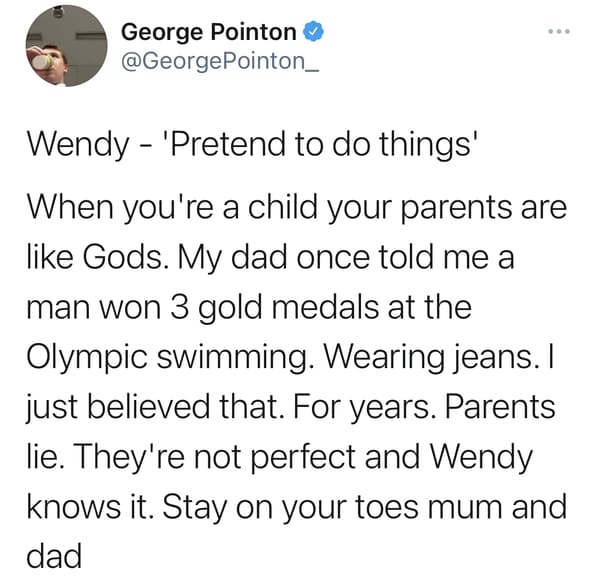 11.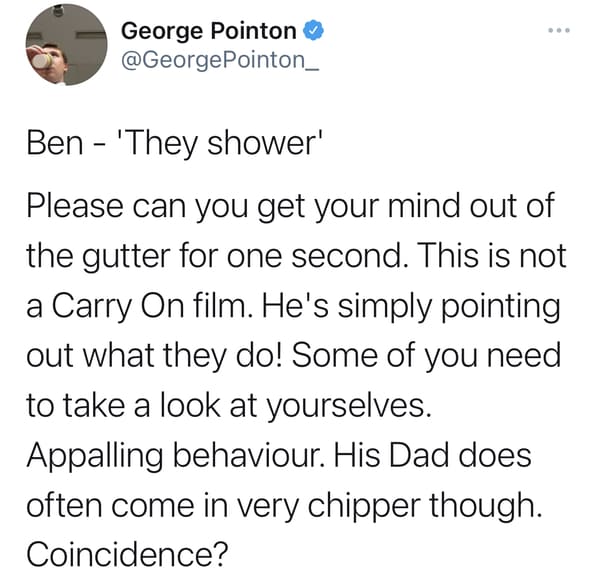 12.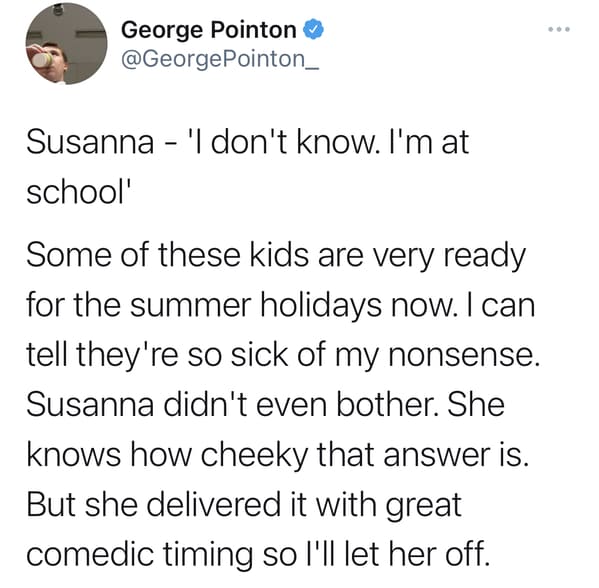 13.