It is my firm belief that anyone who leaves a review of anything online is at least a little crazy. I kinda get it with Amazon reviews. You can only get ripped off so many times before you go into the review section and rant with brutally honest, which just ends up making for some of the funniest reviews you'll ever see.
These funny shoppers decided to at least bring some flavor into their reviews. If I've said it once, I've said it a thousand times; if you're going to put something out on the internet at least make it entertaining.
Pleated-Jeans has gone to great lengths to put together a list of those entertaining, insane, and downright funniest Amazon reviews, and if they can't help you make better buying decisions at least we hope they can make you laugh.
---
1. "For Her"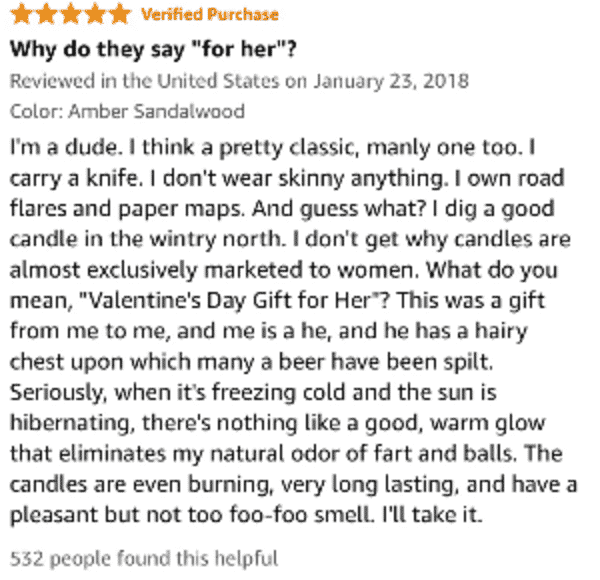 2. Life of the party.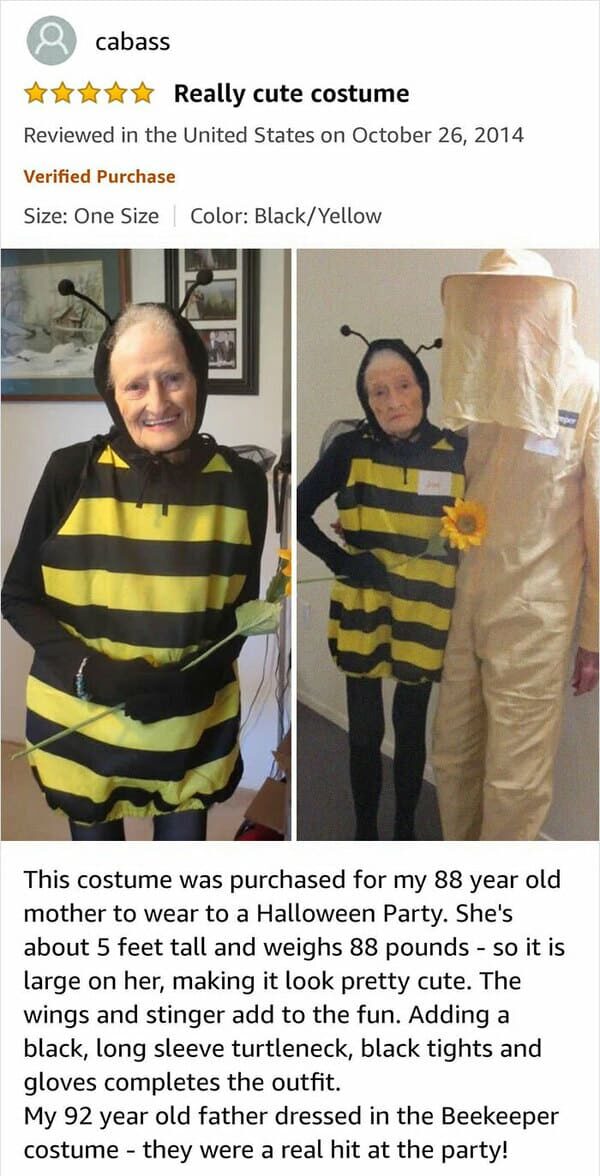 3. I can tell.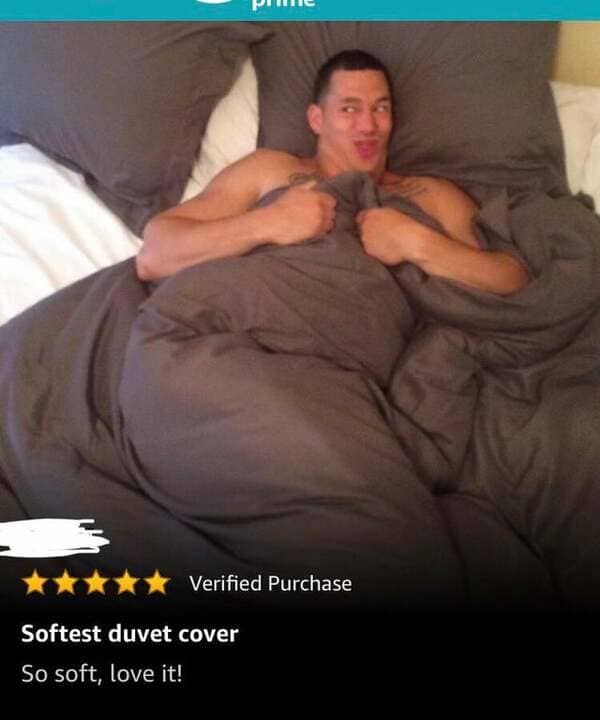 4. The best insect trap.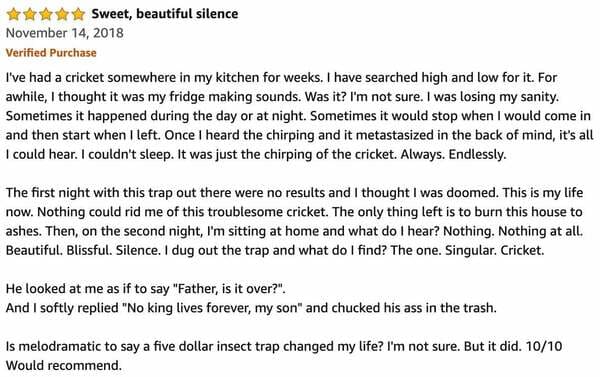 5. VR Goggles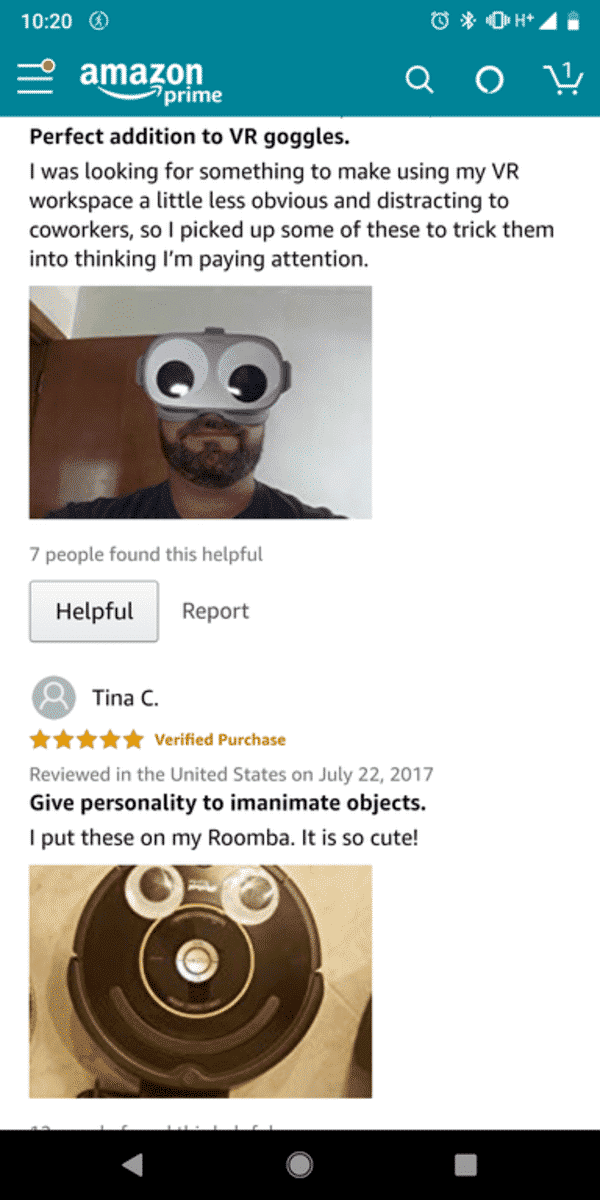 6. It is wood?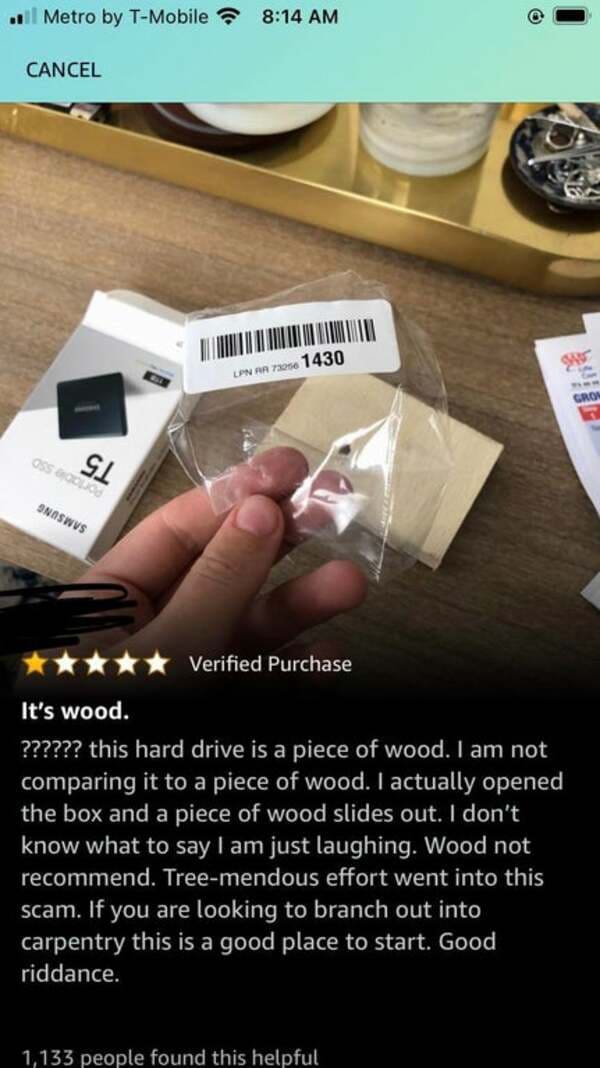 7. That new calculator smell.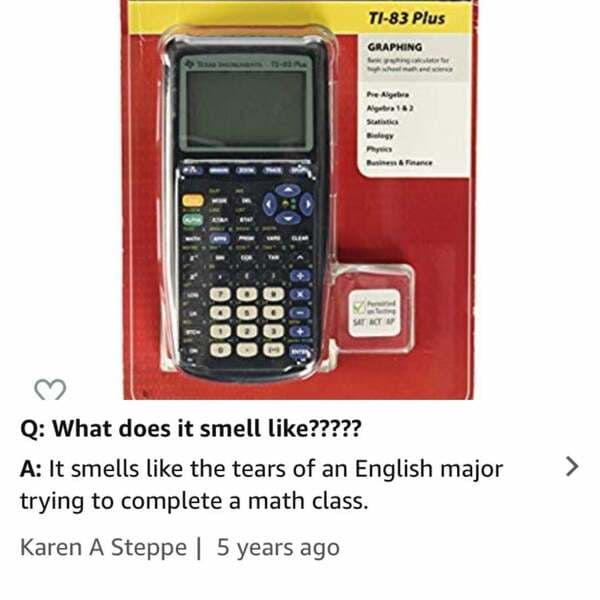 8. Existential tape.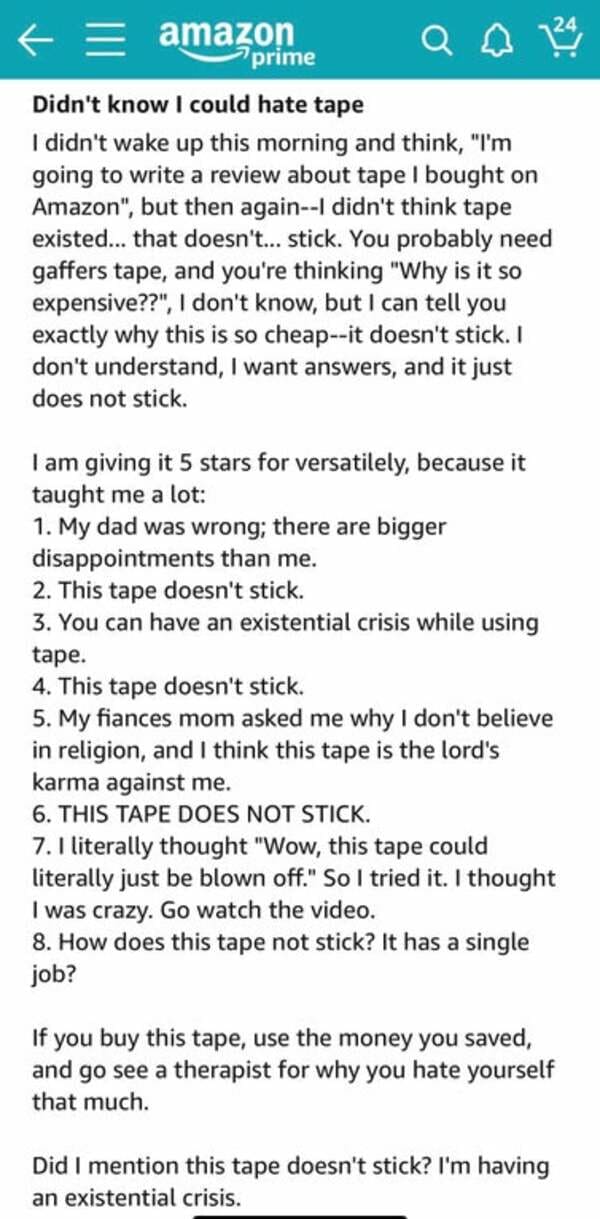 9. Whole lotta lube.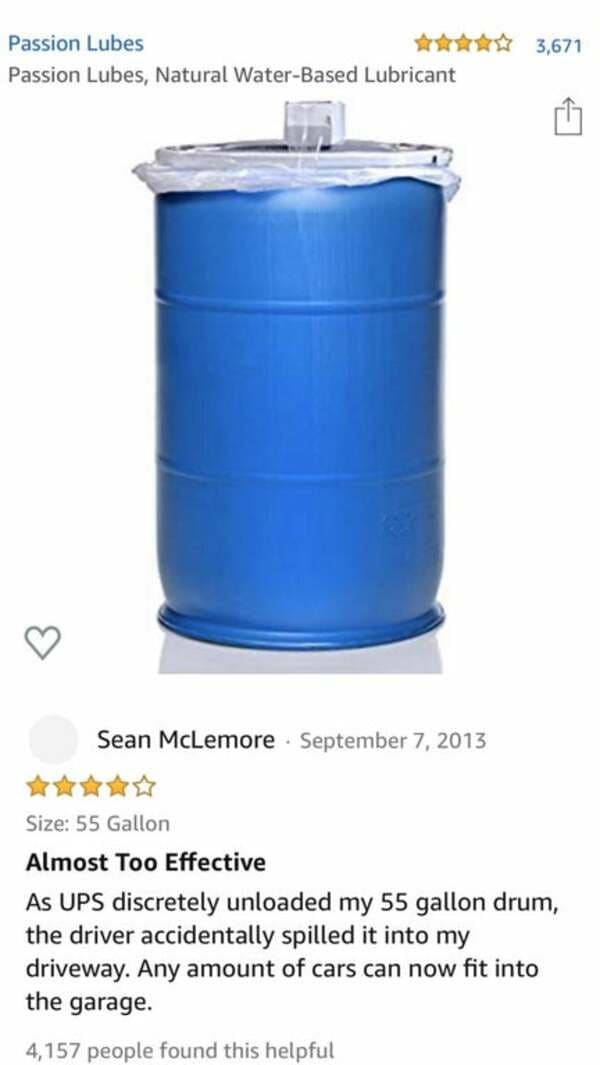 10. It's a trap.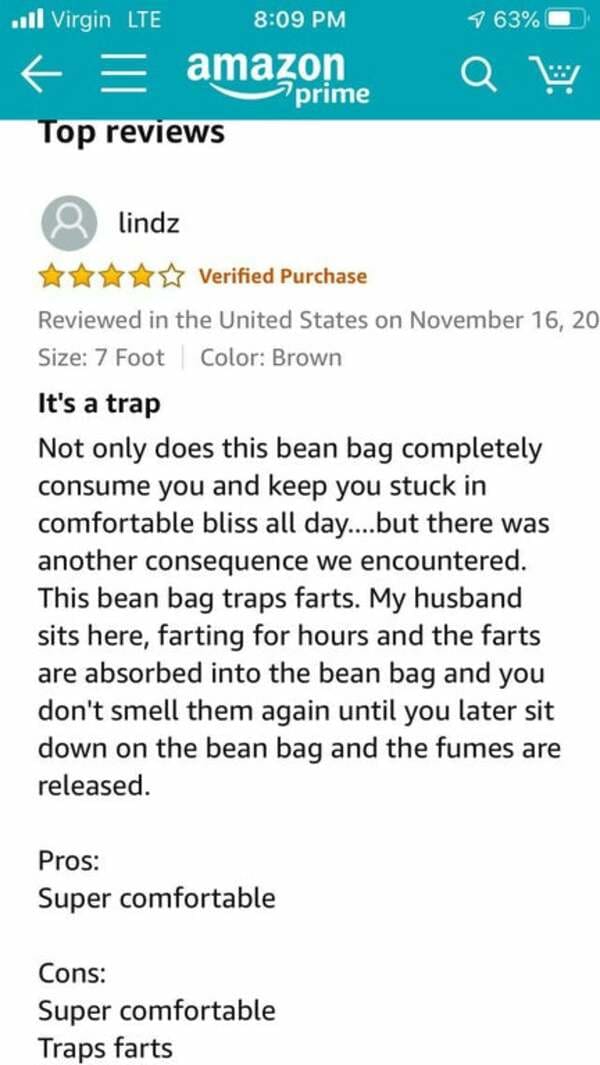 Read also: 21 "Umm, OK, TMI" Amazon Reviews
11. Cursed turtle.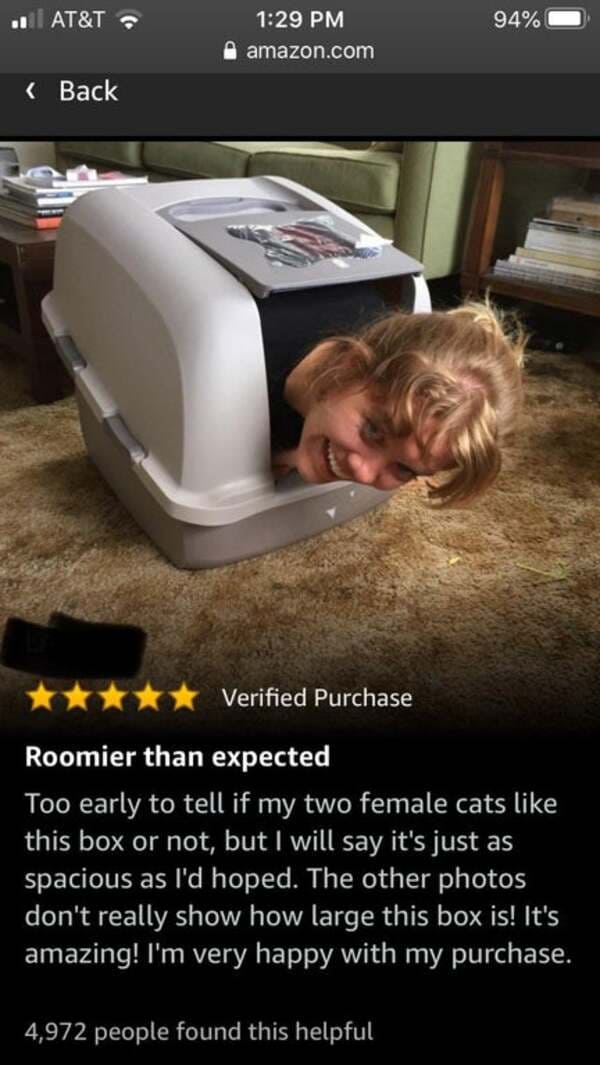 12. Out there Donald Ducking it.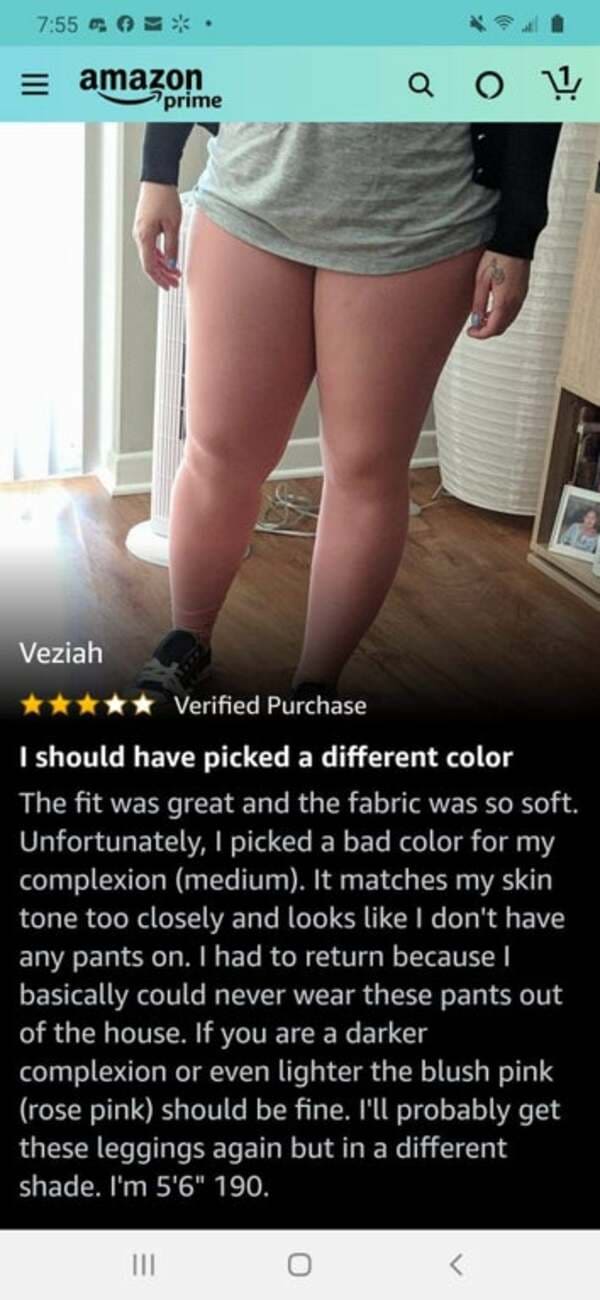 13. Didn't hear a thing.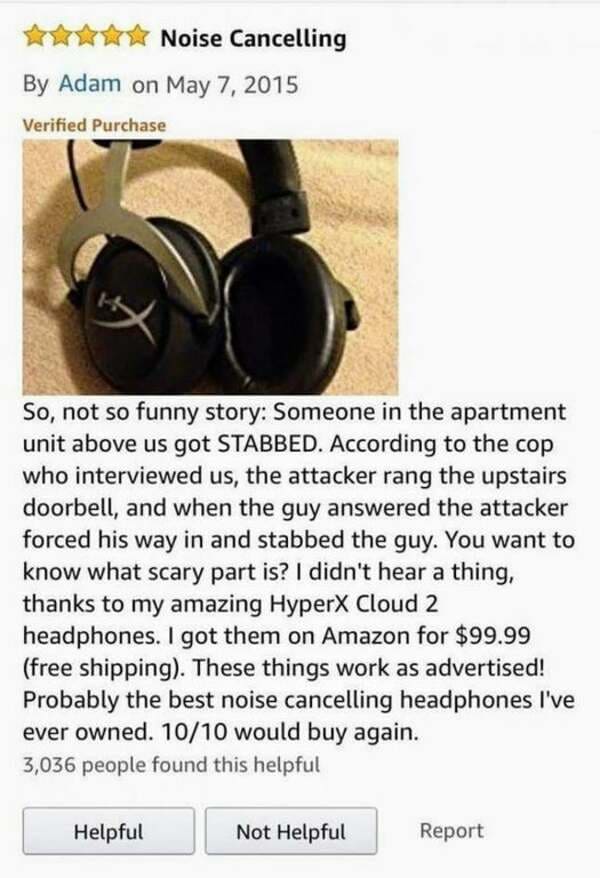 14. Ninja Alpaca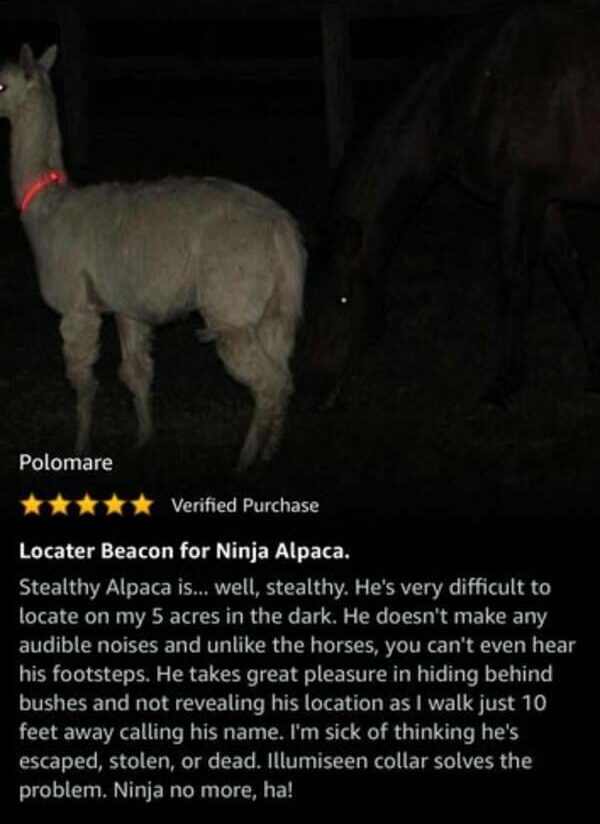 15. Aw crickets!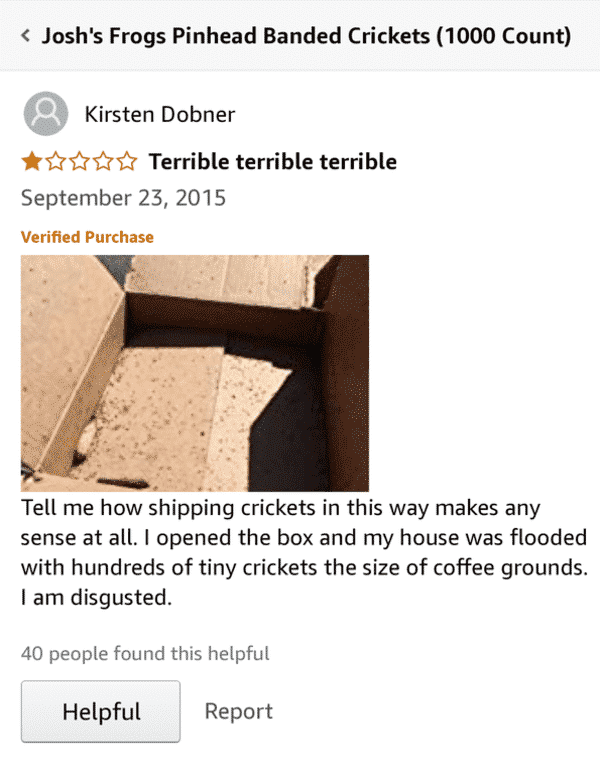 16. Suspiciously specific.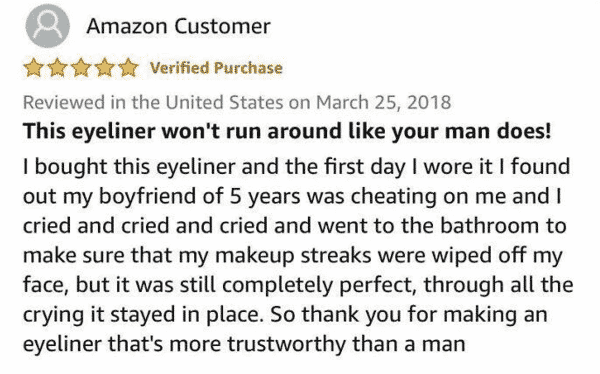 17. Durability.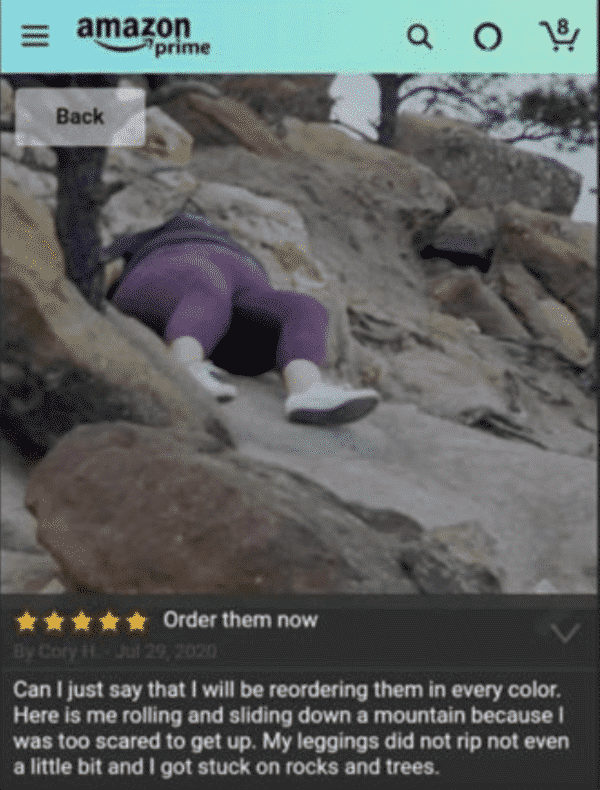 18. Scissors…?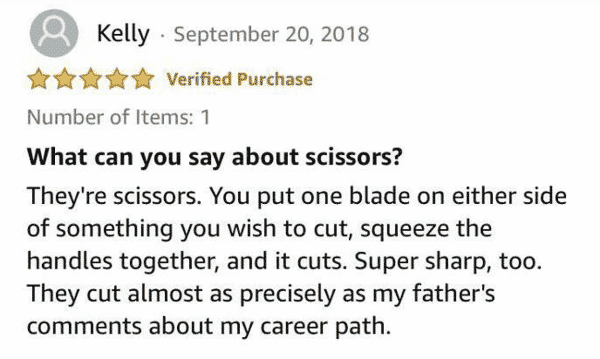 19. Revenge is a dish best served heavy.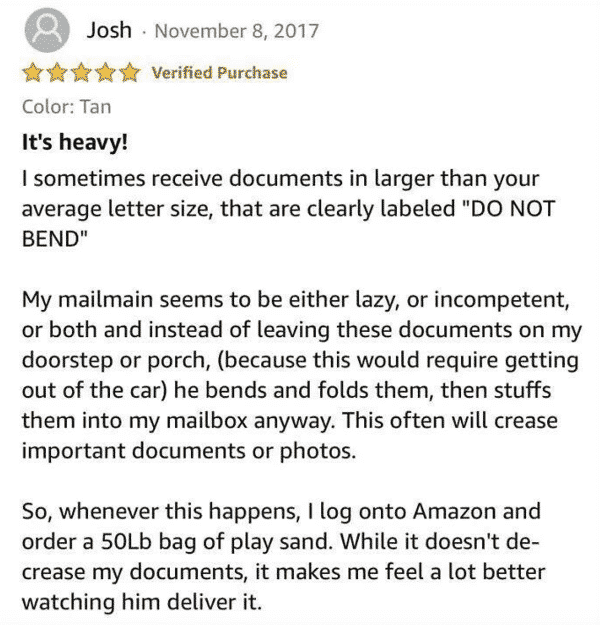 20. Good on tacos.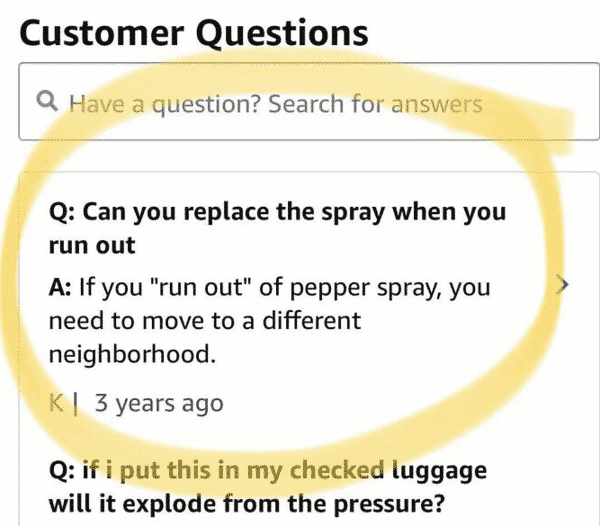 21. Organic Jesus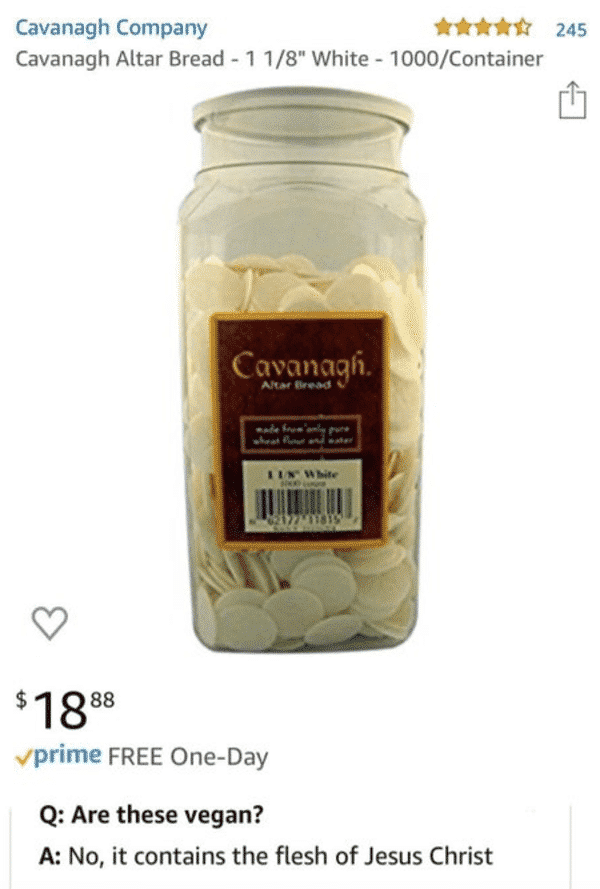 22. RIP Geese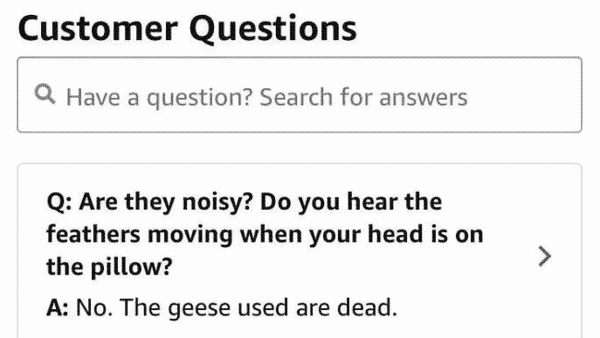 23. Why I live alone.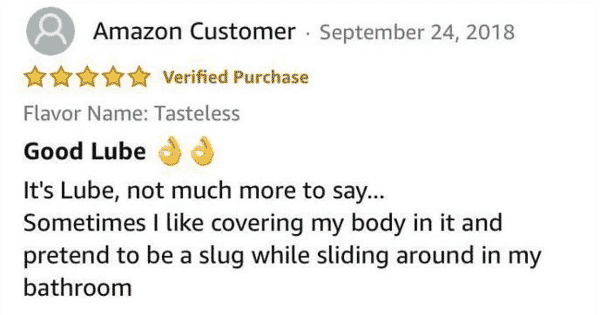 24. Time waits for no man.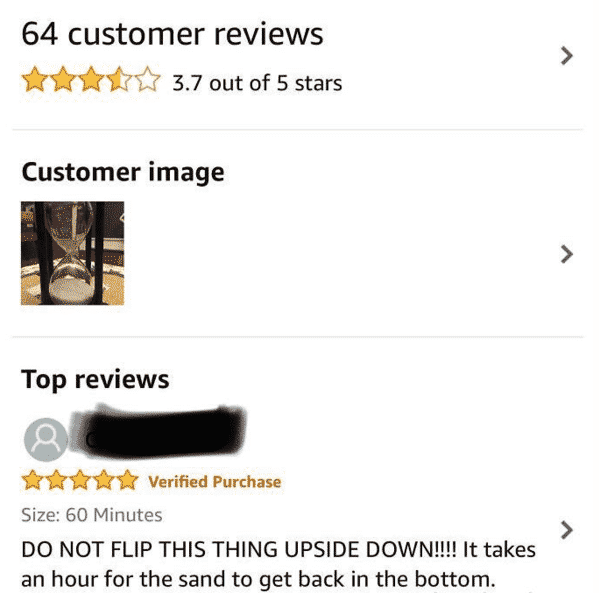 25. Poot-away.