The concept of taking a selfie is a relatively new phenomenon, but what if we could use technology to capture snapshots of people from another time-period in history as if they were taking selfies?
That's exactly what one digital artist has done by using AI to create time-period selfies of soldiers, warriors, and people from various historical periods.
This innovative use of Midjourney AI allows us to experience history in a new way by imagining what it might have been like for people in the past to capture a moment of themselves through the lens of a camera.
From Vikings and samurai warriors to Spanish conquistadors, here's how the images turned out.
---
1. "Samurai Warriors"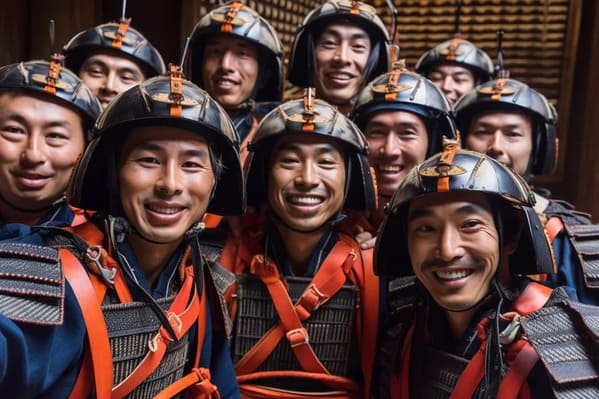 via _m0us316_
2. "Viking Warriors"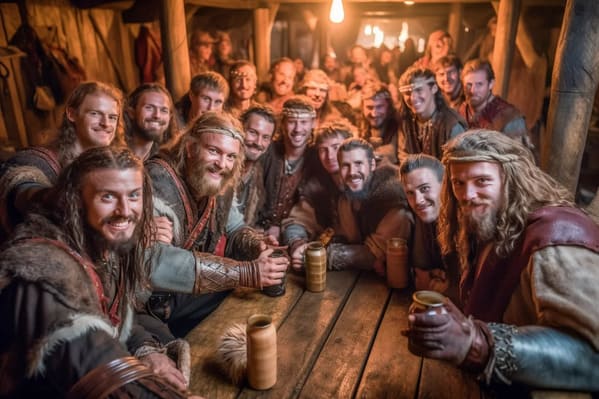 via _m0us316_
3. "French WW1 Soldiers"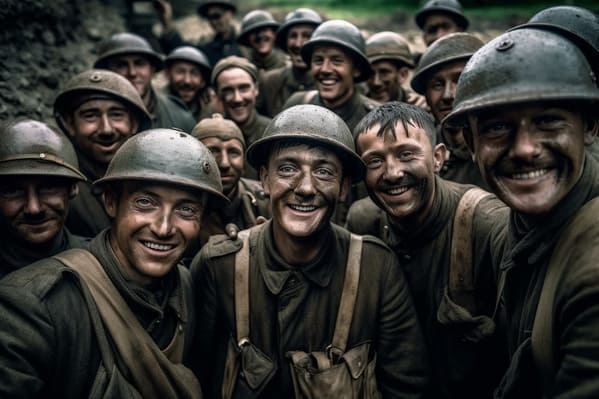 via _m0us316_
4. "Victorian-Age British Soldiers"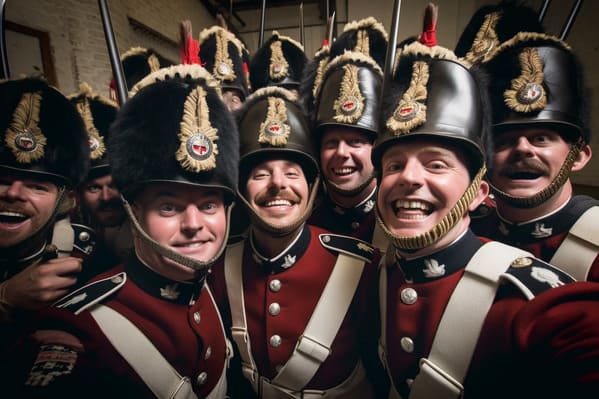 via _m0us316_
5. "Egyptian Warriors"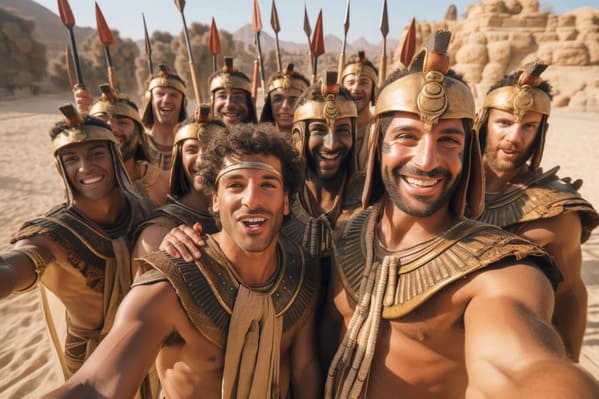 via _m0us316_
6. "Spanish Conquistadors"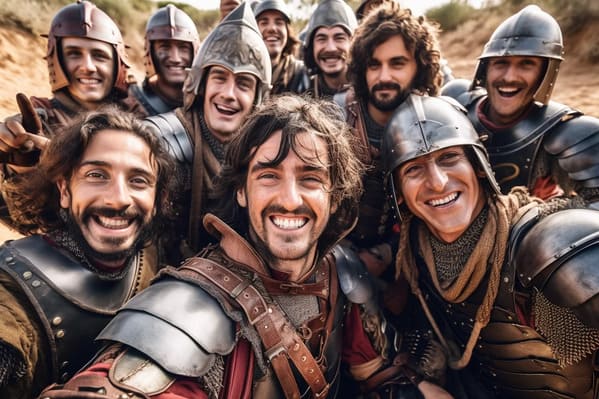 via _m0us316_
7. "Paleolithic Cavemen"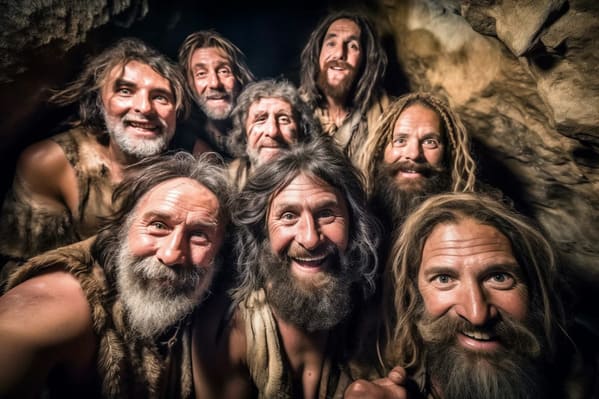 via _m0us316_
8. "WW2 U.S. Navy Officers"
via _m0us316_
9. "Roman Soldiers"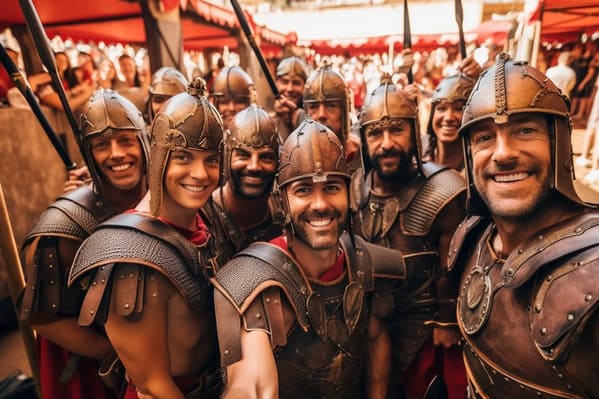 via _m0us316_
10. "Ancient Polynesian Warriors"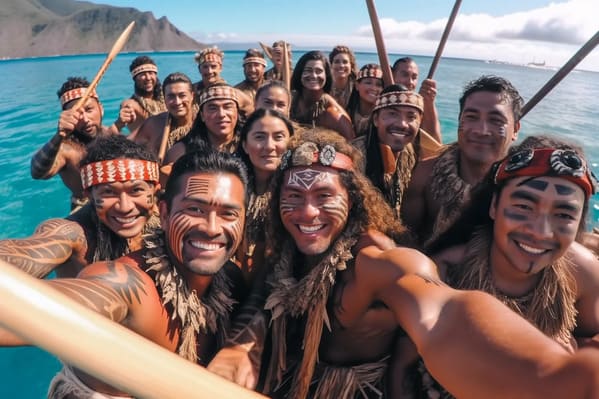 via _m0us316_
11. "Caribbean Pirates"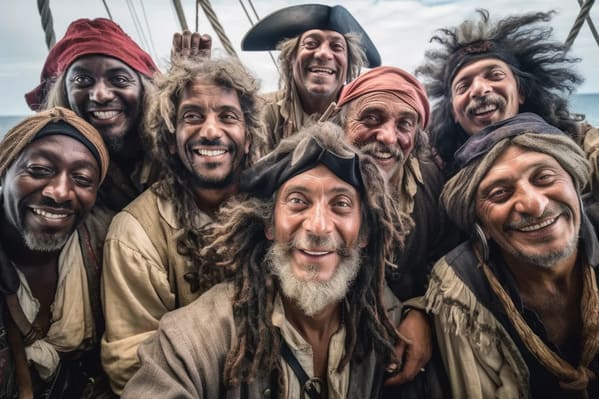 via _m0us316_
12. "Ancient African Tribal Warriors"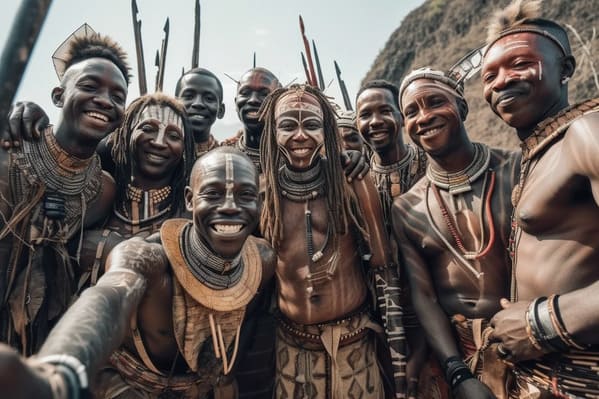 via _m0us316_
13. "Wild West Cowboys/Outlaws"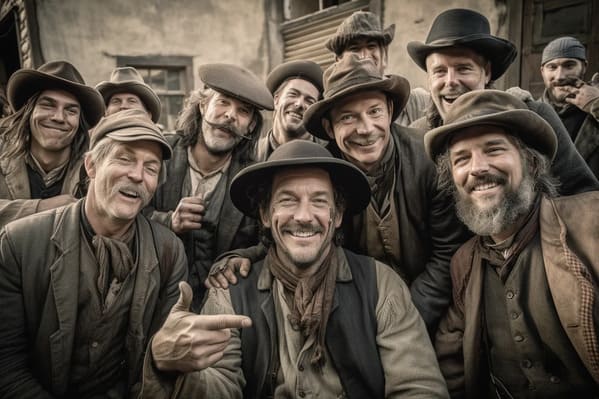 via _m0us316_
14. "Ancient Native American Warriors"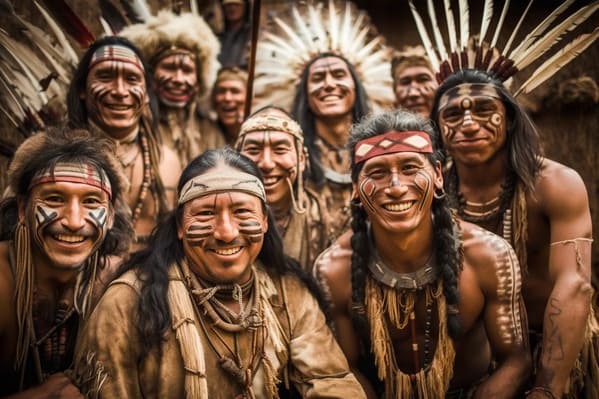 via _m0us316_
15. "Ancient Chinese Soldiers"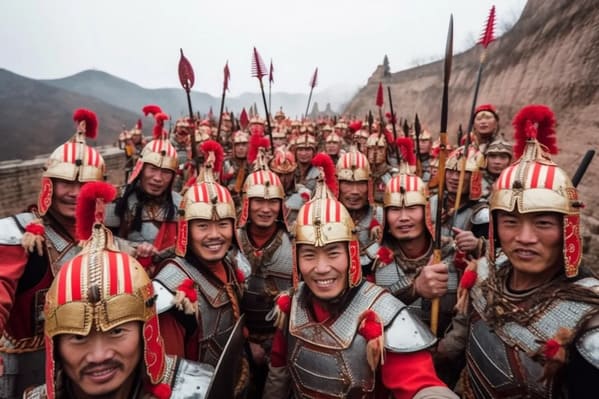 via _m0us316_
16. "Soviet Union Soldiers"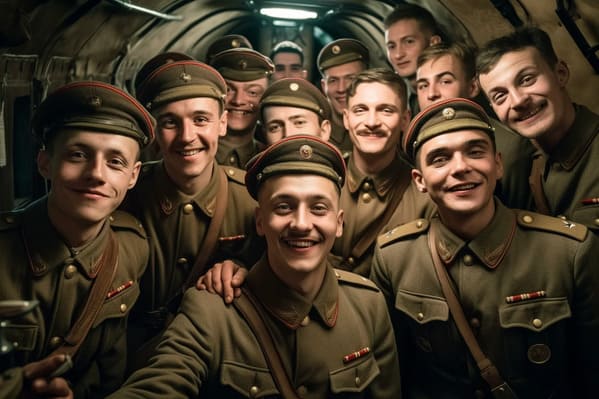 via _m0us316_
17. "Aztec Warriors"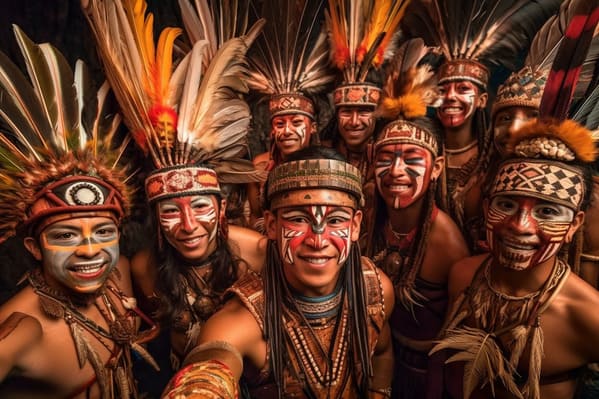 via _m0us316_
18. "Futuristic Space Marines"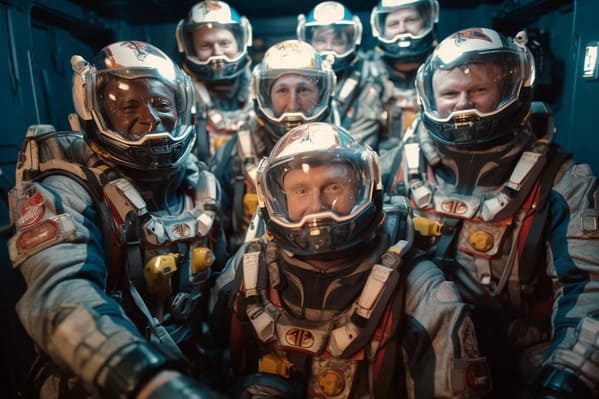 via _m0us316_