Having a pet is not for everyone. In some cases, people can't stand being around animals.
Even though I have a dog, I totally understand why some people feel this way. Particularly when I have to pick up after my dog with a tiny bag while taking my dog out in below-freezing temperatures in the dead of winter.
Whether it's the smell, the mess, or the constant need for attention, not everyone is cut out for the responsibilities that come with being a pet parent. These tweets perfectly capture the sentiments of those who prefer their homes pet-free.
---
1.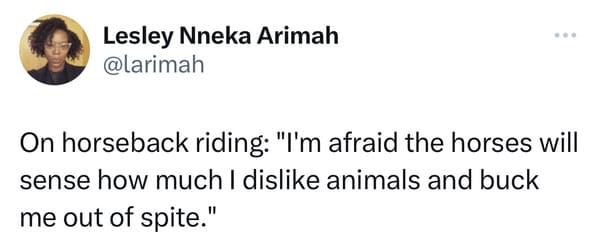 2.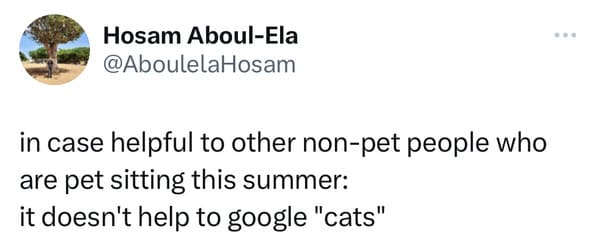 3.

4.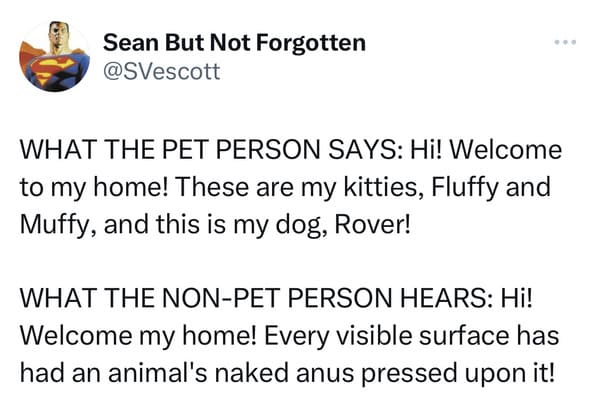 5.

6.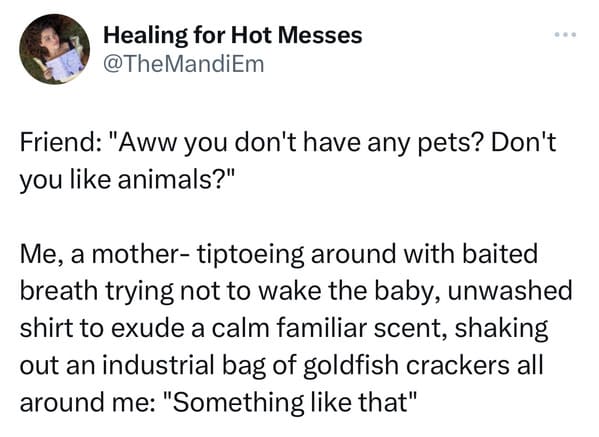 7.

8.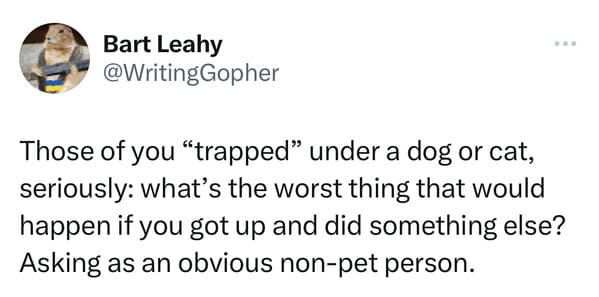 9.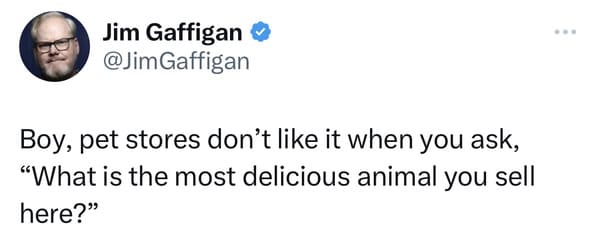 10.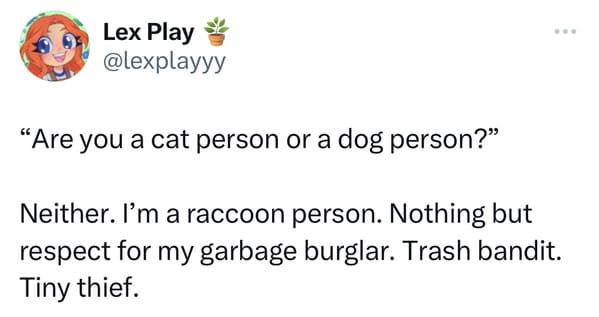 11.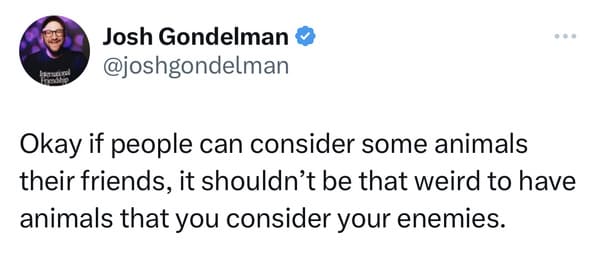 12.

13.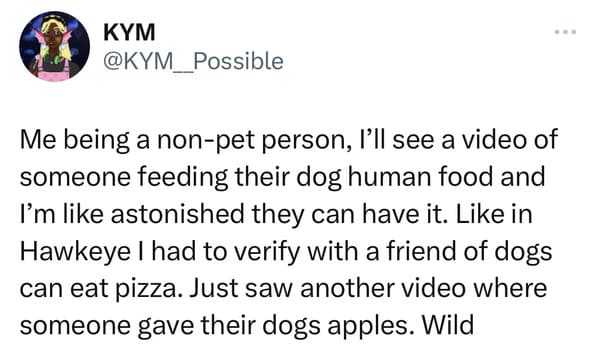 14.

15.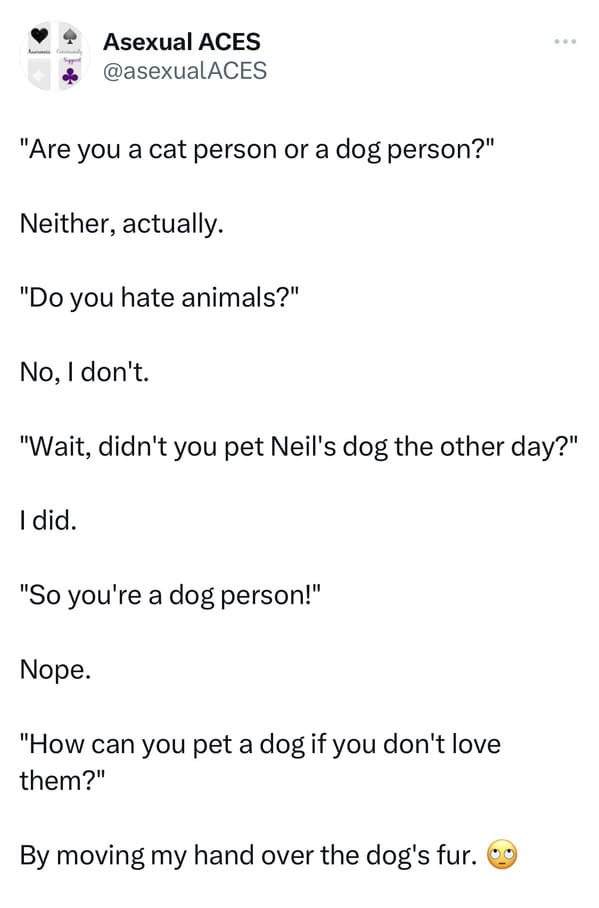 16.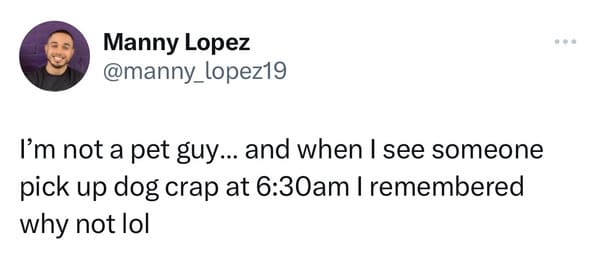 17.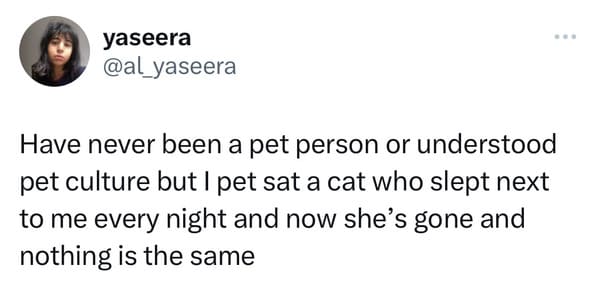 18.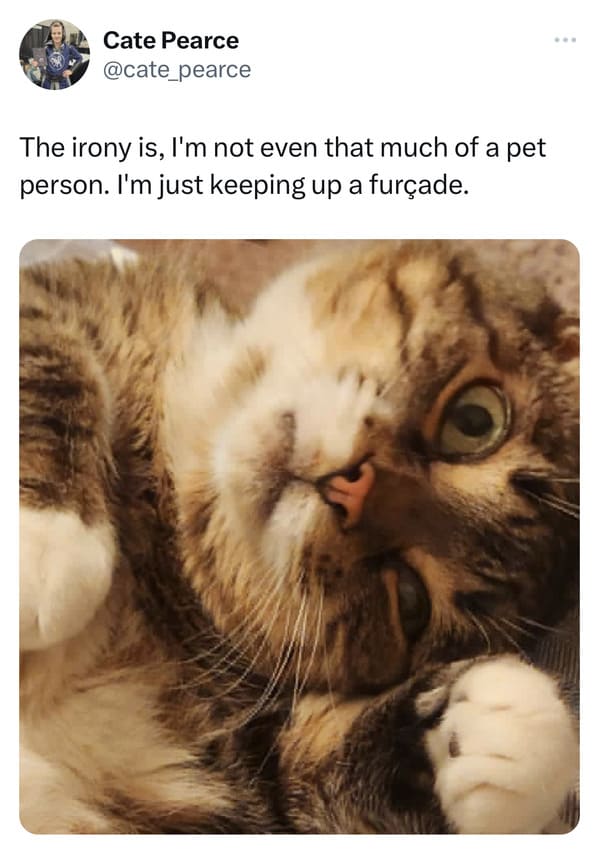 19.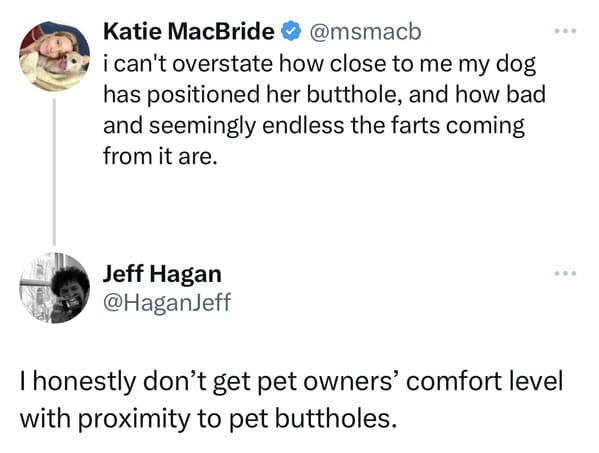 20.

21.

22.