Navigating the maze of the internet, it's easy to trip over viral content that's trying too hard to be relevant. That's not the case with "The Jenkins," a comic series that cuts through the noise by being hilariously real and absurdly human.
The story orbits around three brothers—Barney, Butch, and Junior Jenkins—who've made their parents' basement a haven for shenanigans, existential crises, and the complexities of being perpetually "in-progress" adults.
Don't let the basement-dwelling setting fool you; these guys have layers. While they've got their family dynamic down to an art form, they also serve as a mirror to our bizarre social norms. From work culture misadventures to dating dilemmas that make you go, "Yeah, been there," the Jenkins brothers serve up life's weirdness on a platter of ink and paper.
The artist behind this relatable circus has garnered an Instagram following north of 100K and counting, proving that absurdity is a language we all understand. They've even churned out anthologies, in case you've got a nostalgic itch for the tangible. Trust me, you'll want to keep up; it's like watching a car crash, but everyone walks away chuckling. If you're in the market for humor that slaps you in the face while patting your back, "The Jenkins" is your jam.
More info: Instagram | thejenkinscomic.wordpress.com
1.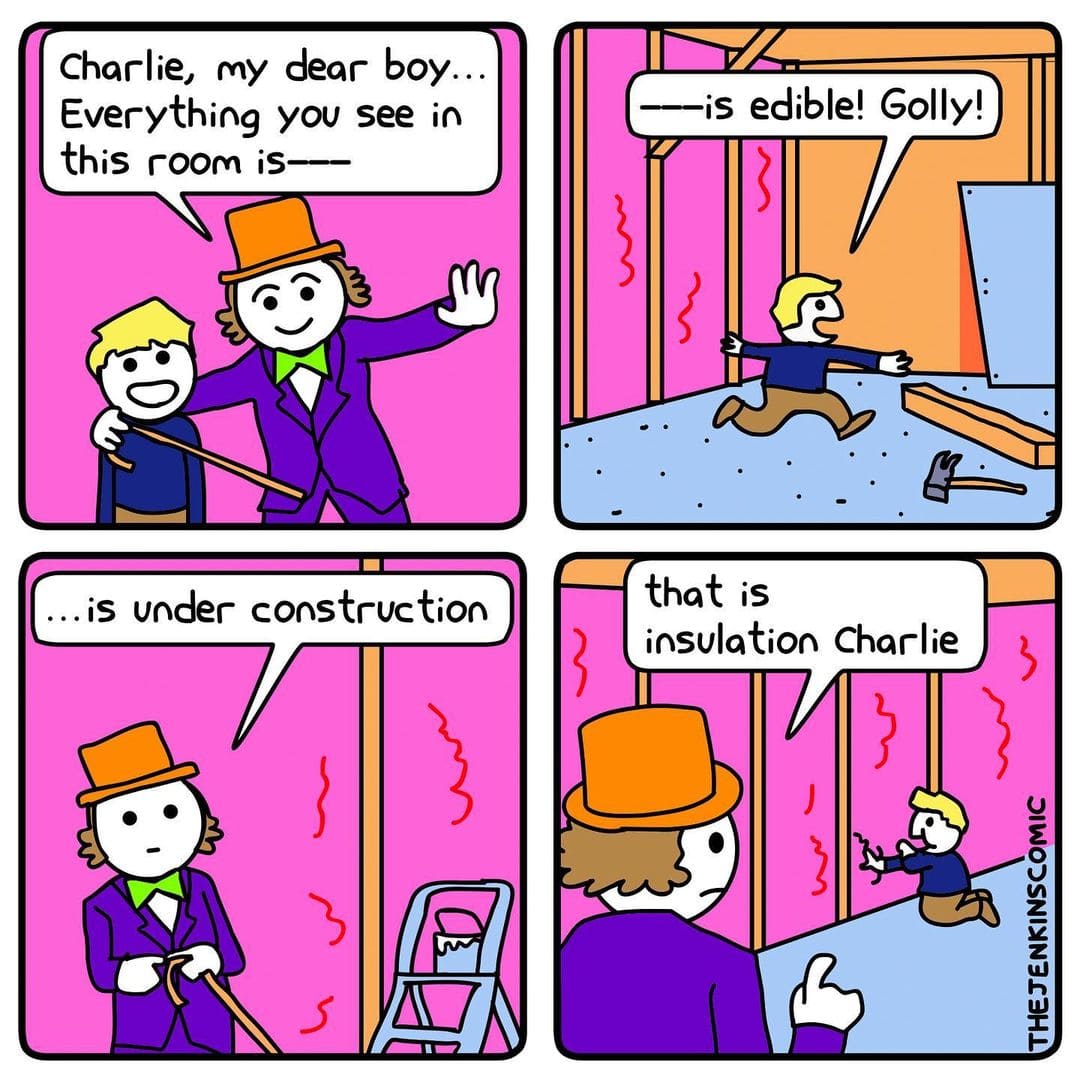 Instagram
2.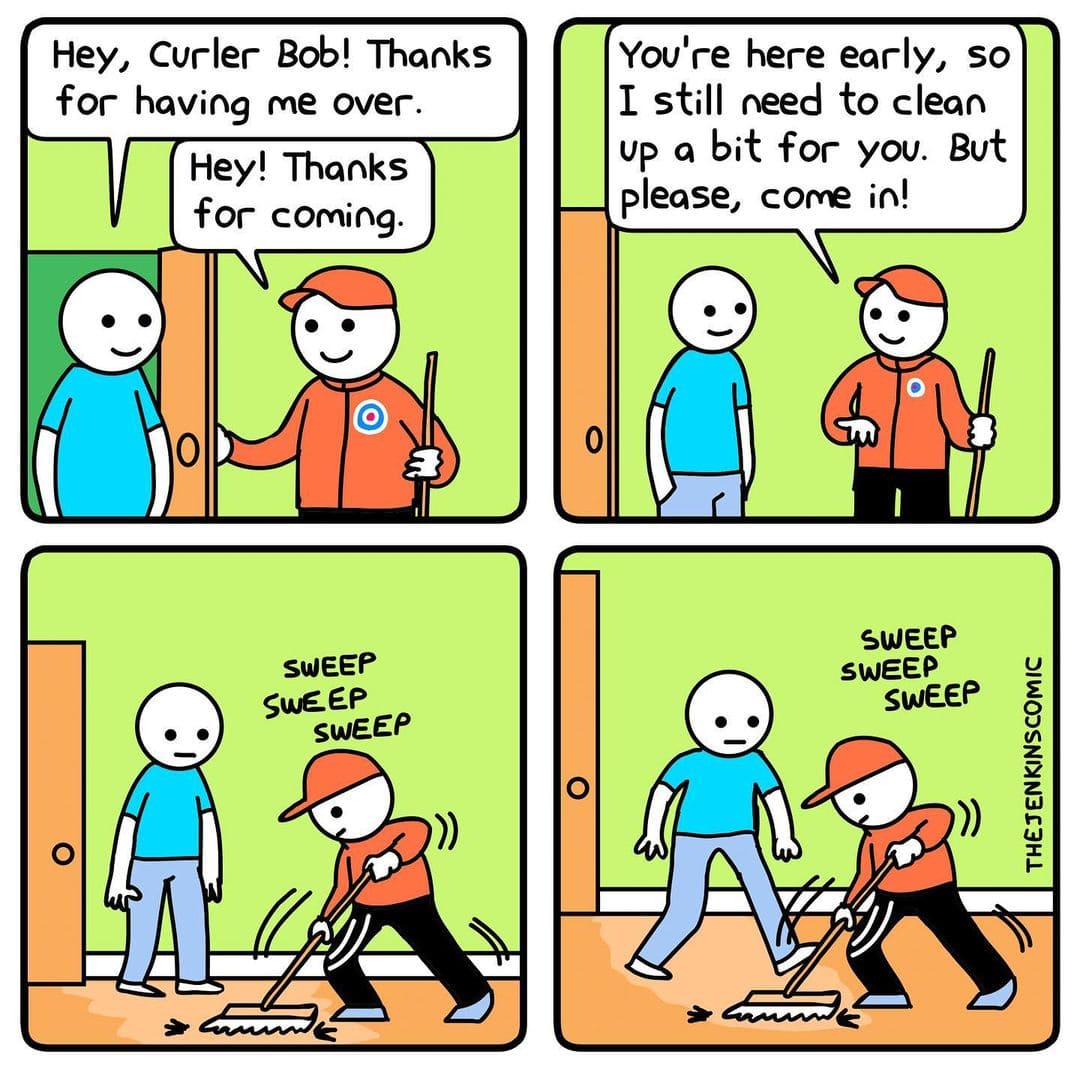 3.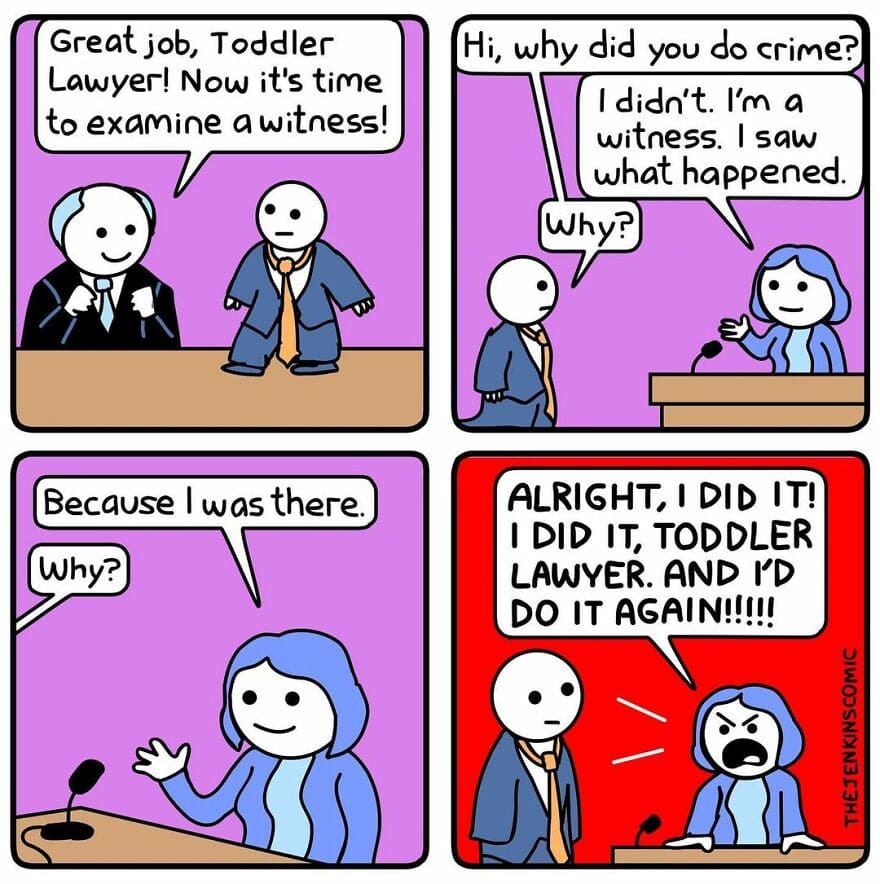 Instagram
4.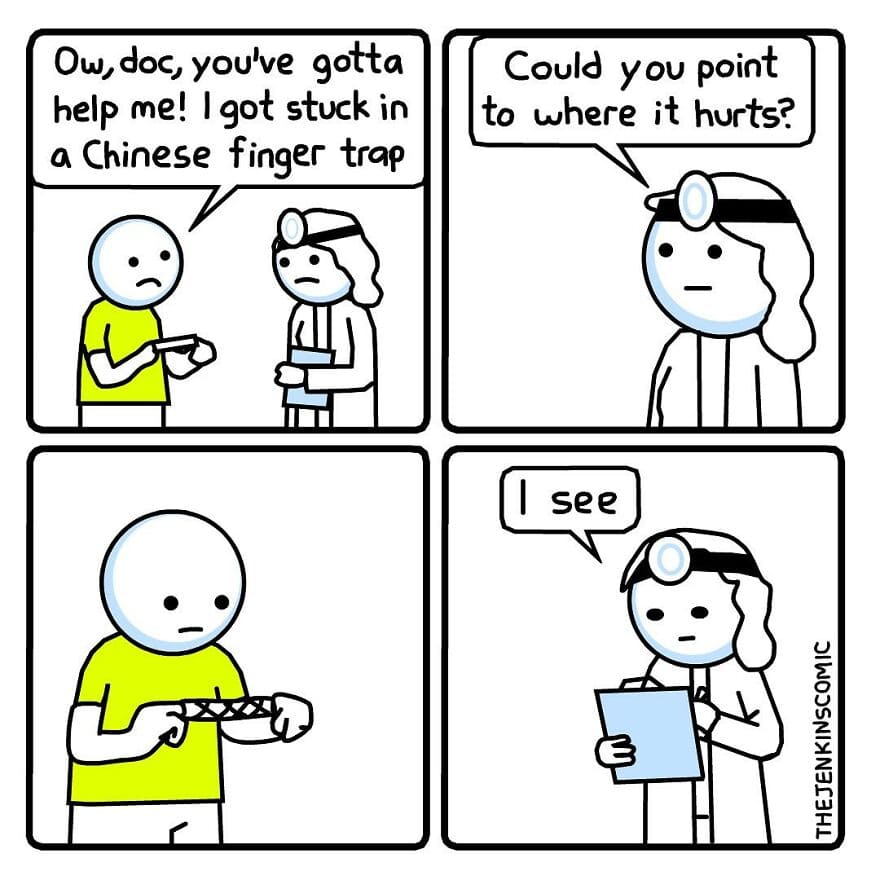 Instagram
5.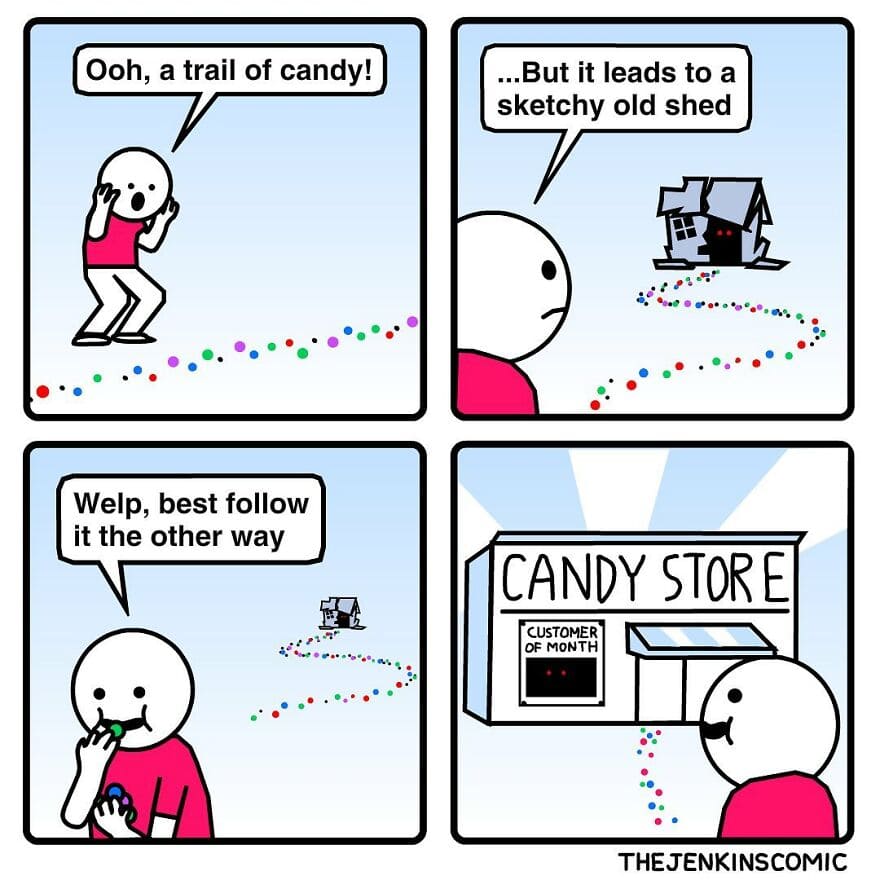 Instagram
6.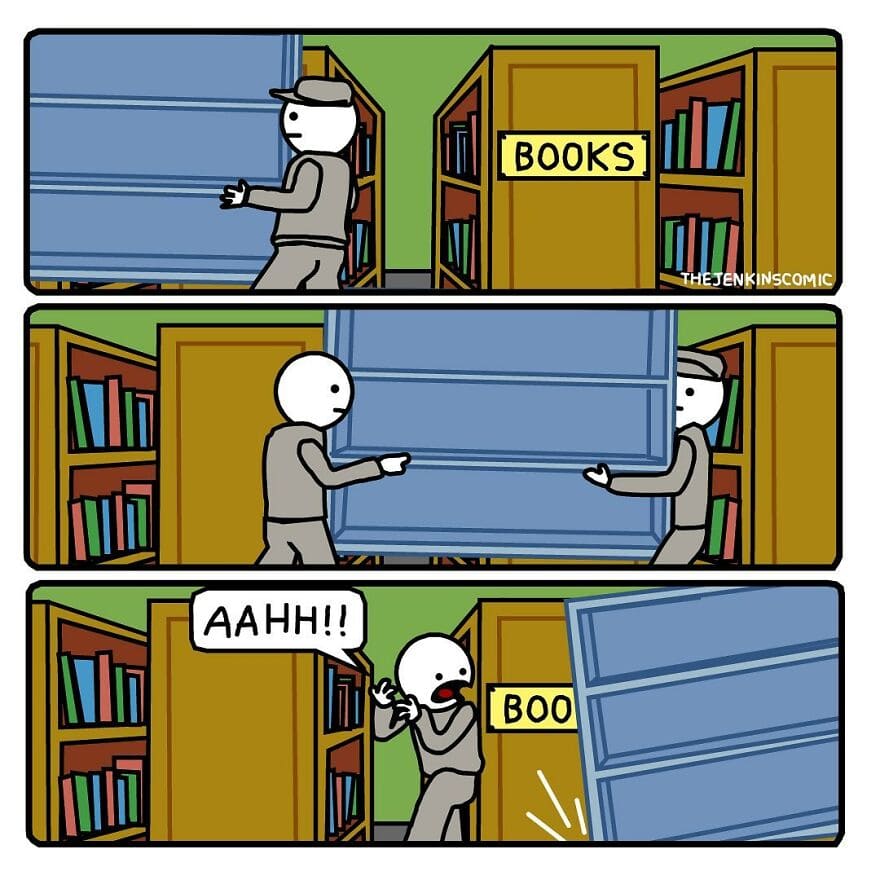 7.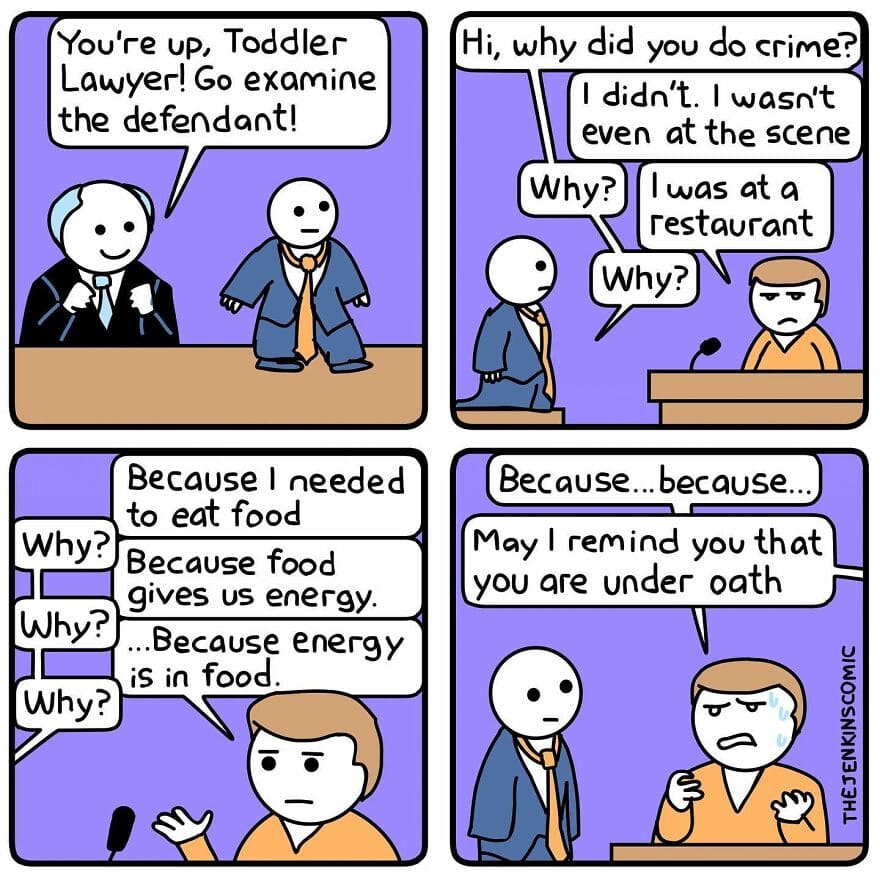 8.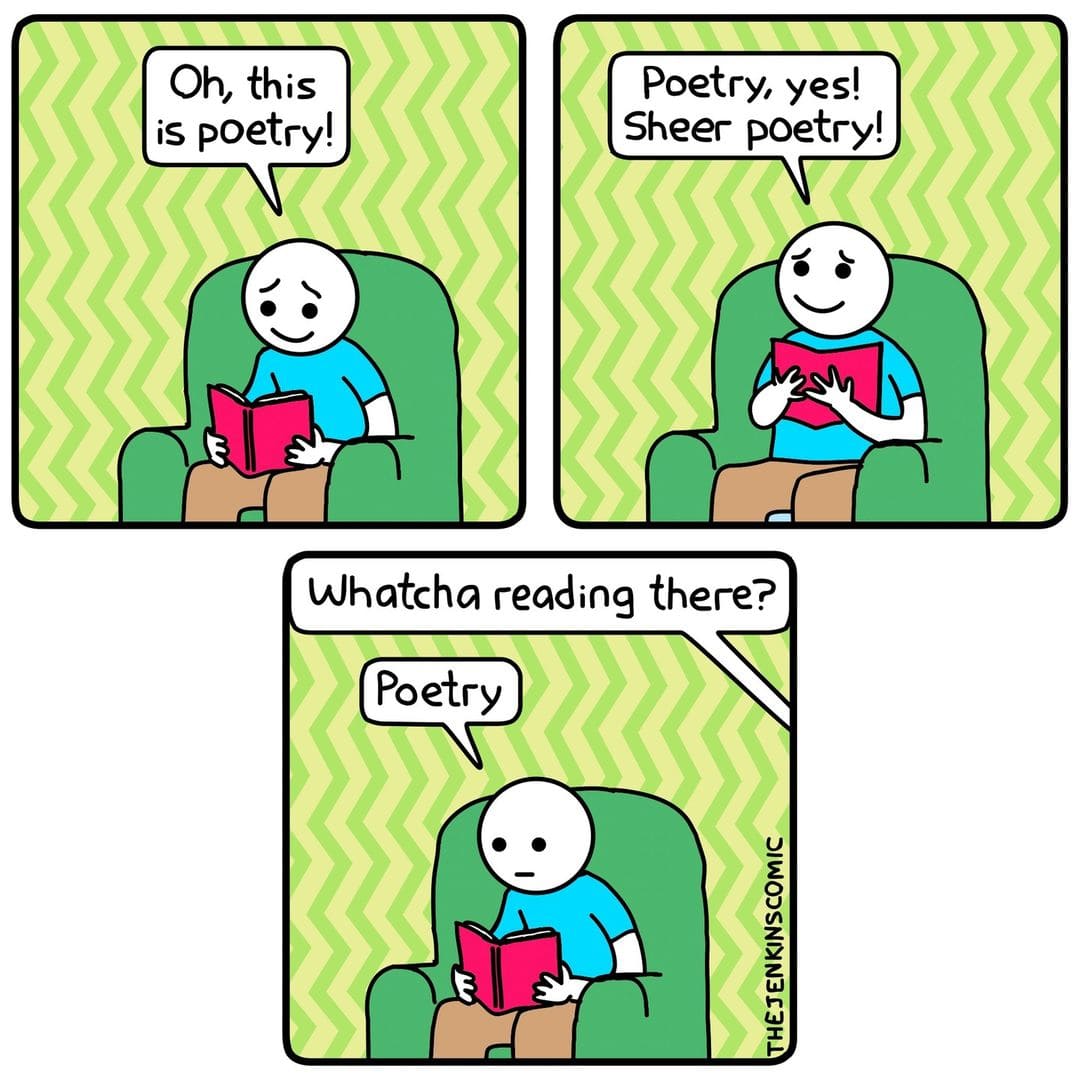 9.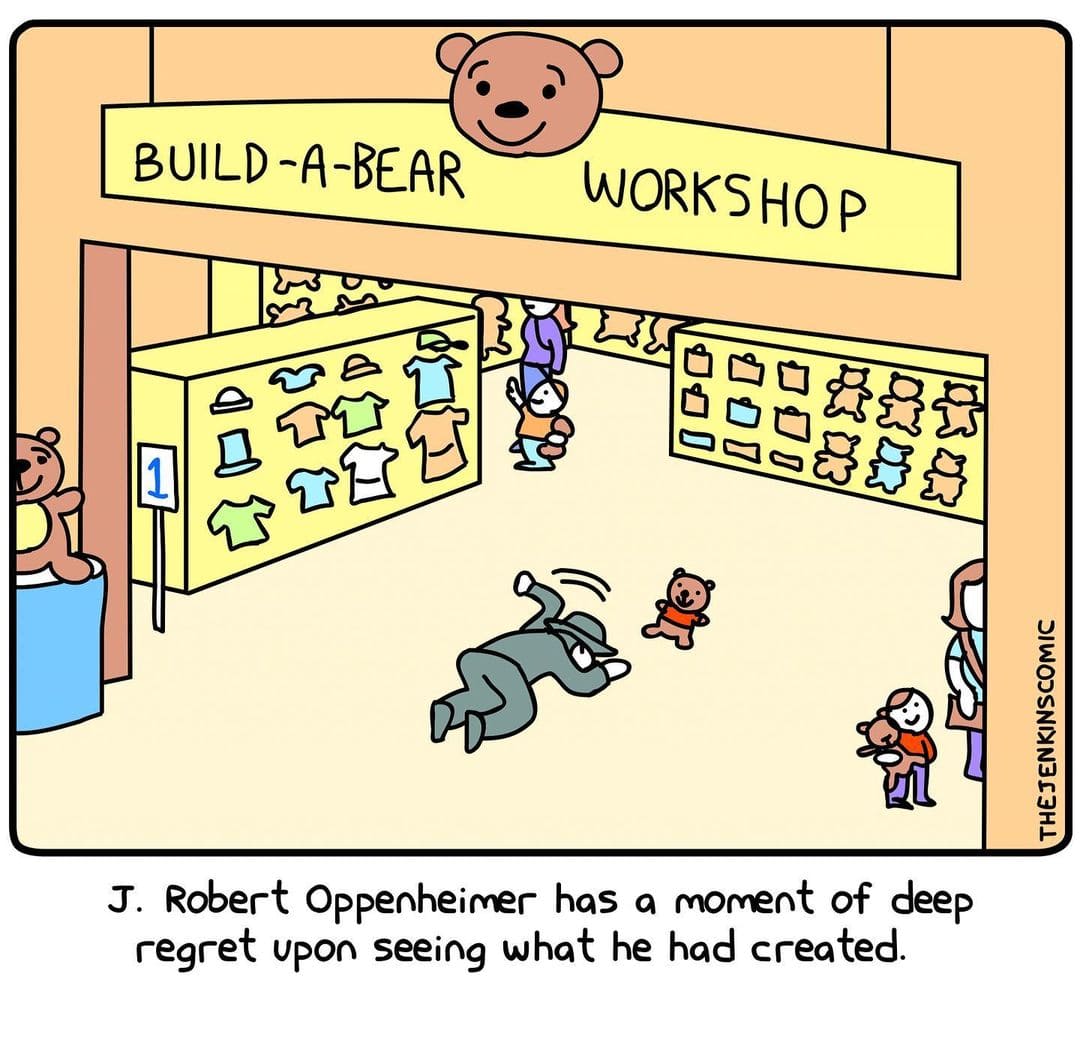 10.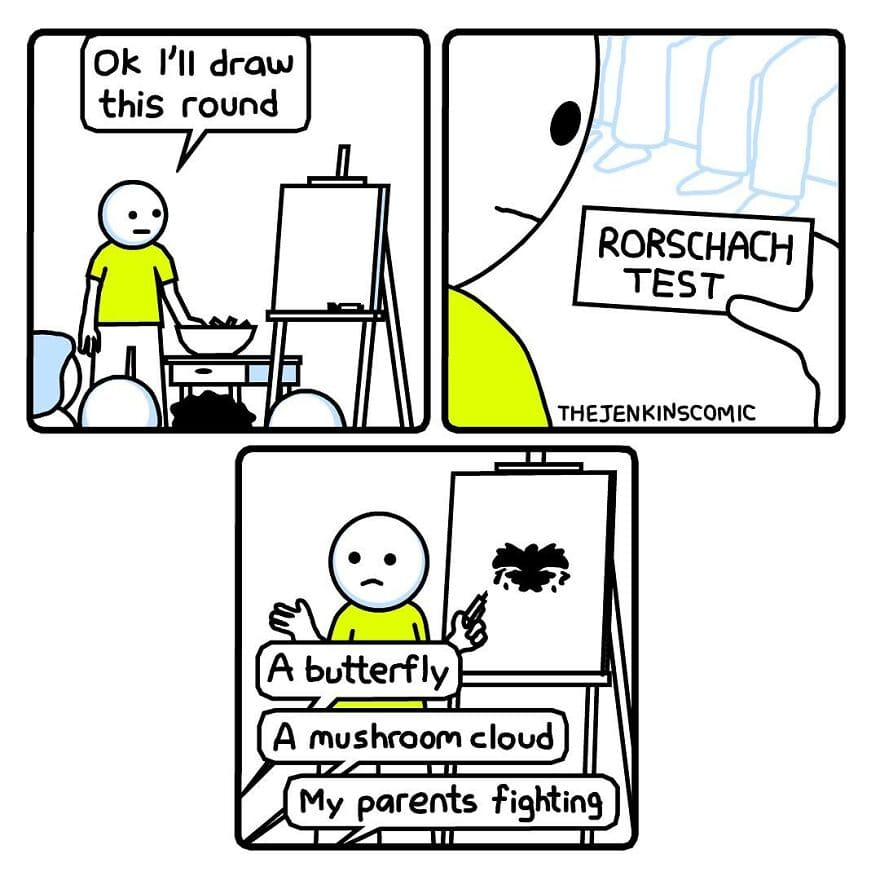 11.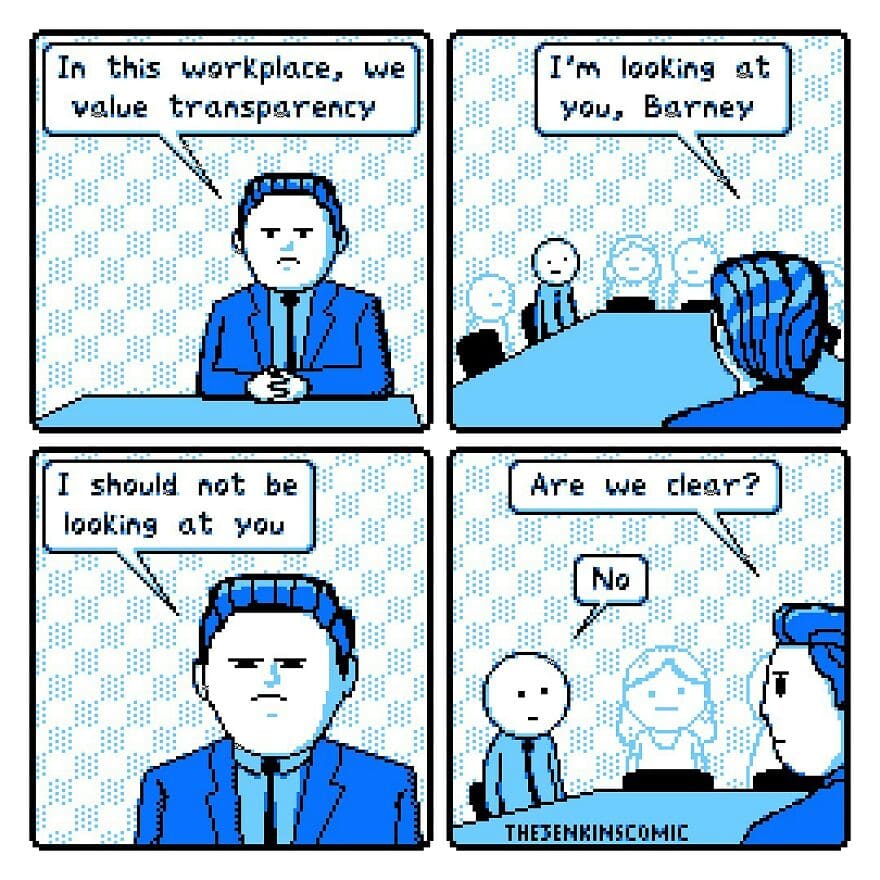 12.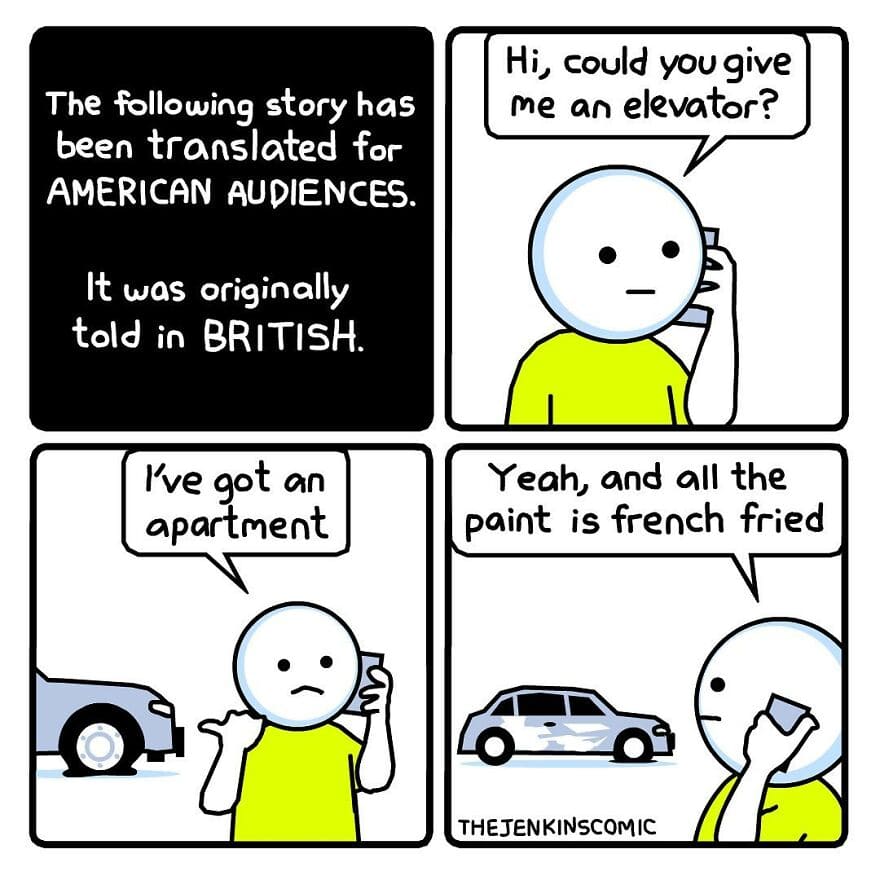 13.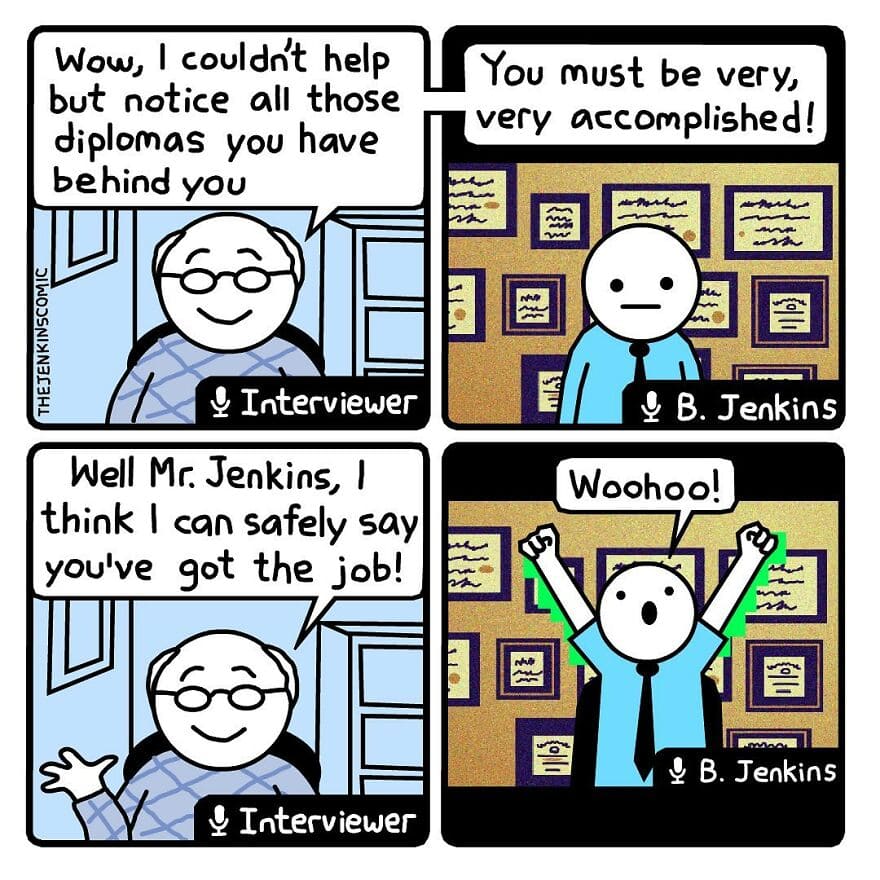 14.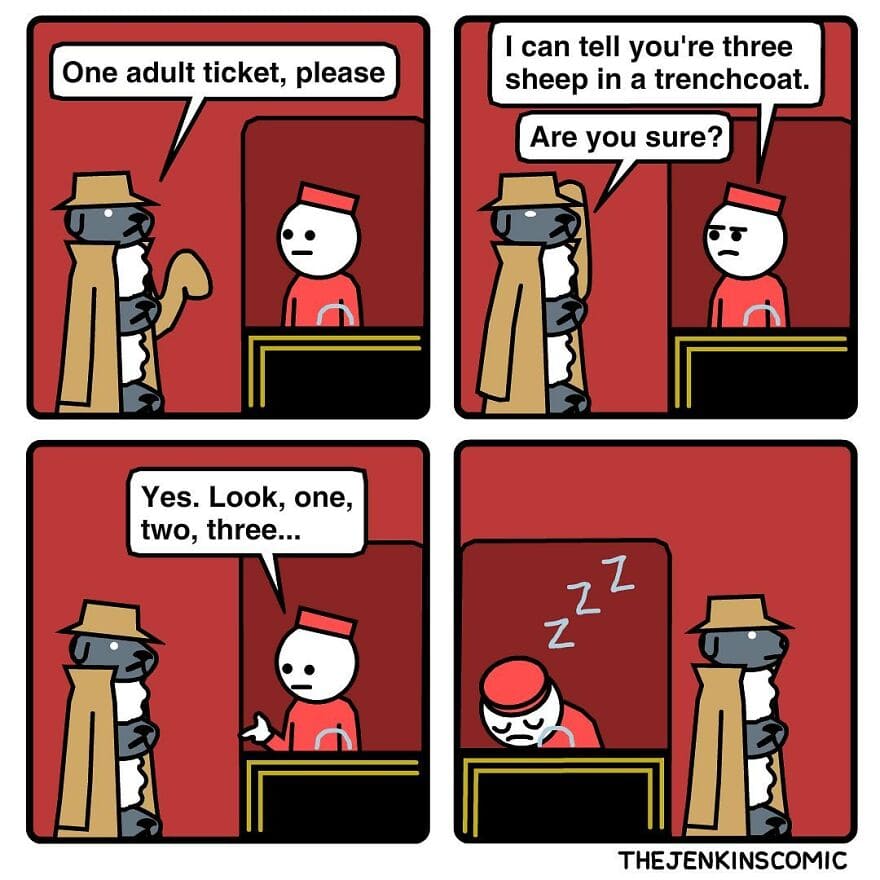 15.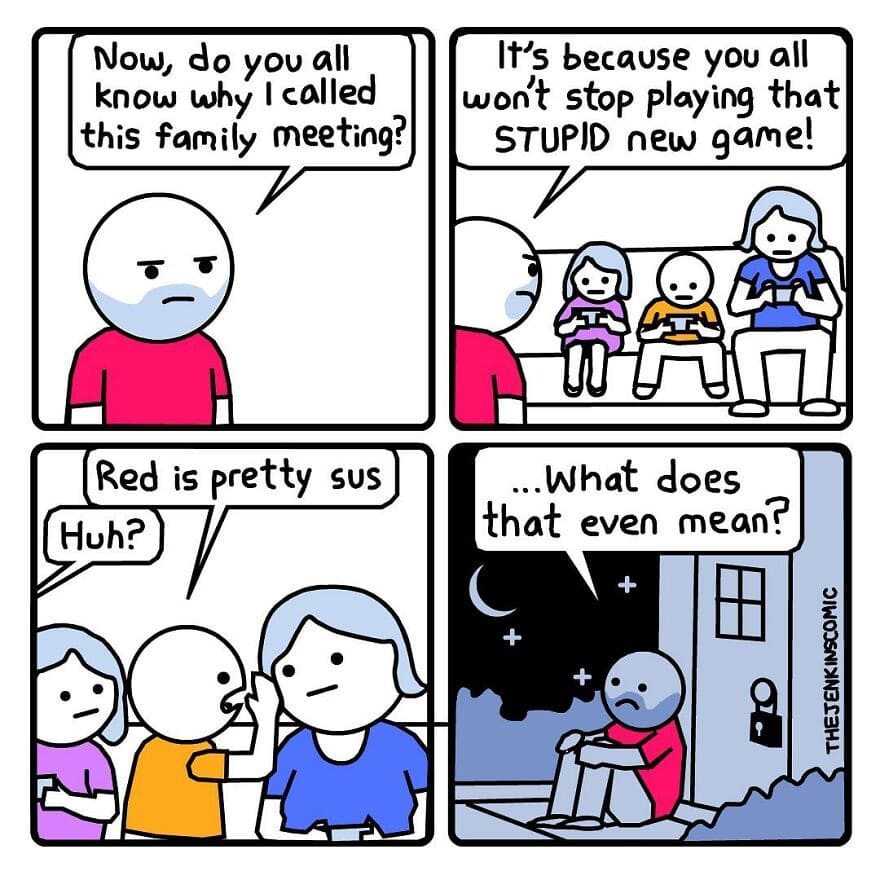 16.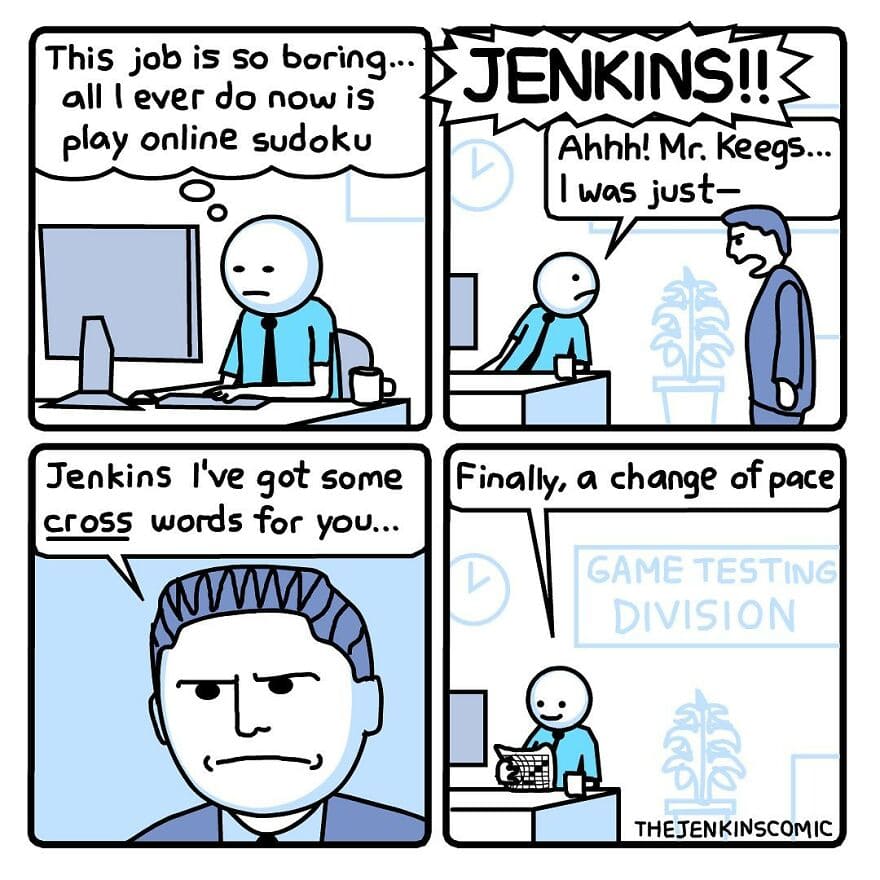 17.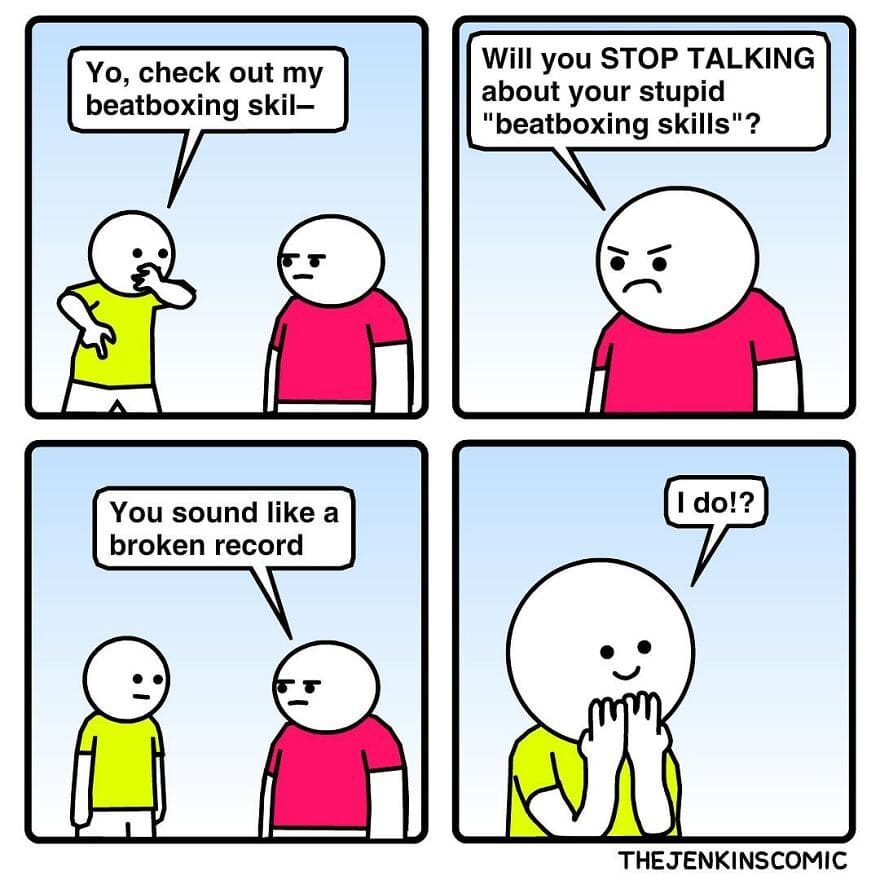 18.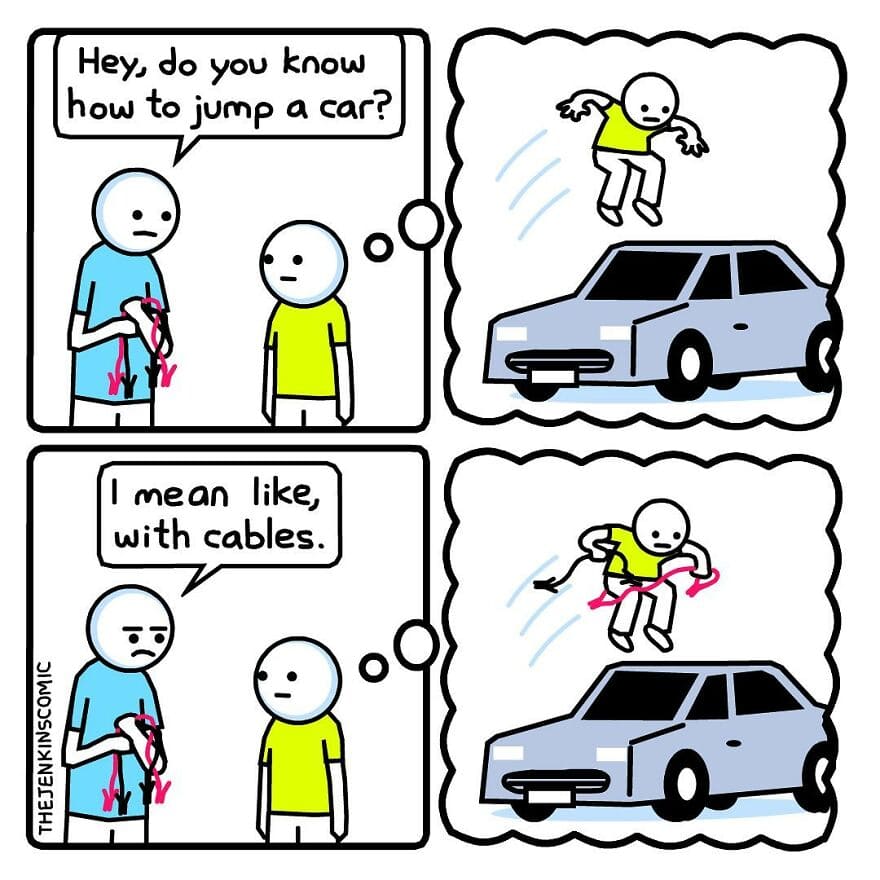 19.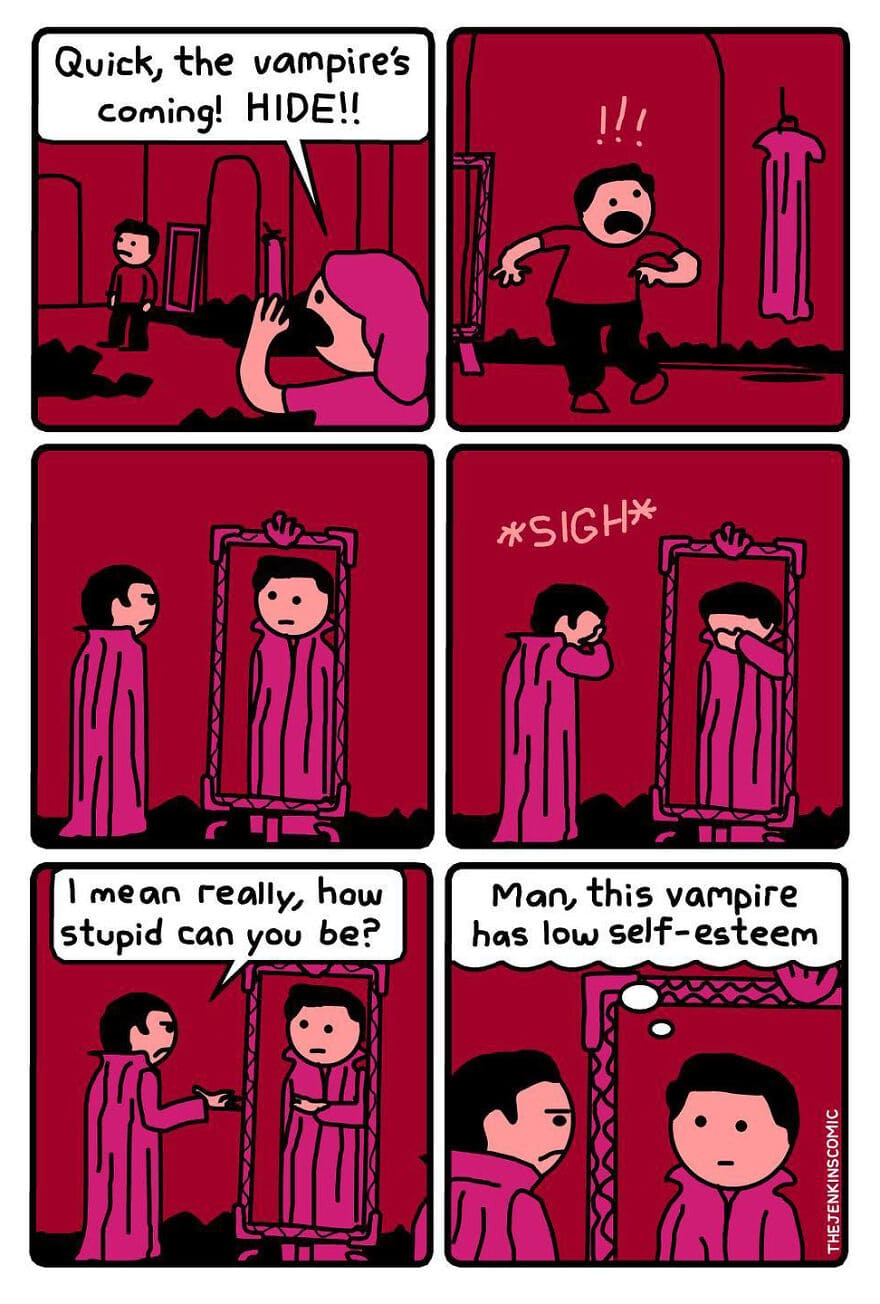 20.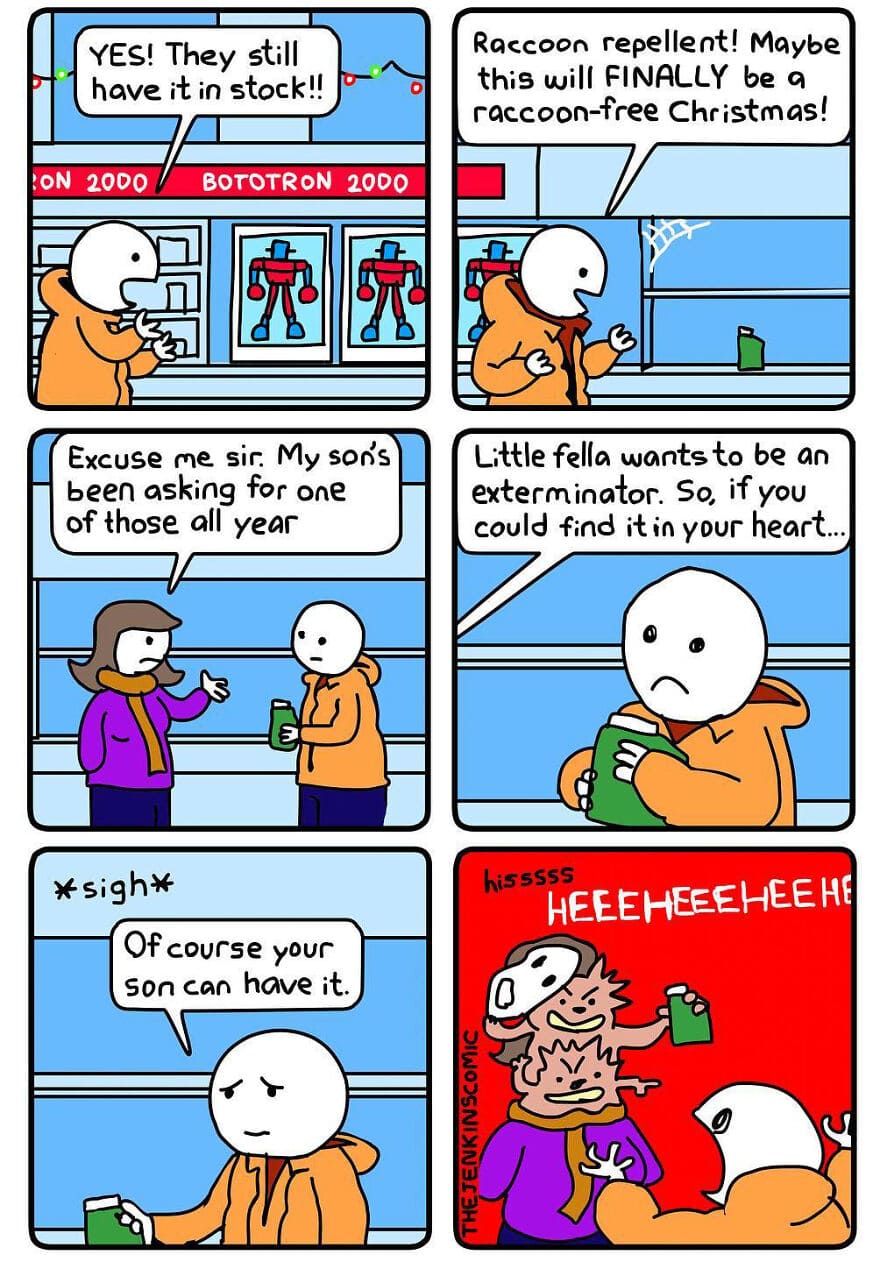 21.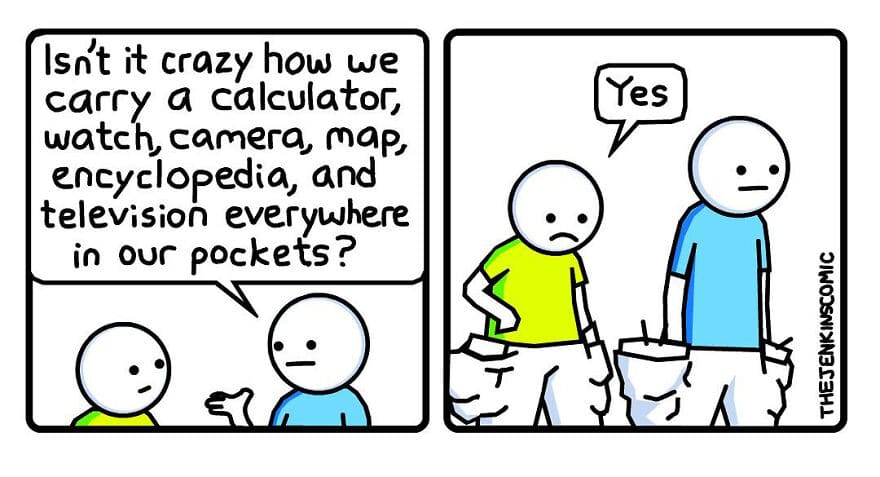 22.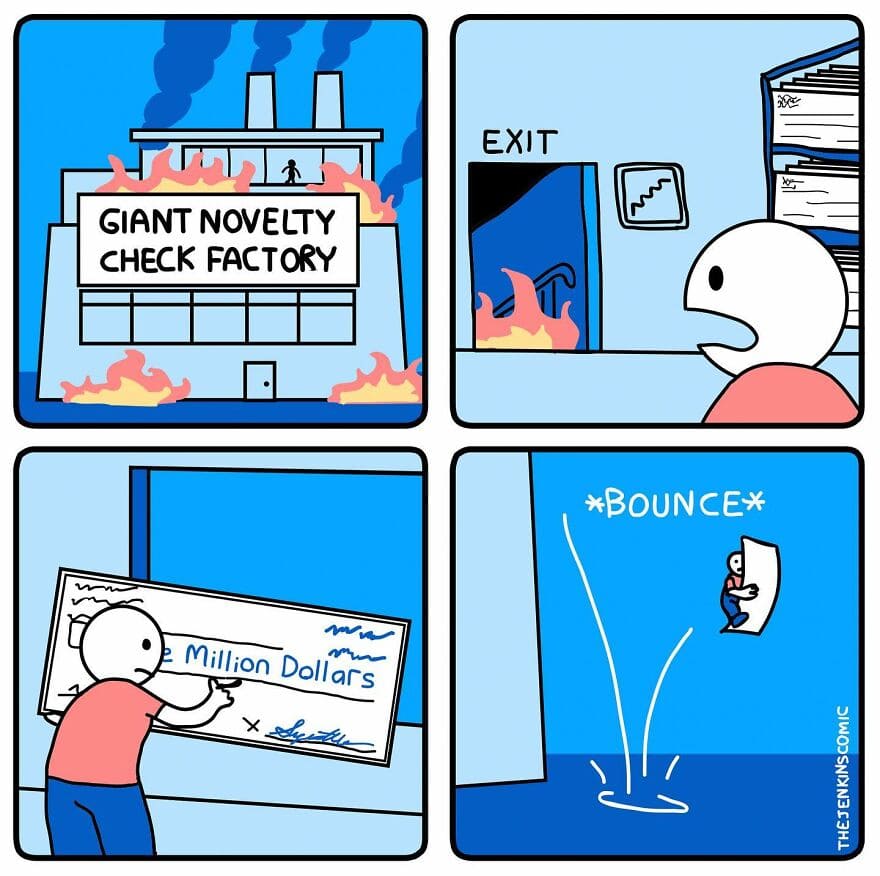 23.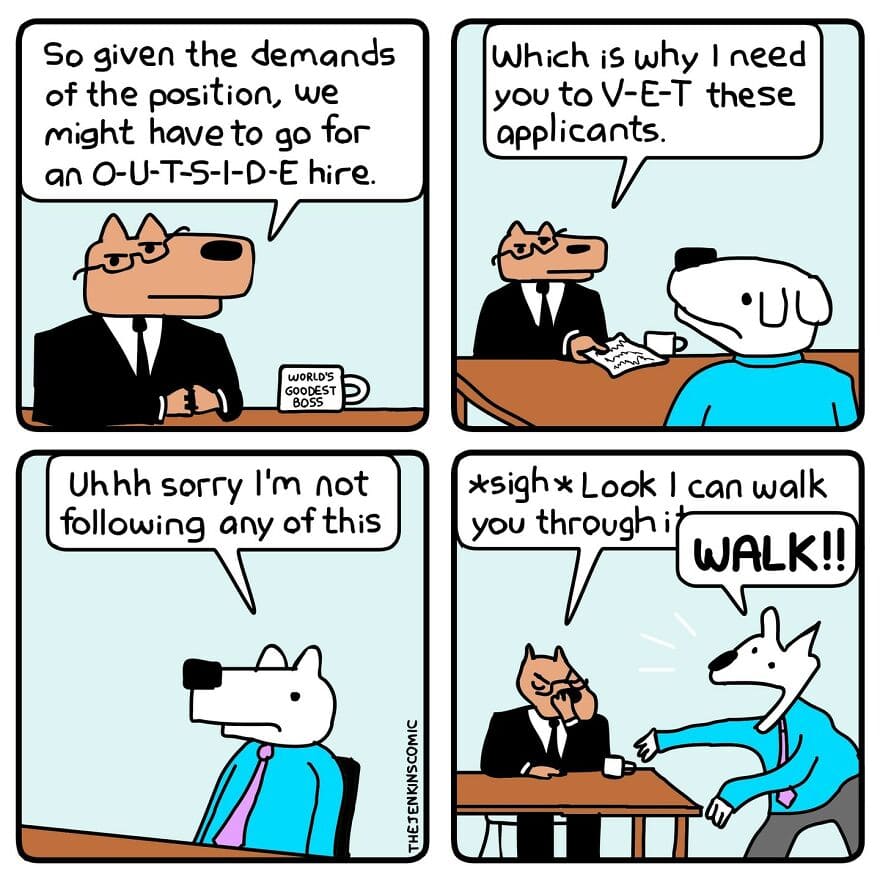 24.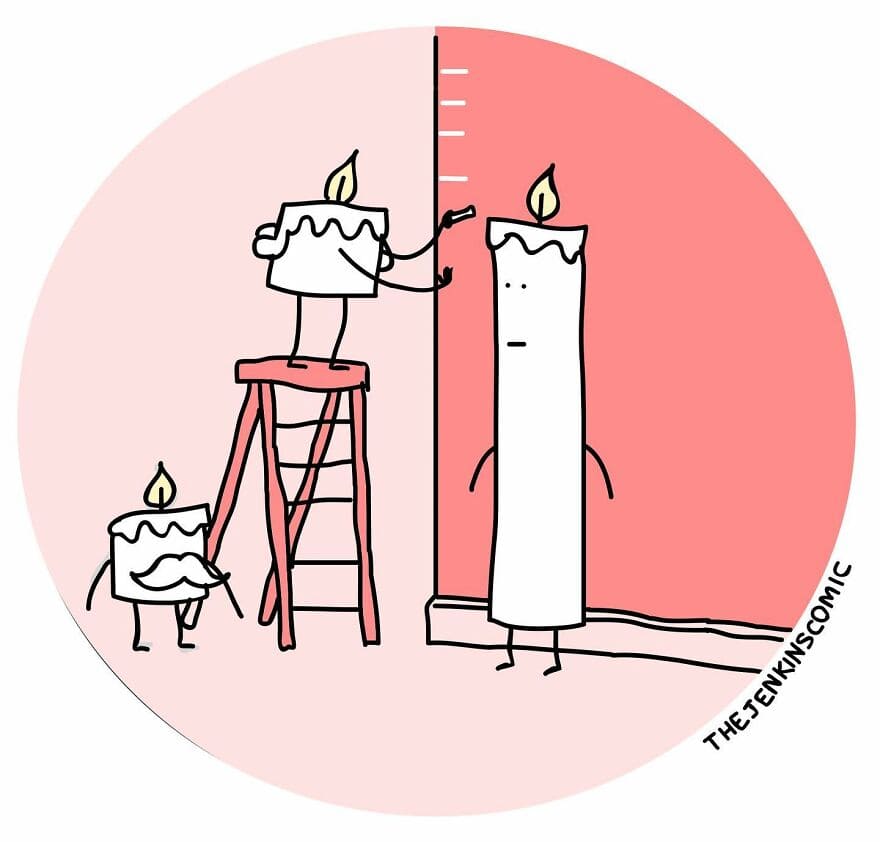 25.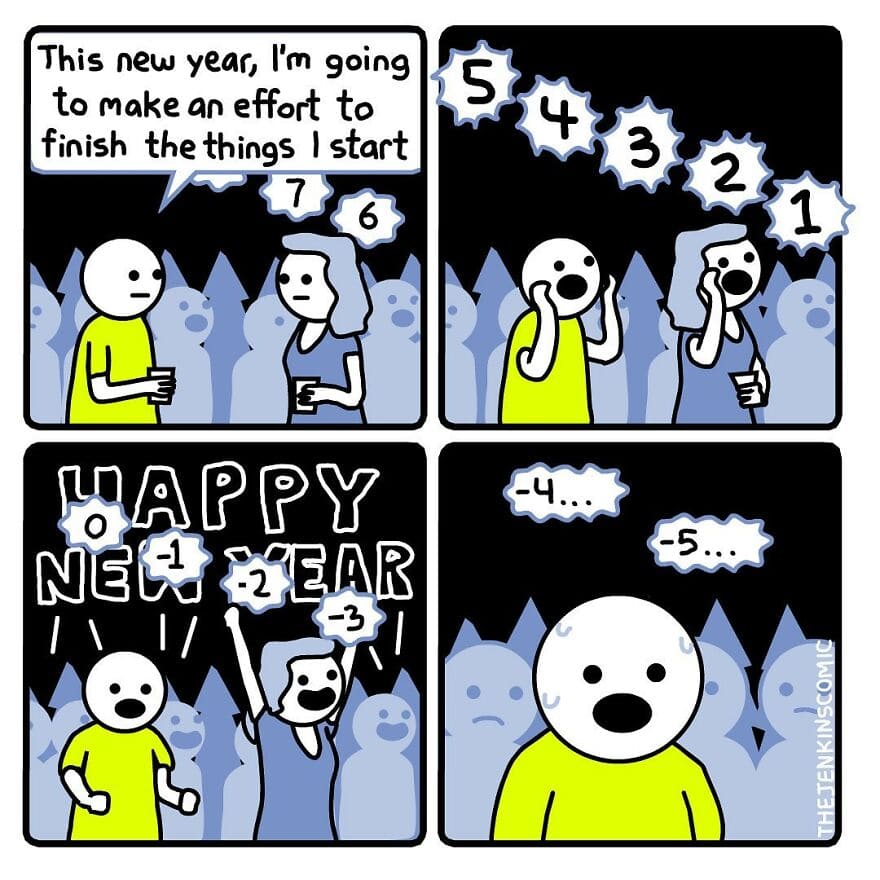 26.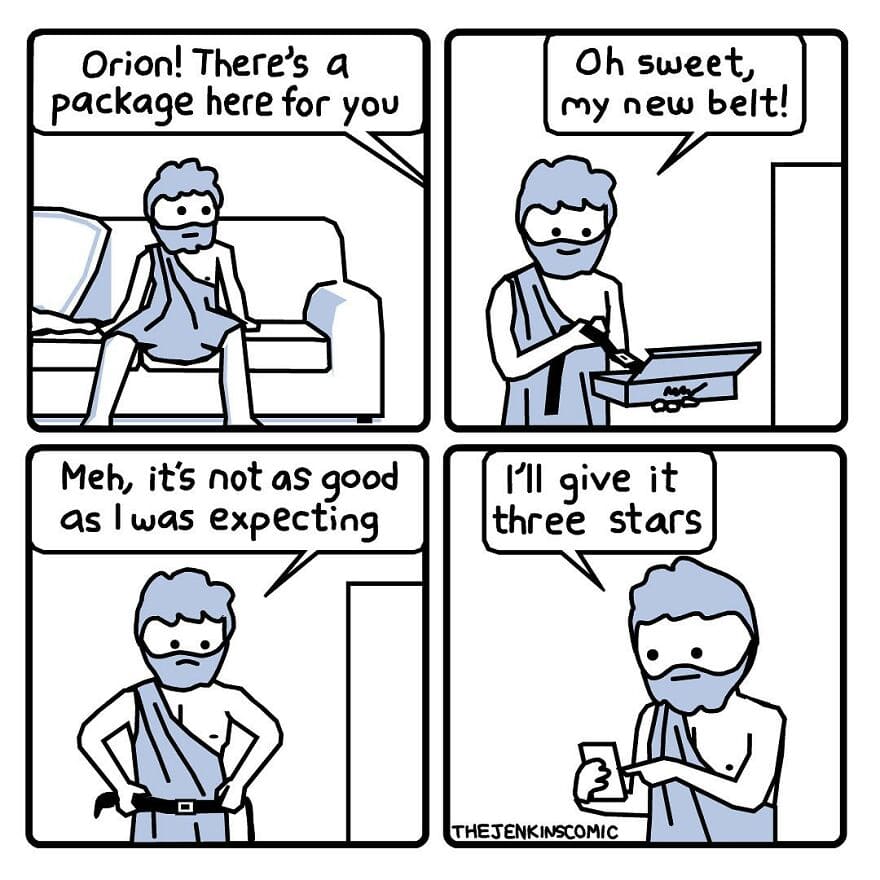 27.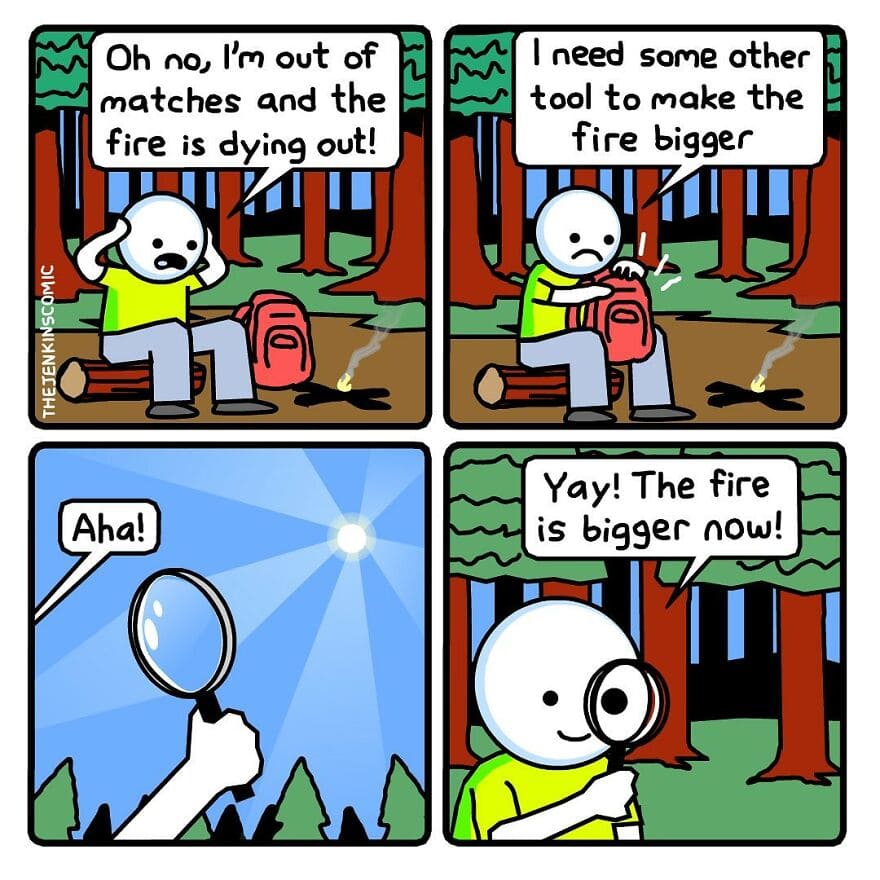 28.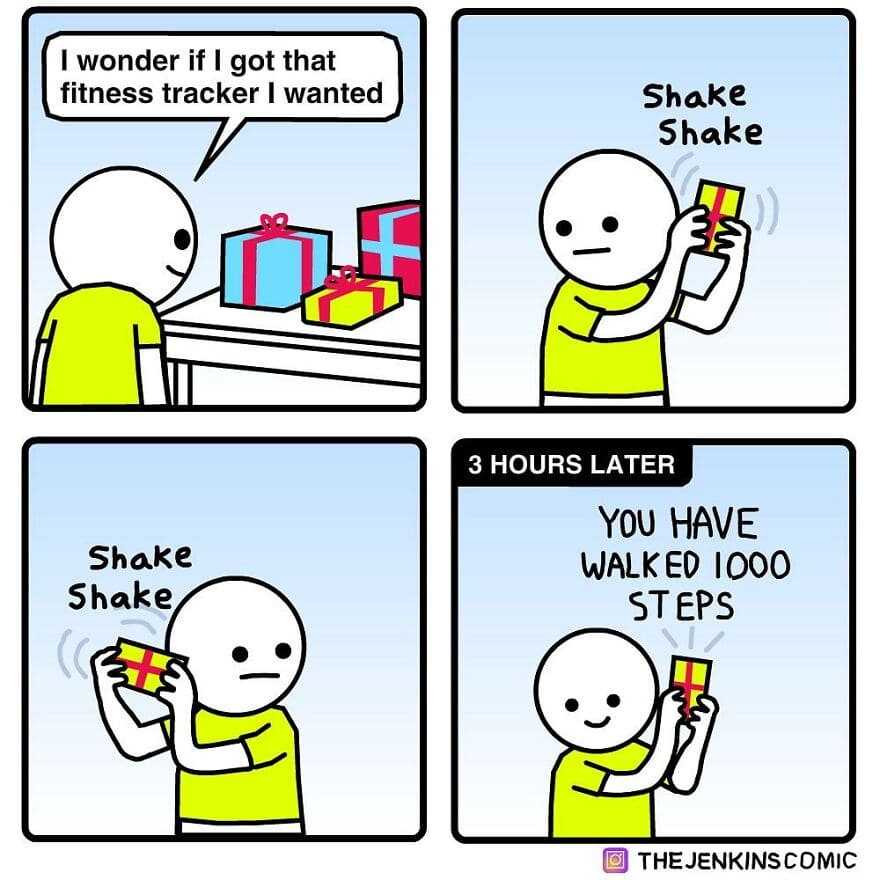 29.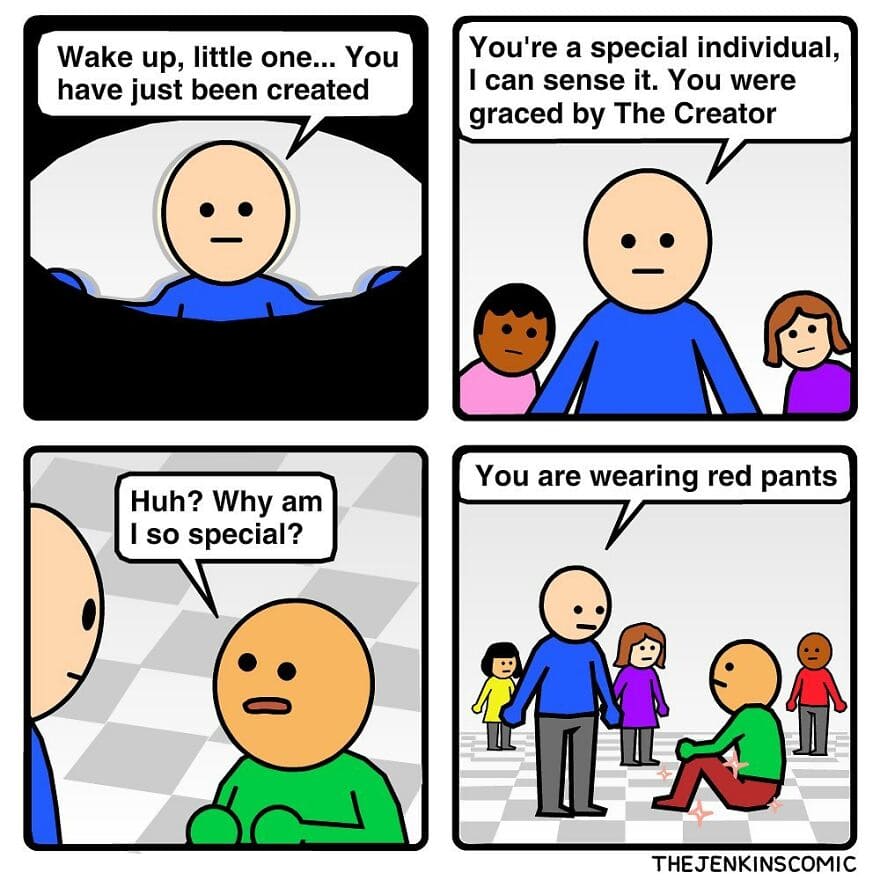 30.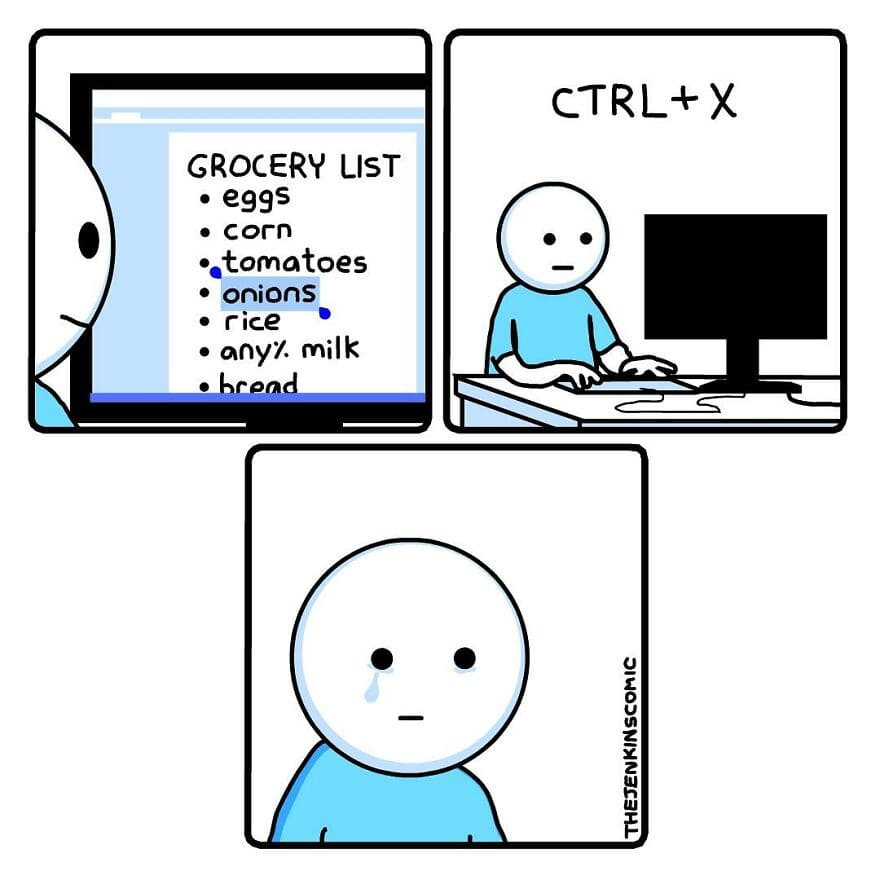 31.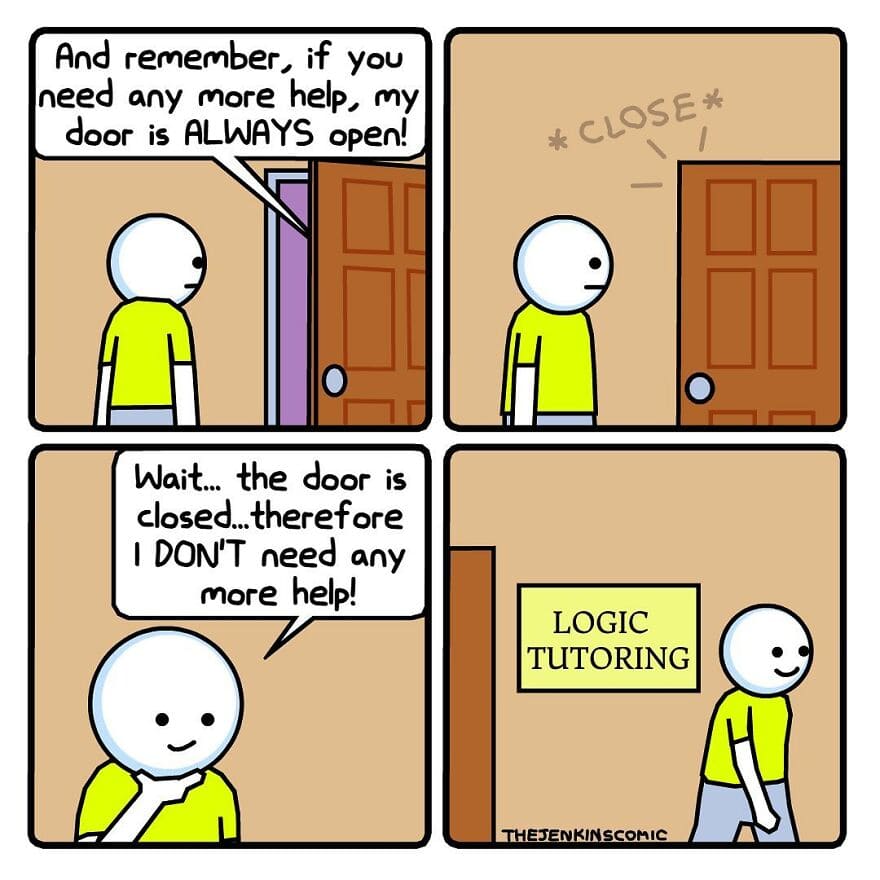 32.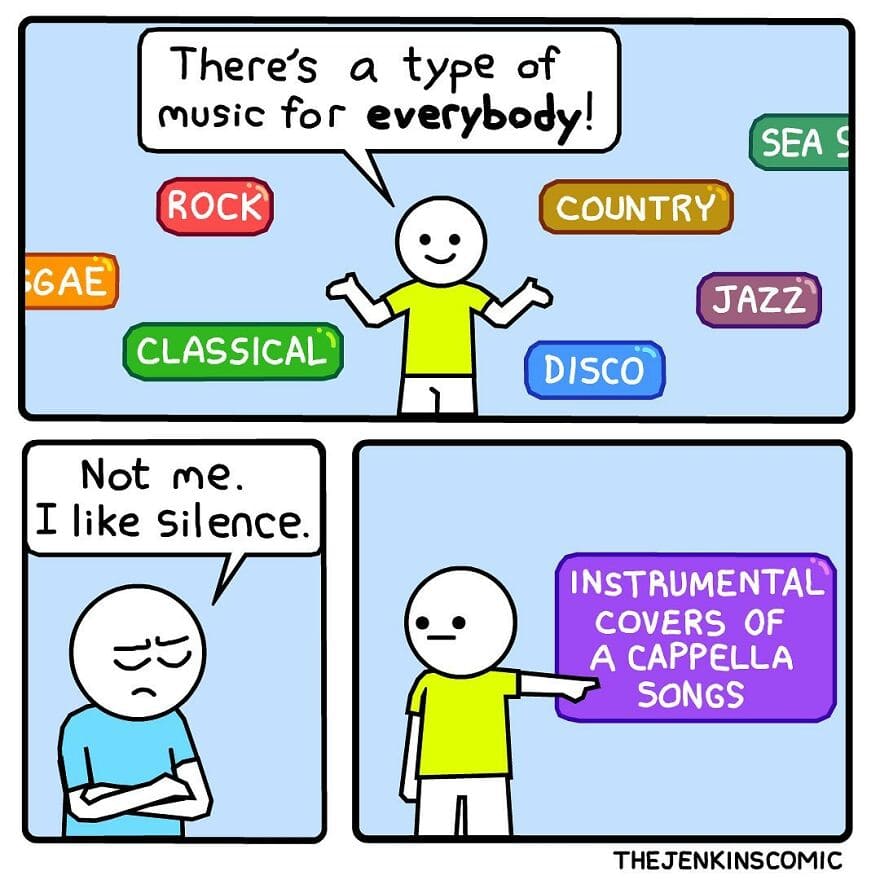 33.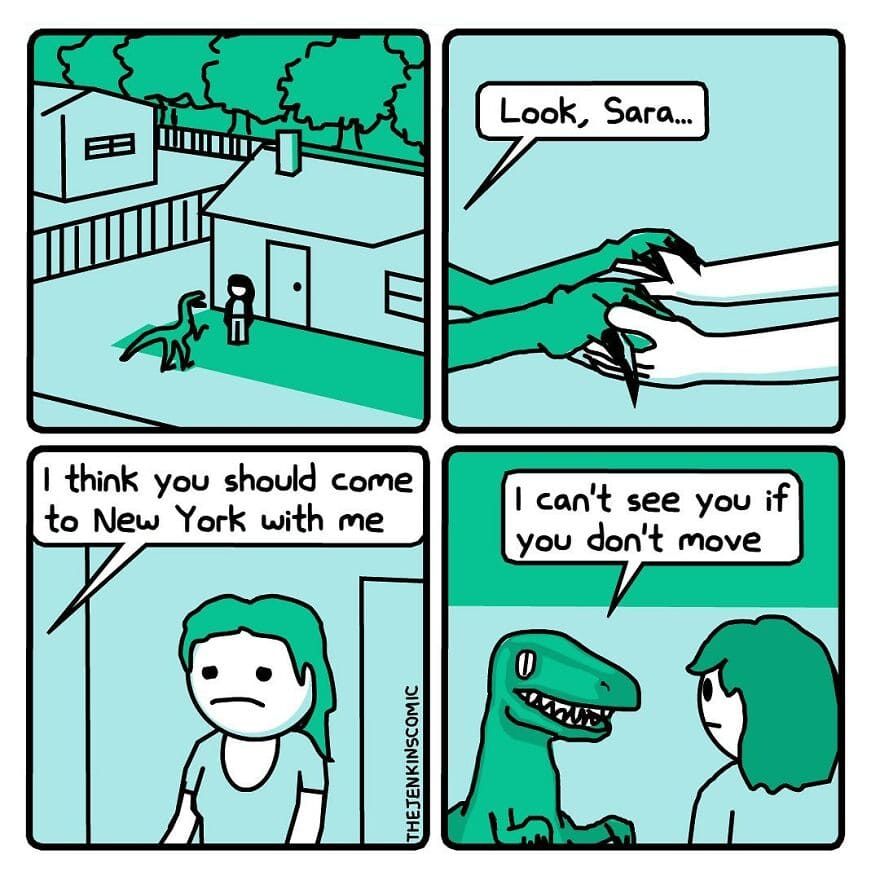 34.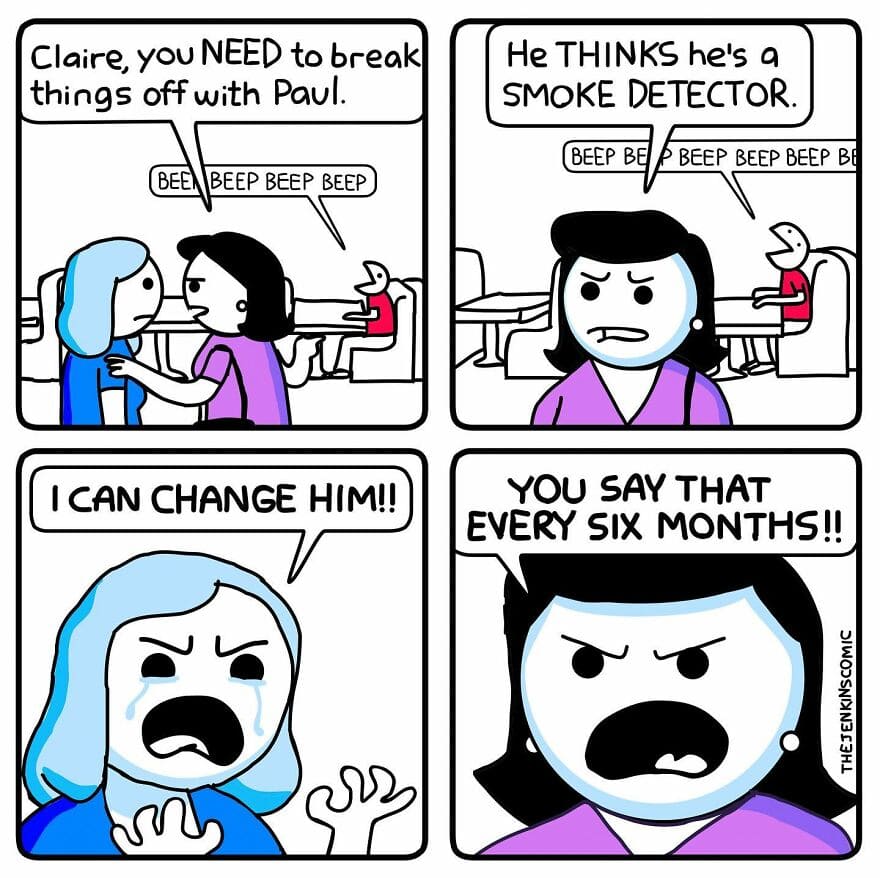 35.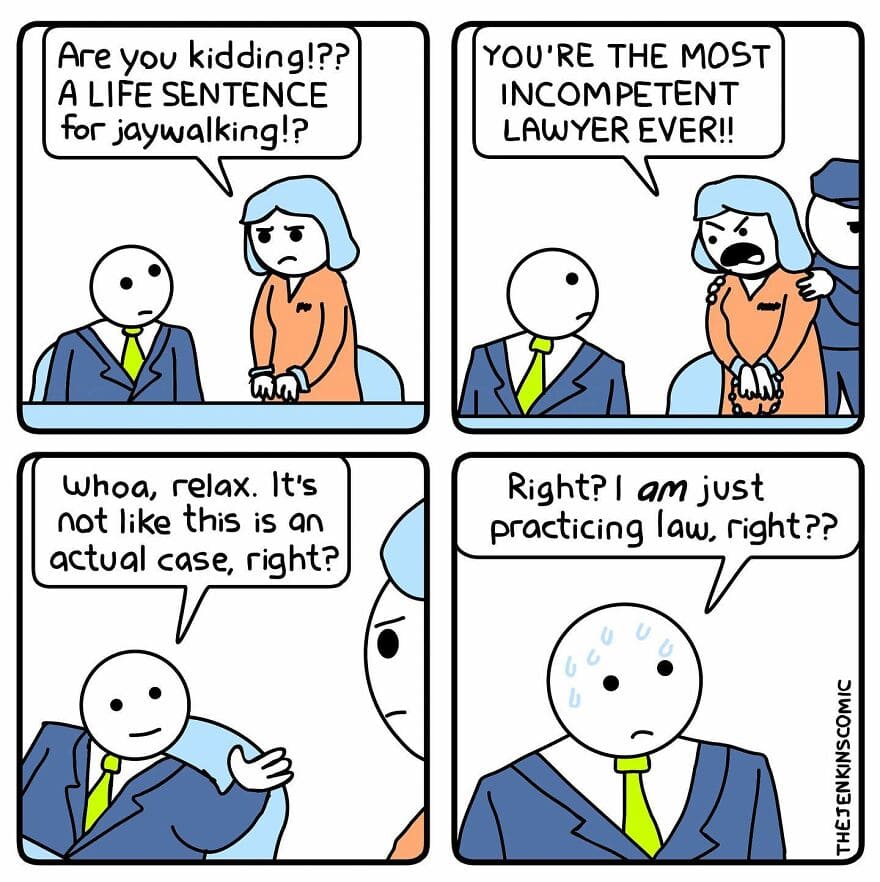 36.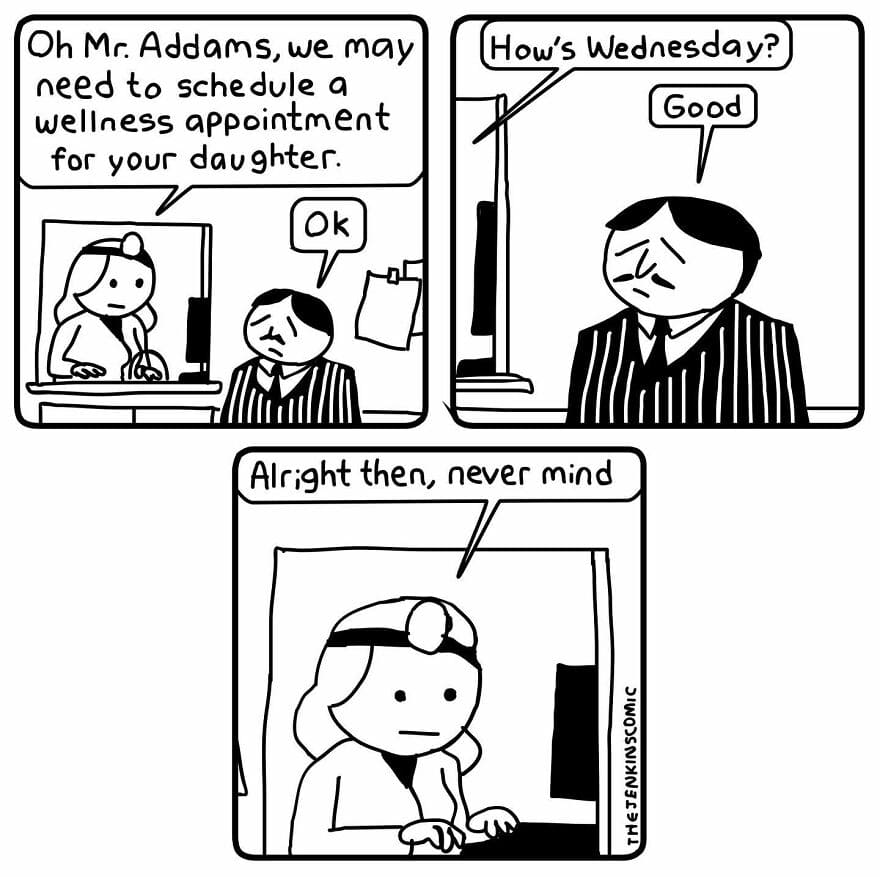 37.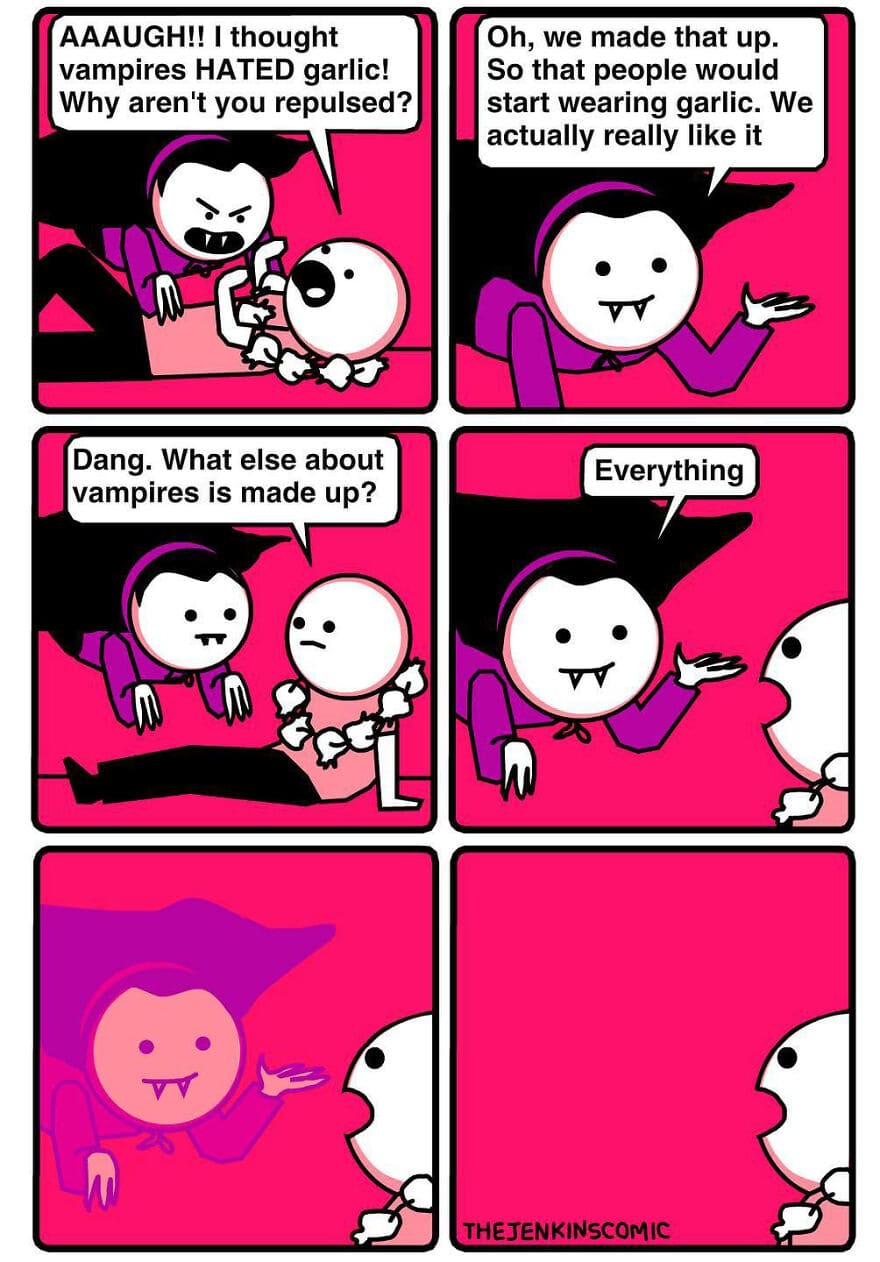 38.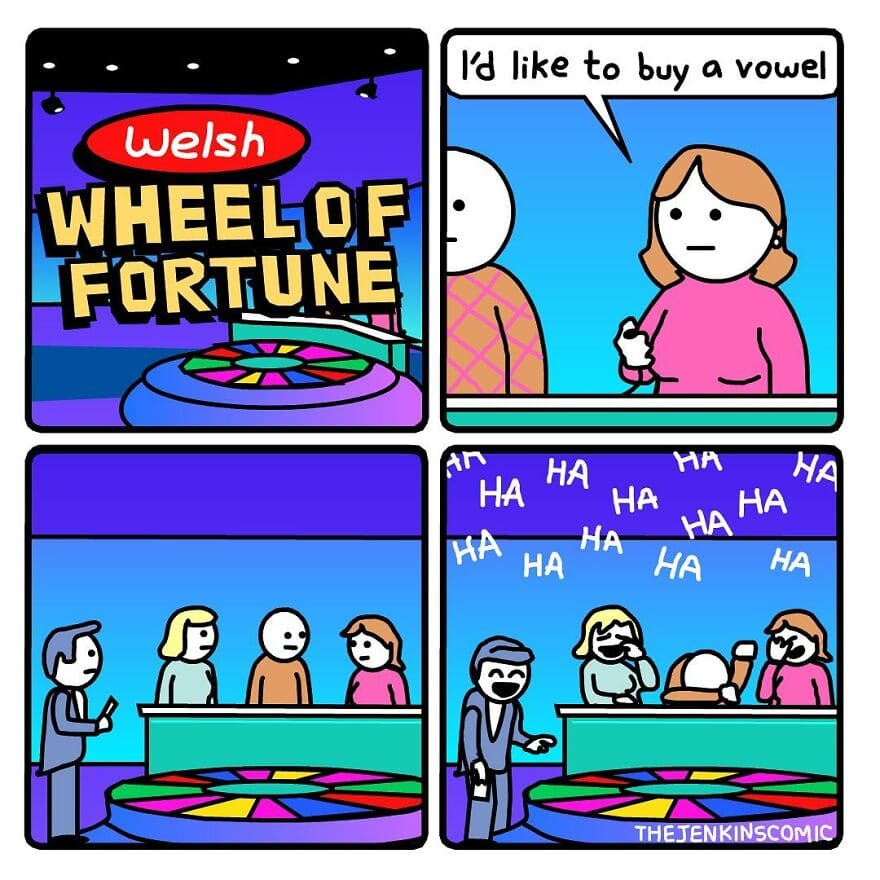 39.
40.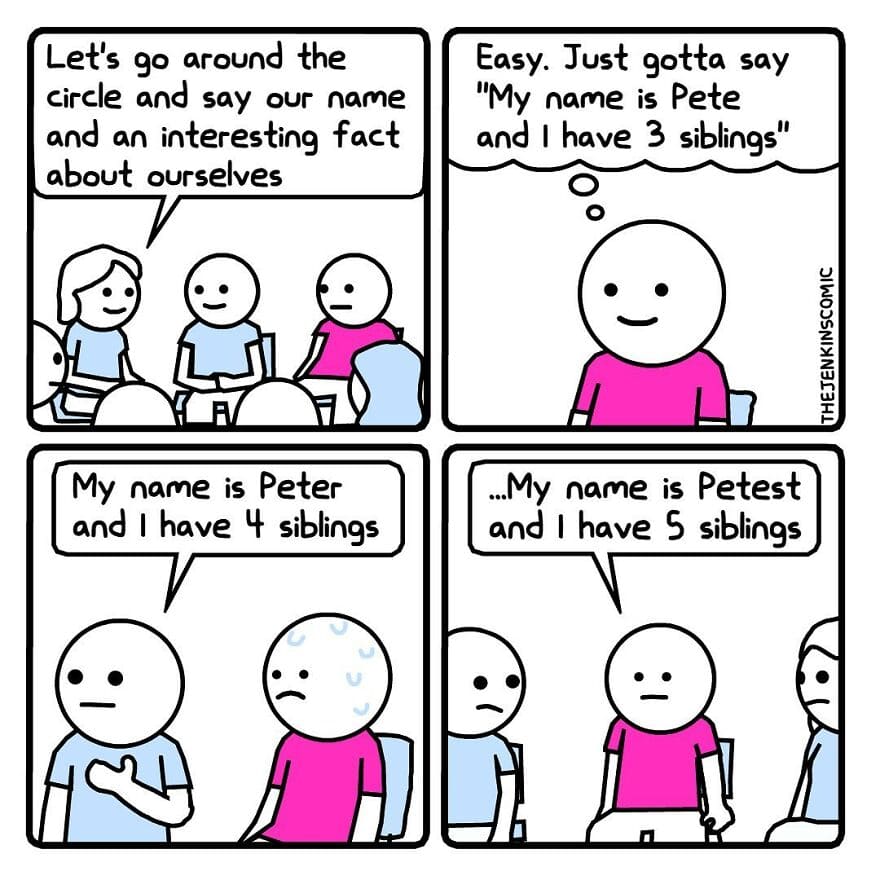 41.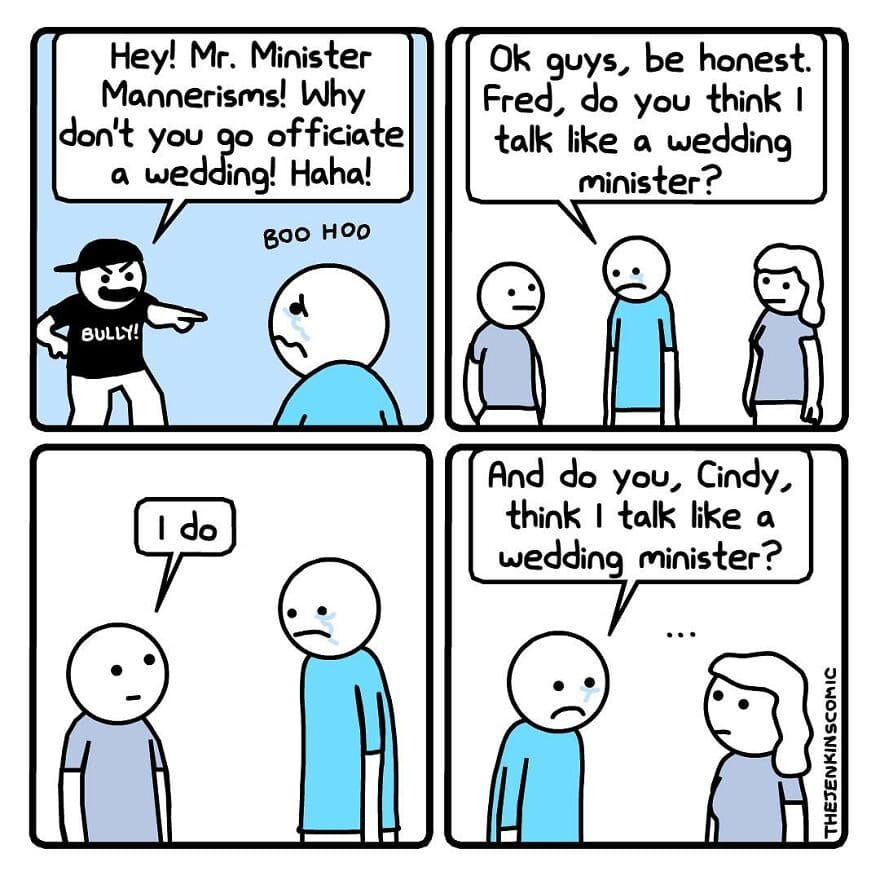 42.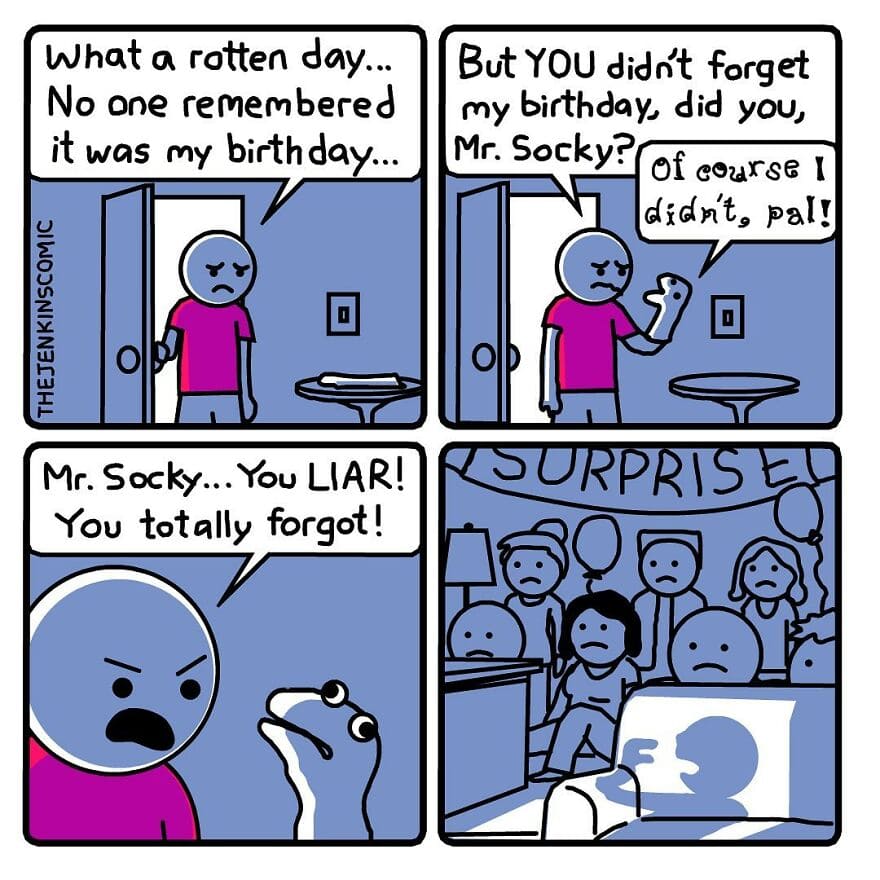 43.