They say you should never judge a book by its cover, but what about its title? These dirty book titles may give you the wrong idea about the story but they definitely got my attention.
The authors must know how dirty these titles sound, right? I have a hard time believing any editor let this slide without intentionally leaving these dirty book titles.
Children's books with dirty titles might actually make storytime a little more fun for the adults. They do it in movies and children's shows so maybe authors do this to help entertain the adult too.
---
1. "Games You Can Play With Your Pussy" by Ira Alterman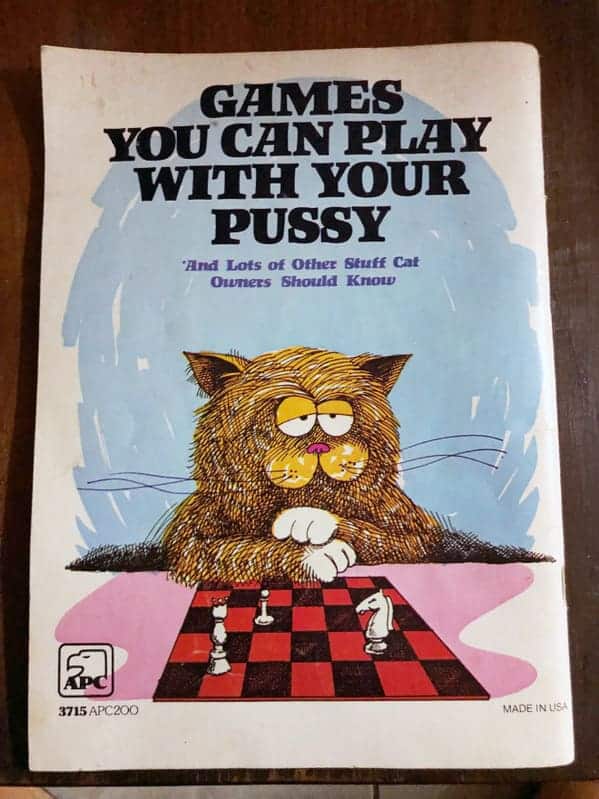 2. "50 Ways to Eat Cock" by Adrienne N Hew CN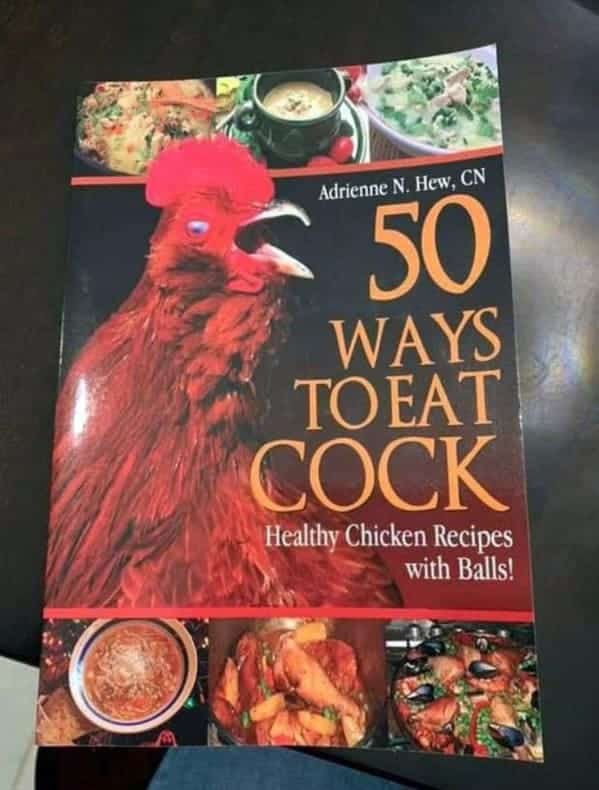 Read also: 40 Dirty Humor Memes That Are Either Accidentally Or Purposely Inappropriate — You Be The Judge
3. "Still Stripping After 25 Years" by Eleanor Burns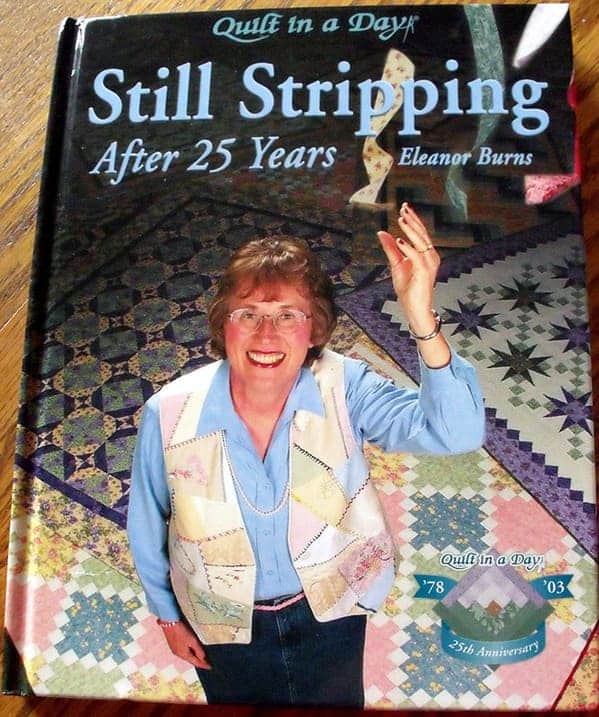 4. "Stop Beating Your Meat" by Grady Talbot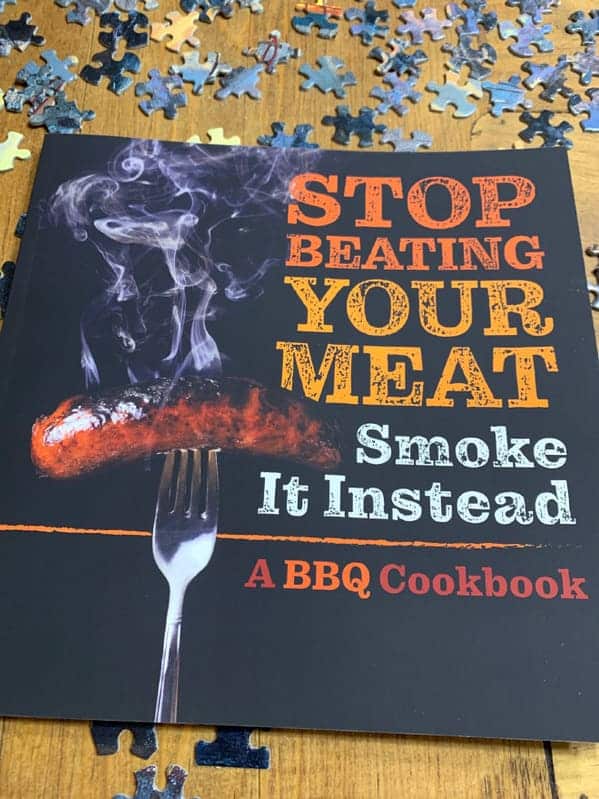 5. "Book of the Bitch" by J. M. Evans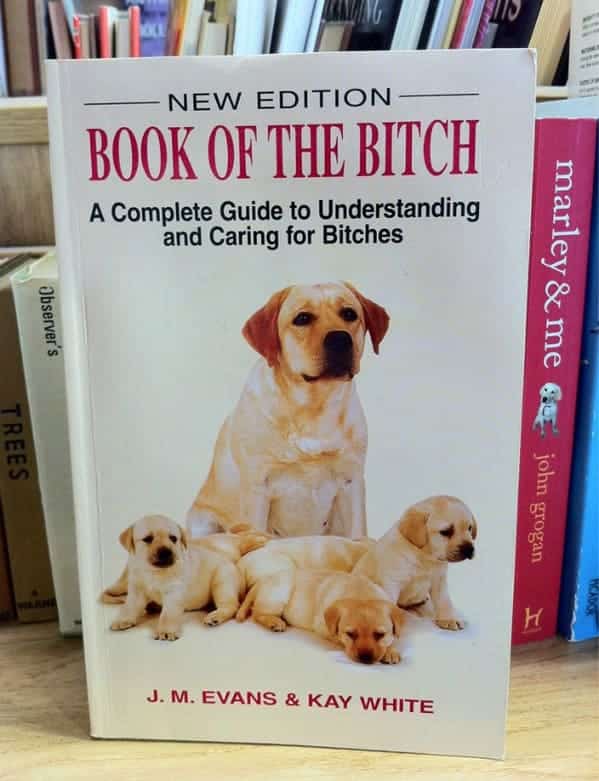 6. "The Missionary Position" by Christopher Hitchens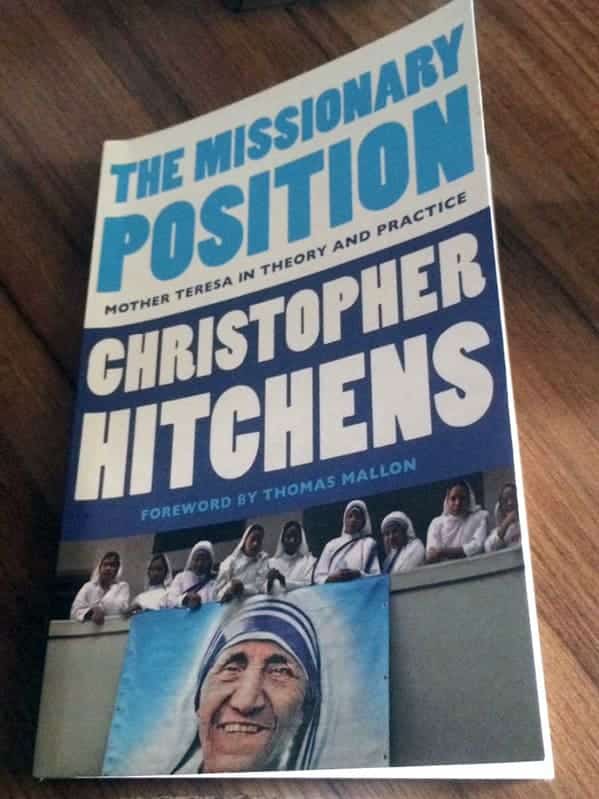 7. "Oozing For My Lord" by Betty Carolyn Hearon Love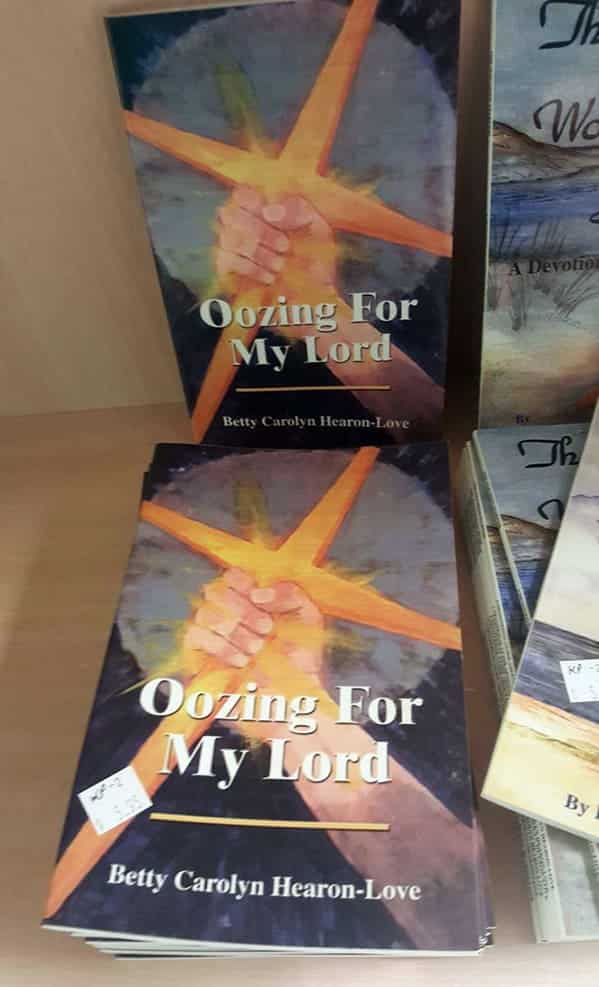 8. "The Best Dad Is a Good Lover" by Charlie W Shedd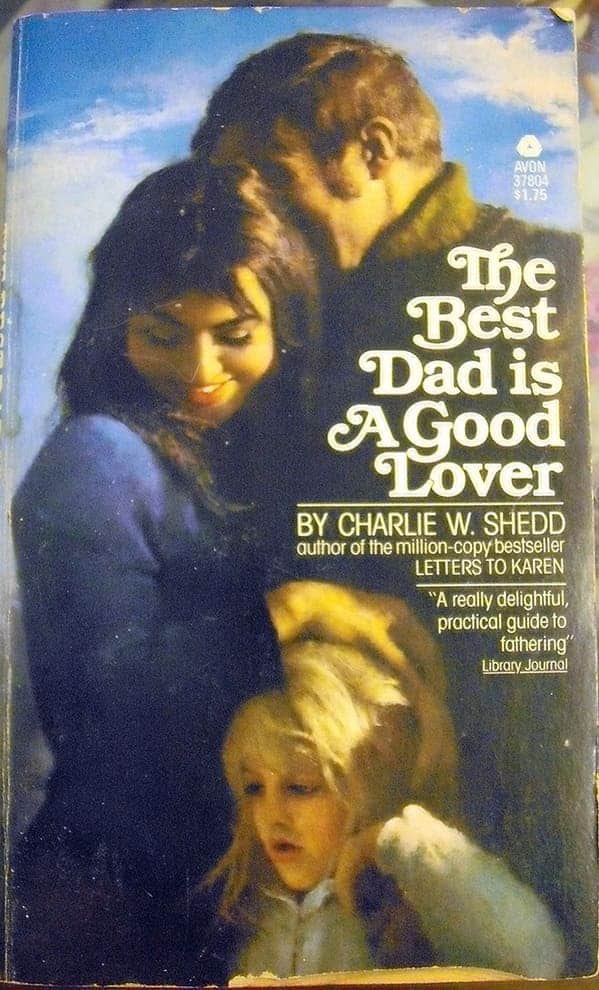 9. "The Day Amanda Came" by C. T. Reeves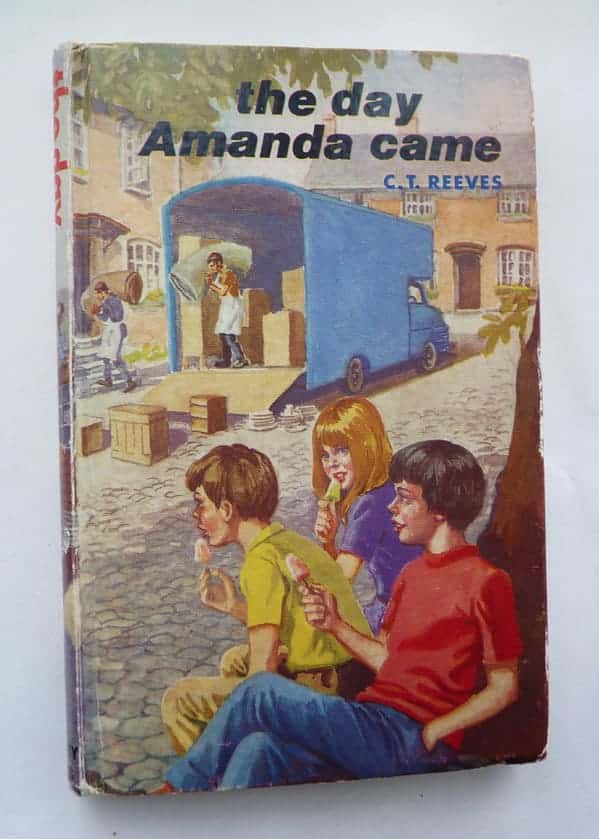 10. "Put Tony's Nuts In Your Mouth!" by Bimisi Tayanita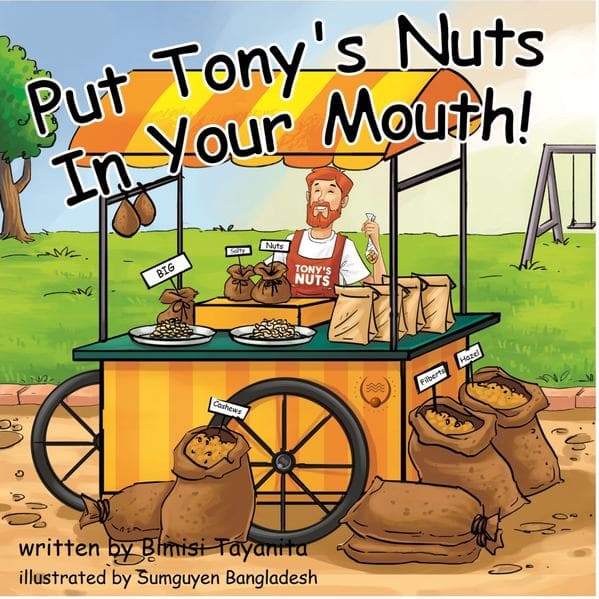 11. "Scouts In Bondage" by Michael Bell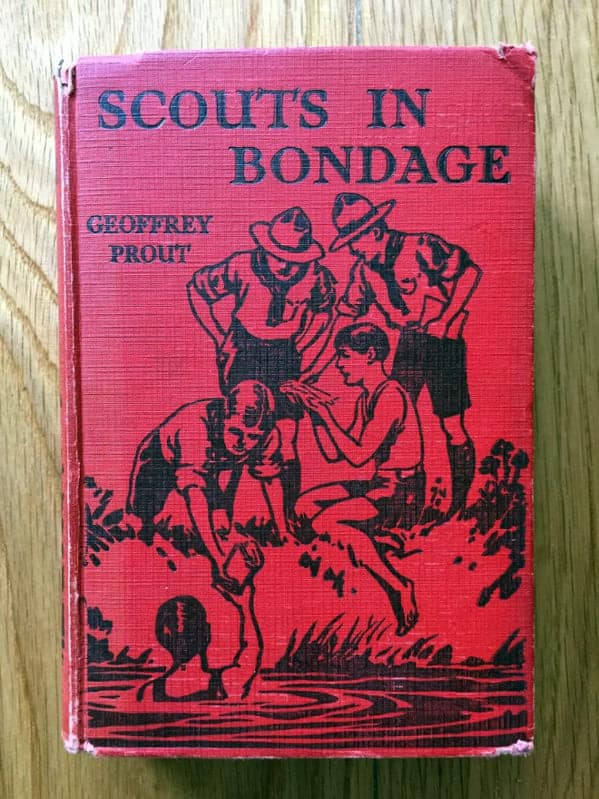 12. "The Loneliest Ho In The World" by Travis Heaton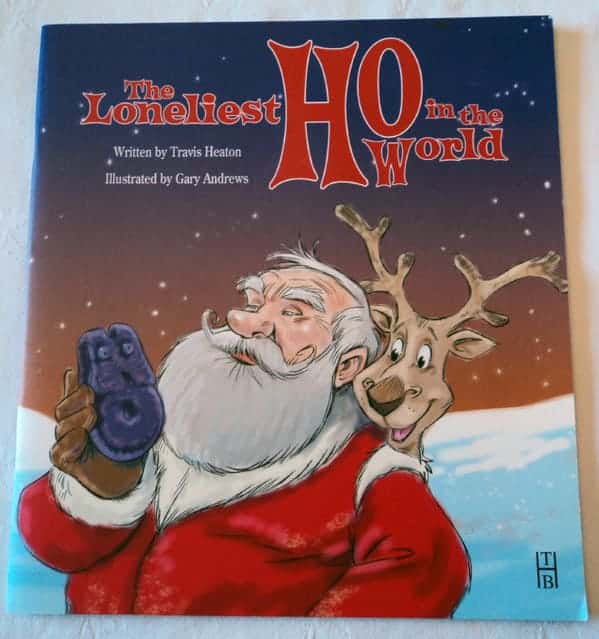 13. "So, You've Got a Fat Pussy" by Ira Alterman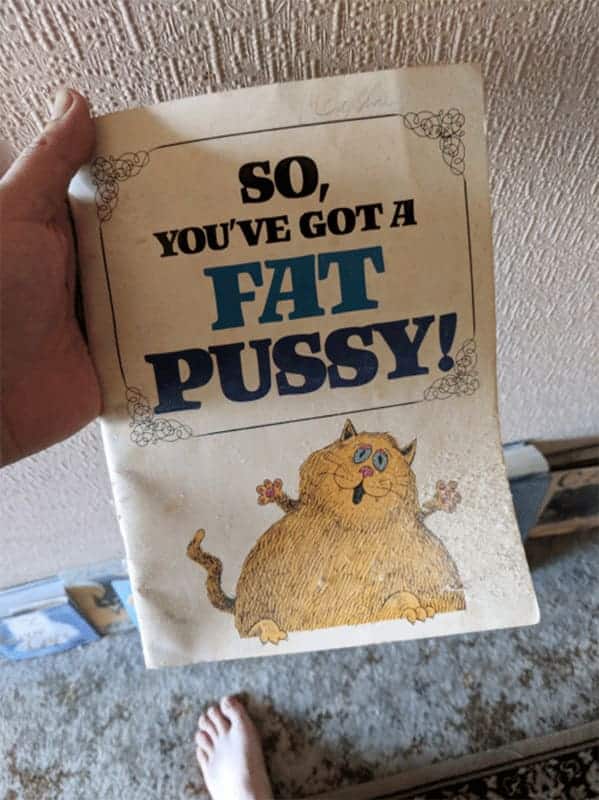 14. "Cooking With Poo" by Saiyuud Diwong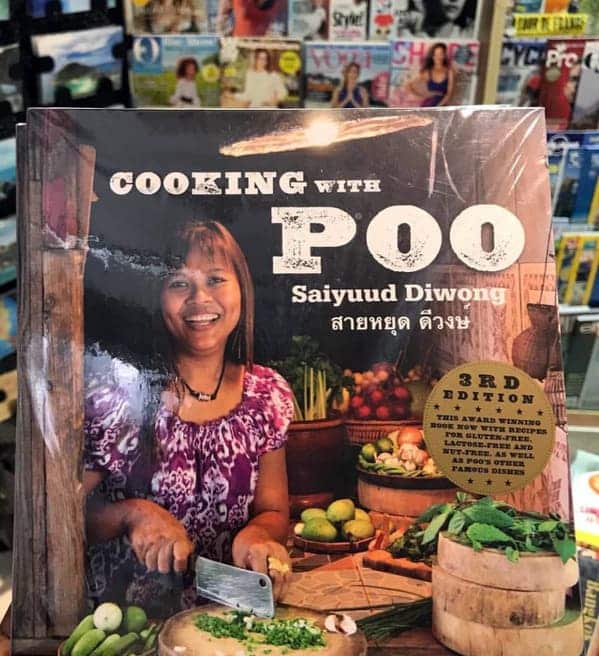 15. "A Passion For Donkeys" by Elisabeth D. Svendsen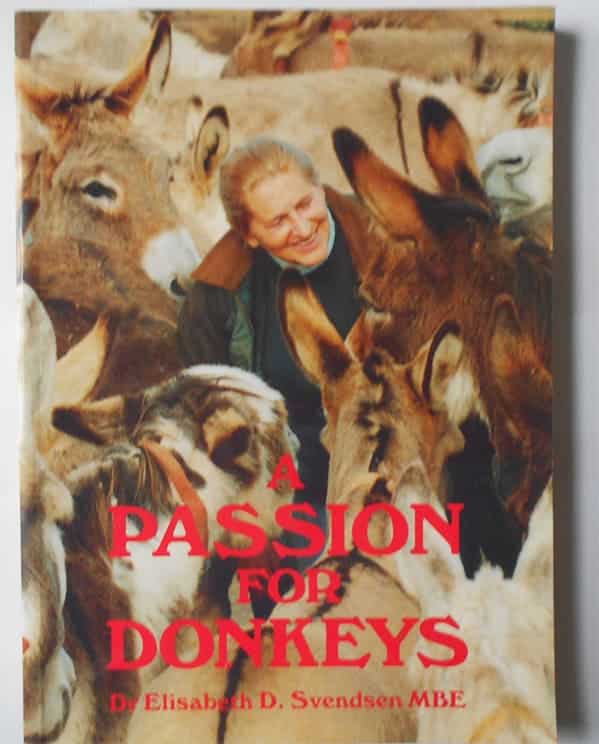 16. "How to Succeed in Business Without a Penis" by Karen Salmonsohn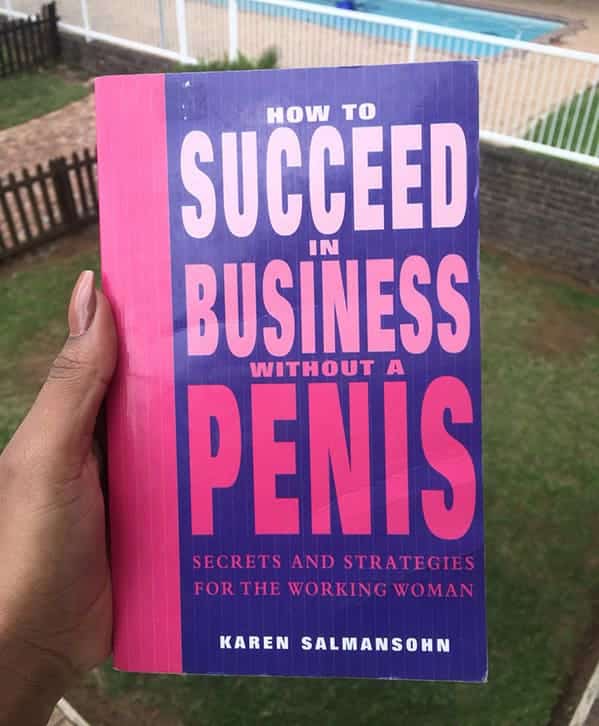 17. "Invisible Dick" by Frank Topham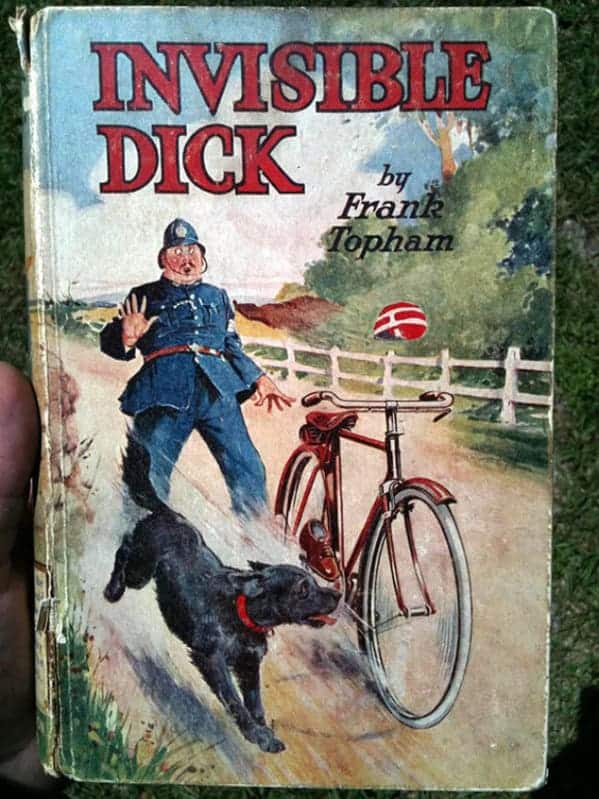 18. "Drummer Dick's Discharge" by Beatrix M de Burgh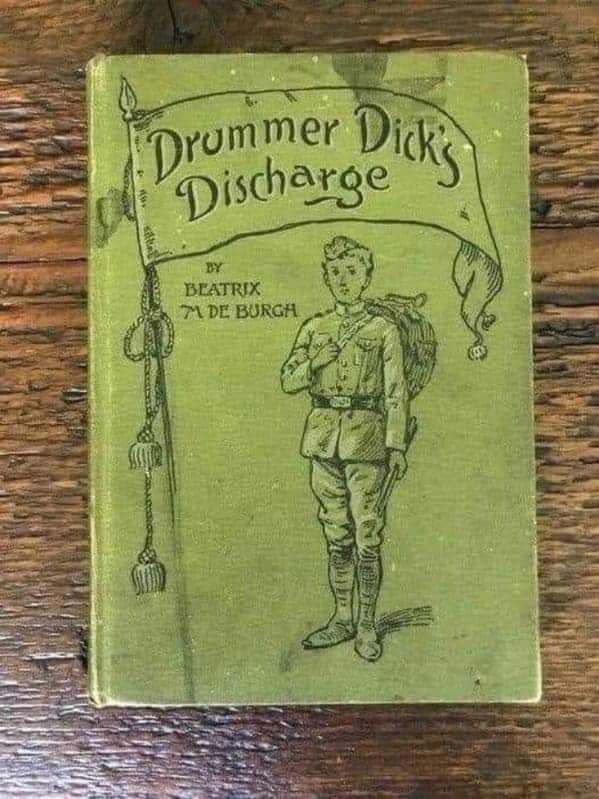 19. "Treasures, Pleasures, and Happy Endings" by Tysons Corner Center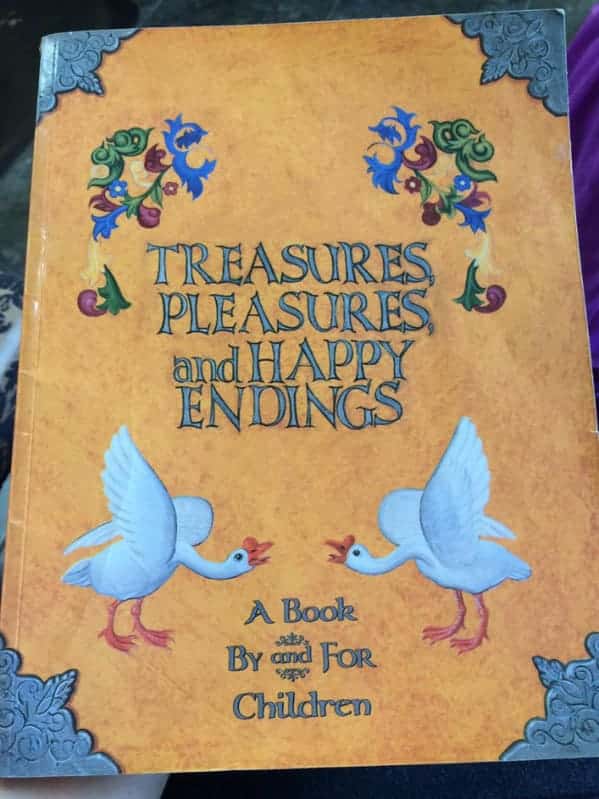 20. "Do You Want To Play With My Balls?" by The Cifaldi Brothers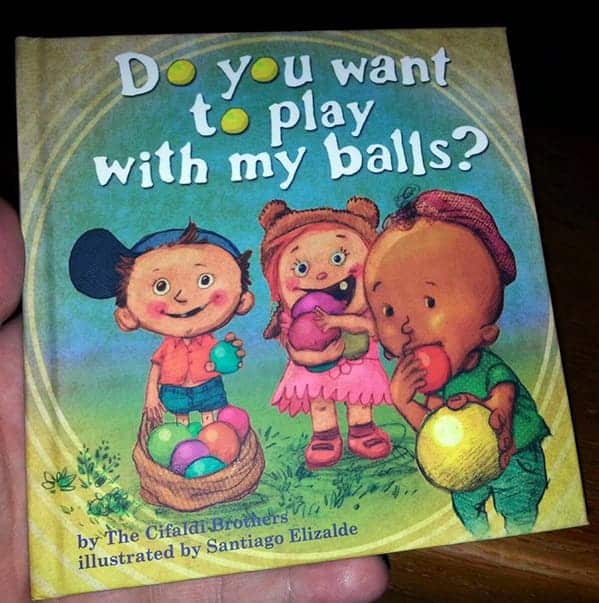 21. "My Big Book of Pretty Pussies" by Charels A. Pemberton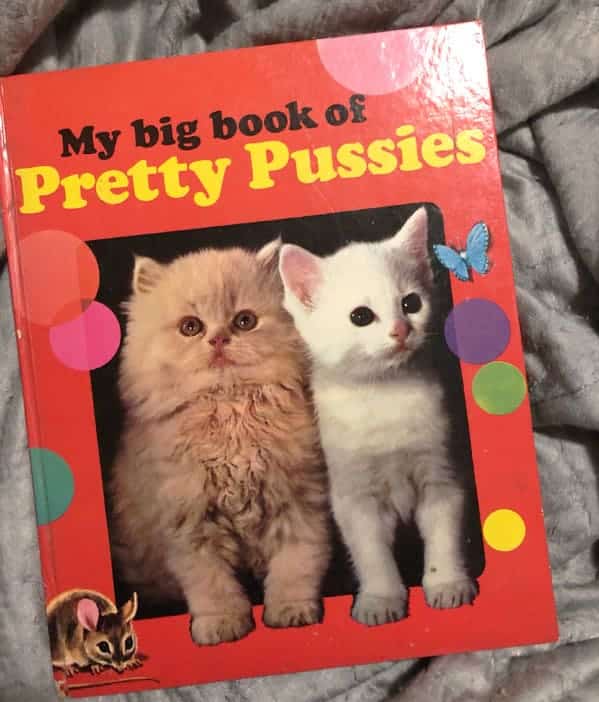 22. "Brenda's Beaver Needs a Barber" by Bimisi Tayanita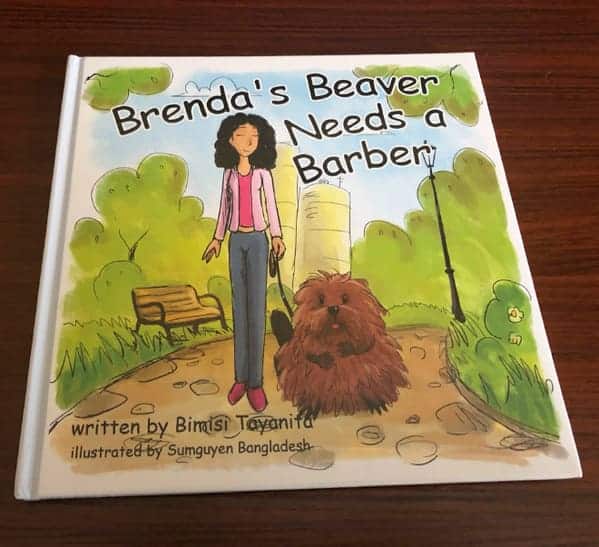 23. "Show Me Your Cock" by Bryan Lawrence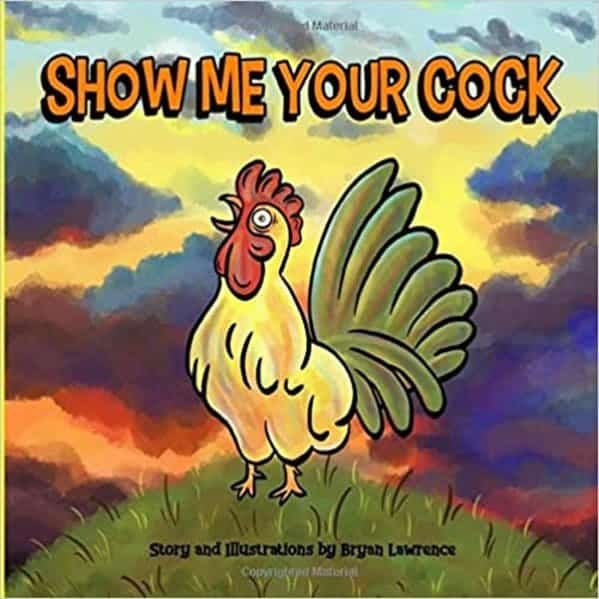 24. "Stop Beating Your Meat"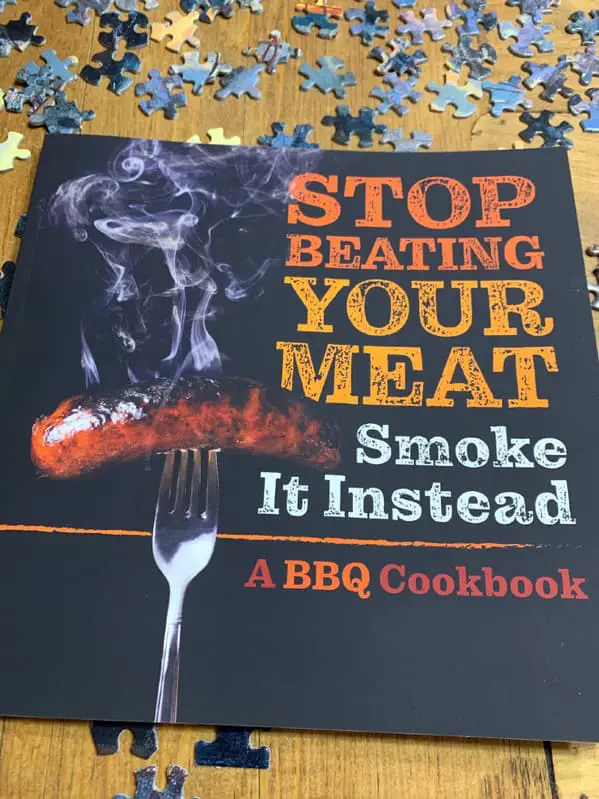 25. "Who Cares About Disabled People?" by Pam Adams