Ah, the hotel's "free continental breakfast" – a phrase that often conjures images of neatly arranged pastries, cereal dispensers, and the enticing aroma of freshly brewed coffee. It's a comforting ritual for travelers, offering a hearty start to the day without the need to venture far from the hotel's cozy confines.
But here's the intriguing part: Have you ever stopped to wonder where all that breakfast fare actually comes from?
Well, hotel worker @thebreakfasthotel breaks it down in this viral Tiktok.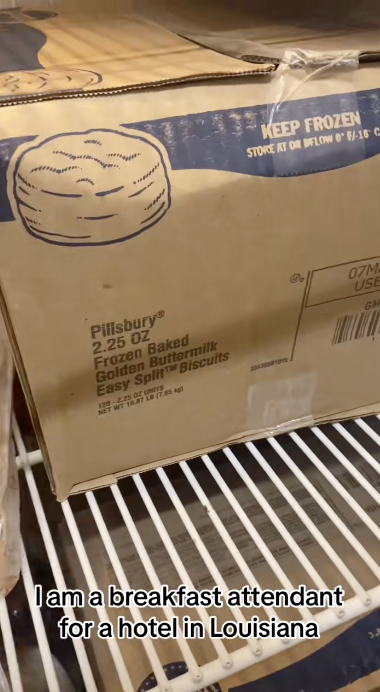 He explains that he has a guest come up to him and rave about how amazing the free breakfast was.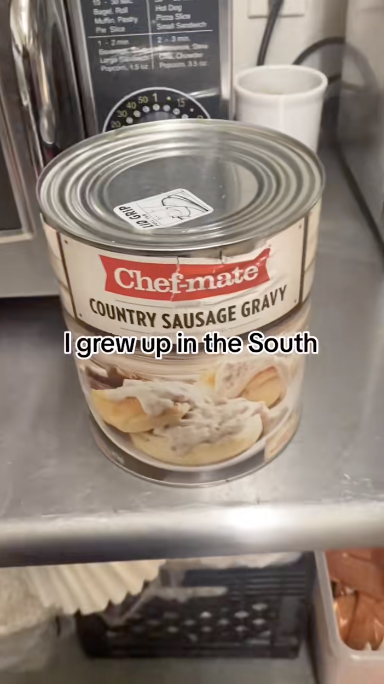 "I gotta tell ya, I go to a lot of hotels, but this was the best hotel breakfast I have ever had! I grew up in the South, and all those other places — California and all that—they don't know how to make biscuits, they don't know how to make gravy. That was great!"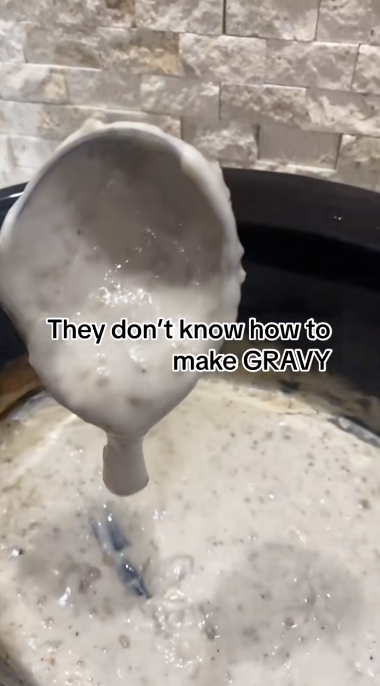 See the Tiktok here:
Here's what people are saying in the comments: