Design is a language of its own, capable of evoking emotions, sparking inspiration, and leaving us in awe of the creativity that surrounds us. It's that feeling when you stumble upon something so clever, so aesthetically pleasing, that it sends shivers down your creative spine—a sensation we affectionately call a "design-gasm."
Whether you're a design enthusiast, an artist, or simply someone who appreciates the artistry that permeates our world, this post is your ticket to a visual delight. We've scoured the corners of the creative universe to bring you 35 designs that are not just clever but also stunningly beautiful.
1. Rambler Socket- Wall socket with built-in extension cord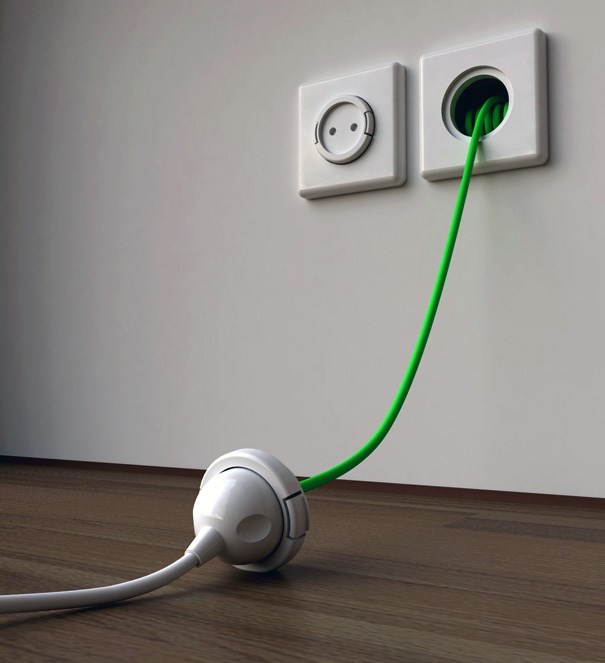 2.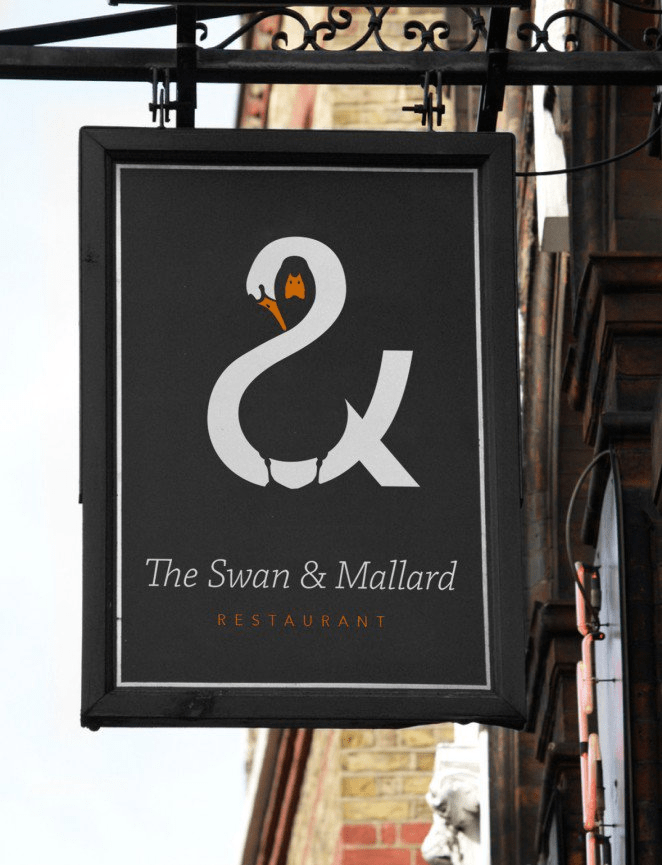 3.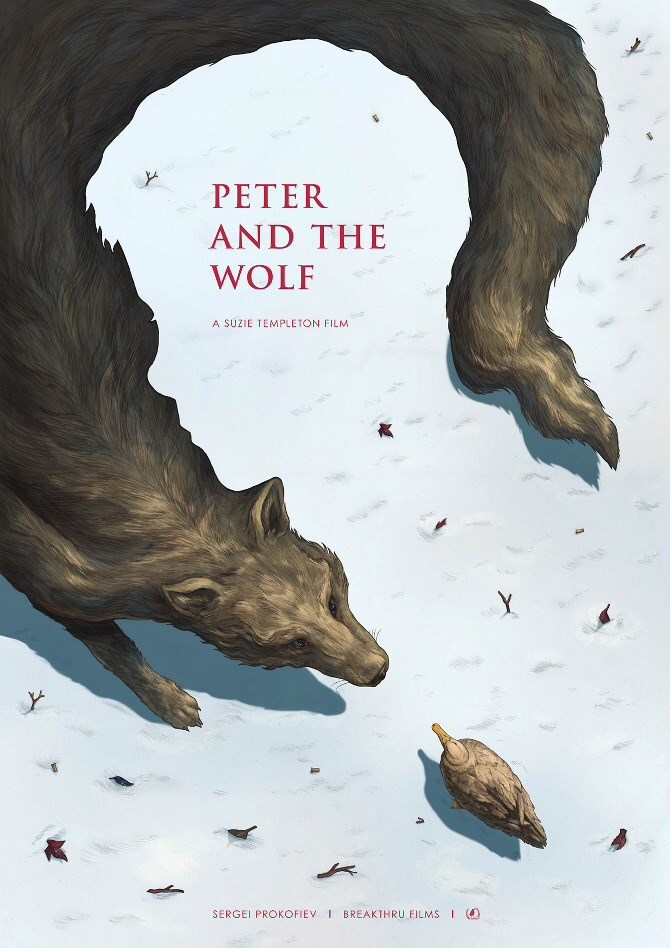 4.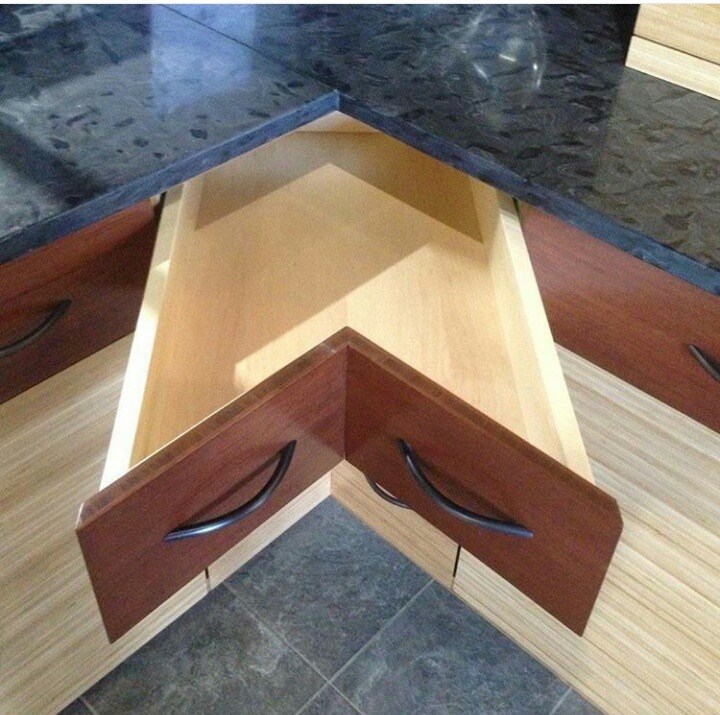 5. A broken wooden chair restored with translucent acrylic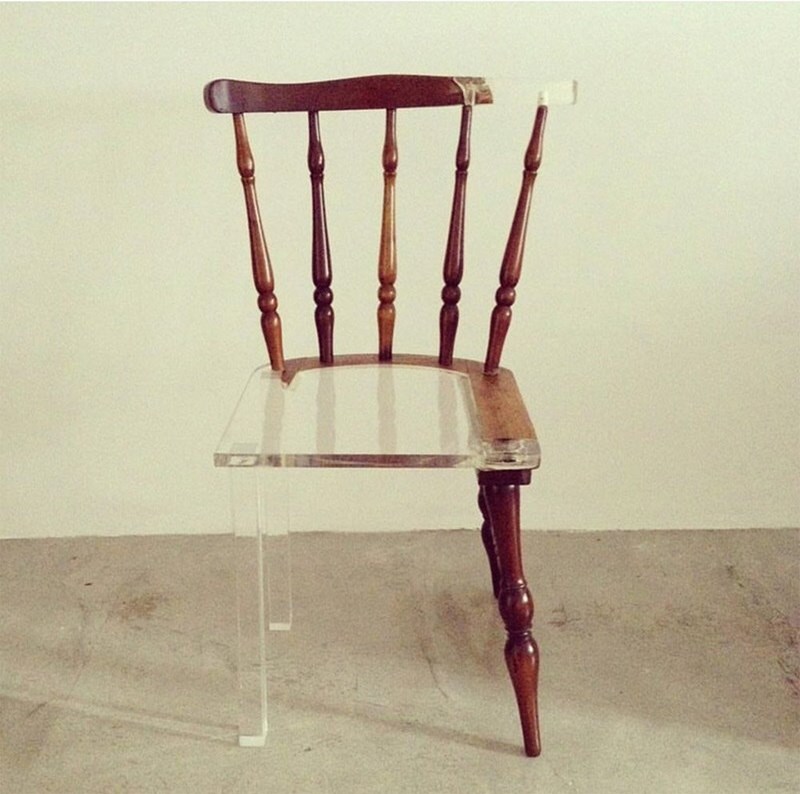 6. Local artist, Rudolf Kohn, transformed a mangled car into an emoji as an anti texting & driving PSA in Miami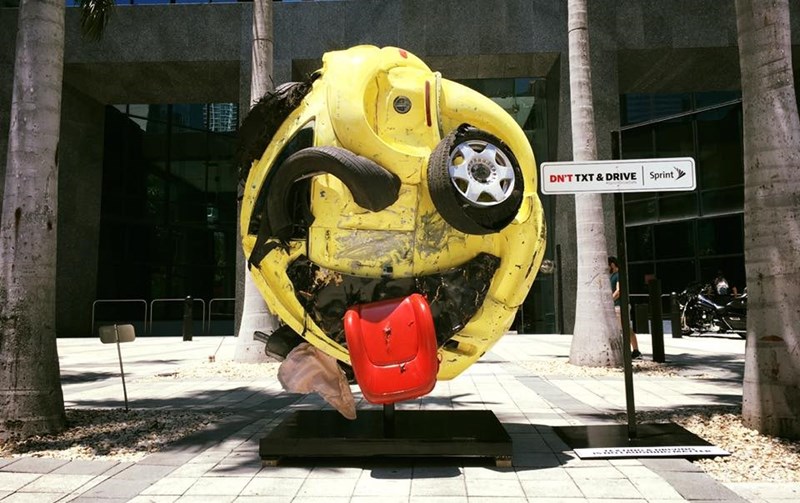 7. The staircase at La Maison Unique in New York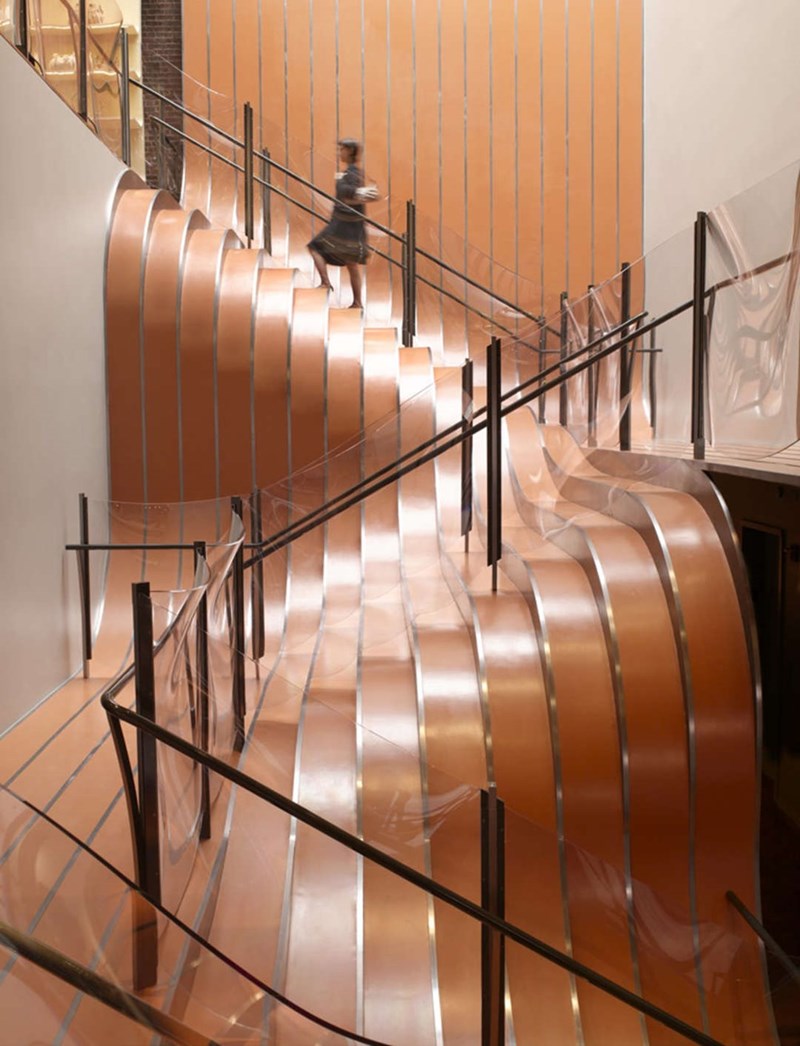 8. Kohler real rain shower head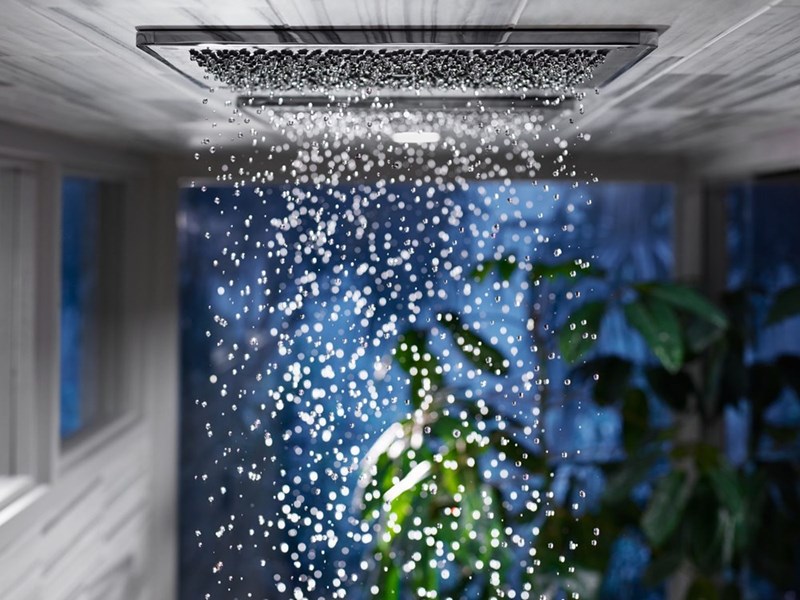 9. Malachite table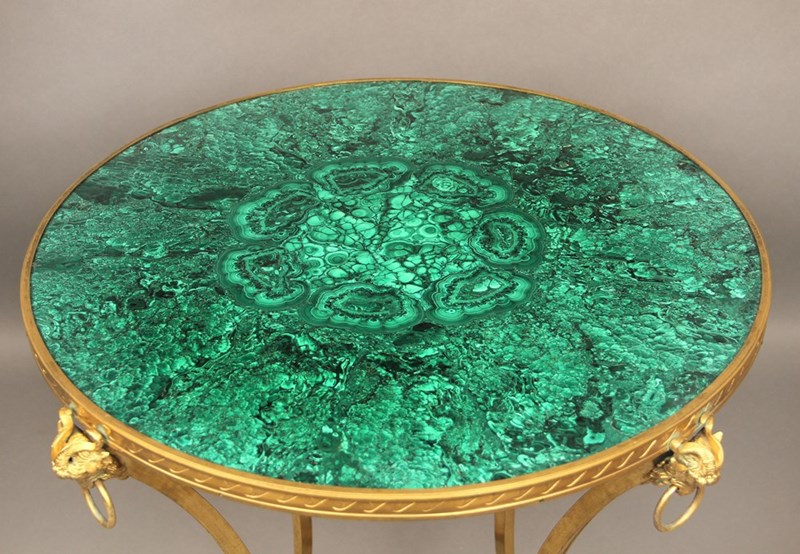 10. Cyan & Wood (Mechanical Keyboard)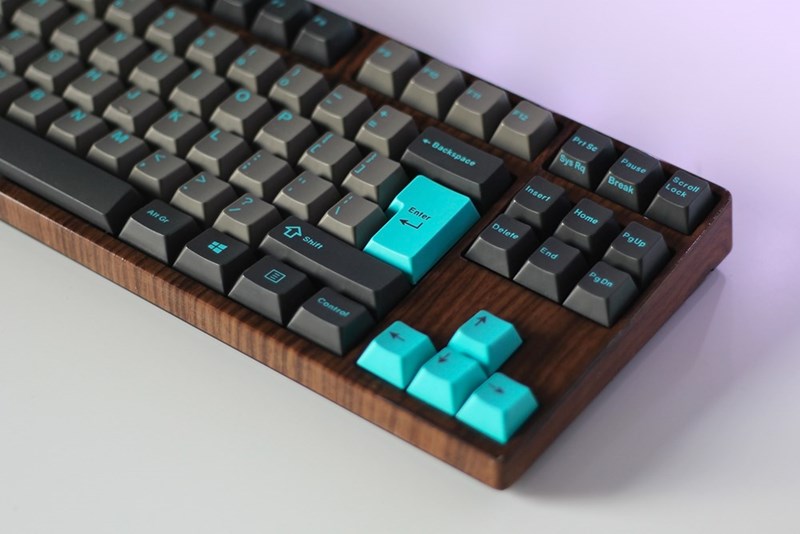 11.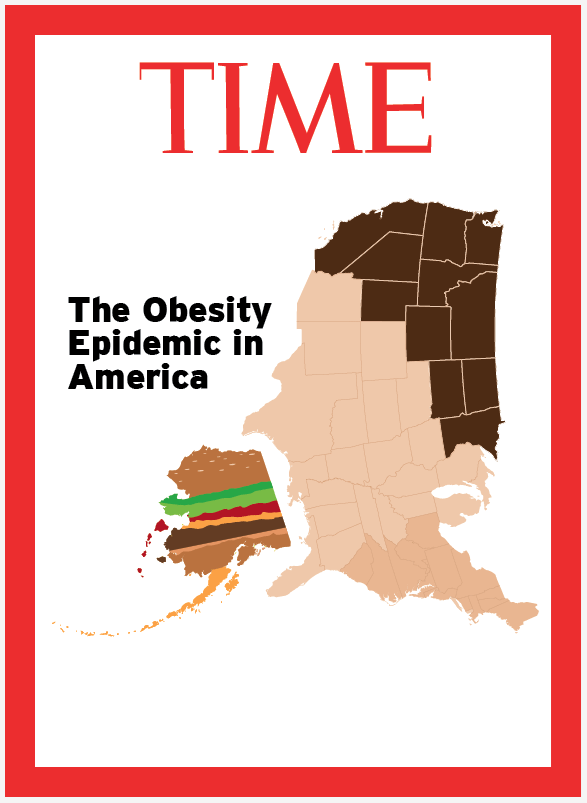 12. Sokolovsky Target Pistol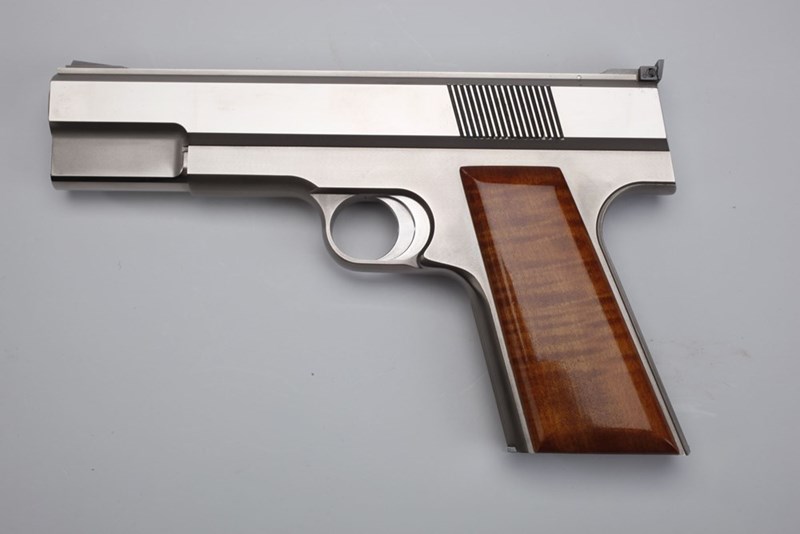 13.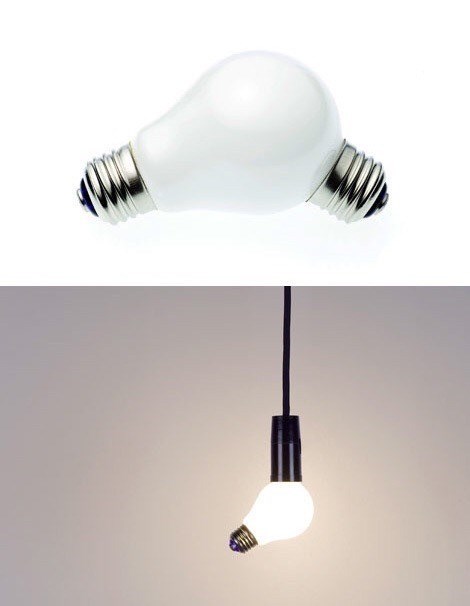 14.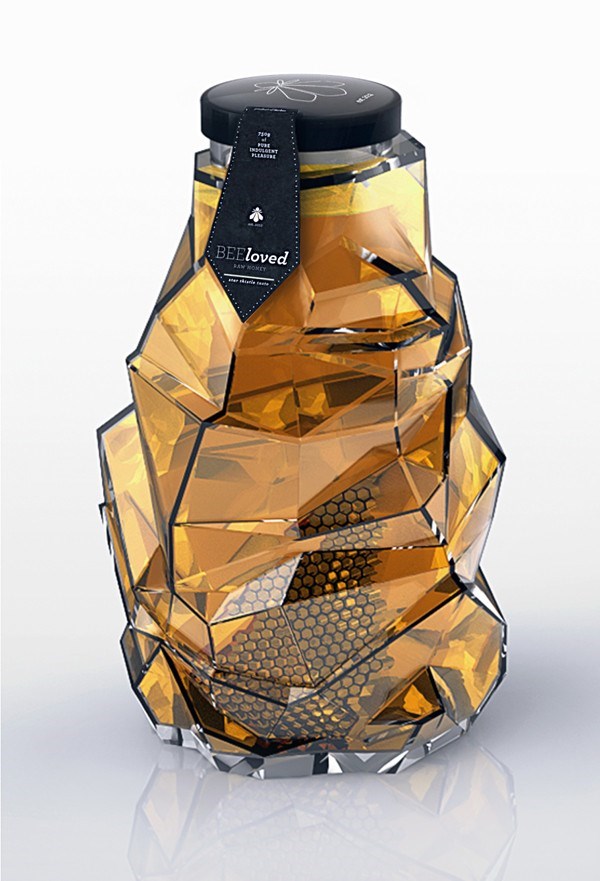 15.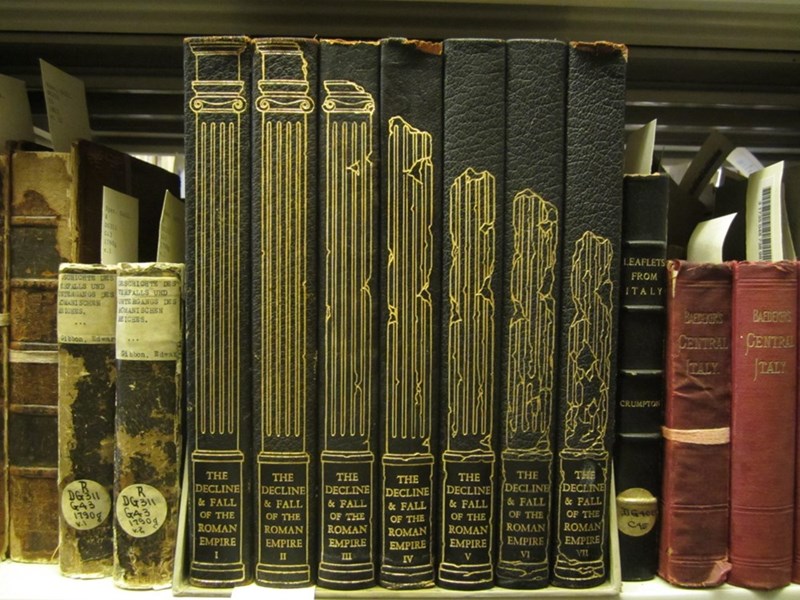 16. These bathroom signs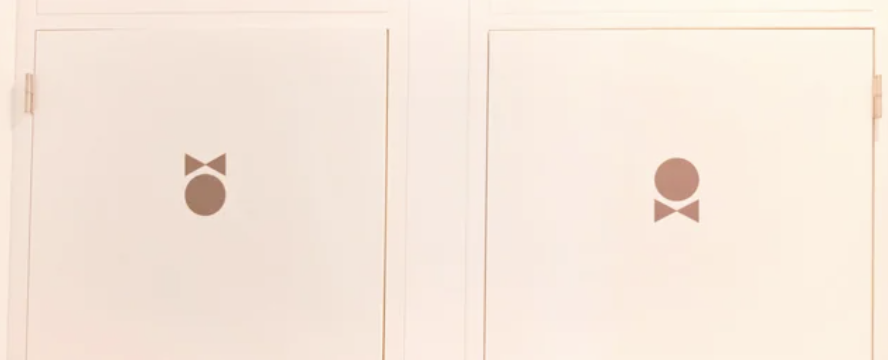 17. Hikers resting hut in Norway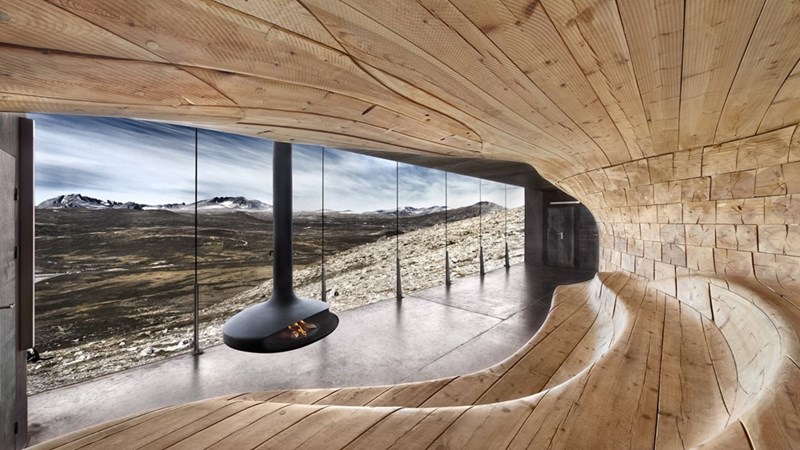 18. Norwegian Airlines ad, created from other countries' flags 'hidden' in Norway's own flag
19.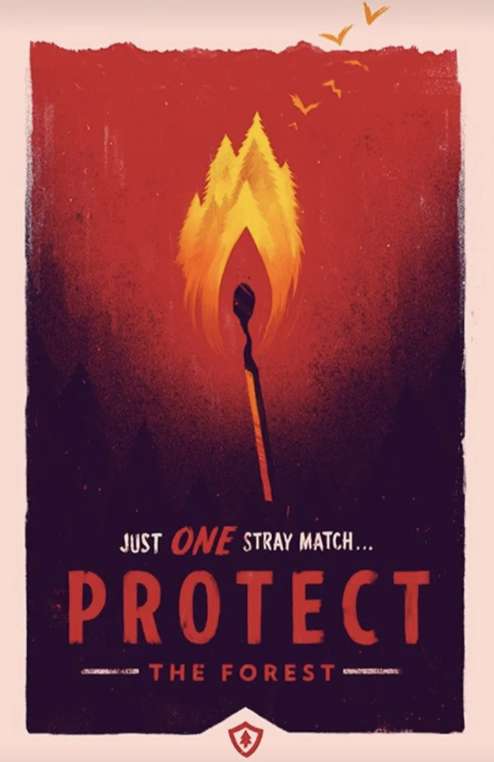 20. MLB star Shohei Ohtani shatters Coors ad with home run, Coors turns it into a marketing campaign.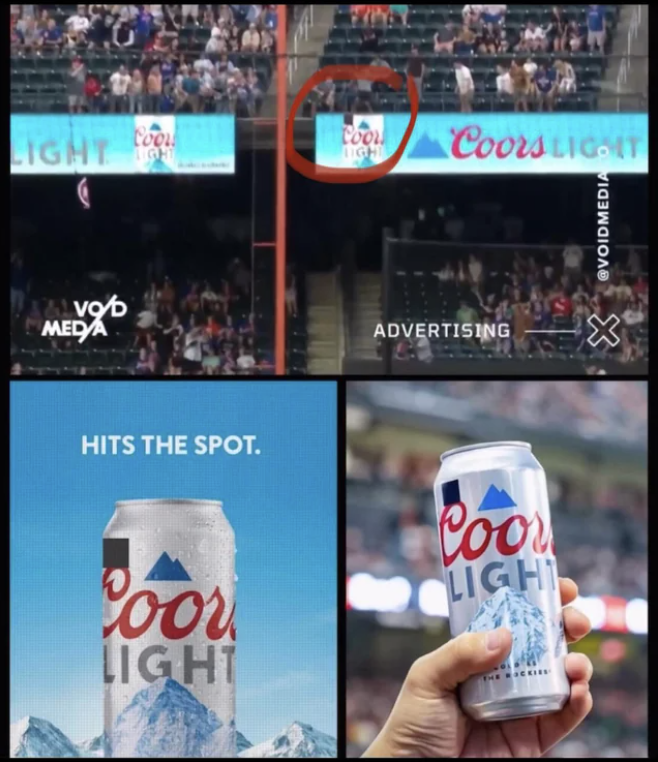 21.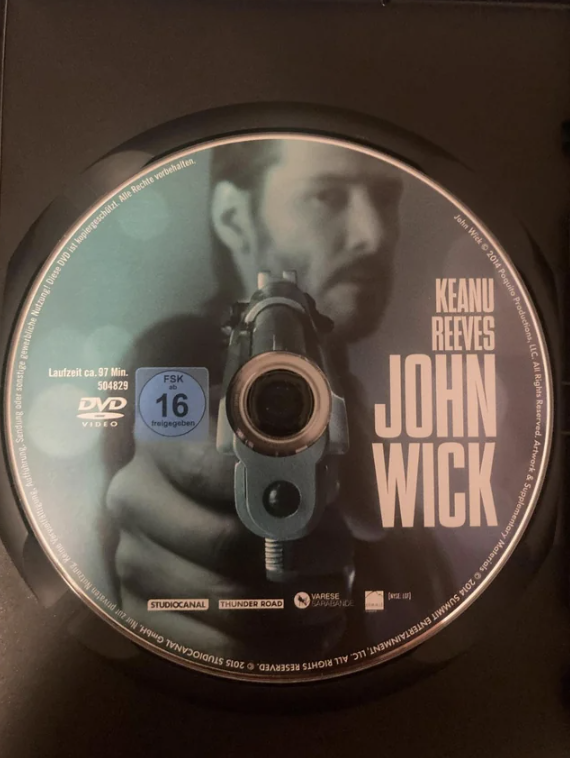 22.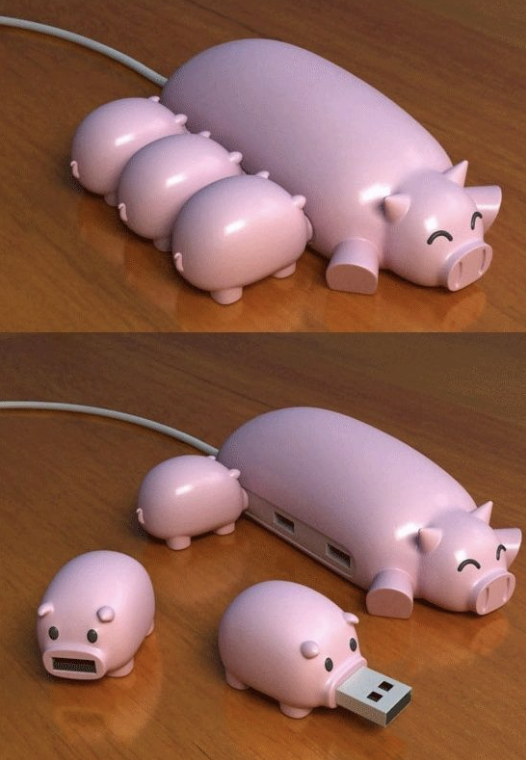 23.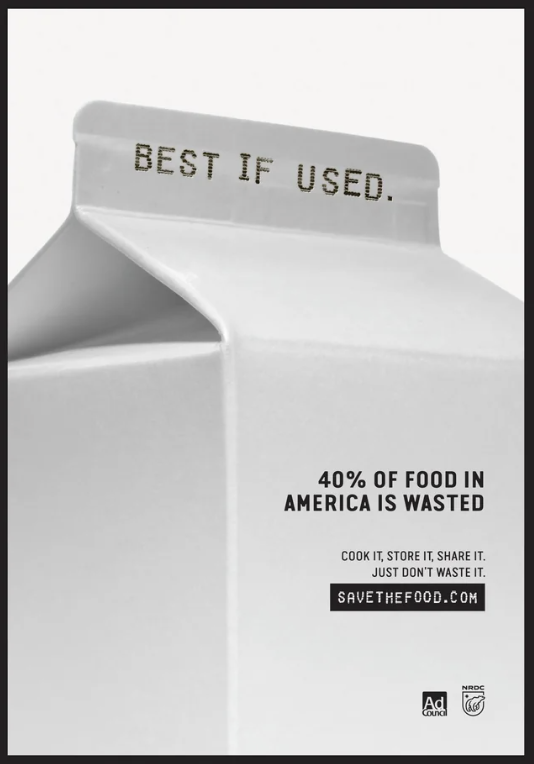 24.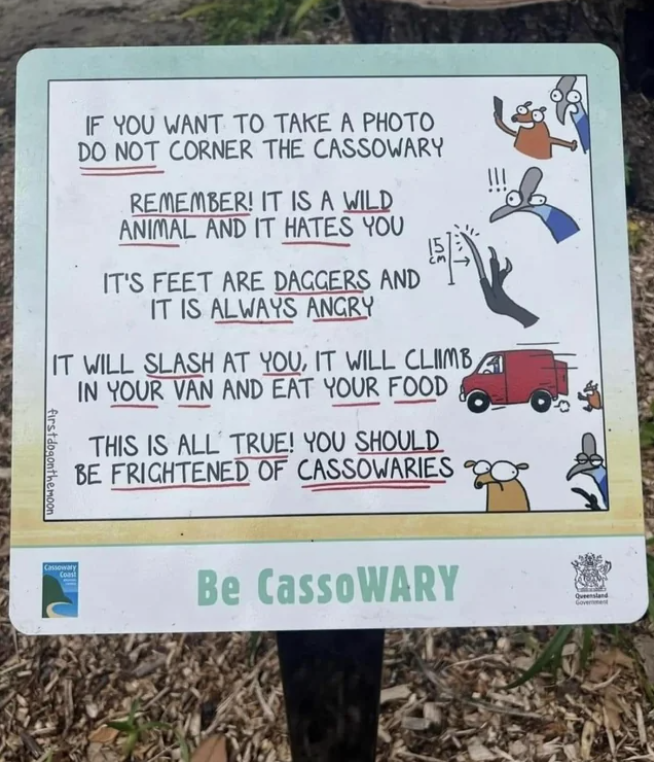 25. This mouth shaped container for a set of drill bits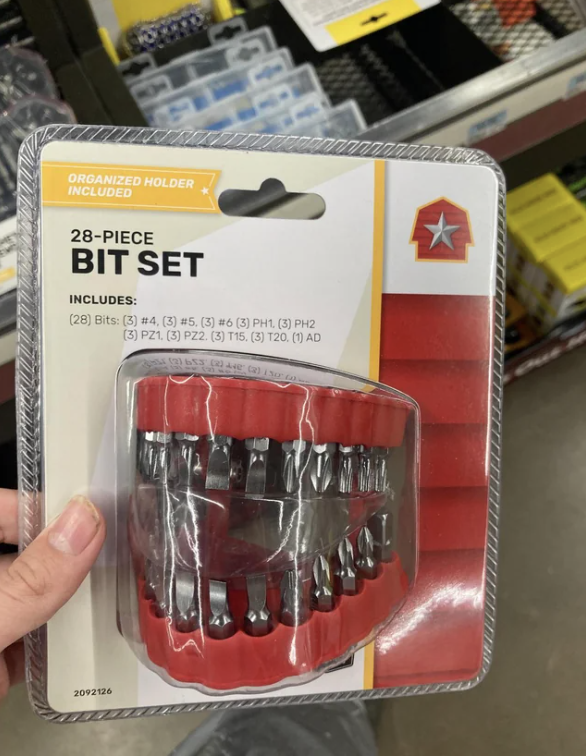 26.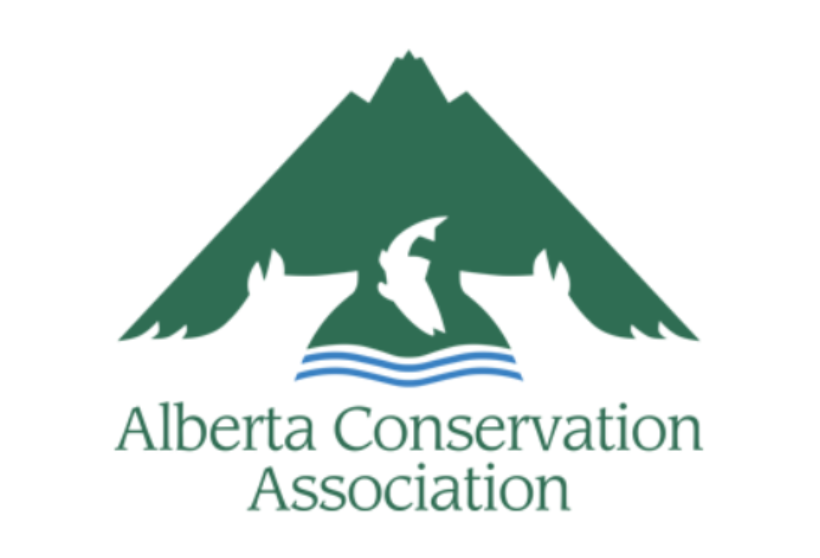 27.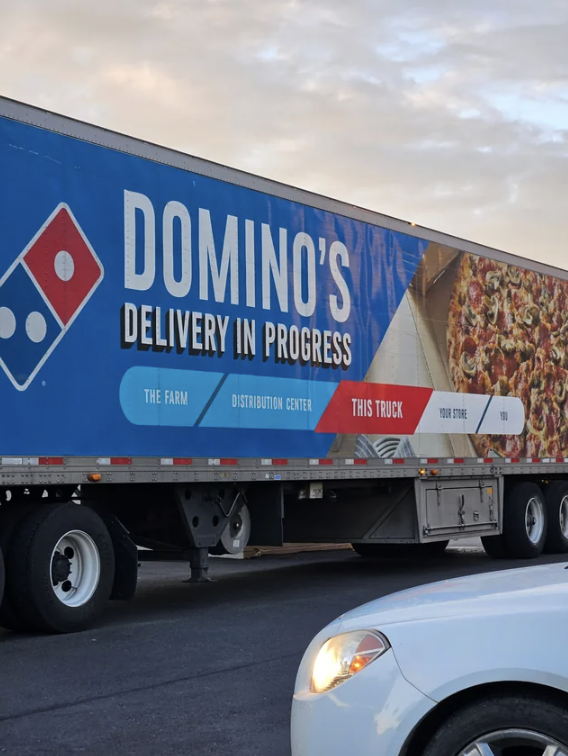 28.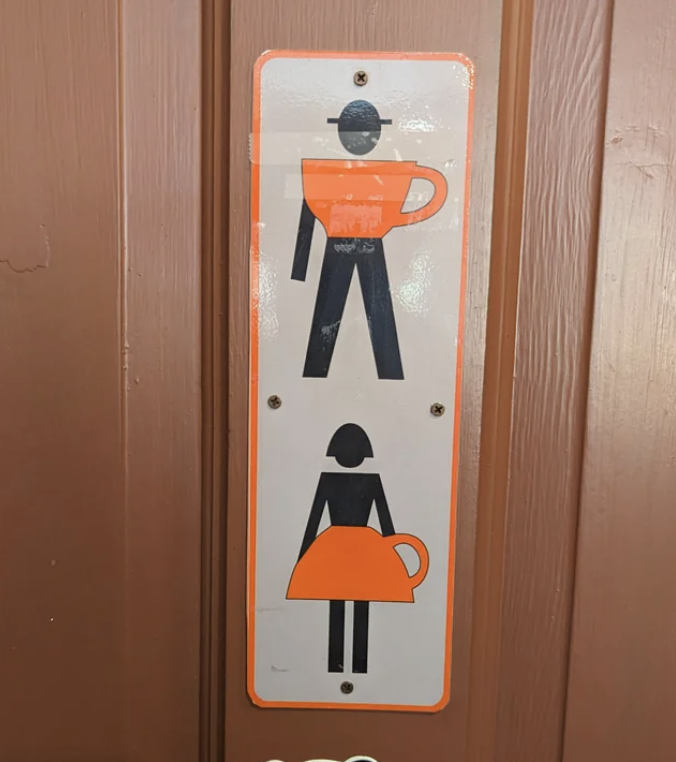 29. Density map shown with spikes where people are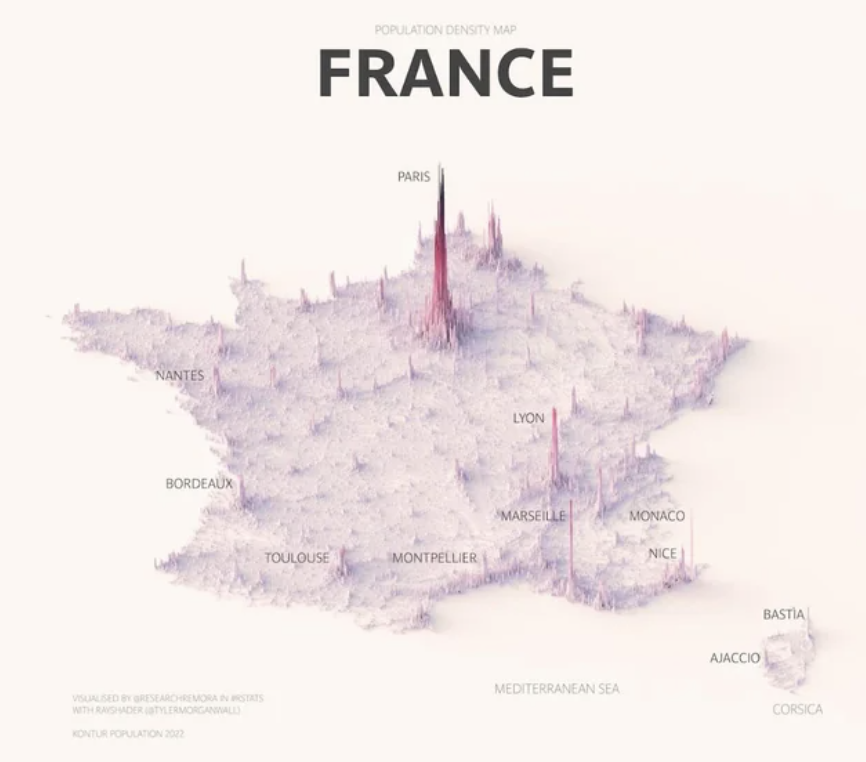 30. Porto, Portugal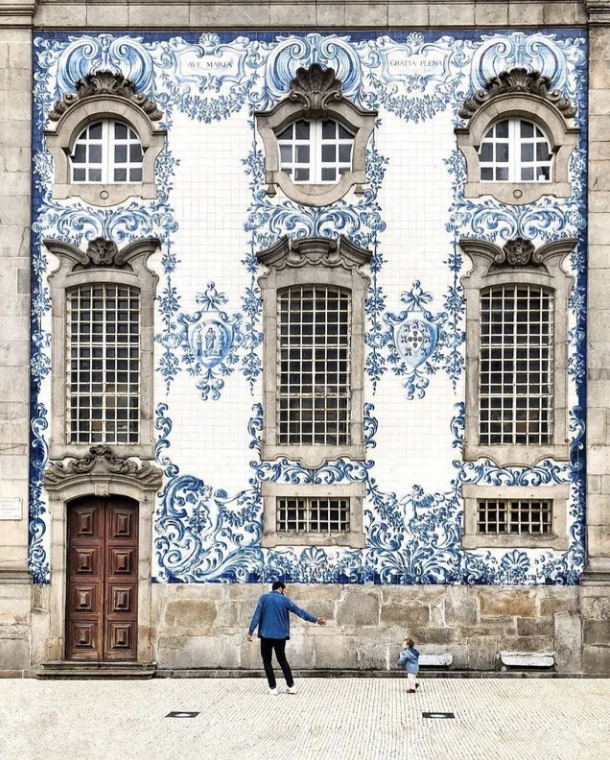 31. LocoSkates. An inline skate and roller skate company.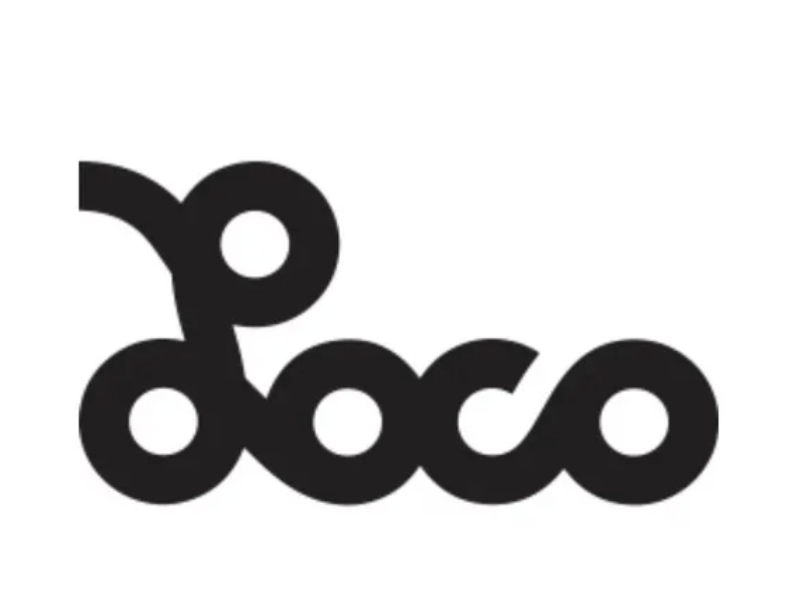 32. Crosswalk Sign at Culinary Institute of America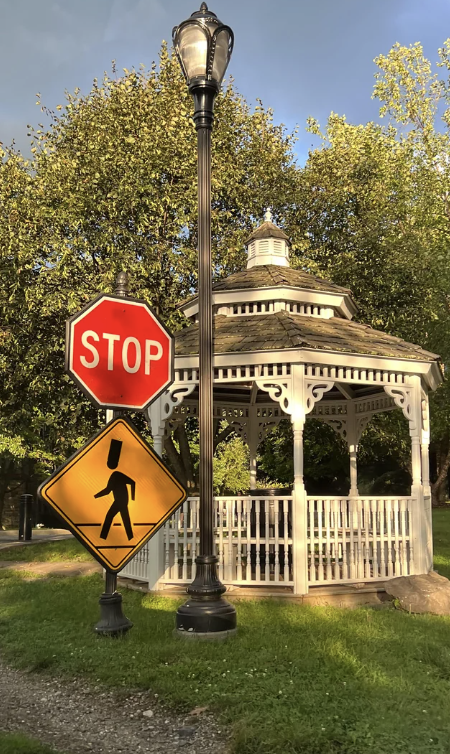 33.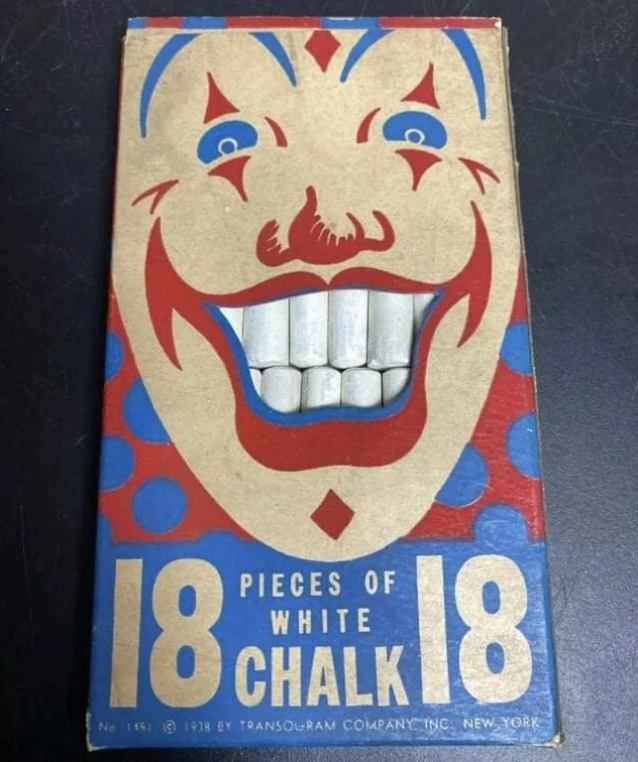 34. A monkey themed bar in Edinburgh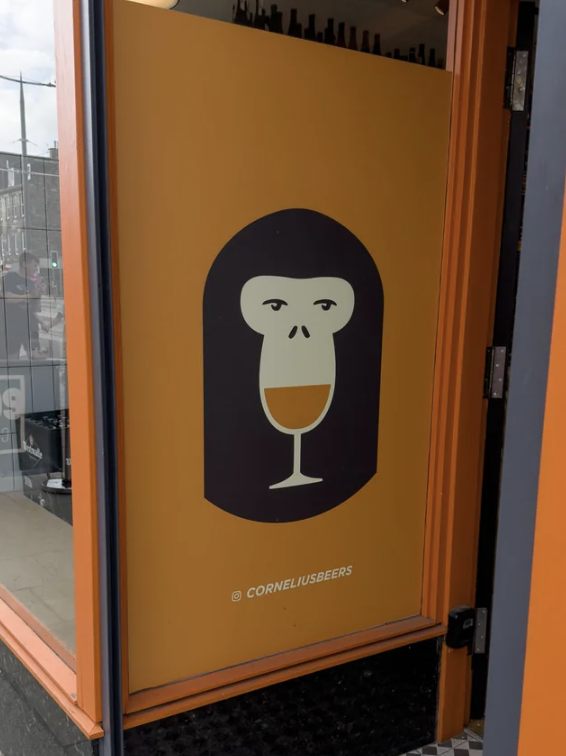 35.