As someone who has spent over a decade in the world of design, I've come to appreciate the art of transcending boundaries and defying categorization. It's in this realm of creativity that the Concepttalk Instagram account thrives, where every cool image refuses to be confined to a single category. Instead, it invites us to explore the intriguing and unexpected aspects hidden within.
These pictures, as described by the account itself, possess a unique quality that keeps us guessing. They beckon us to uncover the hidden depths and playful presentations that bring forth their unexpected sides. It's a journey of exploration, a delightful unraveling of the unanticipated, and a visual experience that promises to captivate and delight. So, let's dive in and savor the art of the unexpected together!
More info: Instagram
1. Snoopy Bike, Taiwan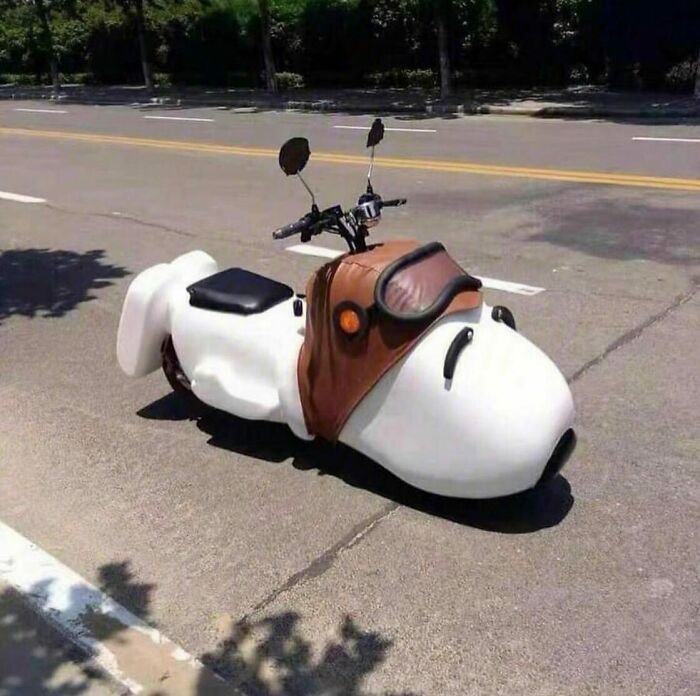 2. Fluid Rugs, By Faig Ahmed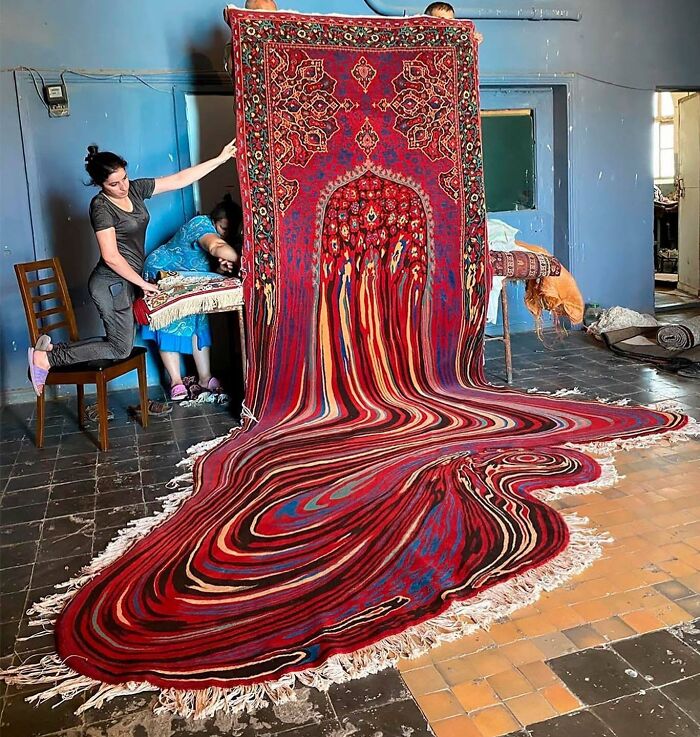 3. DIY, Vintage TV Cat Beds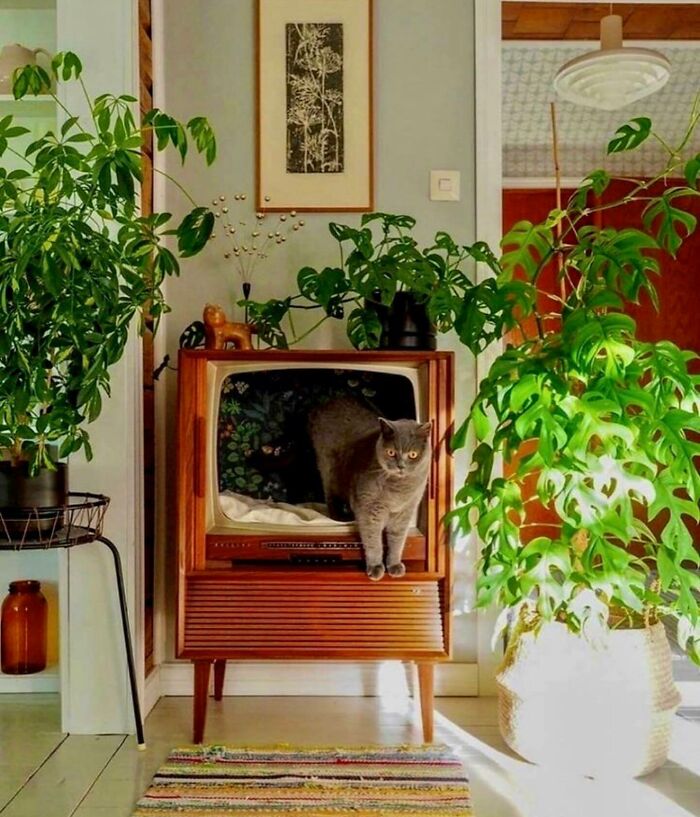 4. Plastic Chair In Wood, By Maarten Baas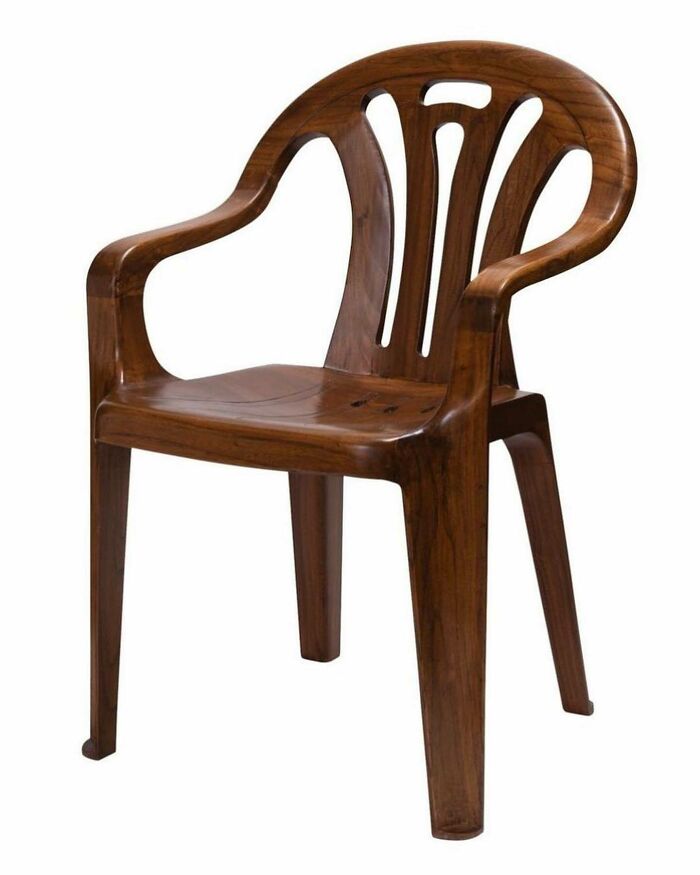 5. Lava Lamp Nails, By Liampeternails
6. Signage Concept By Yuki Matsueda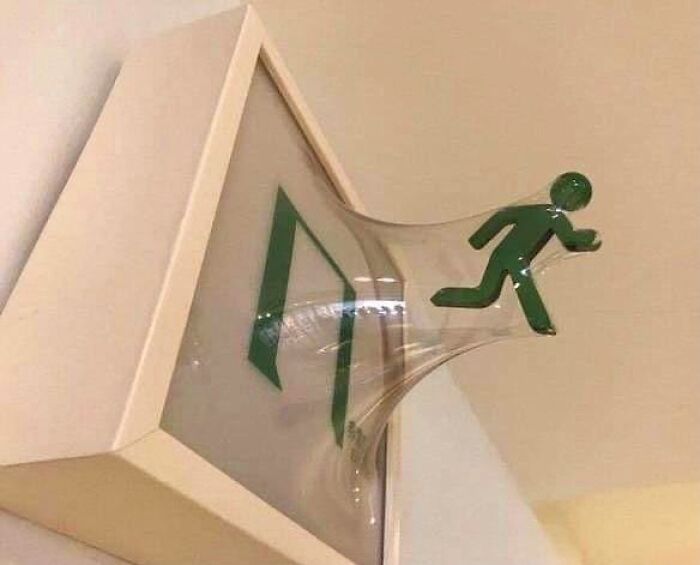 7. Dad Hacks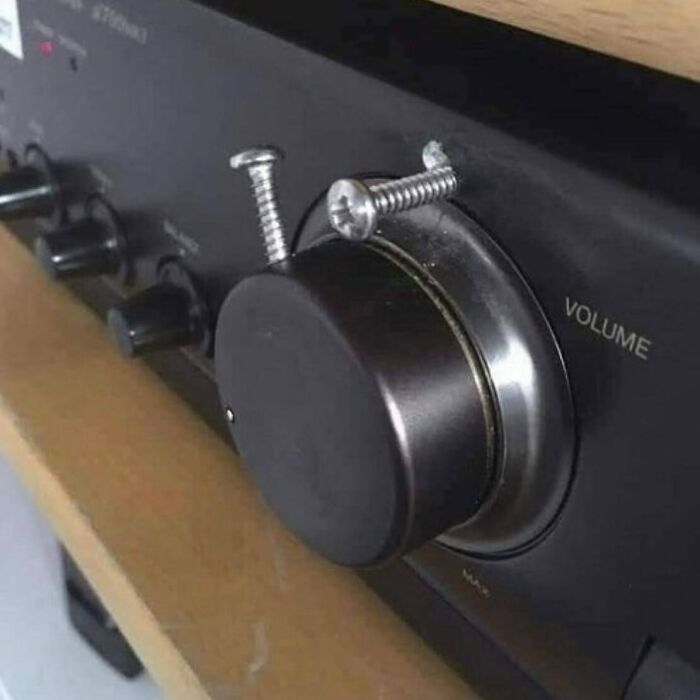 8. Alconbury Mcdonald's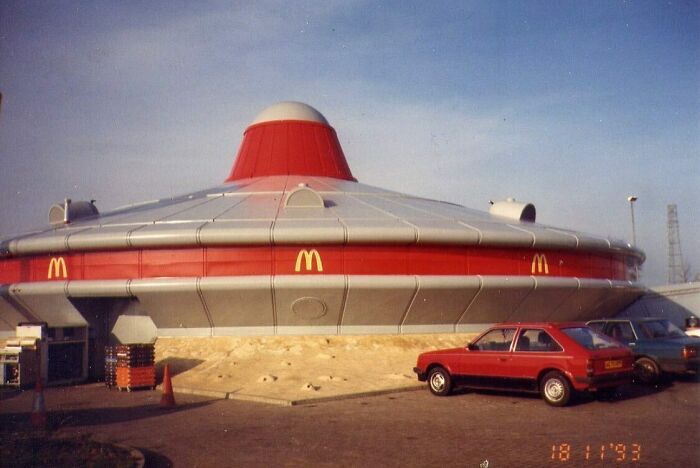 9.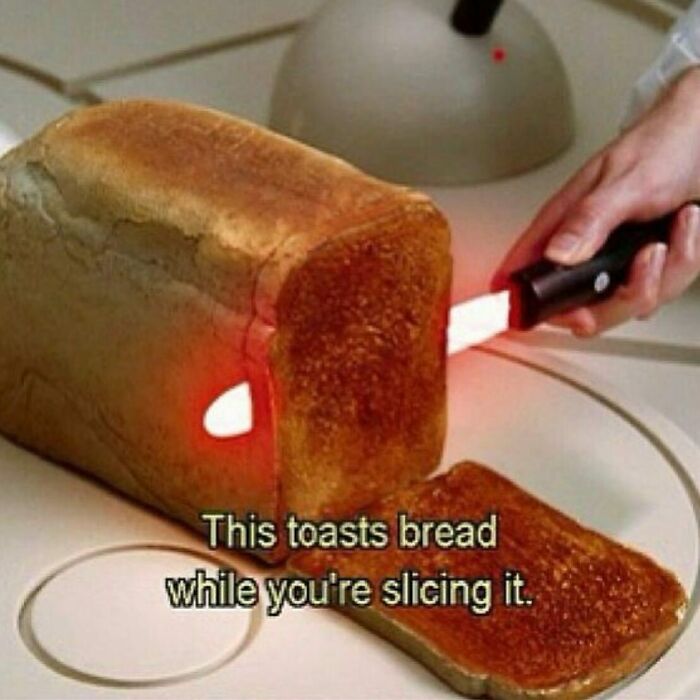 10.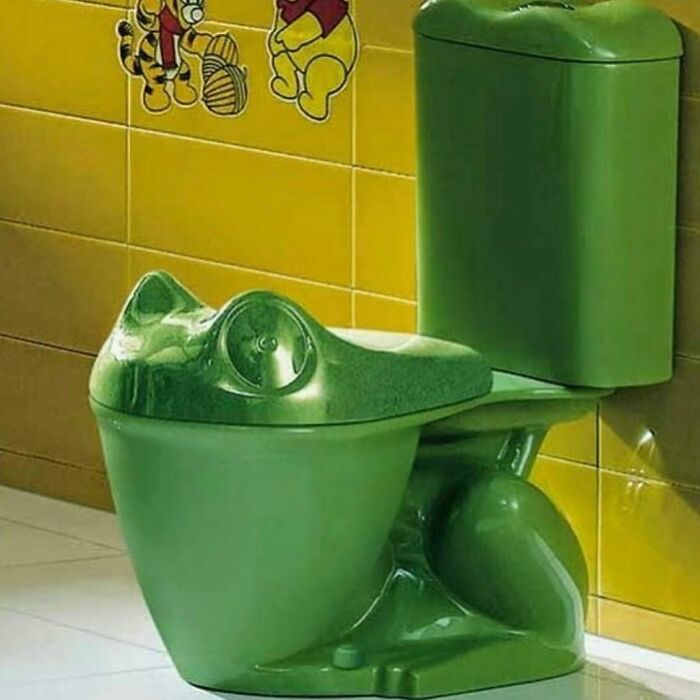 11.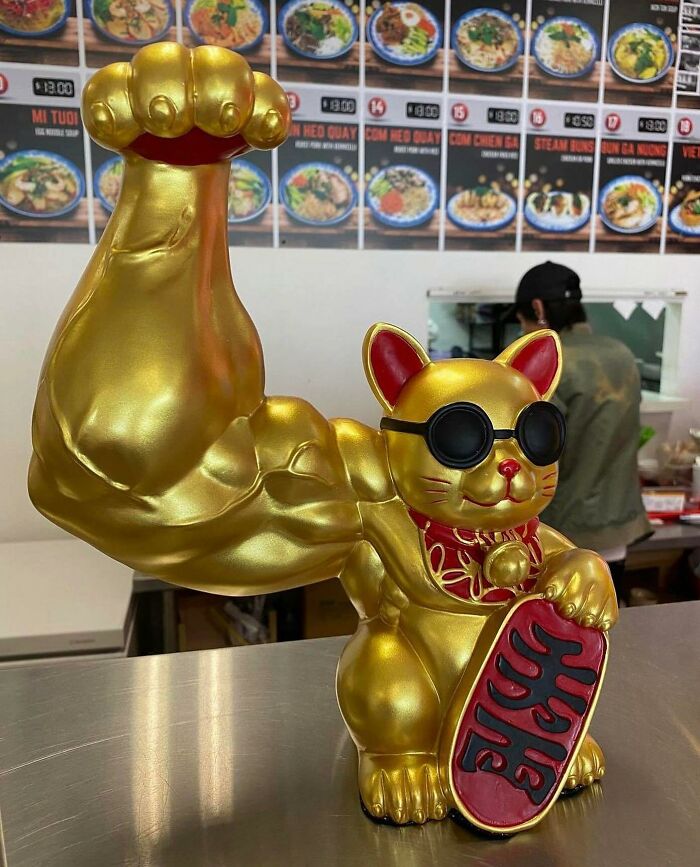 12. Tom Pearcy. Ouse River, Yorkshire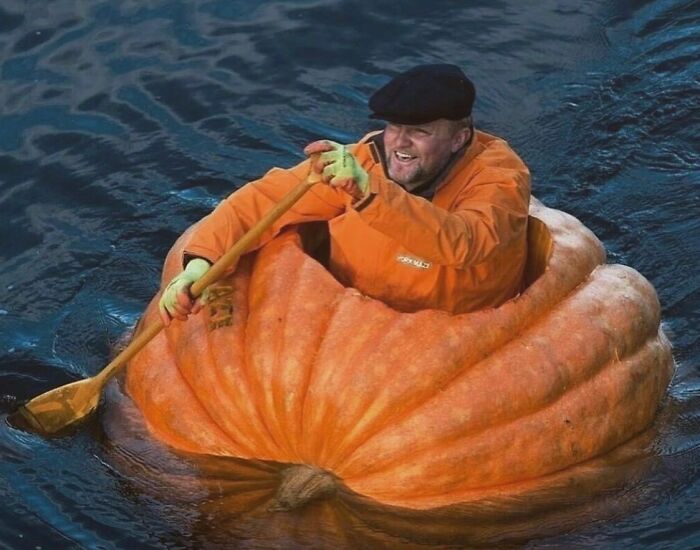 13. Rug Rover Interior, By Kingkennedyrugs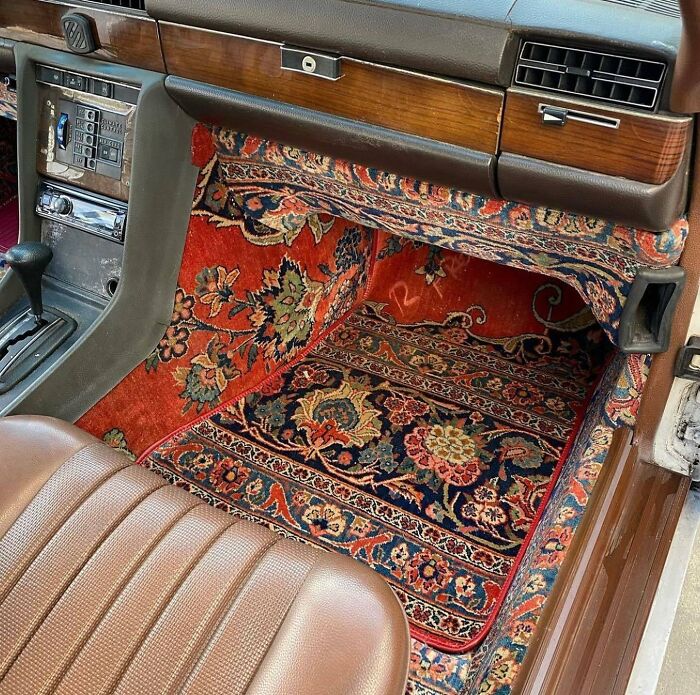 14. Disco Chair, By La.lland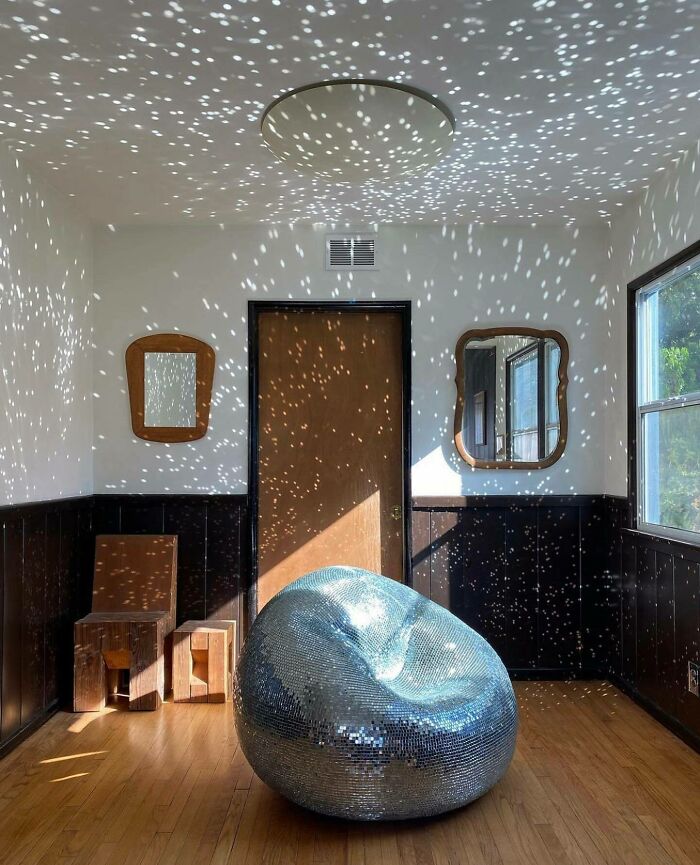 15. Human Sized Soda Machine, By Ogilvy Agency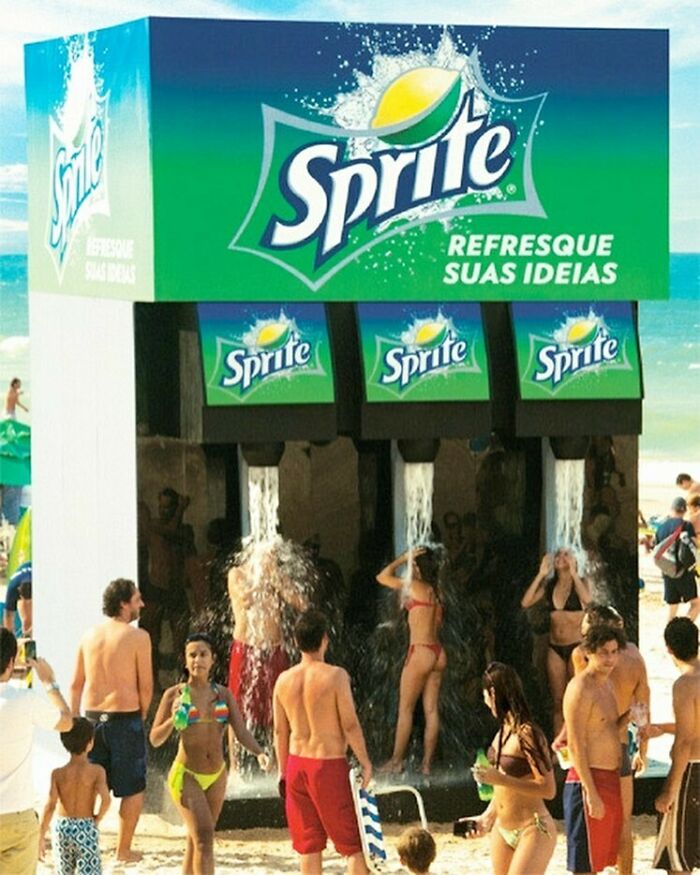 16.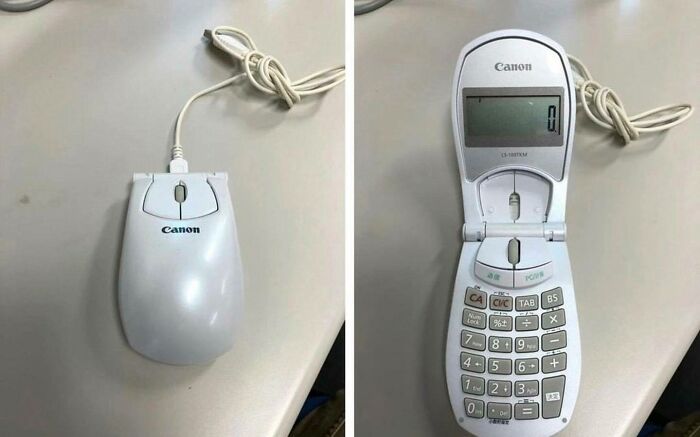 17.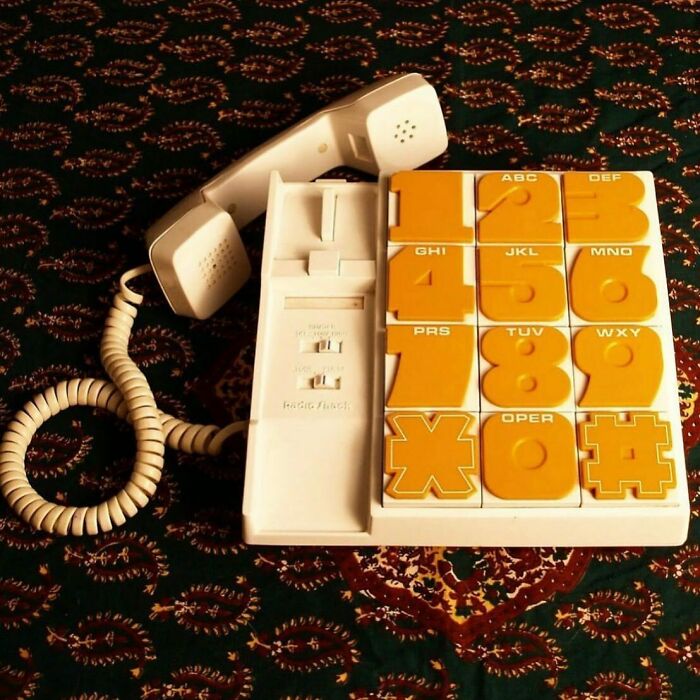 18. Photo: Ben Avraham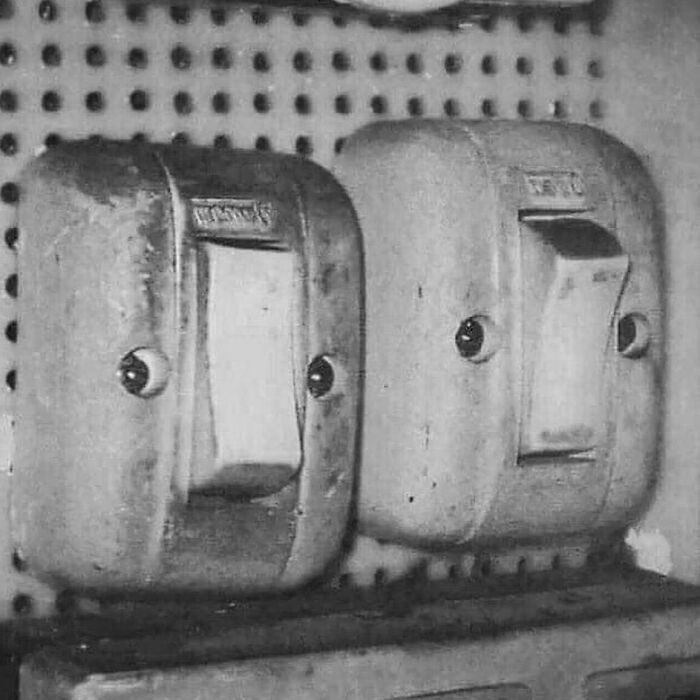 19.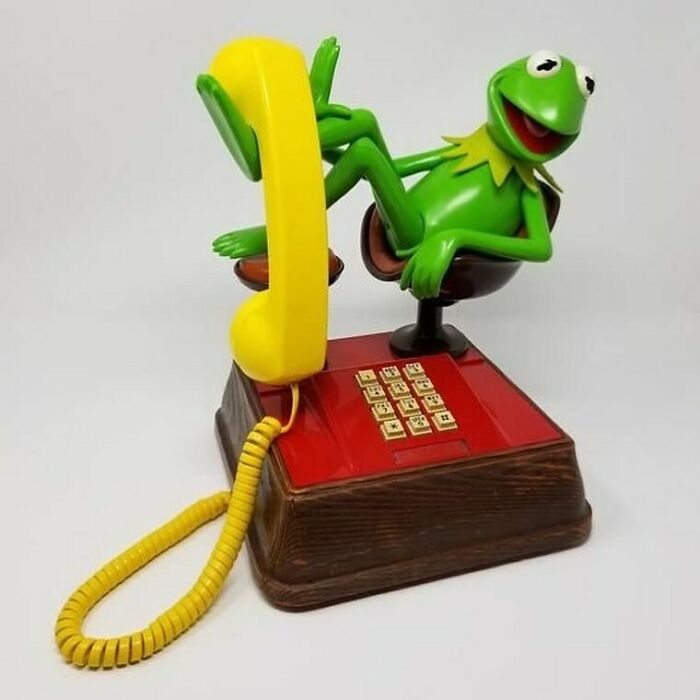 20.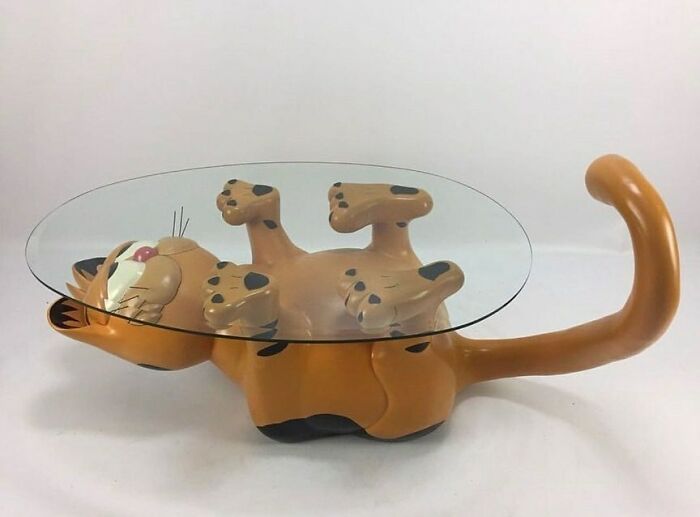 21. True Romance, By Gab Bois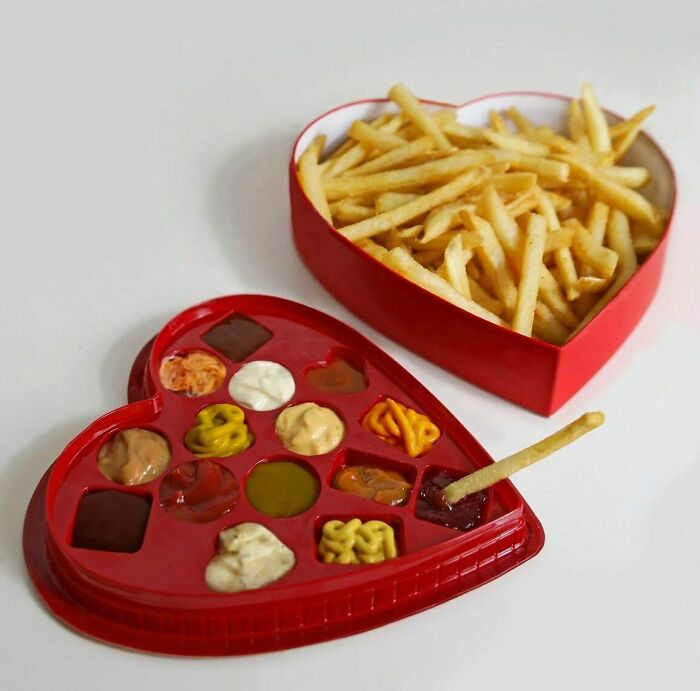 22.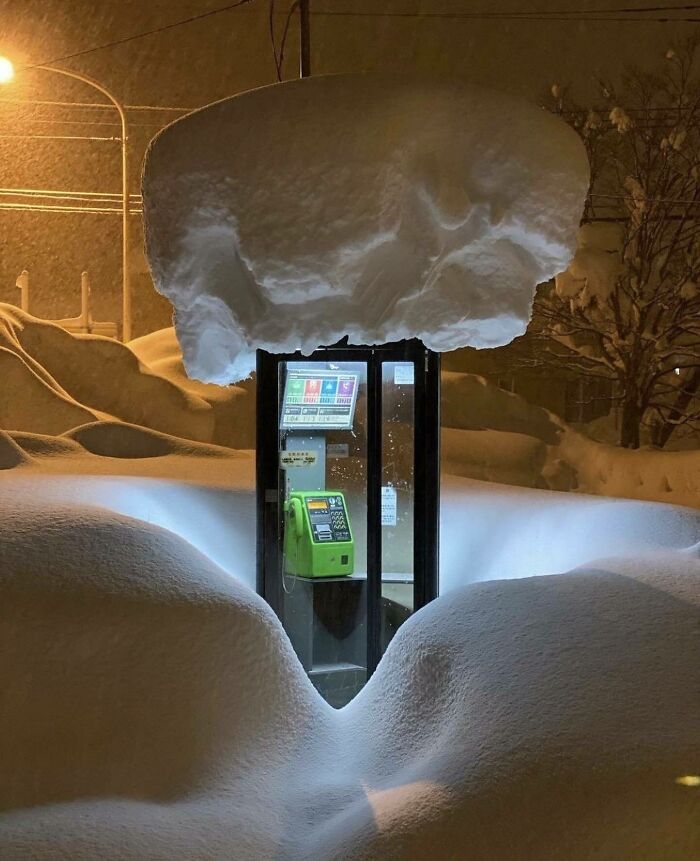 23.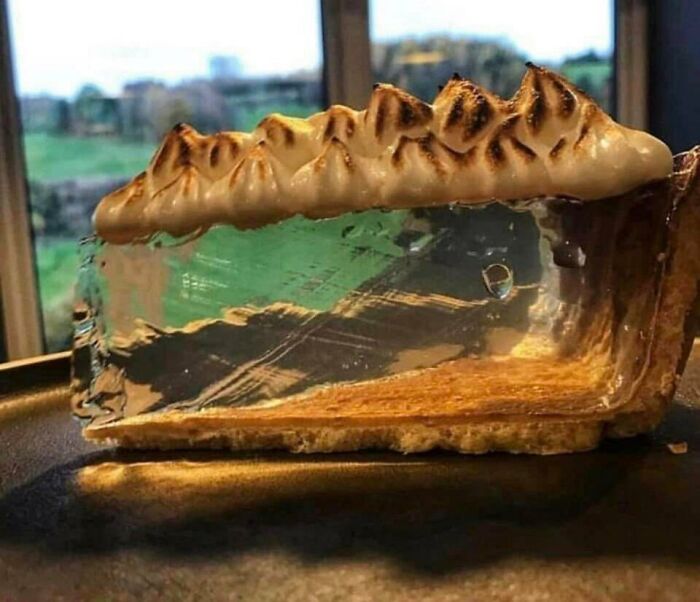 24.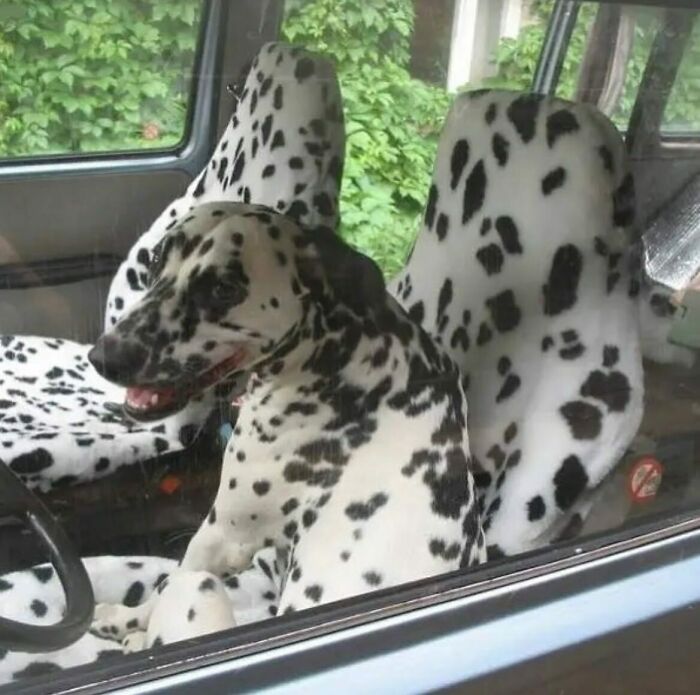 25.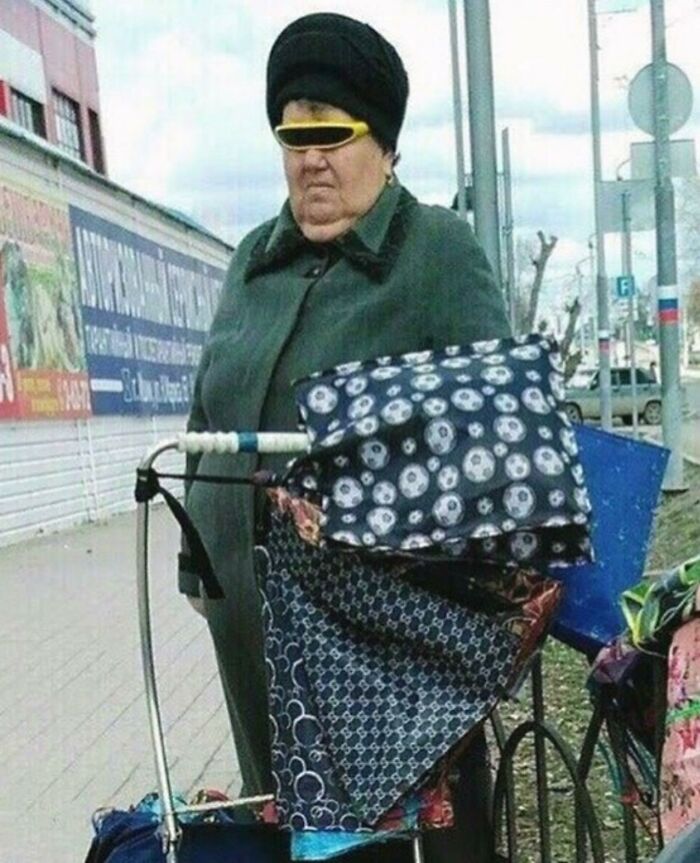 26.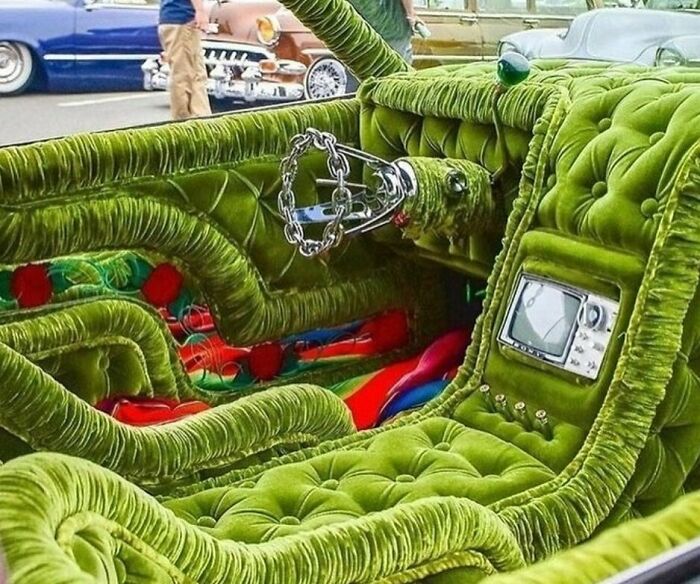 27.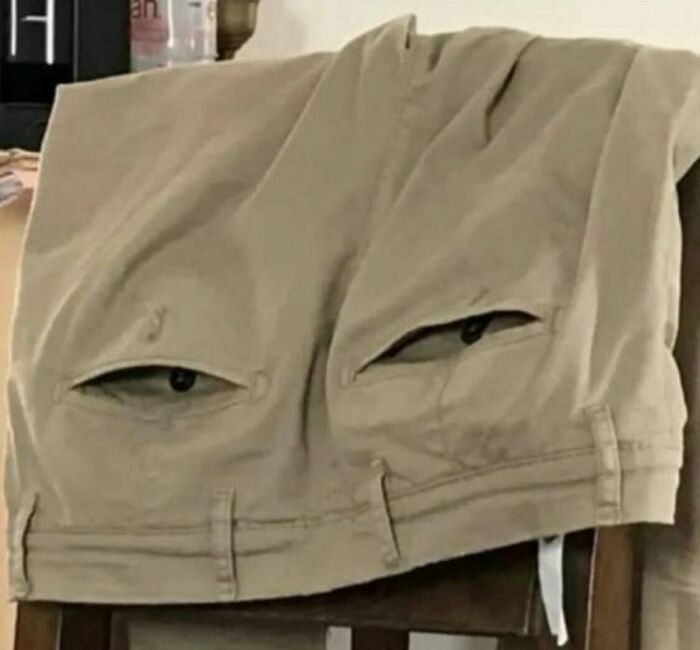 28.
29.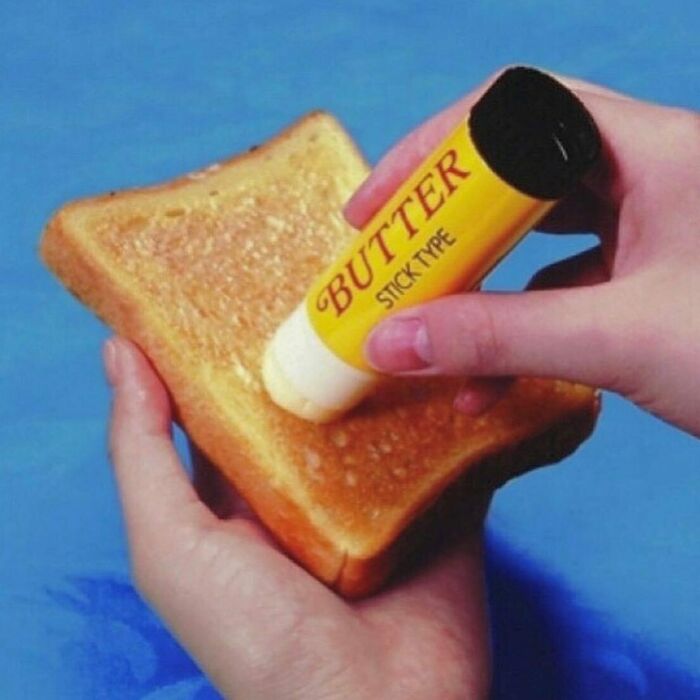 30.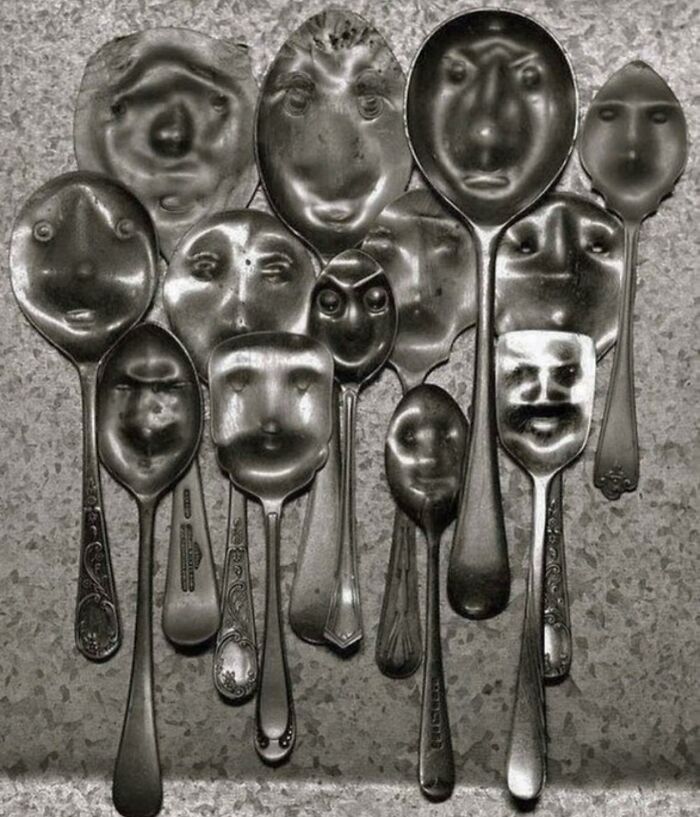 31. Harold Lloyd's Iconic Christmas Tree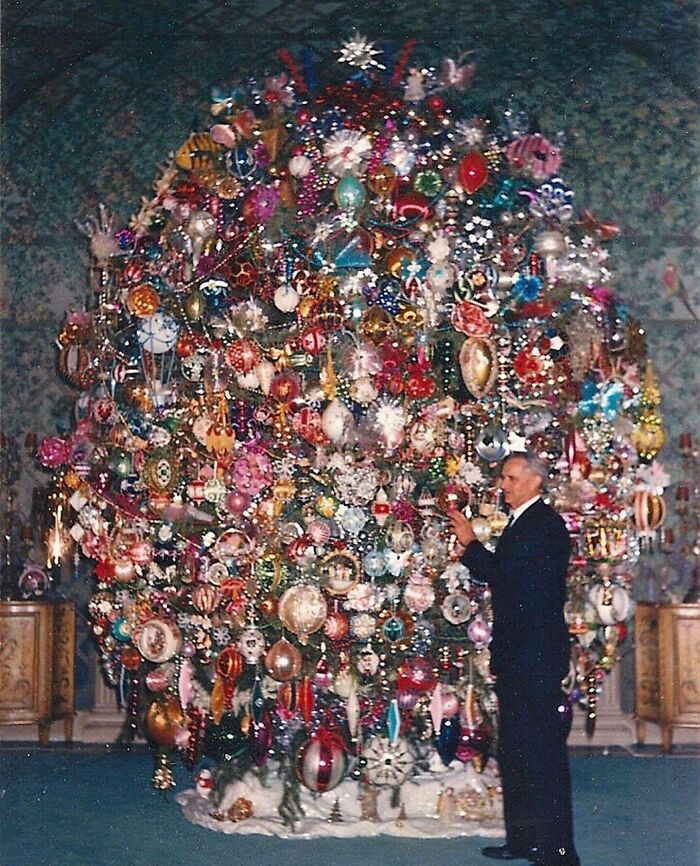 32.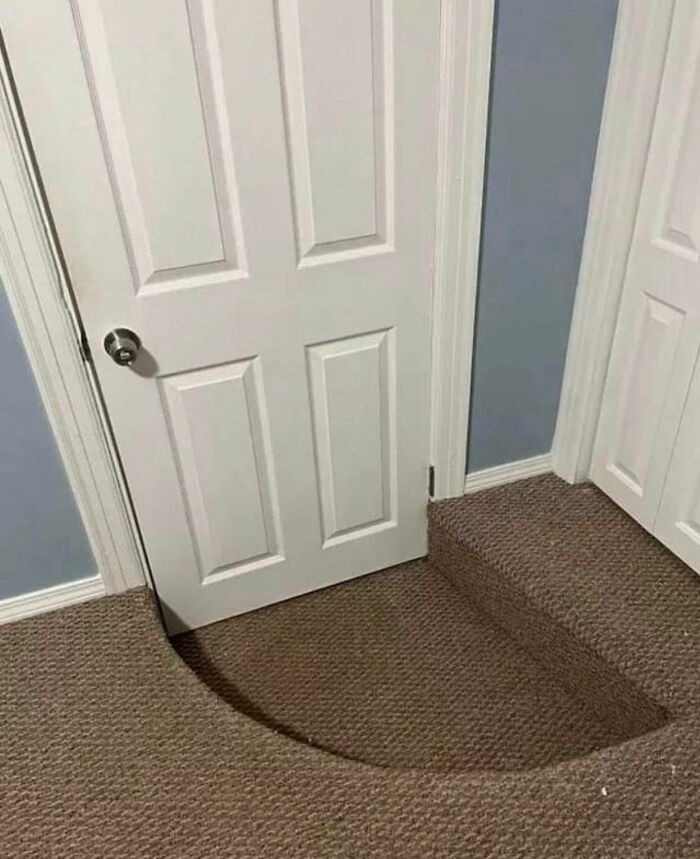 33. 1750s. Design vs. Functionality. Baroque Pulpit. Dobroszów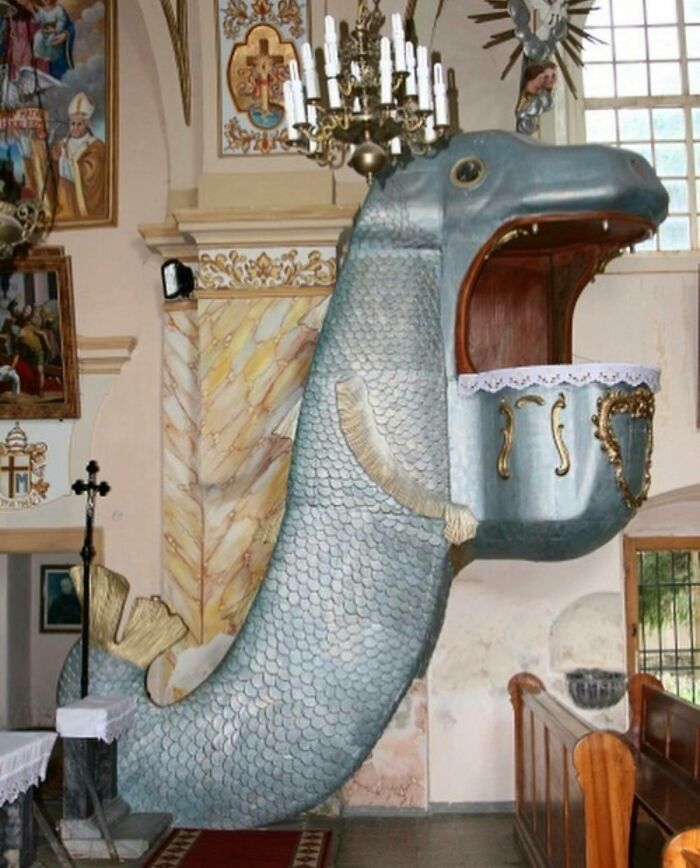 34.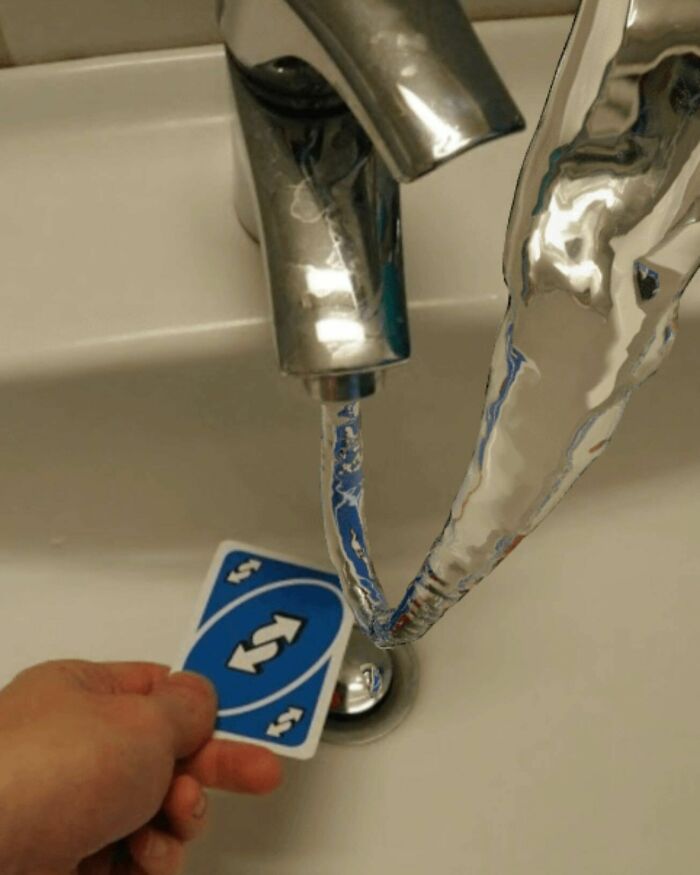 35.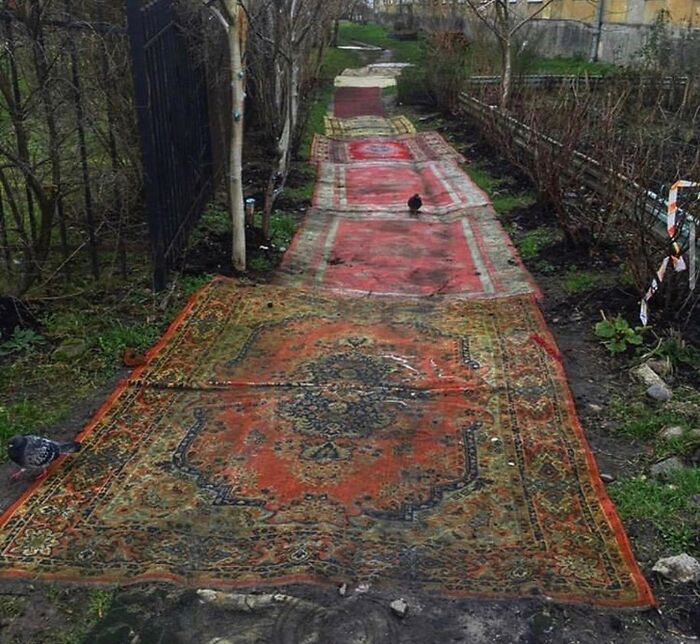 36.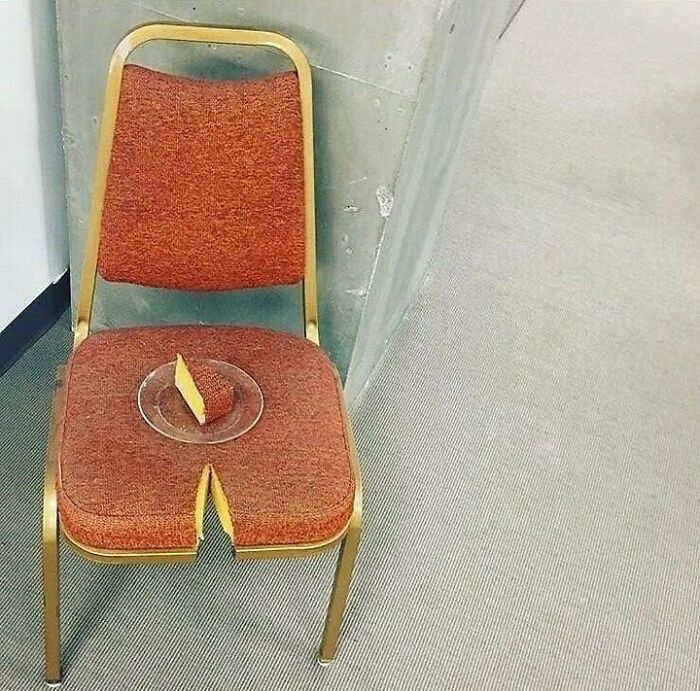 37. Bastienne Kramer, Cocoon. 1992. Photo: Cary Markerink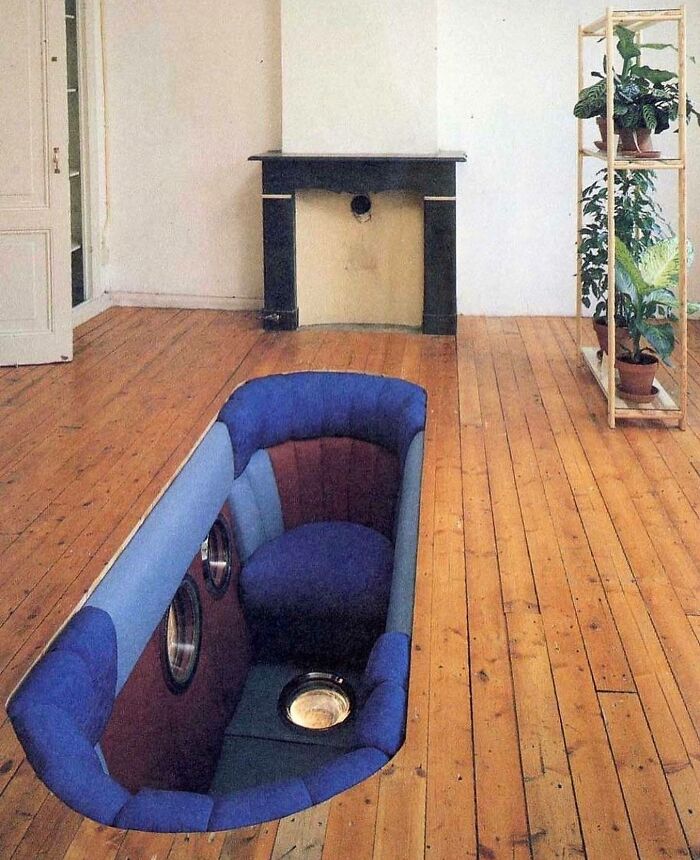 38. Inside – Outside Concept, By Thierry Mandon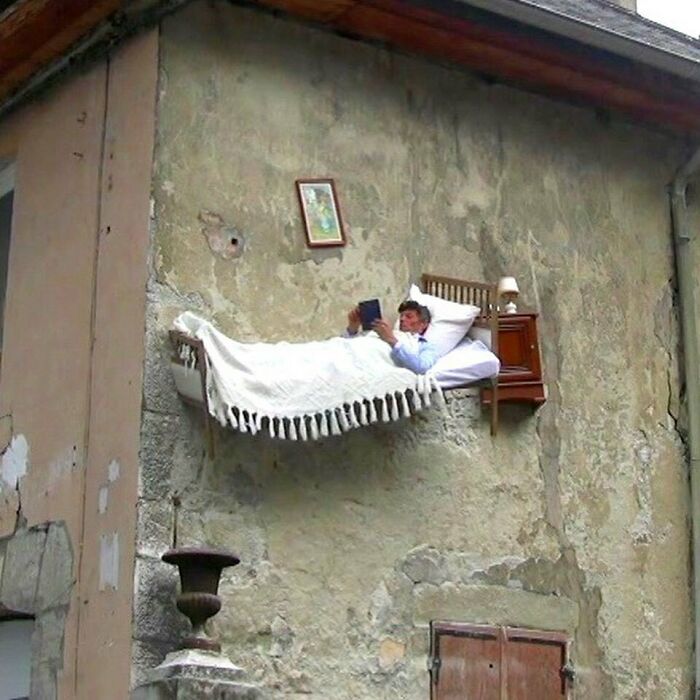 39. Handscapes, By Kai Wasikowski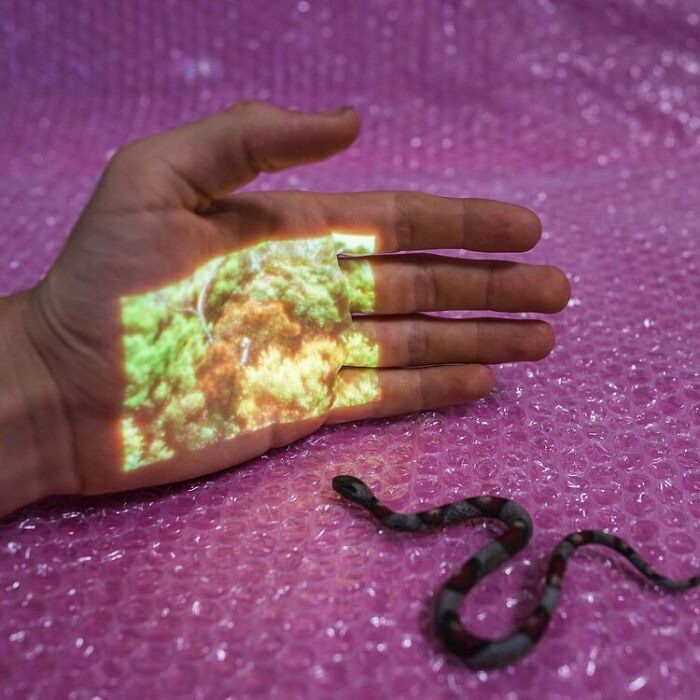 40.