Picture this: You're a parent, a guardian of a tiny, unpredictable human. You've read the manuals, you've child-proofed the house, you're always on high alert. But then, it happens. You looked away. Just for one second. And that's all it took for your little one to launch into their next misadventure.
I remember the day like it was yesterday. I was in the kitchen, and my toddler was safely playing in the living room—or so I thought. I turned my back just to grab a cup of coffee. And in that brief moment, my little munchkin turned into a pint-sized Houdini. When I looked back, he was halfway up the bookshelf, grinning like he'd just conquered Everest. My heart dropped, my coffee followed suit, and I rushed to rescue him before he decided to test the theory of gravity.
You see, as parents, we're basically in a constant state of trying to outsmart these adorable little daredevils. We're not just caregivers; we're stunt coordinators, safety inspectors, and sometimes, amateur negotiators ("No, you can't ride the dog like a horse, sweetie"). It's like playing a never-ending game of 3D chess where the pieces move on their own and sometimes try to eat the pawns.
One parent on Reddit shared how they looked away for a mere second, only to find their child had decided to give the family cat a 'bath' in the toilet. Another recounted how their kid somehow managed to paint the entire living room with yogurt. Yes, yogurt. It's a medium Michelangelo never considered, but toddlers seem to love it.
What these stories highlight is the sheer creativity and resourcefulness of our kids. They see a world without limits, where anything is possible, like turning a living room into a yogurt-based art gallery or giving a cat an impromptu spa day. And while it's our job to set boundaries and keep them safe, it's also a privilege to witness their little minds at work, even if it means cleaning up the occasional yogurt masterpiece.
So, to all the parents out there navigating this wild, wonderful journey of raising tiny humans, know that you're not alone. We've all had those "I looked away for ONE second" moments. They're part of the messy, beautiful chaos of parenting. And while we might not have eyes in the back of our heads or the superhuman ability to anticipate every mischievous move, we've got something even better: a sense of humor and a community that understands exactly what we're going through.
Let's raise our coffee cups (quickly, before we have to set them down again) to the joys, the challenges, and the hilarious, heartwarming moments of parenting. Here's to the great adventure of the 'I looked away for ONE second' club. Welcome aboard!
1.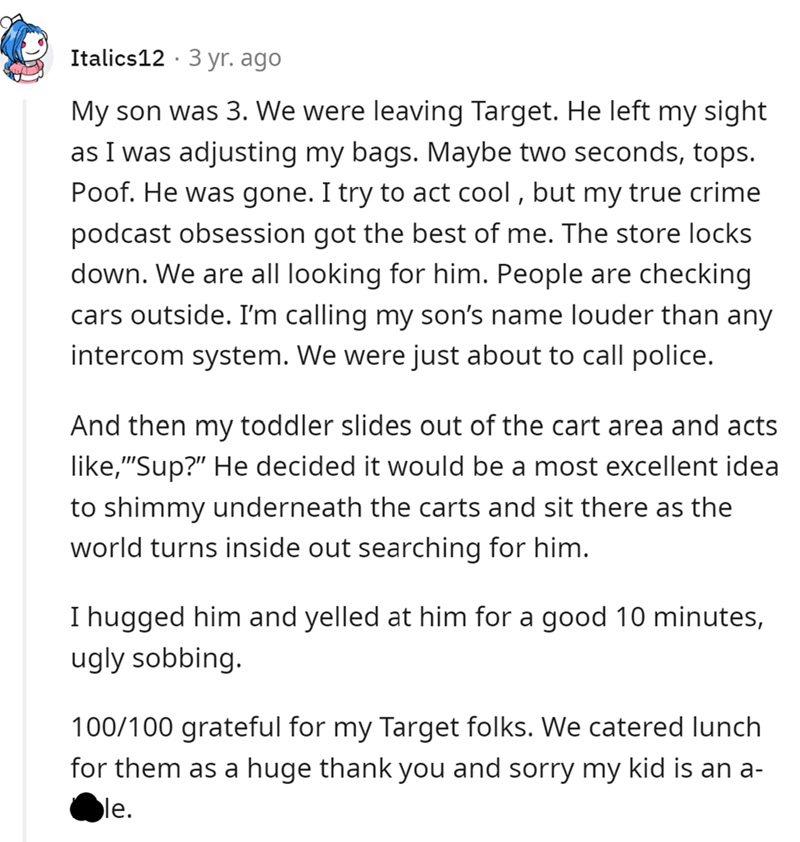 Via u/Italics12
2.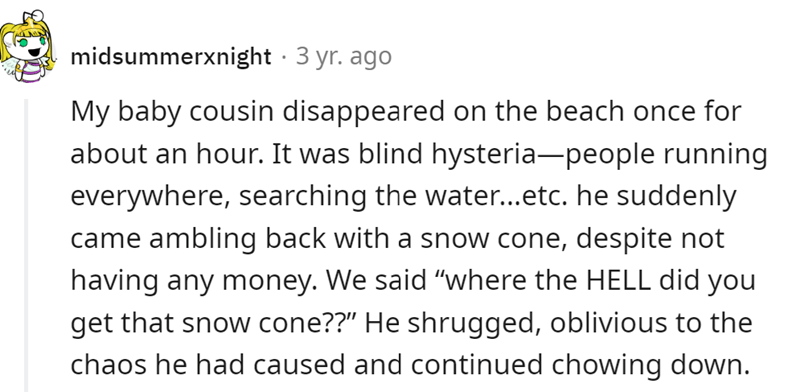 Via u/midsummerxnight
3.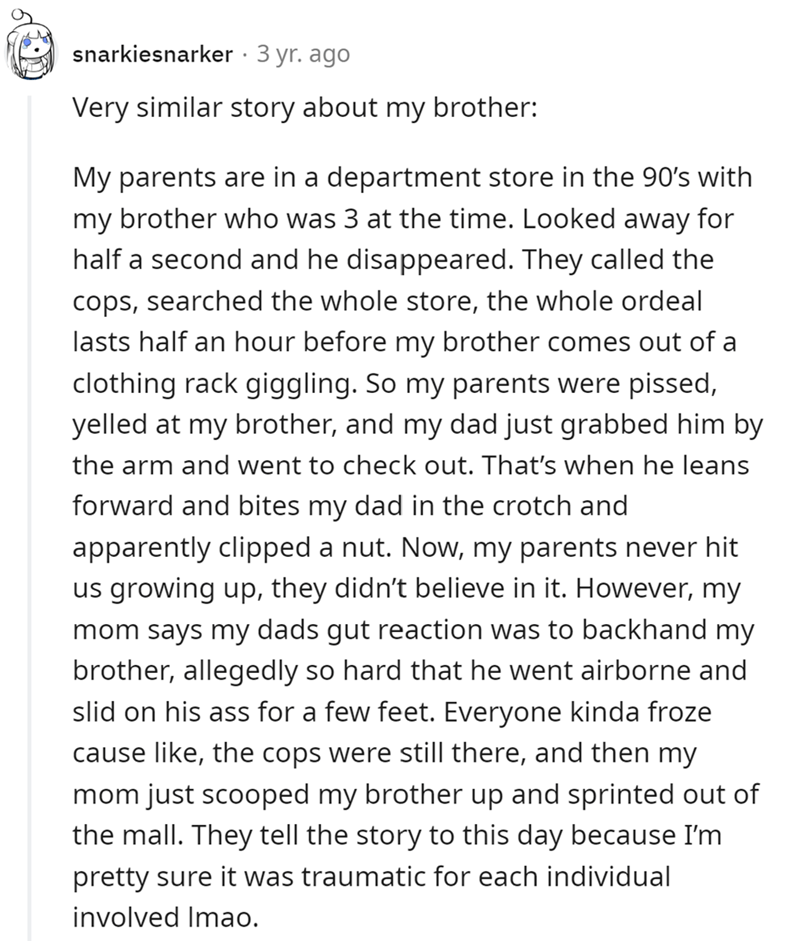 4.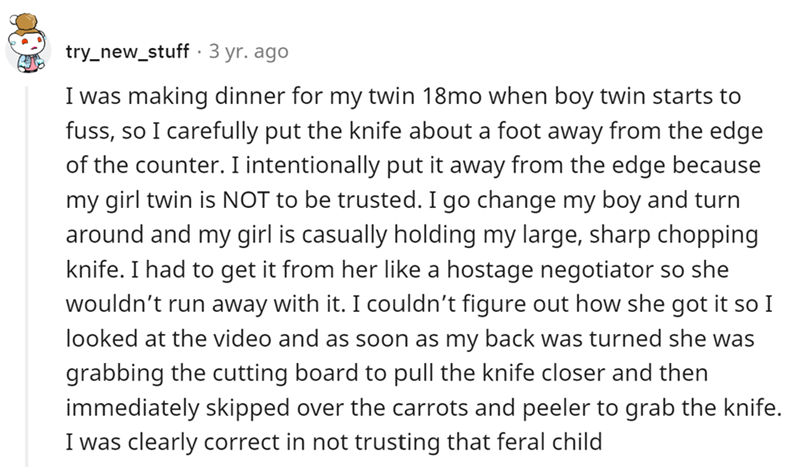 5.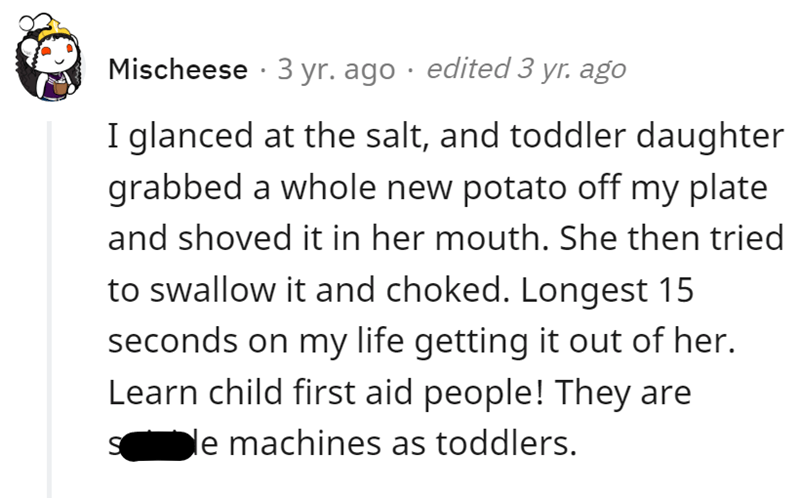 6.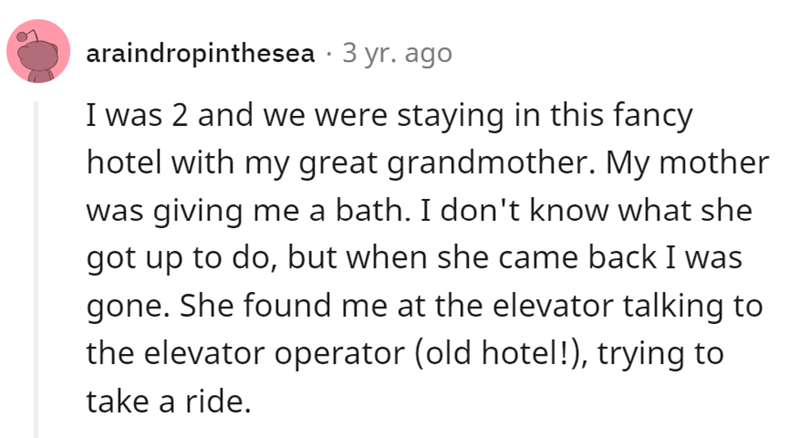 7.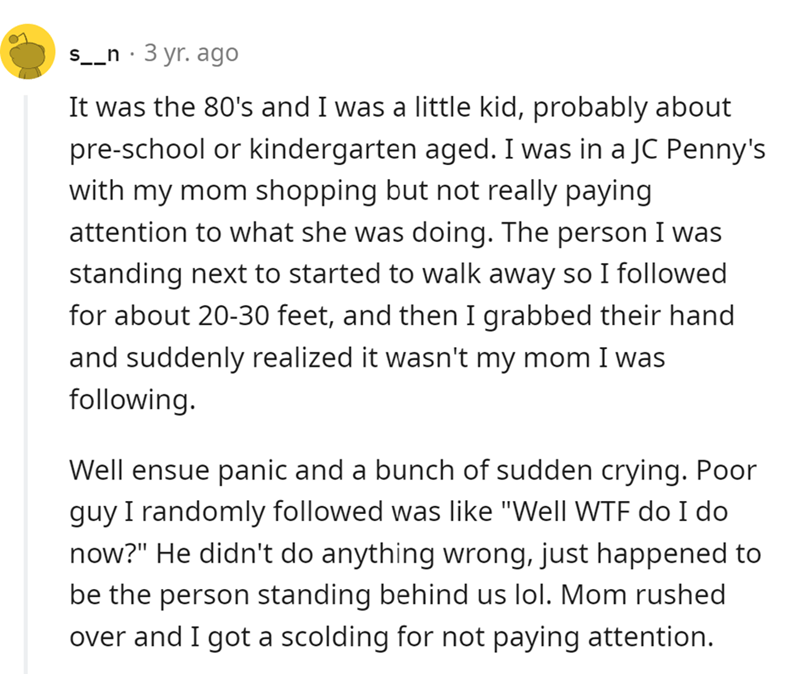 8.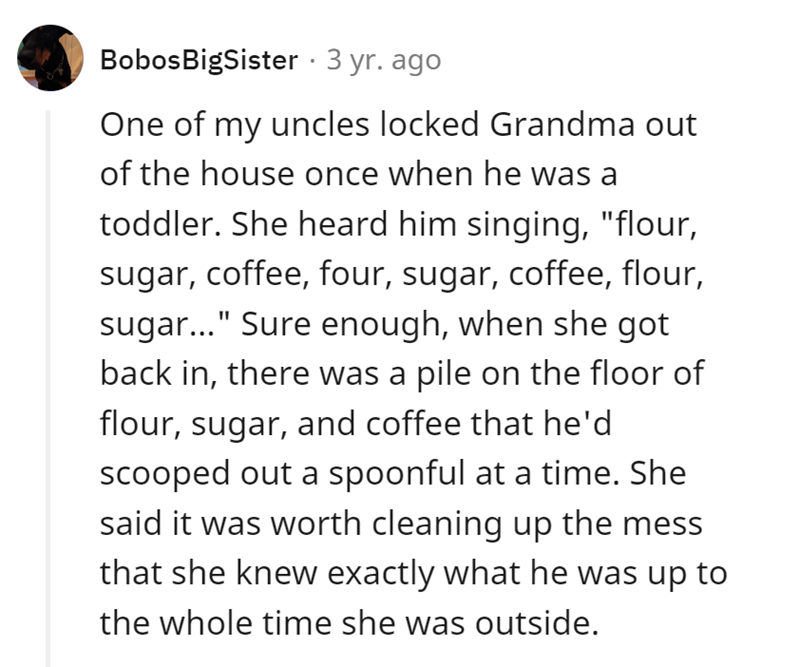 9.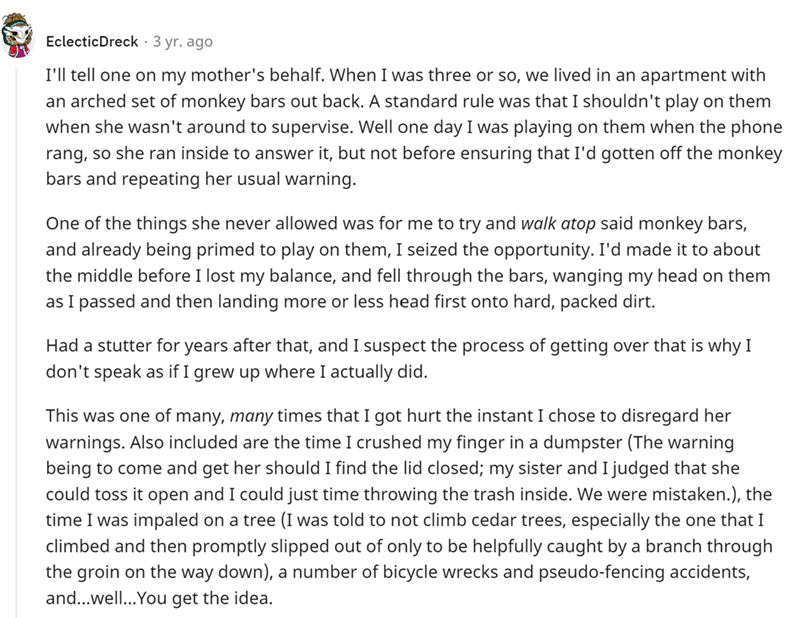 10.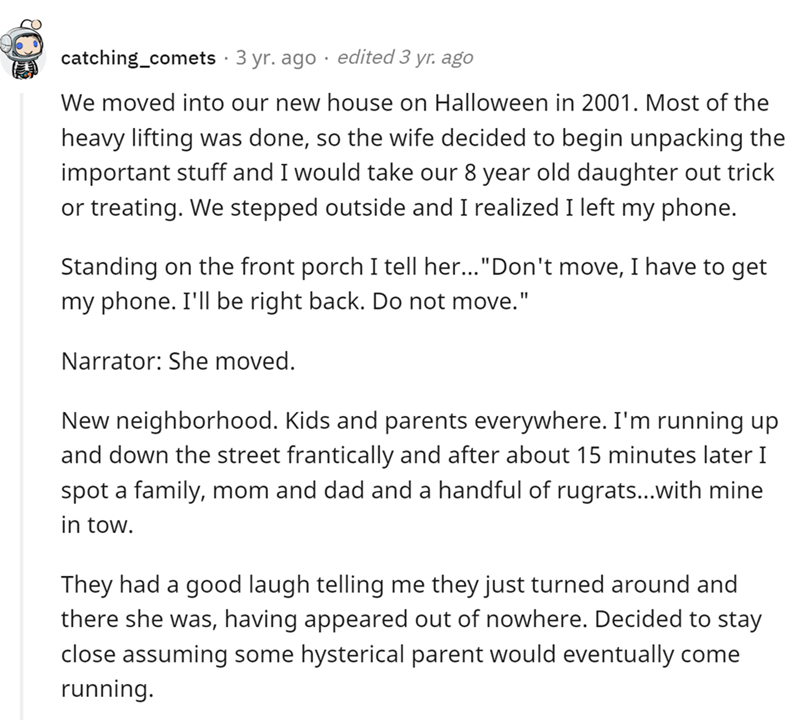 11.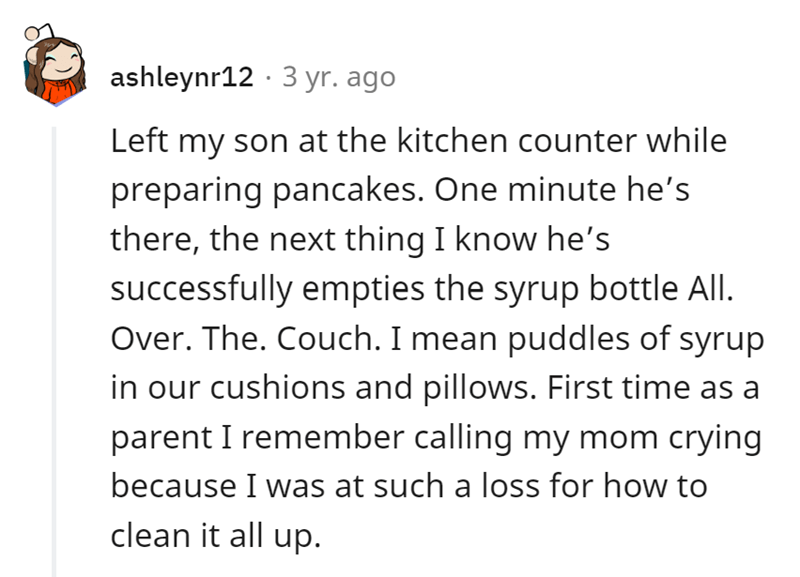 12.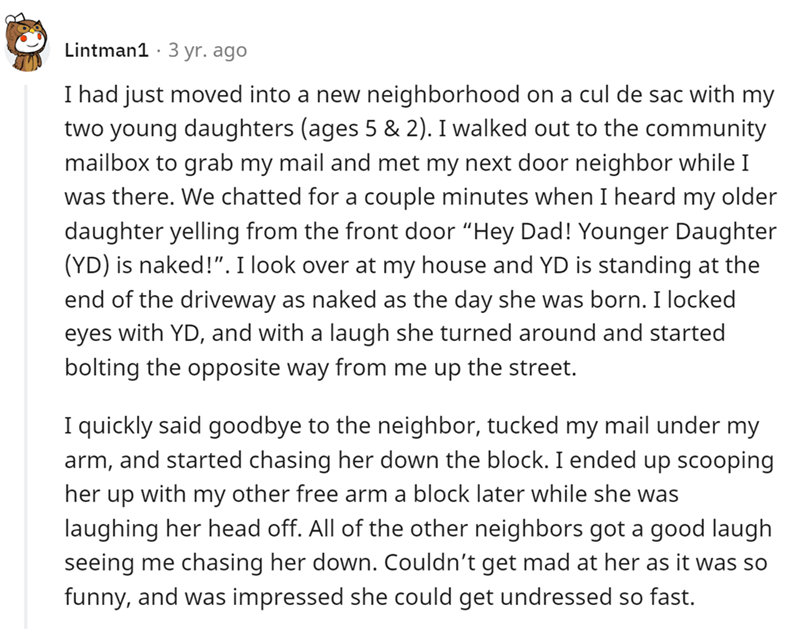 13.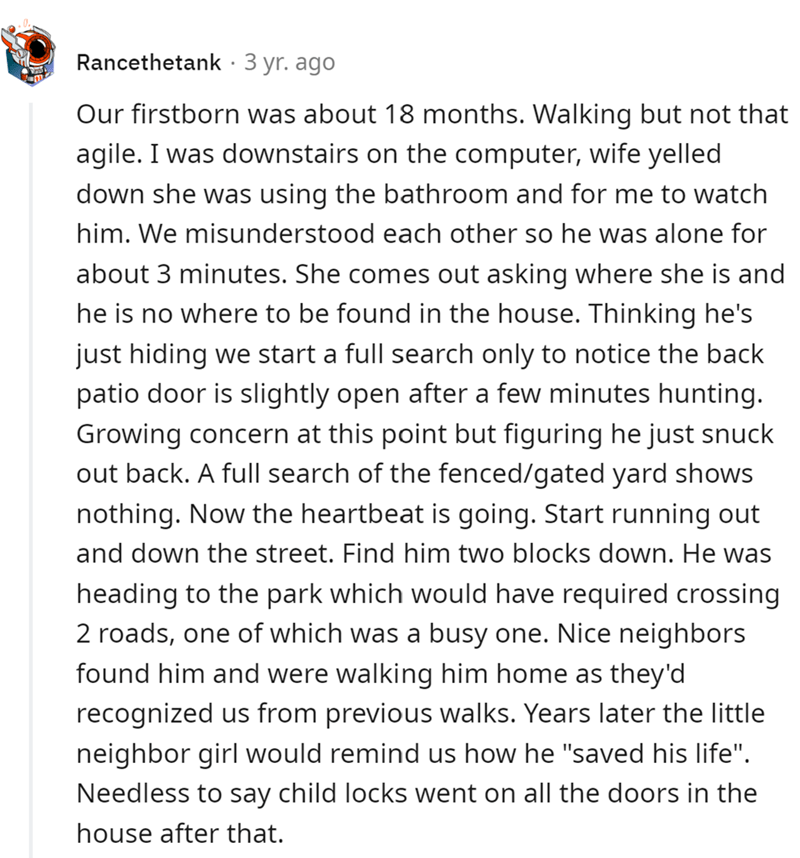 14.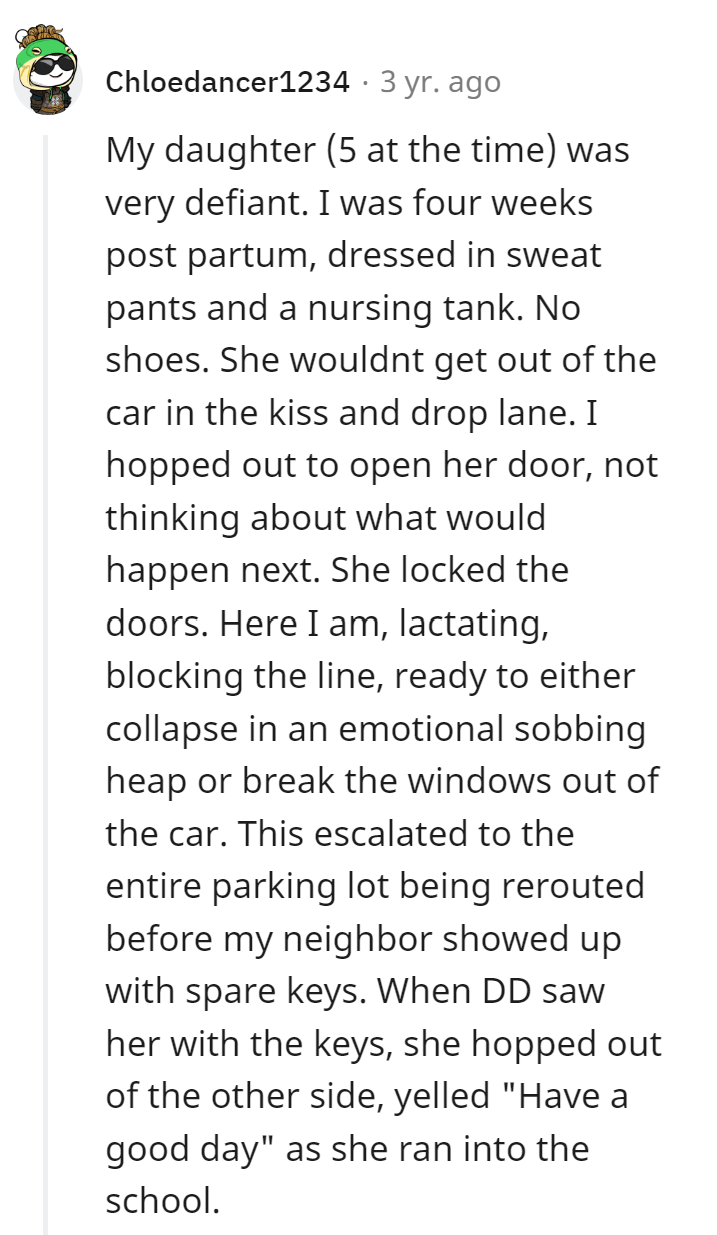 15.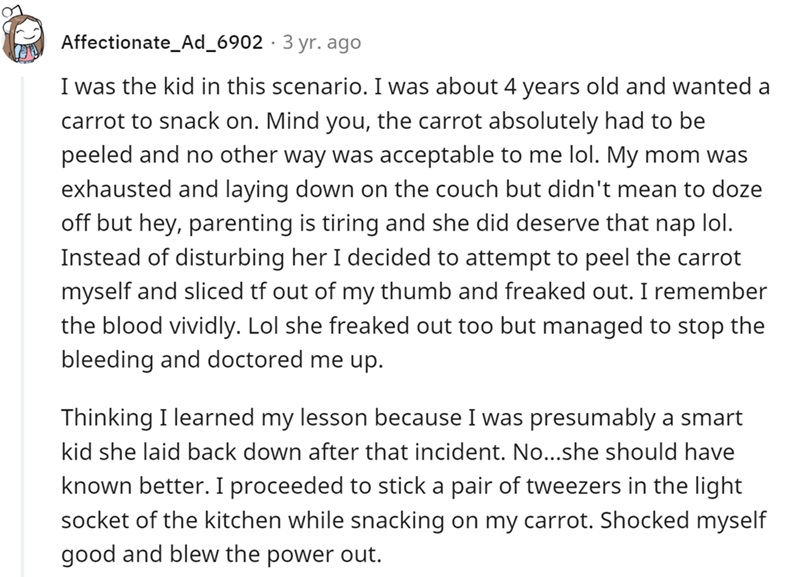 16.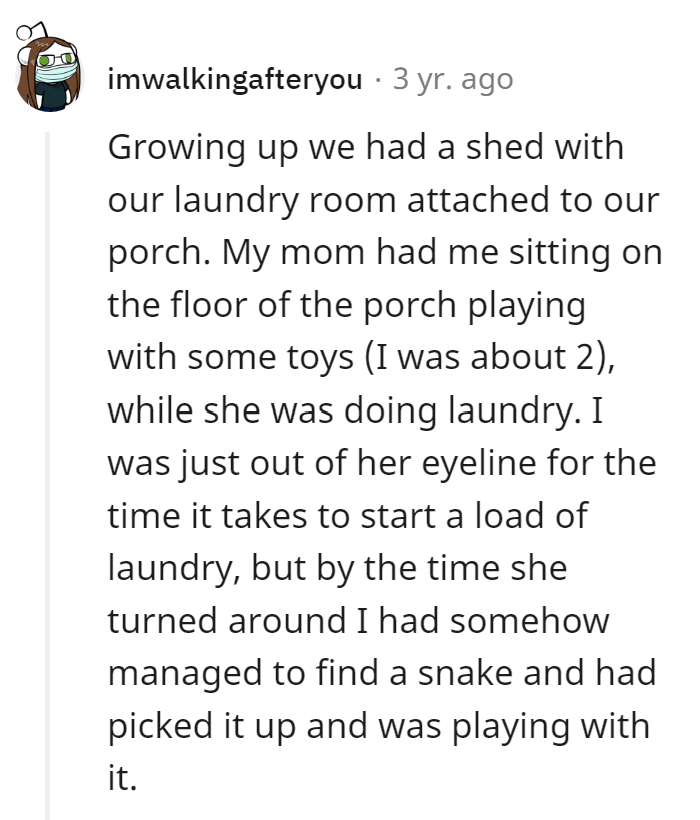 17.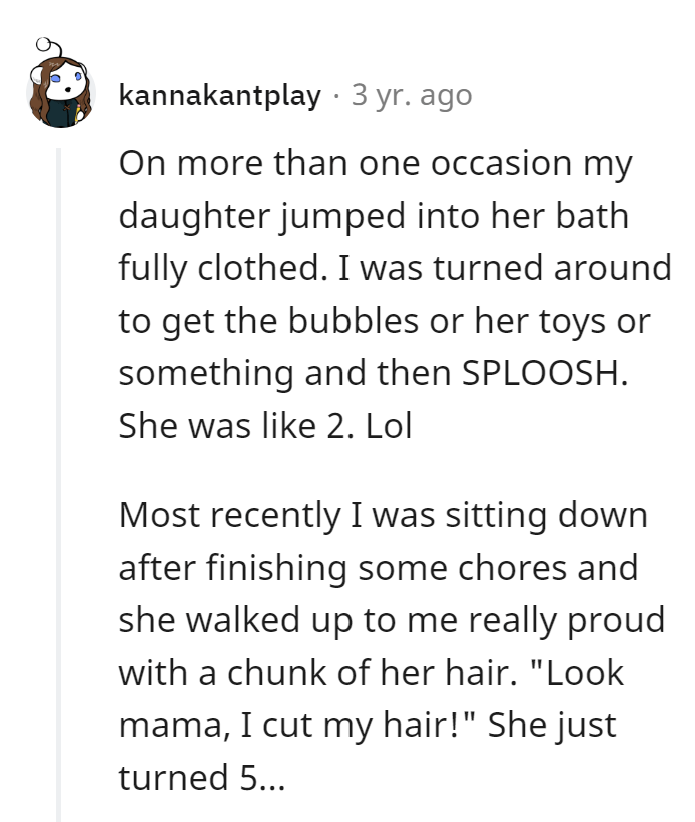 18.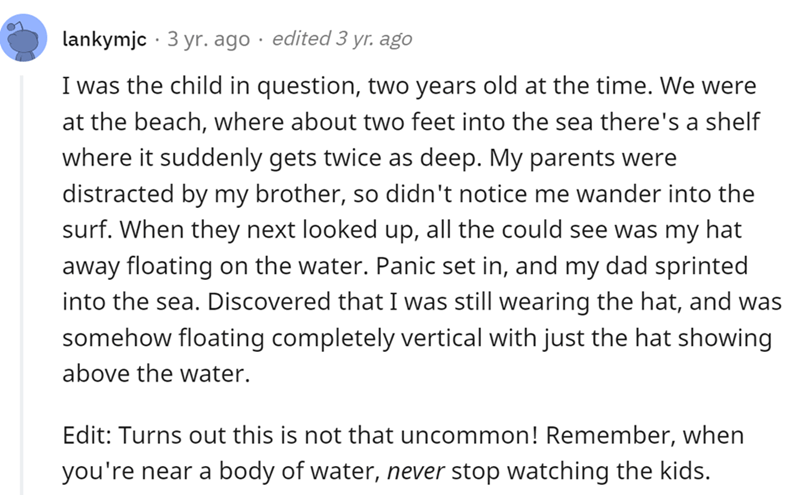 19.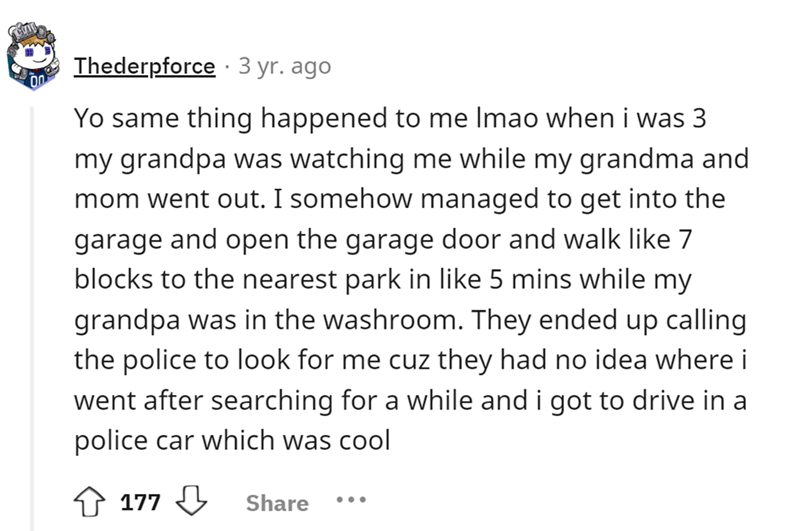 20.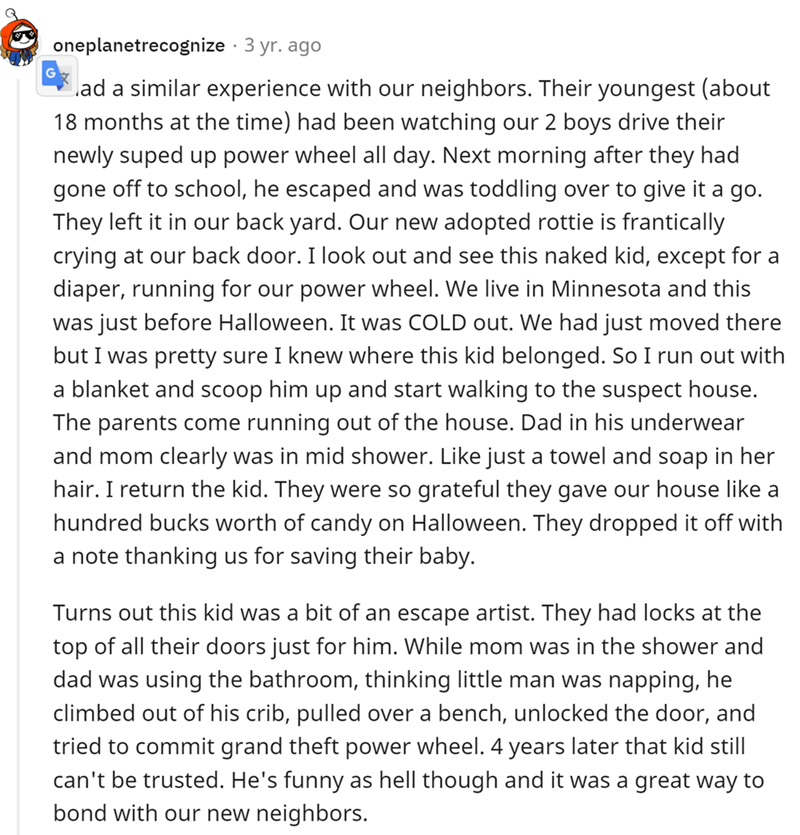 21.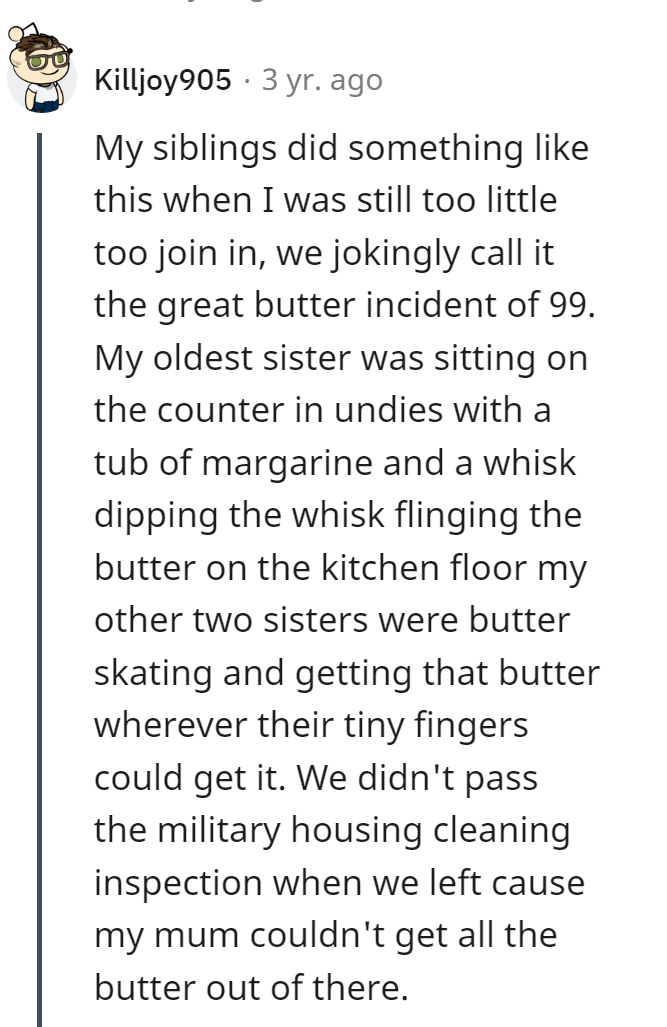 22.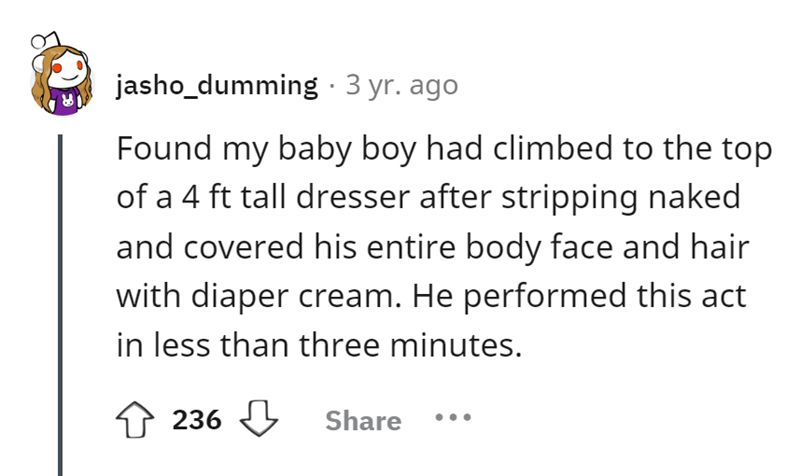 23.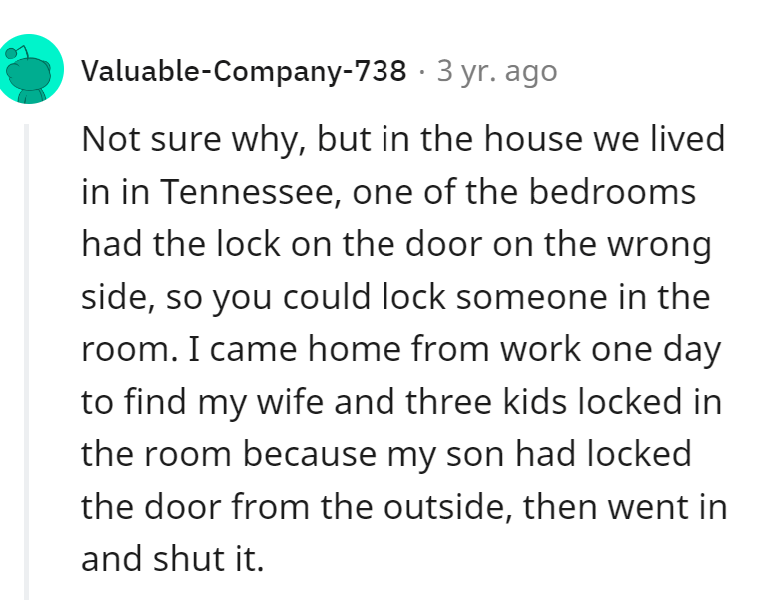 24.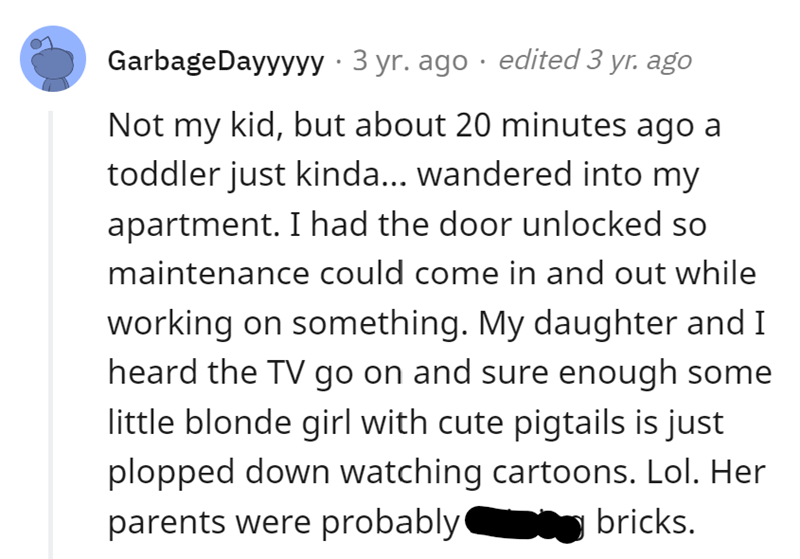 25.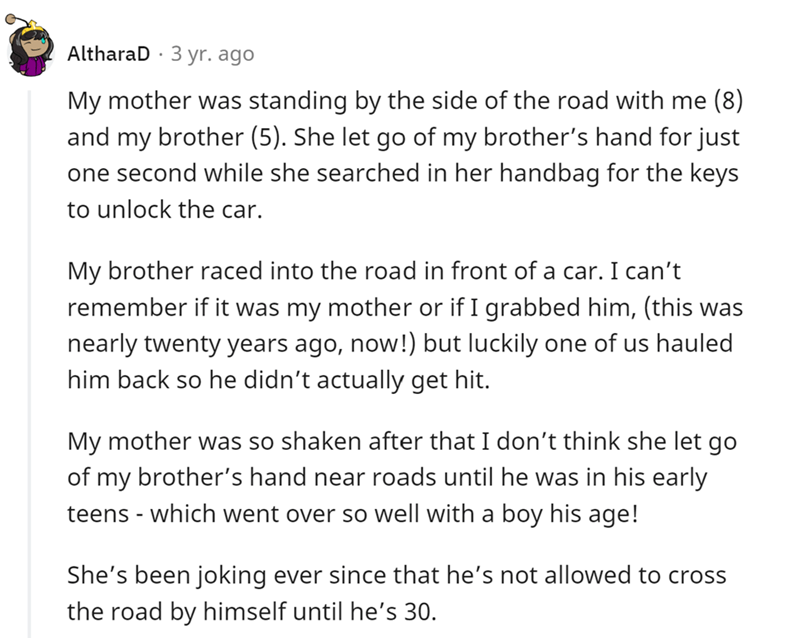 26.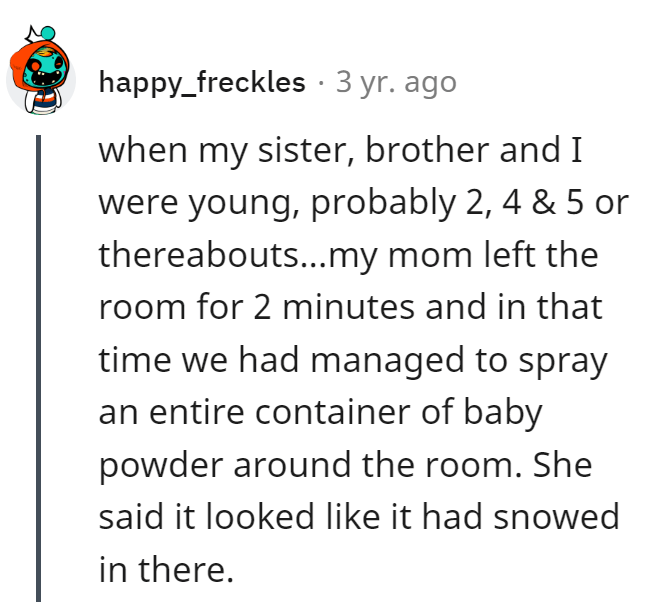 27.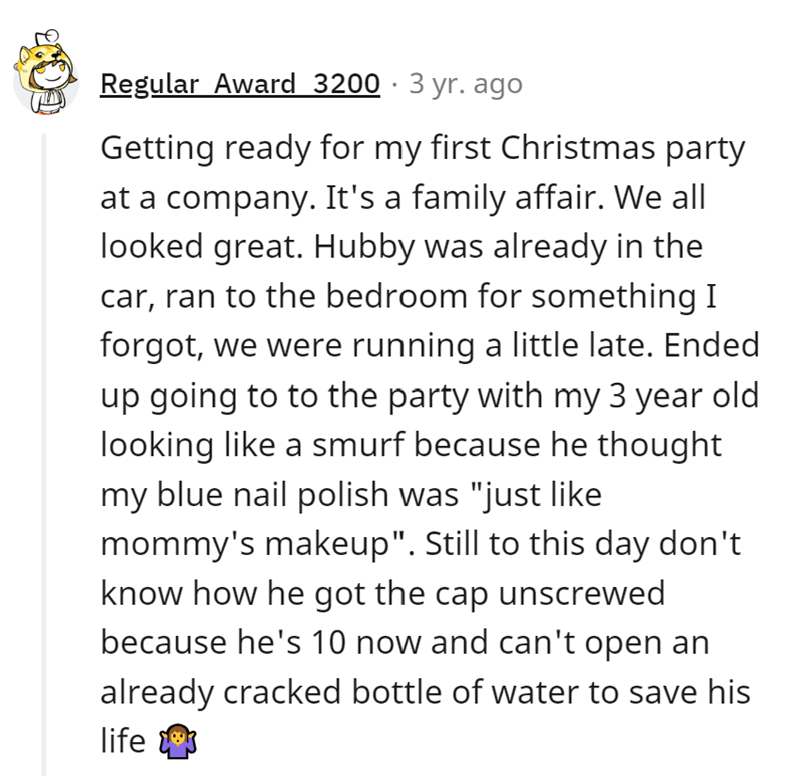 28.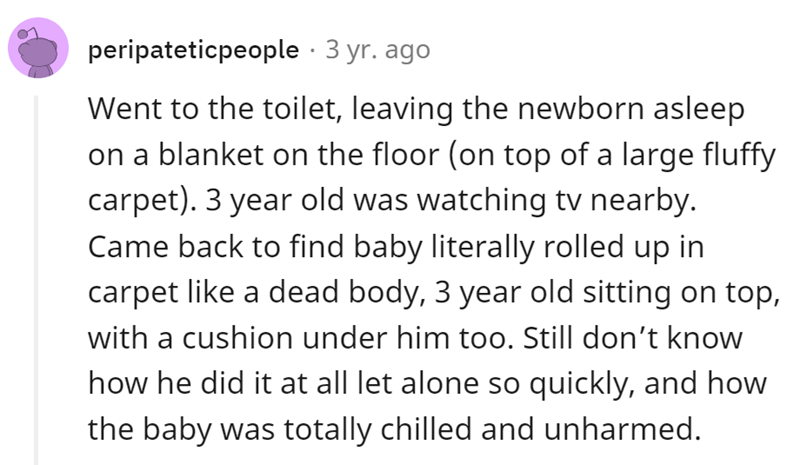 29.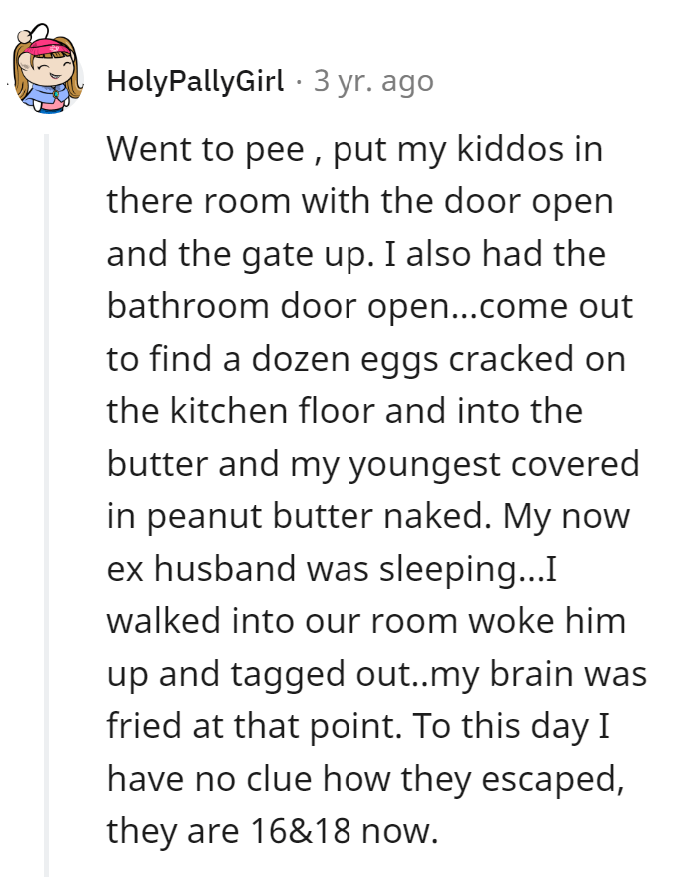 30.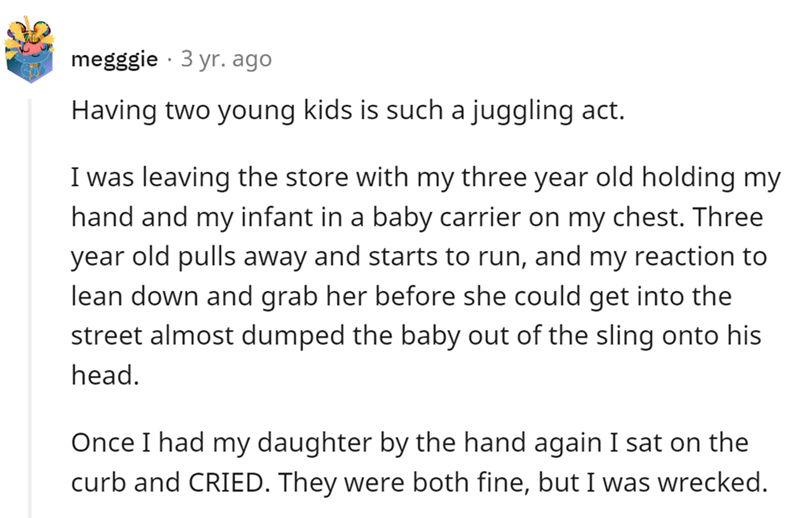 31.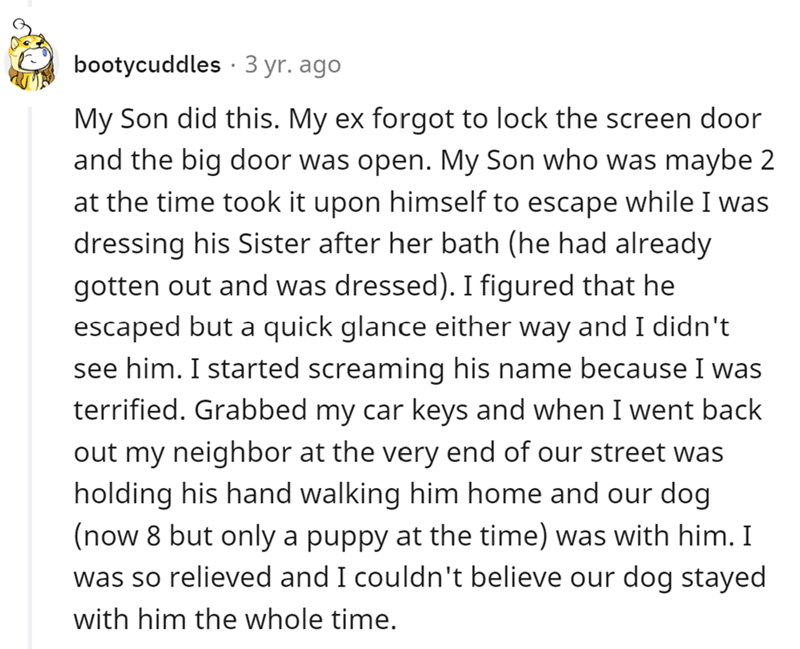 32.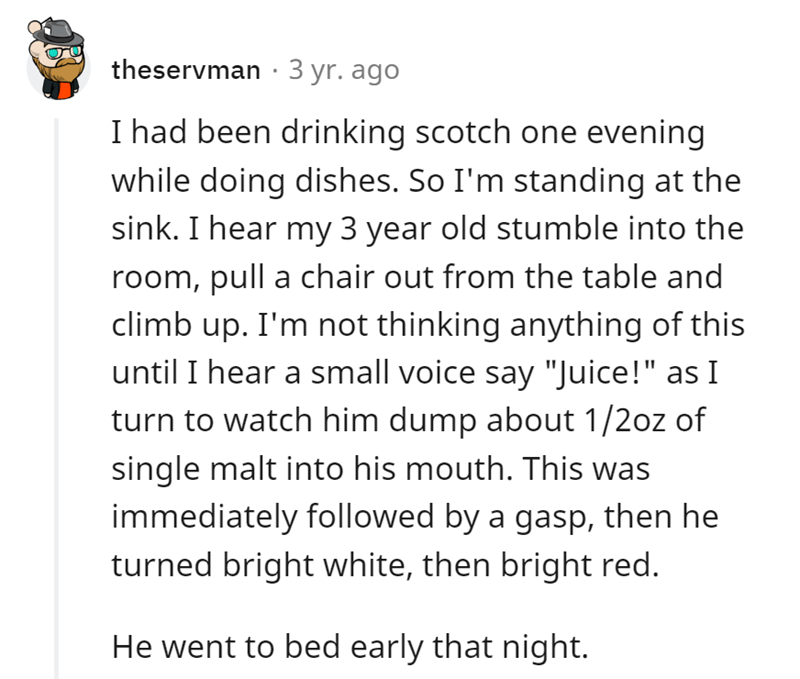 33.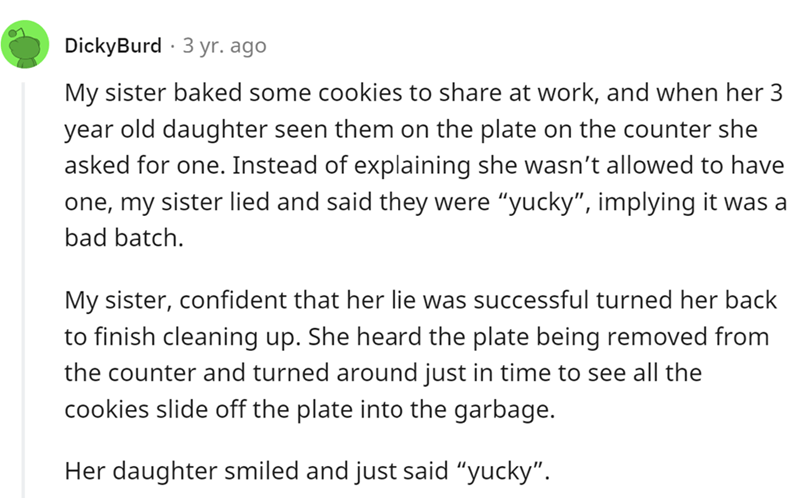 34.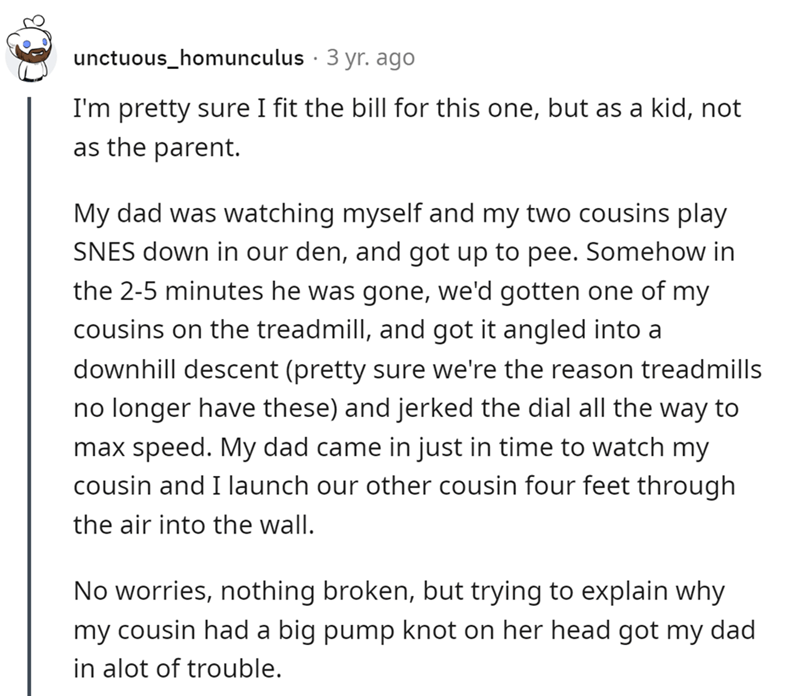 35.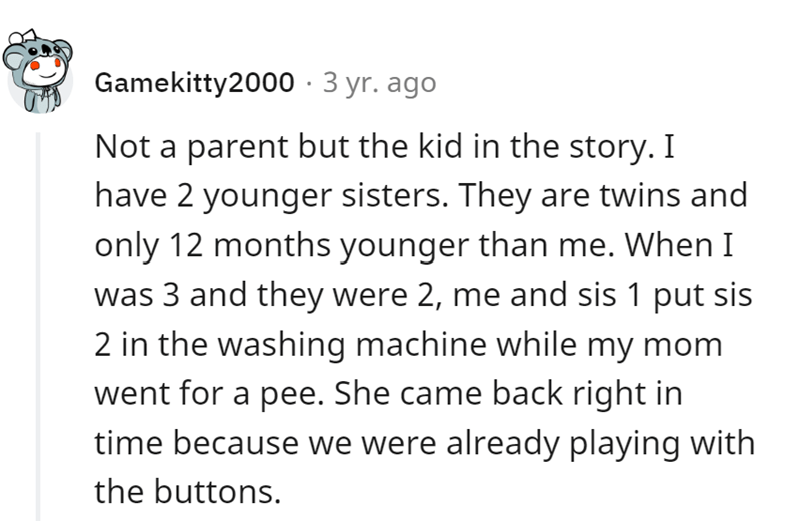 36.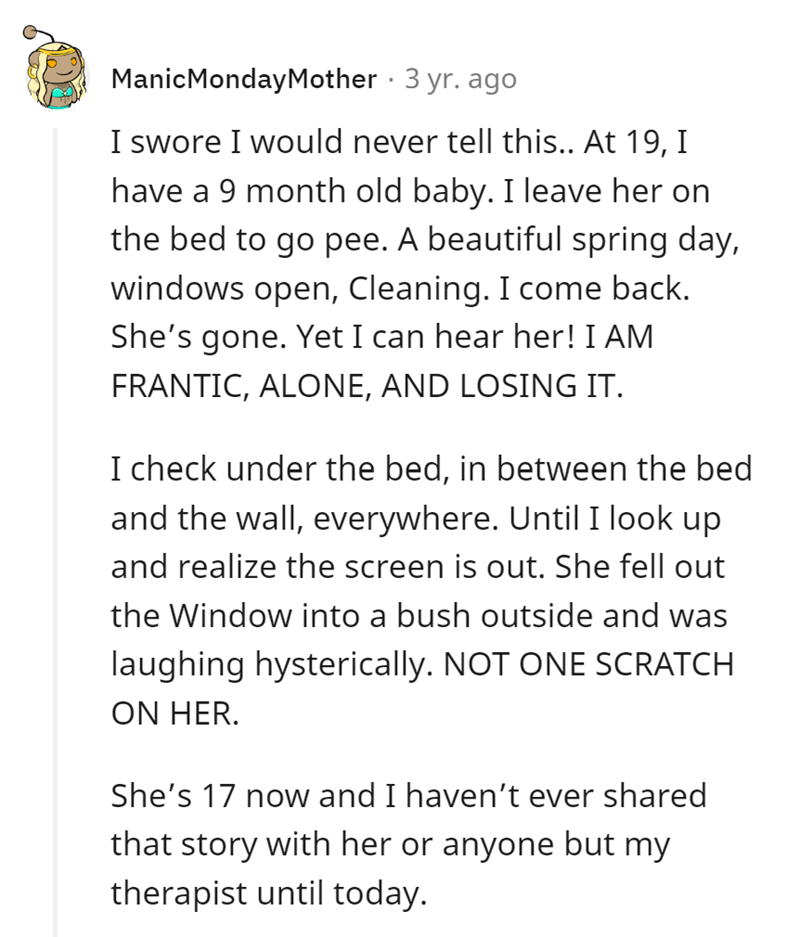 37.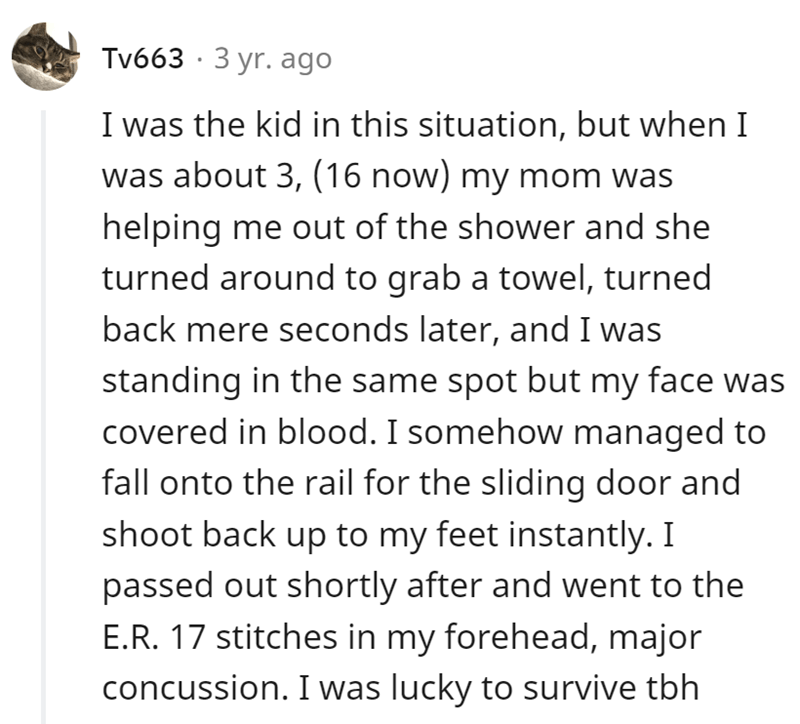 38.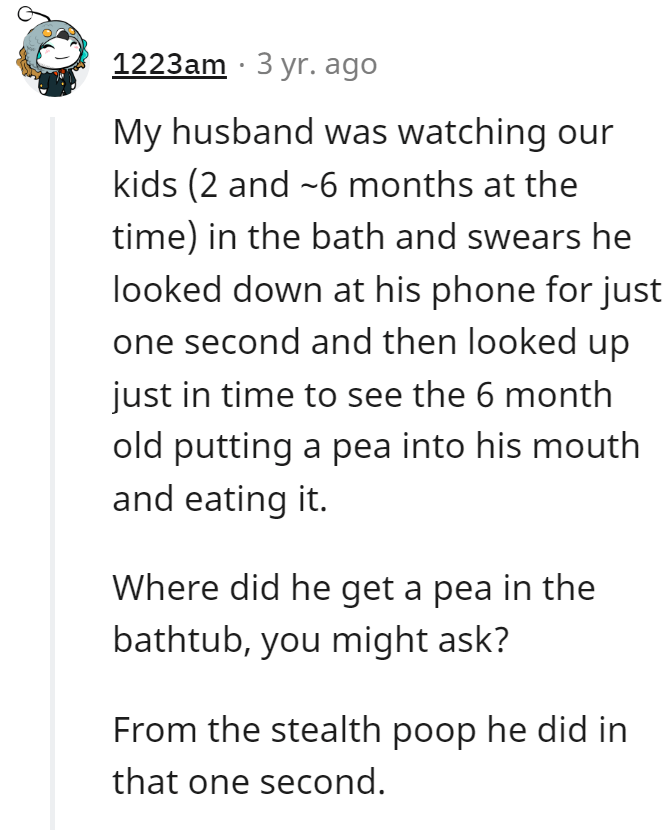 39.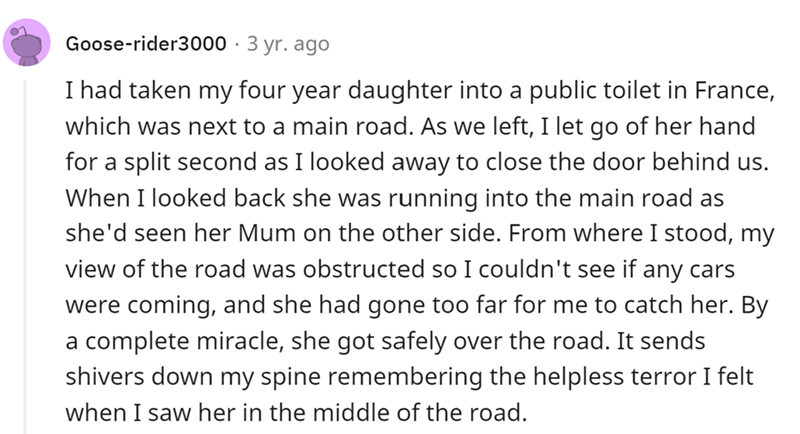 40.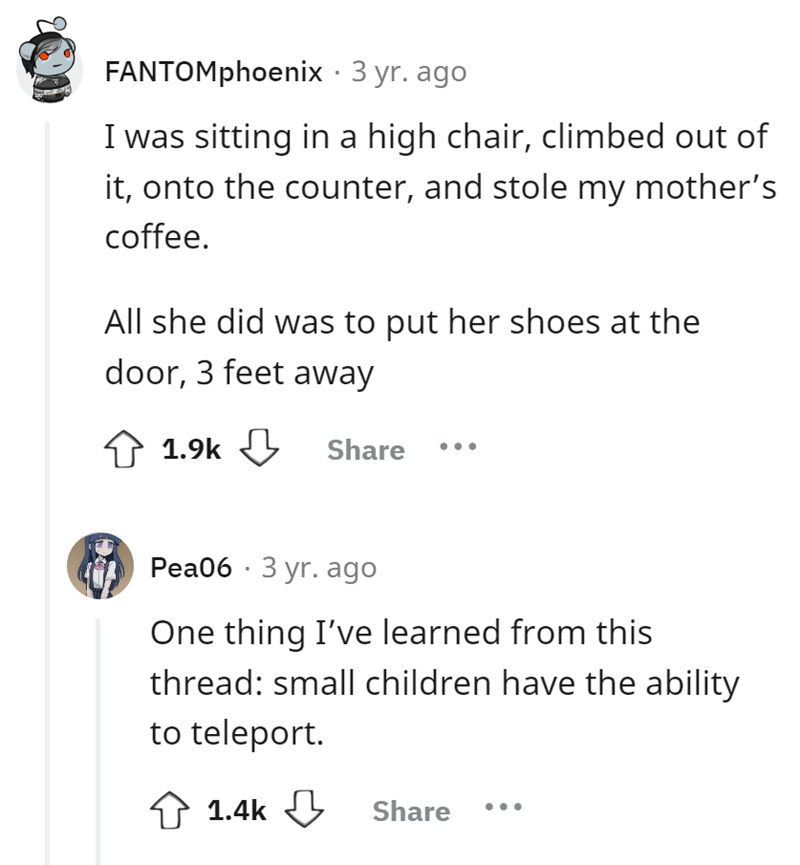 41.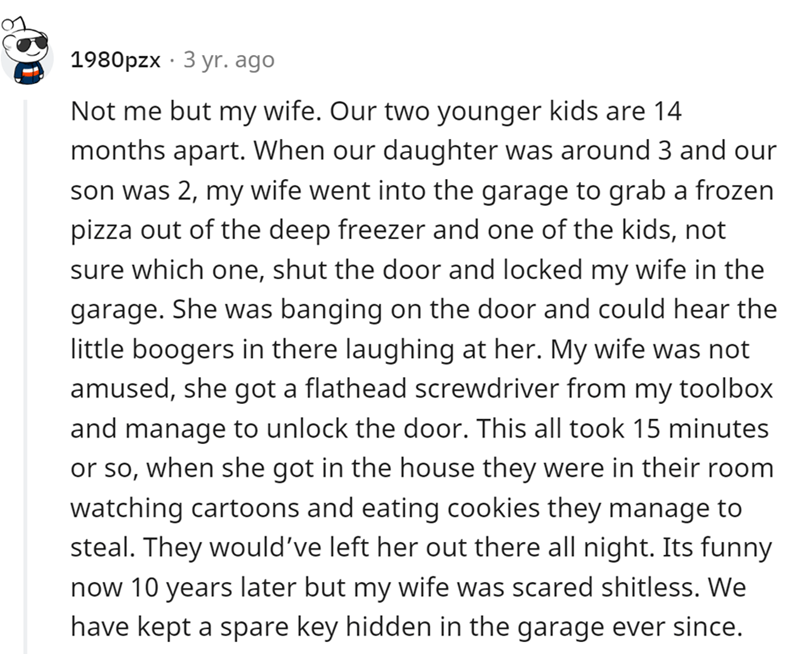 42.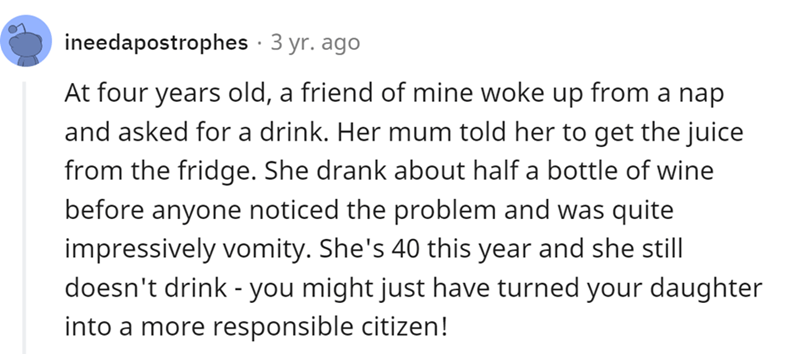 43.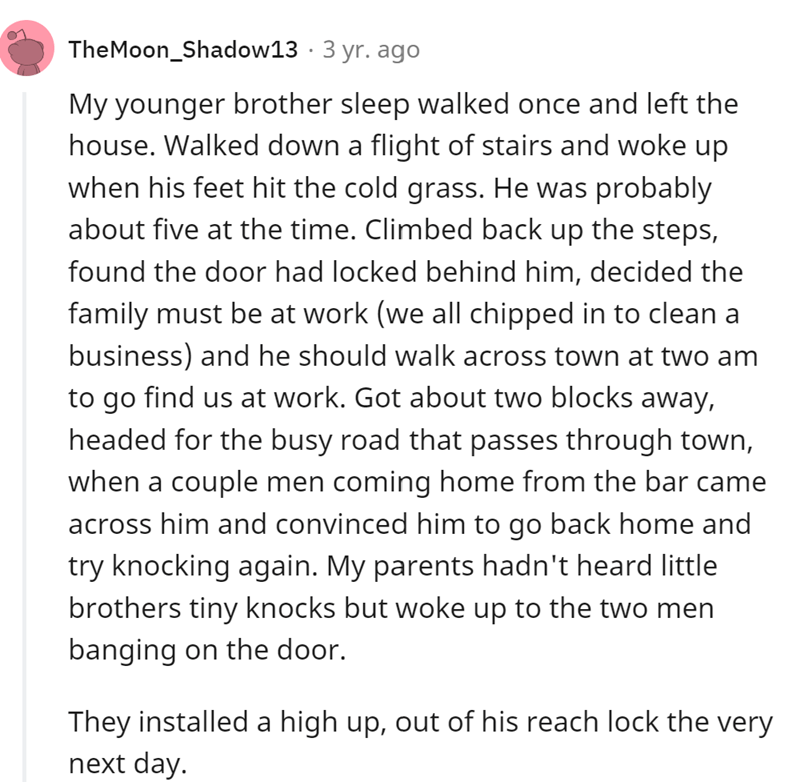 via Reddit