As the world grapples with the reality of climate change, it's fascinating, yet somewhat alarming, to imagine how some of our most iconic locations might transform by 2050 if global temperatures rise by 3°C. Climate Central, a leading research organization, has used data to predict the extent of sea level rise, offering a glimpse into a future where cities like New York might see their bustling streets and towering skyscrapers partially submerged. The serene canals of Venice could also undergo dramatic changes, with the water levels rising to alter the city's ancient charm significantly.
These scenarios are part of Climate Central's 'Flood Map 2050' project, which visualizes the potential impact of climate change on global landscapes. From the rapidly melting ice caps in the Arctic to the expanding deserts in Africa, the extent of sea level rise could dramatically reshape both natural and urban environments.
As we envision these possible futures, it becomes more crucial than ever to understand and address the causes of climate change, in hopes of preserving the beauty and diversity of our planet for future generations. In just 30 years, most of our civilization might get lost or drowned underwater due to rising sea levels.
Scroll below to see some hypothetical images created by researchers at Climate Central using the Flood Map 2050 projections, which vividly illustrate the urgent need for action against climate change.
Follow Climate Central: Instagram | Website
---
1. Statue Of Liberty National Monument, New York, New York, United States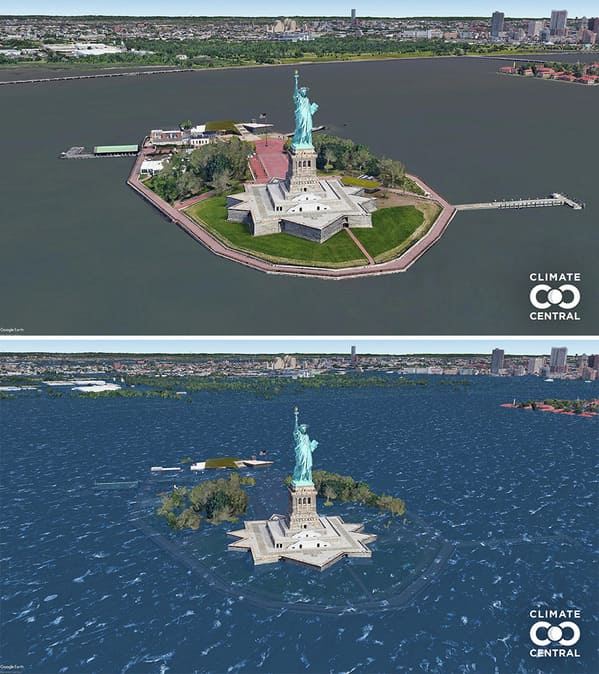 via picturing.climatecentral
2. Sydney Opera House, Sydney, Australia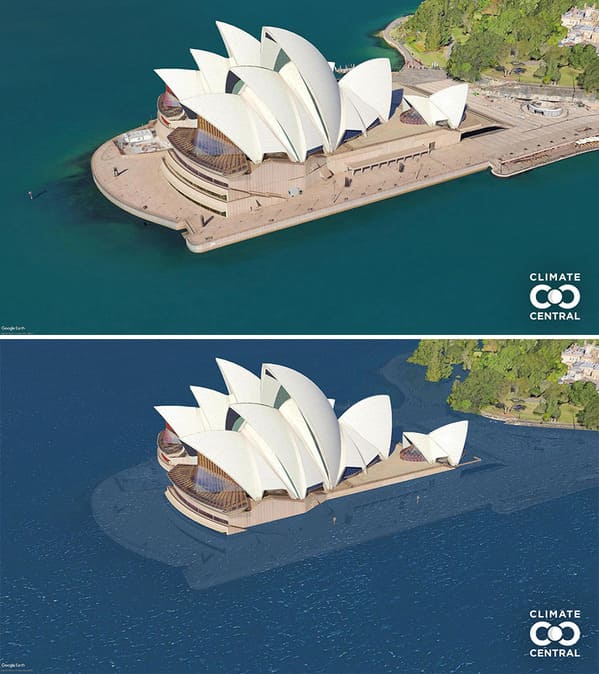 via picturing.climatecentral
3. The Pentagon, Washington D.C., District Of Columbia, United States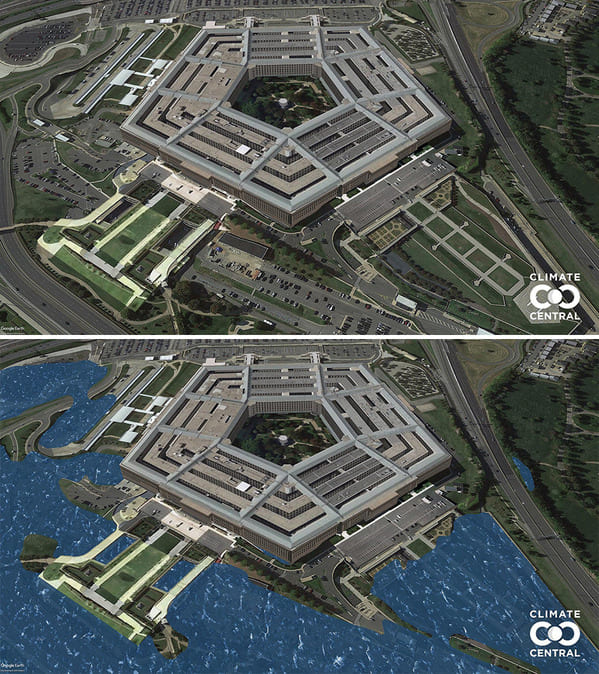 via picturing.climatecentral
4. Chhatrapati Shivaji Maharaj Vastu Sangrahalaya, Mumbai, India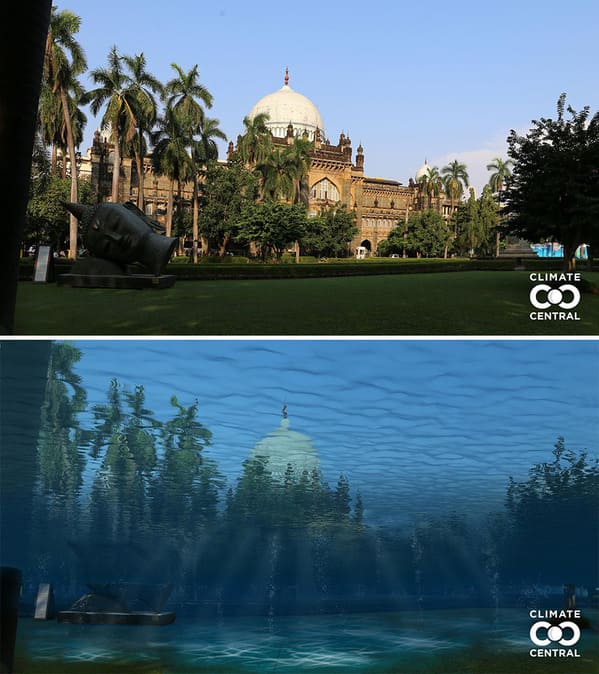 via picturing.climatecentral
5. Burj Khalifa, Dubai, United Arab Emirates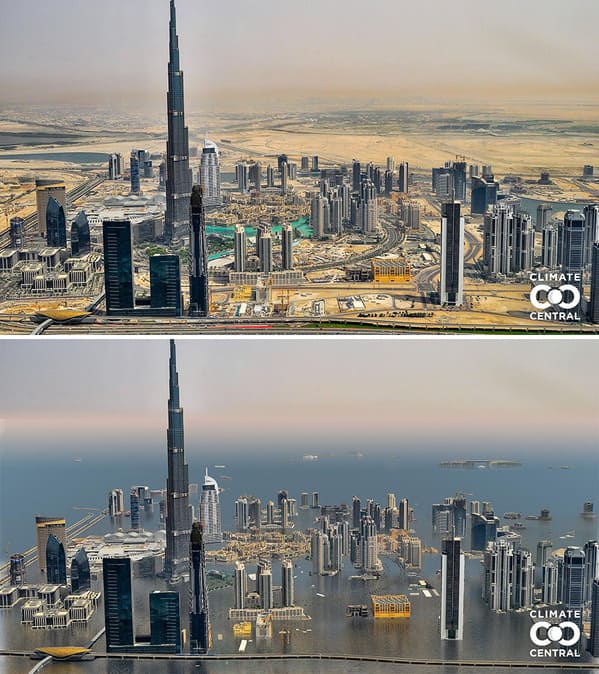 via picturing.climatecentral
6. Temple Of Literature, Hanoi, Vietnam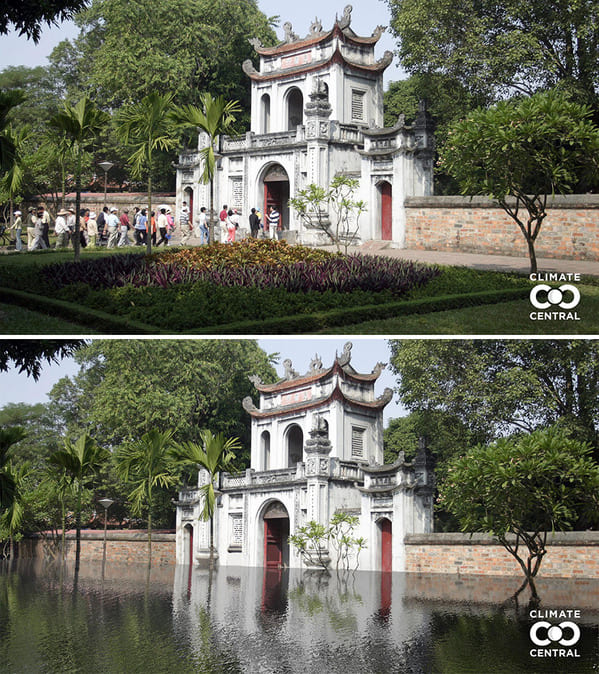 via picturing.climatecentral
7. Riverside Museum, Glasgow, United Kingdom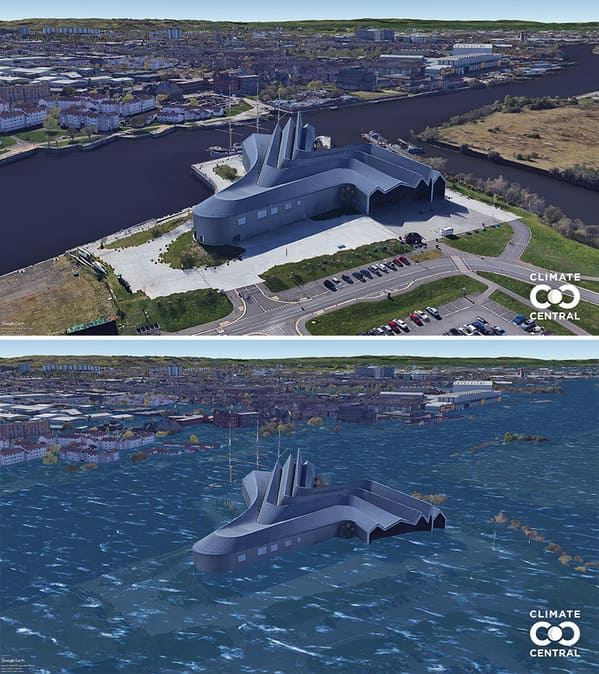 via picturing.climatecentral
8. H.R. Macmillan Space Centre, Vancouver, Canada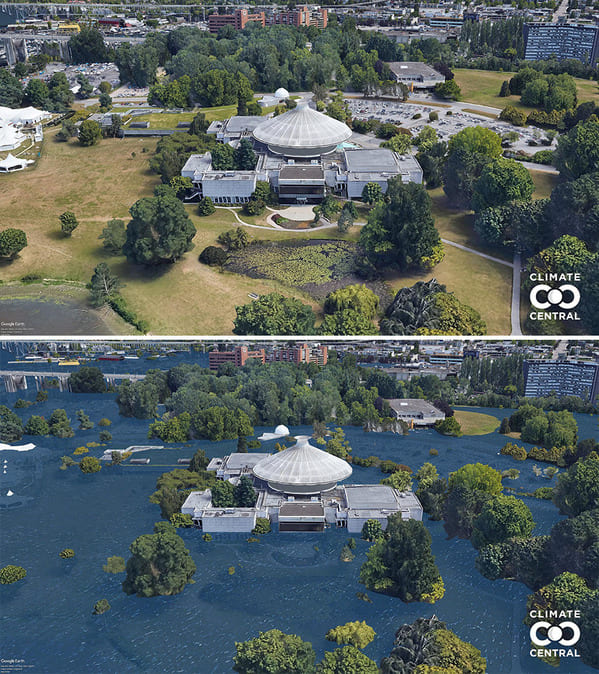 via picturing.climatecentral
9. The Royal Palace, Stockholm, Sweden
via picturing.climatecentral
10. Tokyo Tower, Tokyo, Japan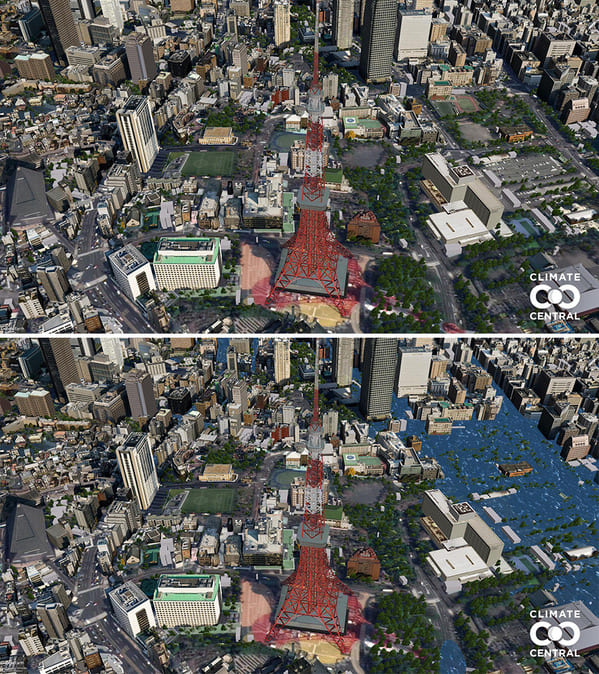 via picturing.climatecentral
11. Lloyds Amphitheatre, Bristol, United Kingdom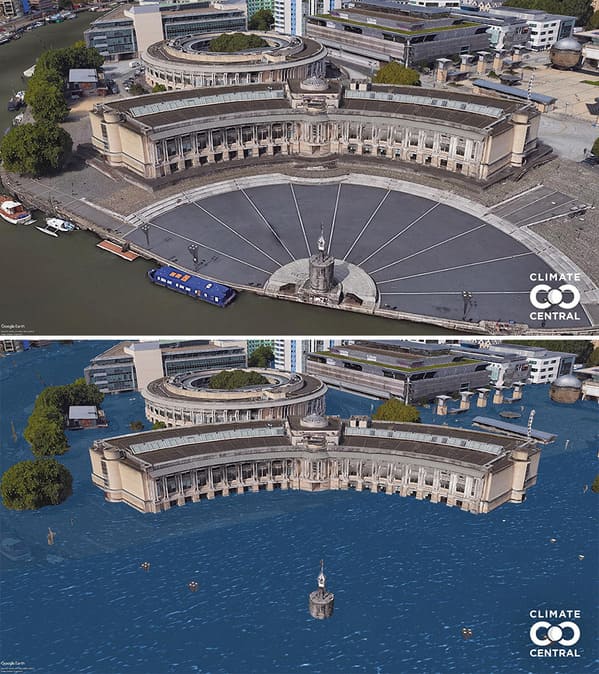 via picturing.climatecentral
12. Queen Square, Bristol, United Kingdom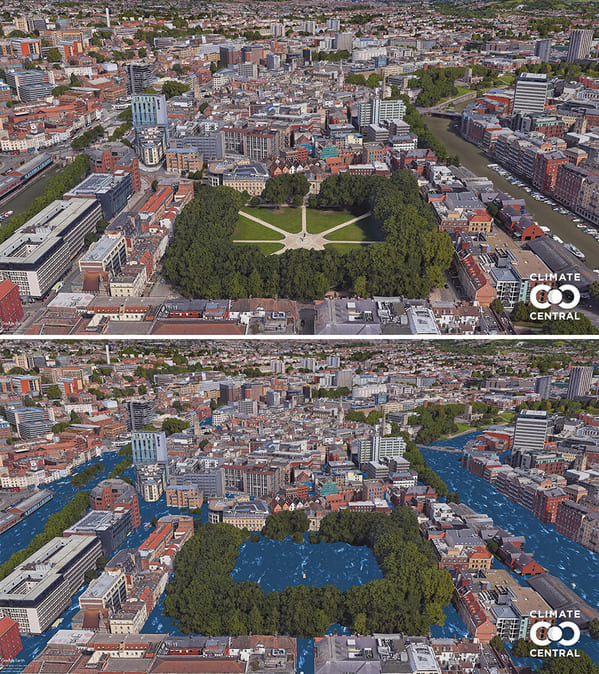 via picturing.climatecentral
13. Royal Pavilion, Brighton, United Kingdom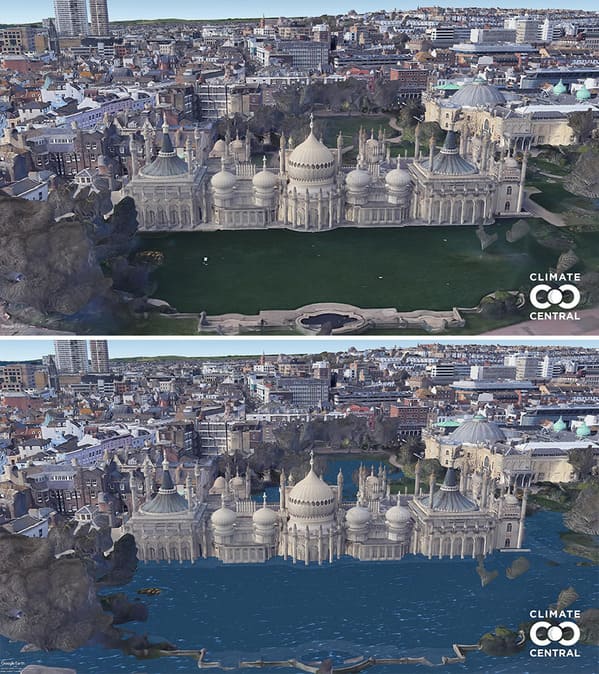 via picturing.climatecentral
14. The Bell Tower, Perth, Australia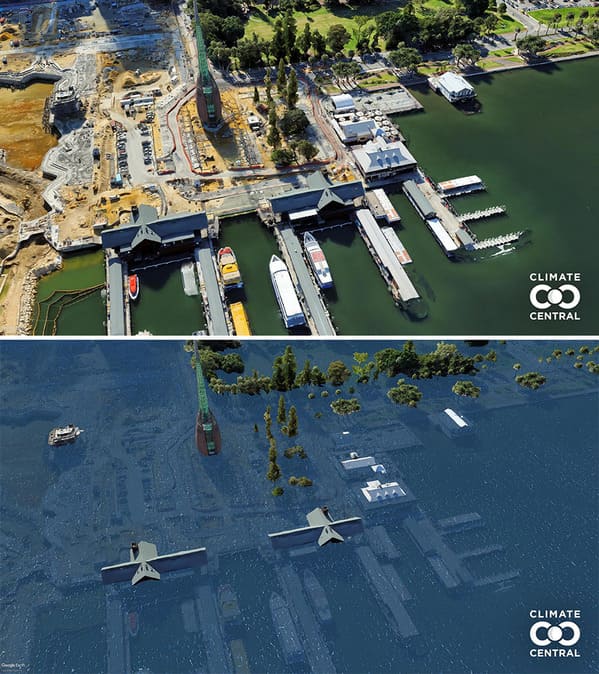 via picturing.climatecentral
15. Plaza De La Catedral, Havana, Cuba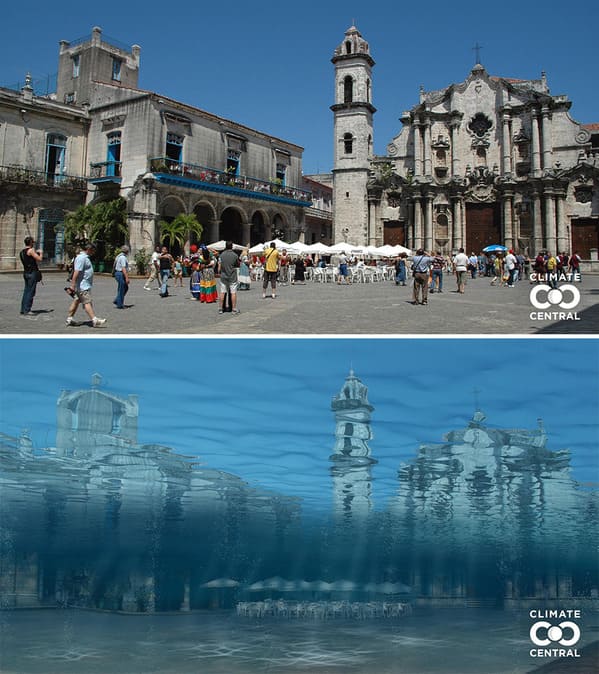 via picturing.climatecentral
16. Lincoln Park, Newark, New Jersey, United States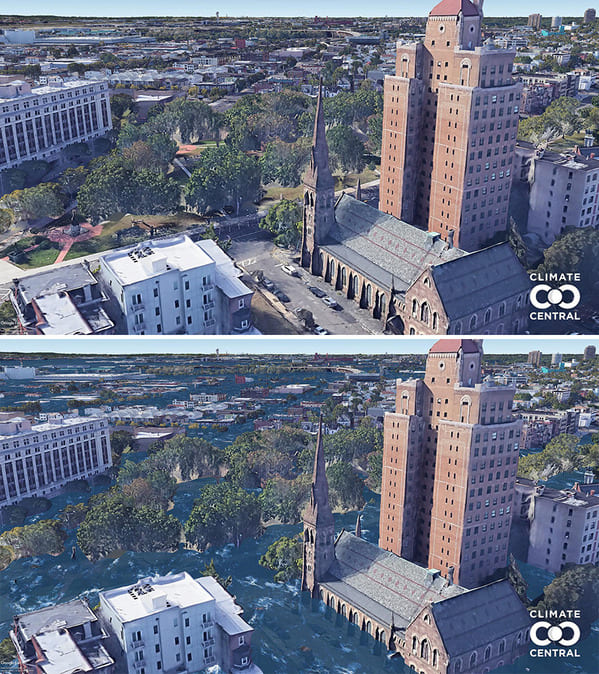 via picturing.climatecentral
17. Tower Of London, London, United Kingdom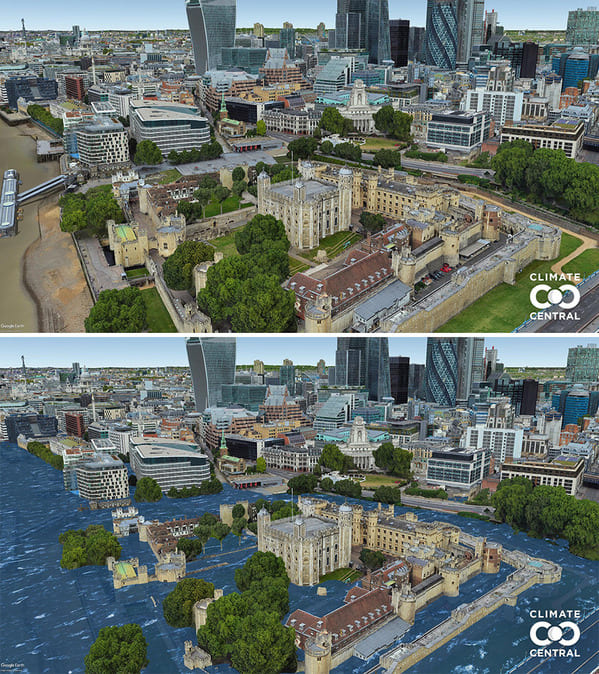 via picturing.climatecentral
18. Rosenborg Castle, Copenhagen, Denmark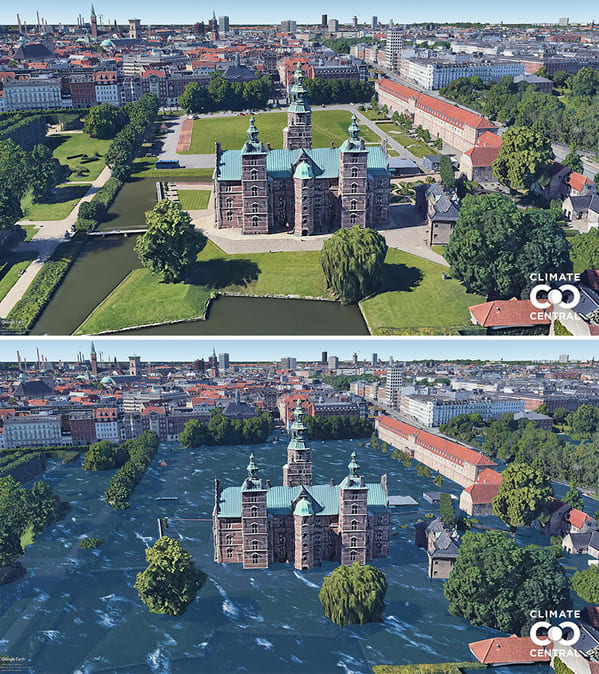 via picturing.climatecentral
19. Lalbagh Fort, Dhaka, Bangladesh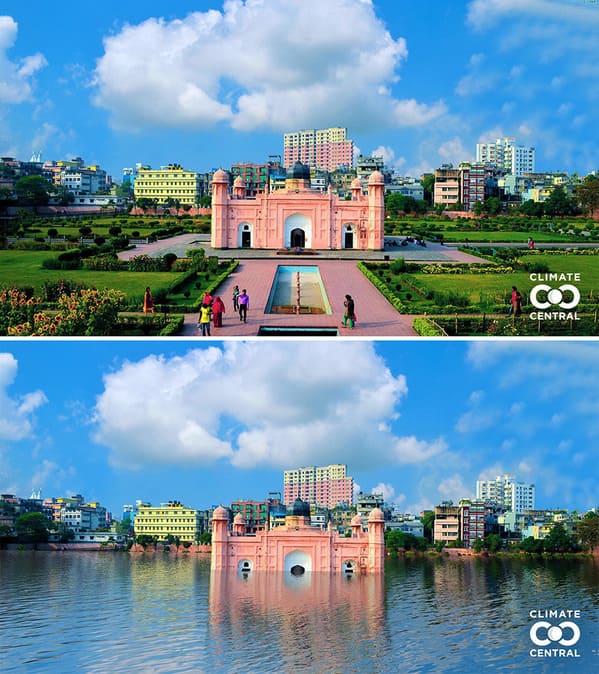 via picturing.climatecentral
20. King's College Chapel, Cambridge, United Kingdom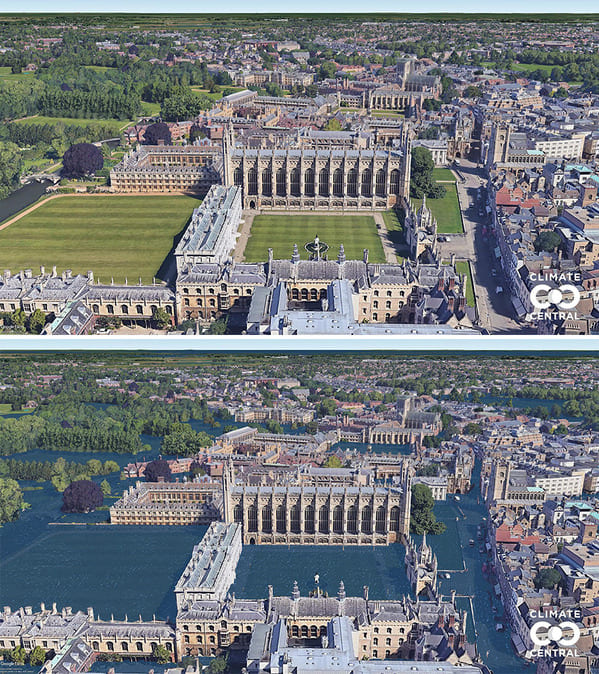 via picturing.climatecentral