Relocating to a new place can be an inherently stressful endeavor. It's an upheaval filled with uncertainty, and the last thing anyone needs is a troublesome landlady adding more pressure to the mix.
Almost everyone has encountered their fair share of landlord or landlady horror stories. They may appear amiable on the surface, but when confronted with a broken dishwasher or a noise complaint, their elusive nature becomes apparent. It's almost as if uttering the phrase, "Hey, the hot water has been off for two days now," has the magical power to make them vanish into thin air.
One Reddit user, u/Corrid21, is grappling with the quintessential challenges of moving—packing their entire life into boxes, surrounded by paper and bubble wrap. Yet, their landlord is making matters worse by repeatedly showing up unannounced with prospective tenants. It's a breach of privacy that, under most circumstances, would be considered impolite, but this landlady seems to believe she has carte blanche to do as she pleases with just a day's notice.
1.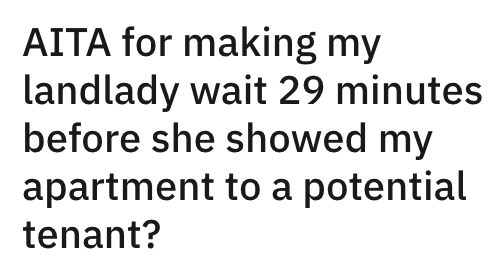 2.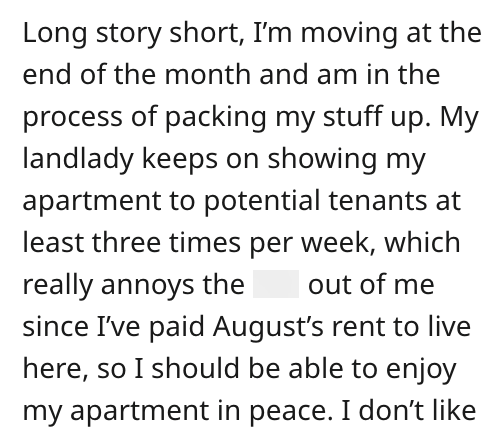 3.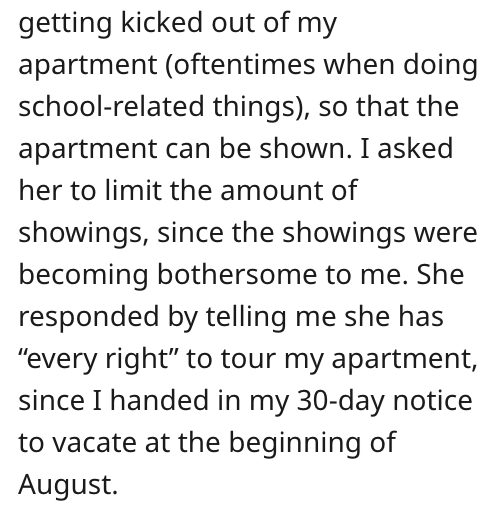 4.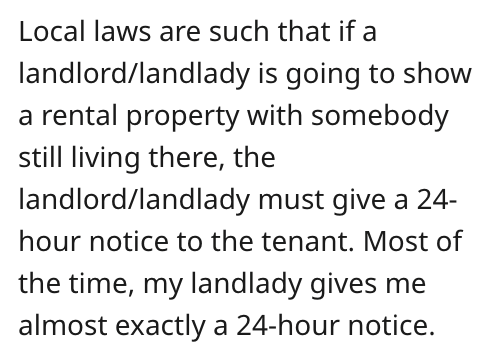 5.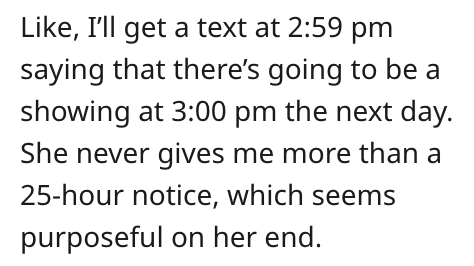 6.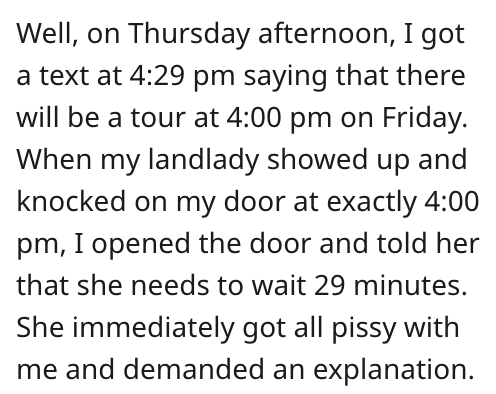 7.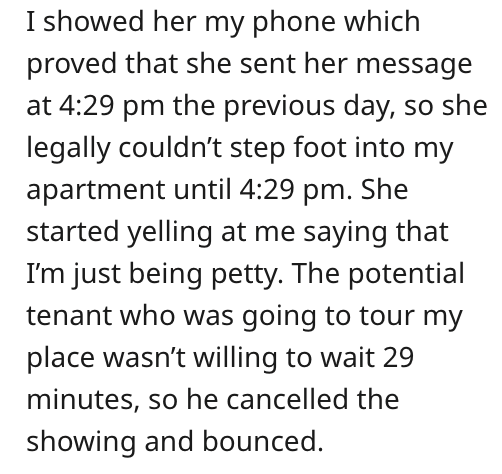 8.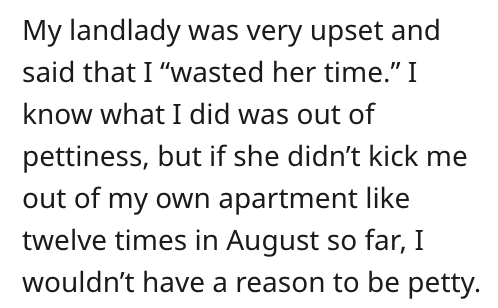 9.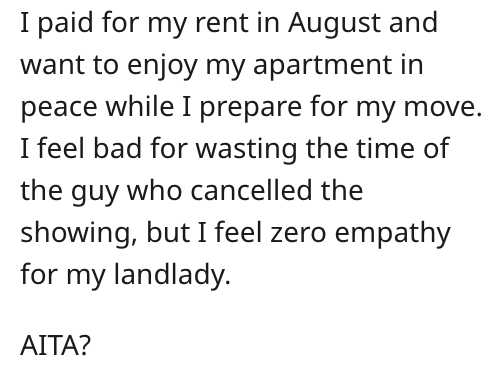 10.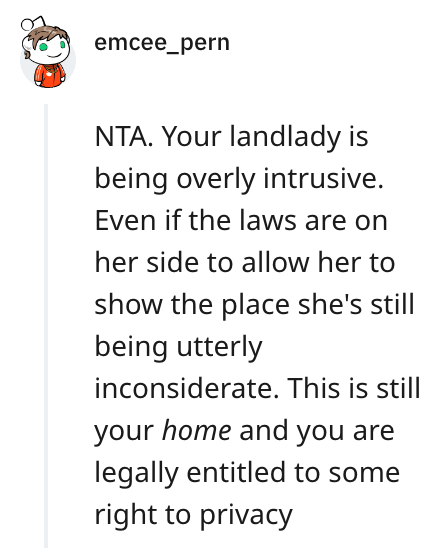 11.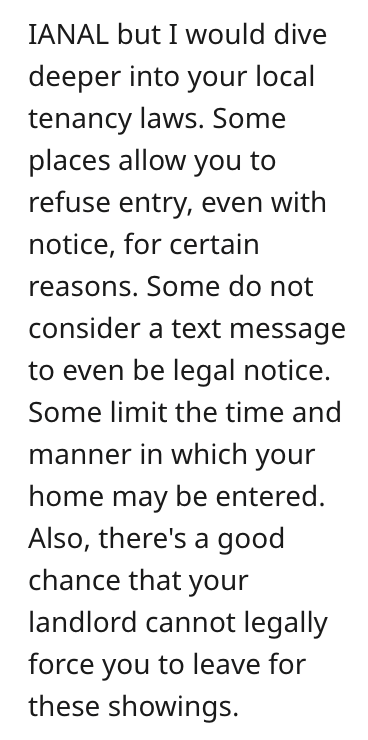 12.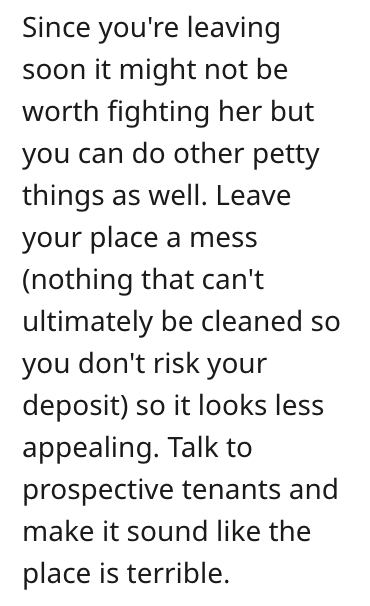 13.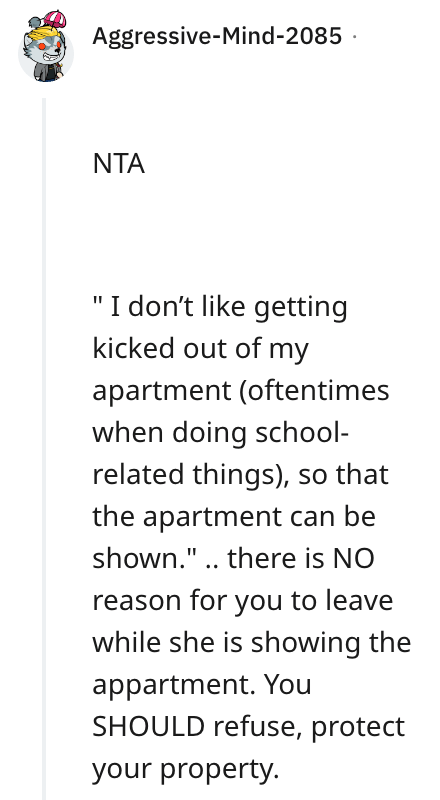 14.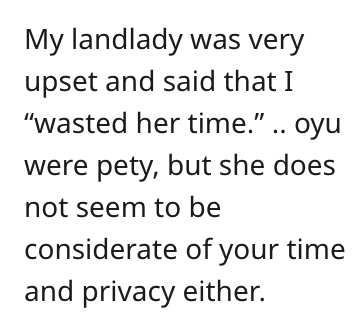 15.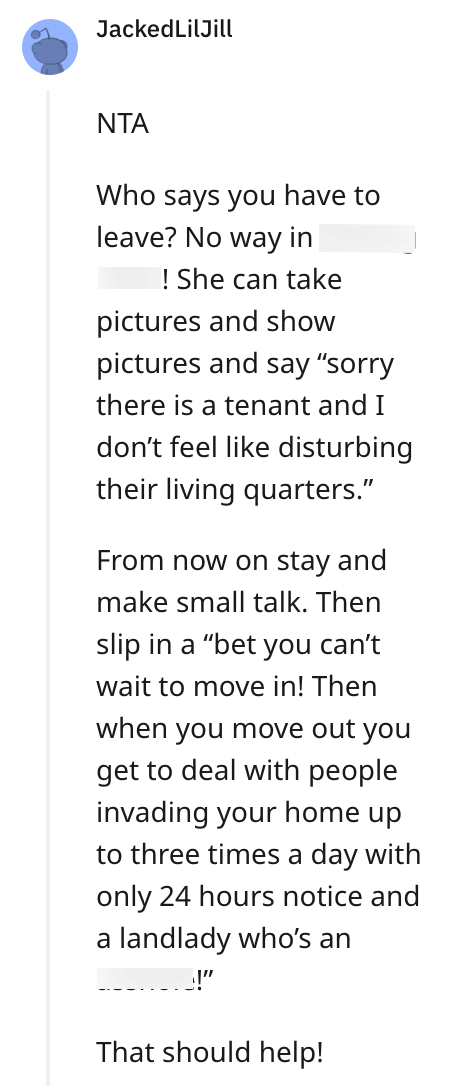 16.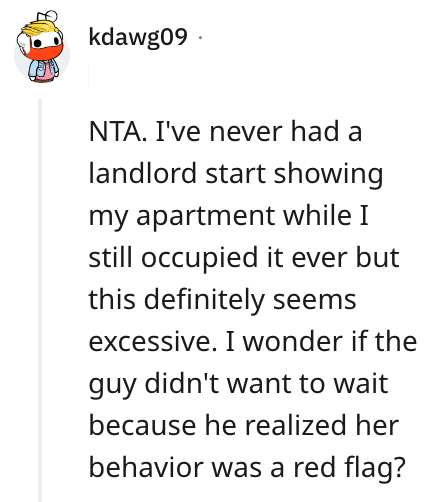 17.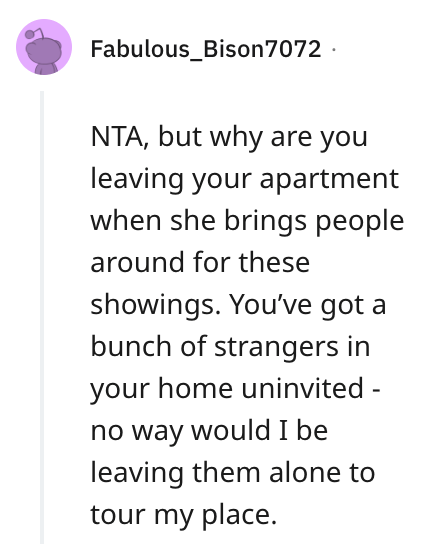 18.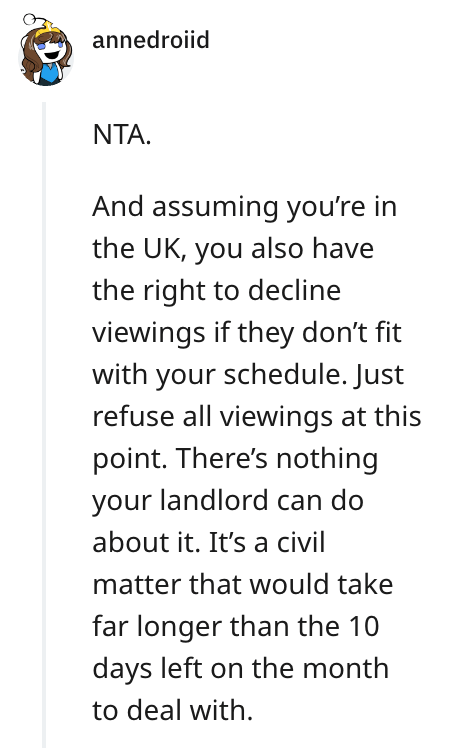 19.