Oh, the sting of rejection – it's like a punch to the gut, especially when you've finally psyched yourself up to talk to that special someone. Talk about a blow to your confidence, right? This is exactly what one brave woman on r/dating_advice experienced.
In a world where guys are usually the ones to make the first move, she decided to flip the script and approach her gym crush. Spoiler: it's a bit of a heartbreaker. She spills her guts on Reddit, sharing how she put herself out there only to be met with a cold rejection.
But here's the wholesome part: the Reddit community rallied around her. Both men and women chimed in, applauding her courage and dishing out some golden nuggets of wholesome dating advice for the next time she decides to take that bold step.
It's a tale of modern-day bravery, societal norms, and the universal cringe of being turned down. But hey, props to her for taking the leap, right?
---
1.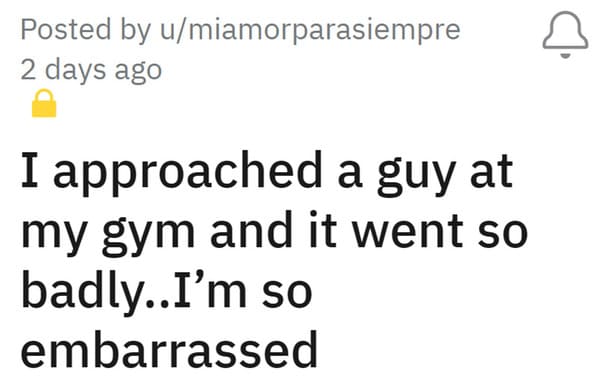 2.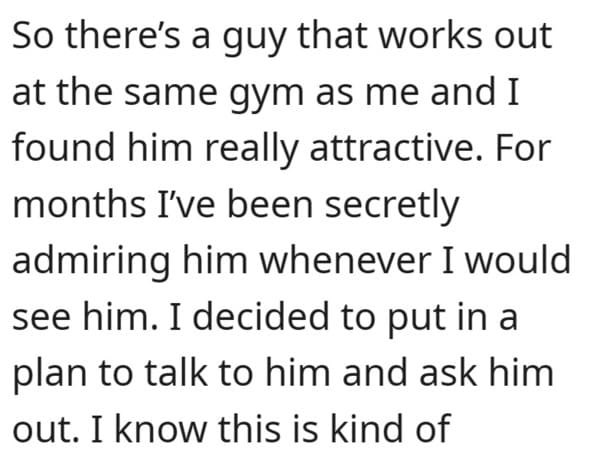 3.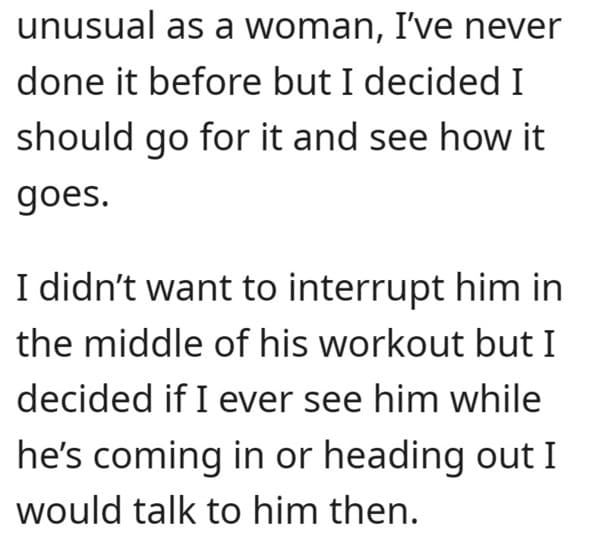 4.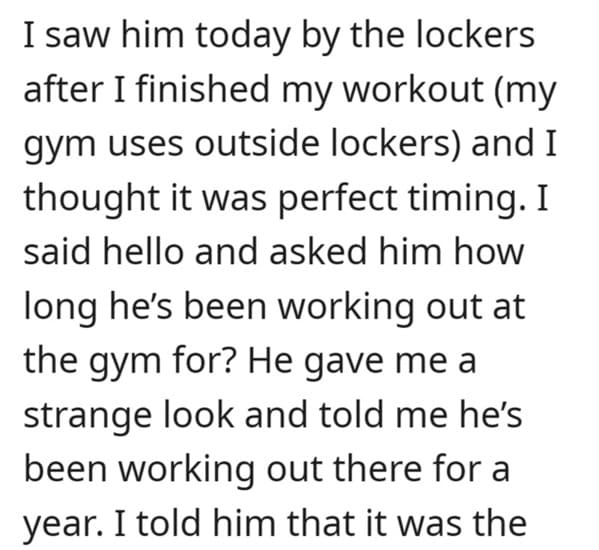 5.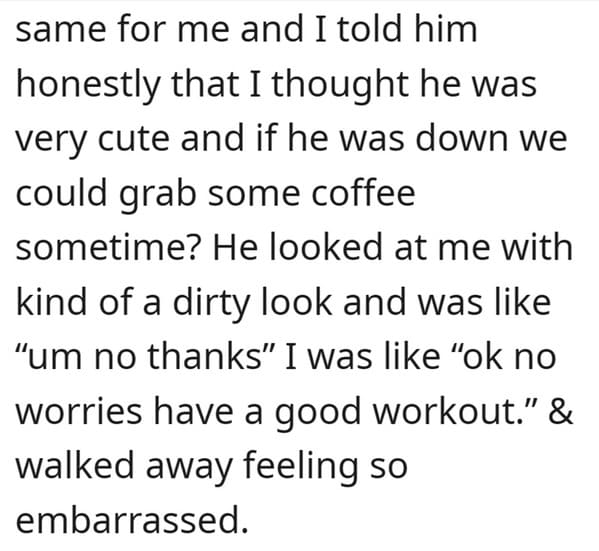 6.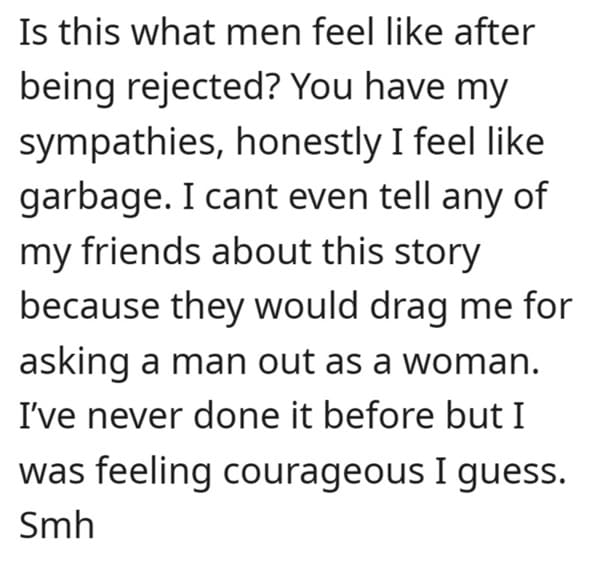 7.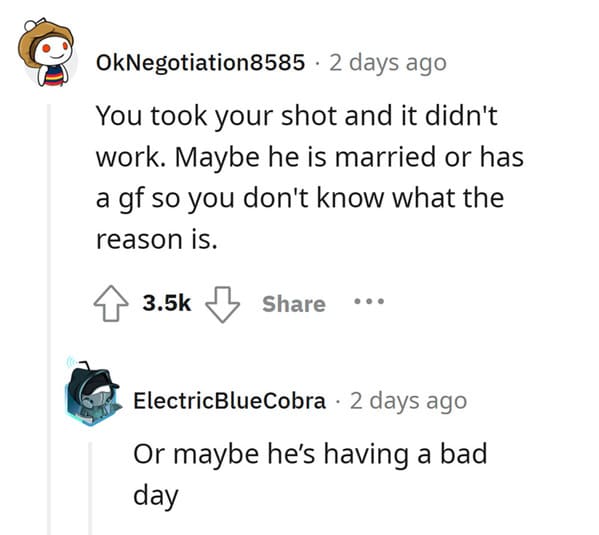 8.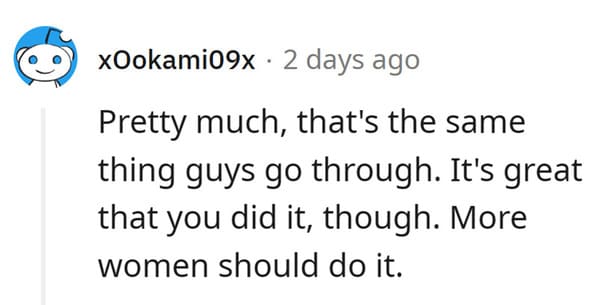 9.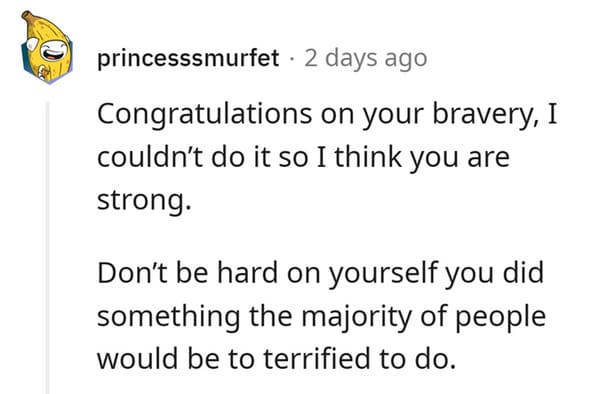 10.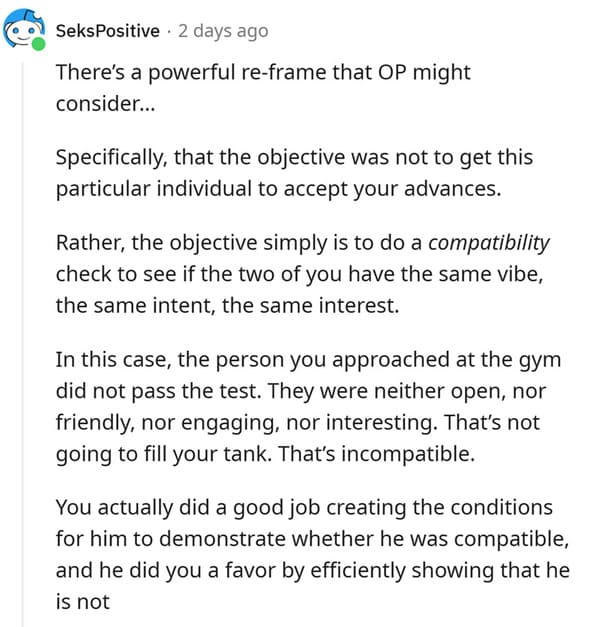 11.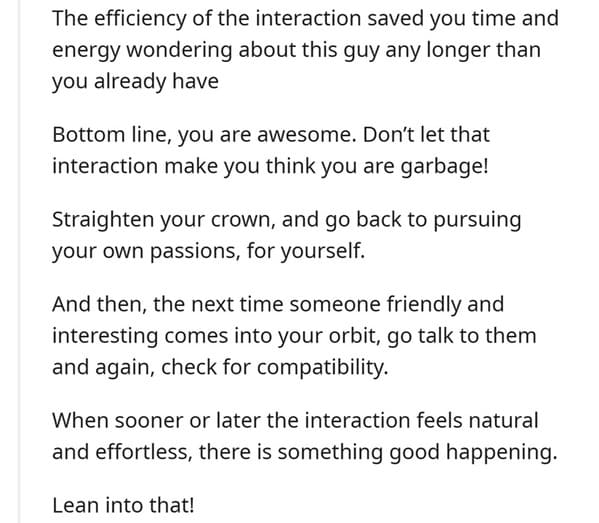 12.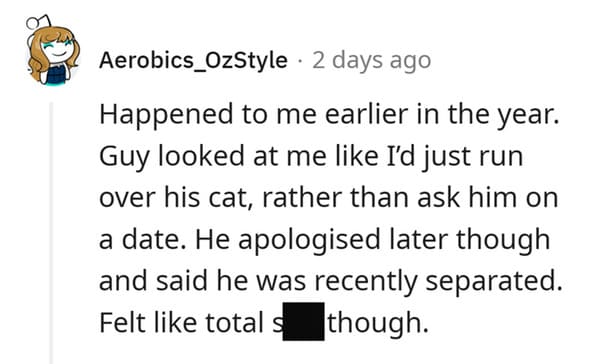 13.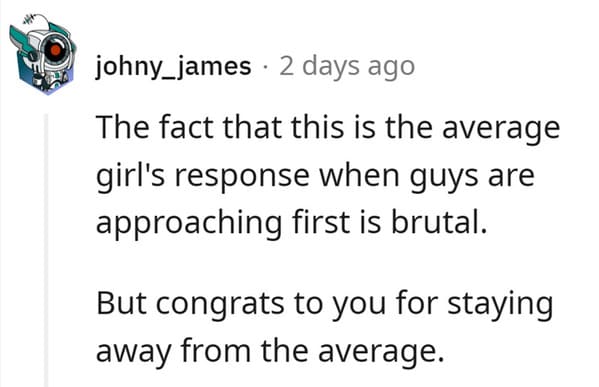 14.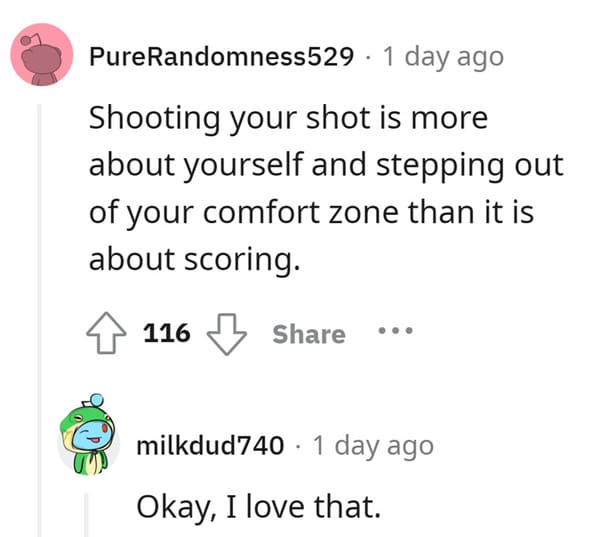 15.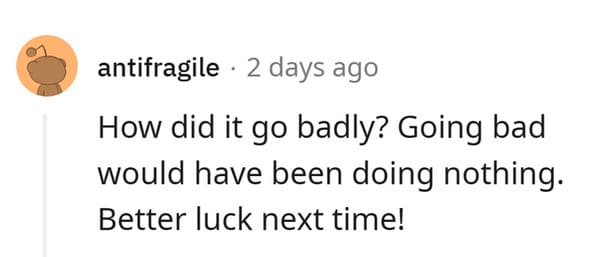 16.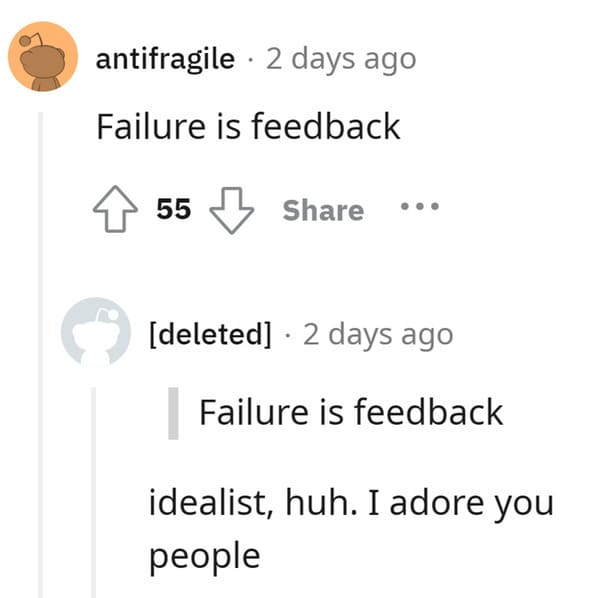 17.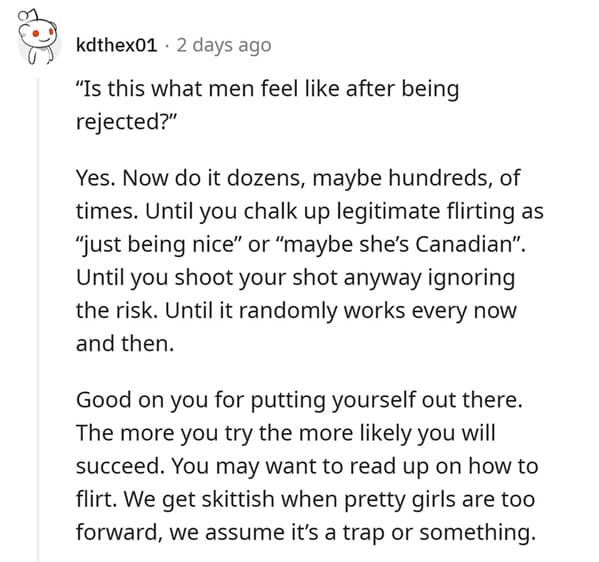 18.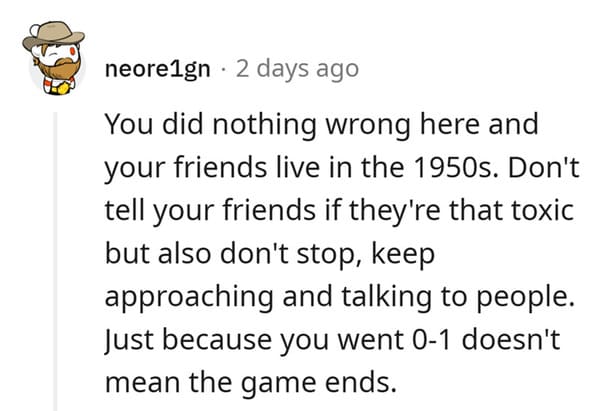 19.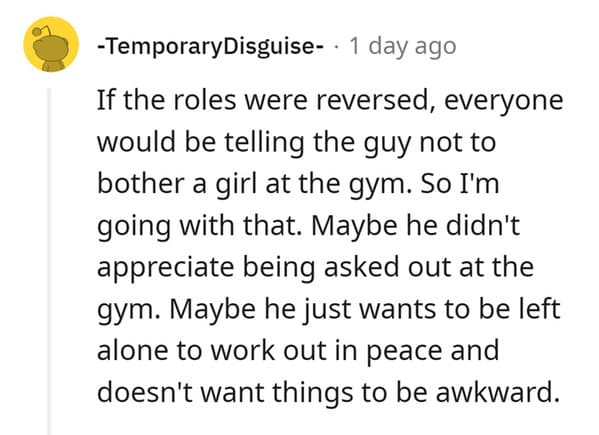 20.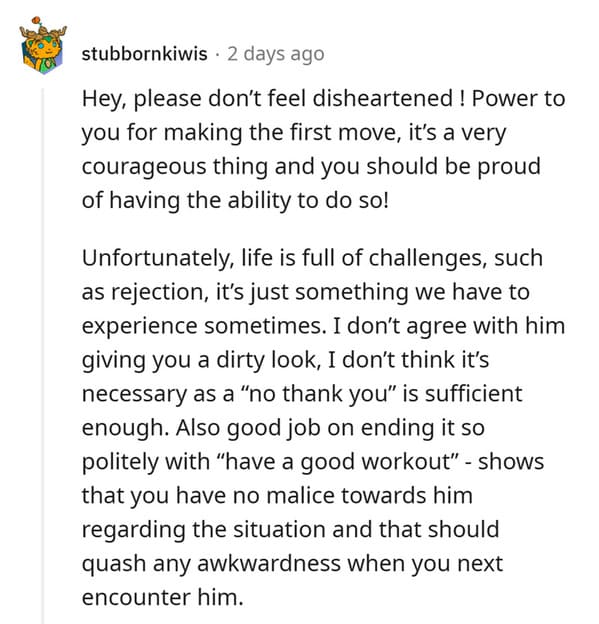 21.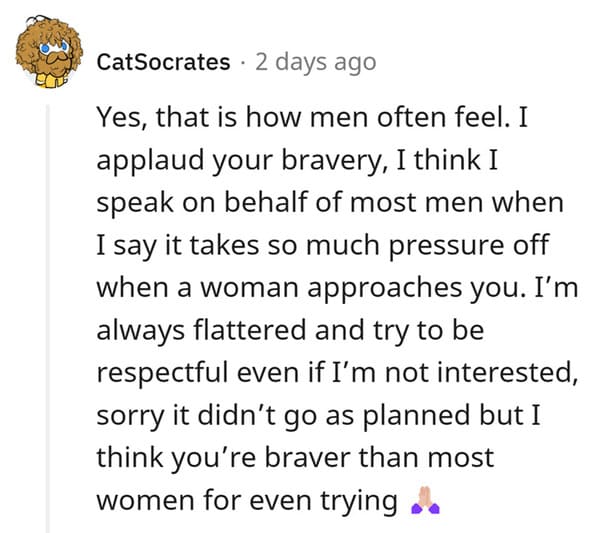 22.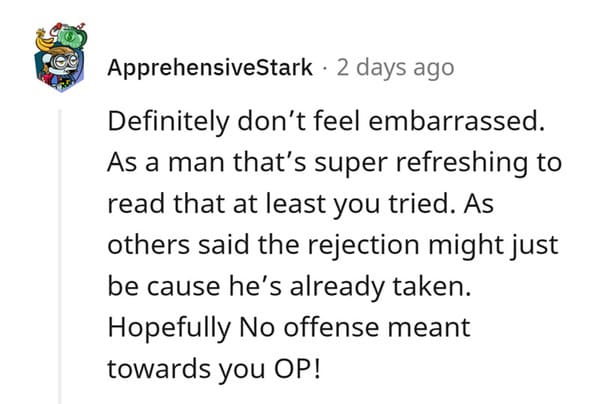 23.

24.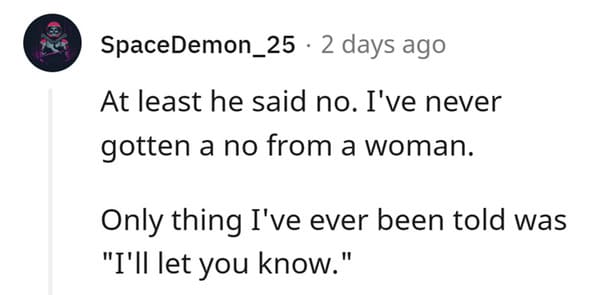 25.

26.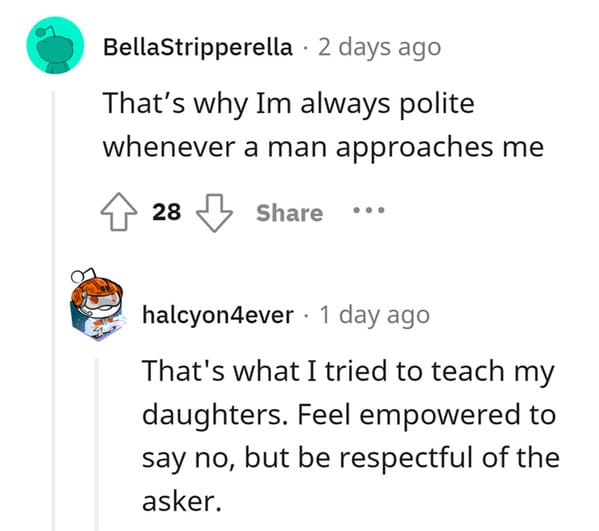 27.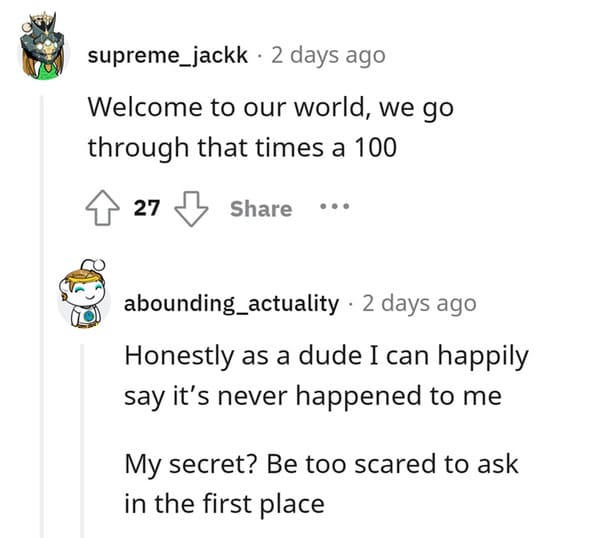 28.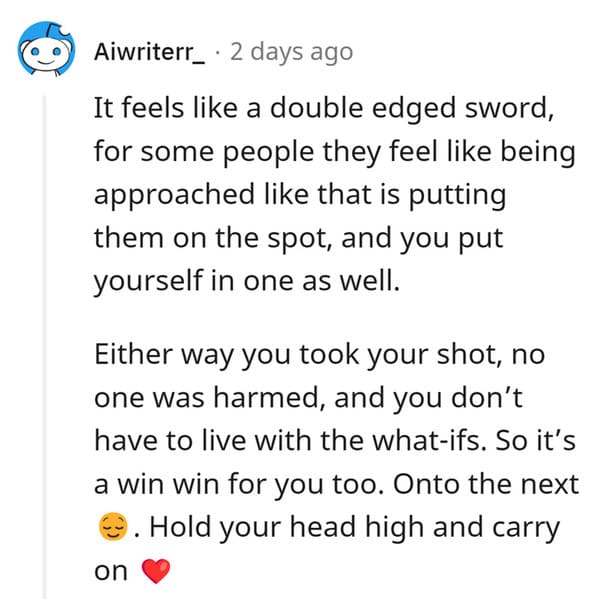 29.

30.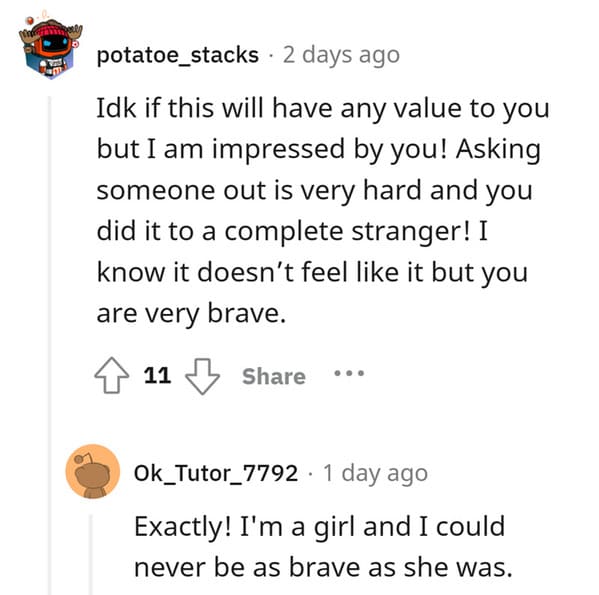 31.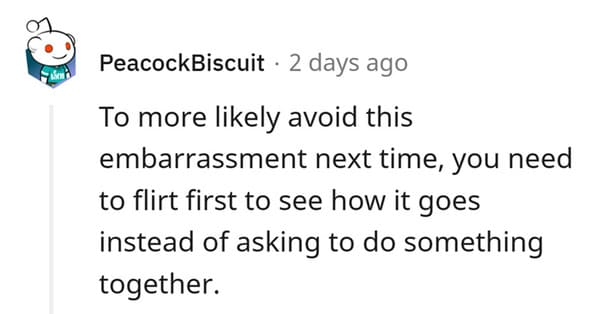 32.