Anyone who has ever had a cat knows they are great cuddlers, fierce hunters, and annoying roommates. Almost every cat I've ever had or met doesn't just meow, they scream at you. Probably because it's how they learned to communicate with us. Did you know cats don't even meow around each other? They only do it with us. AREN'T WE LUCKY???
1.
Most of the time when he opens his mouth, there's just silence — I caught him making his best Yell, here. from r/Catswhoyell
2.
3.
He has a few thoughts on the lack of wet food around here from r/Catswhoyell
4. A compilation of my cat jasmine screaming at me because she swatted her crinkle toy under the stove. She screams so loud she shuts her eyes sometimes. The neighbors hear her from outside the fucking house. My cat is a banshee.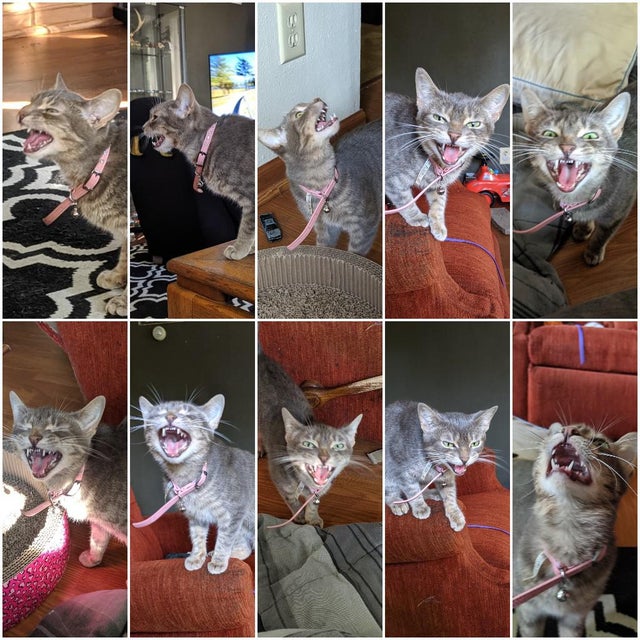 5.
Meet Henry. He constantly yells for attention. from r/Catswhoyell
6.
7.
When Gaston found his voice he wanted EVERYONE to hear it. from r/Catswhoyell
8.
9. "USE YER HECKIN BLINKER NEXT TIME, YA OVERGROWN HAIRBALL"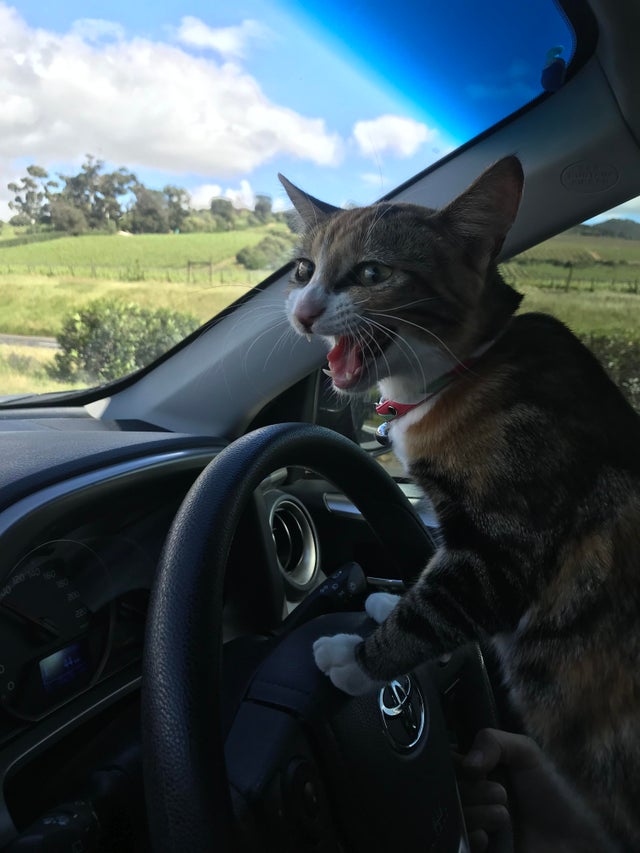 10.
11. He yelled at me for waking him up from a nap. In my clothes.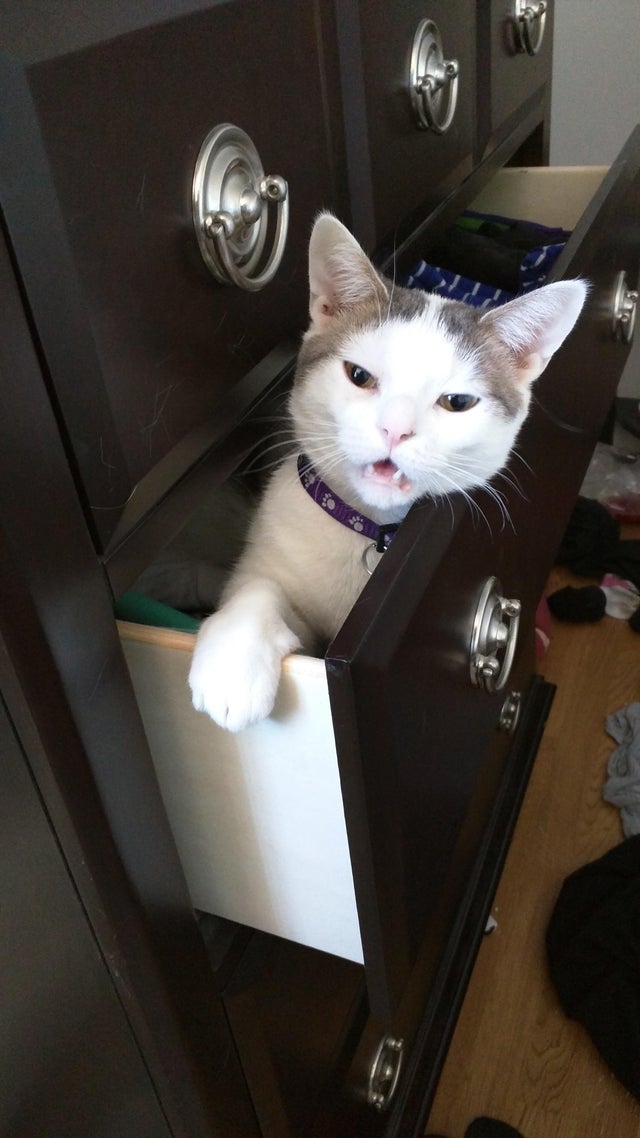 12.
Deaf cat doesn't know when we're home until we touch him. from r/Catswhoyell
13.
When our 18 year old man wants to go outside at 6am, he makes sure he tells us from r/Catswhoyell
14.
Ava is very unhappy the vet is taking so long to see her from r/Catswhoyell
15. This is Sashimi. She's yelling about her new cone, which she received after $3k surgery to remove 2 feet of paracode that she thought tasted good.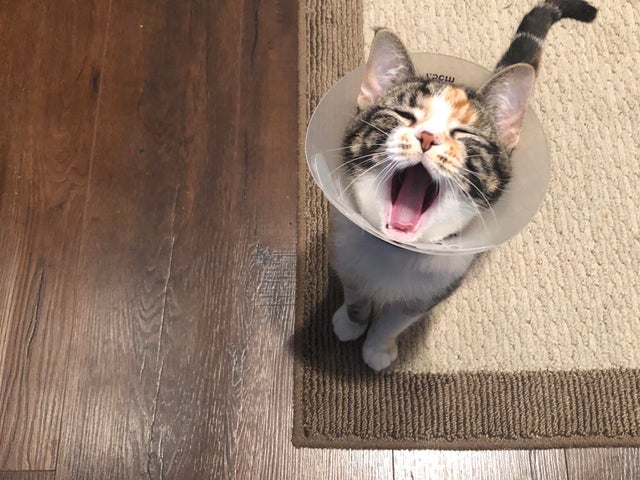 More funny animals: