These helpful and useful websites will help you pass the time indoors with ease. I killed a few hours just putting together this post.
The Coronavirus (or COVID-19 is you want to be a nerd about it) has made going out in public a pretty questionable decision. Do what I did. Stock up on a ton of groceries, then stay home and play around on the internet. Useful websites await.
1. Gnoosic is a site that helps you discover new music.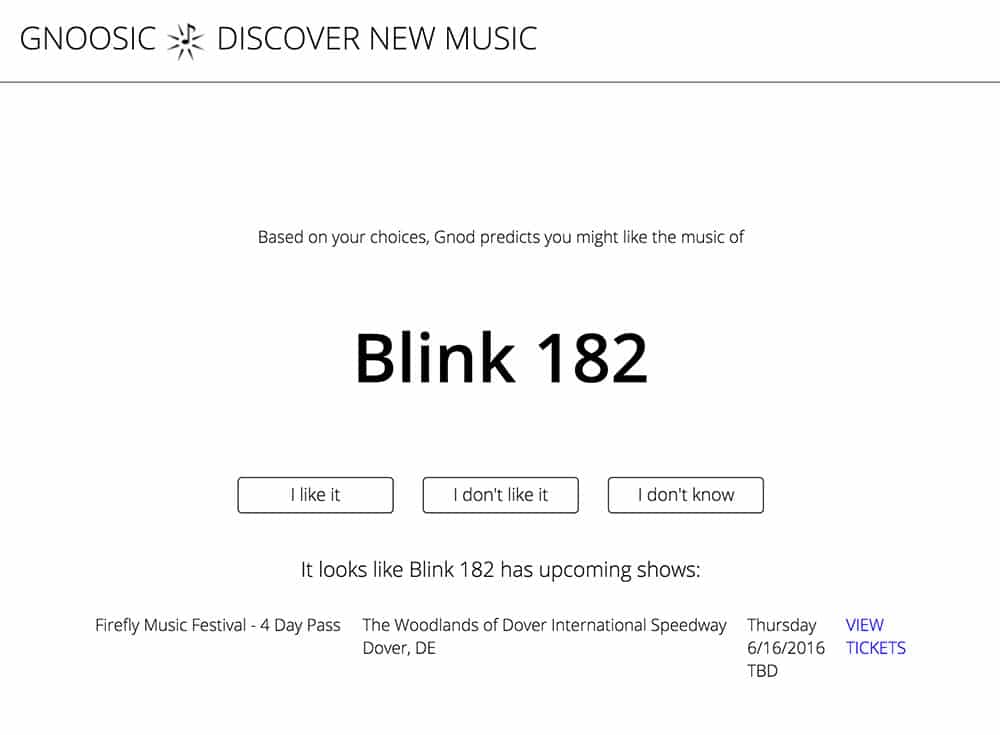 2. Patatap is a site that responds to the keys on your keyboard with sounds and animations. Trippy, bro.
3. CoolThings is exactly what you think. A site with thousands of cool inventions, toys, and gadgets.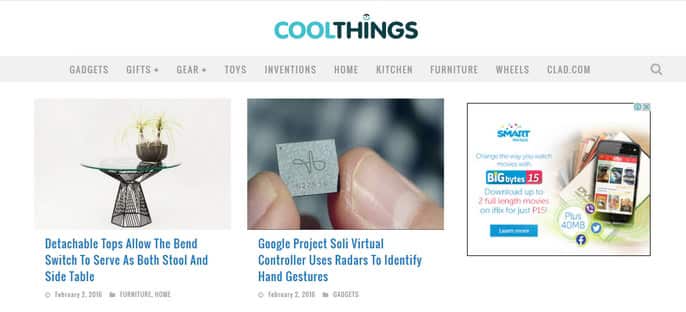 4. Uncontacted Tribes is a fascinating site with pictures, videos, and stories about "uncontacted tribes" from around the world.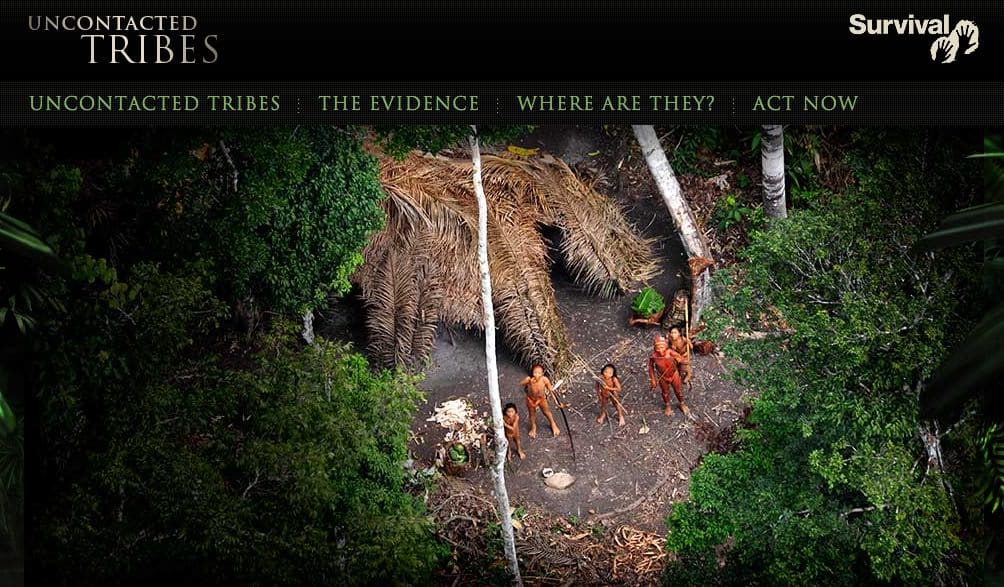 5. NOIYS – Post, read, forget. A site for the times we live in. You want to rant? Go for it. It will be reviewed by people for 24 hours then deleted forever.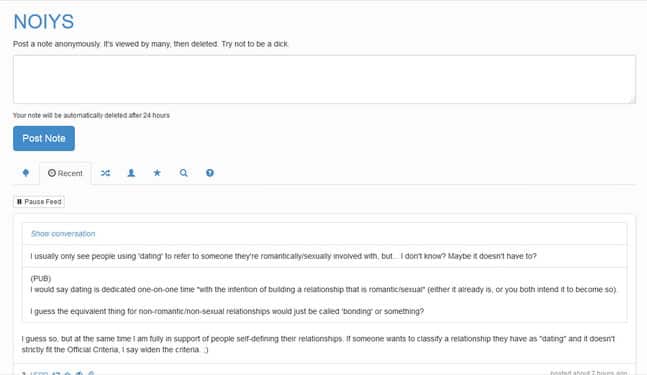 6. The Useless Web is simple. Click the button and whoosh…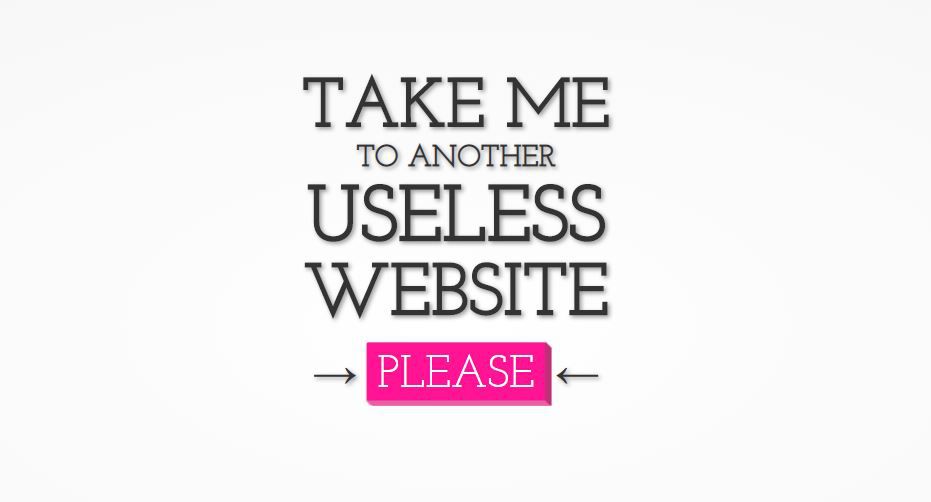 7. This Is My Website is a great time-killer. Rather than explaining it, just go explore.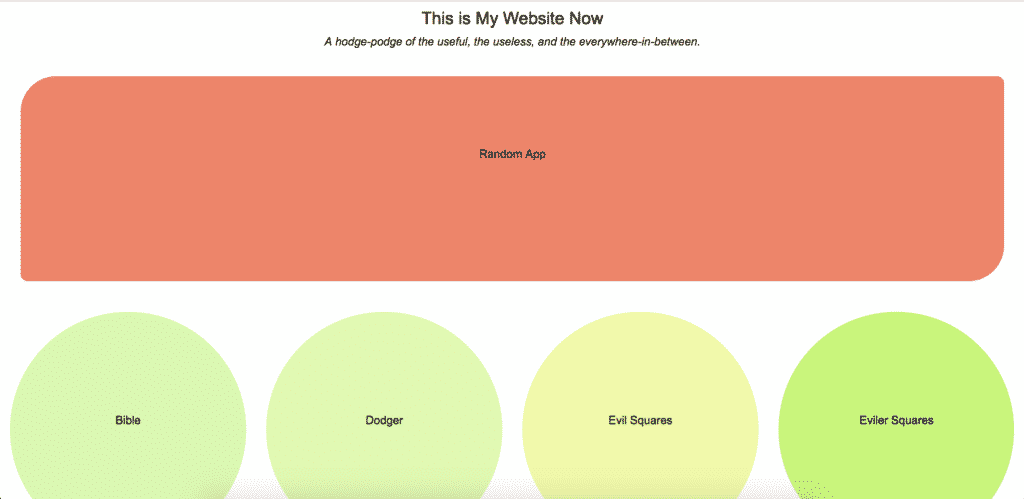 8. Silk lets you create amazing art with just a few moves of your mouse.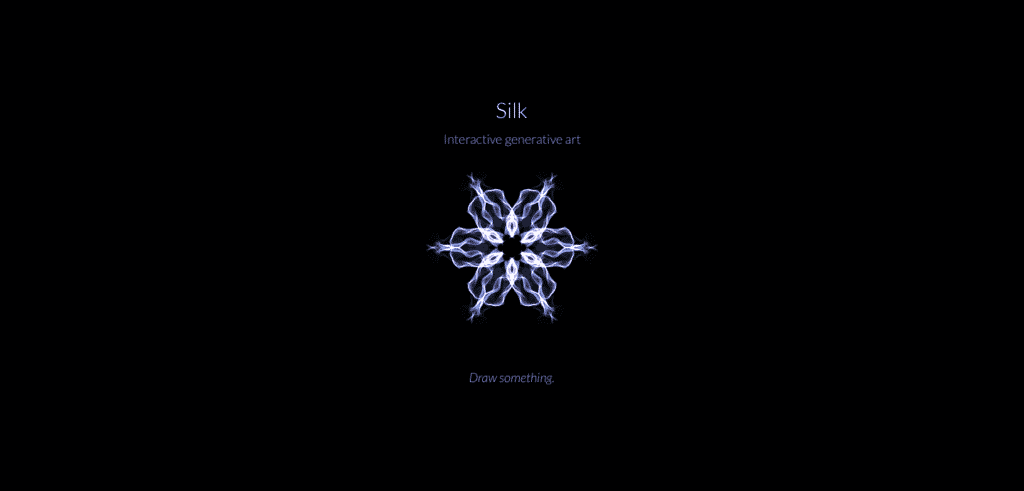 9. Clever Bot is a chat-bot A.I. that I have spent way more time talking to than I'm proud of.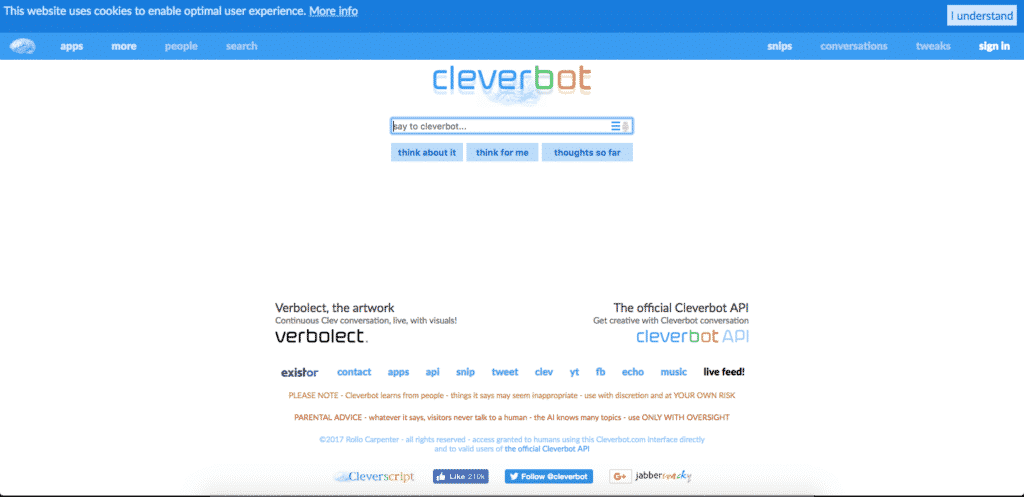 10. What Should I Read Next isn't exactly a time-killer, but if you love to read and don't have a book on deck, this will help you out in just a few clicks.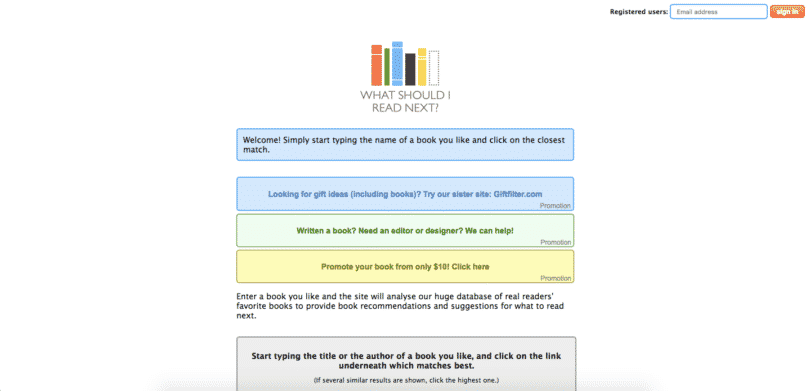 11. Pixel Thoughts is a 60-second meditation tool. We could all use more of this.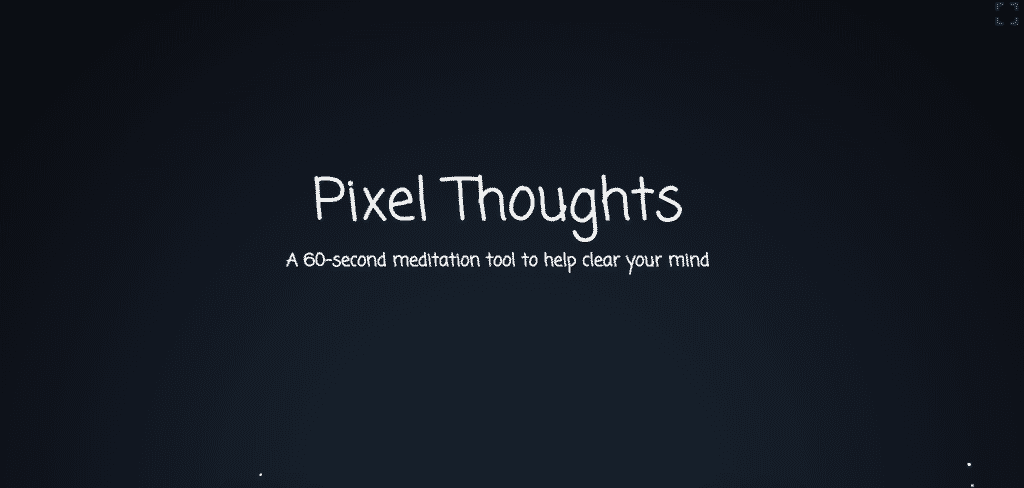 12. Agoodmovietowatch is pretty much "What Should I Read Next" but for movies. I've found some gems here.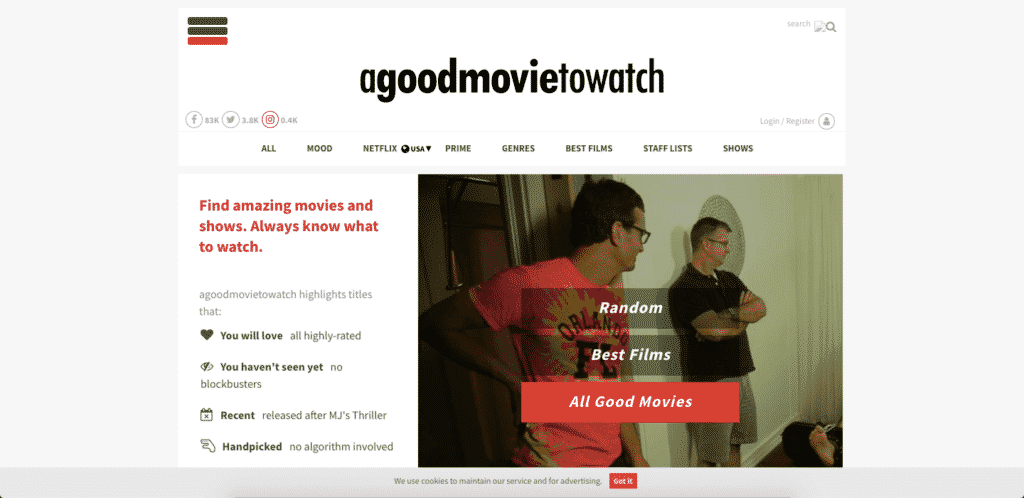 13. A Soft Murmur lets you create custom ambient sounds to help you concentrate and study.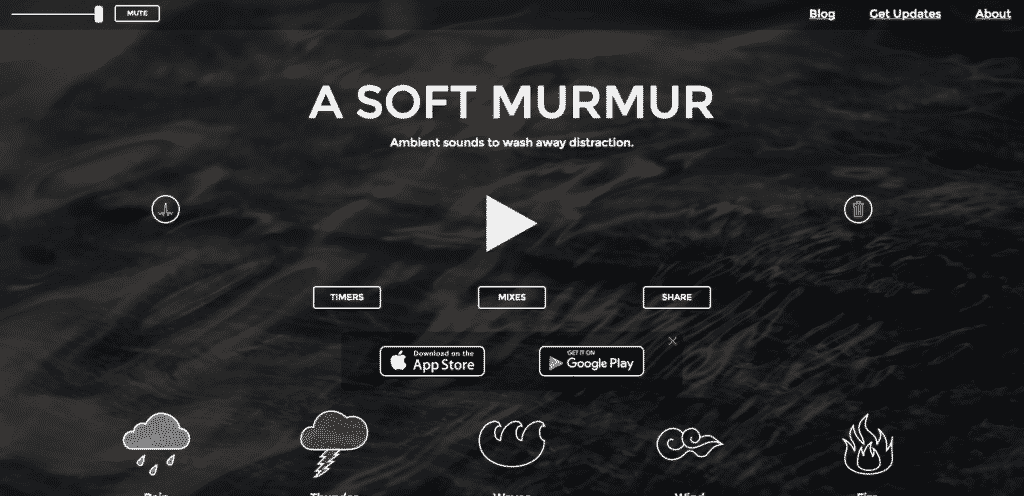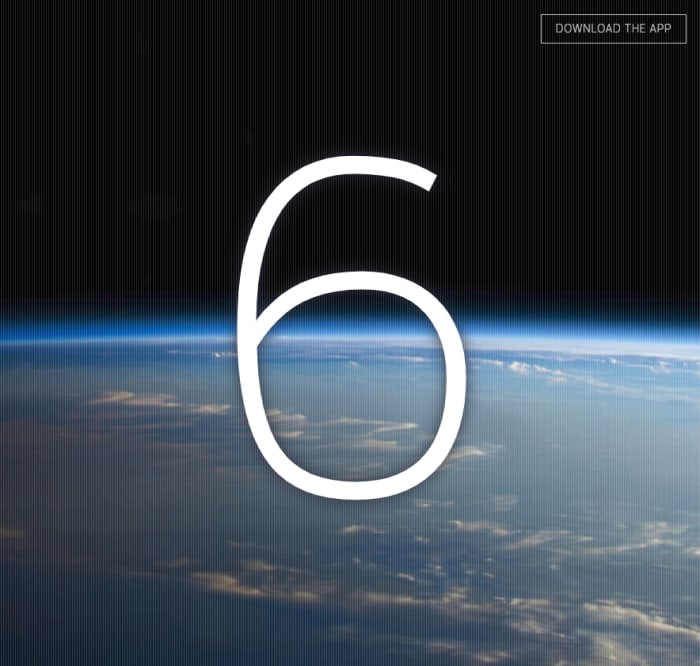 15. The True Size will make you realize you really have no idea of size or scale.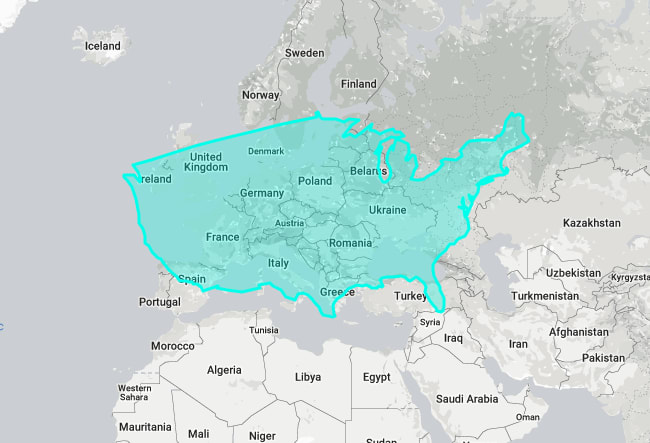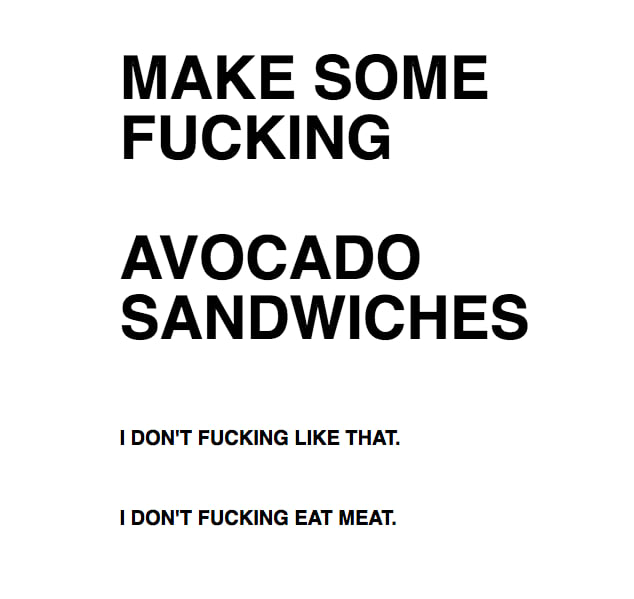 17. Flight Radar shows you every plane in the air. That's a lot of planes.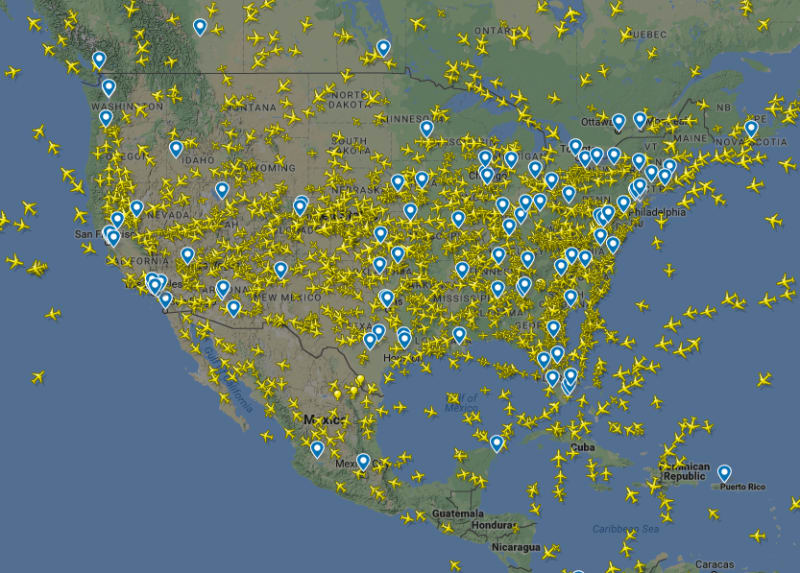 18. Death By Caffeine is a little morose, but it's some information you can have, so why not?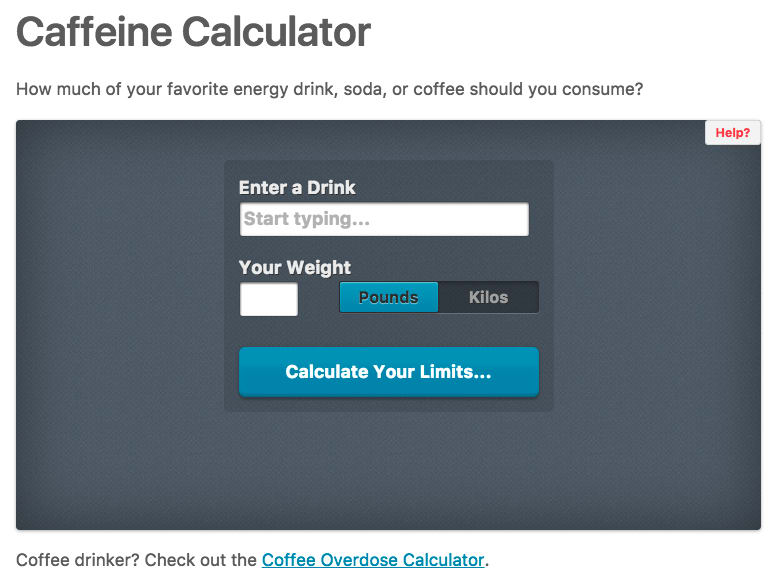 19. Do Nothing For 2 Minutes is a site you might need unless you're me, who has done nothing for over 20 years.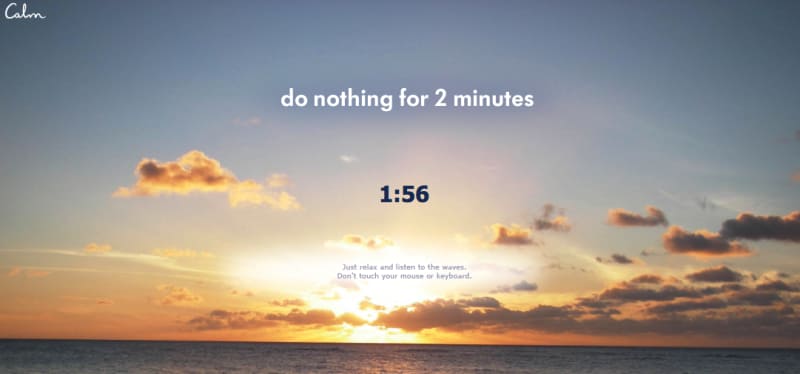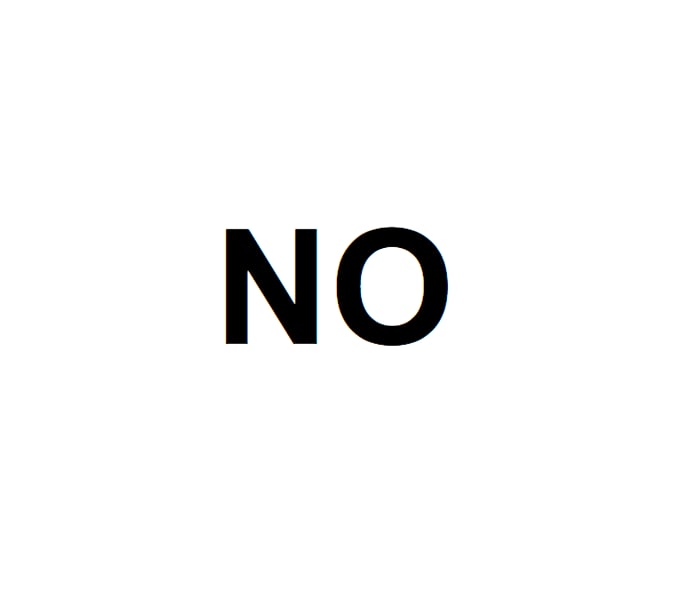 21. Random Name Generator is a really great tool for writers or even if you're starting a new Dungeons & Dragons campaign.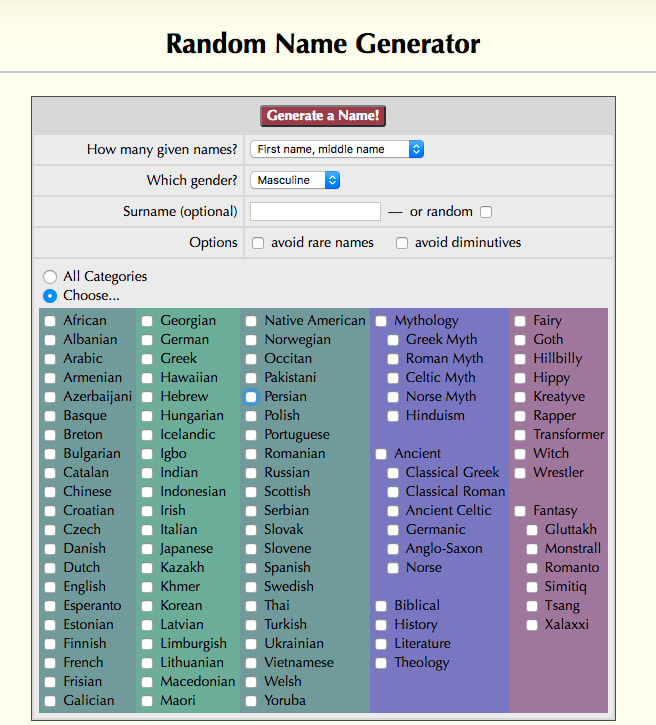 22. Tiii.me will let you know exactly how much time you'll waste binge-watching a show.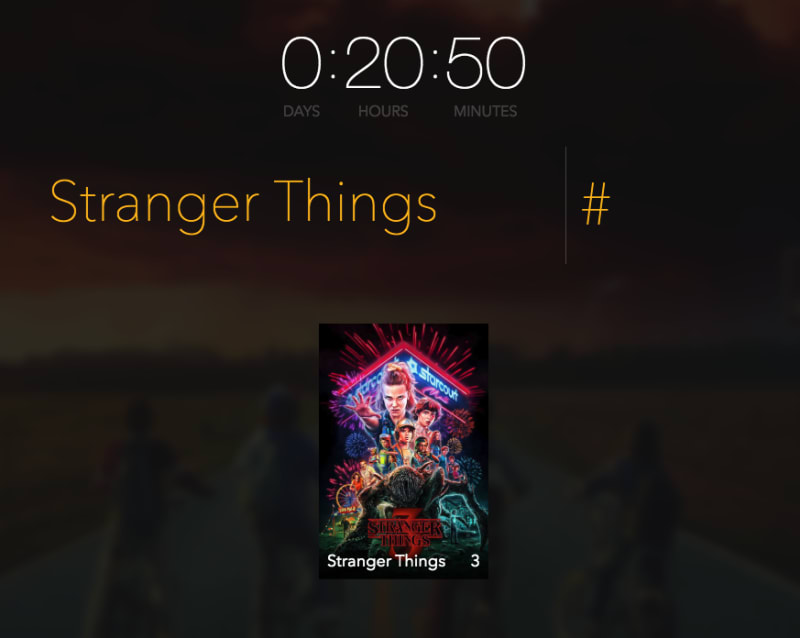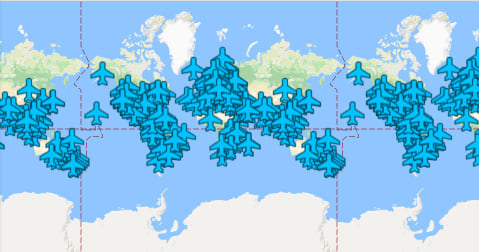 24. You're Getting Old will tell you, exactly, just how old you really are.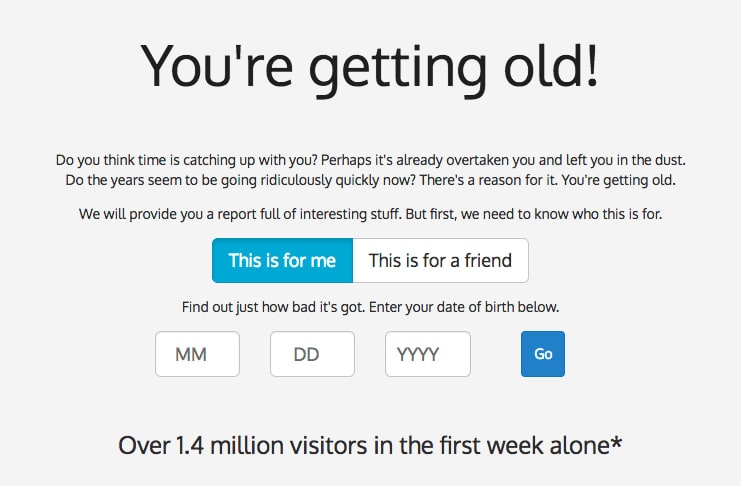 25. Drench is a really fun puzzle game.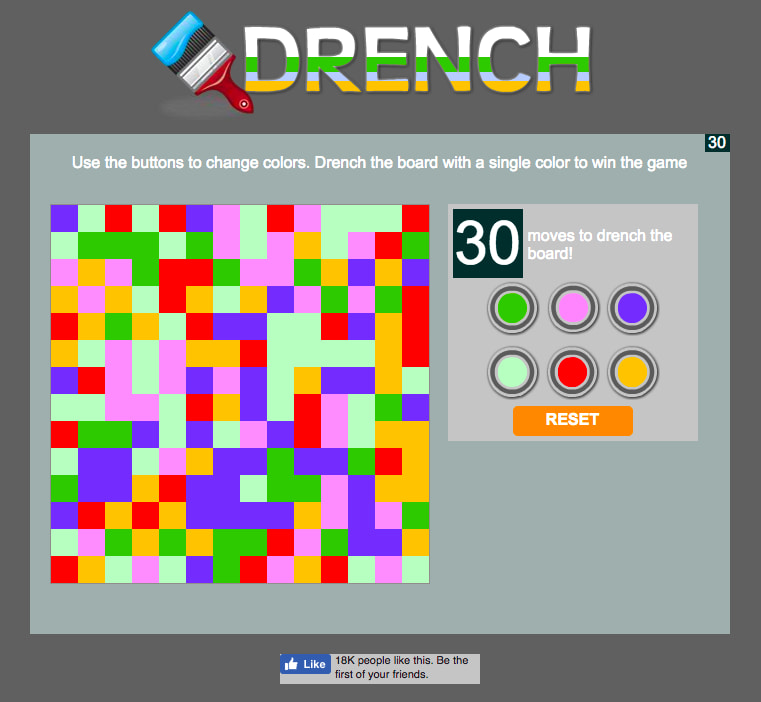 More interesting pics: