Halloween season is here and thankfully there's nothing else happening in the world this year.
Yes, people finally have time to focus on making the greatest costume ever, and some people are way ahead of the game.
If these people don't inspire you to nail your costume this year, I don't know what will. I'm going to dress as the husk of my former self and eat candy in my bed for the fifth year in a row, but if you're the type of person who loves dressing up, here's some inspiration for your Halloween costume.
People whose Halloween costumes absolutely nailed it:
---
2. You better be scared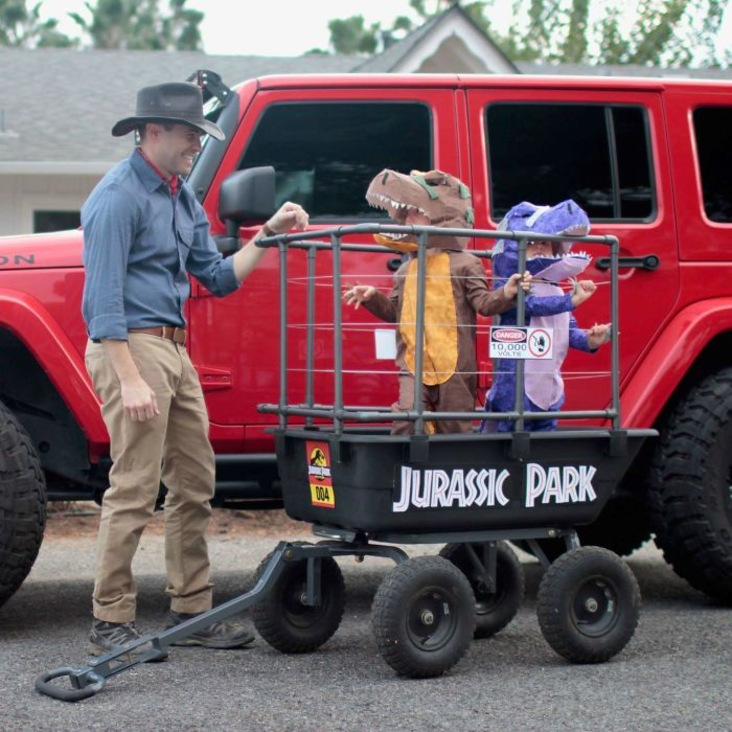 via reddit
4. If you loved Game of Thrones… I'm sorry you still have to admit this is good.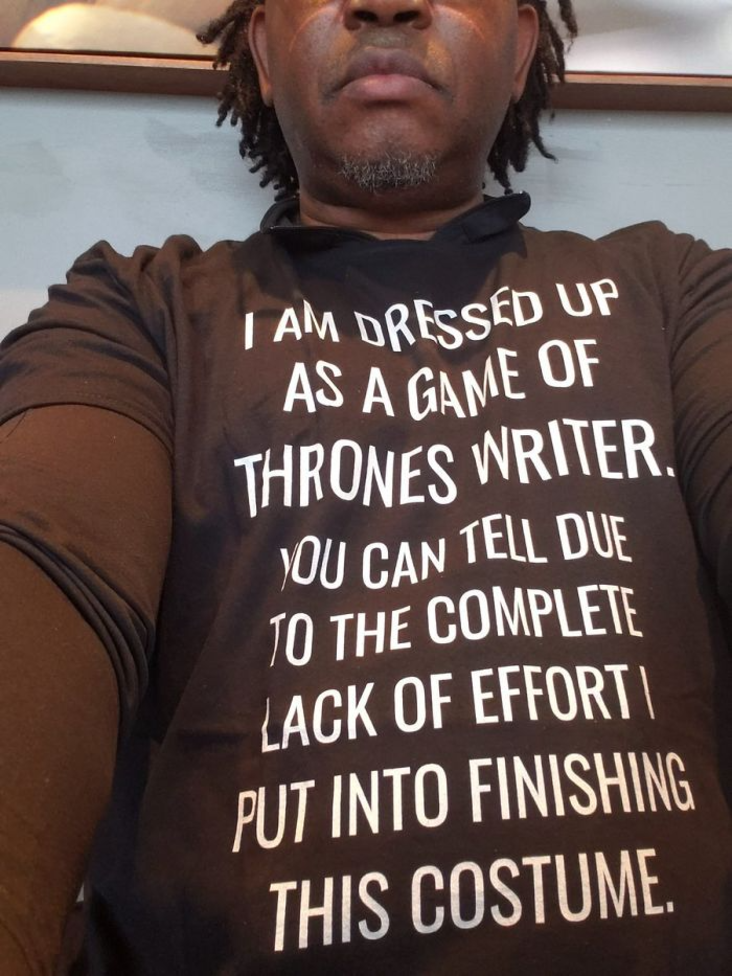 via imgur
6. My friend nailed his Kevin Smith costume.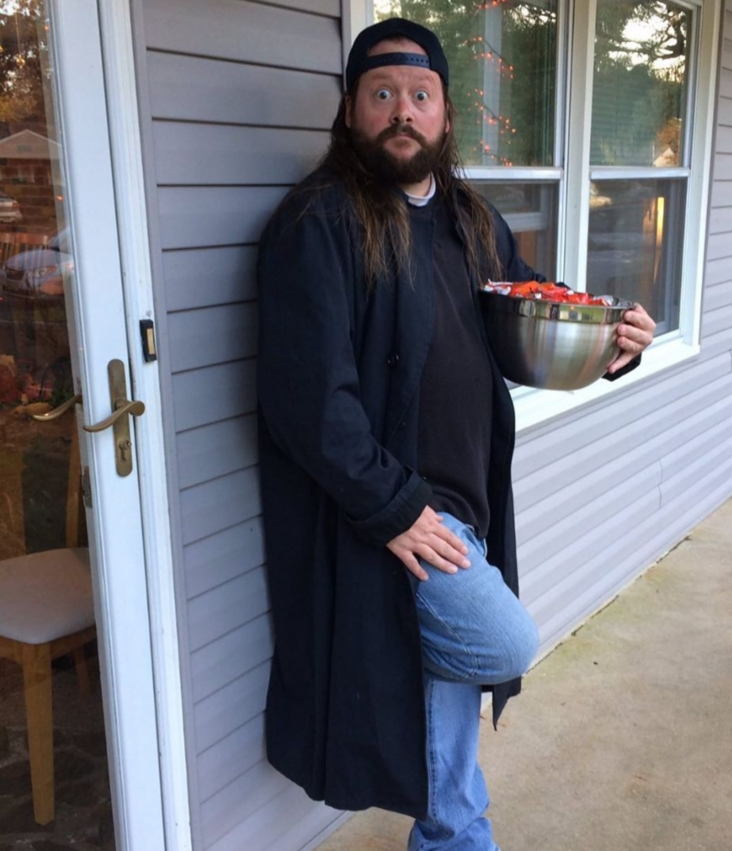 via imgur
38. A buddy of mine and his salty Halloween costume.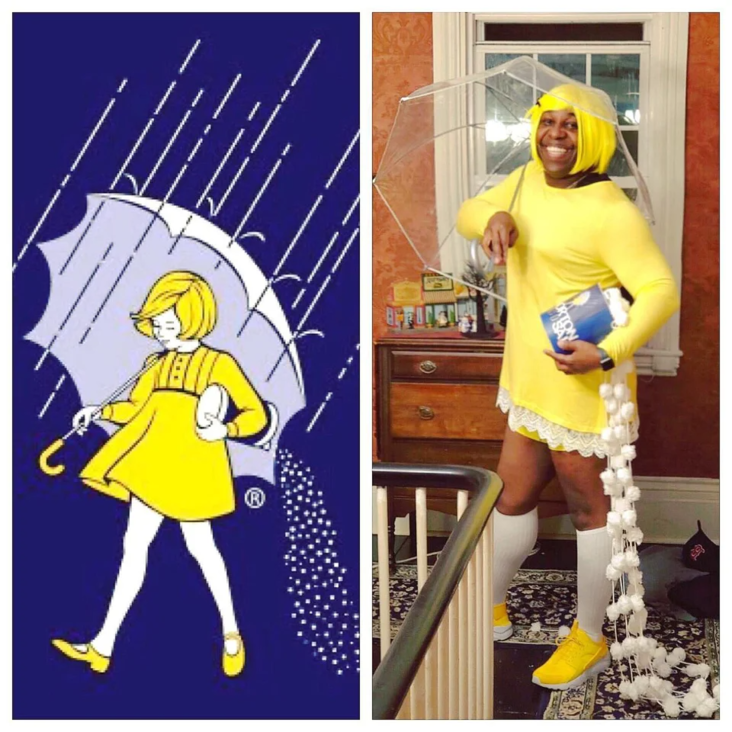 via reddit
---
Ooh, Click Me!! Click Me!! :