I love a good roast. They combine my two favorite things. Jokes and honest feedback. How are you going to know what you need to improve in your life if a stranger on the internet doesn't tell you? White lies hurt us all. Thankfully, the monsters lurking on r/roastme are willing to share their honest opinions. This weekend I put my self-worth on the line so I could be the butt of the joke for once. I'm sick of only being the roaster and not the roastee. I asked. They delivered. Whew, boy. They squeezed me like the fat sponge that I am. I hope you enjoy my pain. I did it for you, dear reader.
Let's start with what I posted. My name is Dan. I'm a writer and comedian…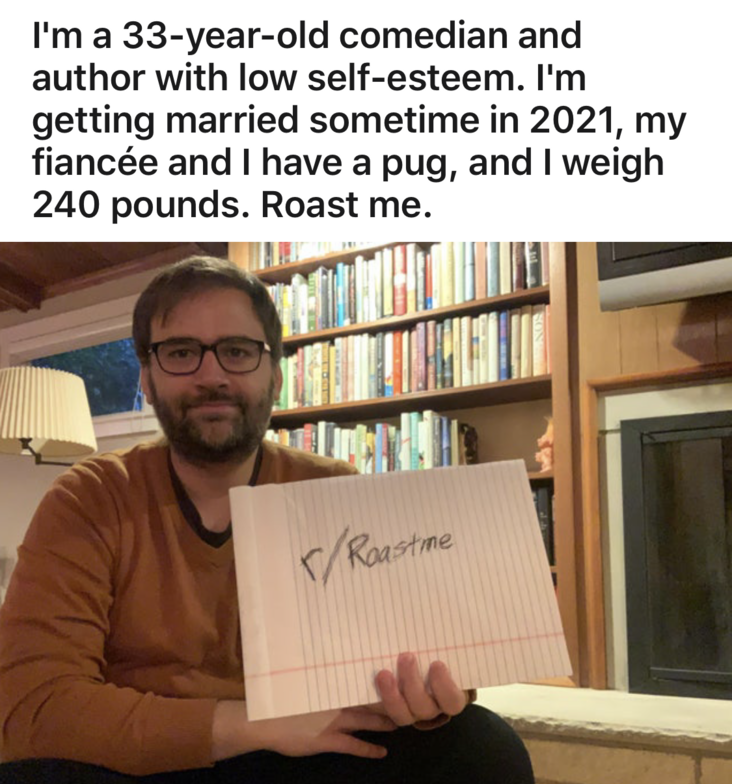 I thought I looked fine. I was wrong.
Warning: These people do not know me personally, so a lot of the jokes are about my appearance. if you look exactly like me or you're queasy about body shaming, you might want to sit this one out.
Here are my favorite comments I received after asking the internet to roast me:
---
1.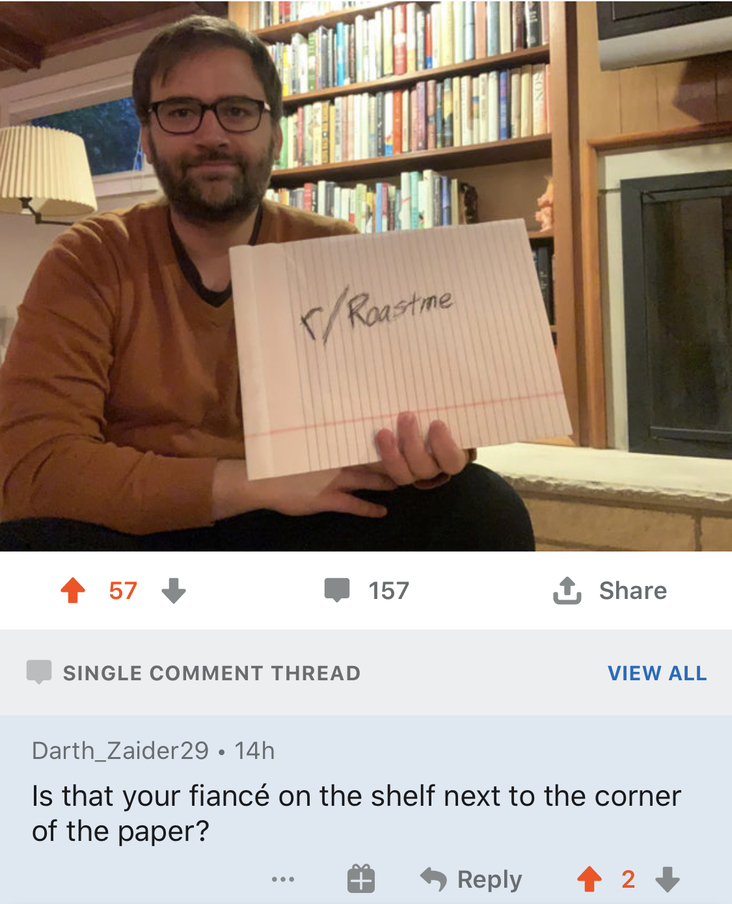 2.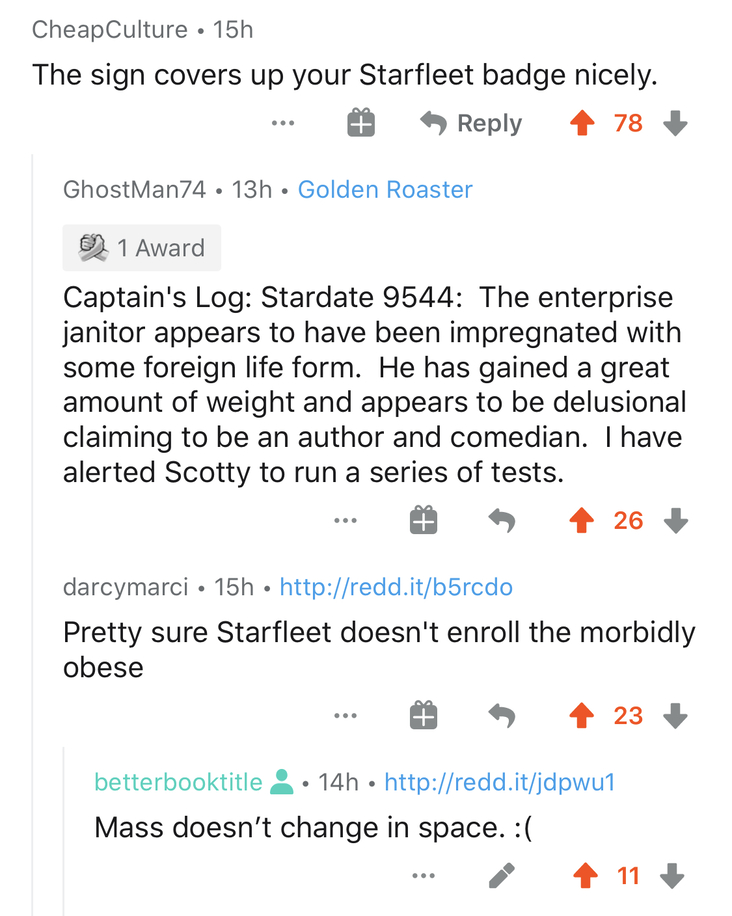 3.

4.

5.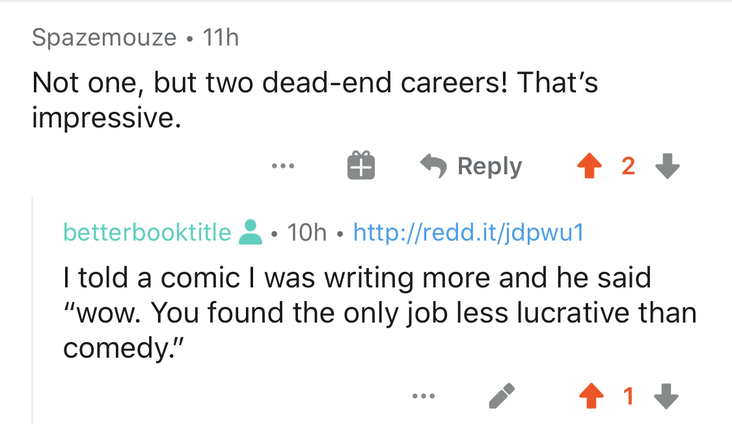 6.

7.

8.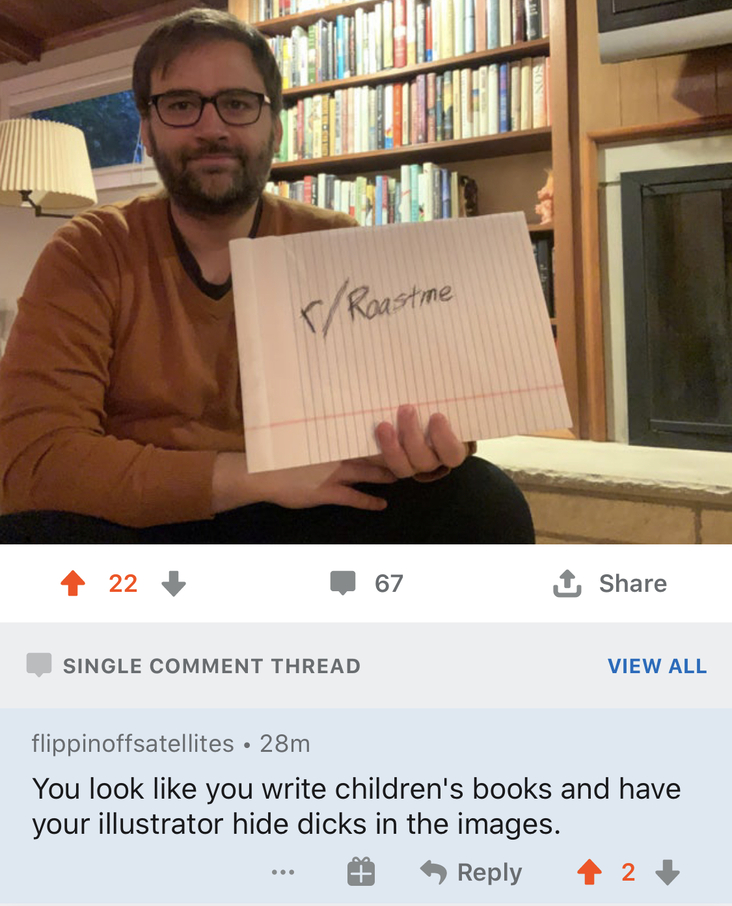 9.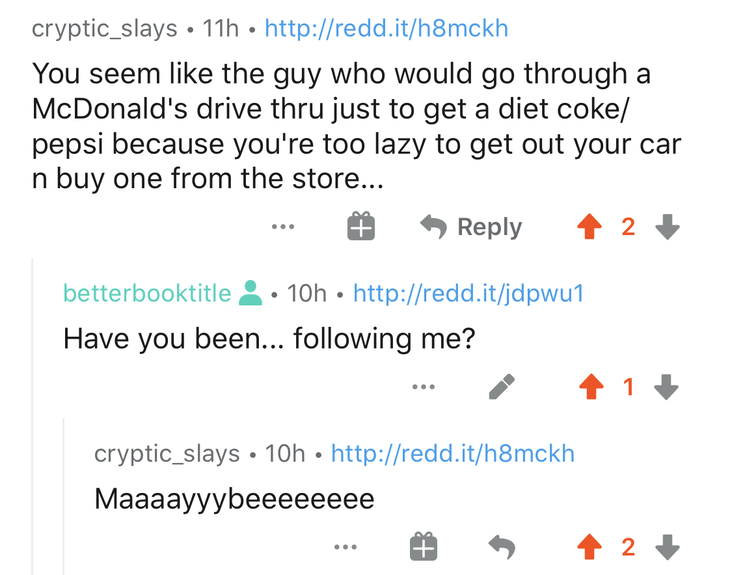 10.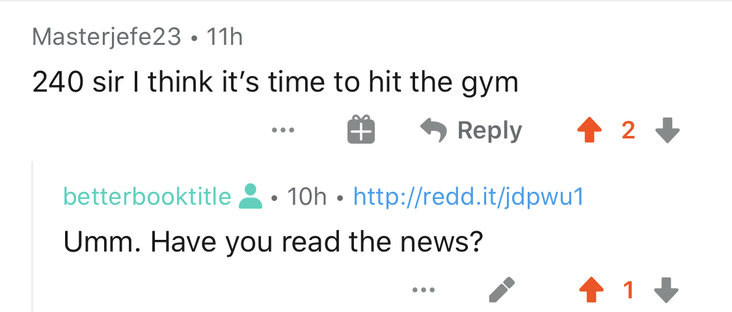 11.

12.

13.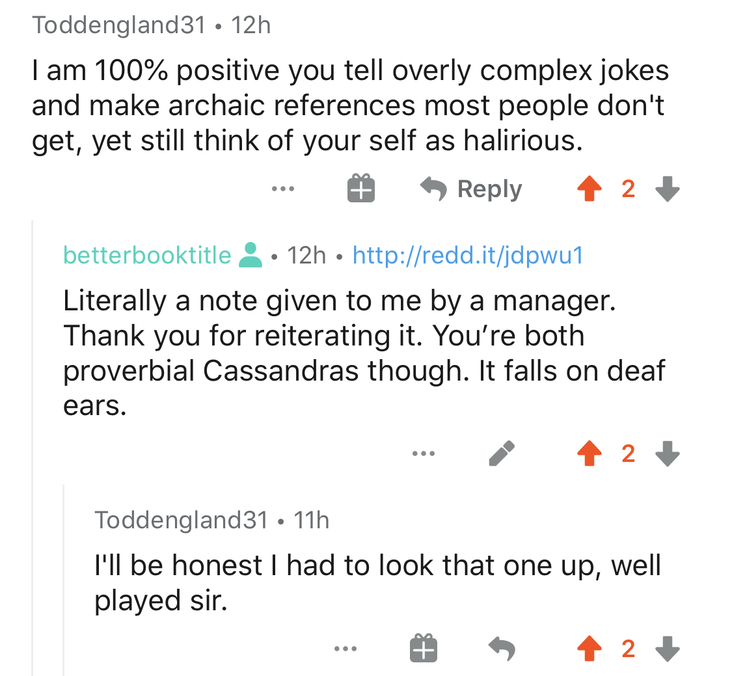 14.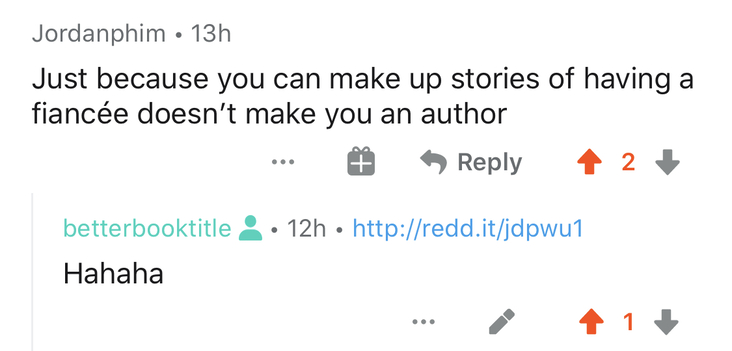 15.

16.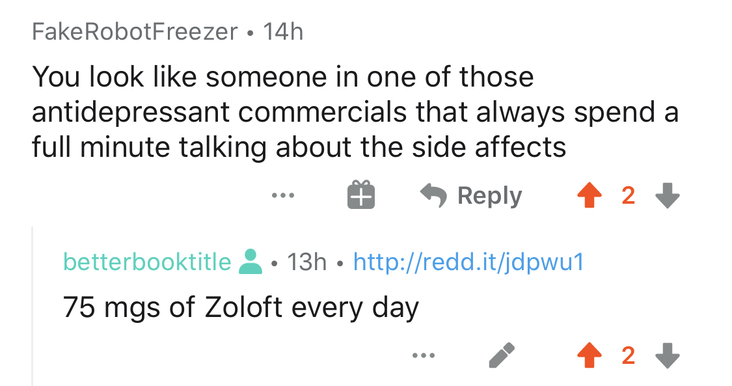 17.

18.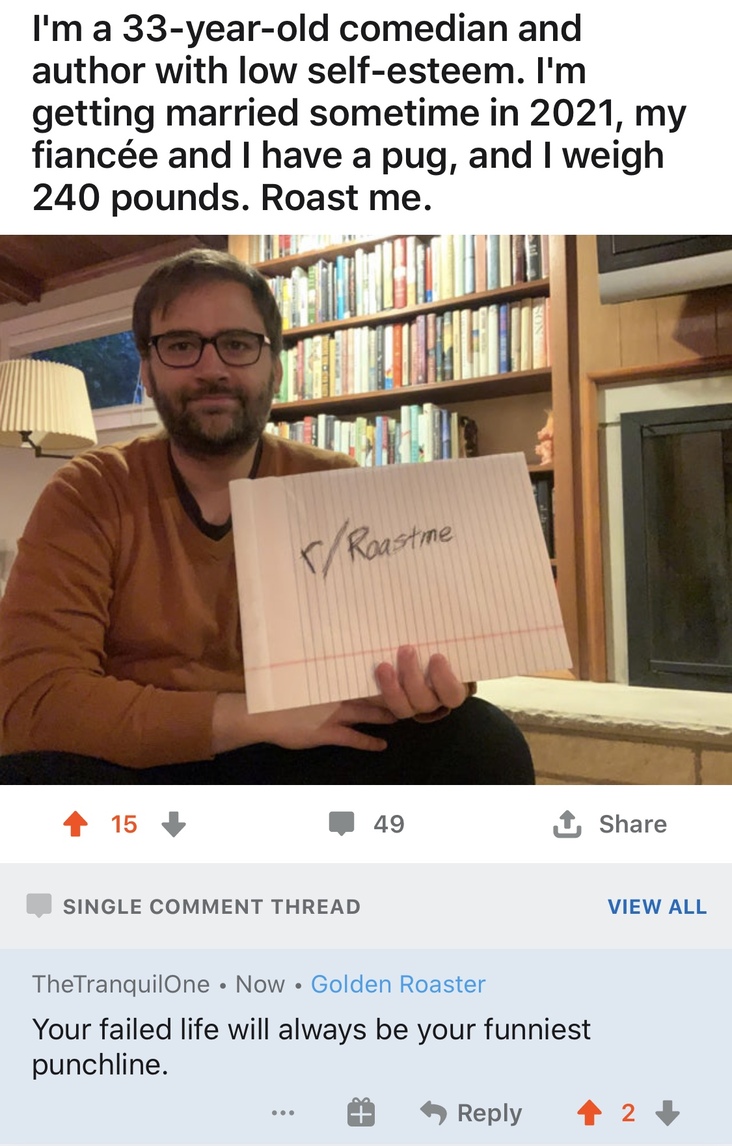 19.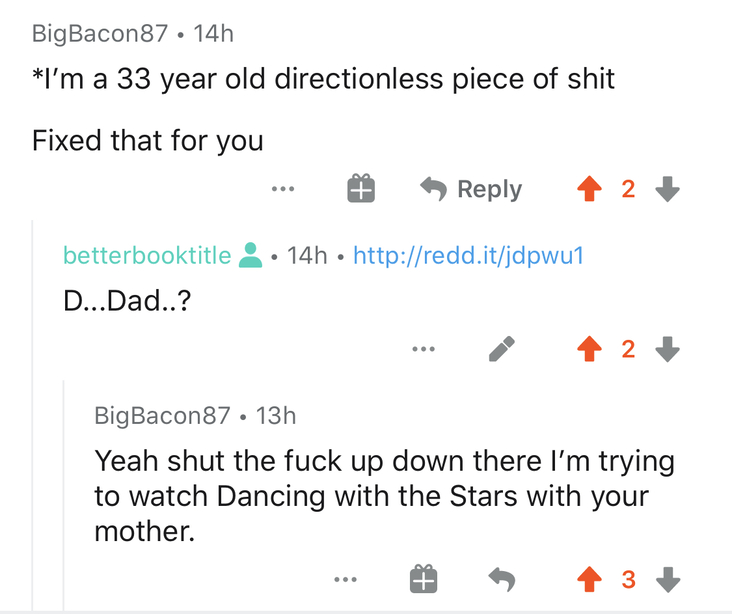 20.

21.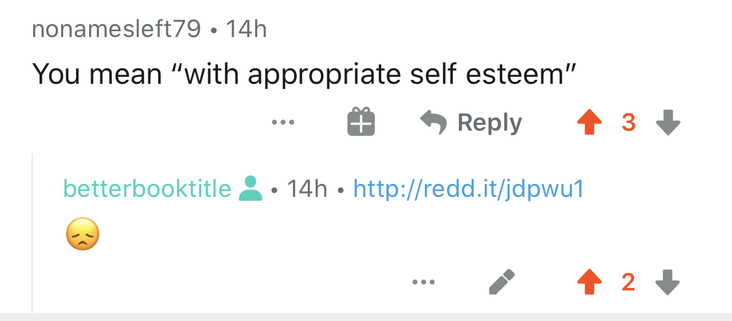 22.

23.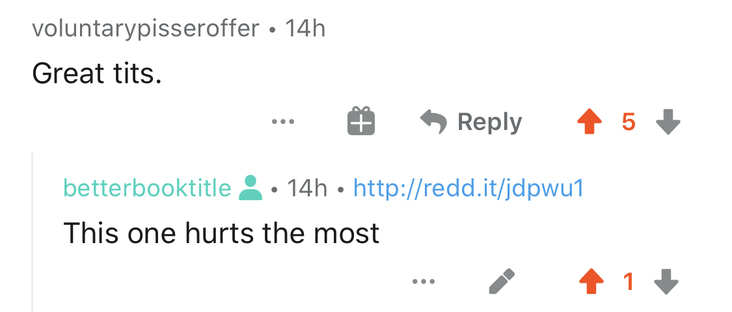 24.

25.

26.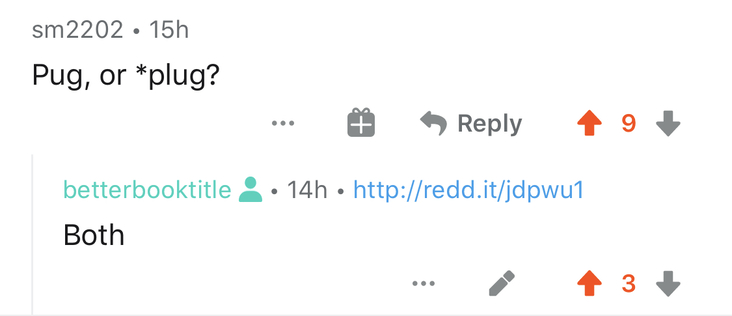 27.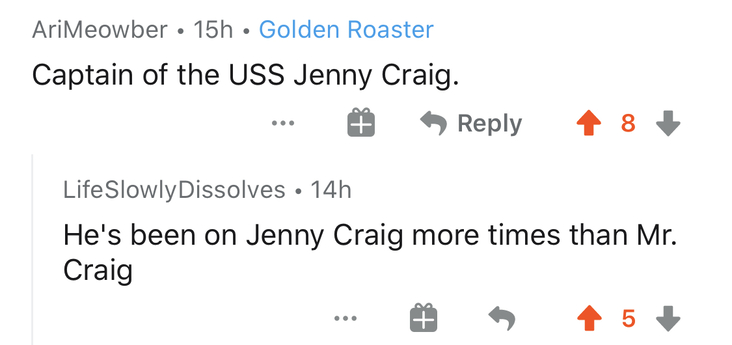 28.

29.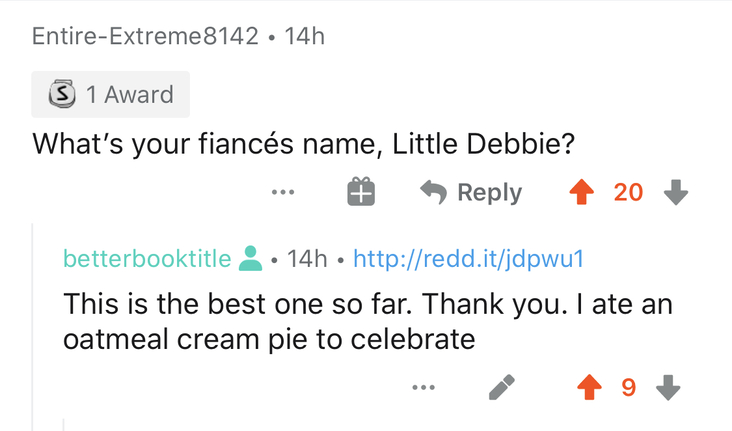 30.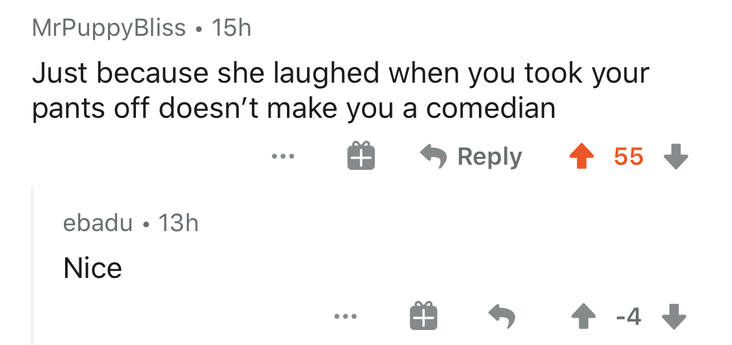 31.

32.

33.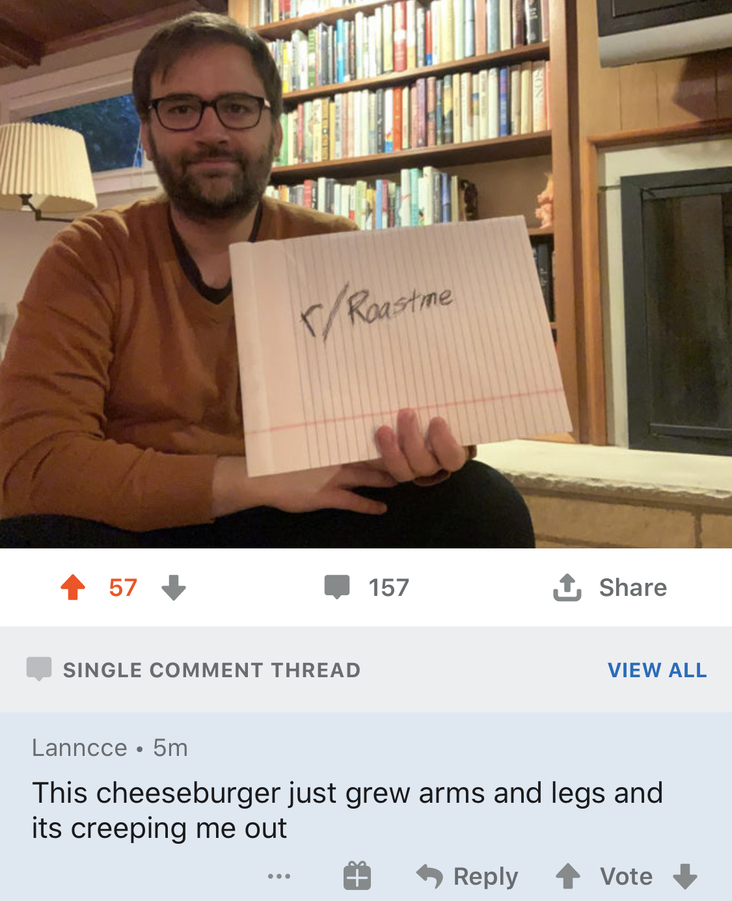 34.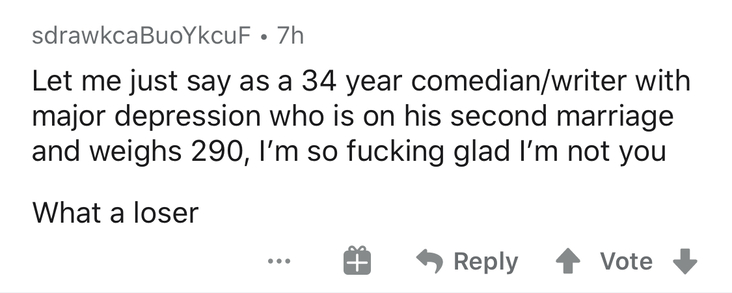 Whew. We survived the roast. Now back to roasting the news from my ivory tower on Twitter. Like the scientists did to this poor squid:
Science roasts yet another animal! LOL! pic.twitter.com/yskceSsi3Z

— Dan Wilbur (@DanWilbur) March 5, 2016
---
You may or may not also enjoy these high-quality links: