Like most people these days I am in need of cool guides. If I see more than a few paragraphs explaining something I get overwhelmed. Give it to me on a one-sheet. With pictures. I'm not an idiot, I've just been spoiled by cool infographics.
1. Types of plugs in the world.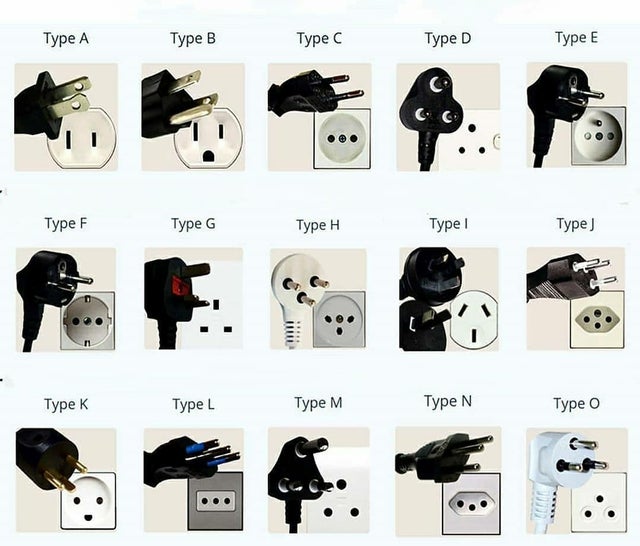 u/Zayoodo0o132
2. Ports.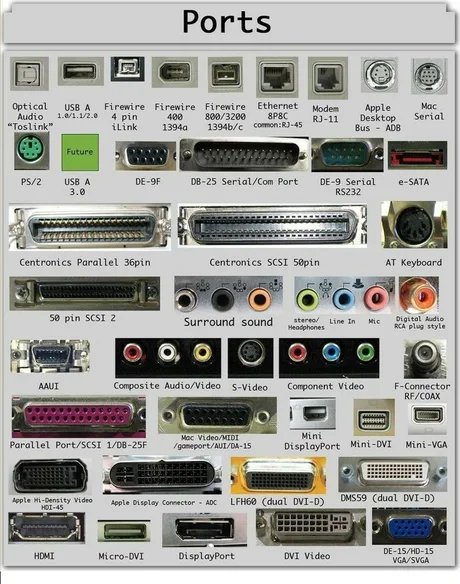 u/VingtZooBrand
3. Deli meat.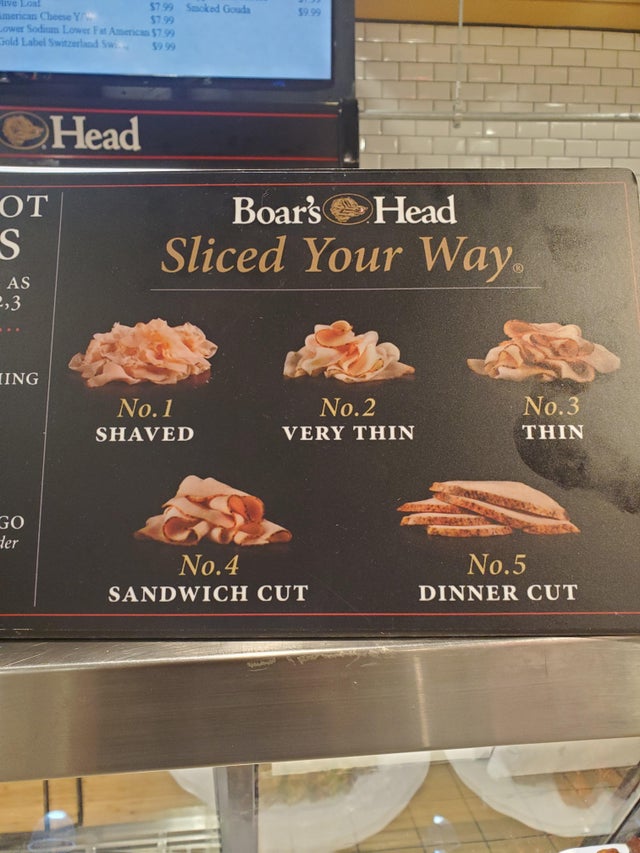 u/xcsun25
4. The ADHD reality.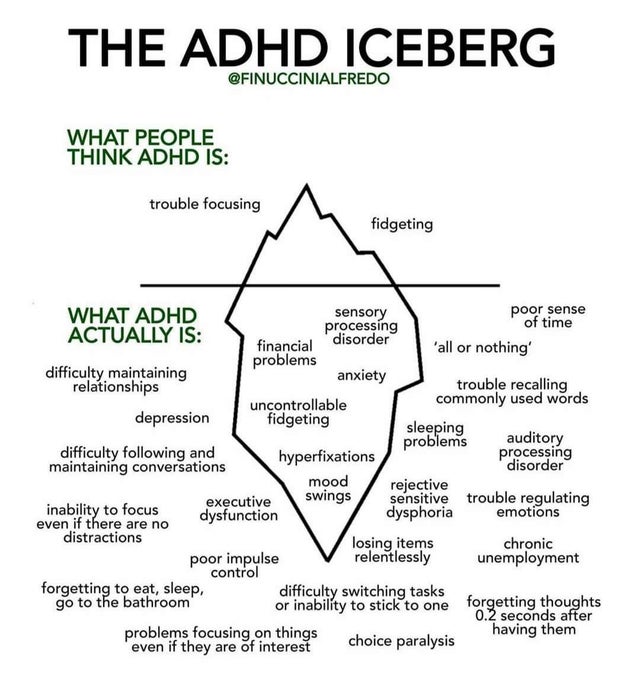 u/MissVvvvv
5. How to sharpen a knife.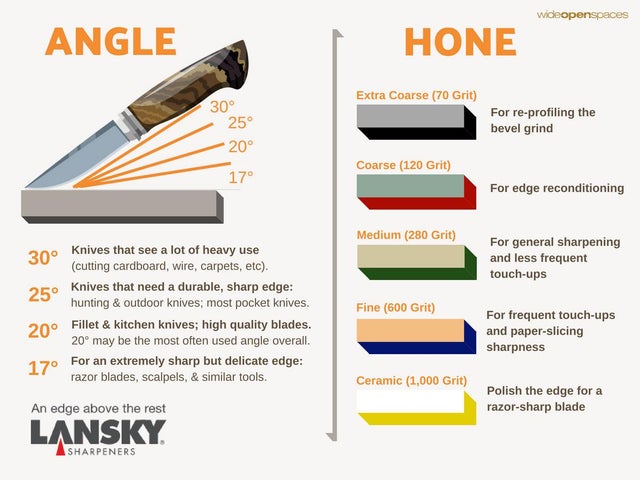 u/CheeseRat506
6. In 1973, 40 nodes connected 45 computers. This was the entire internet at the time. This chart was found in 2016 amongst some old papers.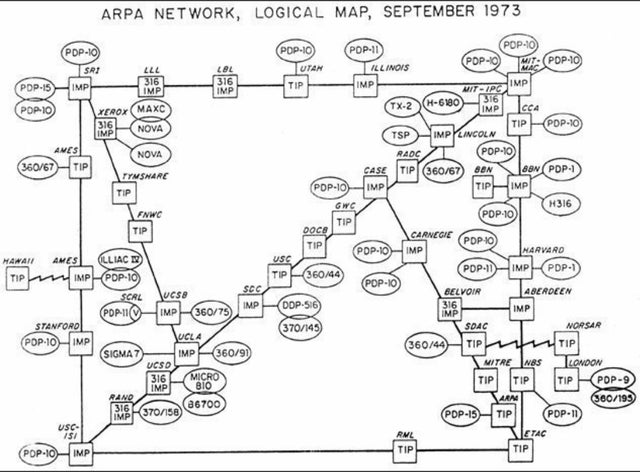 u/exoduscv
7. How gerrymandering works.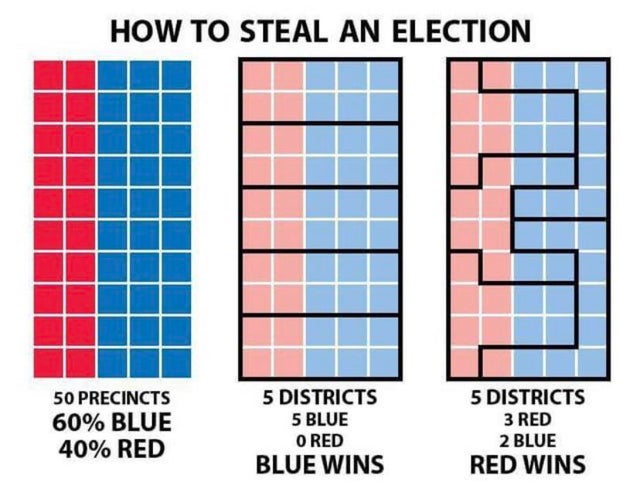 u/jacksonsprite
8. Climate comparisons between North America and Eurasia.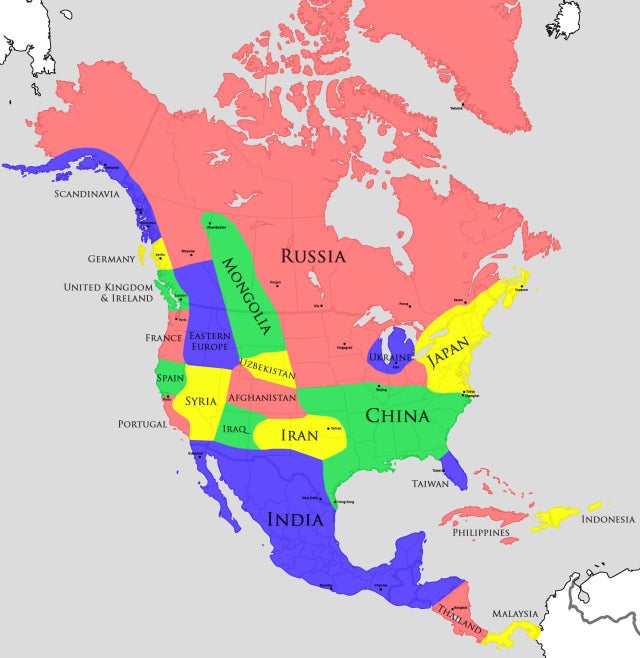 u/set711
9. How to sound like a frog in 10 languages.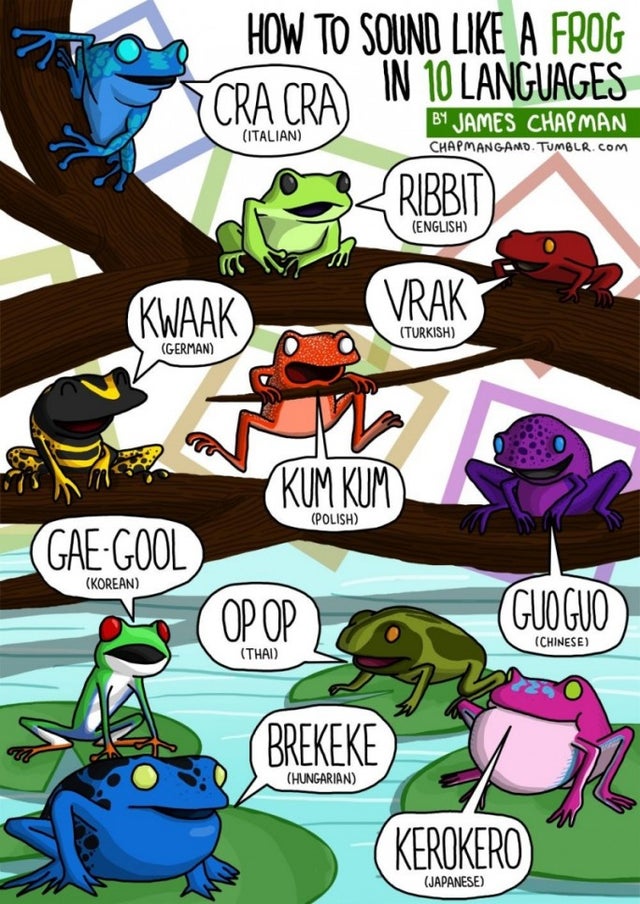 u/Backgroundcookies
10. Sign Language guide.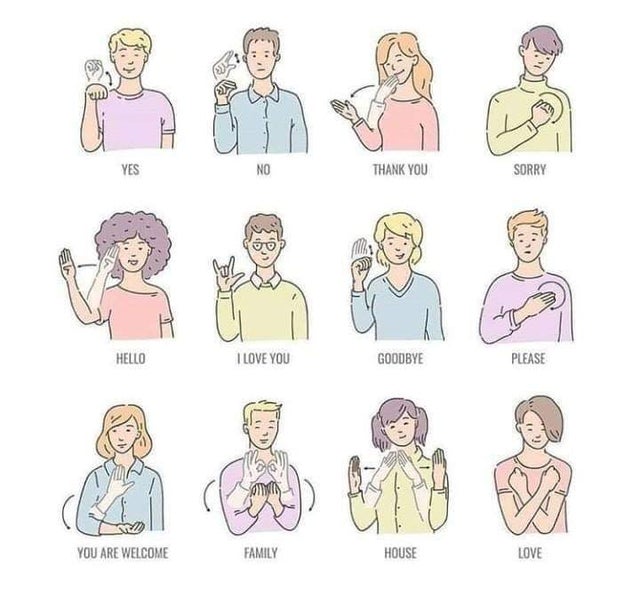 u/benjgonzales16
11. Recognizing a Mentally Abused Brain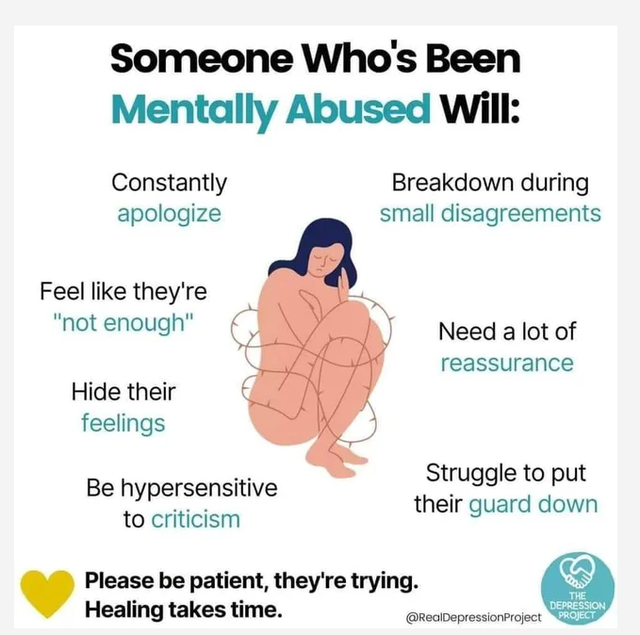 u/halfs2010
12. Blood Type Compatibility ©Stanford Blood Center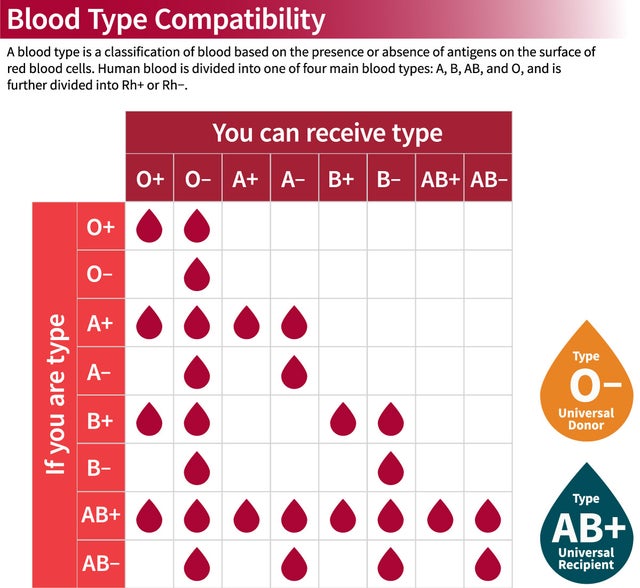 u/Paperboyo
13. A guide about drifting.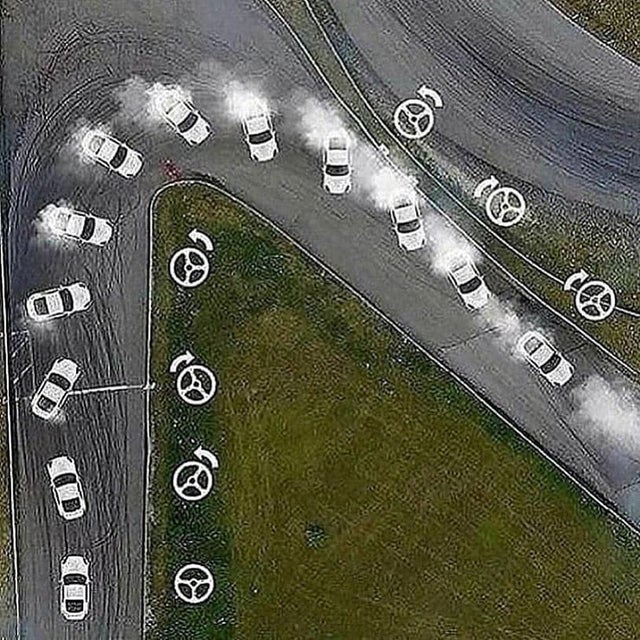 u/Kempas1337
14. Conflicts in literature.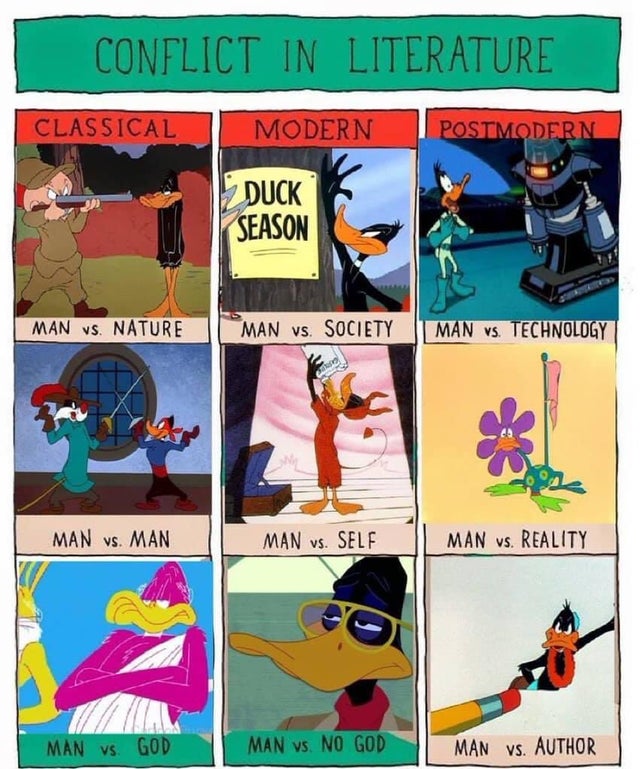 u/phi_rus
15. Acronym Guide for Reddit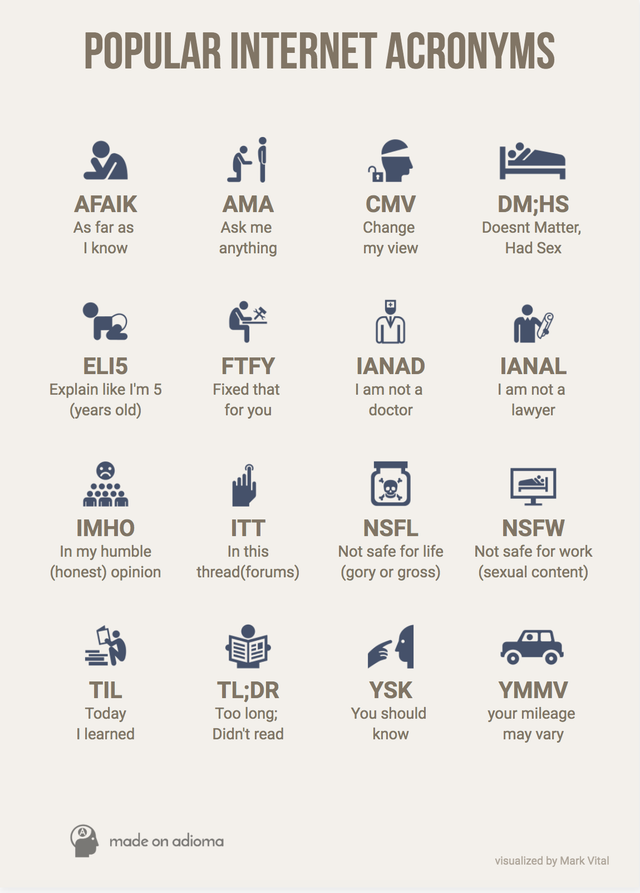 u/richeyam
16. Mind F*ck Movies

u/VingtZooBrand
17. Hydration chart.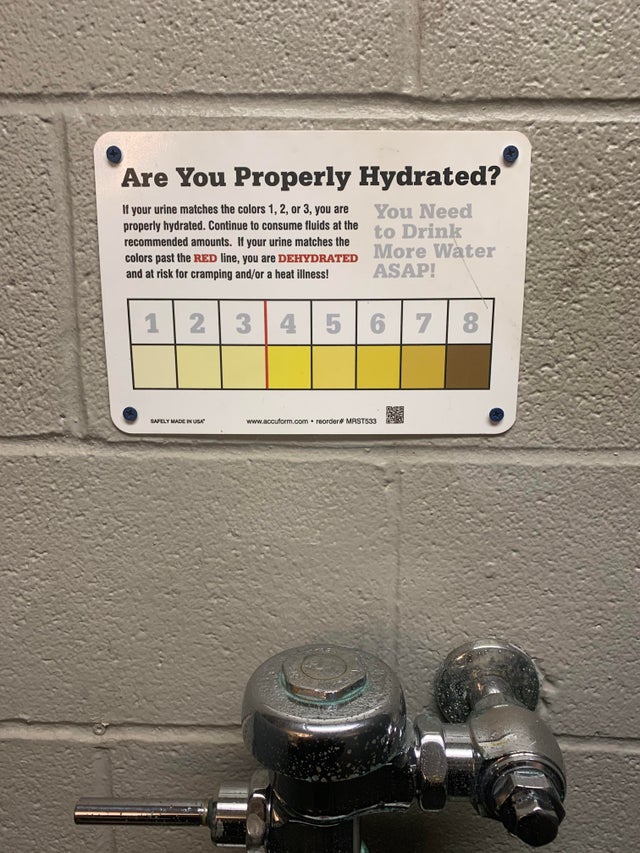 u/PiratedKoreanJoker
18. Pomodoro technique.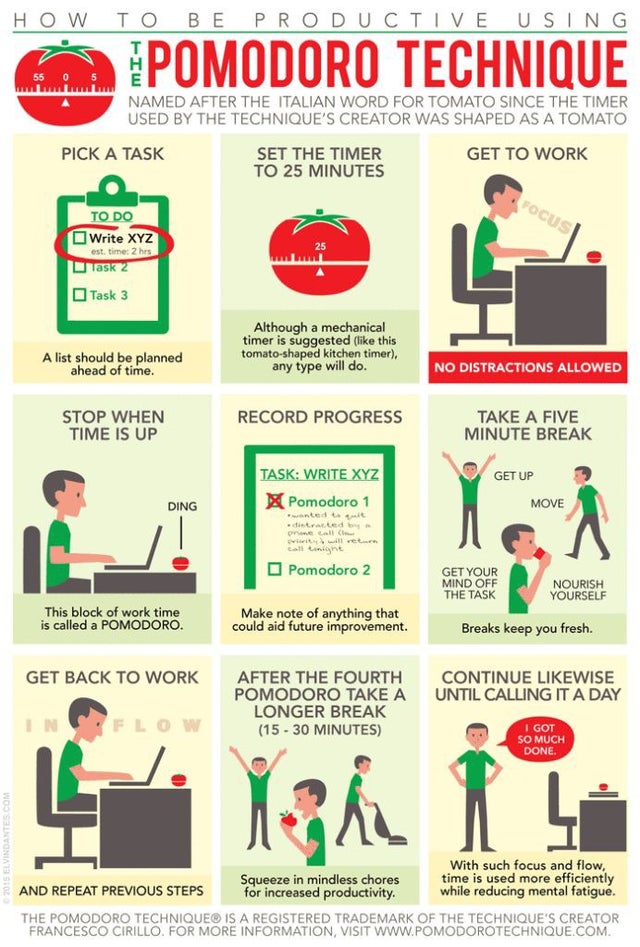 u/redvioletta
19. The deep trench of mathematics.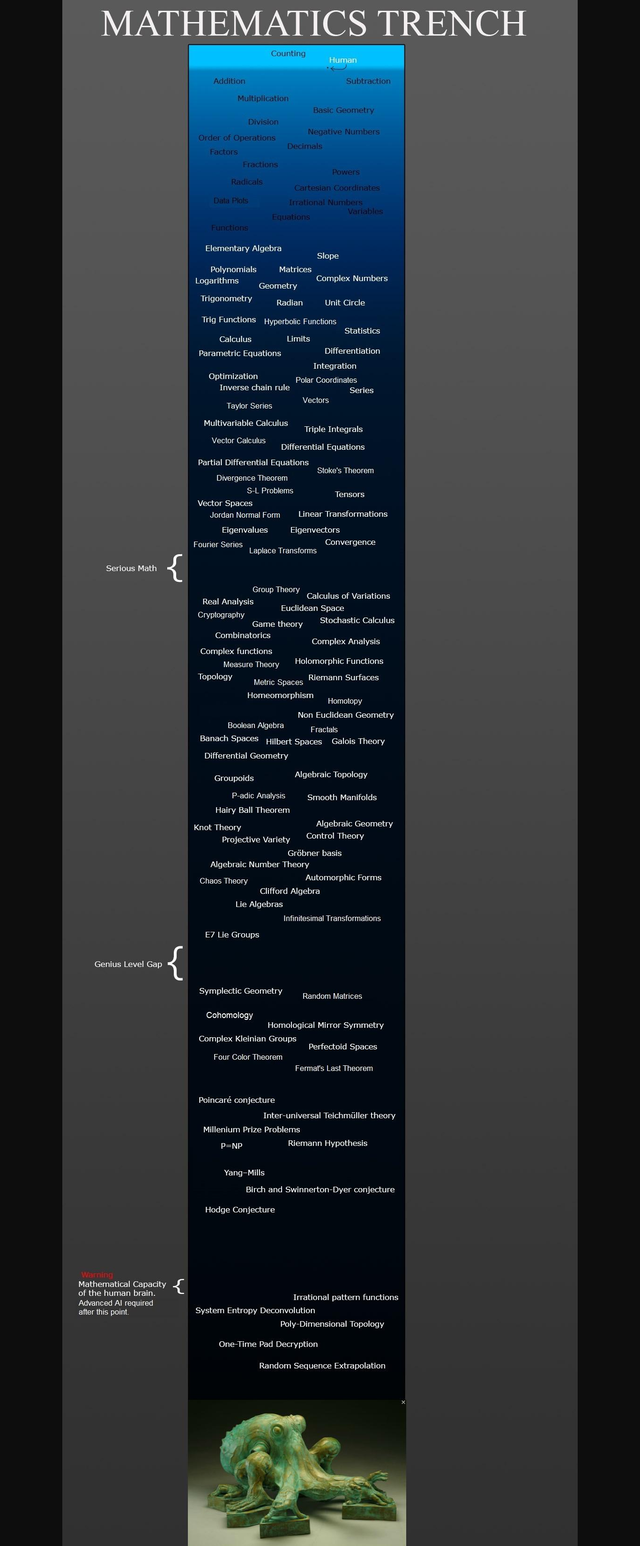 u/ineptnoob
20. How to make a club.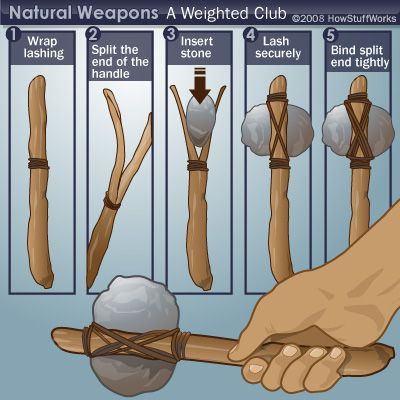 u/Keyboardtyper57
21. DnD ability scores explained with tomatoes.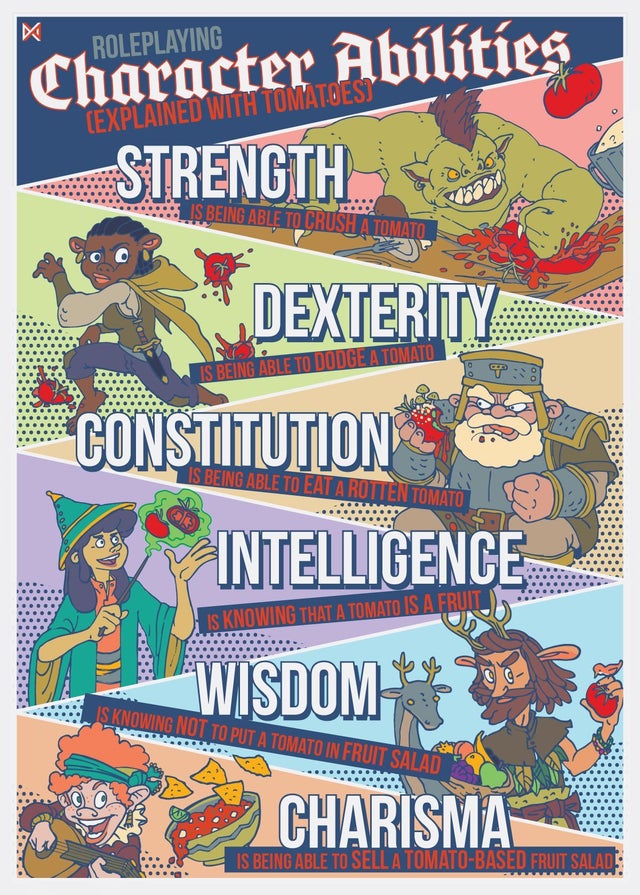 u/OzzieBorealis
Enjoy More Trending Memes & News, Or Don't, Your Choice: