I am a life-long wedding disliker, but if I went to a wedding and they had one of these wedding cake fails, I would be absolutely thrilled. Weddings just feel so stressful for both the people getting married and the guests! I almost never feel like I know what to wear to a wedding and when I do know what to wear, I most definitely do not own it. I hope these people could have a sense of humor about some of these god-awful cakes.
---
1. The Baker Wouldn't Send Us A Picture Of The Cake Topper Until The Day Of The Wedding… We Soon Found Out Why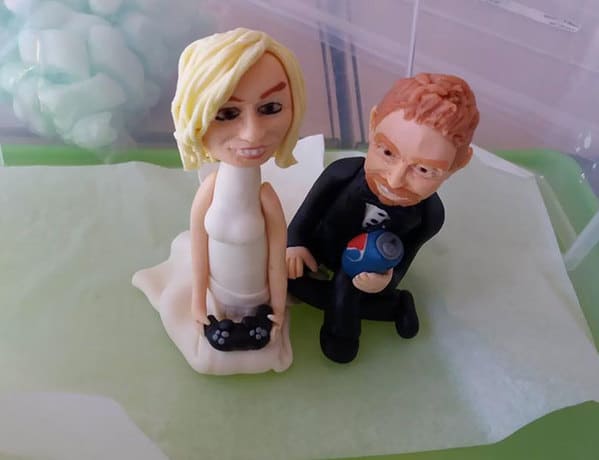 2. Cake Baker Probably Didn't See The Bride Before Making The Cake. Or Any Other Human Being, In Fact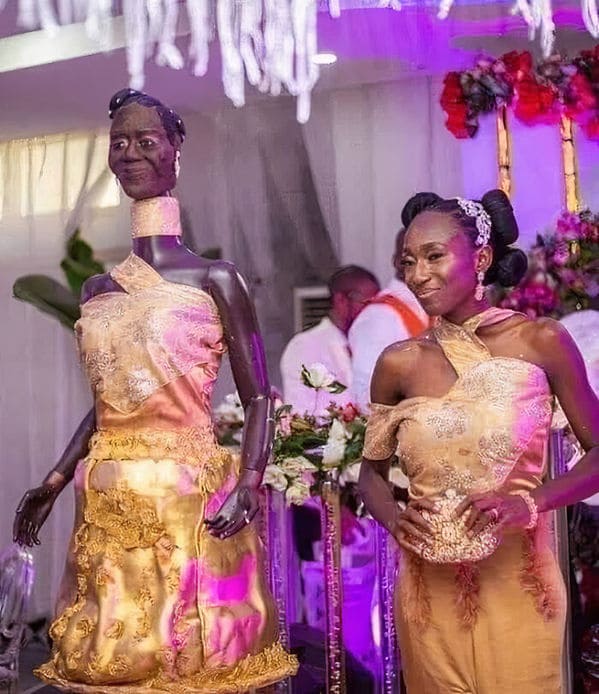 3. What A Huge Missteak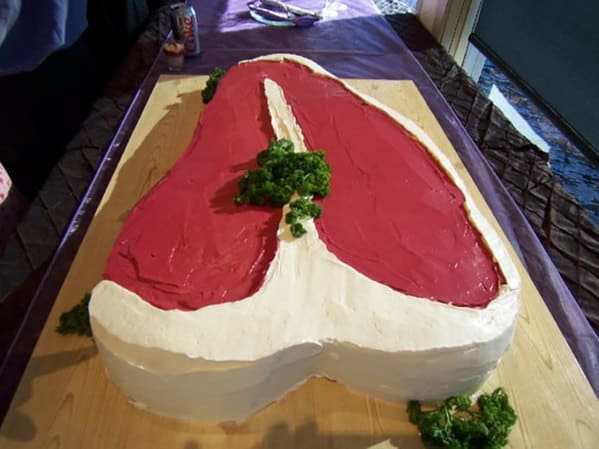 4. A Bakery In East Earl, PA., Crafted A Life-Size, Deer-Shaped Wedding Cake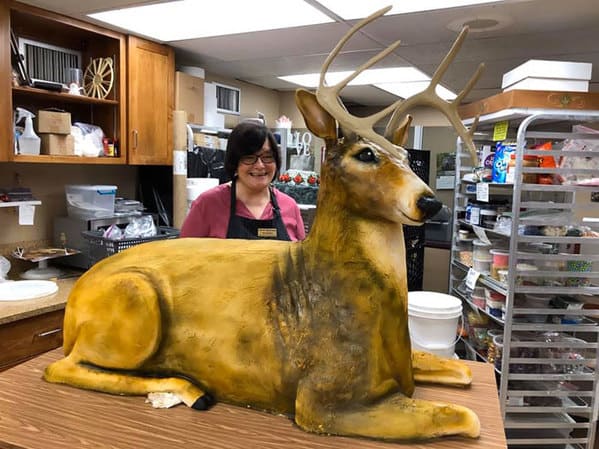 5. Remember, You Want A Cake Pretty Enough To Move Your Guests To Tears, Not Tears That Move Themselves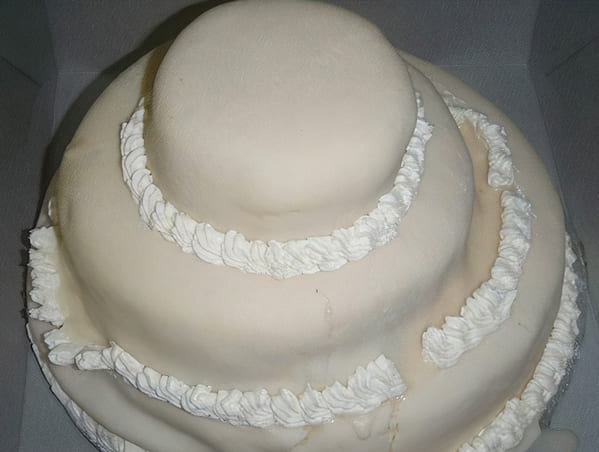 6. Fiona & Donkey Cake, Two Characters Who Are Famously In Love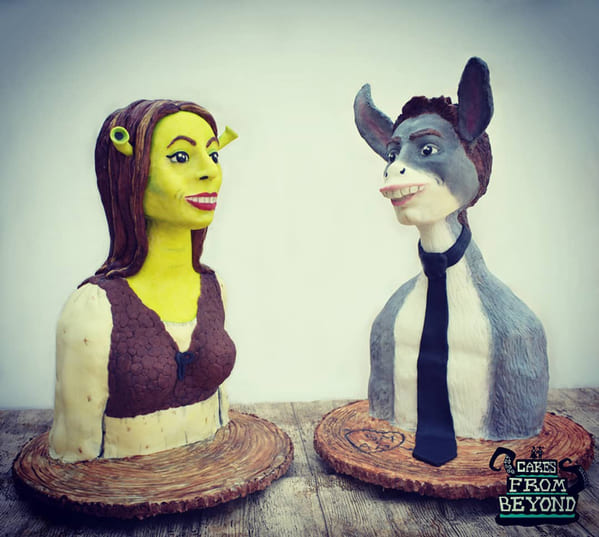 7. Sand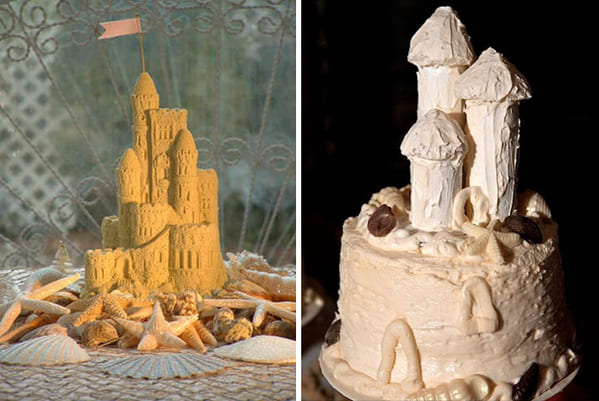 8. Nothing Says "Everlasting Love" Like A Cake Topper That Looks Like You Hate Each Other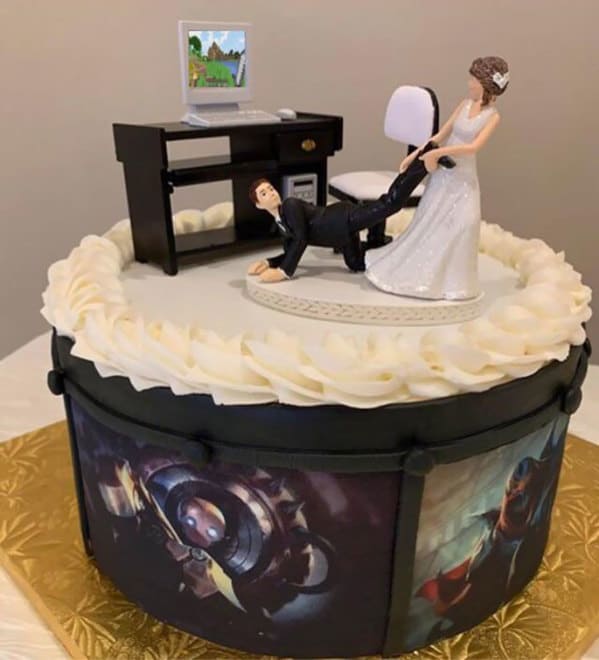 9. Groom's Cake Disaster. What We Wanted vs. What We Got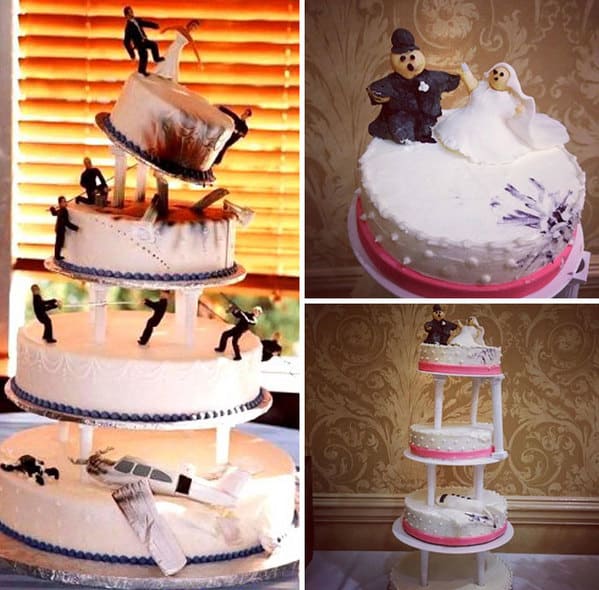 10. A Starwars Fan's Dreams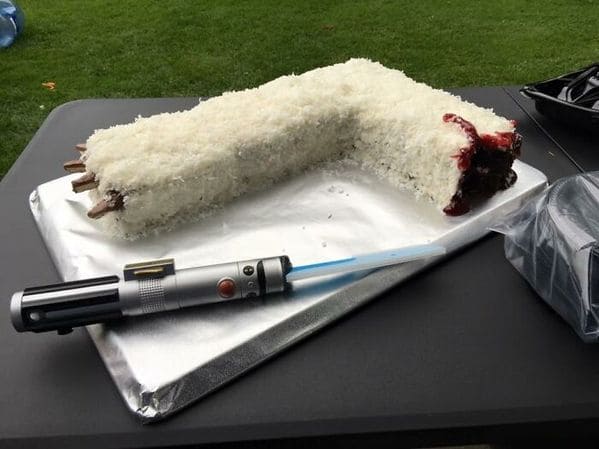 11. We Wanted To Create Something Beautiful For Our Wedding Cake. I Turned Out To Be A Pregnant Sumo Wrestler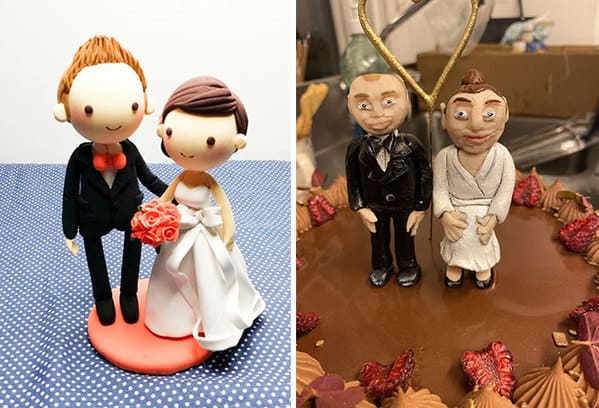 12. Honestly For Requesting "White Castle" I'm Just Glad It Wasn't A Hamburger Cake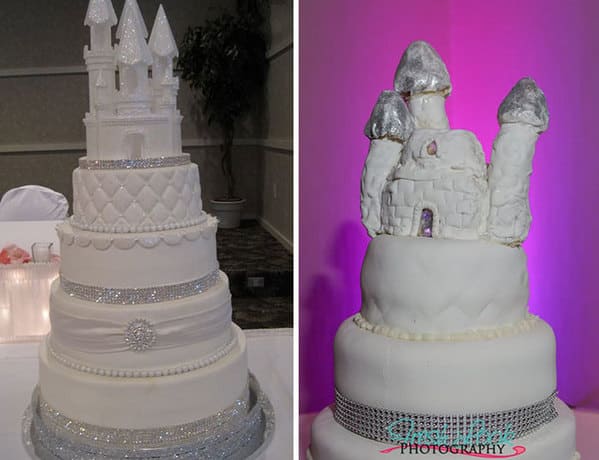 13. They Paid $135 For This Mess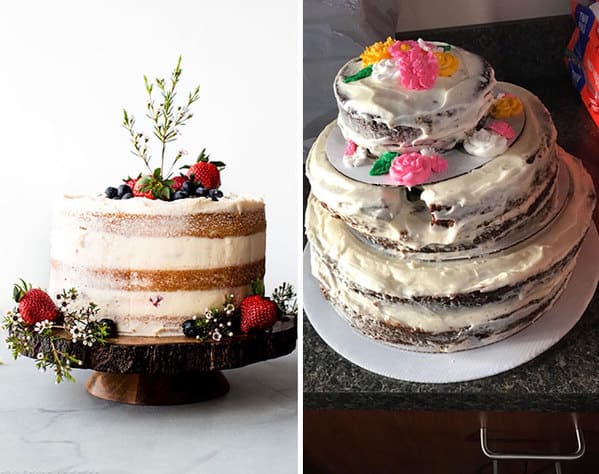 14. Where Did You Get This Idea From? A Nightmare?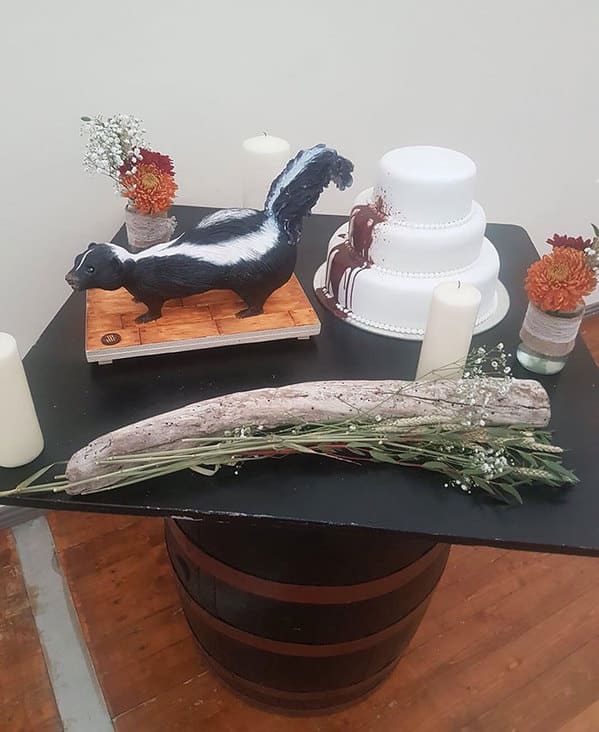 15. Who Doesn't Love Cake? Especially One For That Wedding During The Coronavirus Outbreak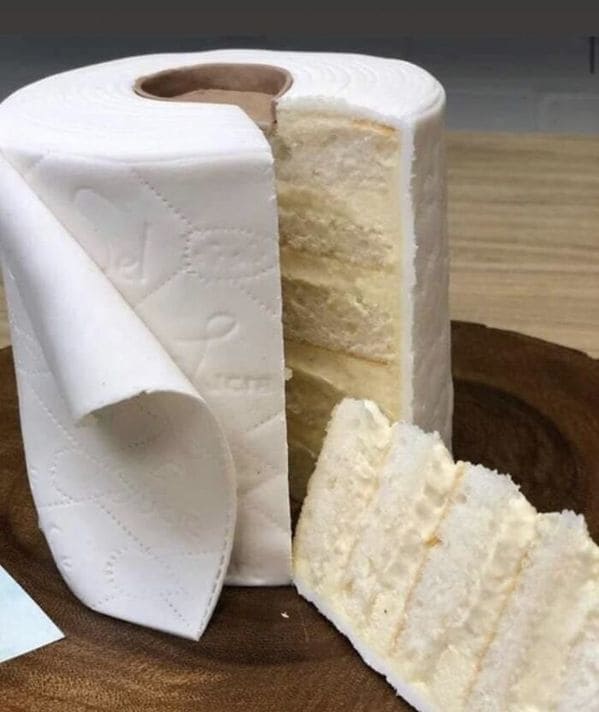 16. Huge Chocolate Disaster
17. My Cousin's Wedding Cake. Rice Krispy Treats With Fruit By The Foot Flowers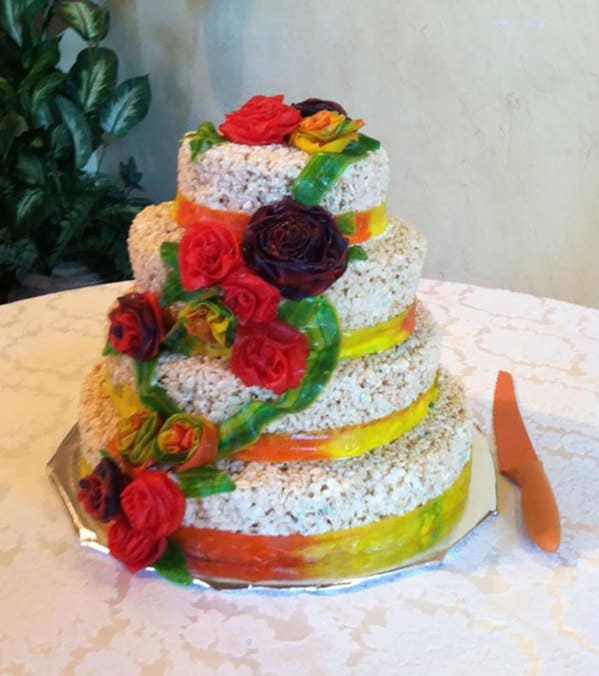 18. That's One Fancy Chicken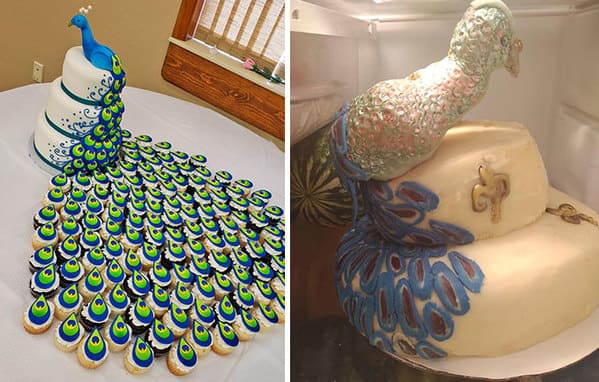 19. I Hope This Emo Nightmare Tasted Better Than It Looked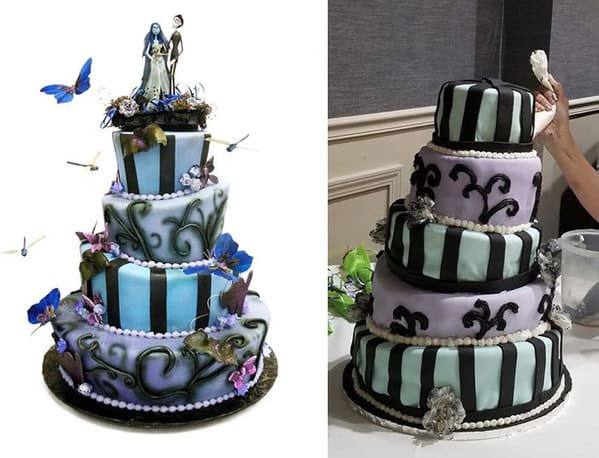 20. Ordered A Pink, White And Black Striped Cake, Received A Black White And Purple Cake With Uneven Stripes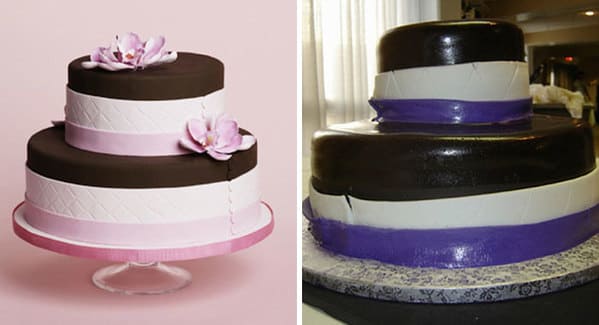 21. My Wife And I Eloped During Quarantine. We Decided To Have A Hamburger Wedding Cake To Celebrate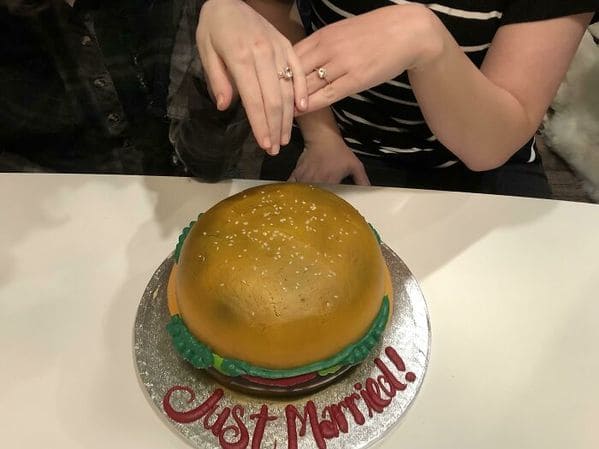 22. Great Taste, Horrible Execution Here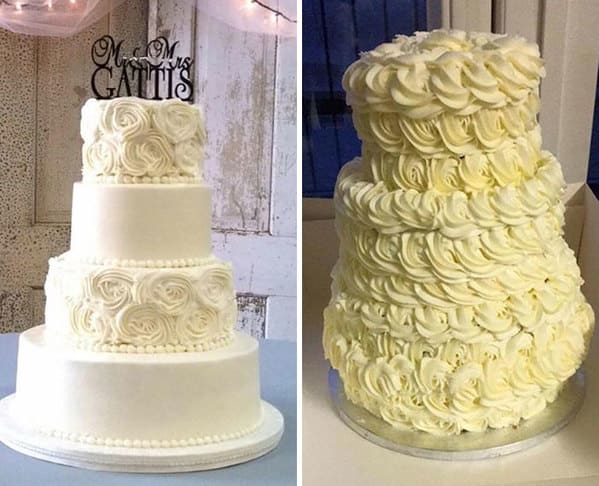 23. What Flavor Do You Want? Yellow, Please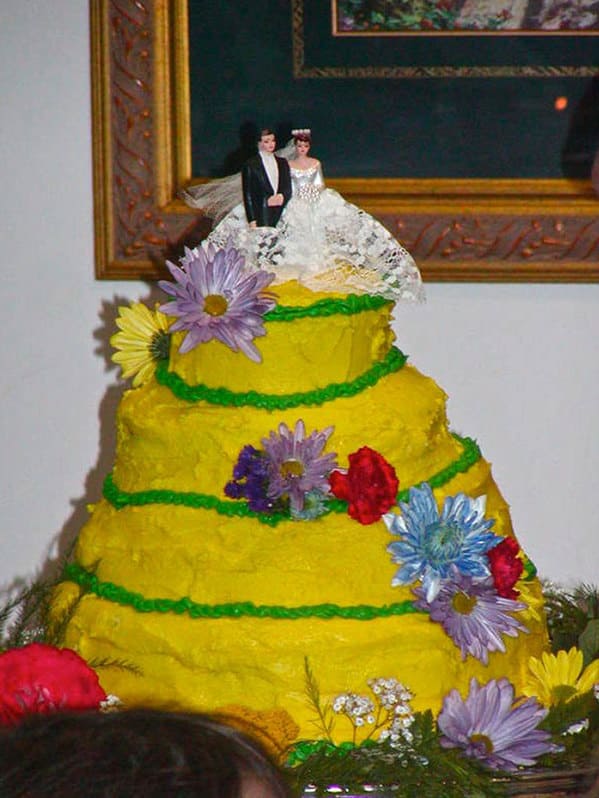 24. The "Gold" Cake At My Sister's Wedding Last Night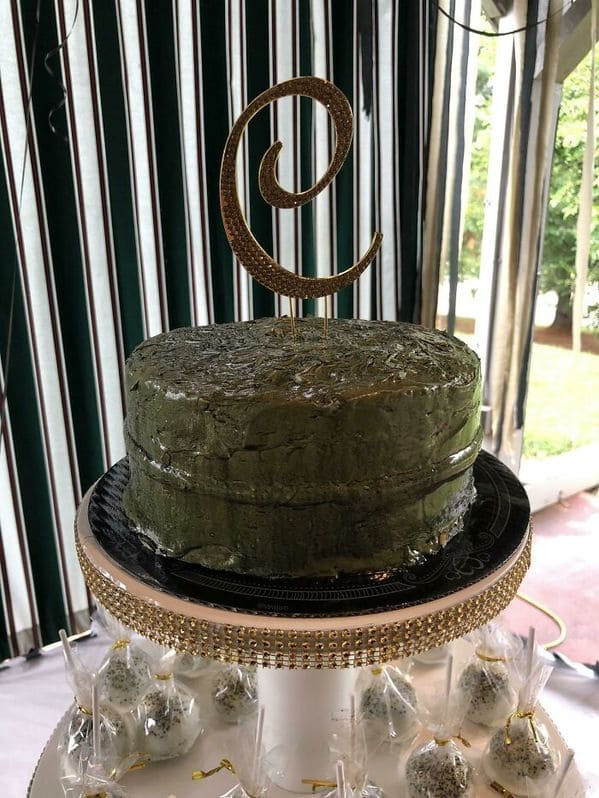 25. This One Just Looks Like It's Melting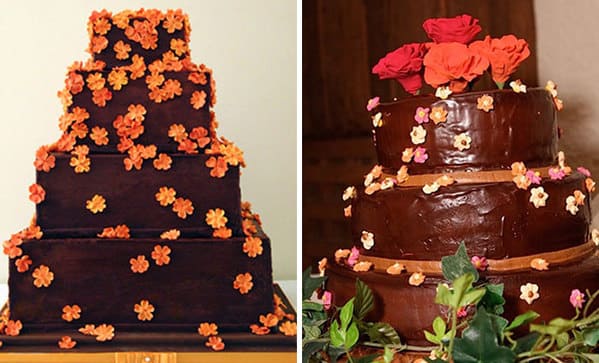 26. Maybe The Baker Was Too Tired?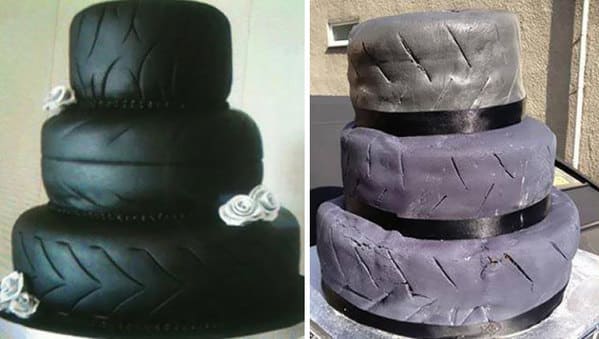 27. Feels Like A Day 1 Thing To Learn How To Spell As A Wedding Cake Baker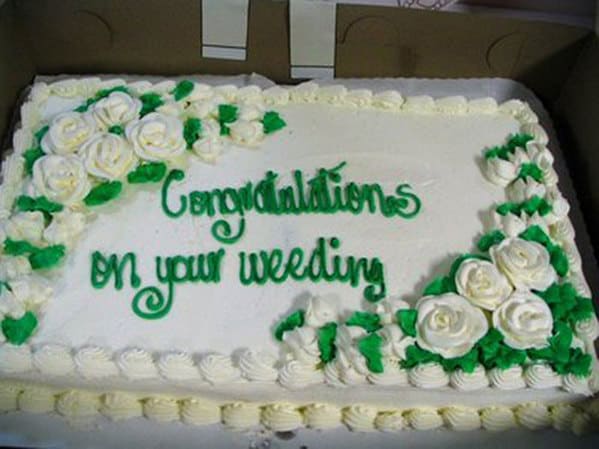 28. The baker apparently put the cake in a large storage container then drove an hour and a half to the venue and delivered this monstrosity.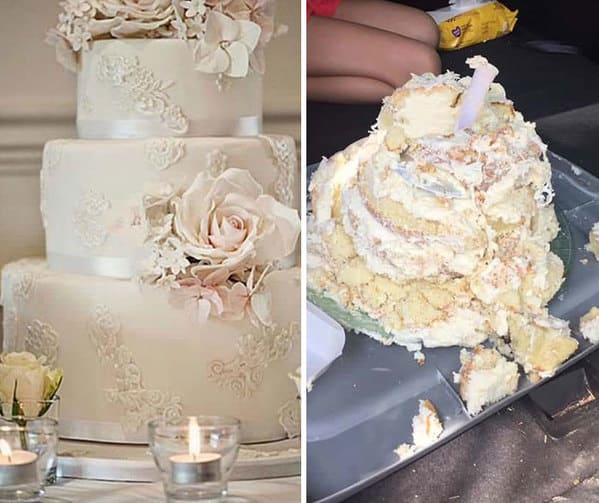 29. What I Wanted vs. What Was Delivered. Yes, I Got A Full Refund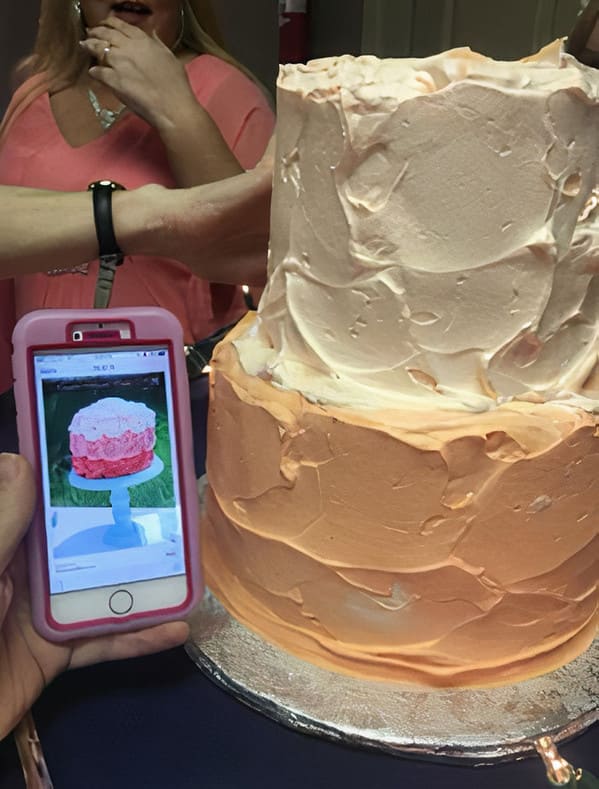 30. When You Order A Wedding Cake (Left Pic) And This Is What Is Sent Through The Night Before Your Wedding (Right Cake)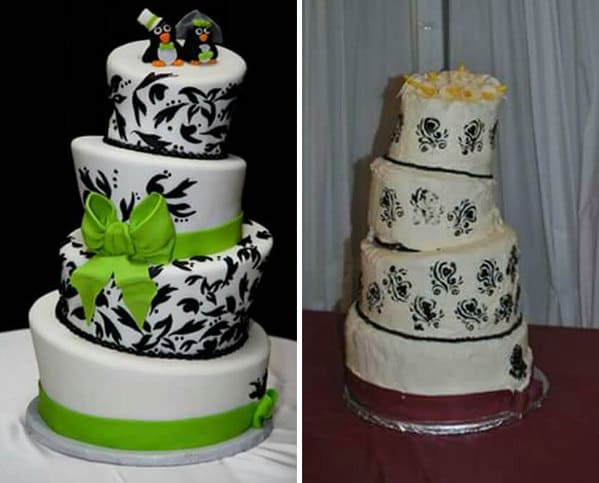 ---
More Pics & Memes You May Or May Not Enjoy: