There's something about these oddly specific memes that make me laugh more than usual. They waste no time getting to the point. It's almost as if they know something I don't. The only way they can be so on the nose is to speak from life experience. There's nothing vague about these oddly specific memes.
---
1. "This kid is going places, with owls."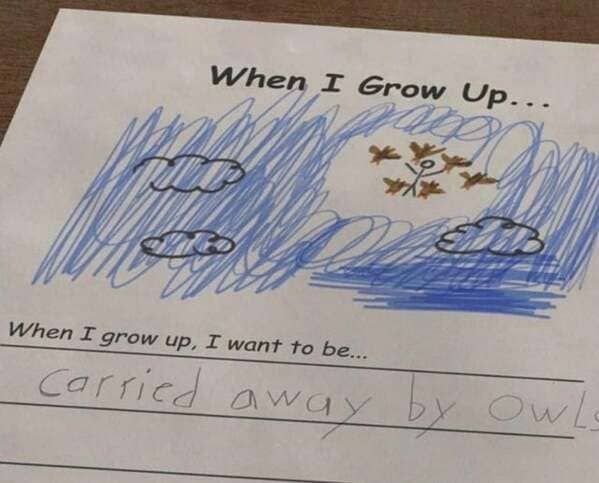 2. "Favorite paradox."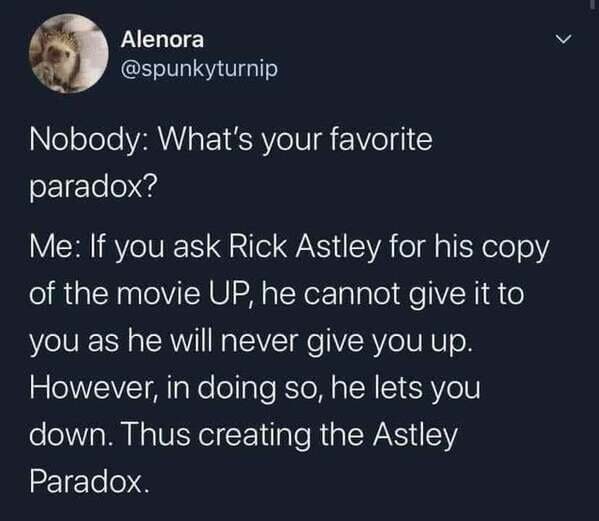 3. "Oddly specific moment of death"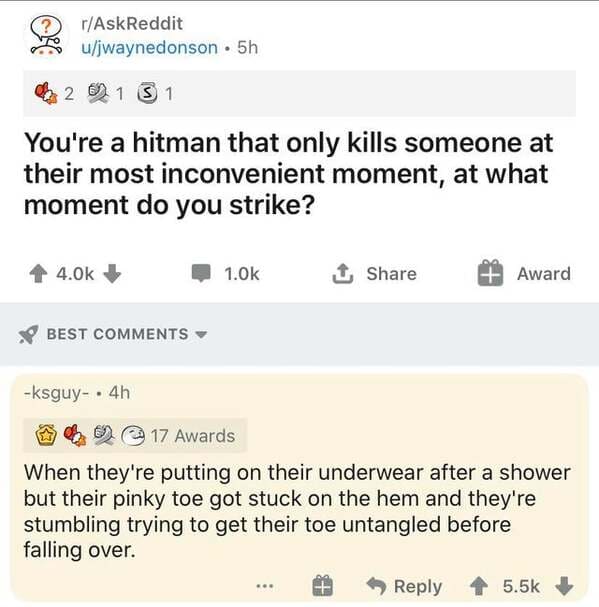 4. "Also suspiciously relatable"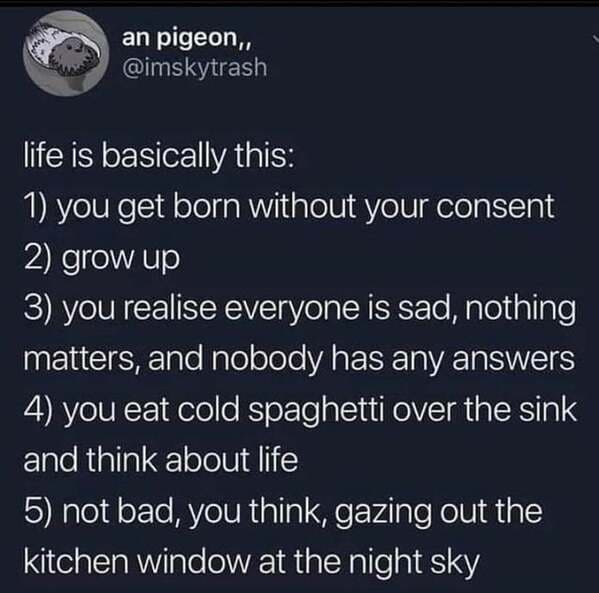 5. "We've all been there"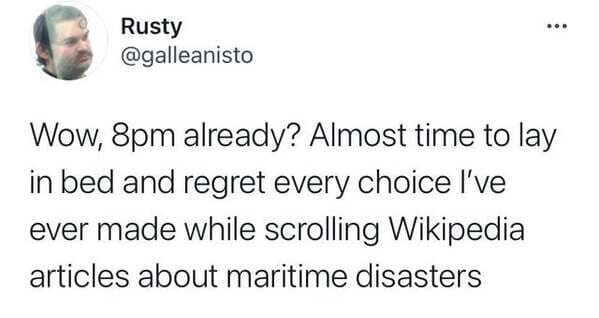 6. "I mean, yea…"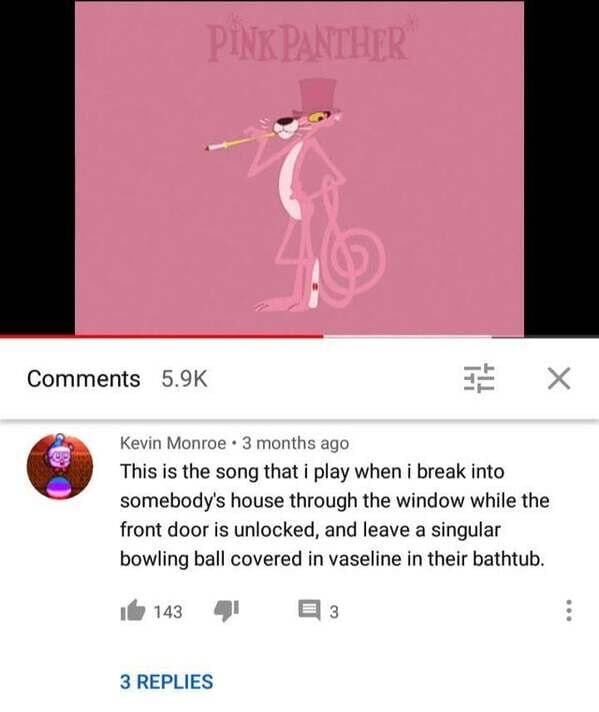 7. "Wow"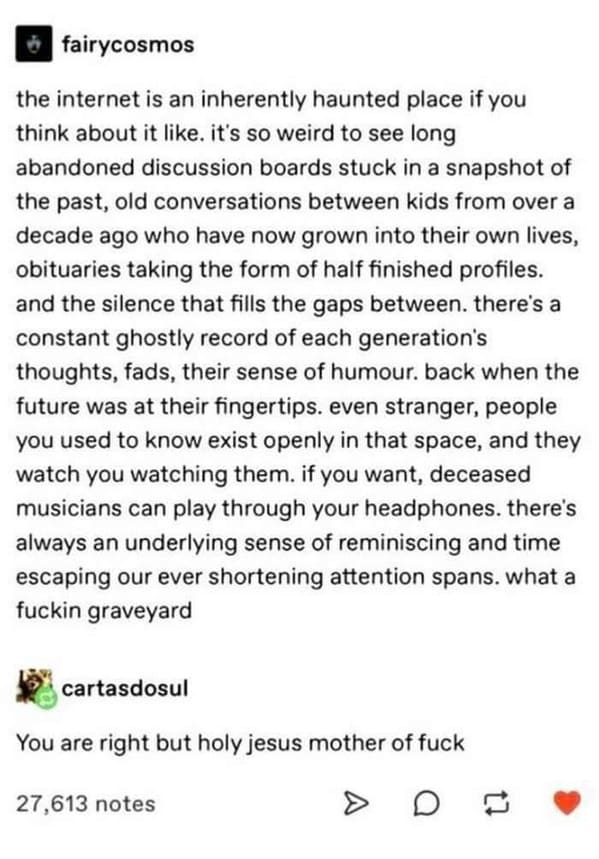 8. "Yeah sure, it's the house…"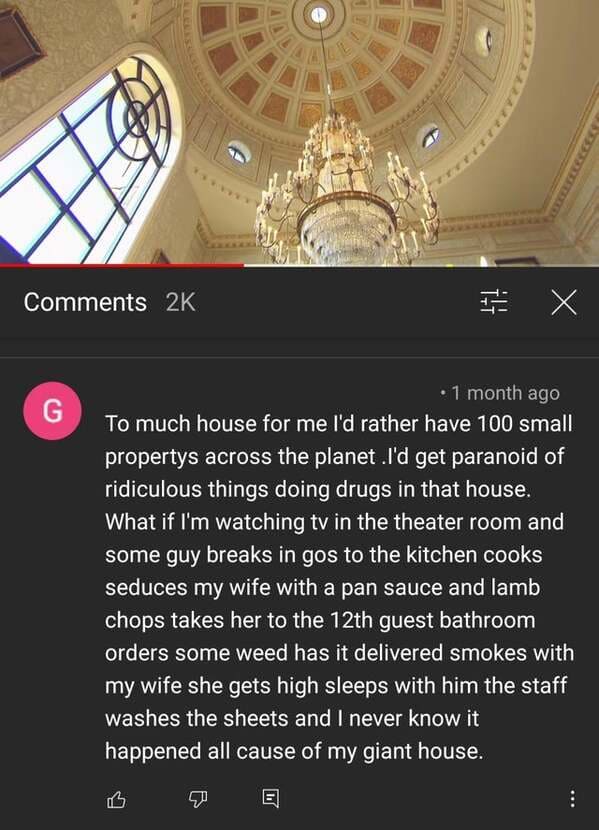 9. "Because…"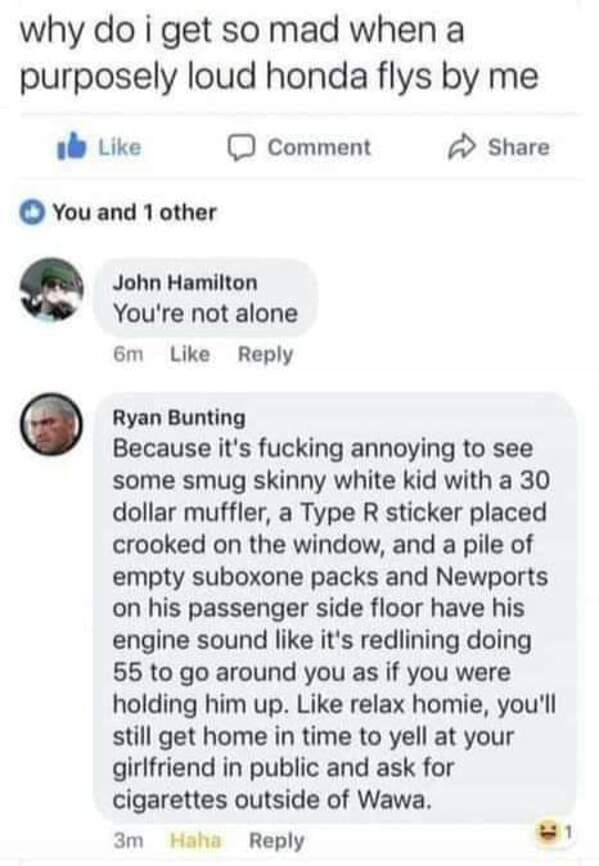 10. "Yeah Titanic was great"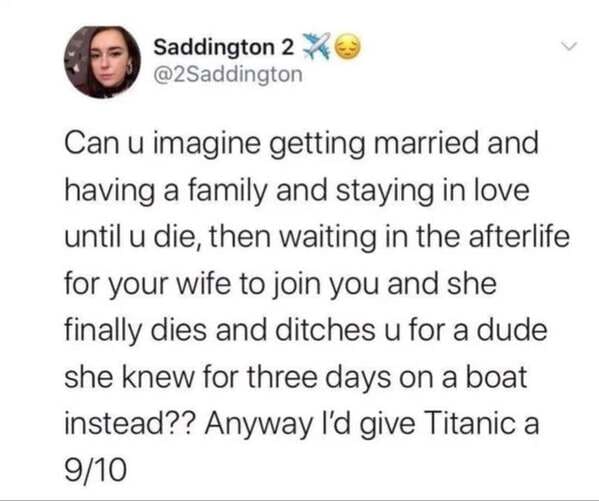 11. "How dare he?!"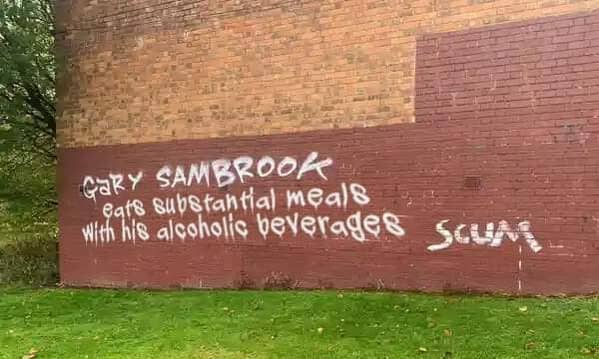 12. "That's quite in-depth."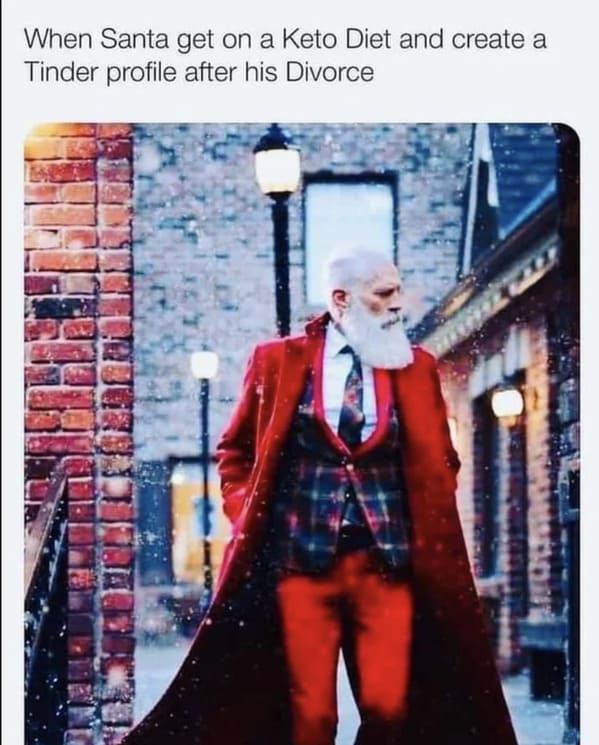 13. "That escalated quickly!"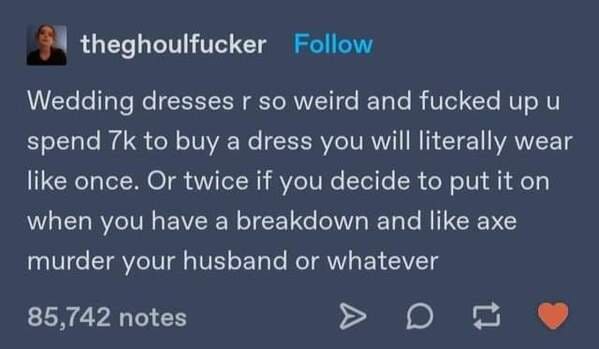 14. "Was probably a great show."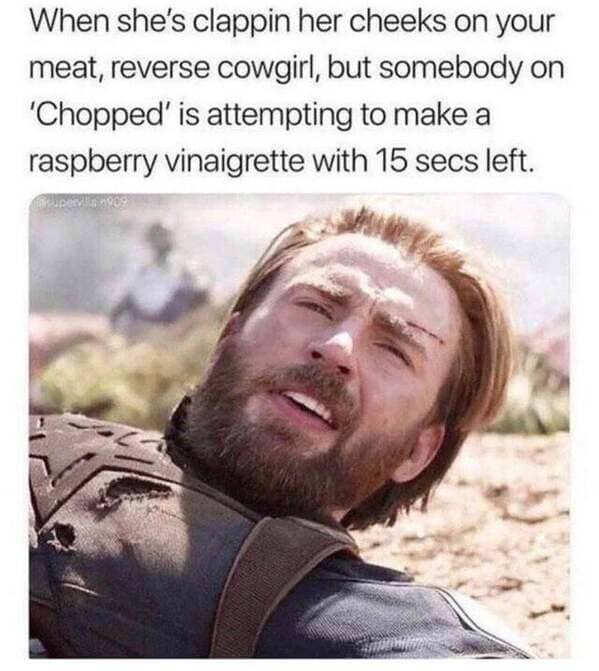 15. "Who wouldn't want this though."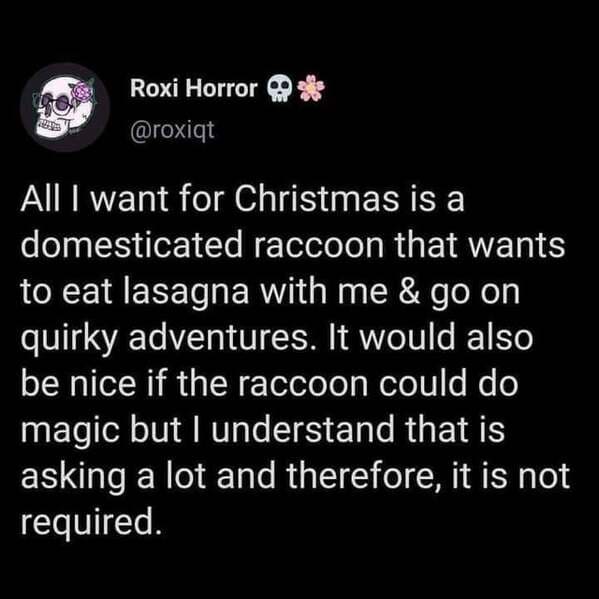 16. "Meatball madness"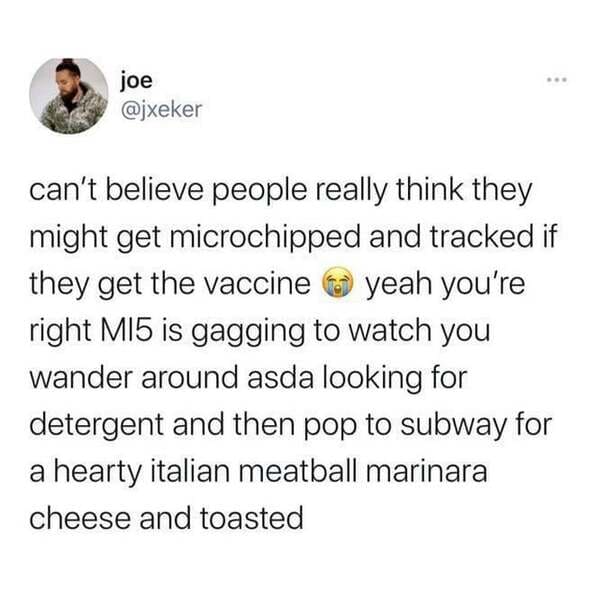 17. "Gnocchi"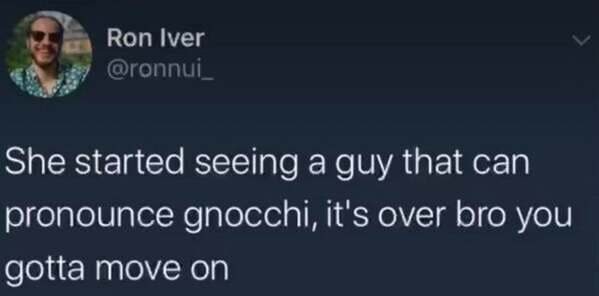 18. "Until what?"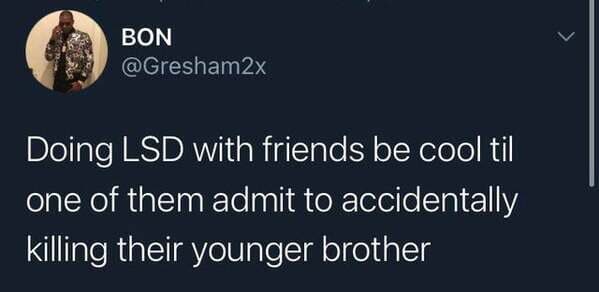 19. "It do be like that."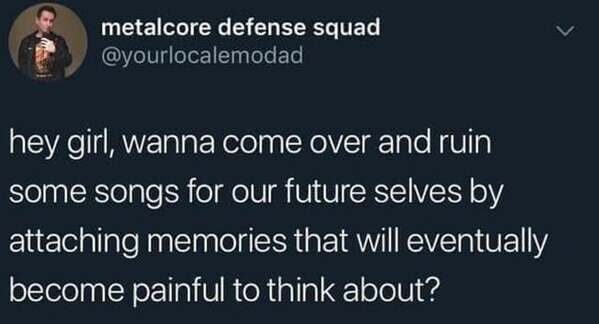 20. "This belongs here."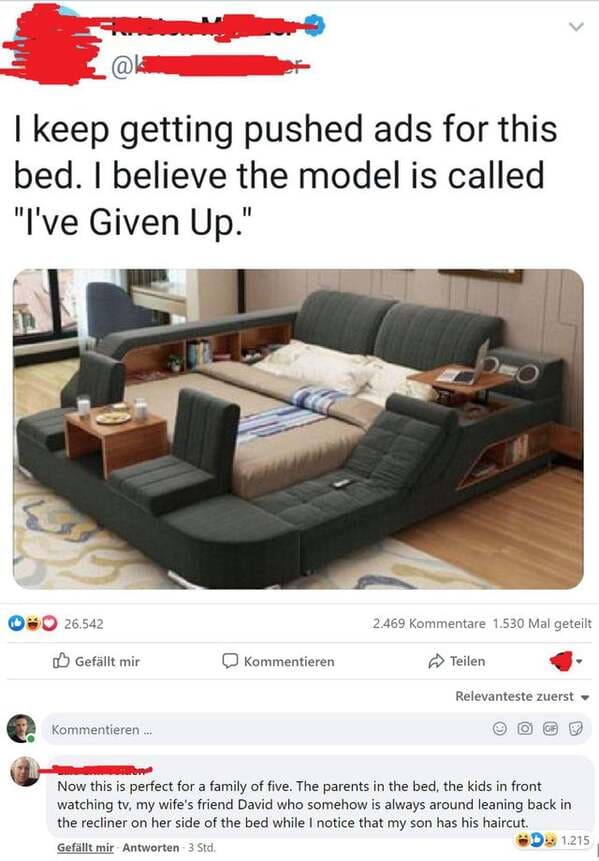 21. A top 5 fear of mine as well.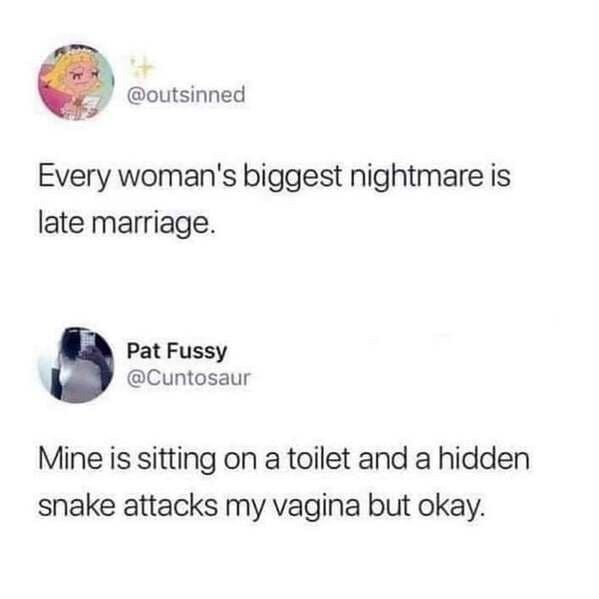 22. "No place like home."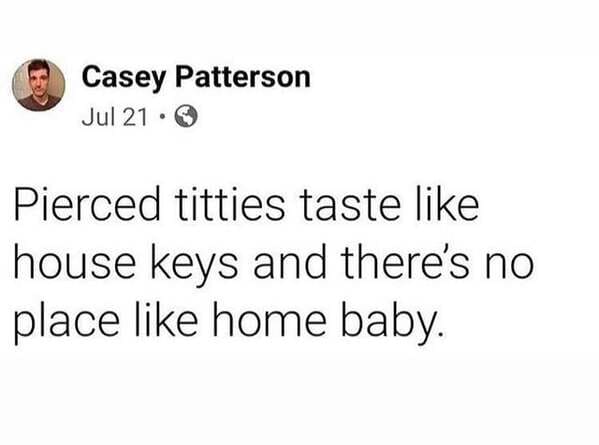 23. "Specific indeed"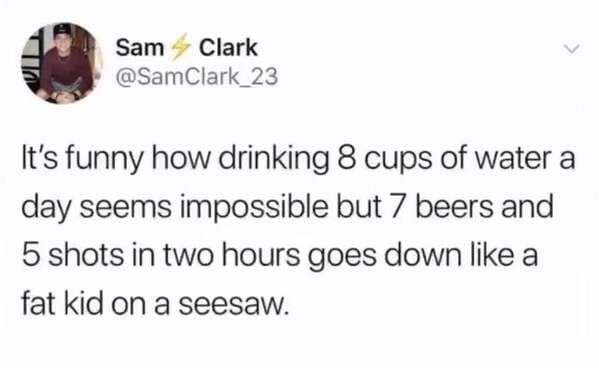 24. "Sometimes, sometimes sex is cooler."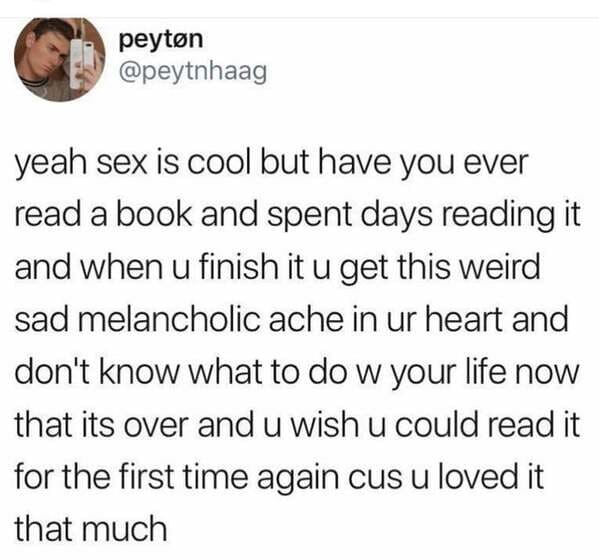 25. Agreed, to be honest.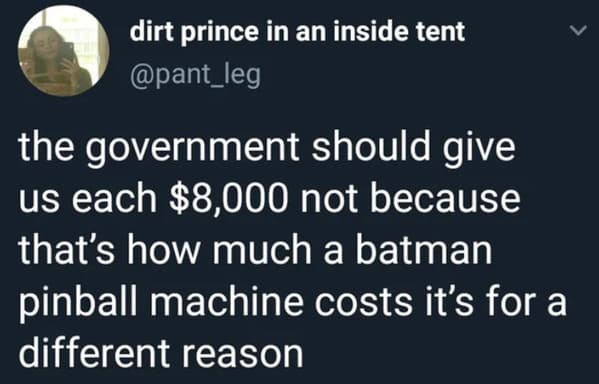 More Funny Pics & Memes: