I'm addicted to coffee, so I enjoy the occasional Starbucks visit, but I don't get anything fancy. The Starbucks app is the best invention because now I don't have to wait in line behind the person ordering the worst drink ever. Some of the drinks people order may as well be milkshakes.
When I'm in Starbucks people stare at me because I order a black coffee like I'm the weirdo. Meanwhile, other customers are making ridiculous demands and custom orders while holding up the line for their cursed beverage.
A barista turned to Twitter to share the worst Starbucks drink she had to make after receiving an order of 30 shots of espresso with 30 pumps of white mocha. She didn't know if she could even legally prepare it. Other baristas chimed in sharing the worst cursed beverages they've had to make.
---
1.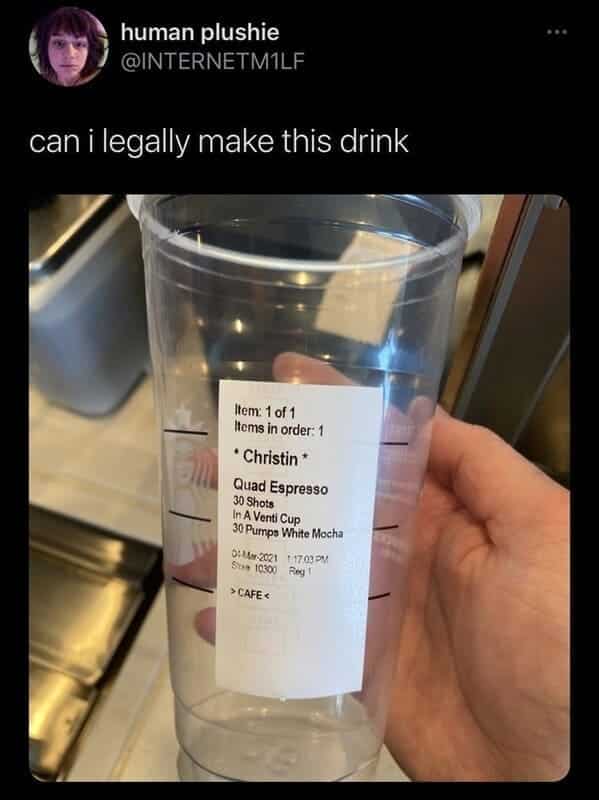 2.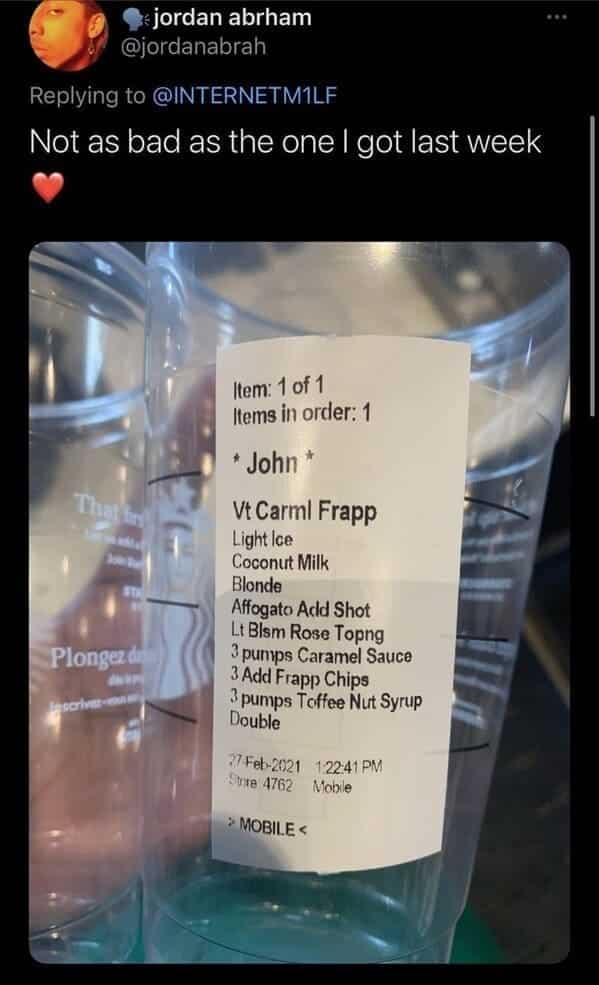 3.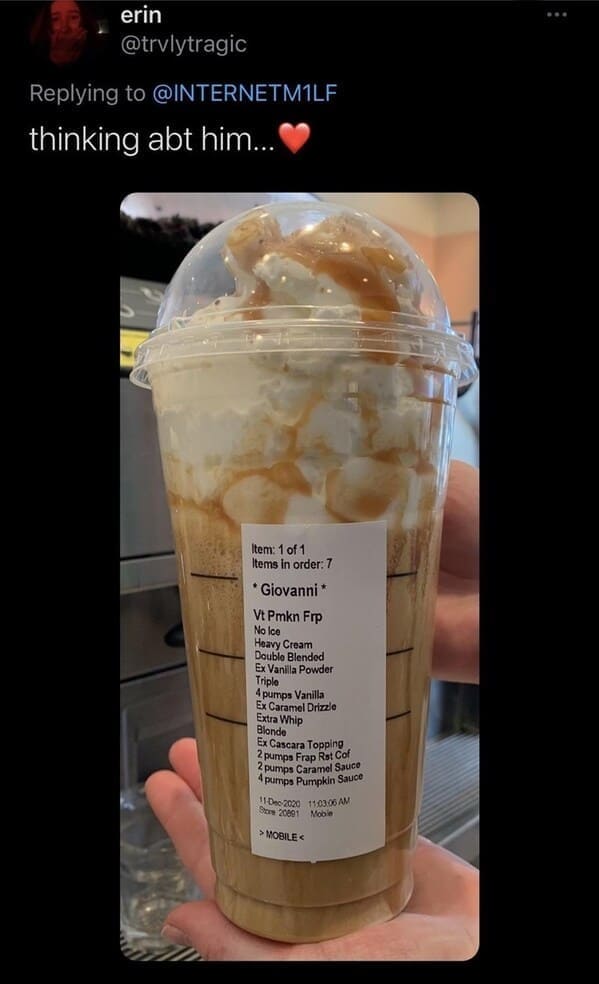 4.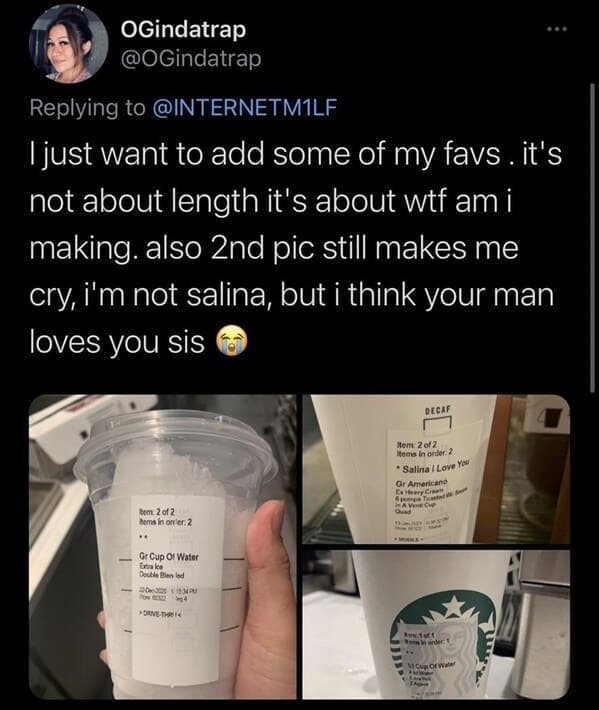 5.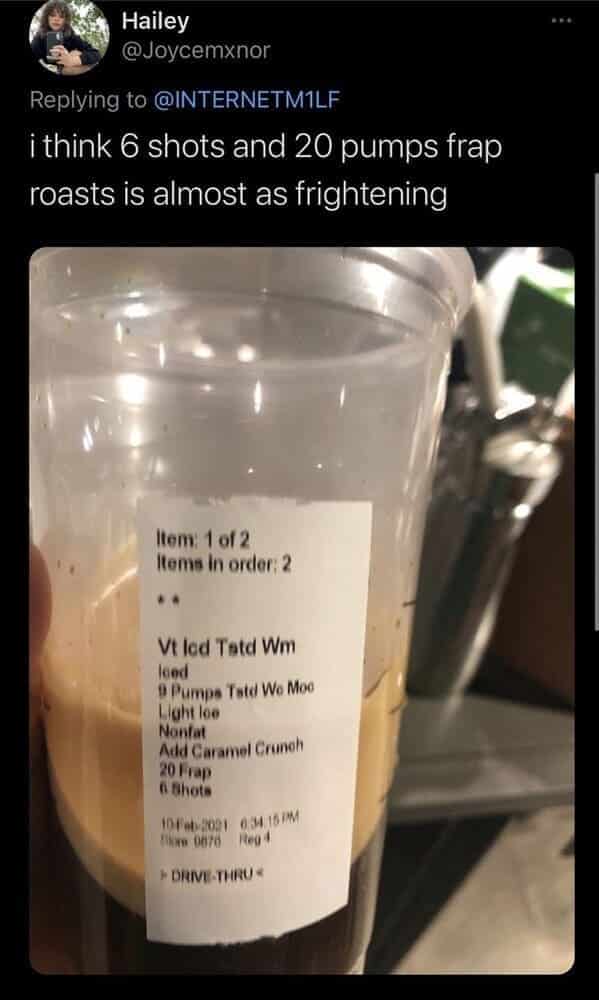 6.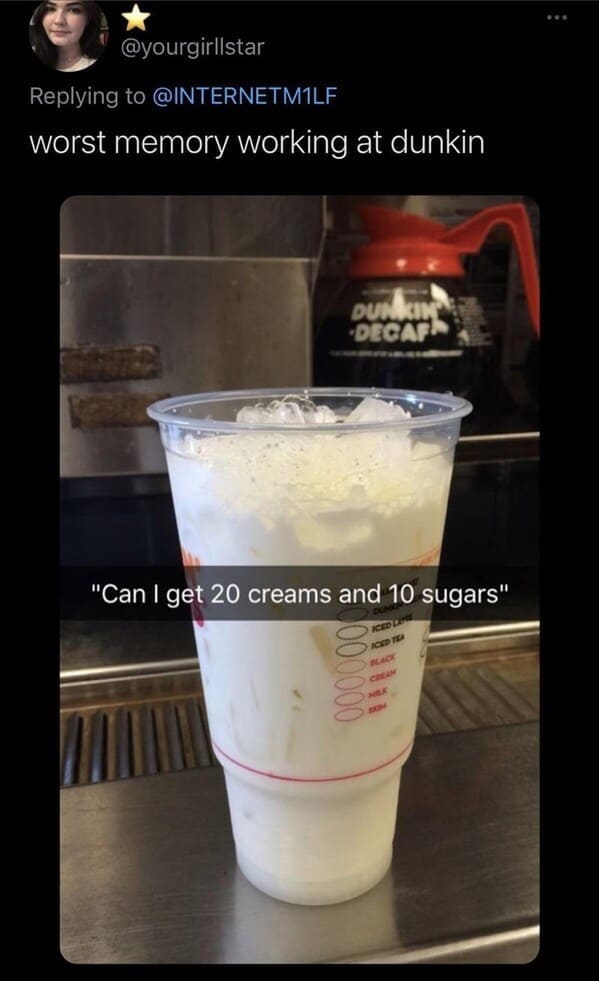 7.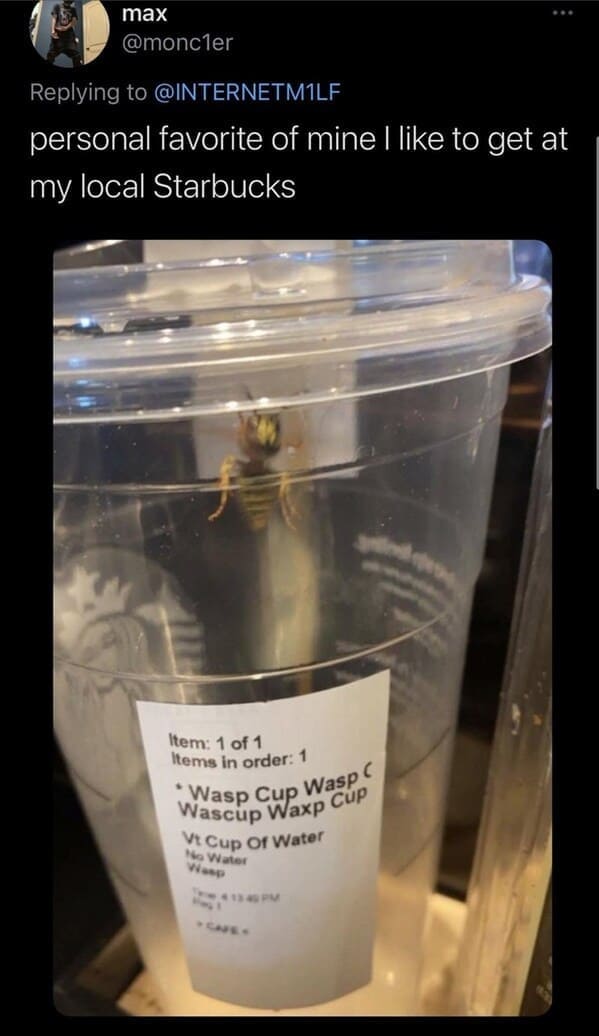 8.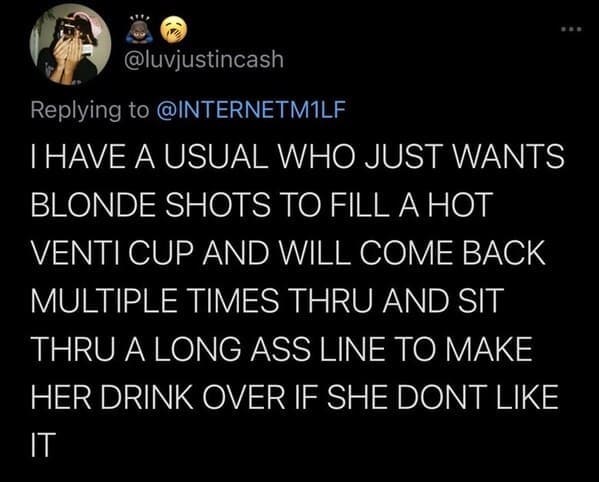 9.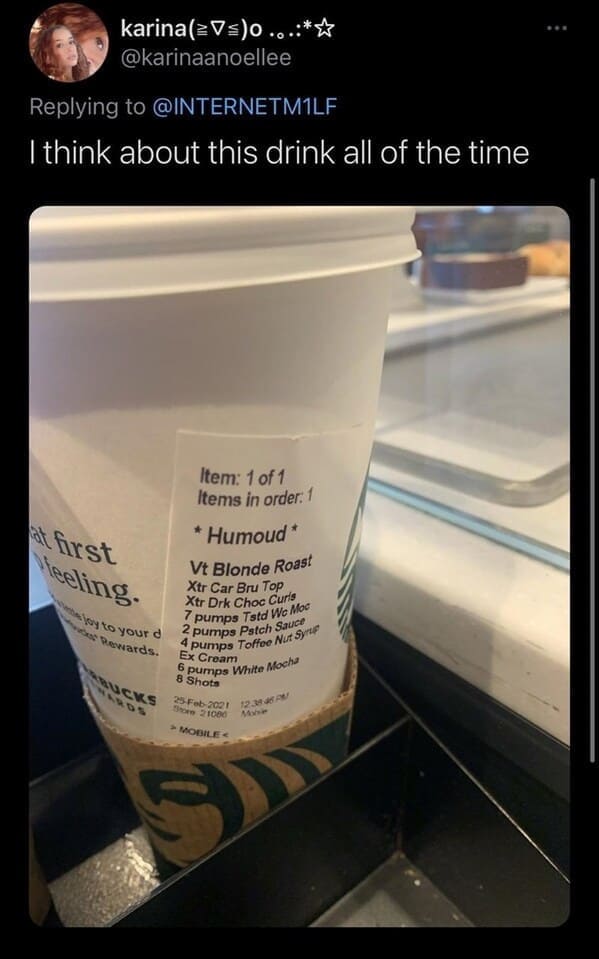 10.

11.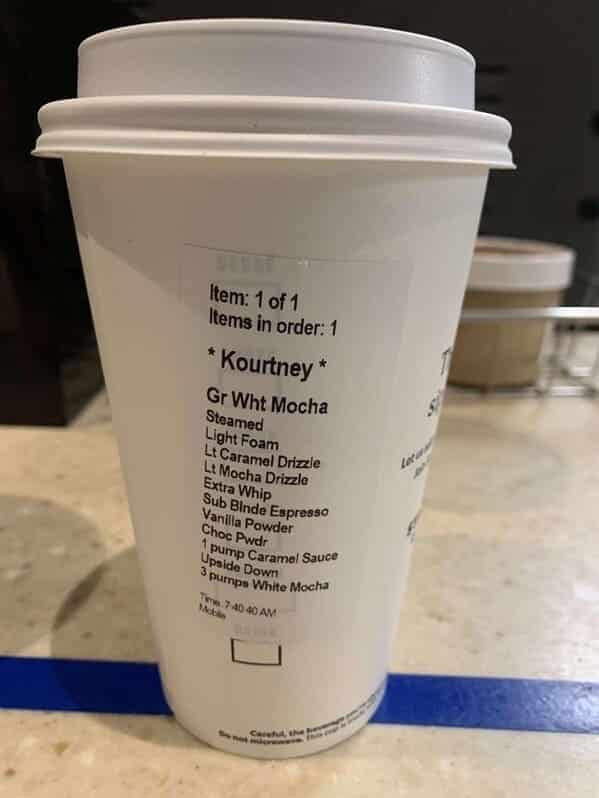 12.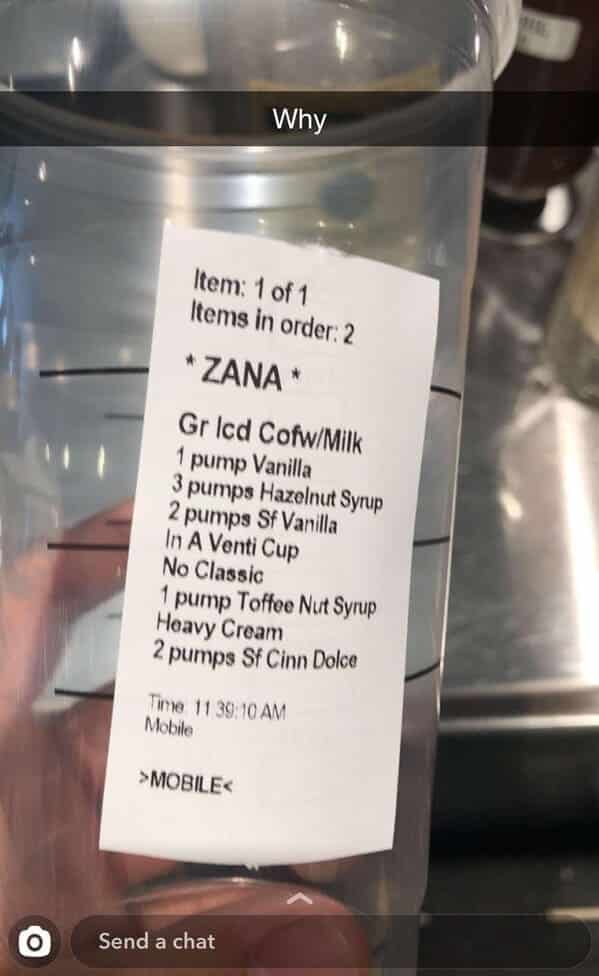 13.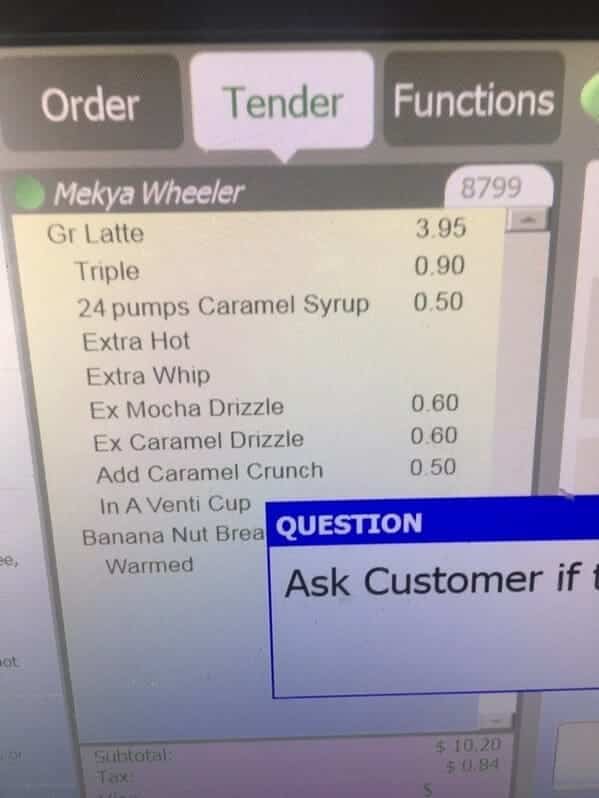 14.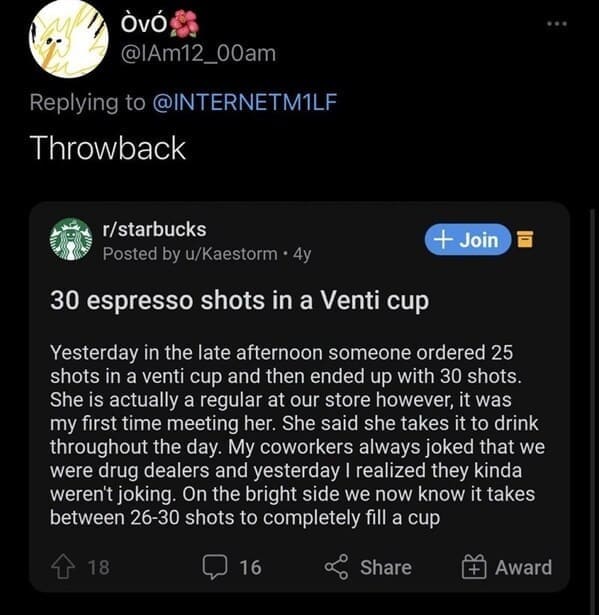 15.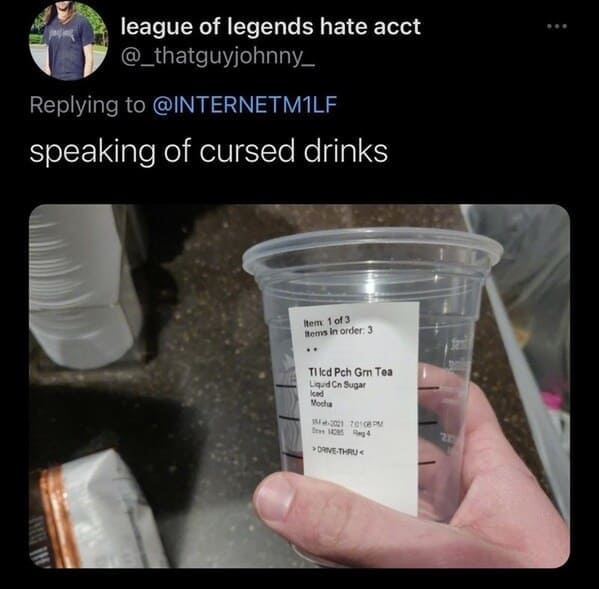 16.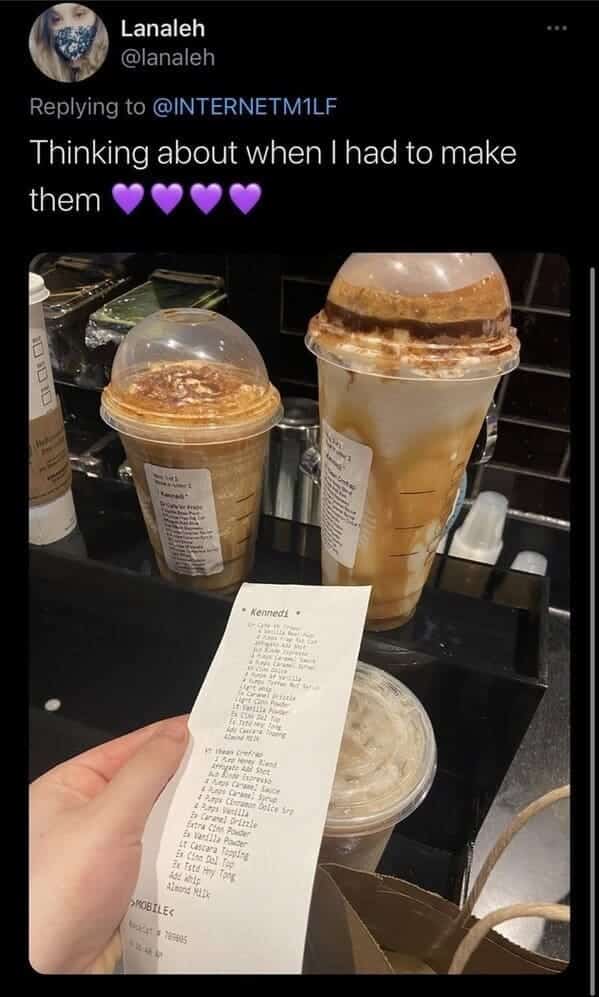 17.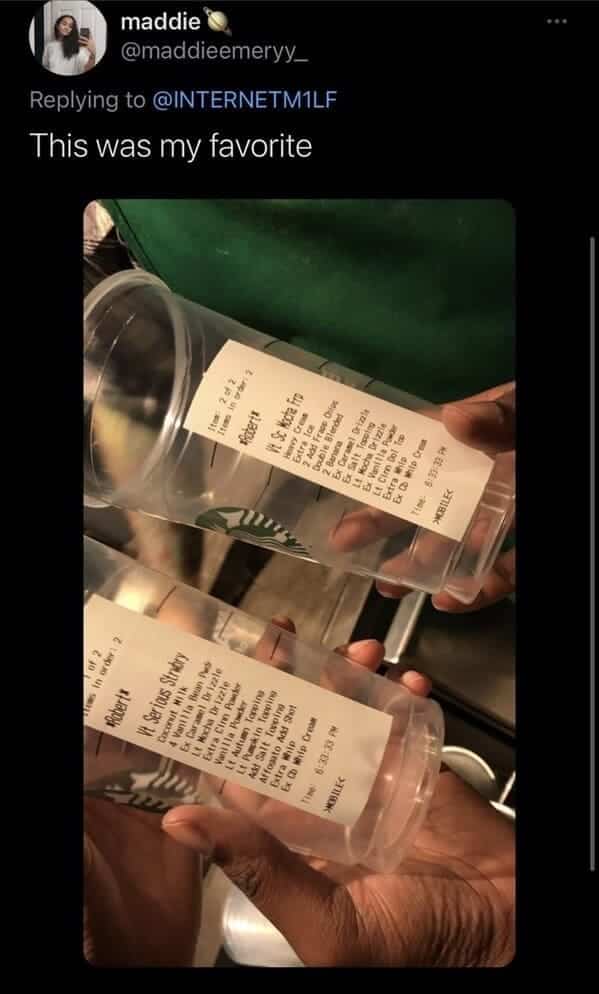 18.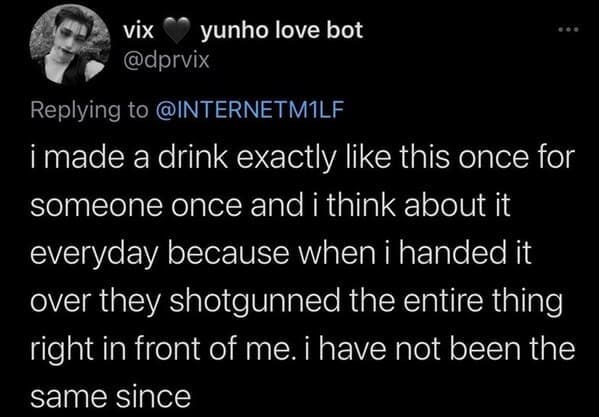 19.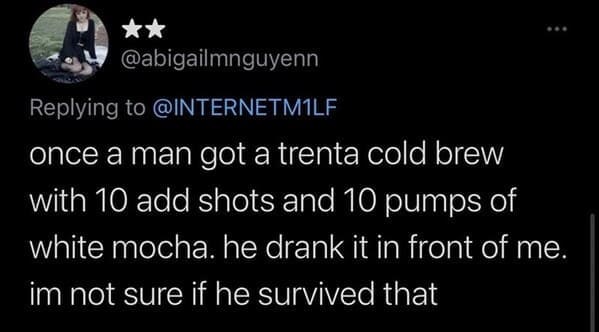 20.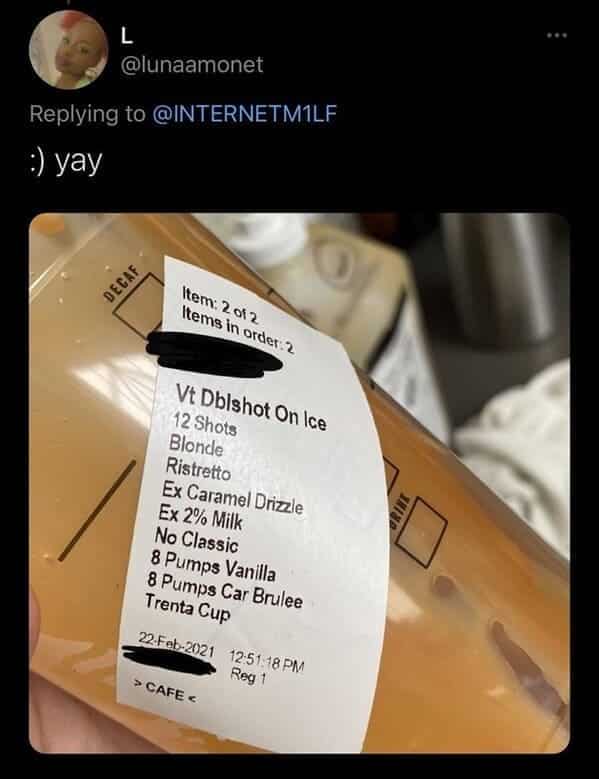 21.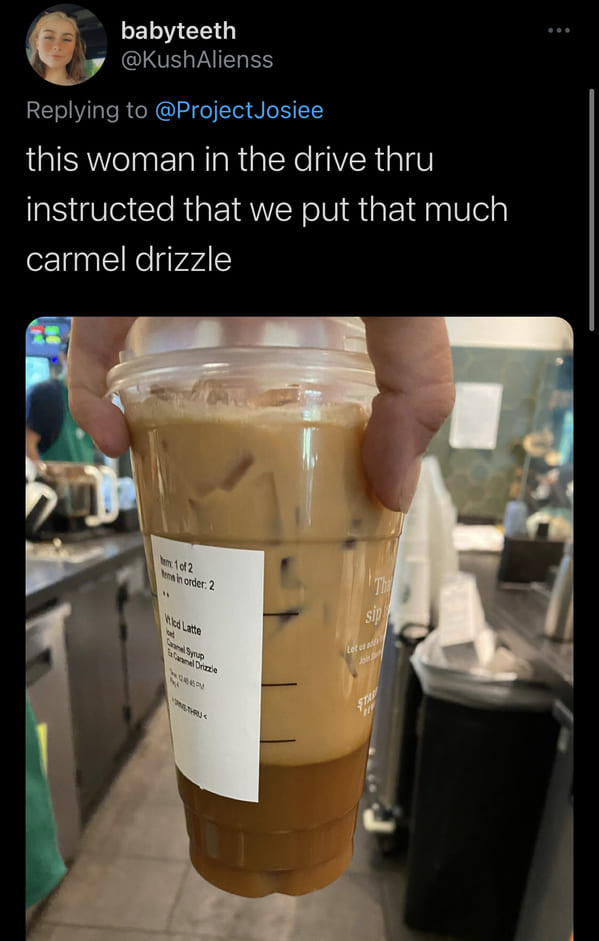 22.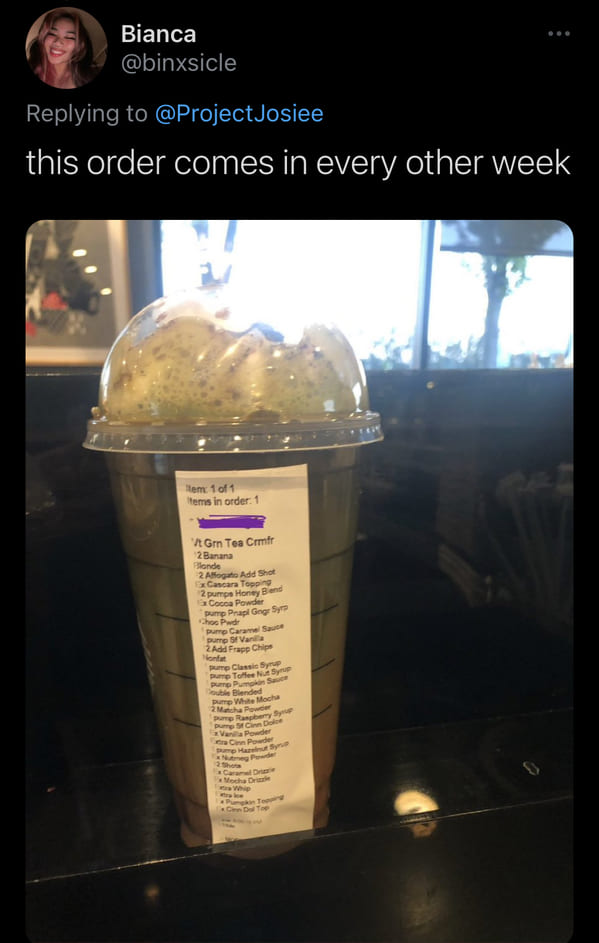 23.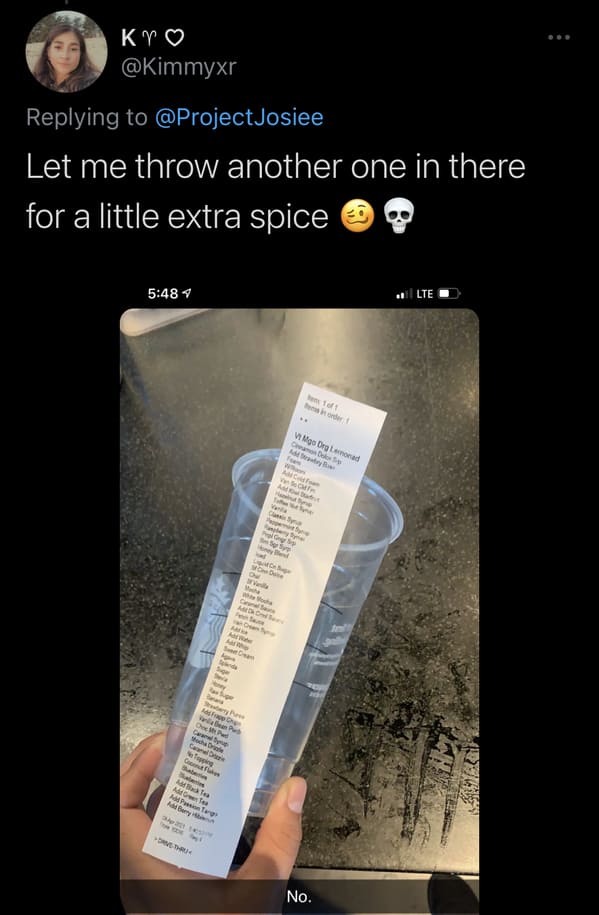 24.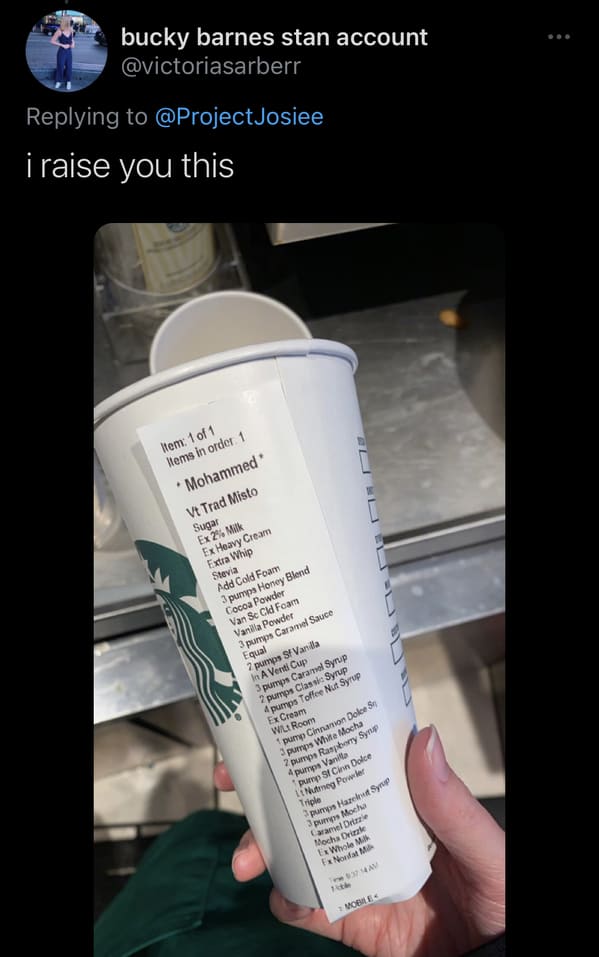 25.