There's funny and then there's darkly funny, and this one is solidly in the latter category. Don't say we didn't warn you!
Children's books are supposed to be light, maybe a little educational, and rarely just funny enough to make you smirk.
These are dark, aren't educational at all, and will make you laugh. Or at least sigh sadly. (Hey, I said they were darkly funny, so don't blame me.)
1.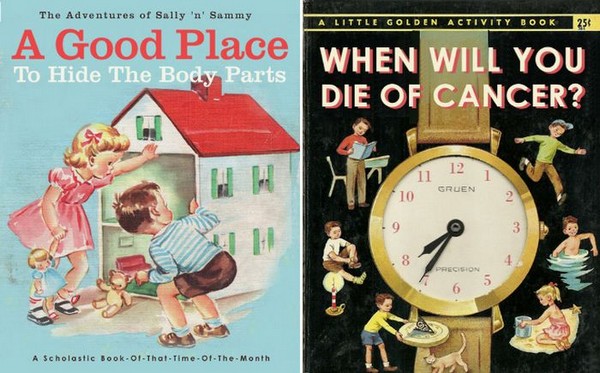 2.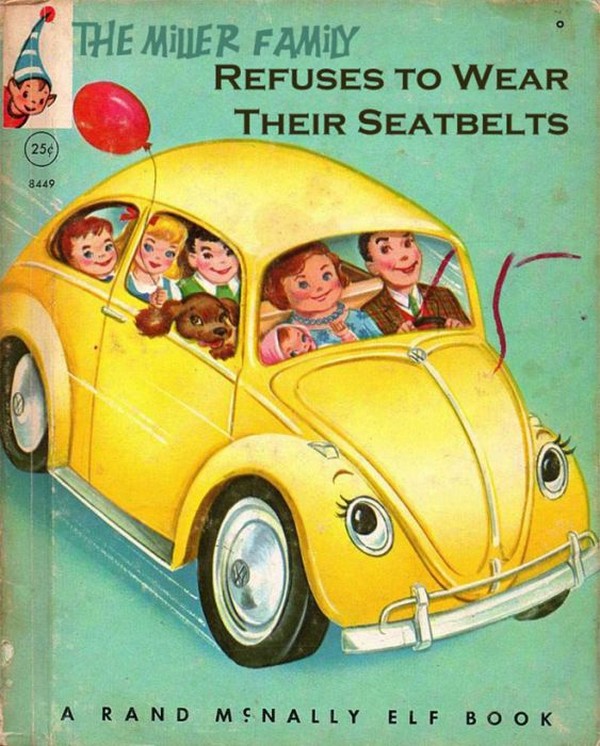 3.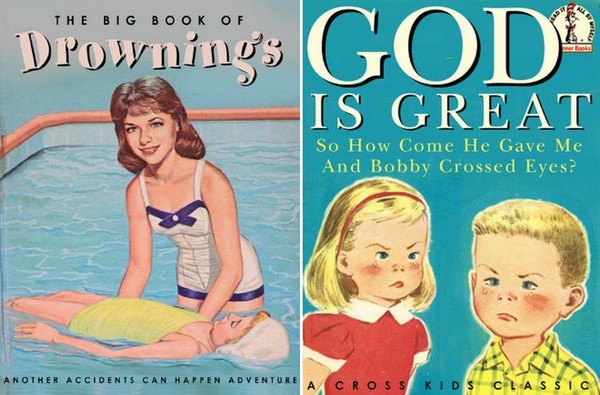 Read also: 24 Posts That'll Make Anyone With A Dark Sense Of Humor Laugh
4.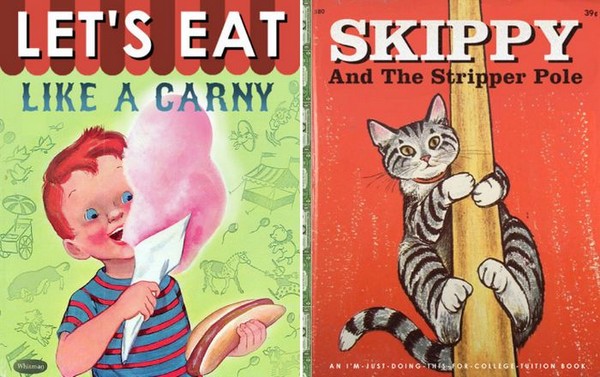 5.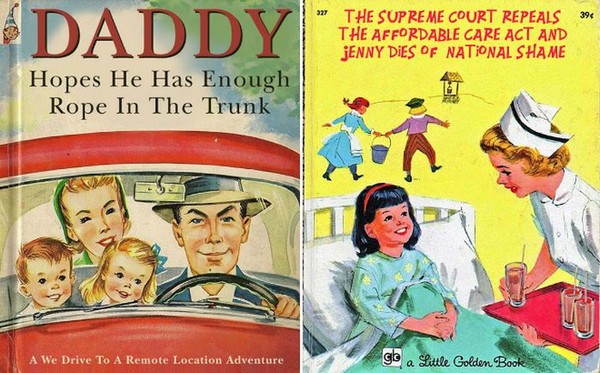 6.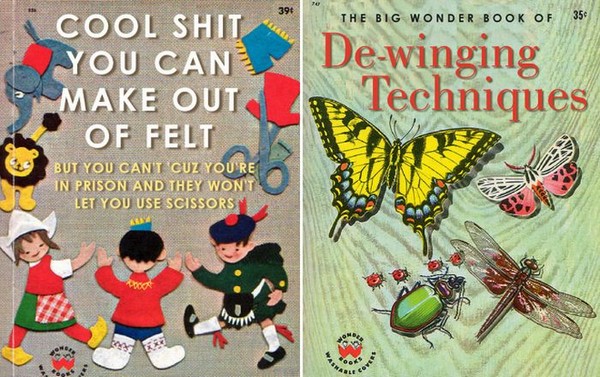 7.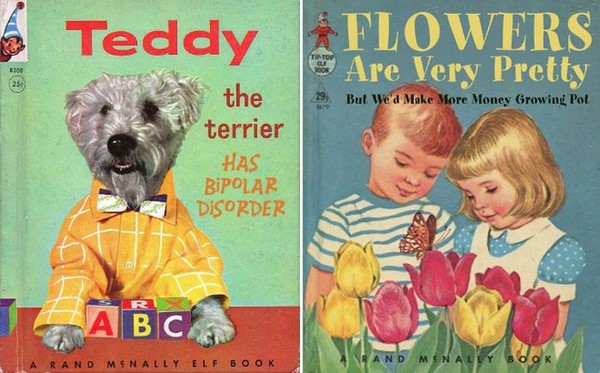 8.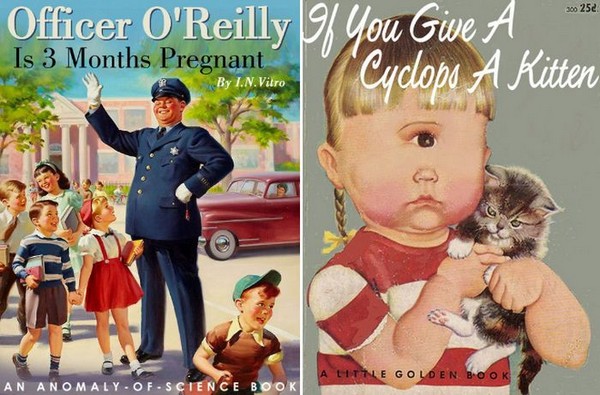 9.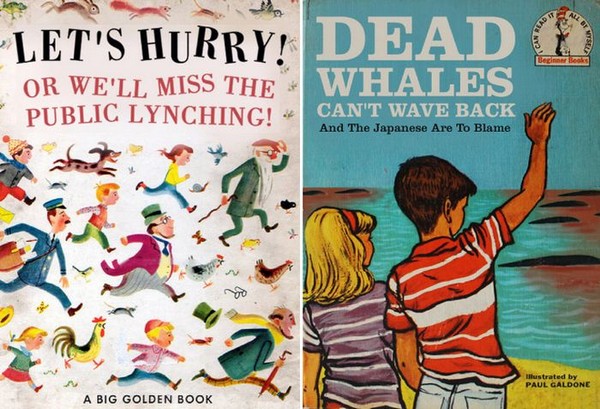 10.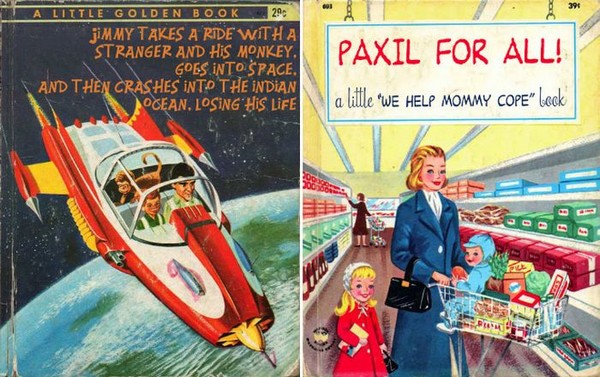 11.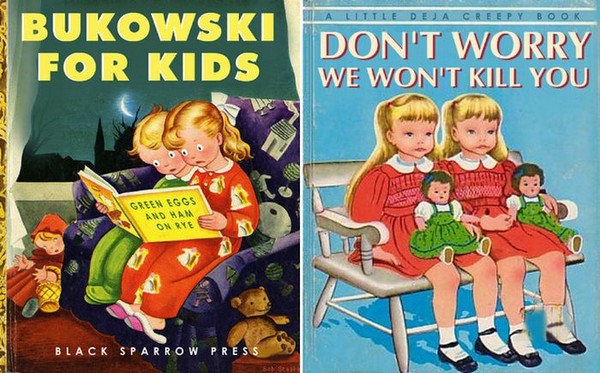 12.