Hola, all you warriors of the workweek (and WFH heroes)! Ever felt like your universe revolves solely around tasks, deadlines, and conference calls? You're definitely not alone. Balancing your professional prowess with personal peace is akin to walking a tightrope in hurricane winds.
Sometimes it feels like you're hitting the pause button in real life just to score a few points in the corporate game. Lost track of the last time you kicked back with friends, conquered that daunting list of personal tasks, or just enjoyed a moment of calm without the ghost of work emails haunting you? We totally get it.
But don't lose hope, oh gallant fighters of the cubicle arena. There are bits and pieces of joy and hilarity buried within the humdrum workdays, which – believe it or not – can make even the dreariest Monday feel like a Friday eve! One such golden nugget of joy is…wait for it…work memes! These brilliant beams of humor are like a secret weapon, aiding us in navigating the labyrinth of the professional world. They jab at everything from the telenovela-esque office politics to those mind-numbing tasks we all love to procrastinate on.
The cherry on top? You can sneak a glance at them while pretending to be engrossed in that oh-so-important spreadsheet. Your secret's locked away in our vault. So, make yourself comfortable, let your hair down, and get ready to dive into the hilarious world of work memes we've put together for you this week. Here's to a splash of laughter before the holiday weekend, where we hope at least some of you don't have to work.
1.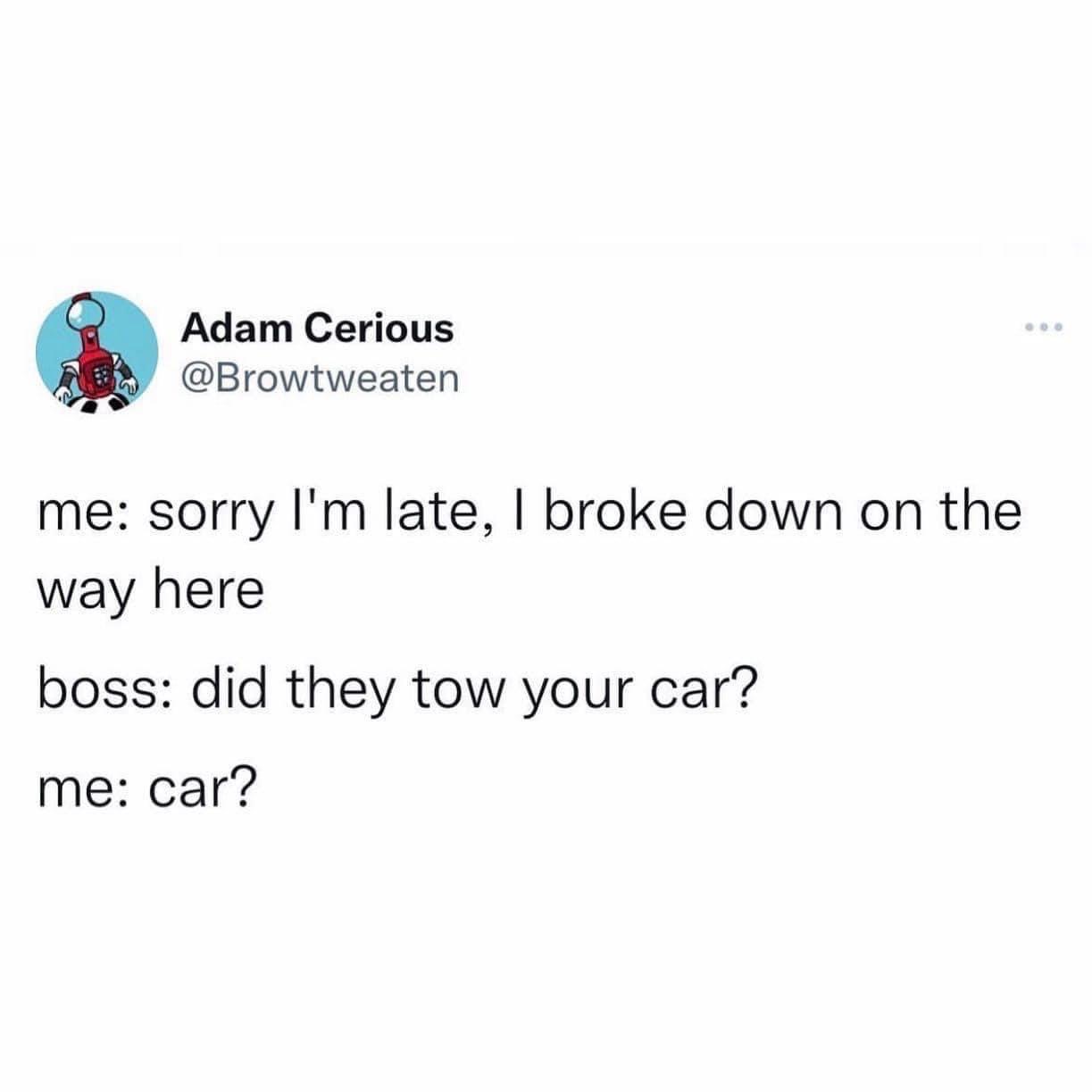 2.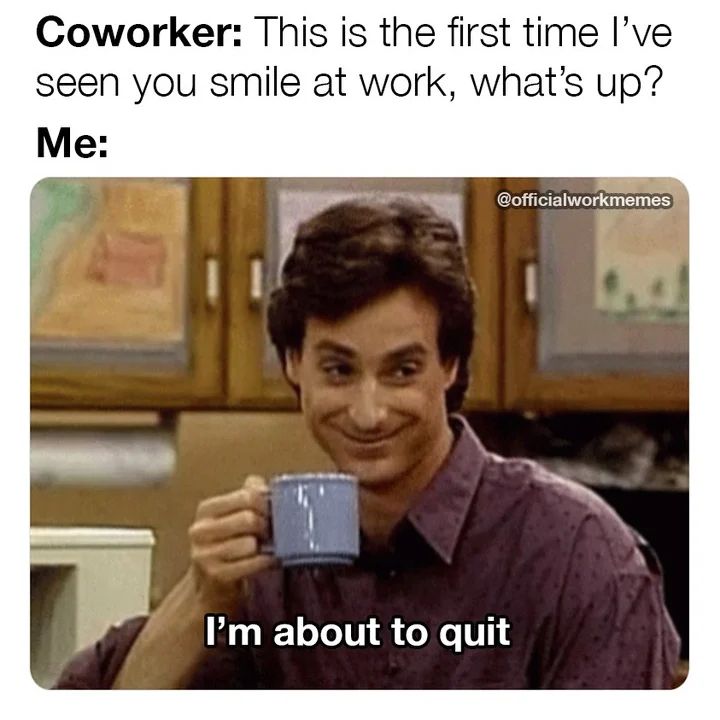 3.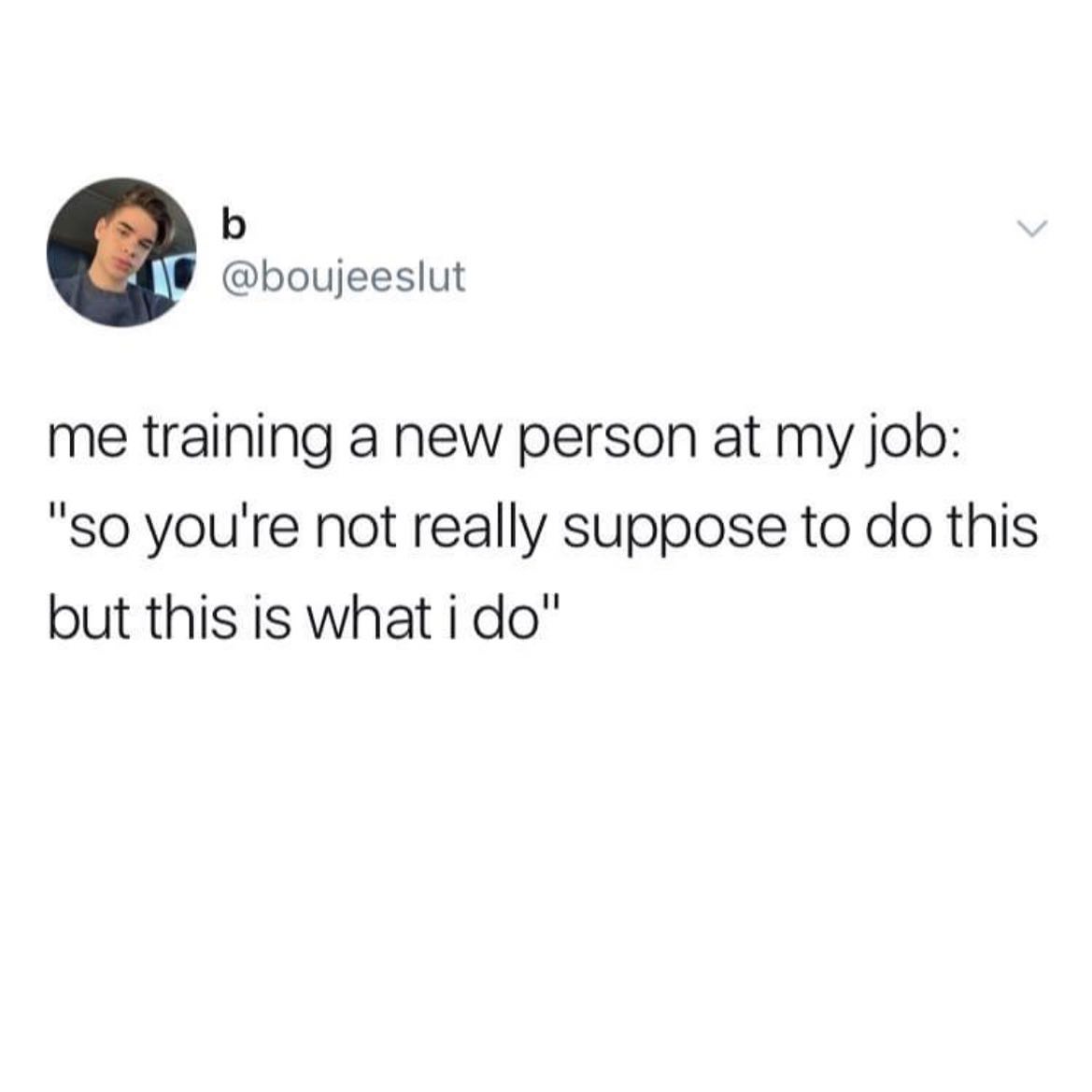 4.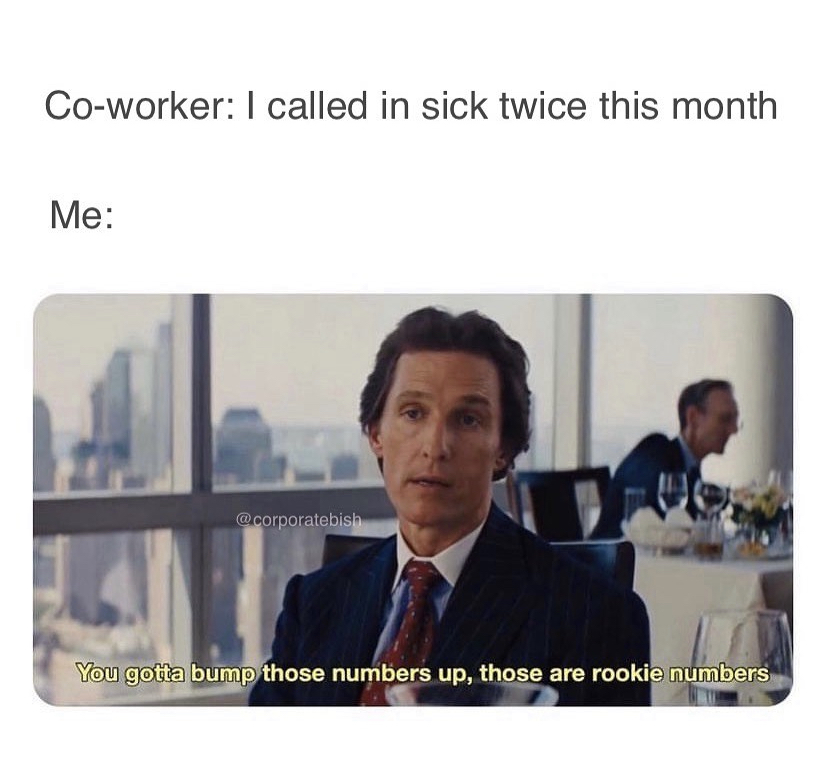 5.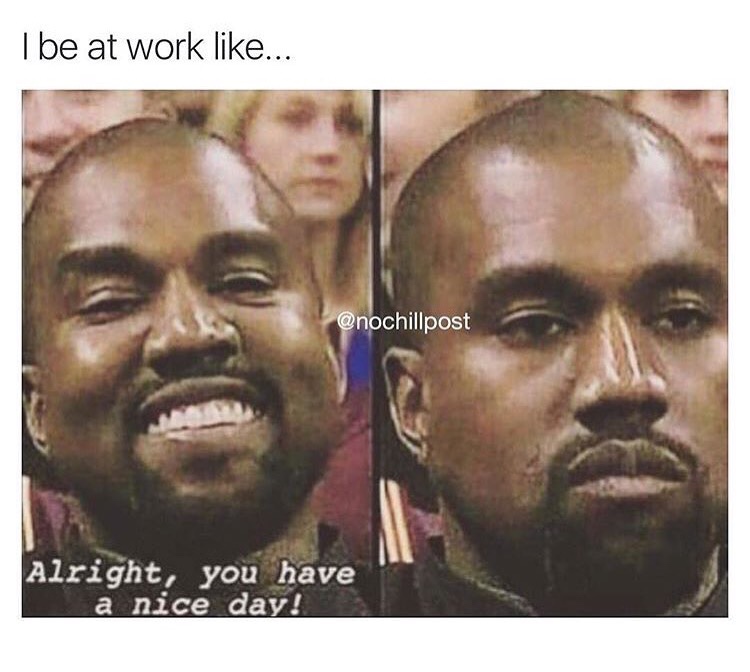 6.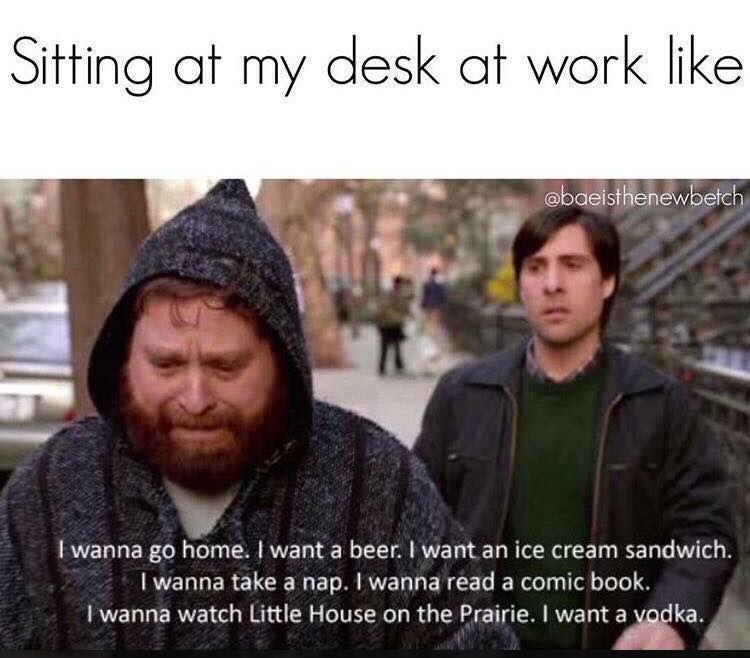 7.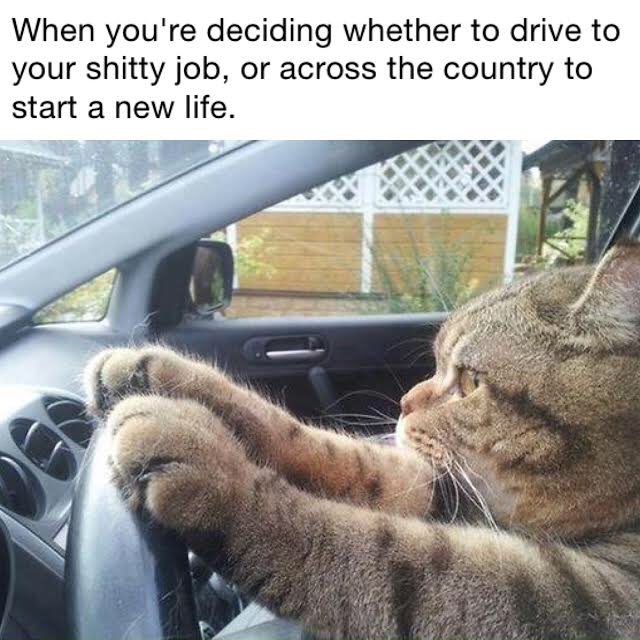 8.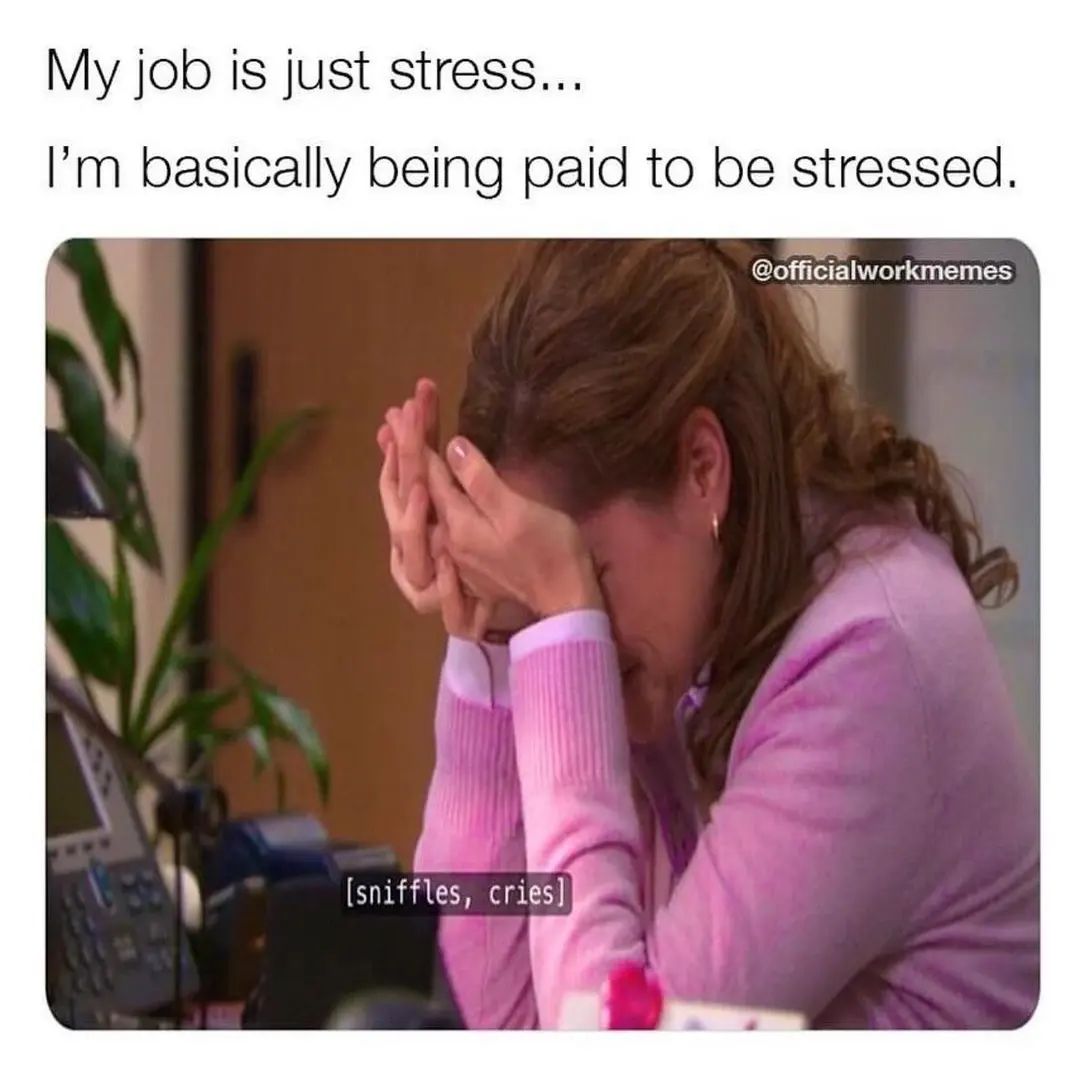 9.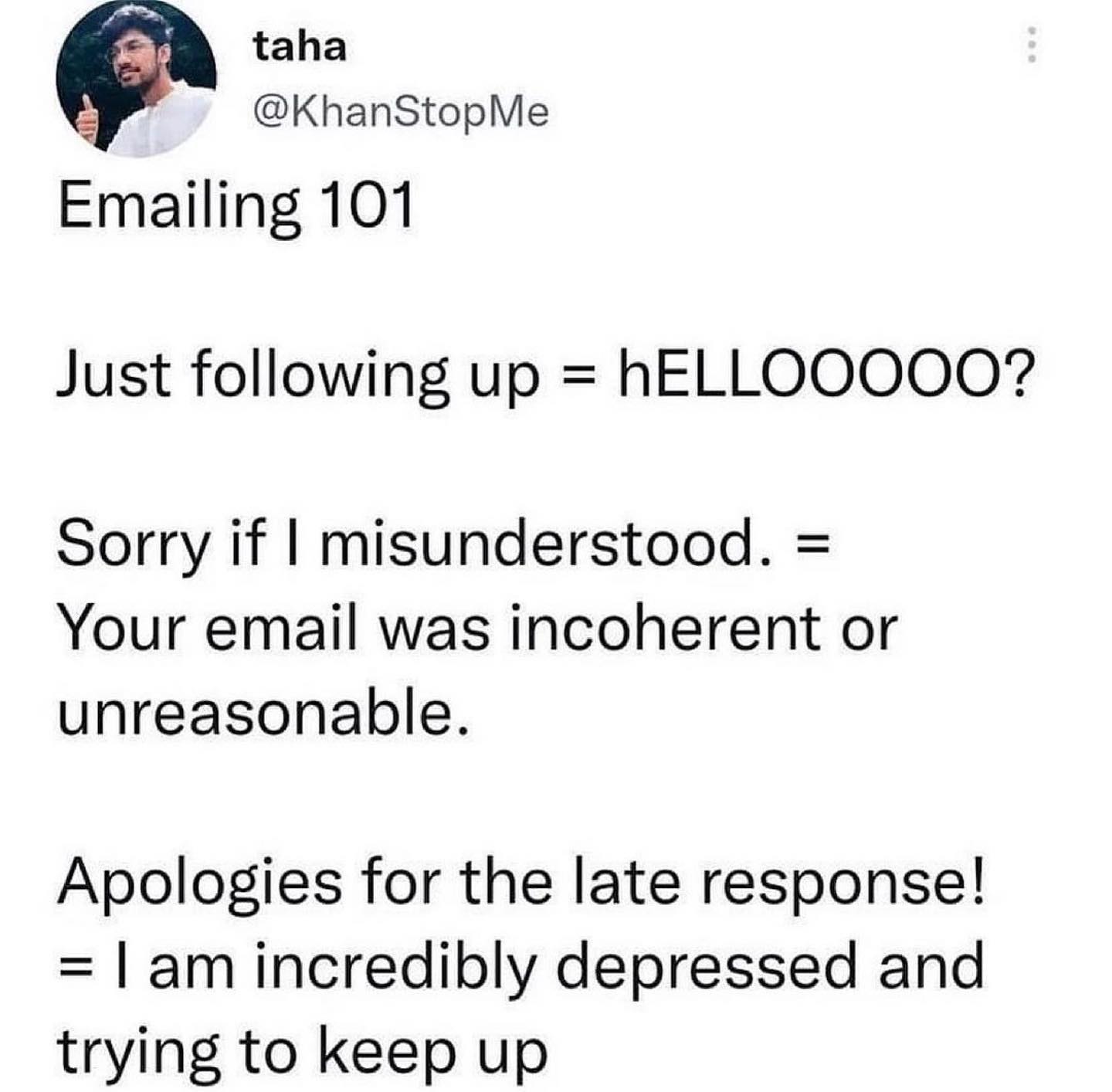 10.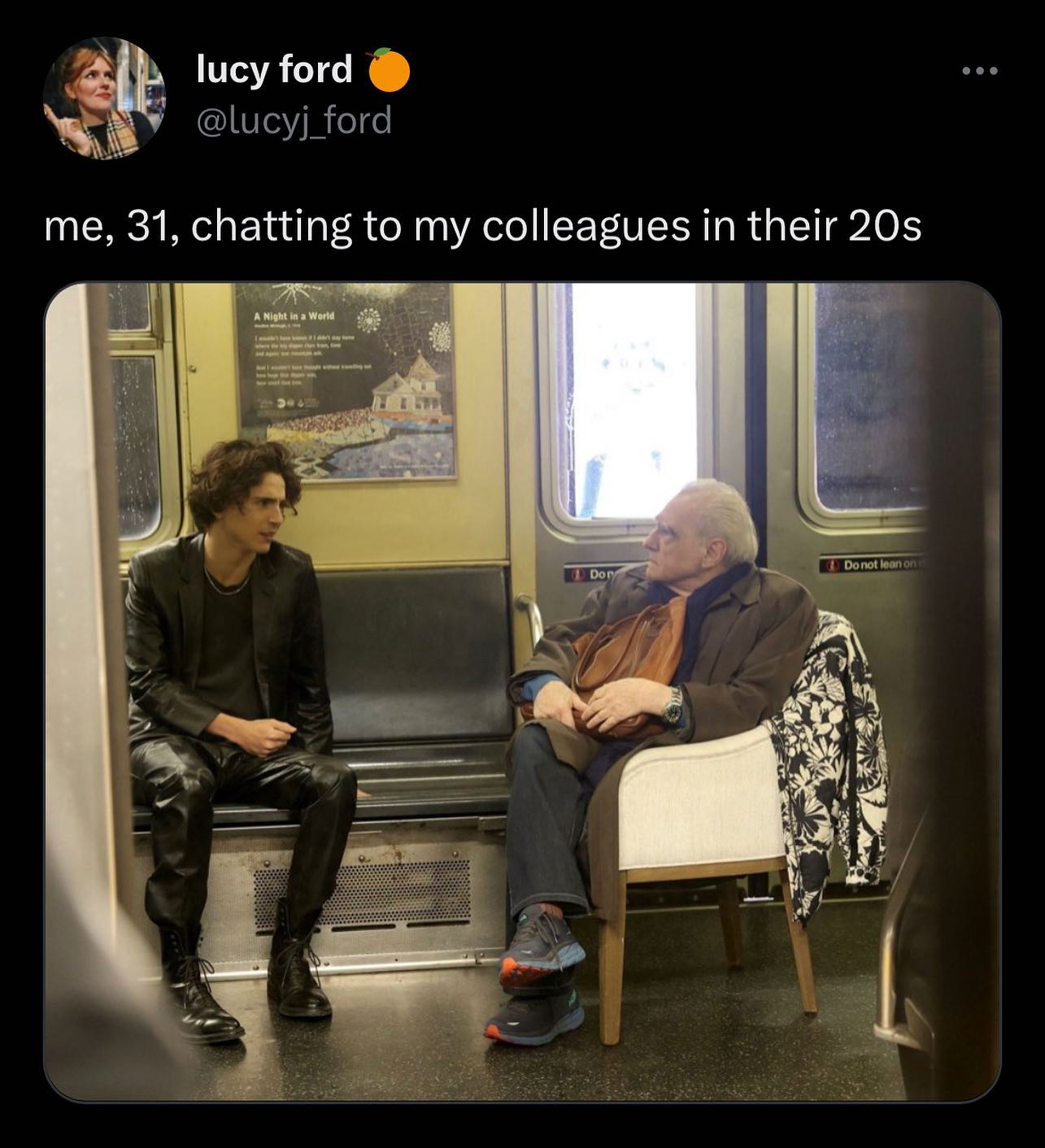 11.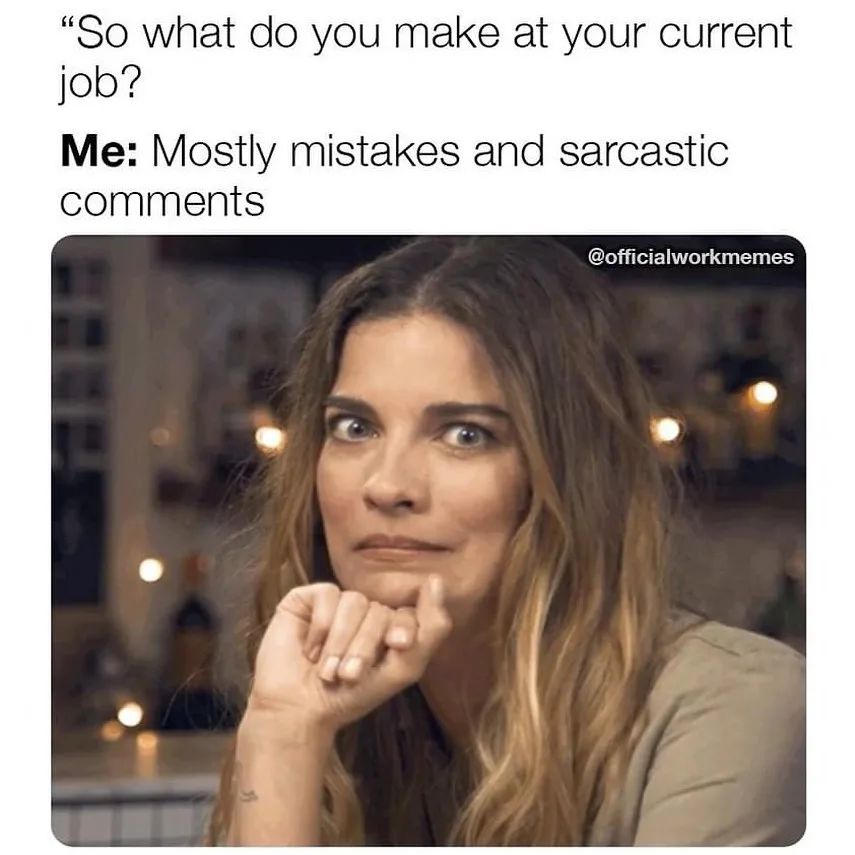 12.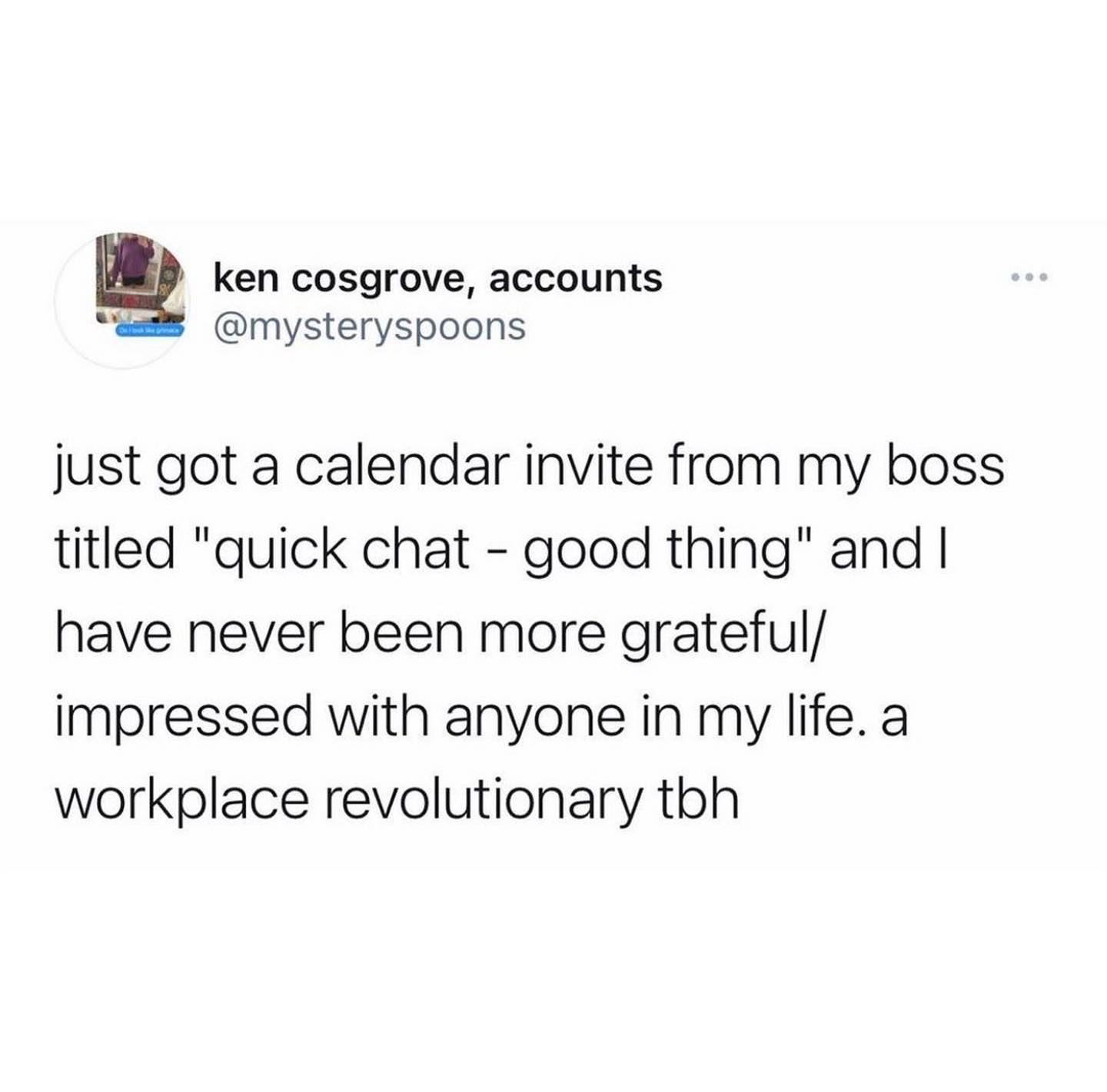 13.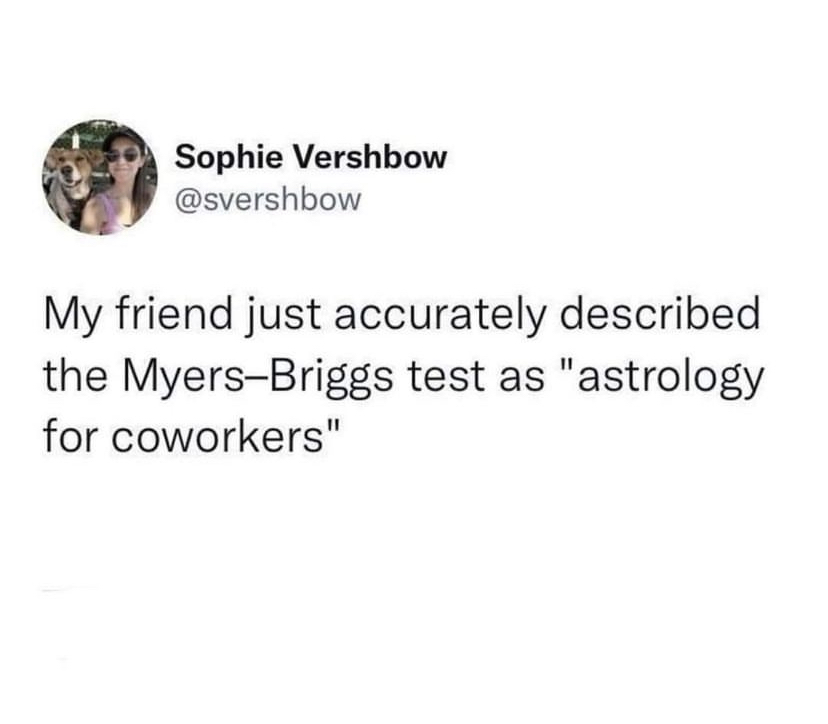 14.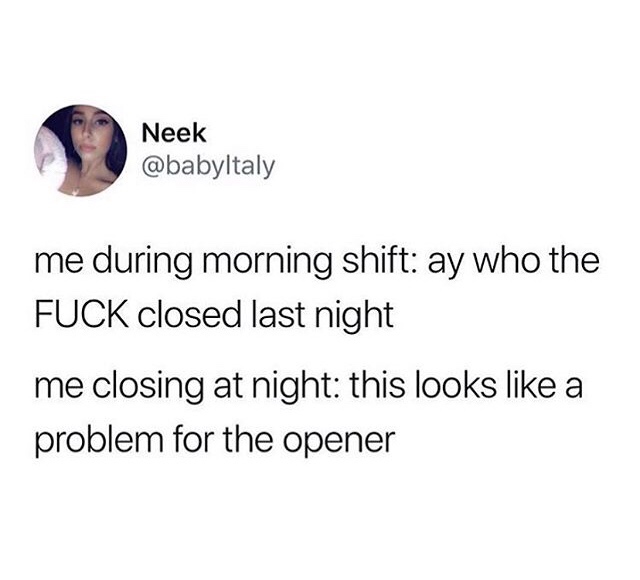 15.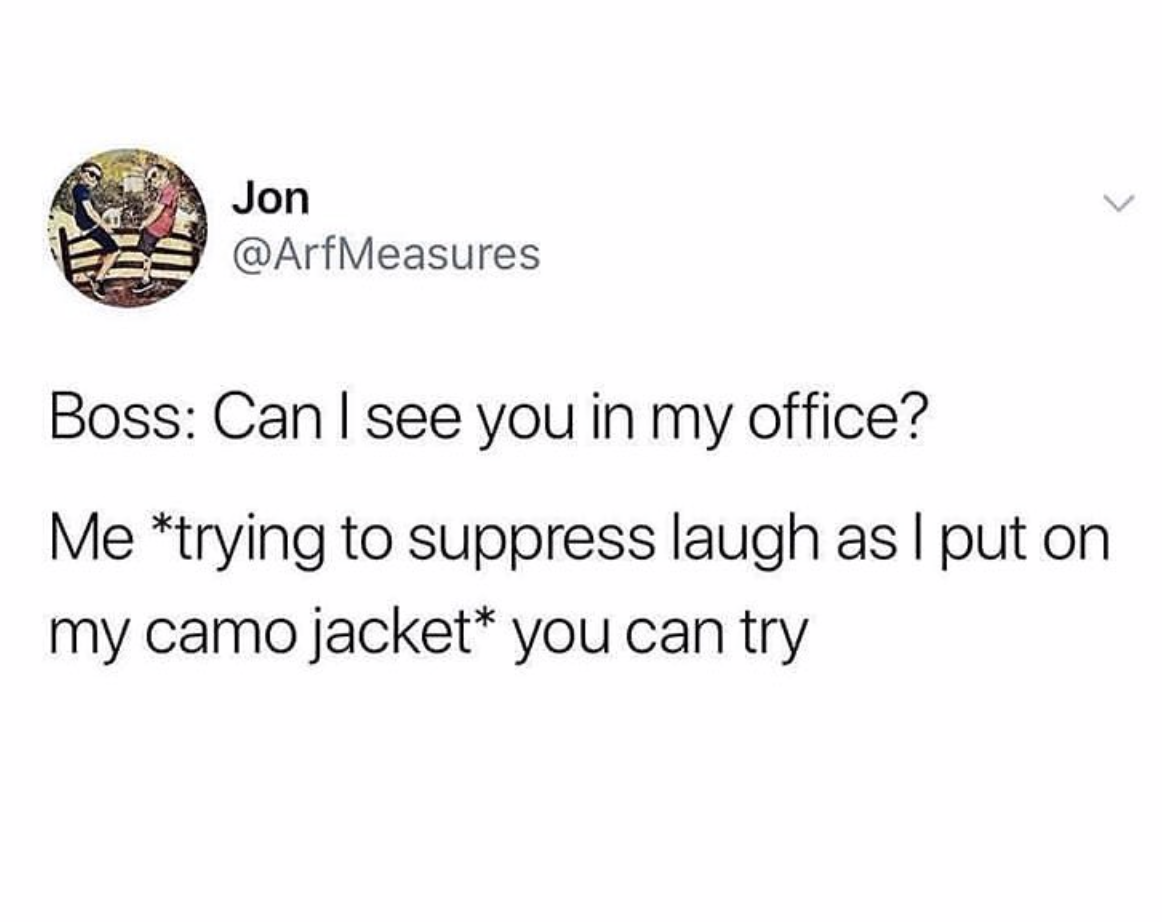 16.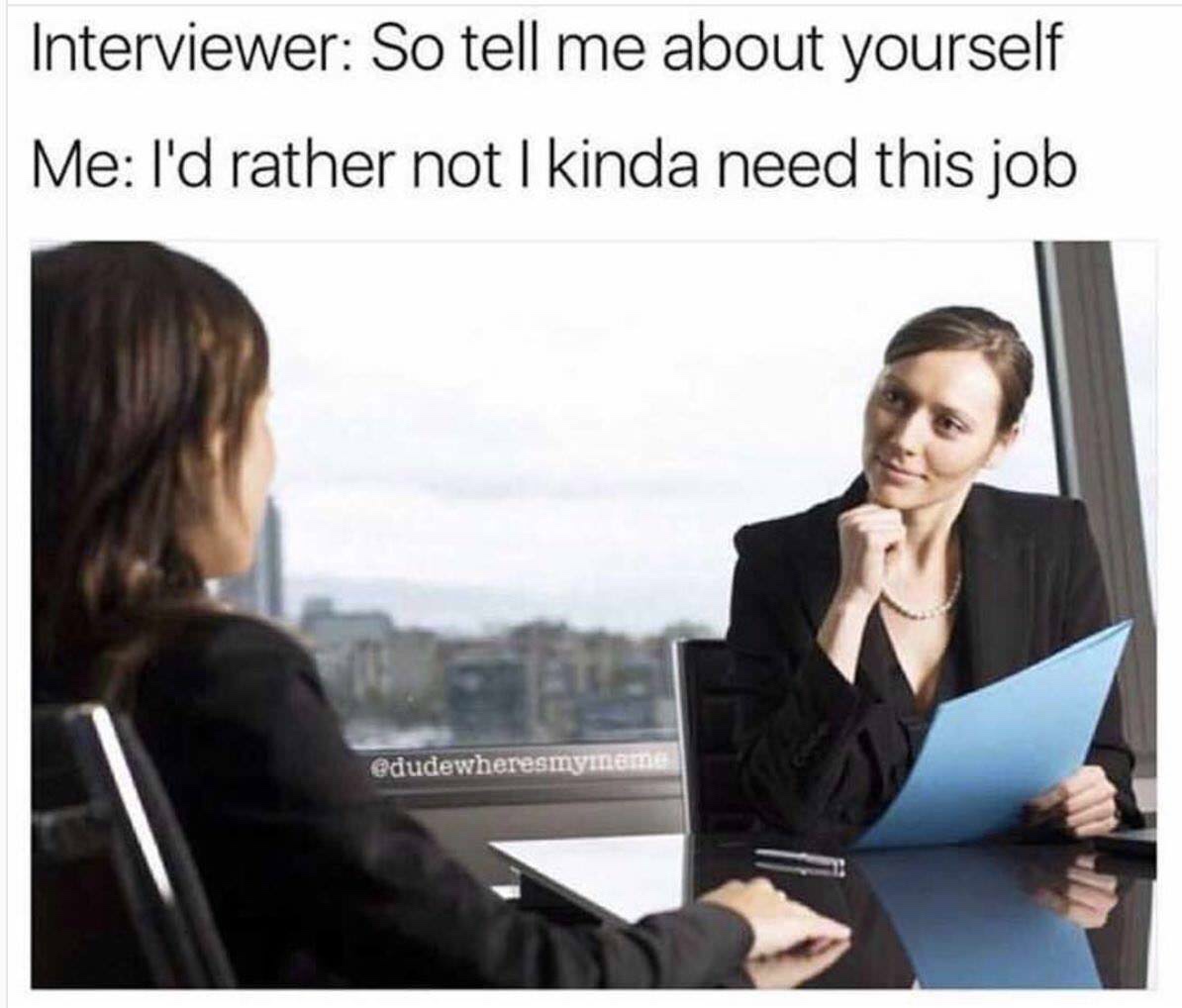 17.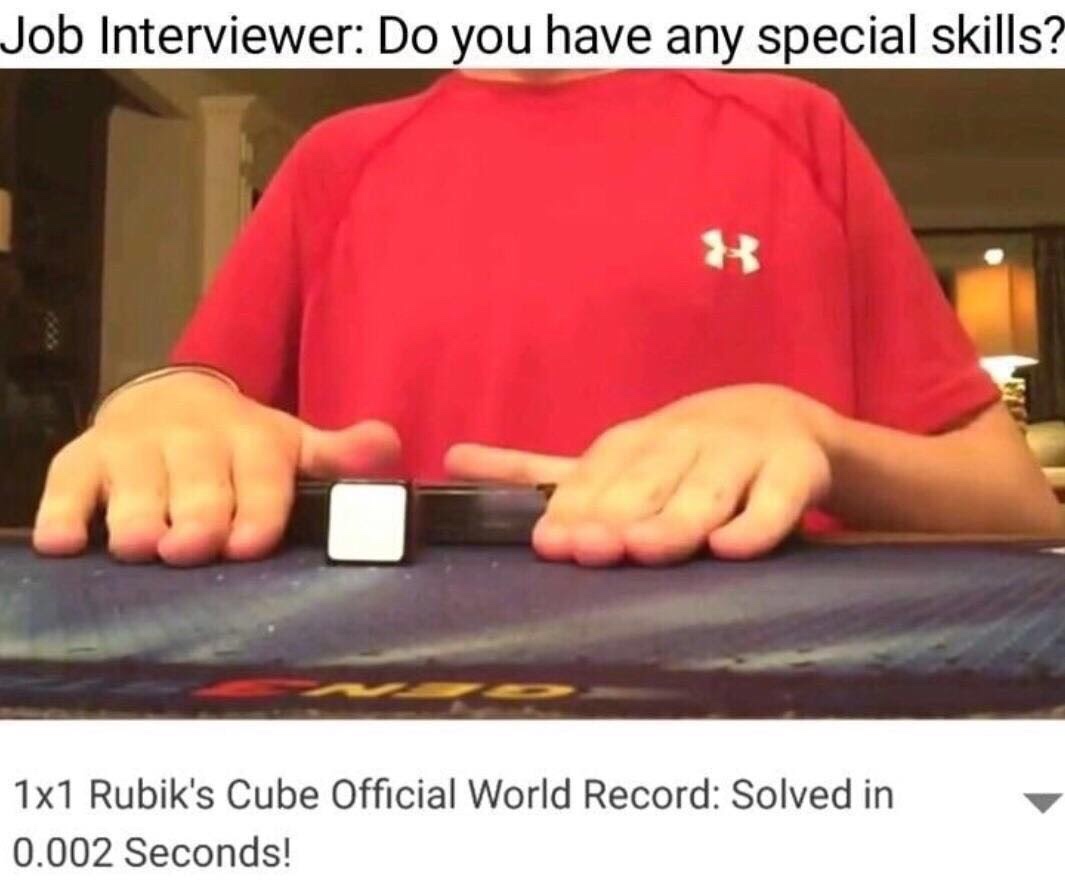 18.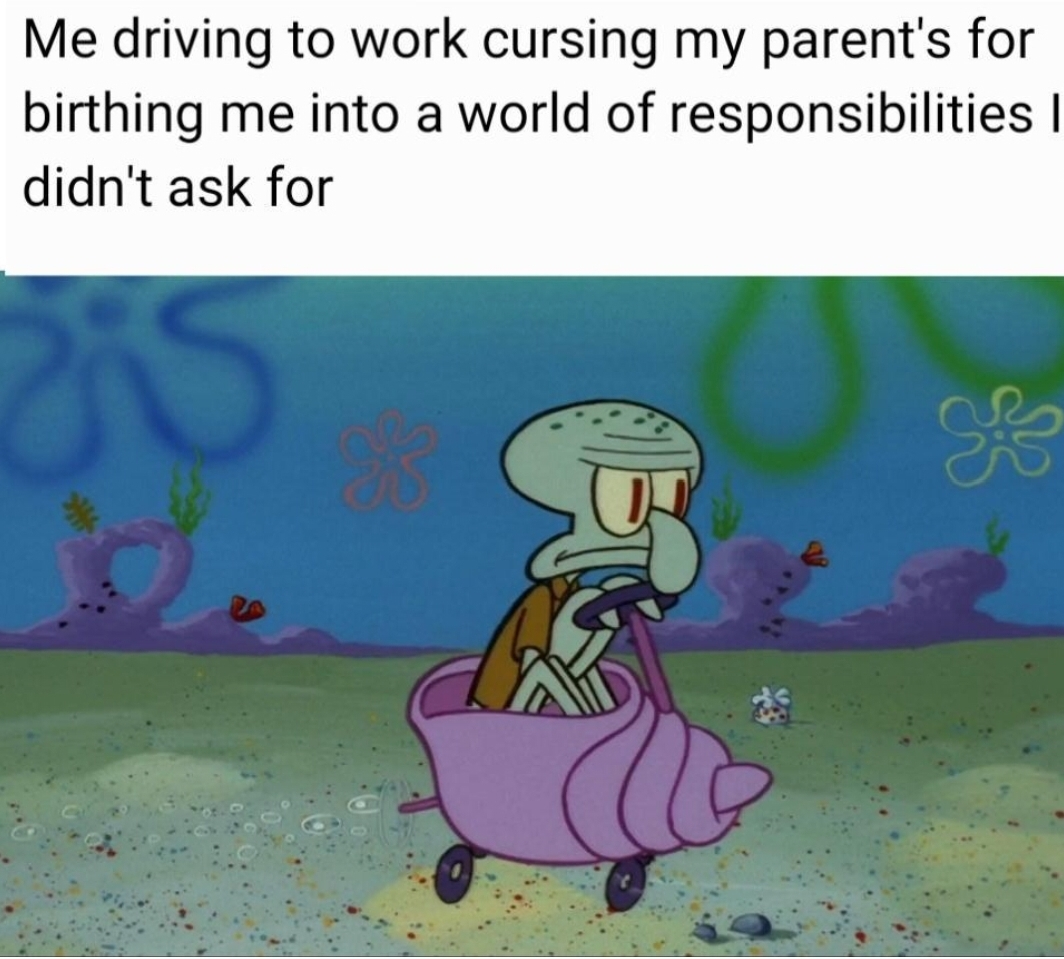 19.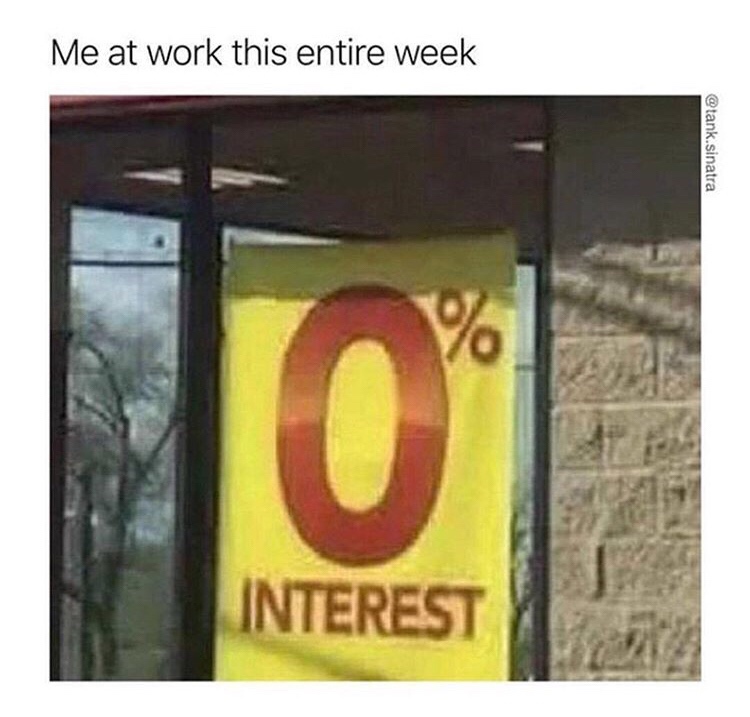 20.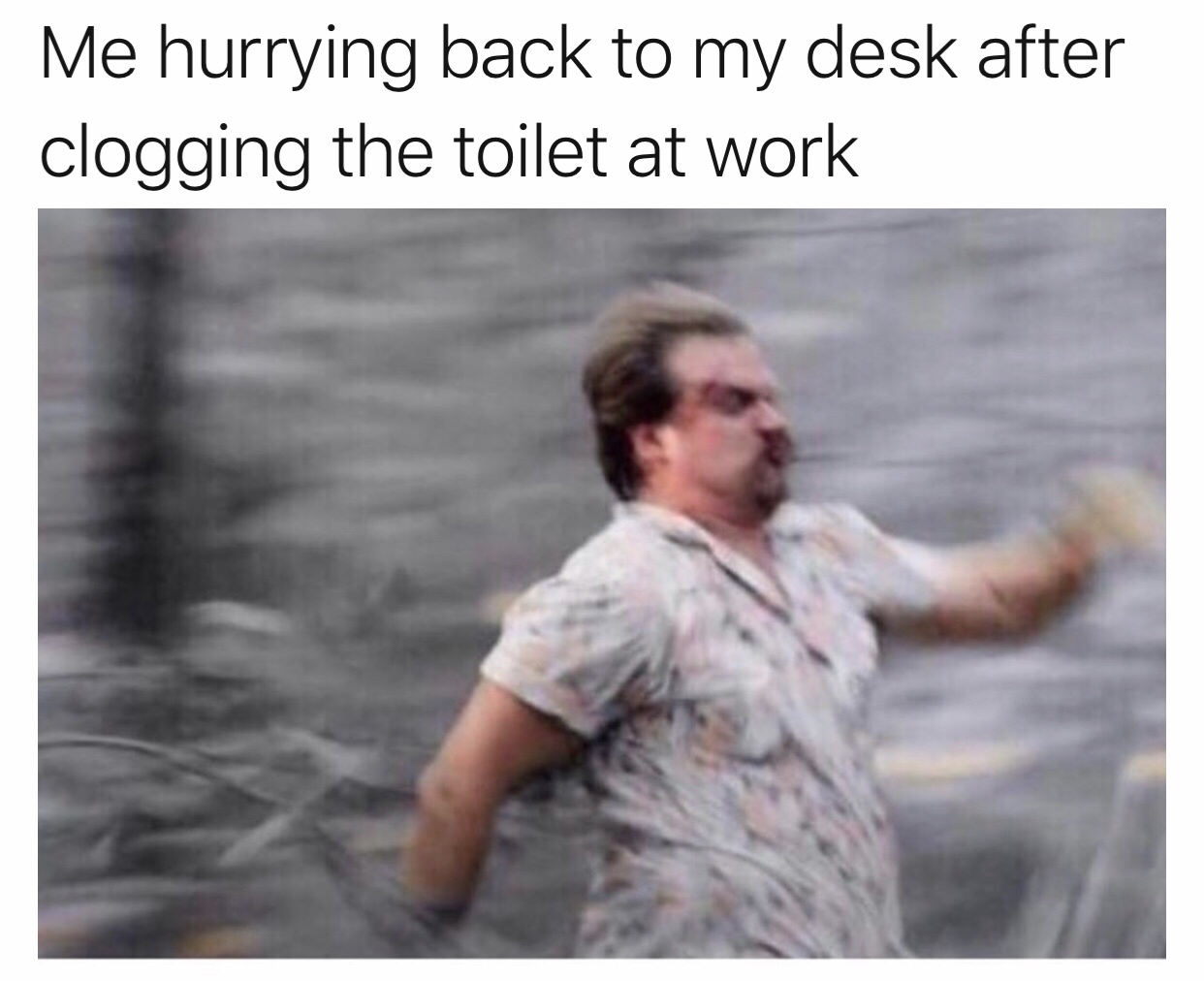 21.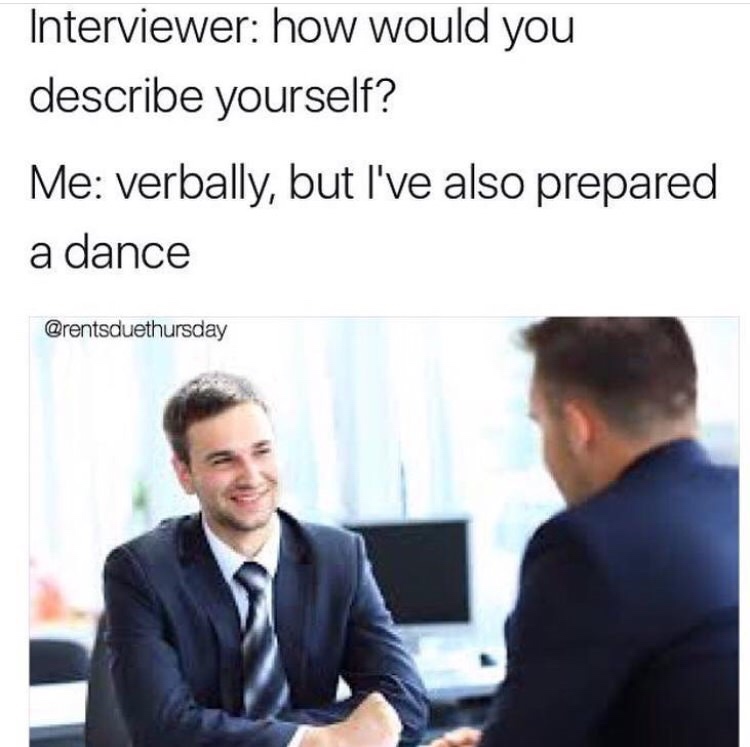 22.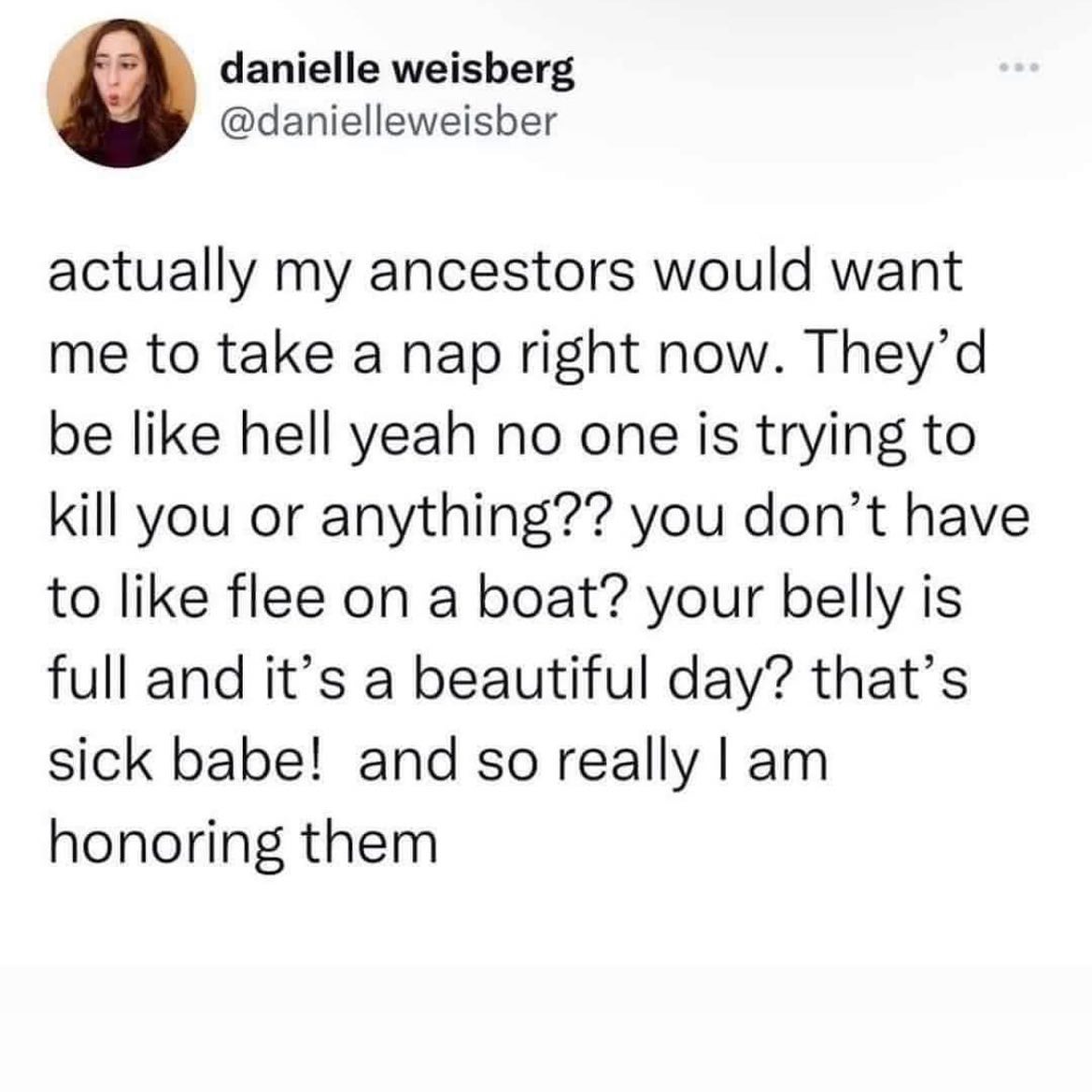 23.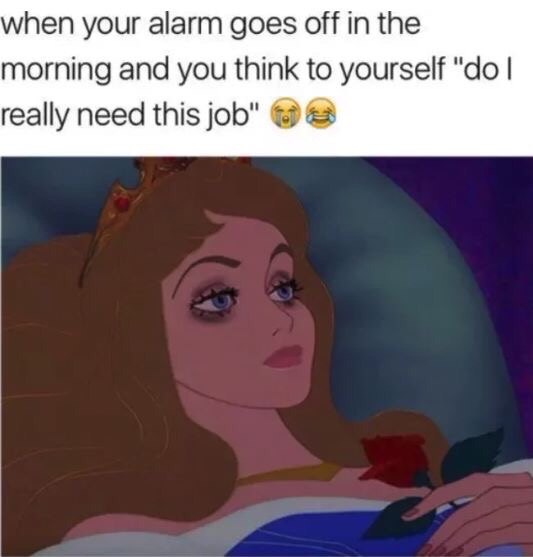 24.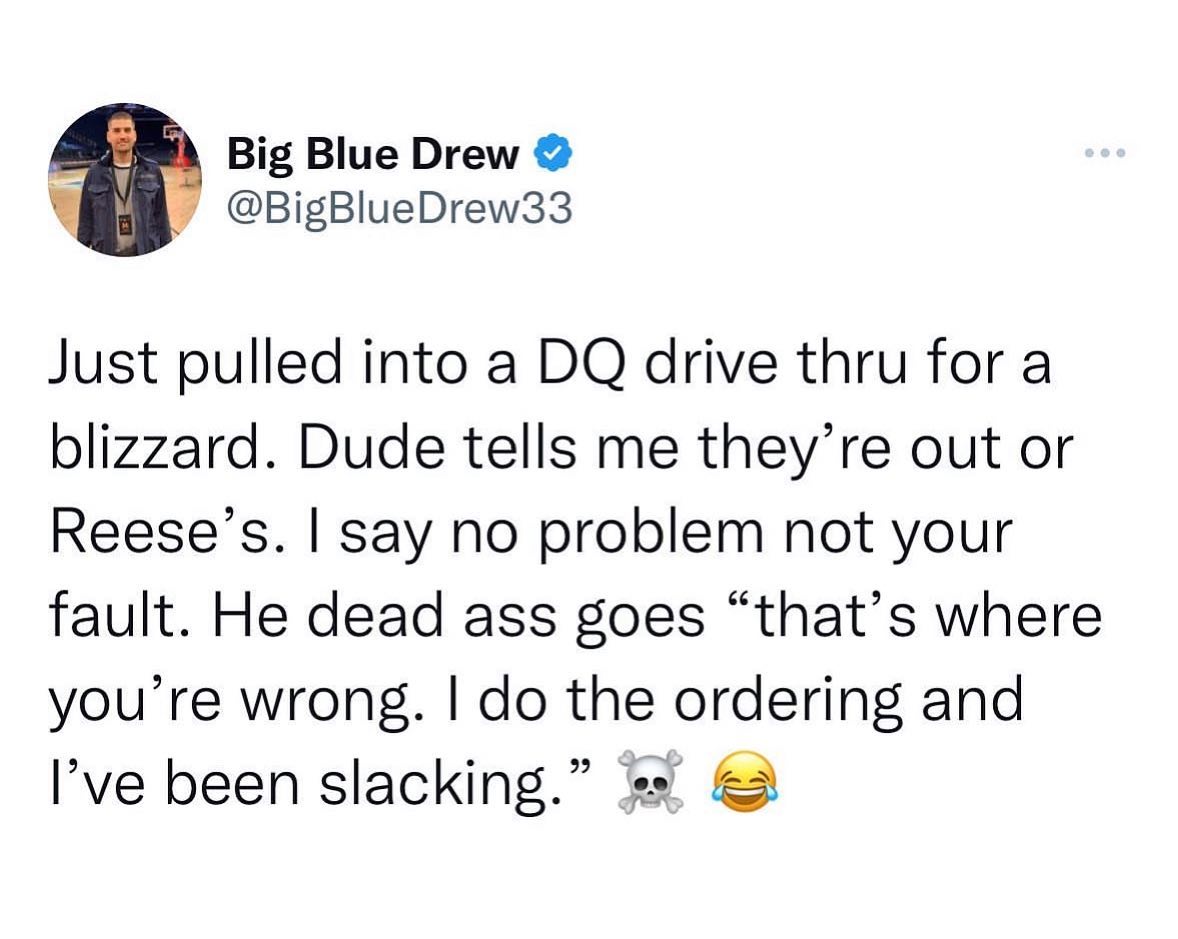 25.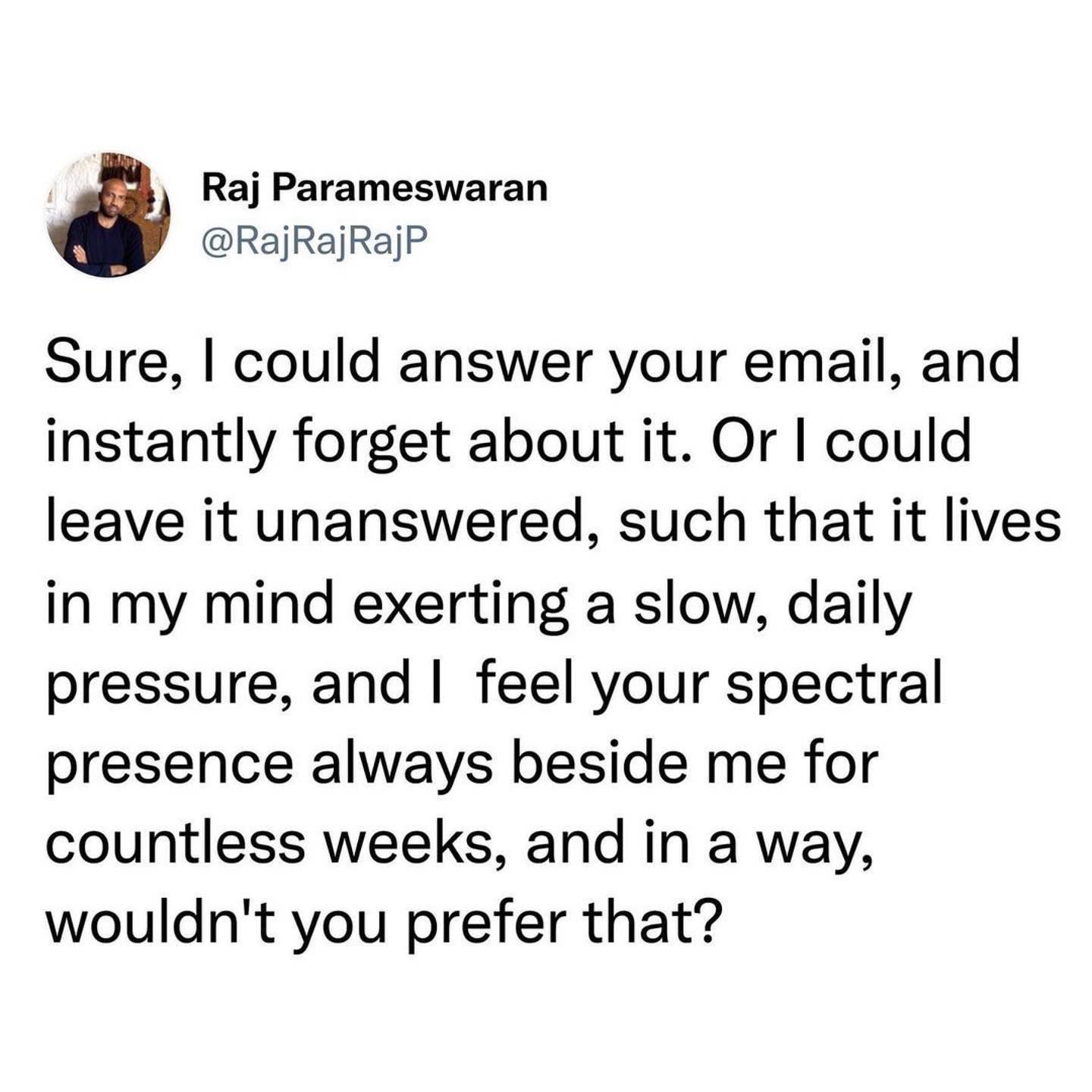 26.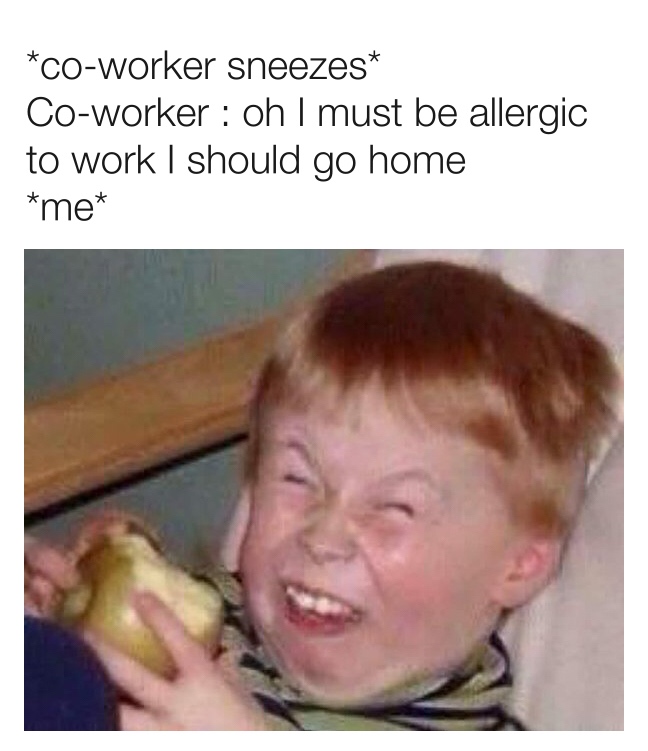 27.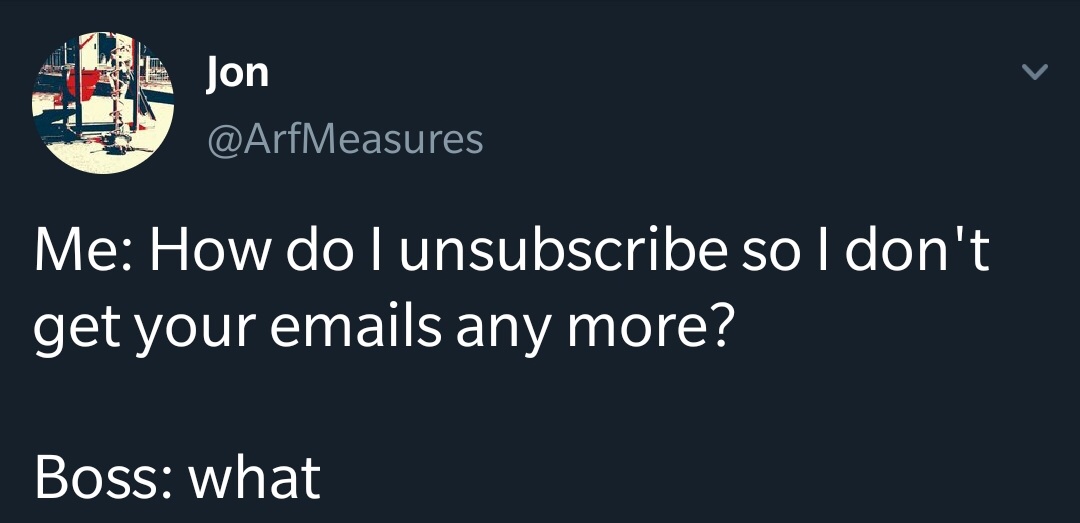 28.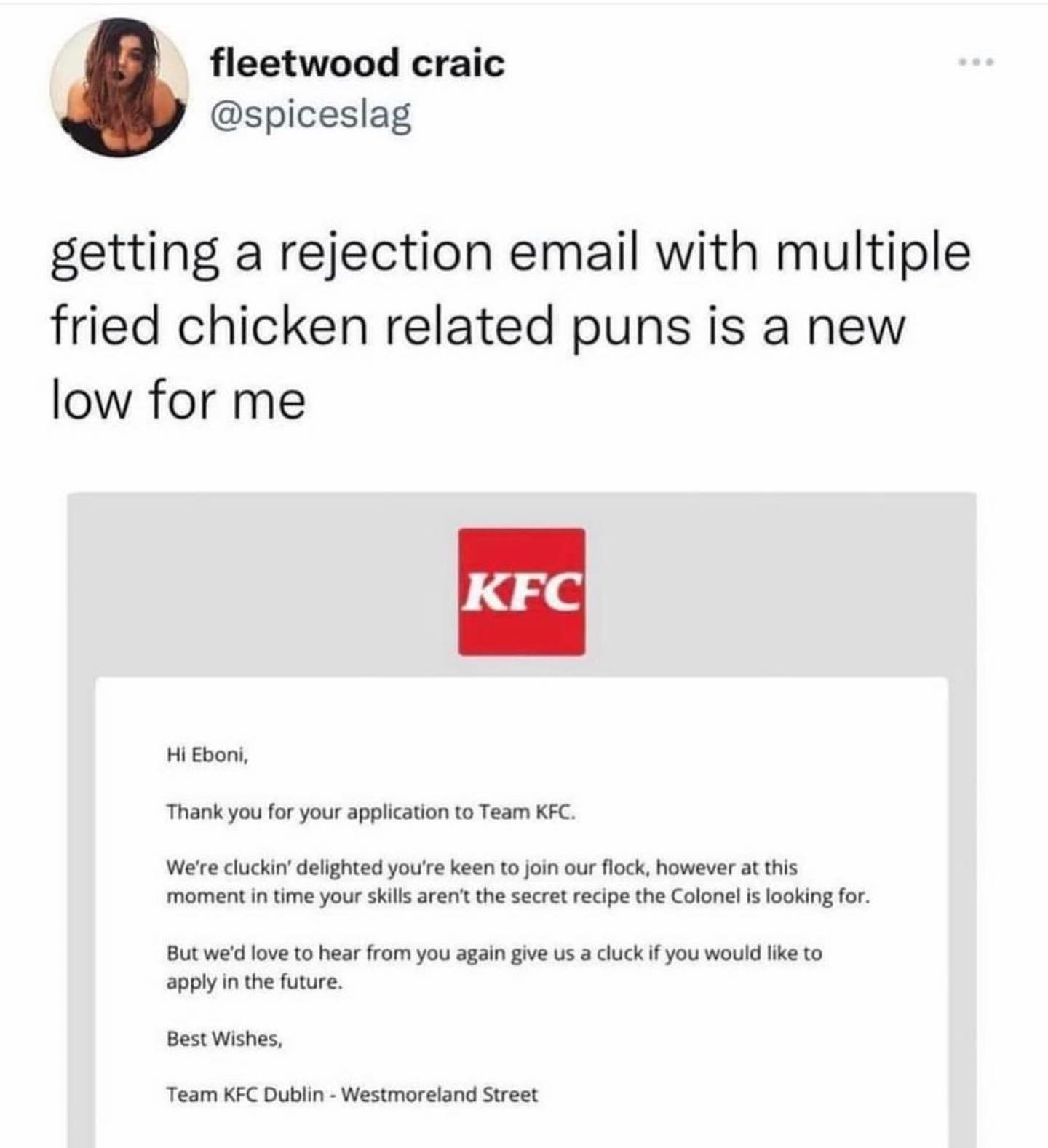 29.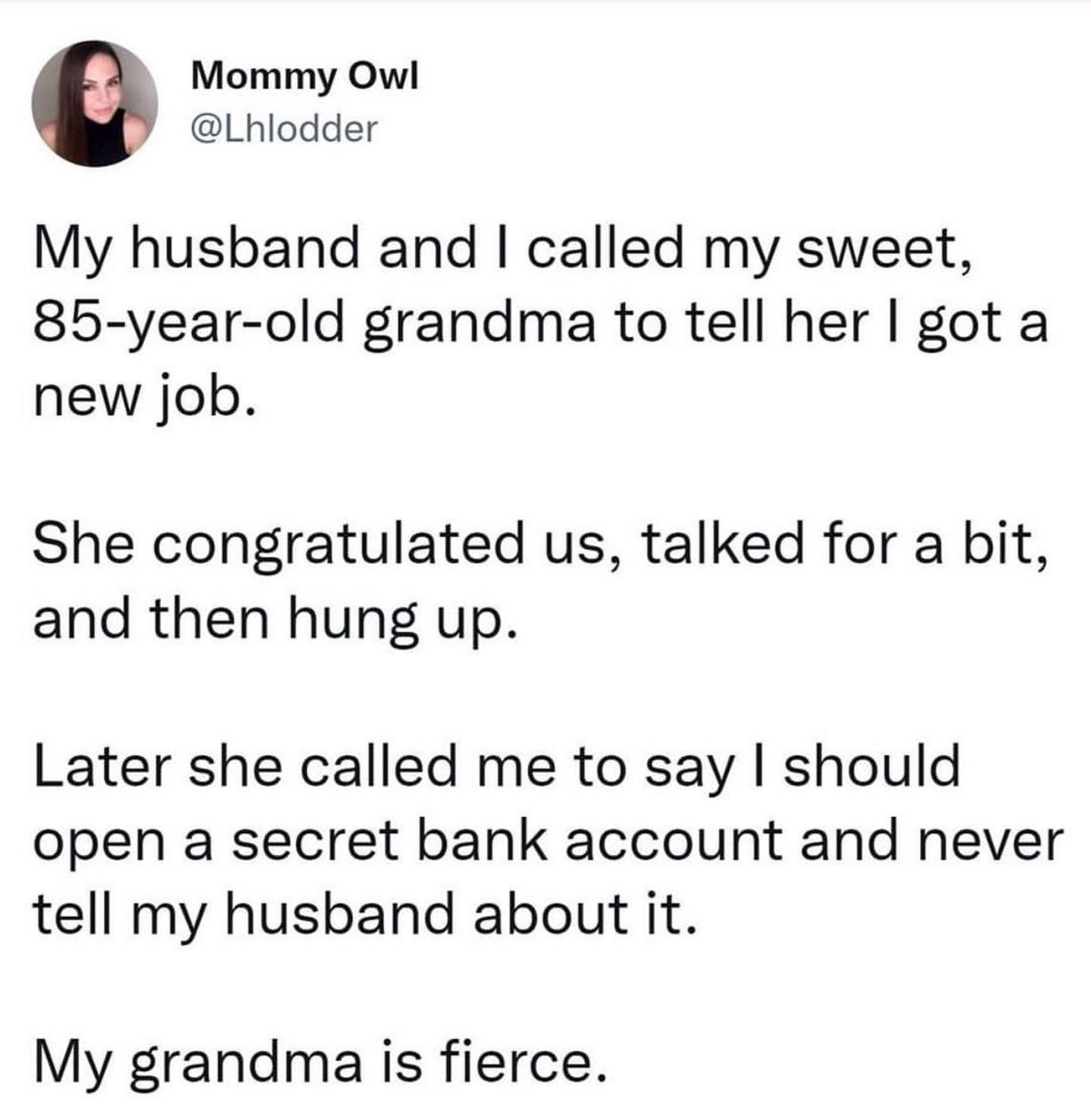 30.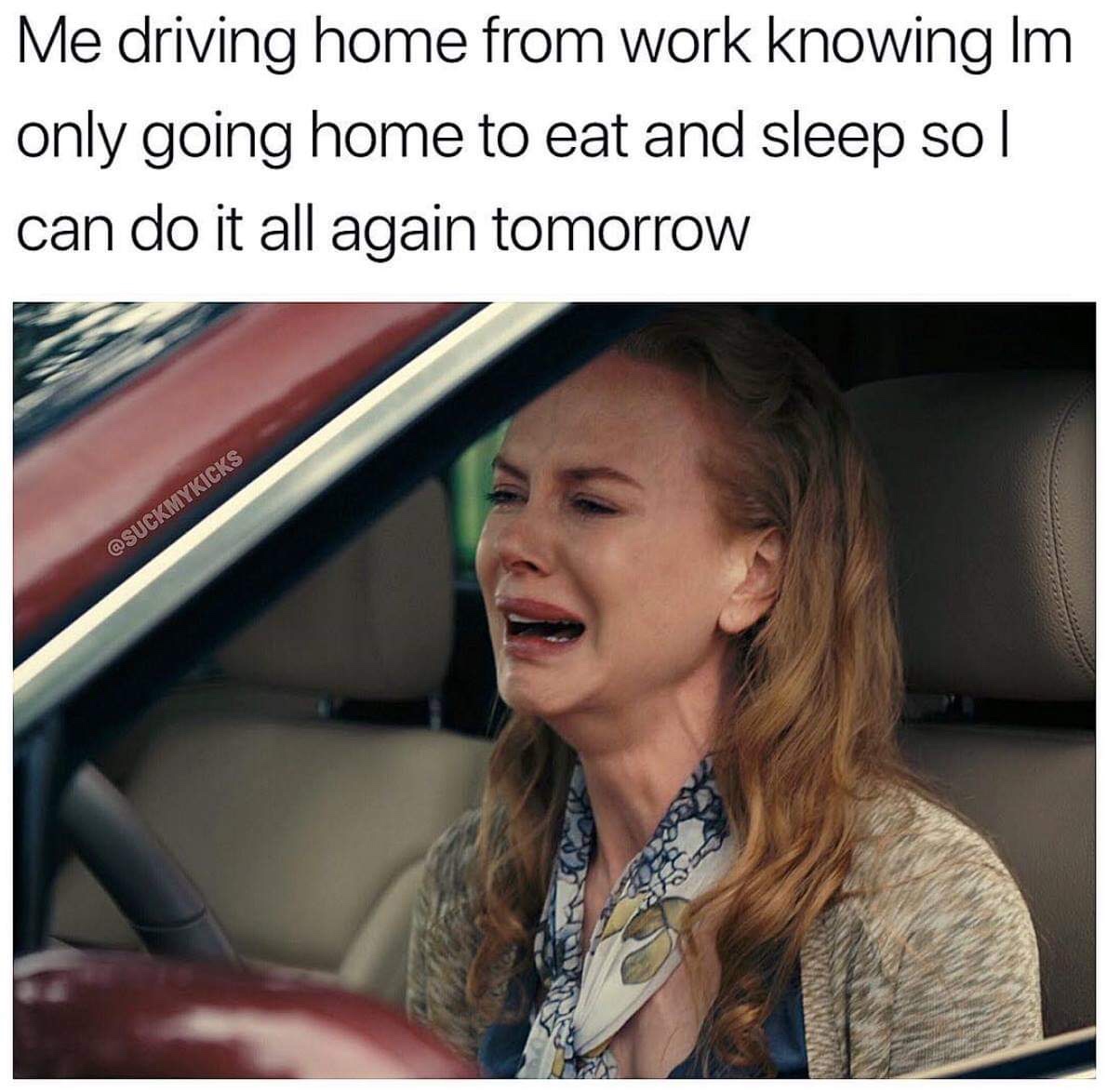 31.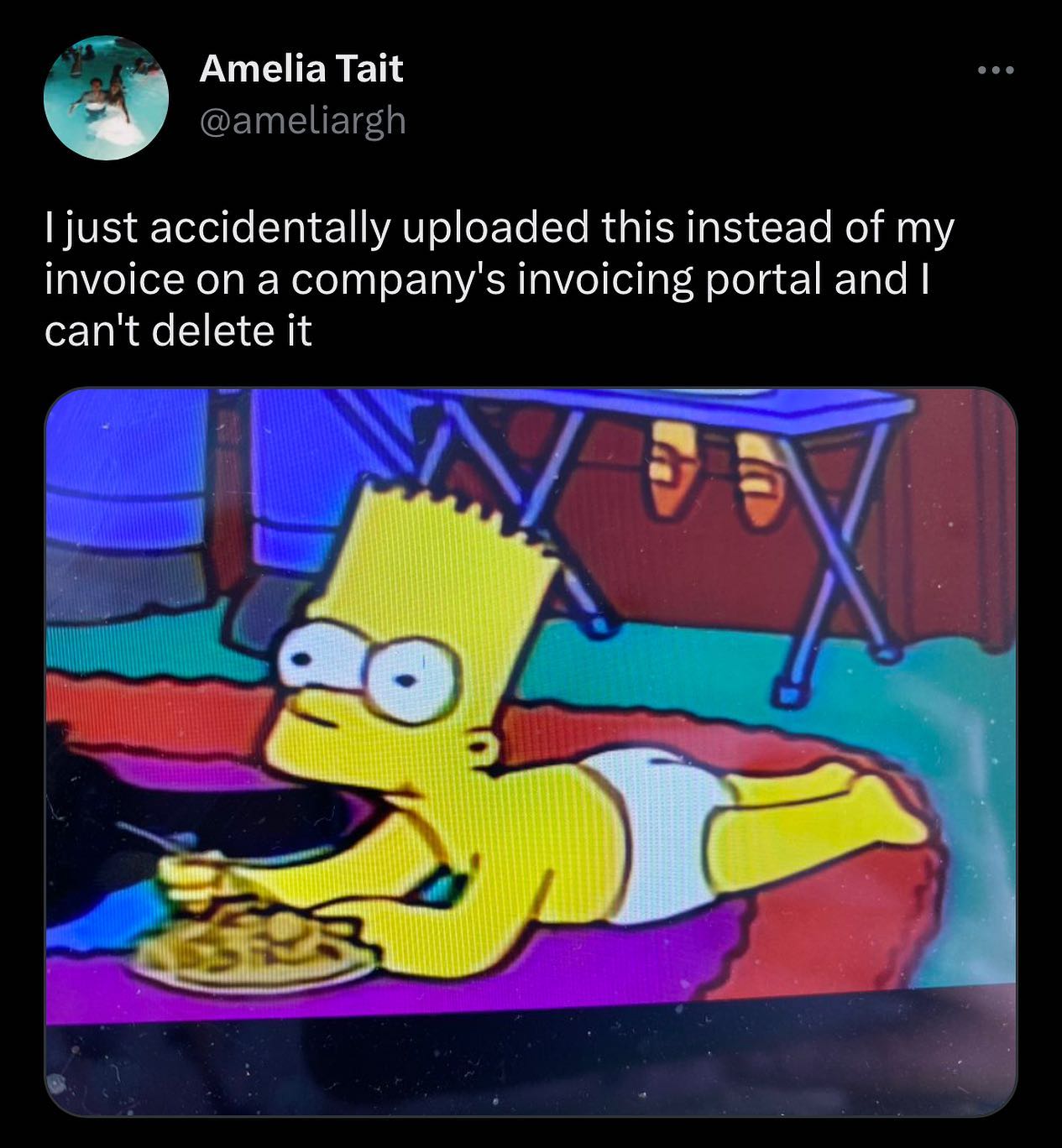 32.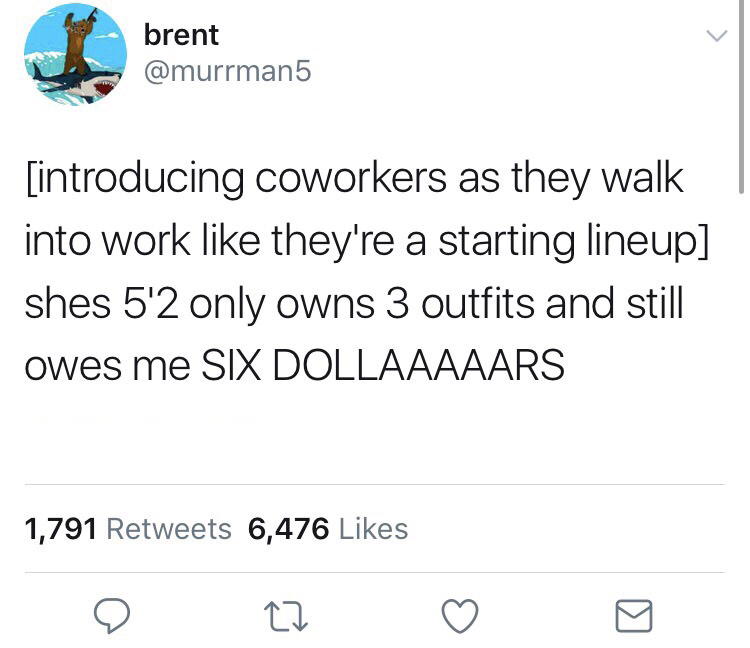 33.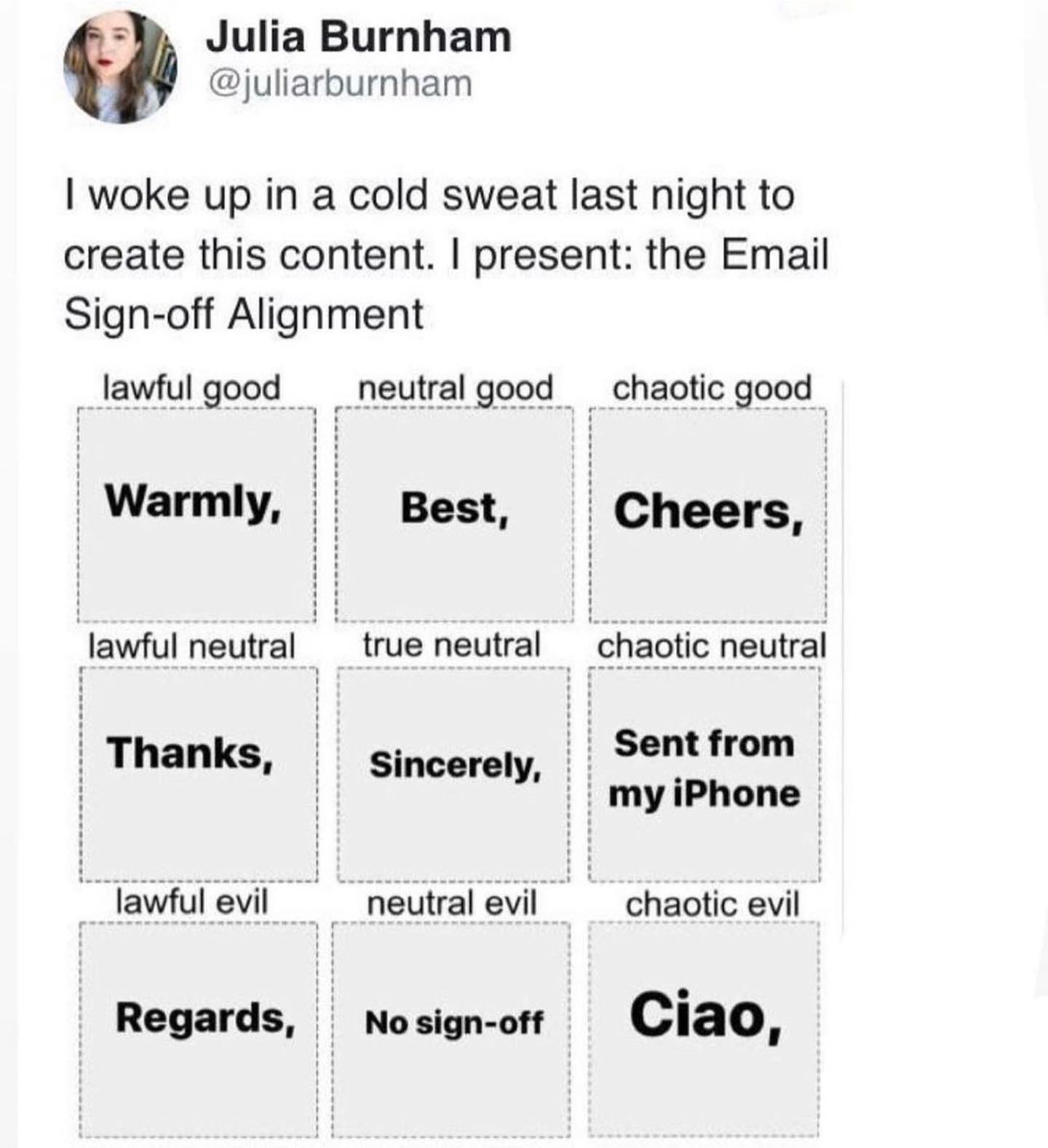 34.
35.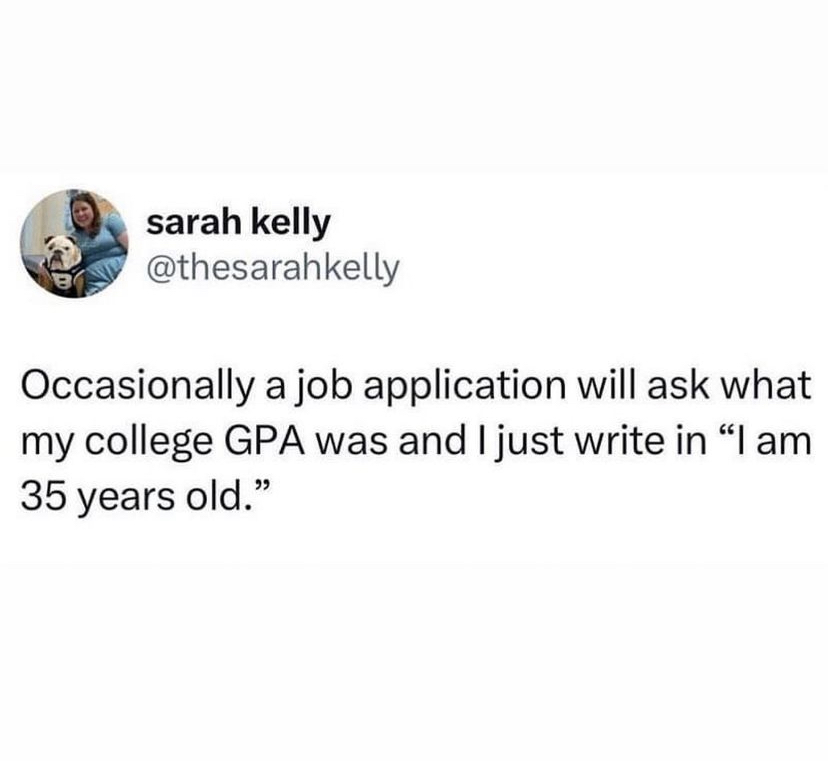 36.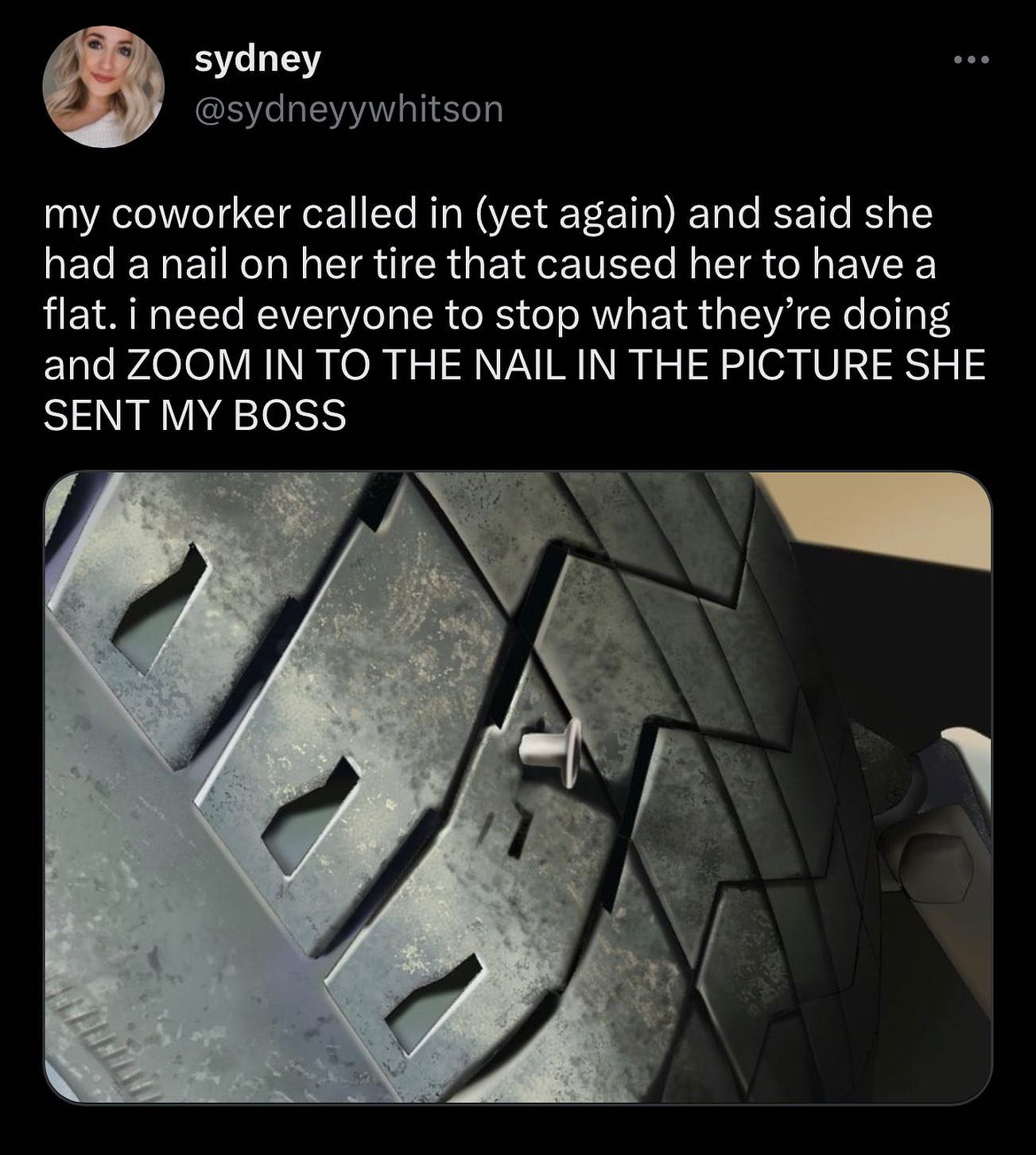 37.