If think architecture is just about Frank Lloyd Wright, Le Corbusier, or Brutalist concrete jungles — allow me to shatter that romanticized vision with a descent into the world of architectural abominations.
I present to you: the Twitter account "@cursedarchitect," the internet's repository for designs that make you question if the architects were playing a weird game of Jenga or doing Mad Libs with building materials.
Here, you'll find a curiously vast range of atrocities—ceilings that look like they've been chewed by a nihilistic beaver, doorways that feel like a test from a vindictive maze runner, and yes, stairs that lead straight into existential crises. It's like someone put M.C. Escher in charge of a suburban housing project after he had a few too many drinks.
Oh, and don't even get me started on the 'vaguely threatening toilets.' It's like they were designed to make you consider adult diapers as a genuinely viable alternative. If you're an architect or an interior designer, these images will haunt you more than clients who ask for "something just like Pinterest!" But let's be real—you don't have to be a pro to get the cosmic joke here. Even the most architecturally ignorant among us will sense the cosmic dread these designs elicit.
40 Funniest "Cringe Architecture" Pictures:
1. Stairs to nowhere is a big "cursed architecture" theme.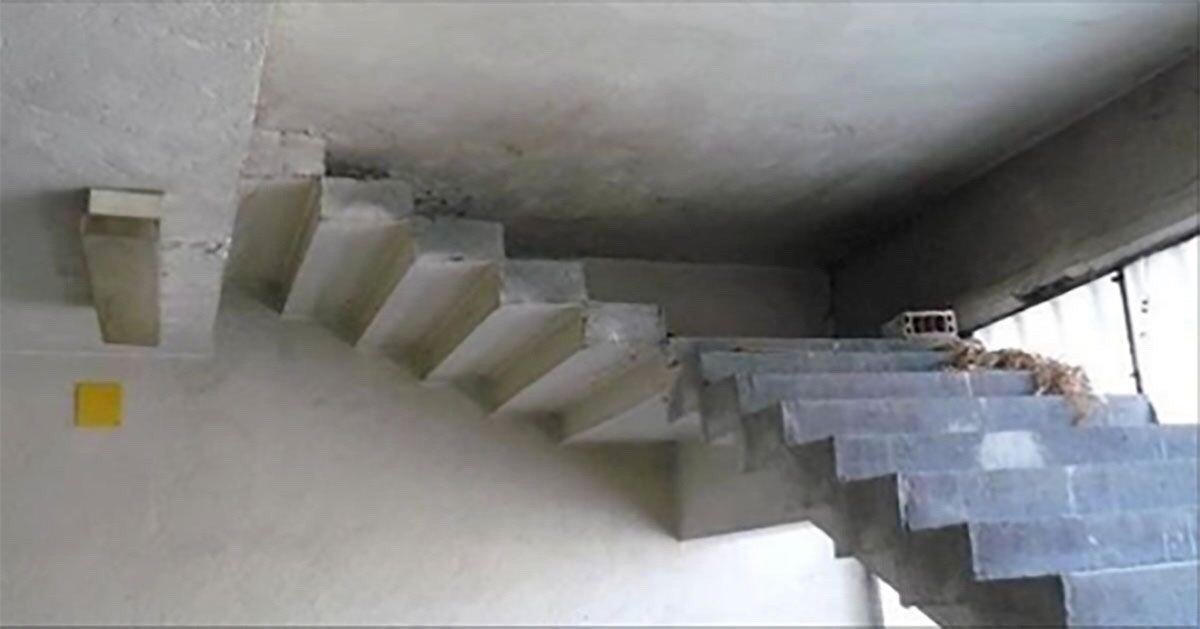 2. As are stairs that will end your life.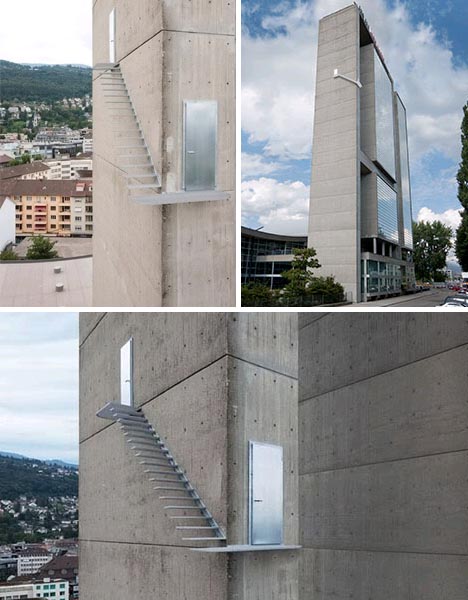 @cursedarchitect
3. I'm all for open concepts, but this is a little too "open"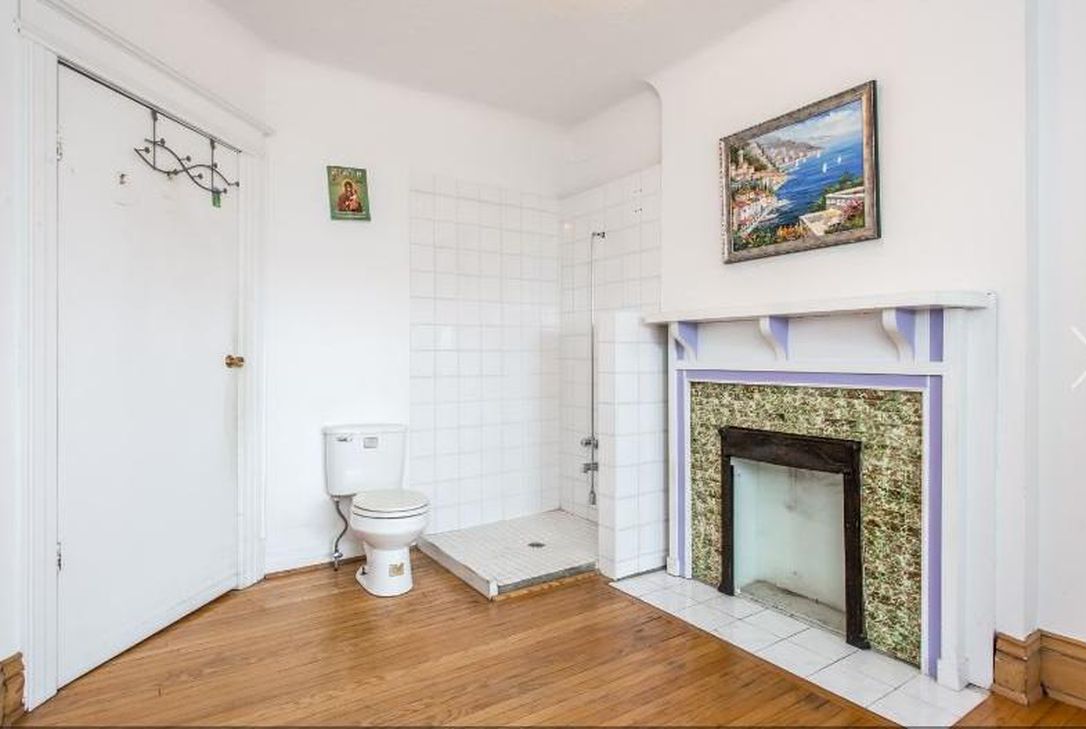 4.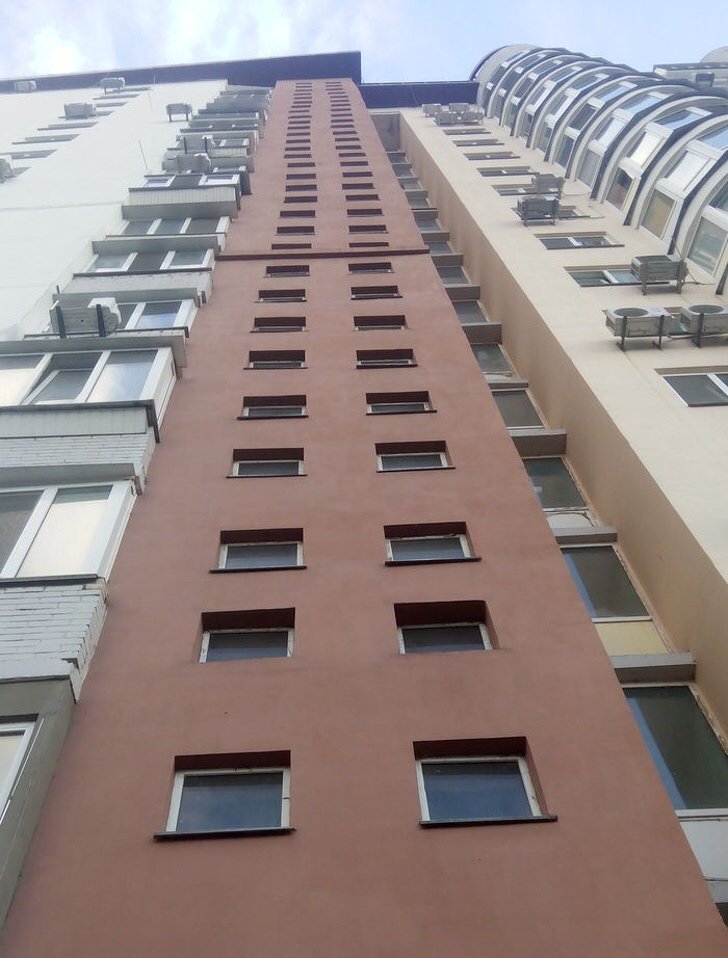 5.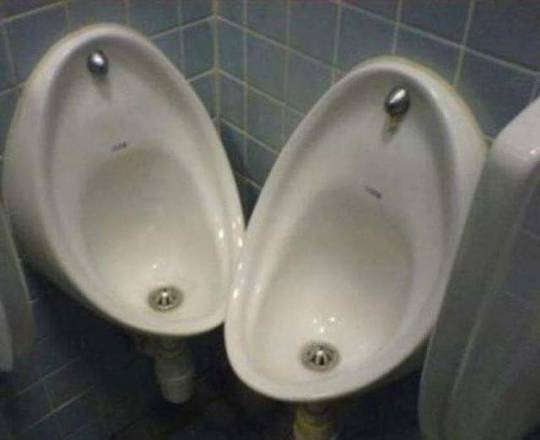 @cursedarchitect
6.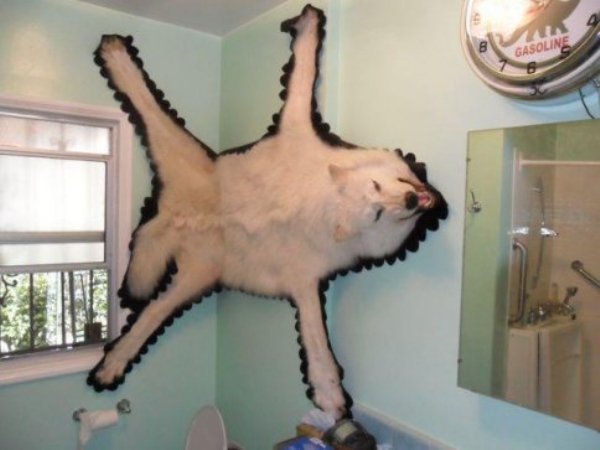 @cursedarchitect
7.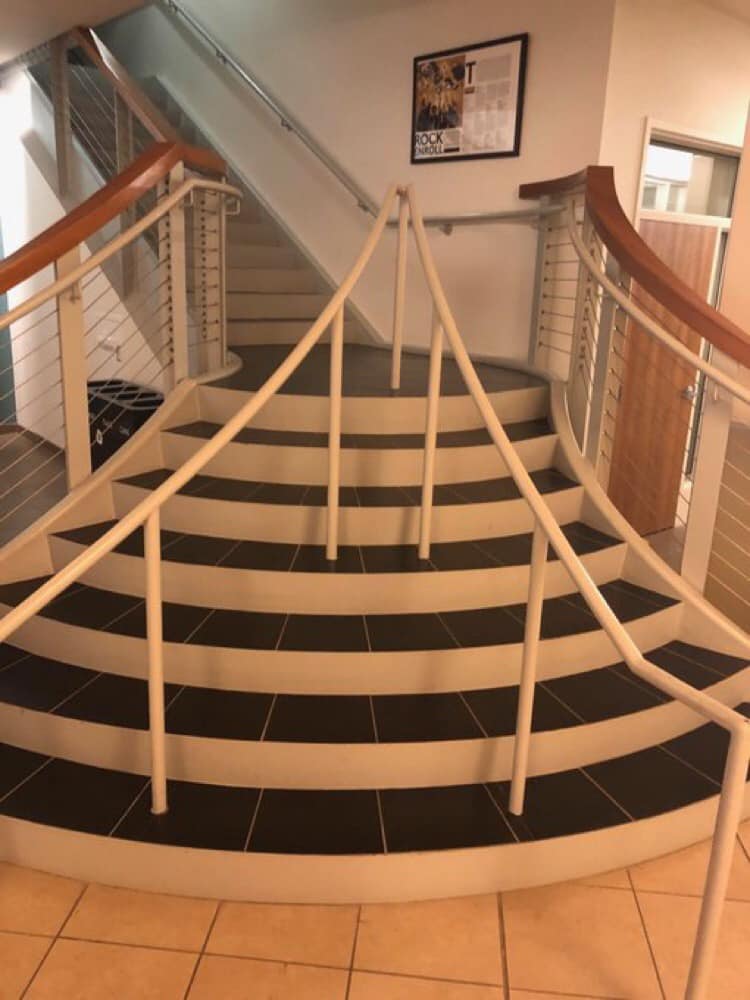 8.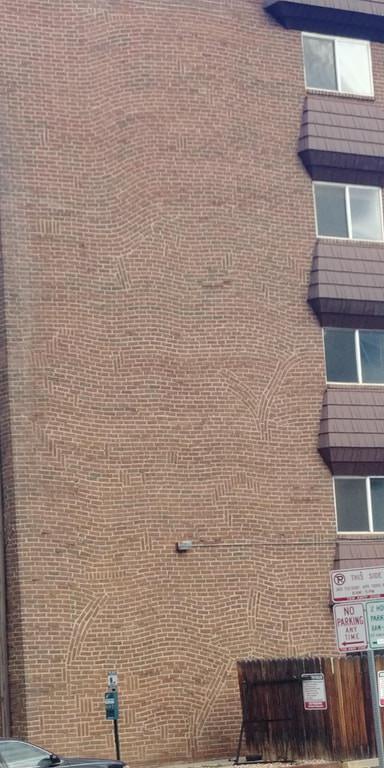 9.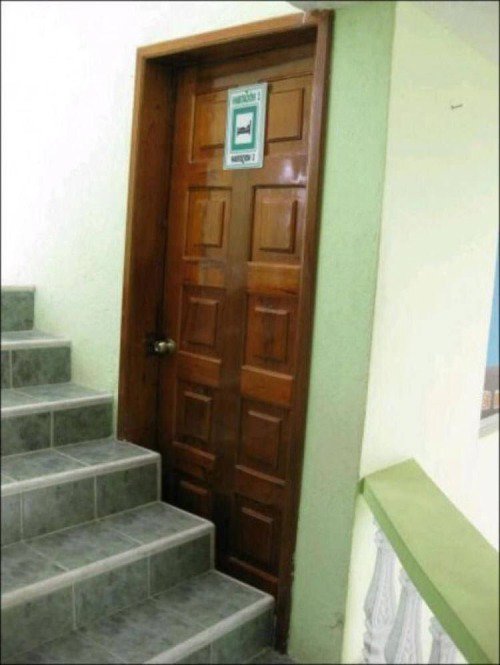 10.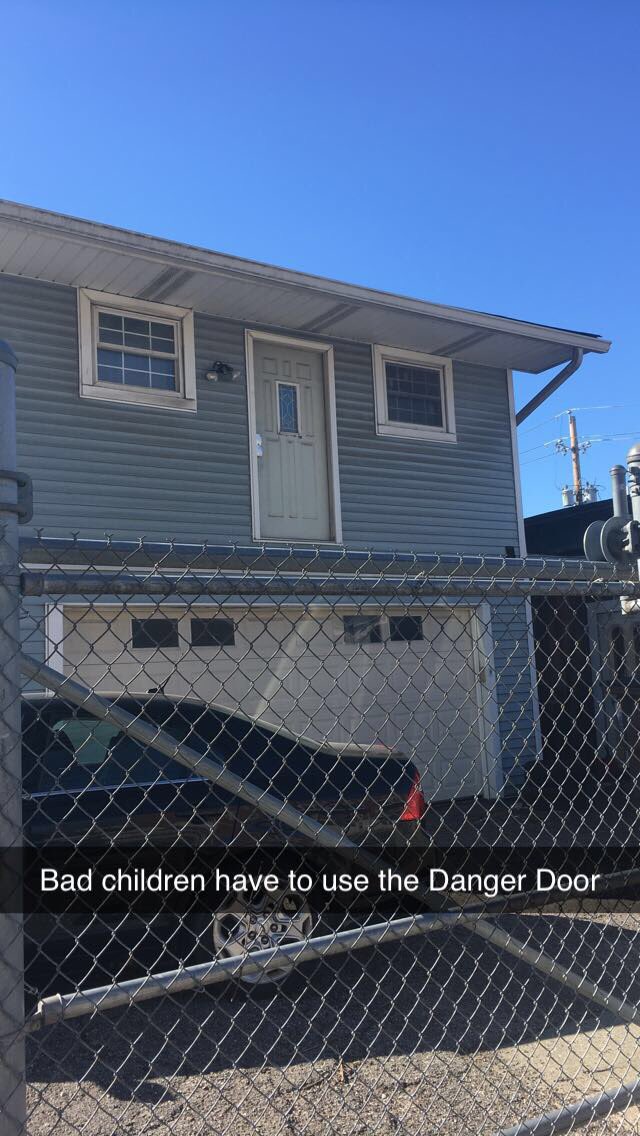 11.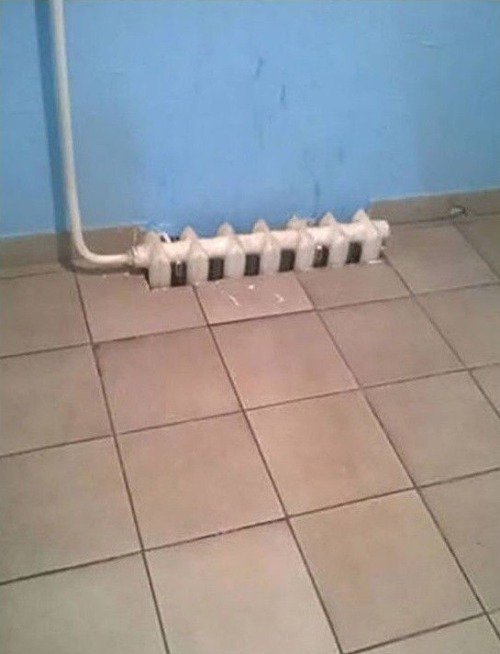 12.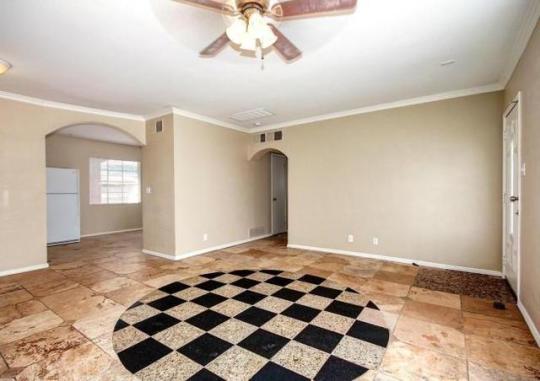 @cursedarchitect
13.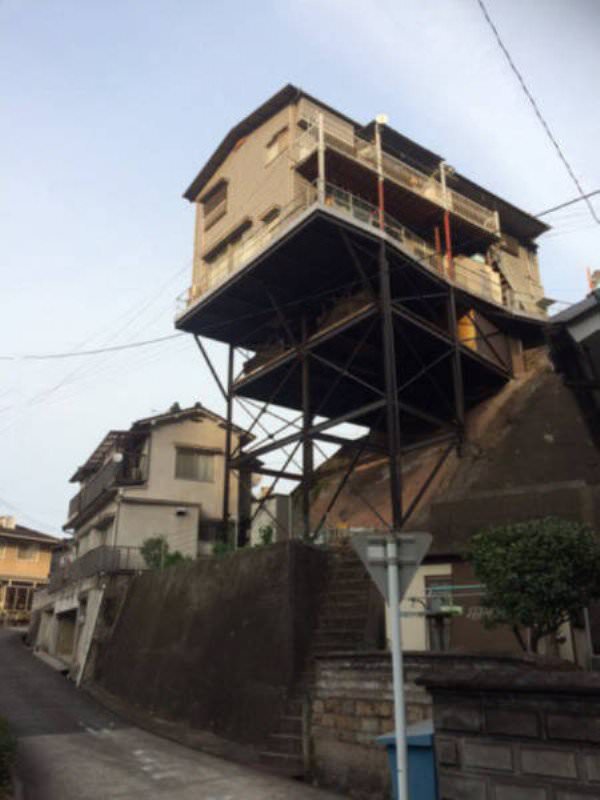 14.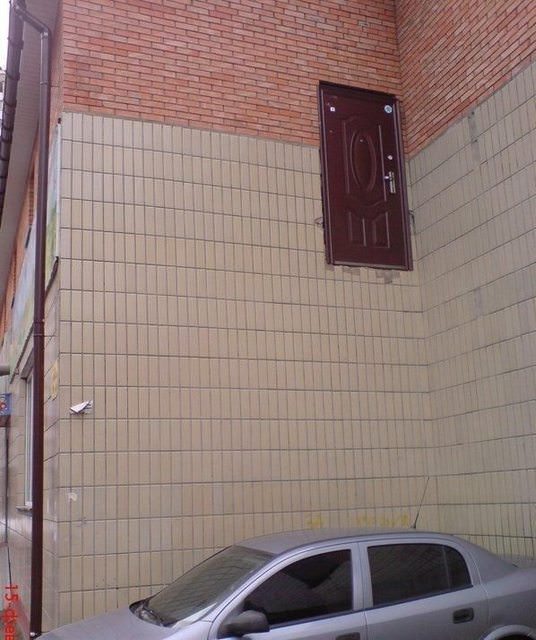 15.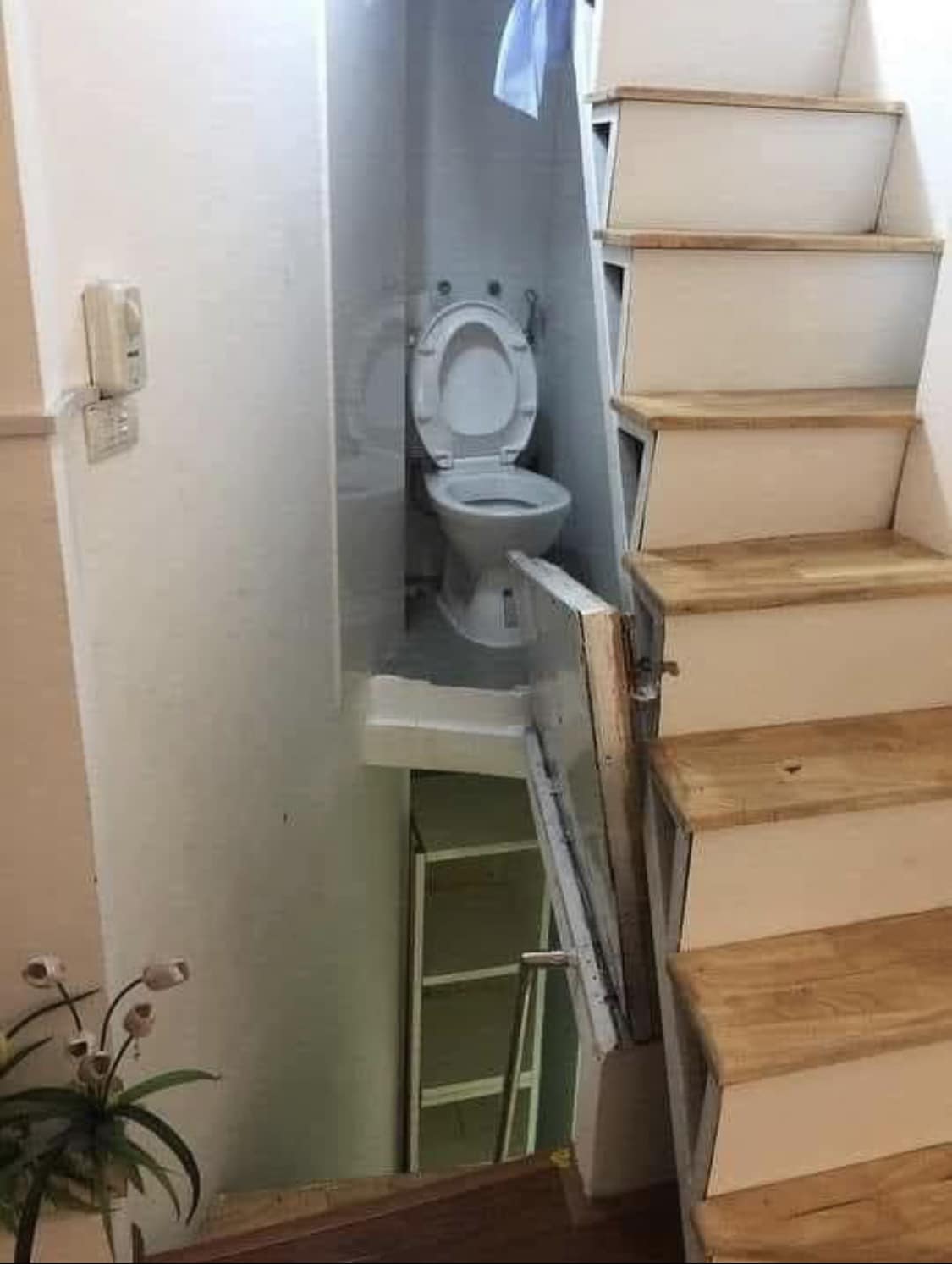 16.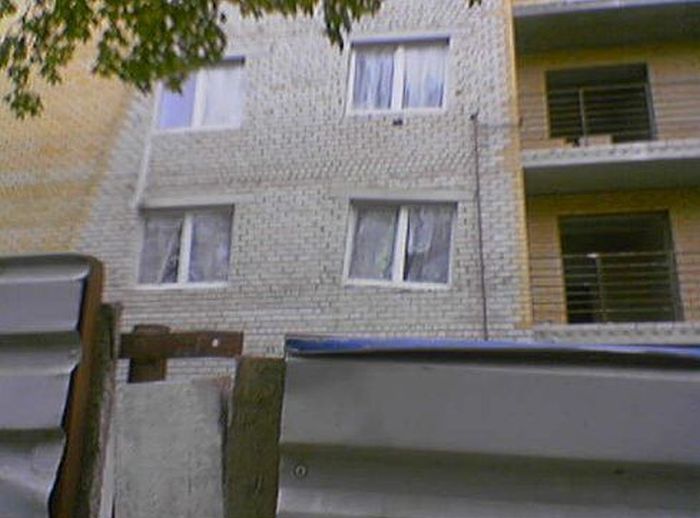 17. In case you're not from America, this is real an it's in Memphis, TN.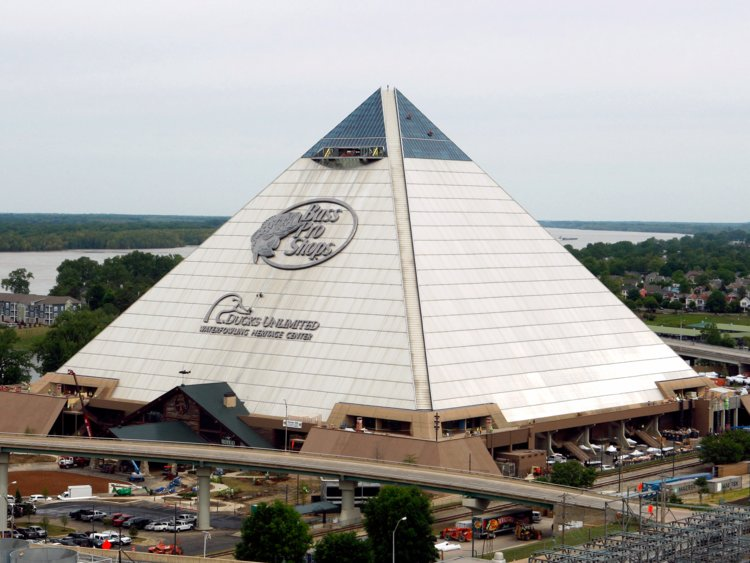 18.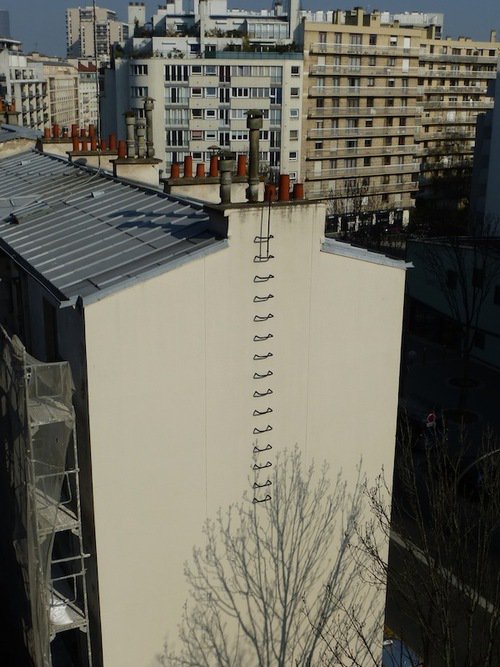 19.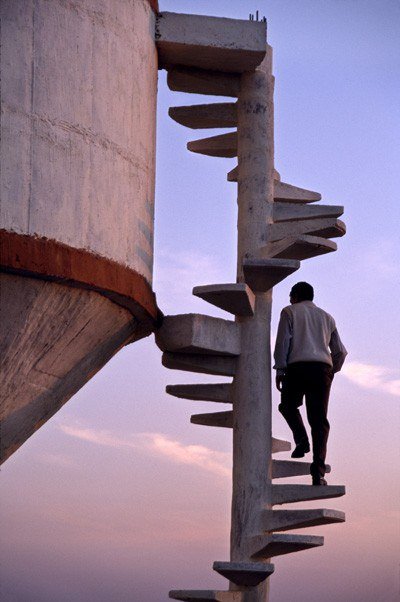 20.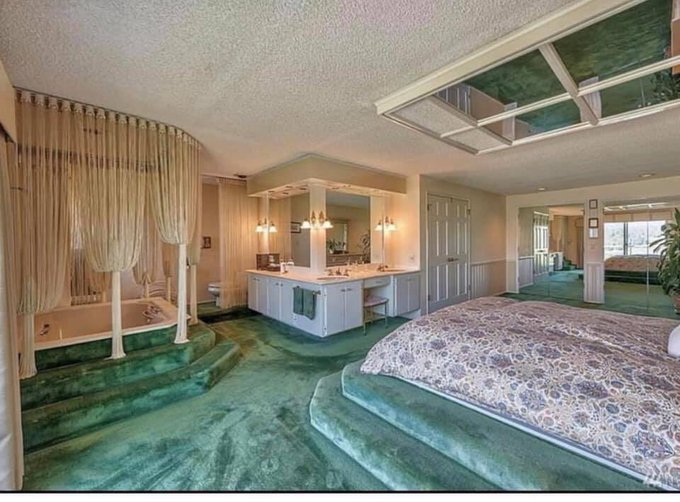 21.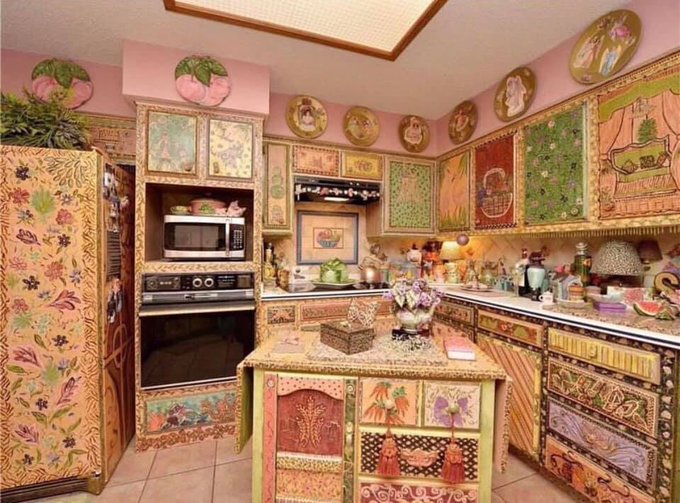 22.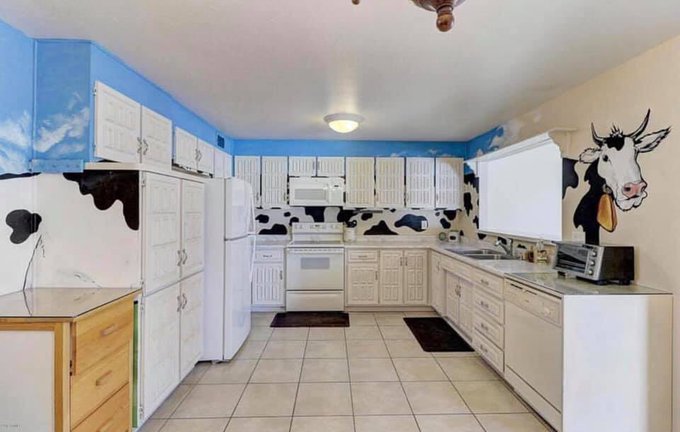 23.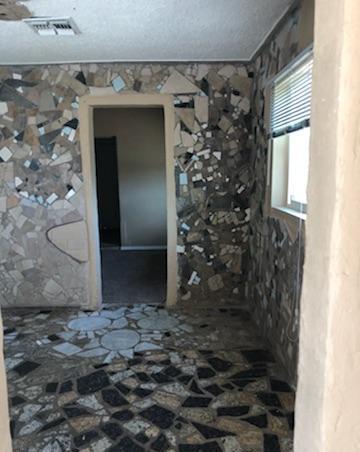 24.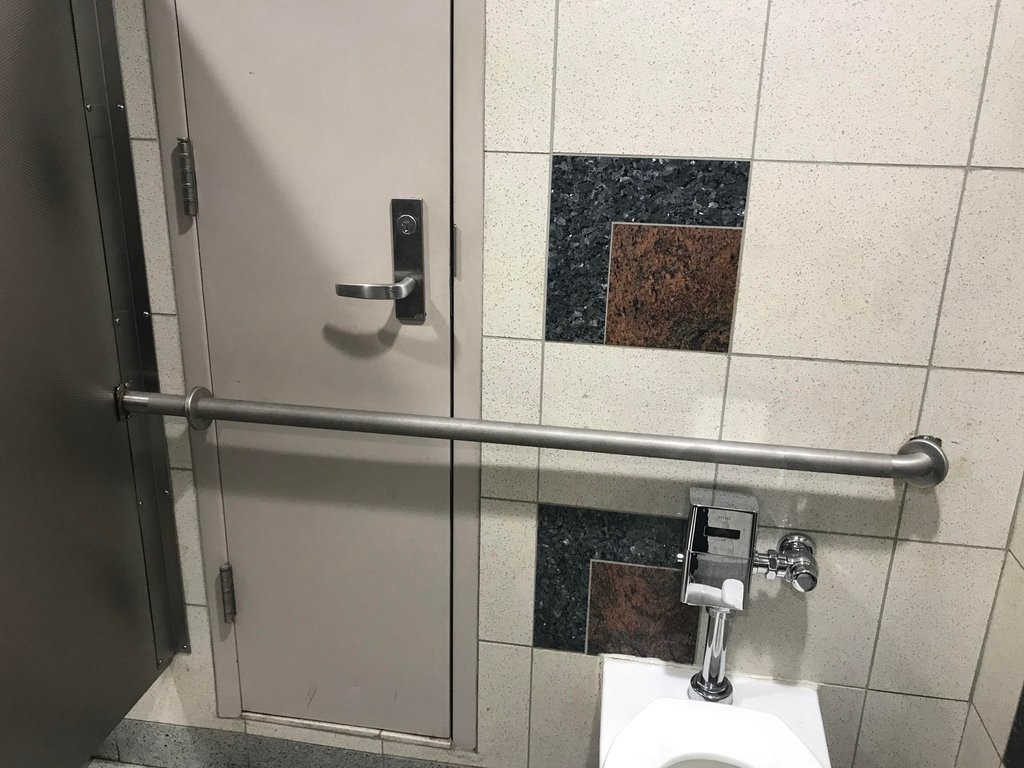 25.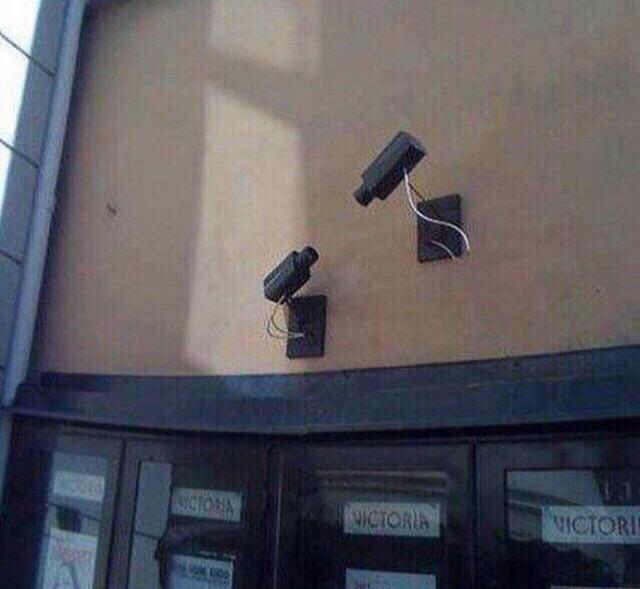 26.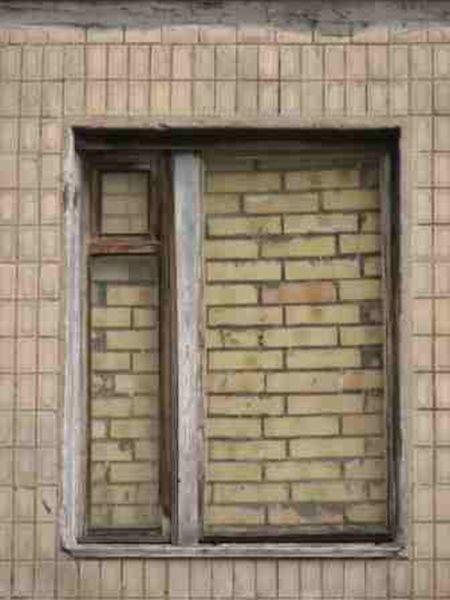 27.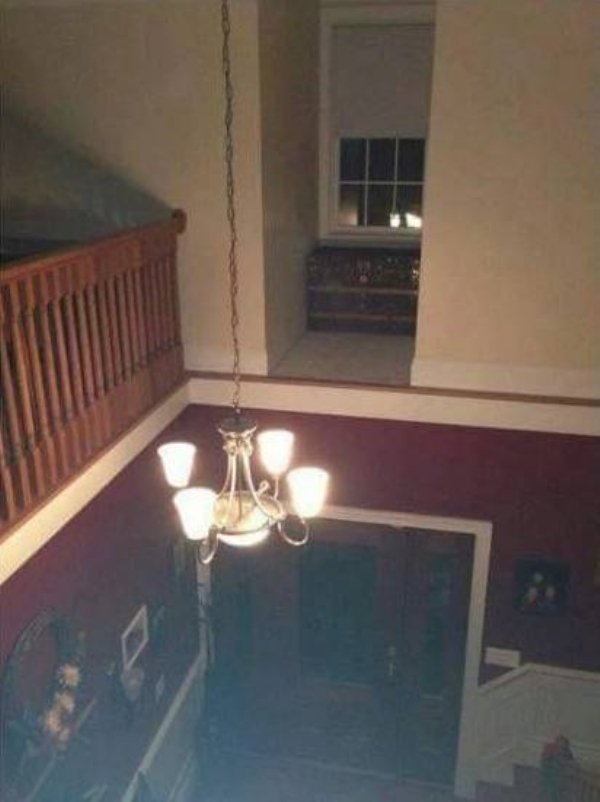 28.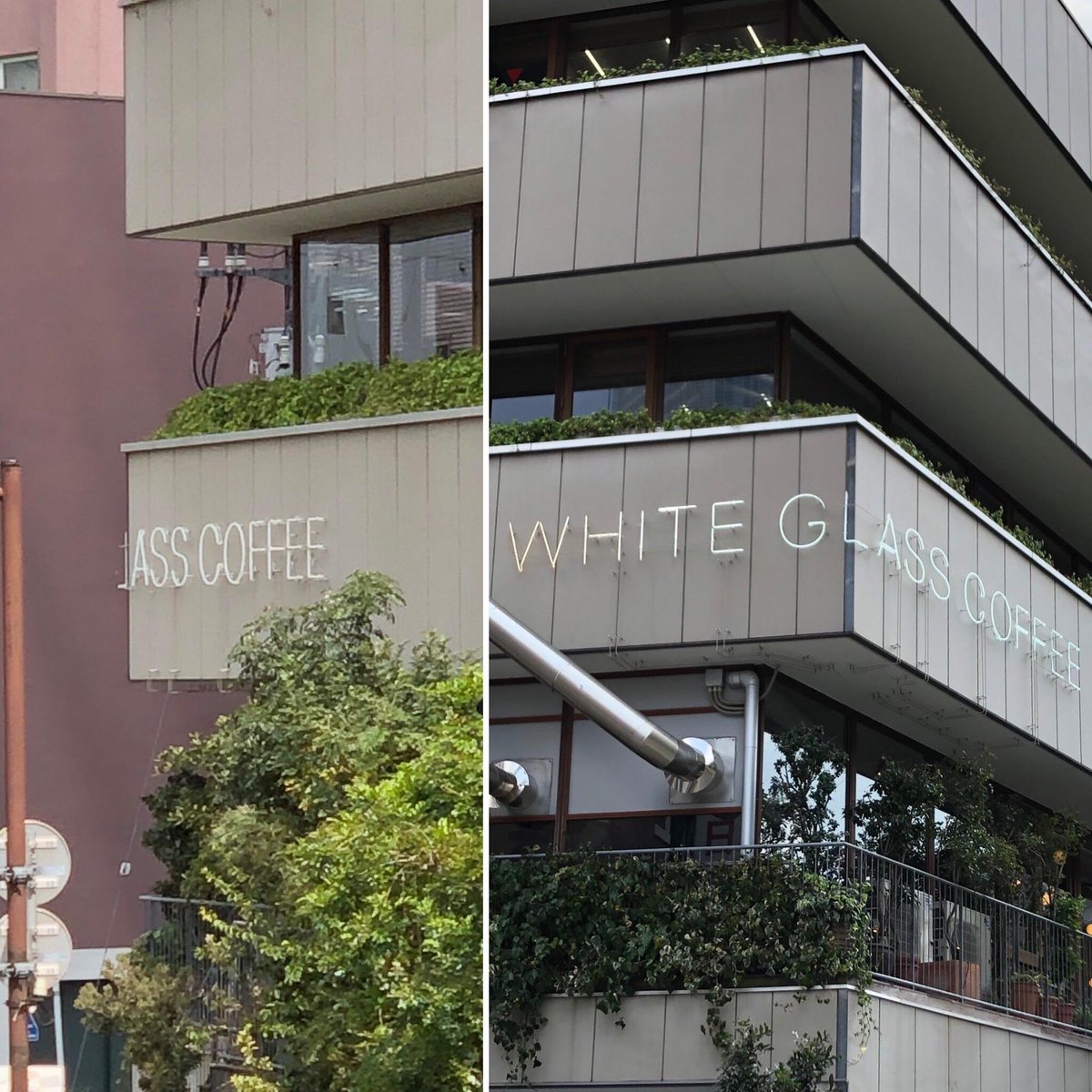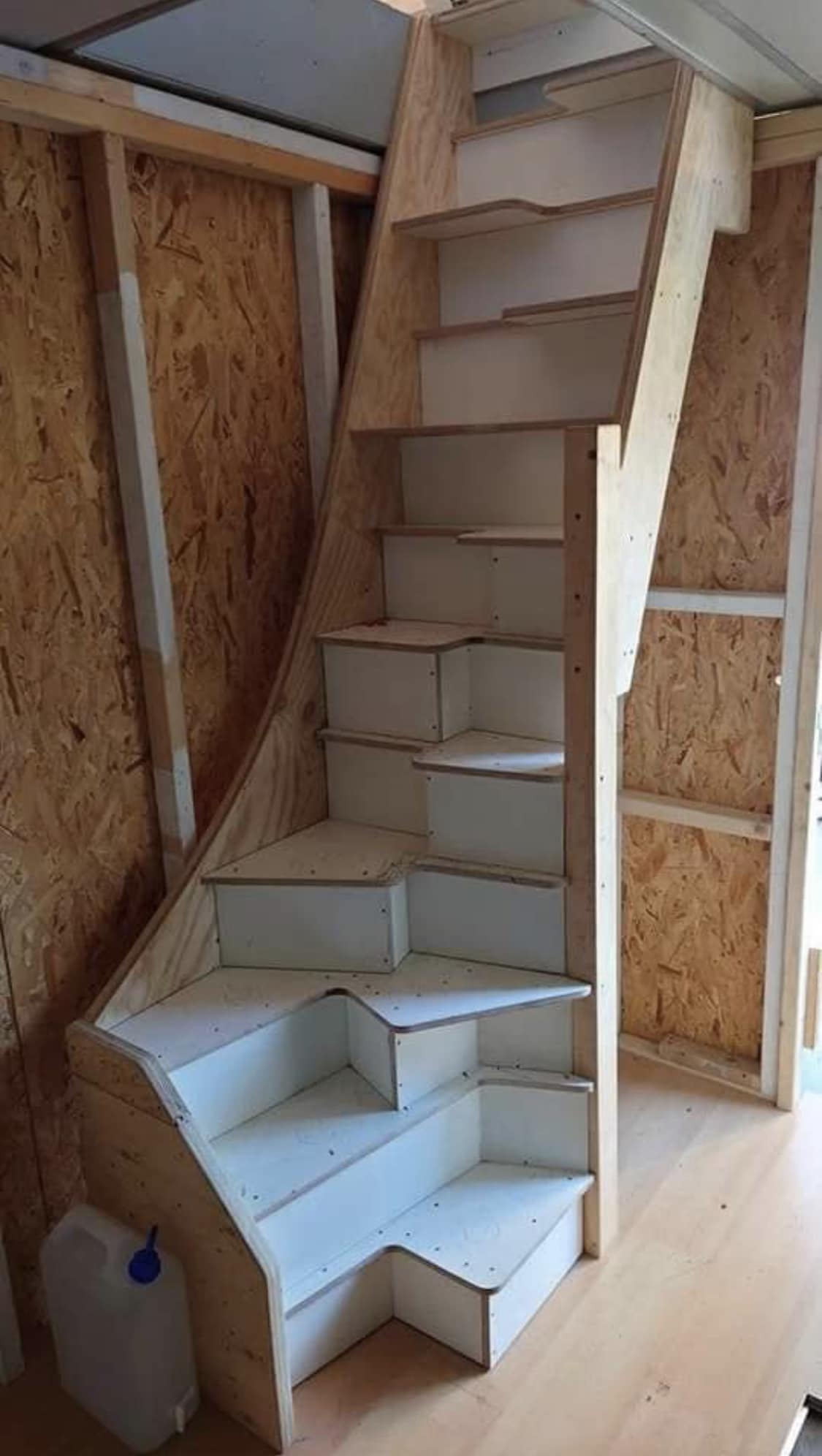 30.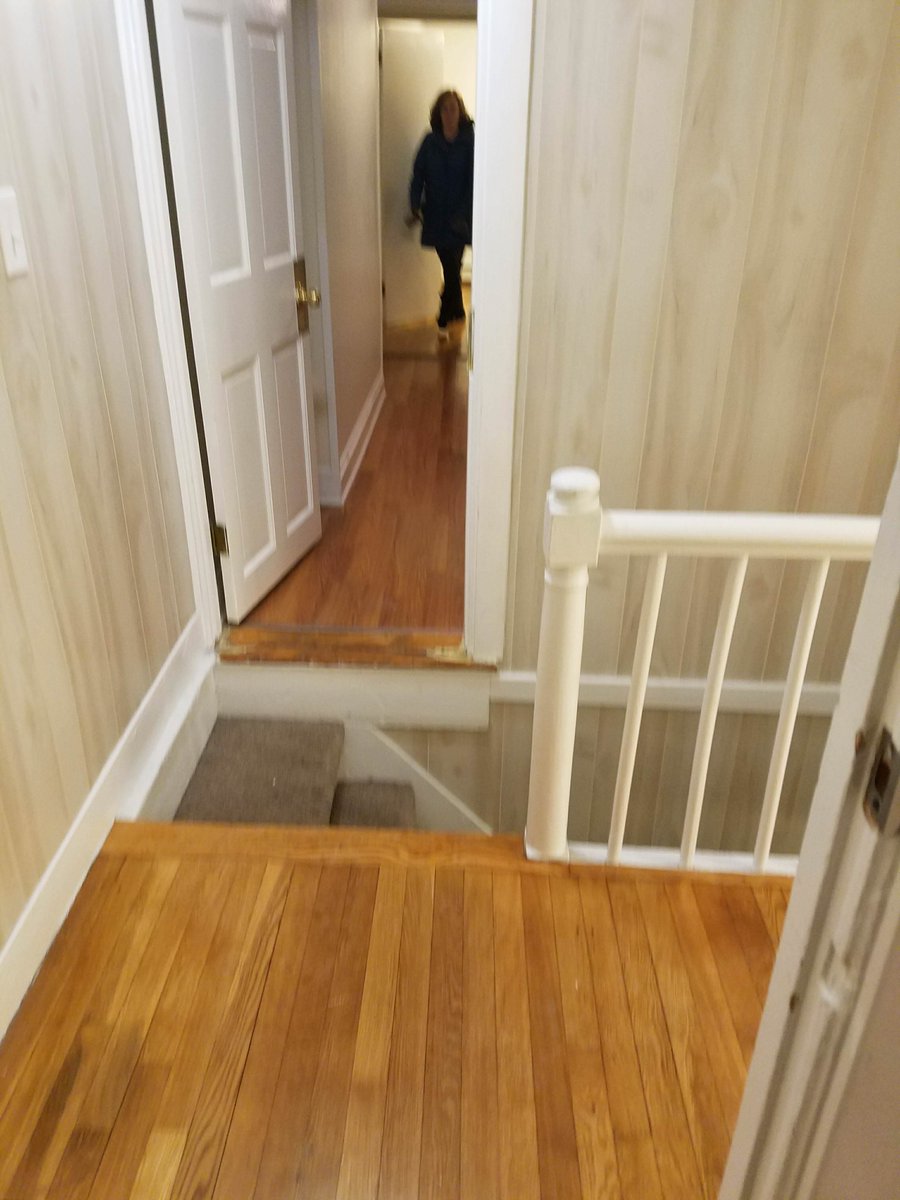 31.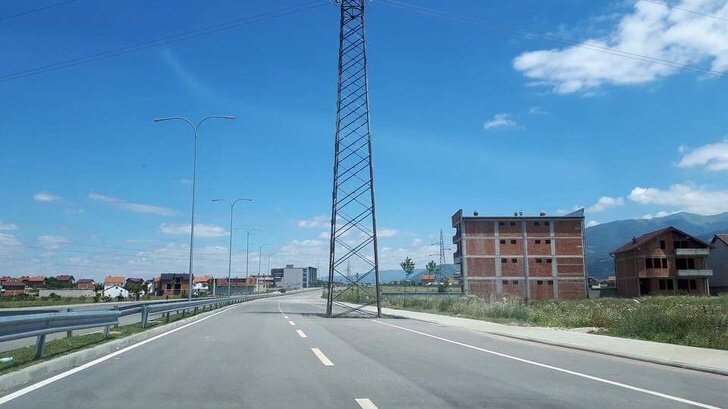 32.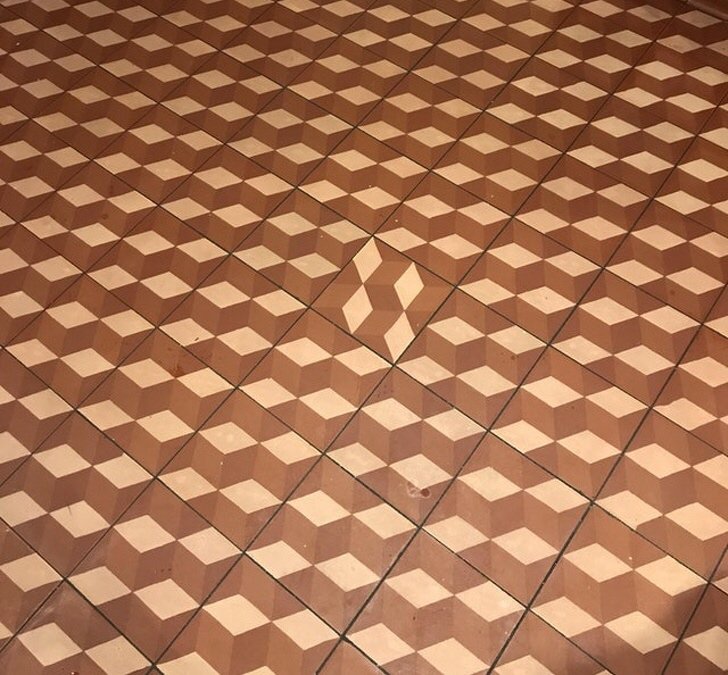 33.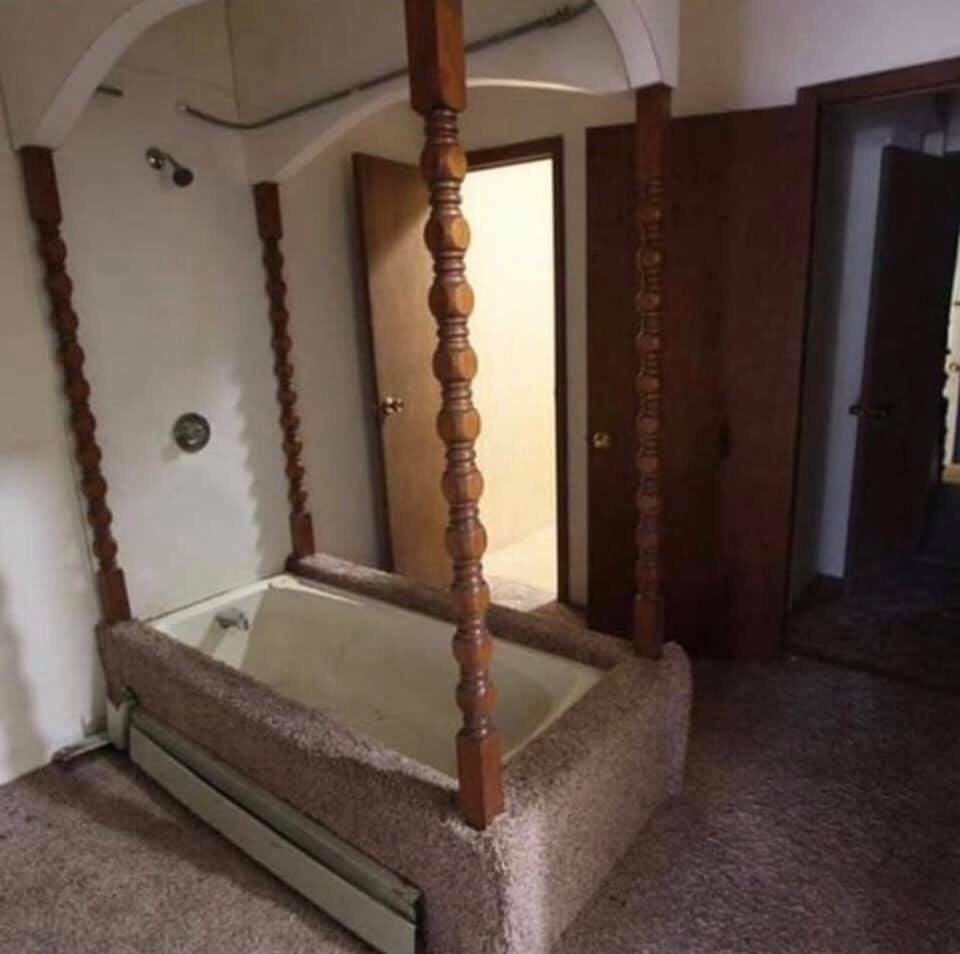 34.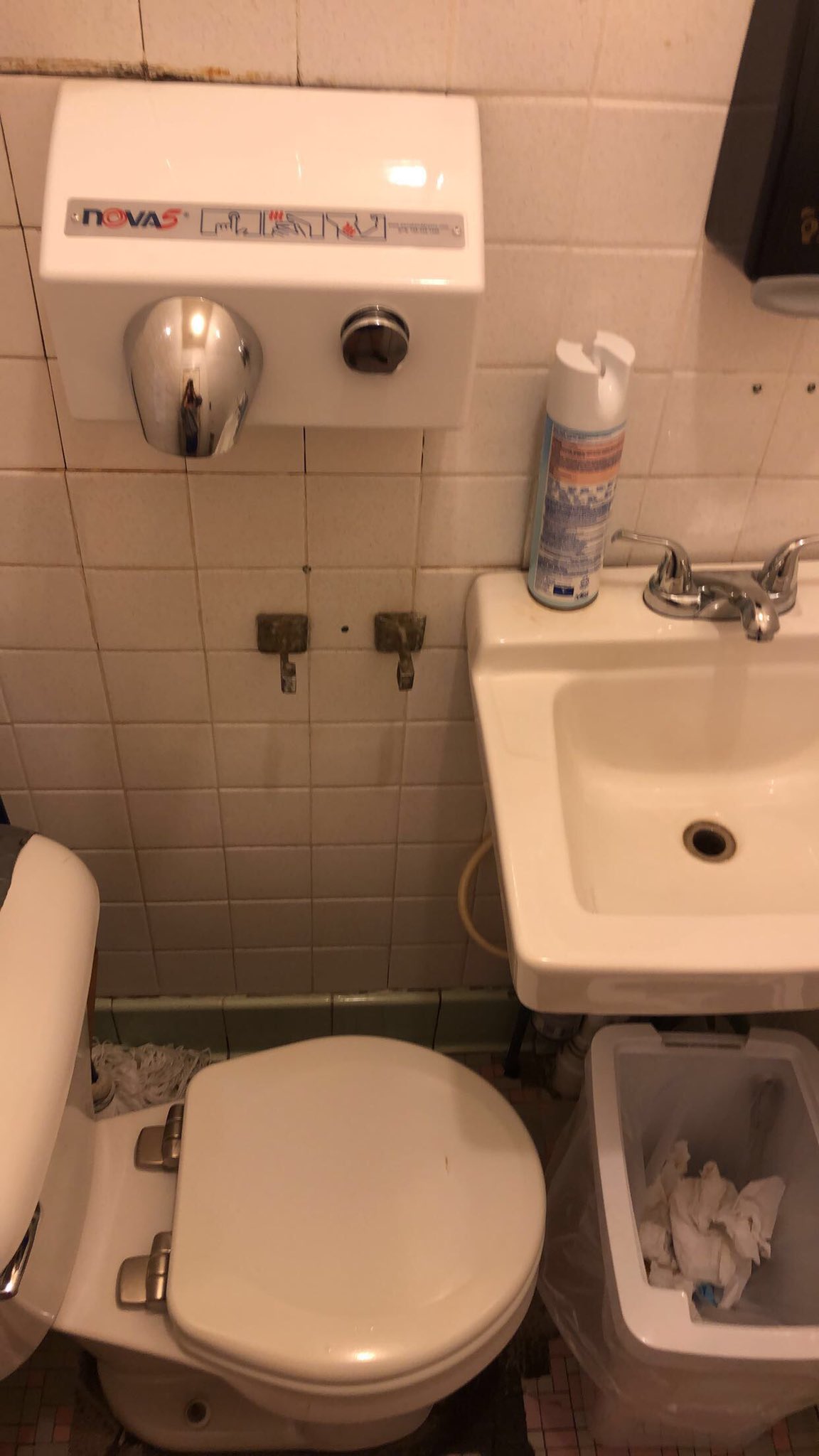 35.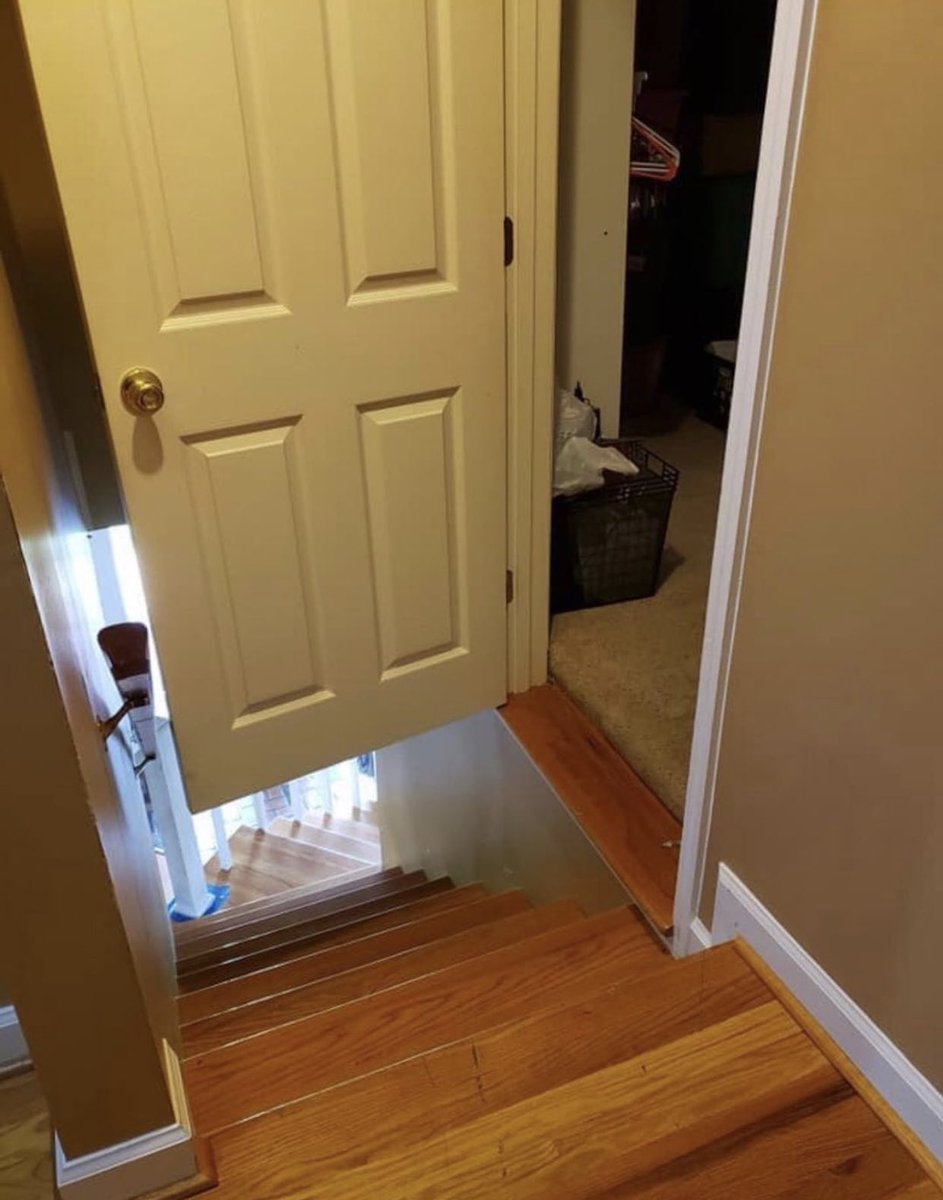 36.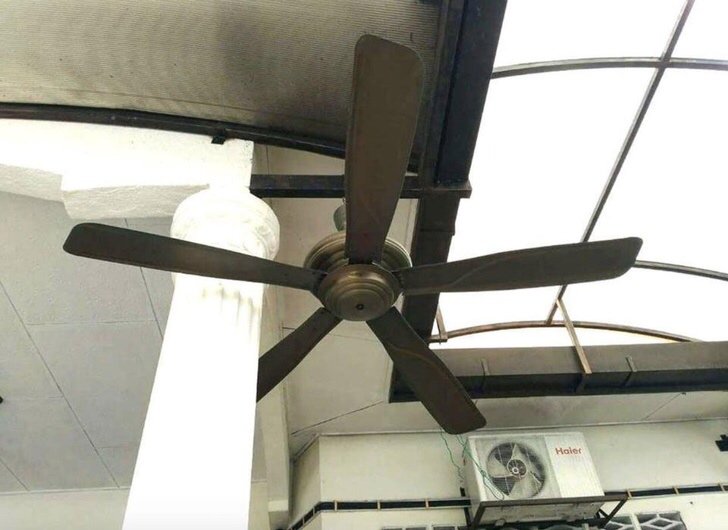 37.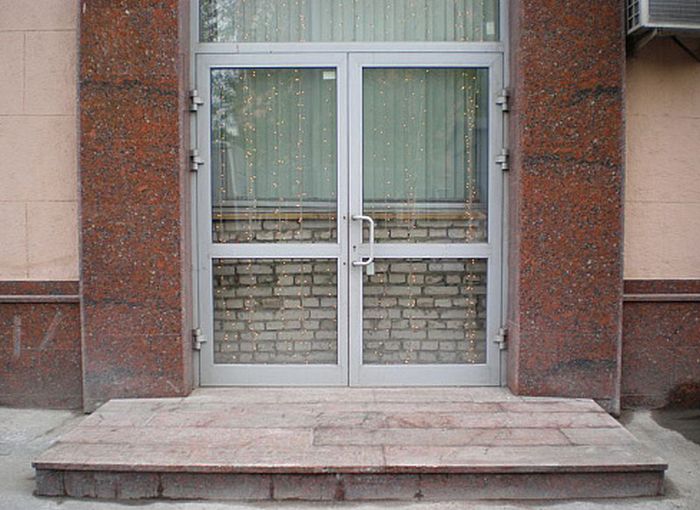 38.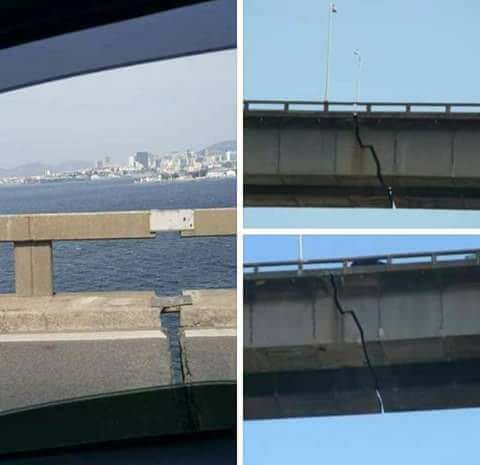 39.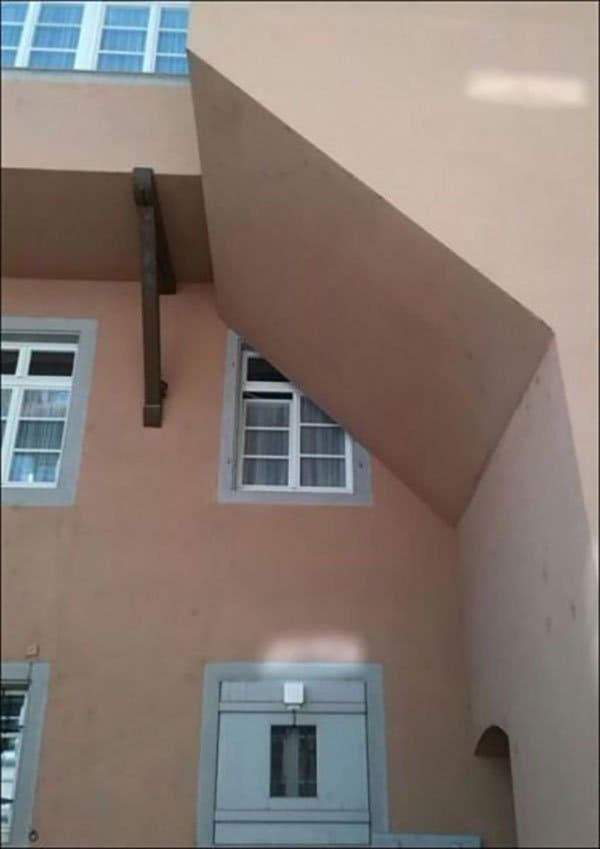 40.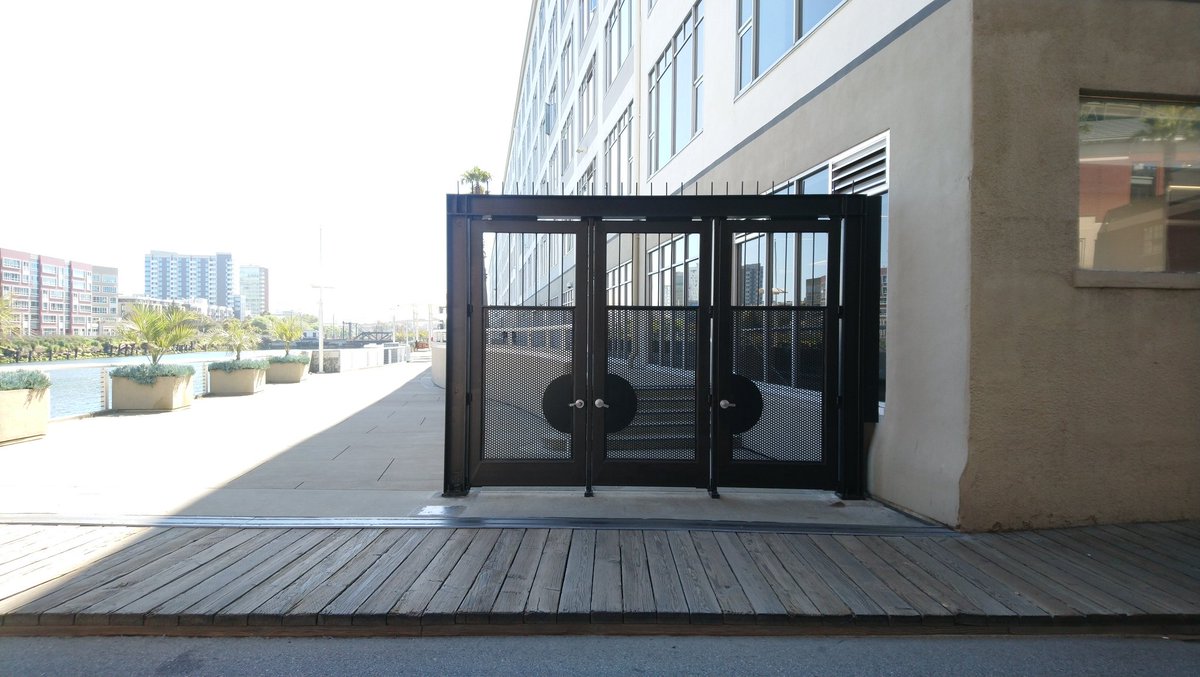 @cursedarchitect
Yikes right? Starting to think maybe AI can do a better job than most architects and designers.