Thanks to things like Facebook Marketplace and Craigslist, it's easy to find some pretty cool secondhand furniture. With a little creativity, you can make anything look brand new. Some people call this a "Reverse Pinterest" and there's an entire place dedicated to these cool restoration projects.
Reverse Pinterest is a subreddit for showcasing handcrafted wood pieces that have been rescued from Pinterest-paint hell and restored to their original glory.
Here are some of the coolest before and after pics people shared in the group.
---
1. "Restored This Beauty To Original Glory. $20 Goodwill Cedar Chest Returned From Crackled Paint Torture"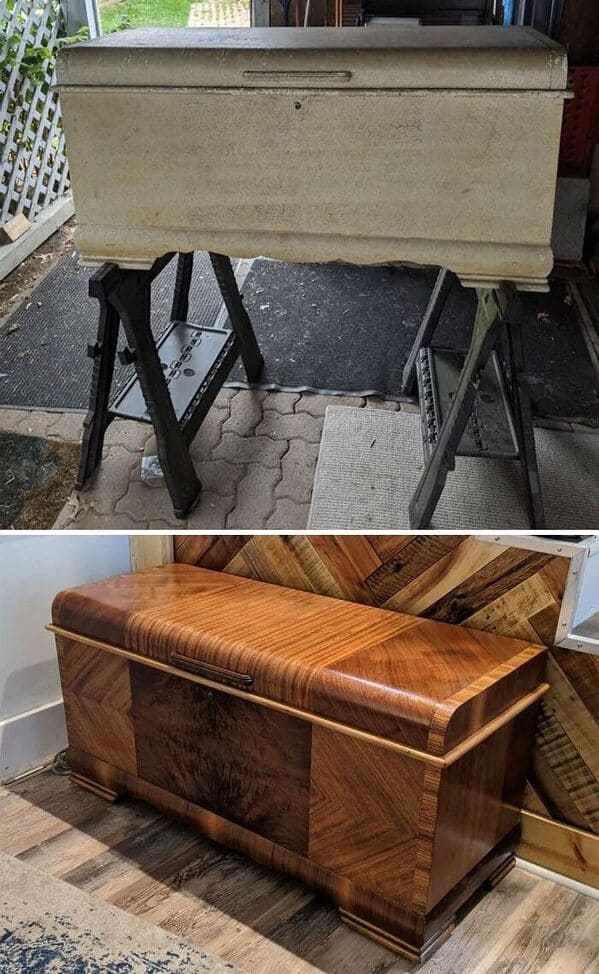 via ReversePinterest
2. "Behold, The Most Satisfying Reverse Pinterest Of 2021"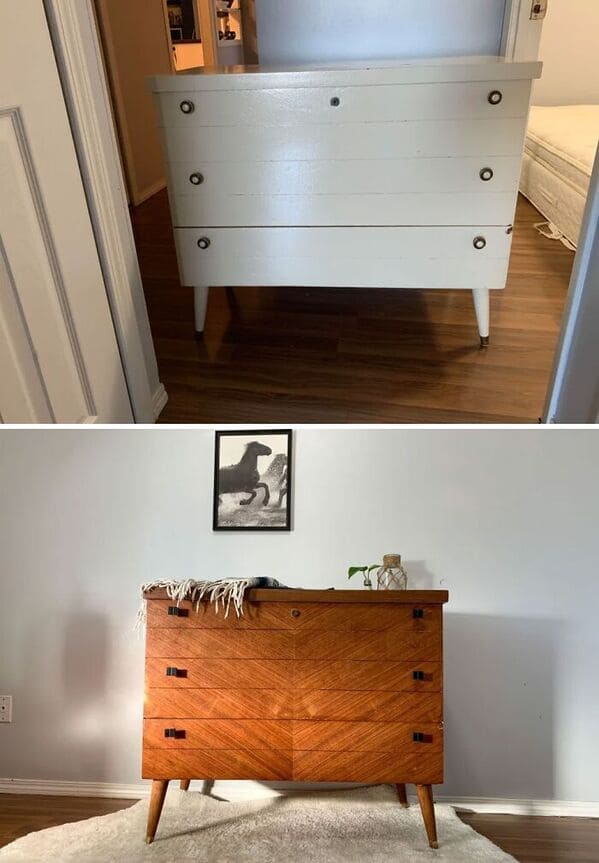 via ReversePinterest
3. "I Don't Know If I Can Top This One! Fully Restored Brasilia II Petite Buffet"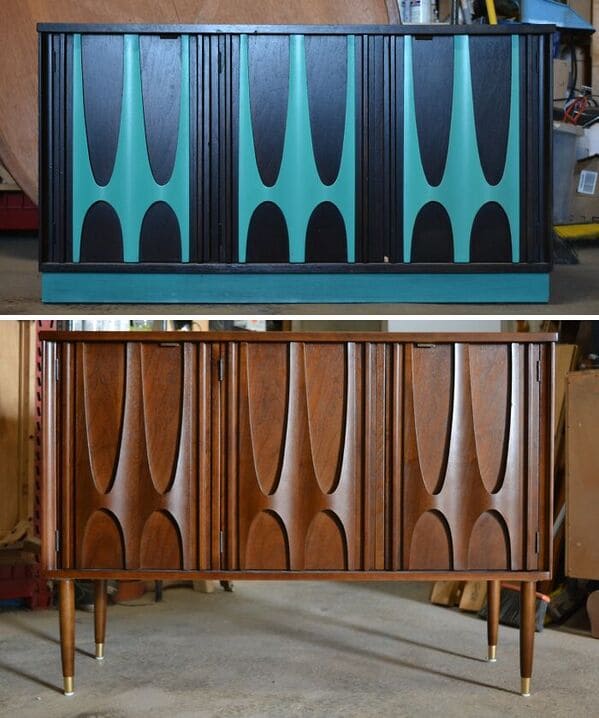 via ReversePinterest
4. "Was Told To Post Here. Before And After De-Pinteresting"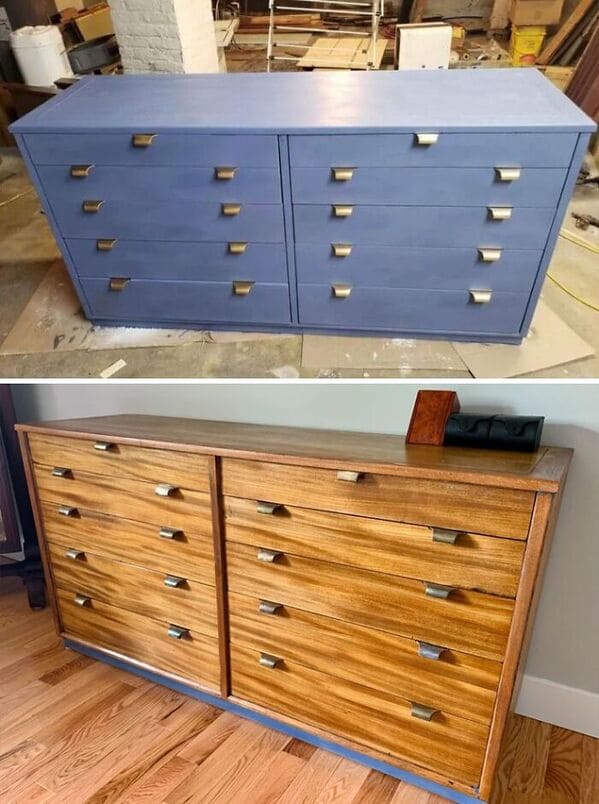 via ReversePinterest
5. "Painted Antique Mantle Restoration Transformation"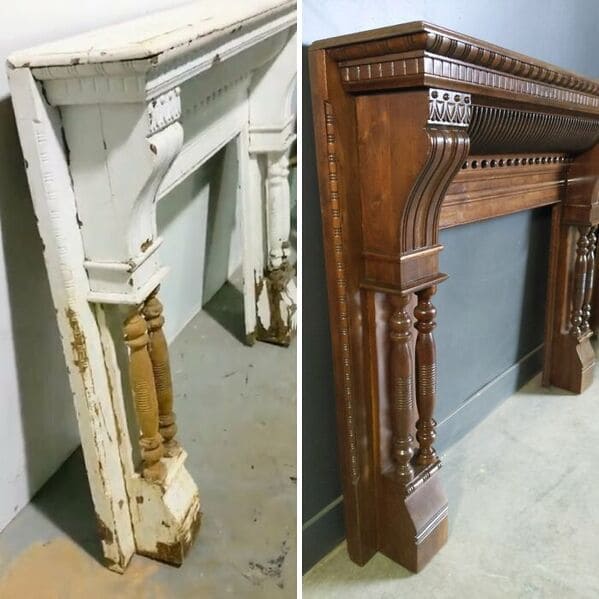 via ReversePinterest
6. "Heard You Guys Like A Good Before And After"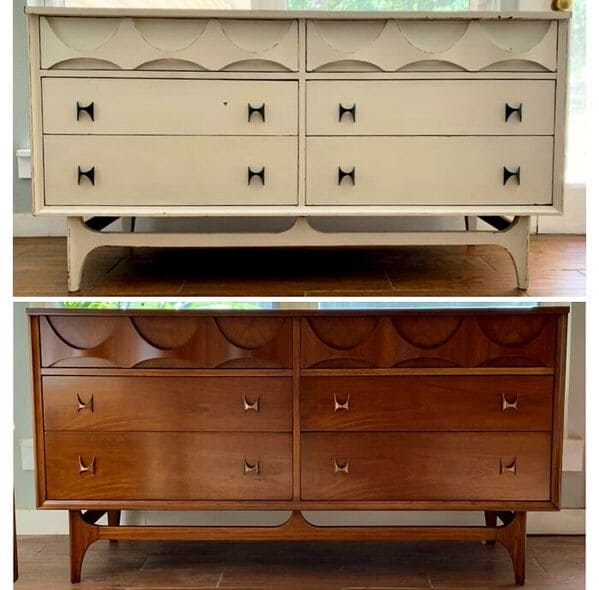 via ReversePinterest
7. "Something I Did A Few Weeks Ago. :)"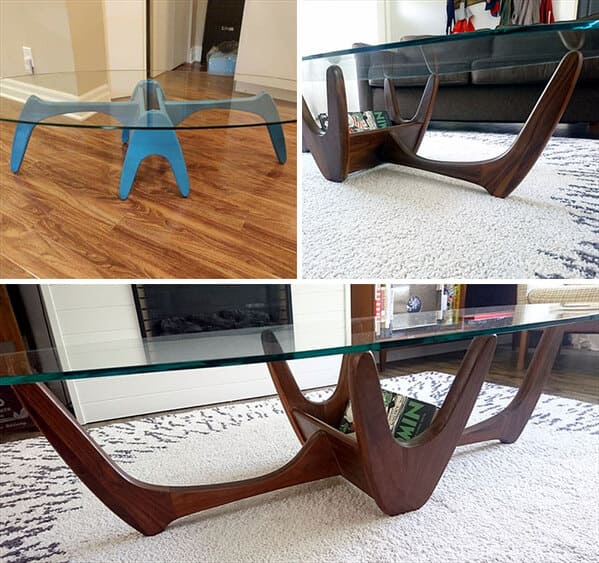 via ReversePinterest
8. "Vintage Console I Stripped A While Ago"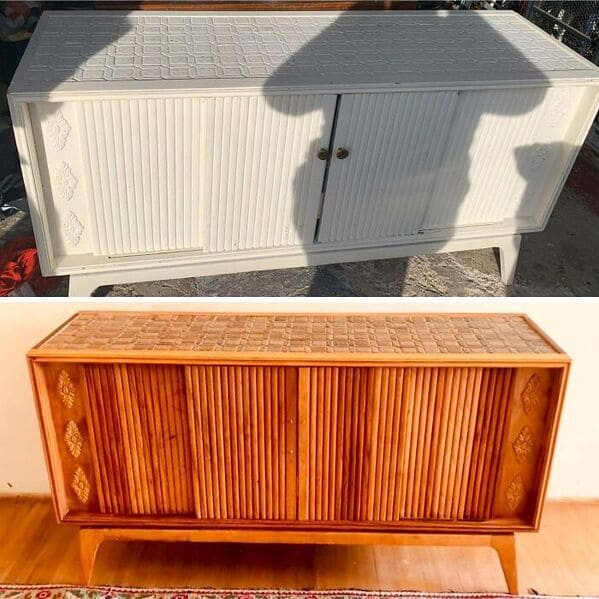 via ReversePinterest
9. "I Put Two Months Of My Time On Weekends And After Work To Remove The Awful Paint From This Gorgeous Danish Teak Desk With Floating Legs!"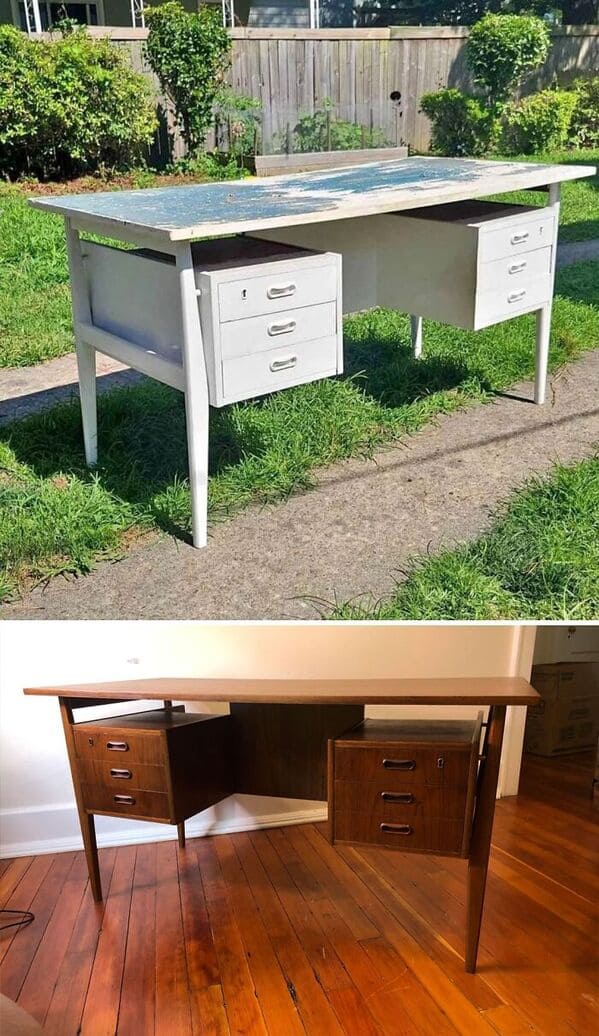 via ReversePinterest
10. "Thinking My Recent Rehab Of This Pre-Pinterest Paint Job Would Be Enjoyed Here"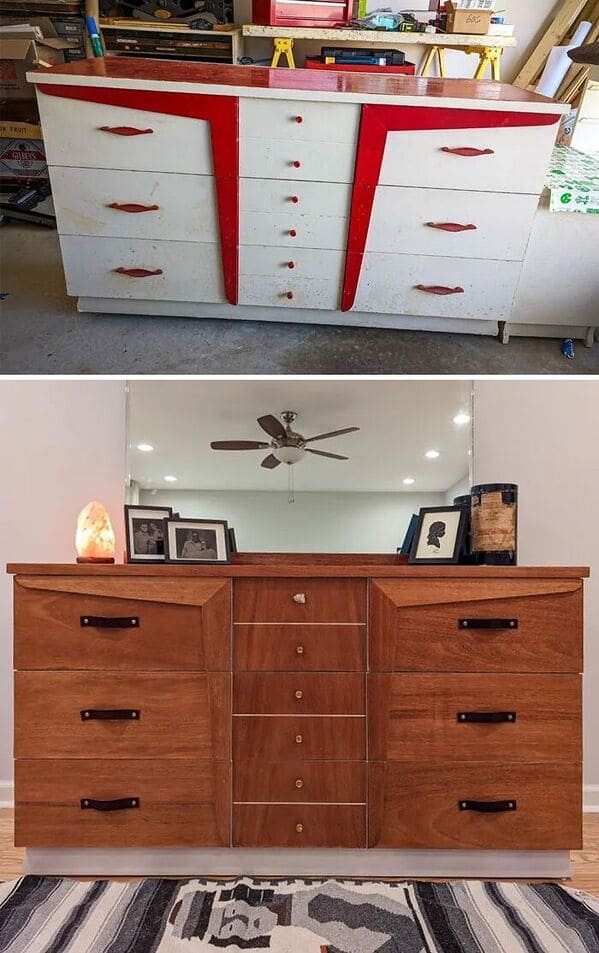 via ReversePinterest