We've all been the victim of an online impulse buy. They make it so easy now with one-click shopping. So, going forward let's all follow these three rules:
First, ask yourself "Do I really need this?"
Second, if something seems too good to be true, it probably is.
Third, ALWAYS READ THE REVIEWS.
1. Or you'll end up with some puffy pillow Yeezys.
2. Because you'll look like Deadfool.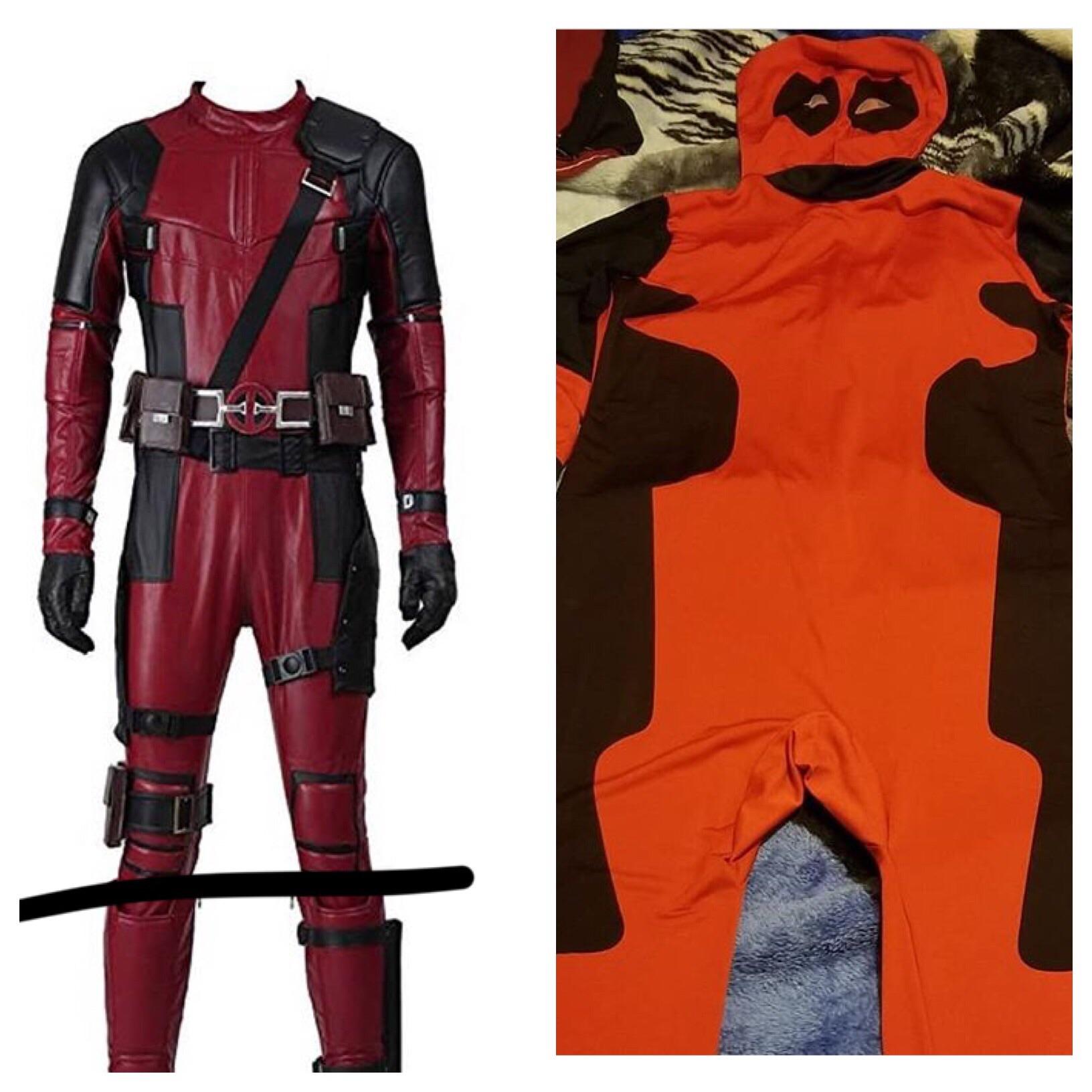 3. Because I doubt you like to cook one egg at a time.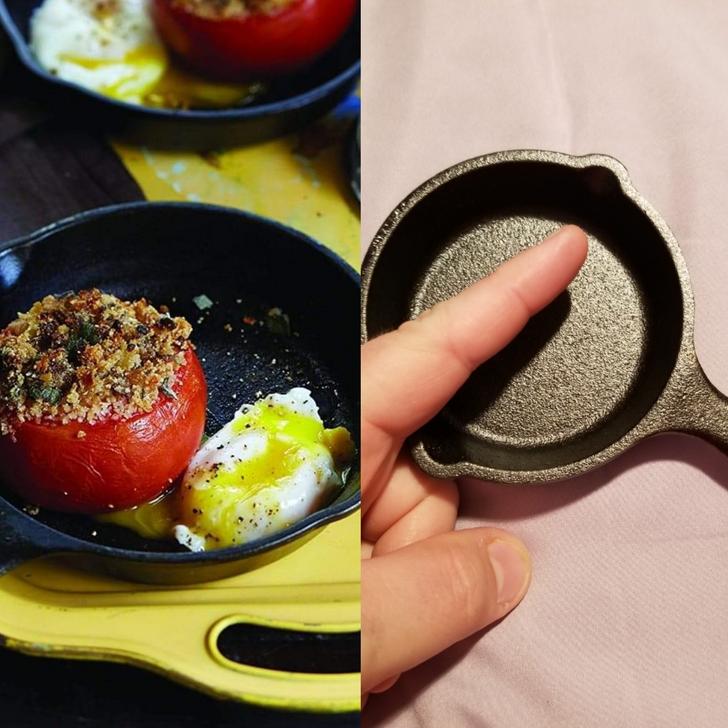 4. Or receive a pair of shades that'll only fit your cat.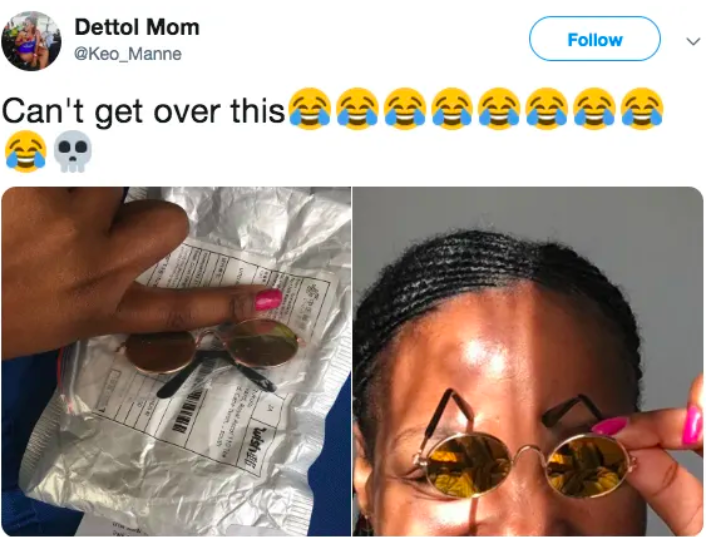 5. Because nothing good is free in this world.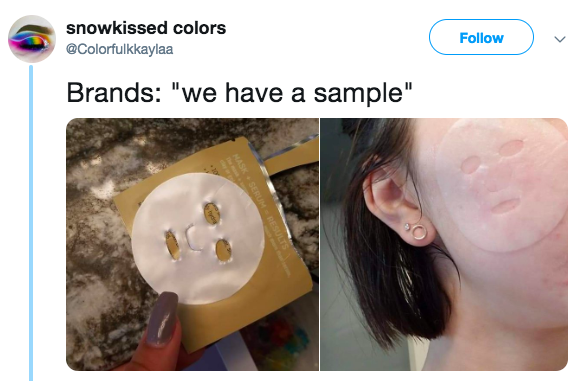 6. And you'll just get straight up scammed.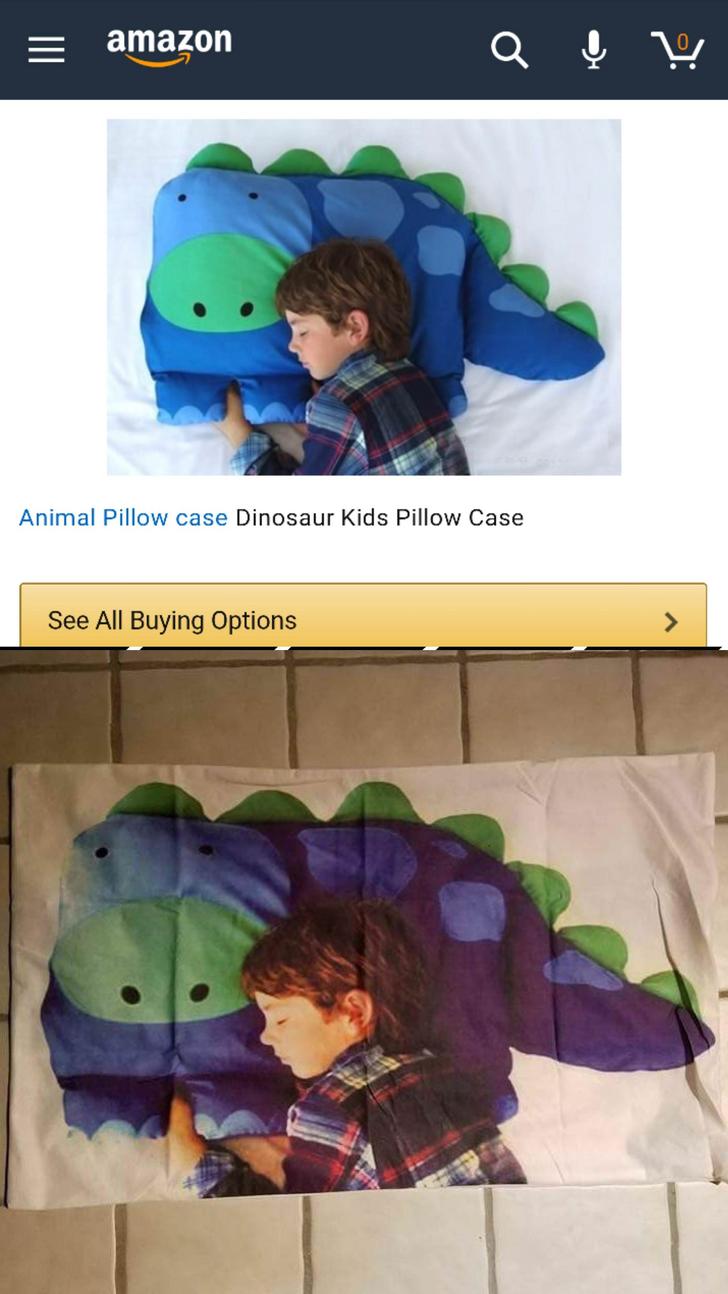 7. Because your little brother's action figure is getting some new kicks.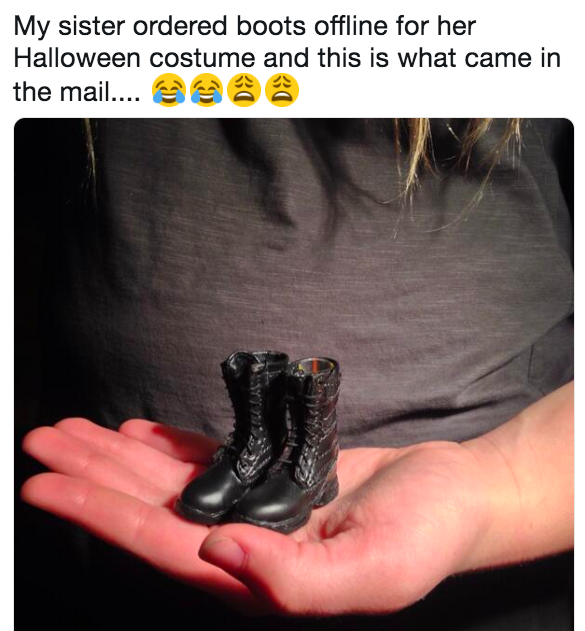 8. Because you'll end up with some painted rain boots.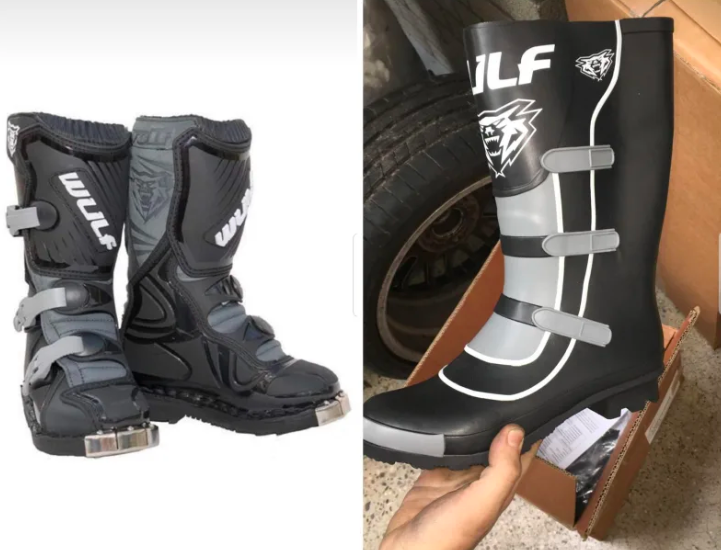 9. Or your cat will never forgive you.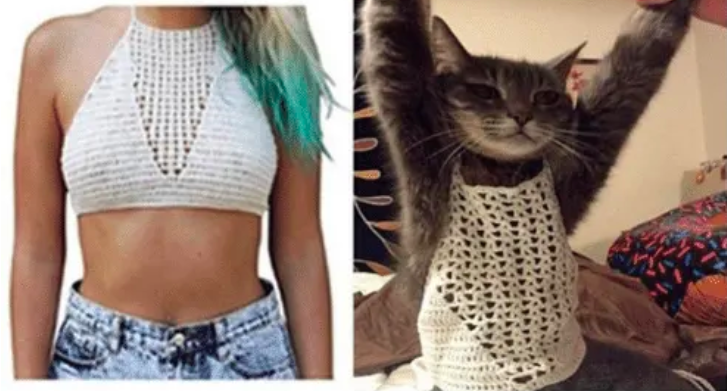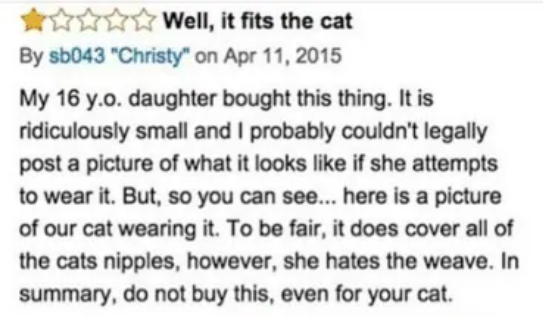 10. Because you'll end up looking like a sad monk.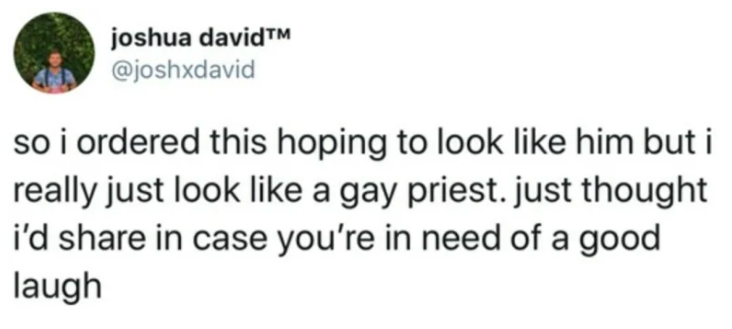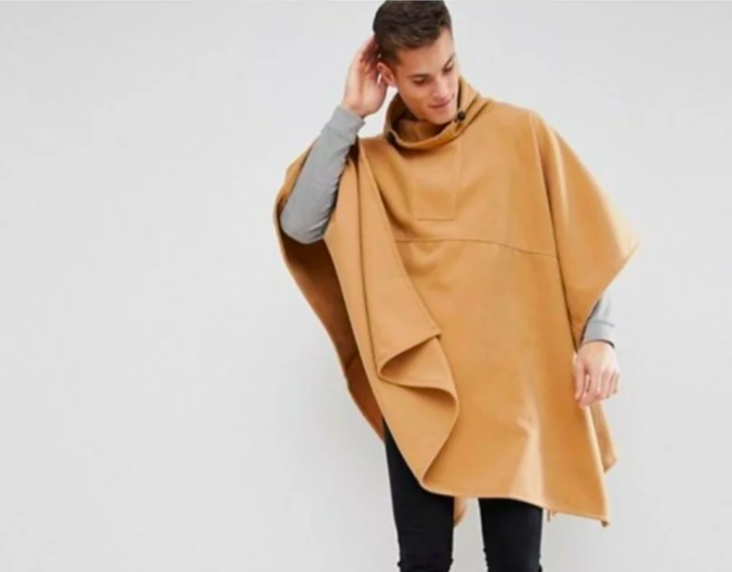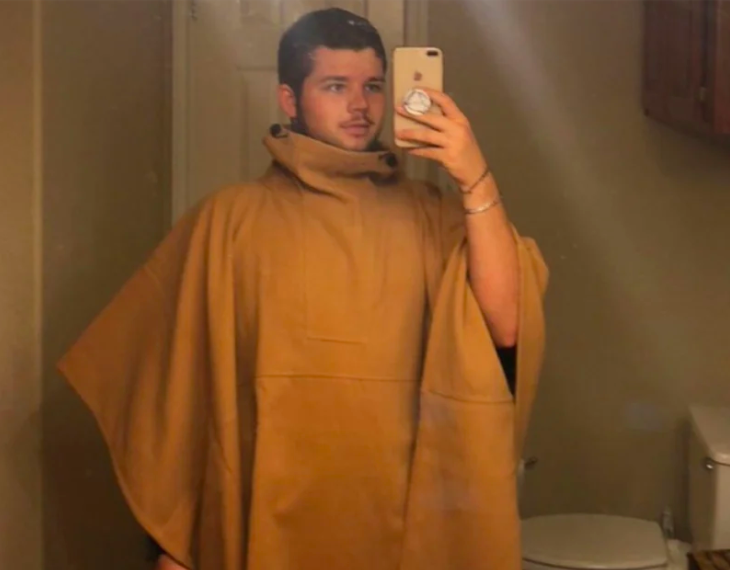 11. Or like a human burrito.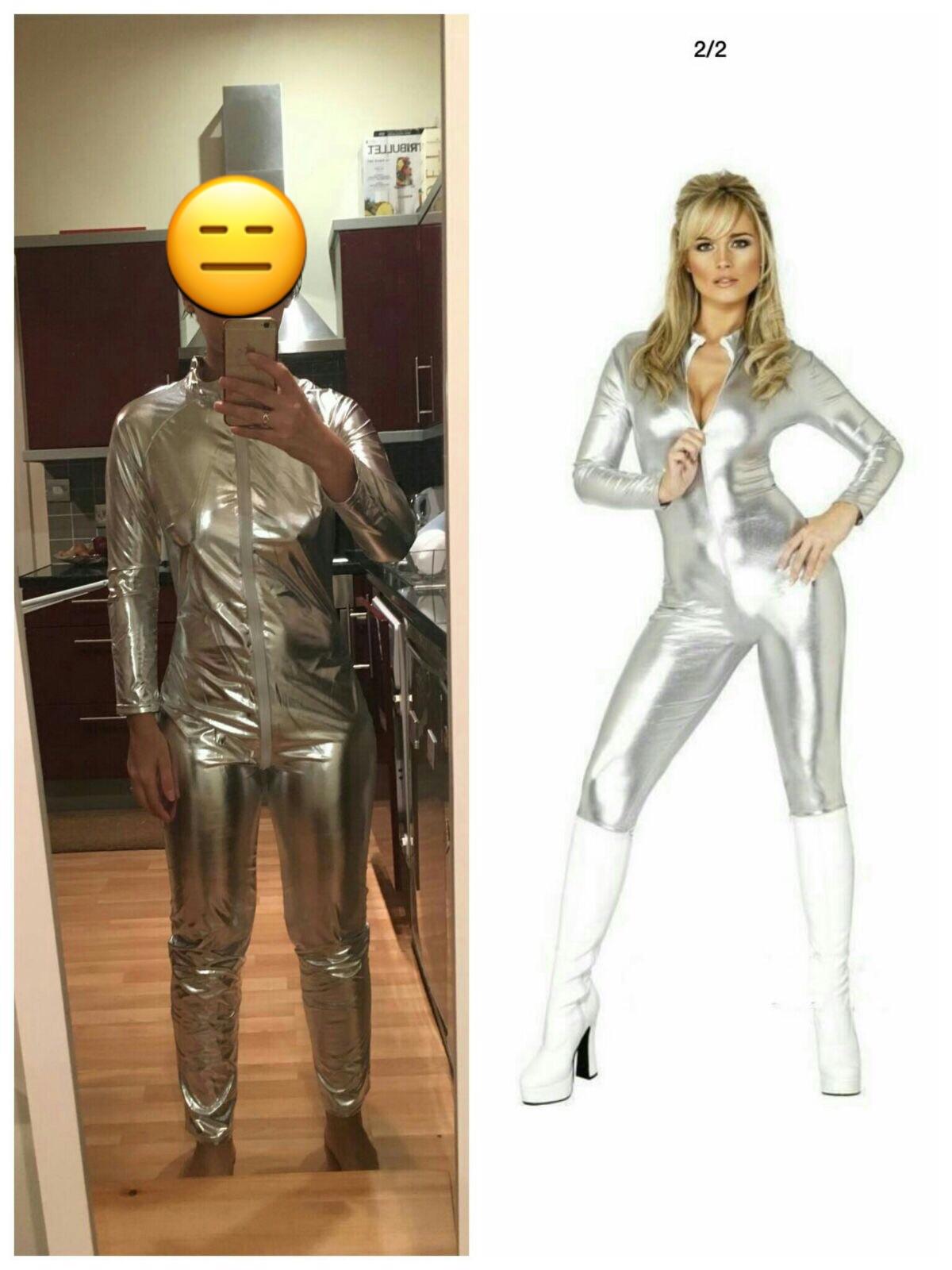 12. Because I'm pretty sure this isn't the summer look you were going for.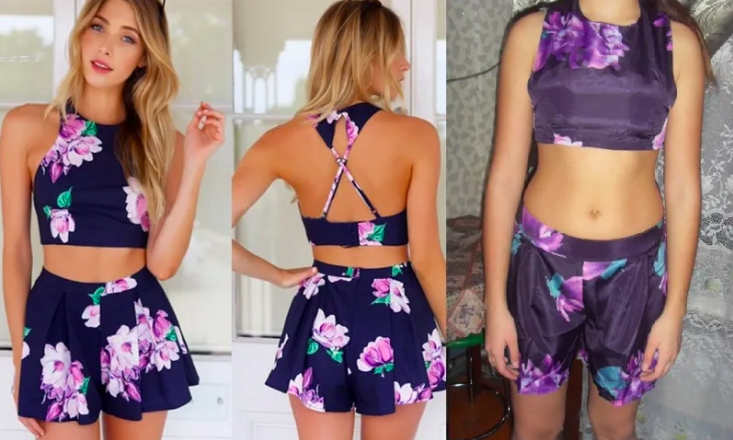 13. Because no one wants to see this smile.
14. Because FNCK isn't a fncking word.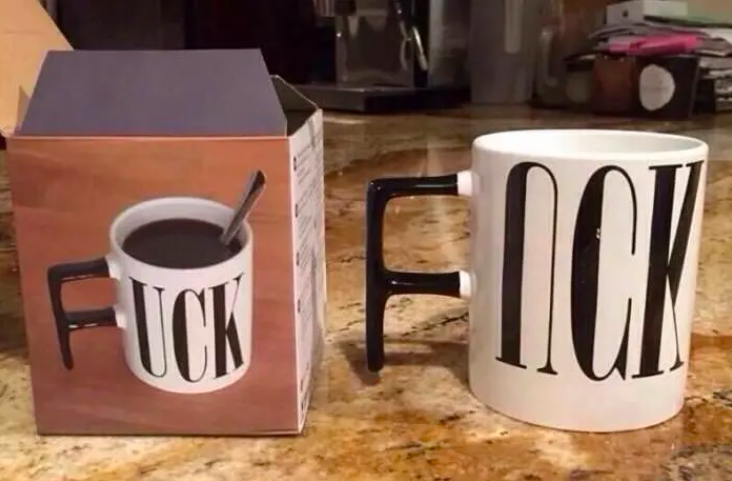 15. So you don't end up looking like Slenderman.