As a fun uncle myself, I can tell you it's the best job there is. All of the great parts of having a kid without any of that pesky responsibility. I just blow into town, get the kids all jacked up on sugar and wrestling, then disappear when someone starts crying. It's perfect.
This post is for all of the other "Funcles" out there. Keep doing what you do. One day the kids will grow up and tell stories about their parents to their therapist, but they'll tell stories about you to their friends at the bar.
1. This uncle's expert sneak attack.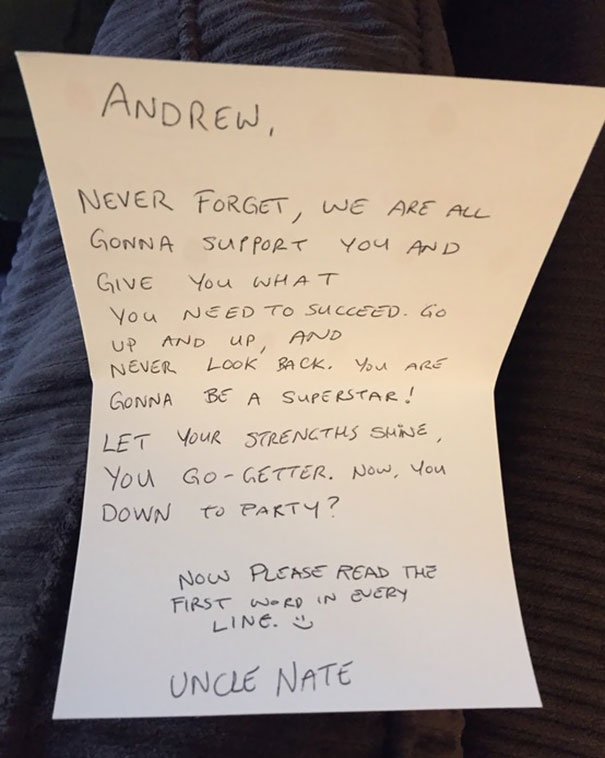 2. This uncle who knows parents can't play favorites, but uncles can.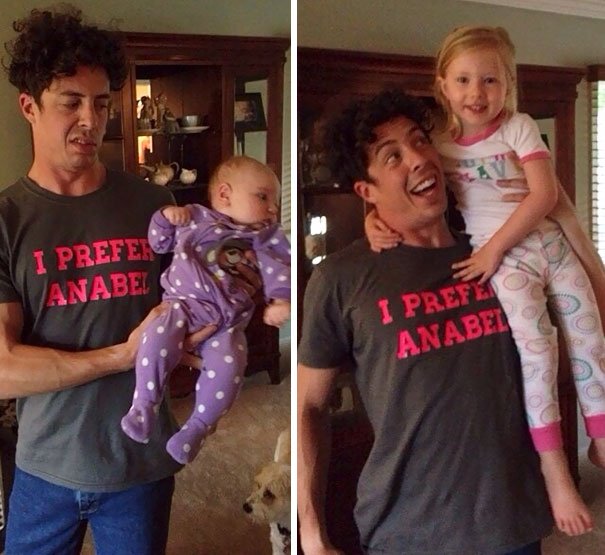 3. This uncle spreading the love (to himself) on Christmas.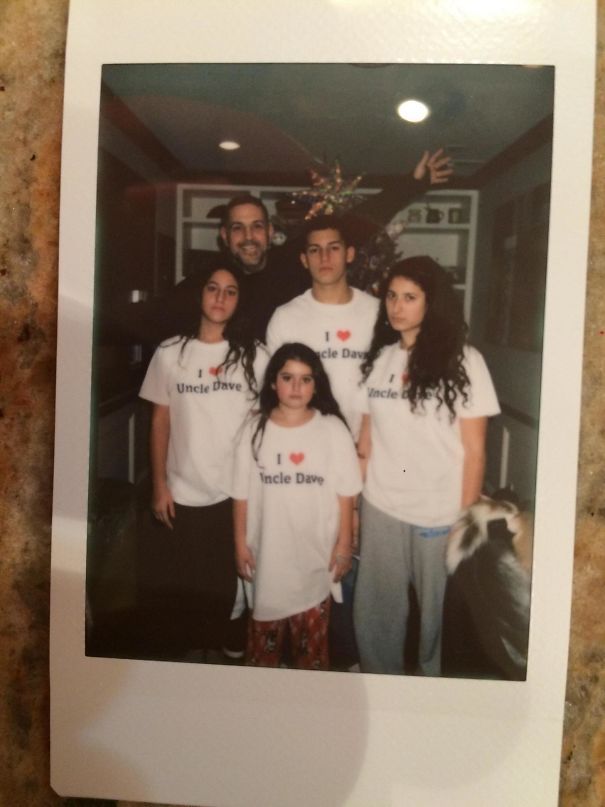 4. This uncle whose t-shirt game is very on brand.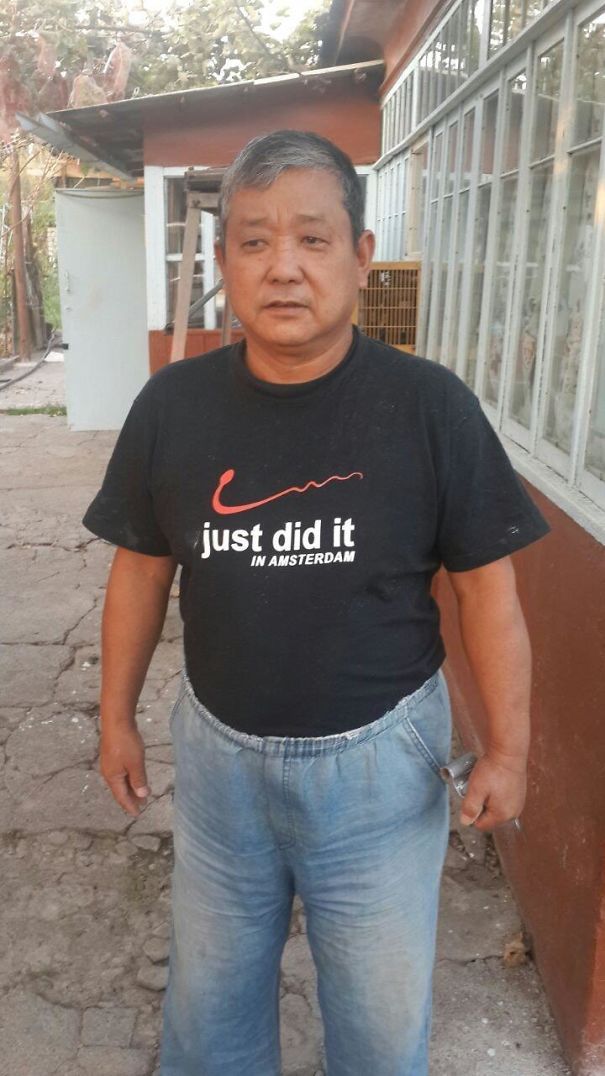 5. This uncle's seating request.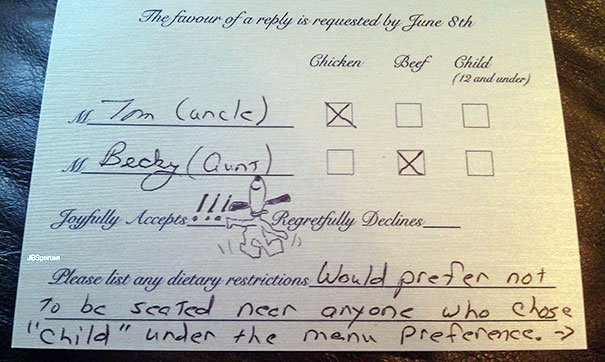 6. These guys who just became uncles to twins and wanted to make a good first impression.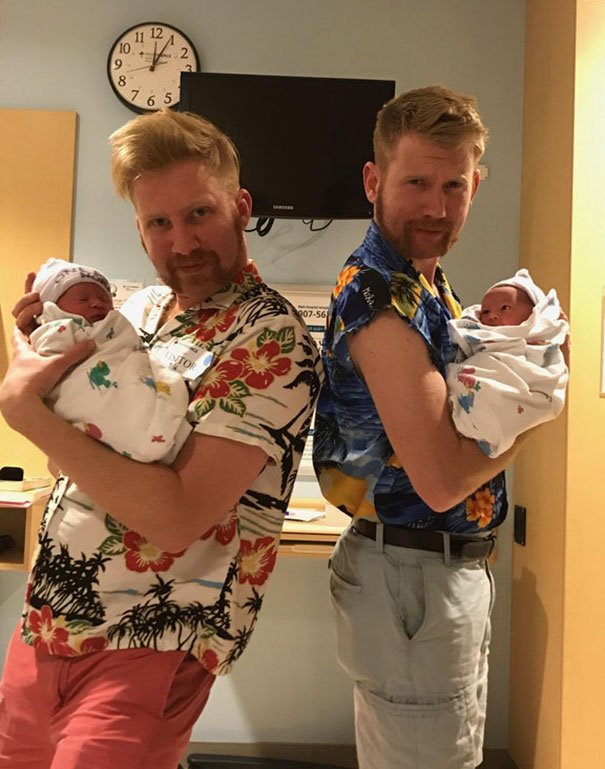 7. This uncle's "good" idea.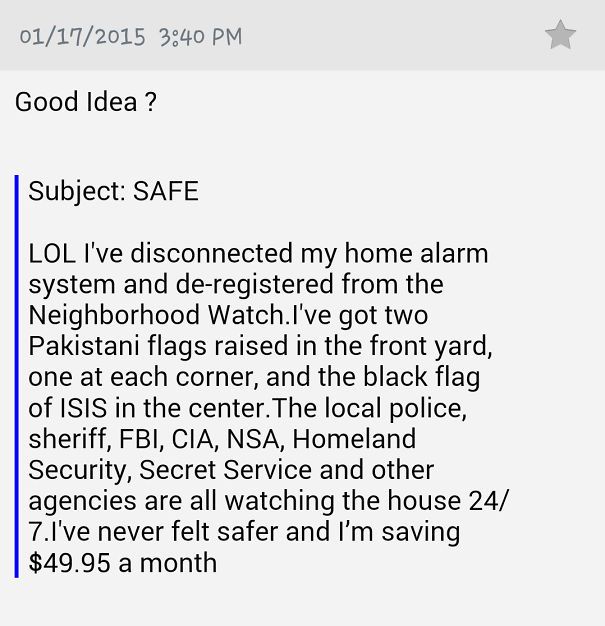 8. This uncle making sure he'll never be forgotten.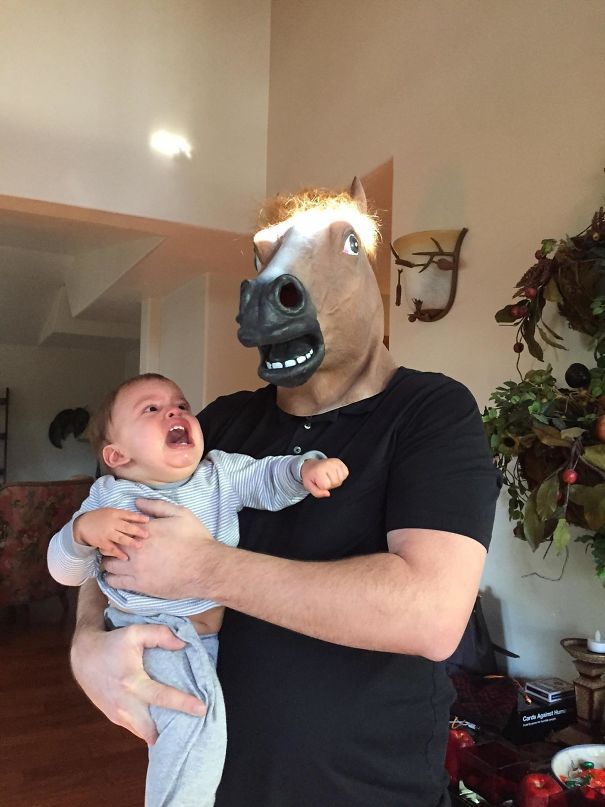 9. This uncle who gave his nephew graduation money like this.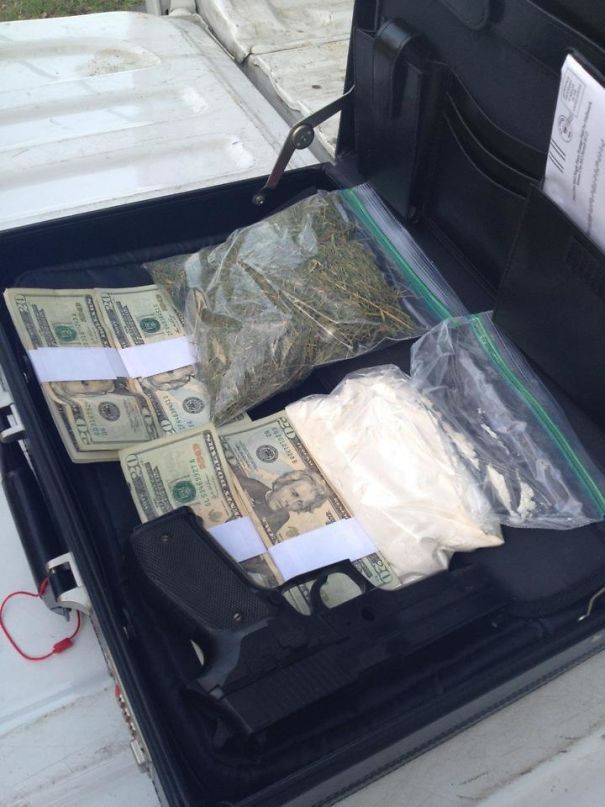 10. This uncle sending a picture to the parents to show he's taking good care of the kids.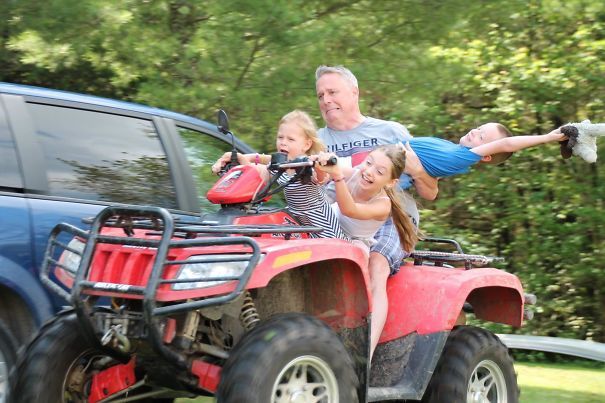 11. This uncle who built a Jaws-themed crib for his nephew.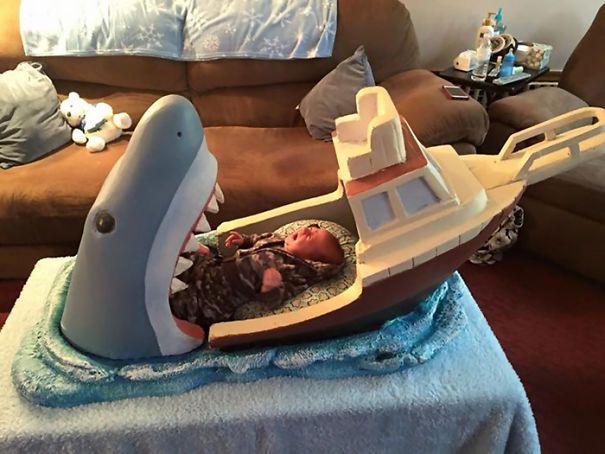 12. This uncle's solid advice.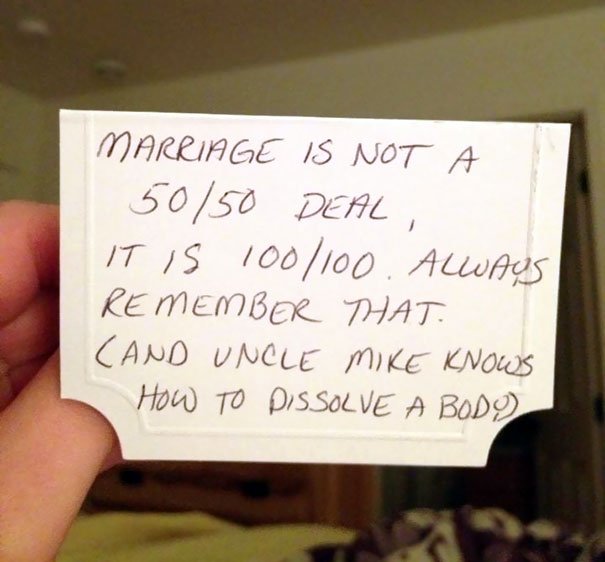 13. This uncle's honest first birthday gift.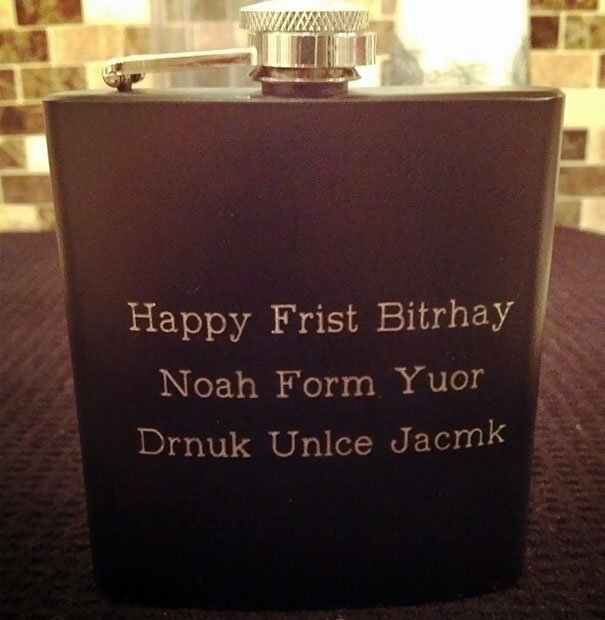 14. This uncle channeling his inner Cousin Eddie.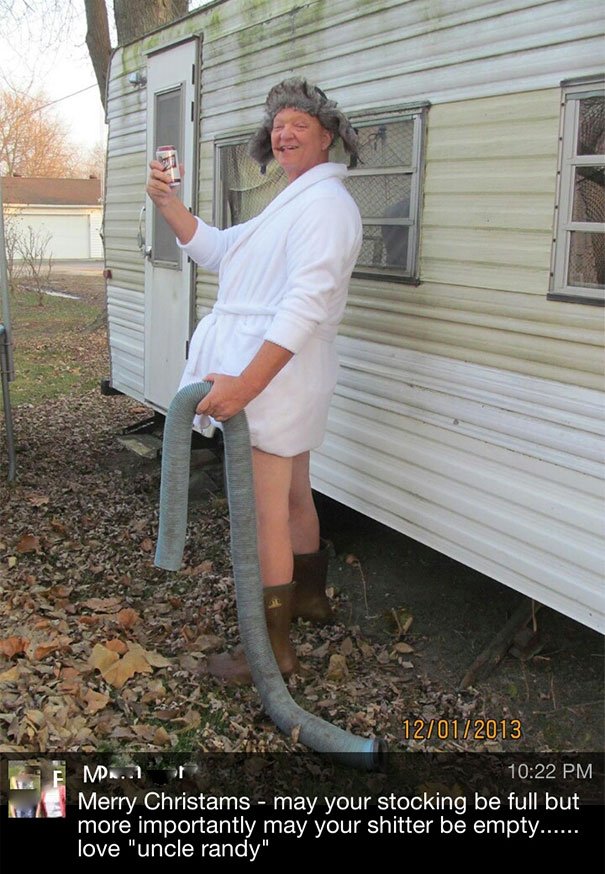 15. This uncle's pun game is on point.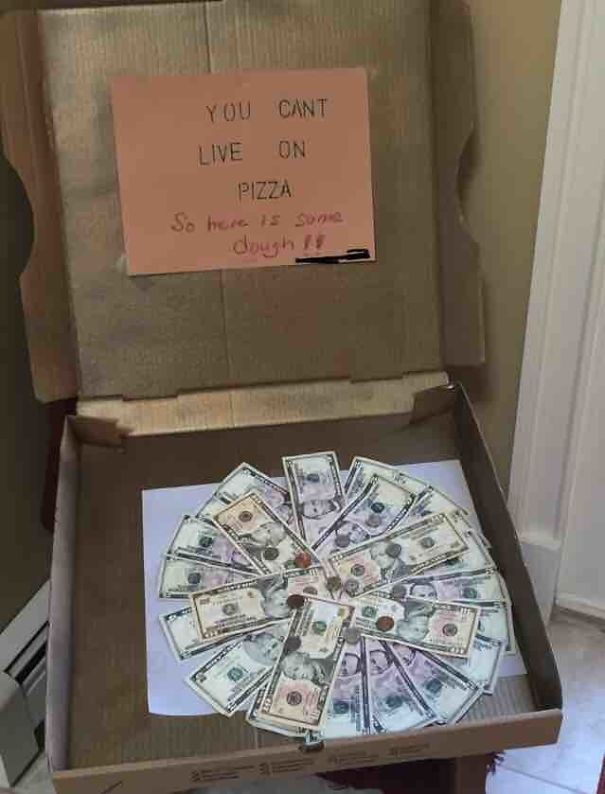 16. This uncle's heartwarming card.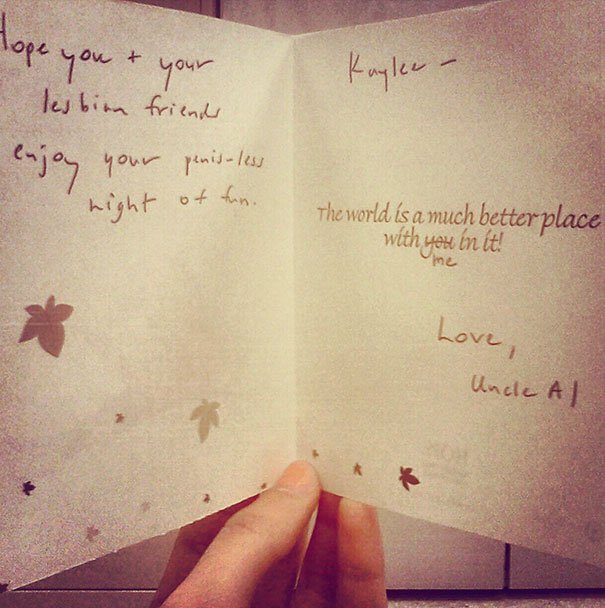 17. This uncle who's a caricature of himself.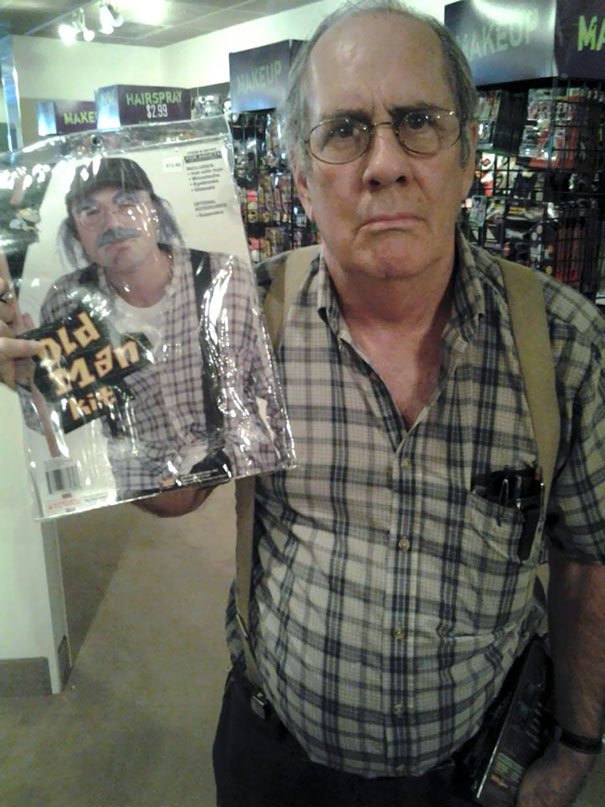 18. This uncle trolling his teenage nephew.

19. This uncle having some fun with Photoshop.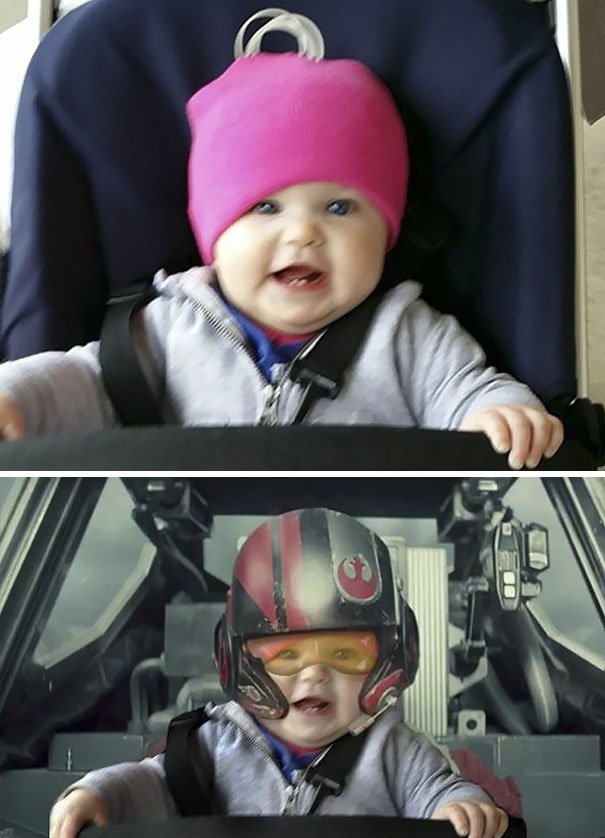 20. This uncle taking advantage of his niece who just learned how to write her name.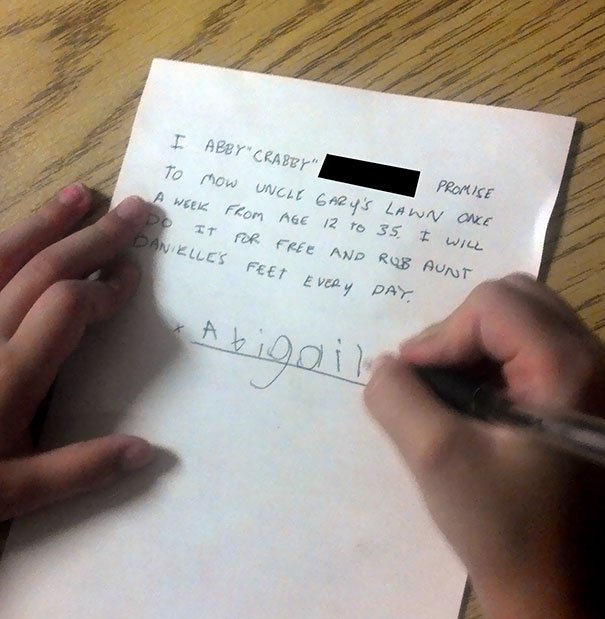 21. This uncle who told his niece her cupcake "smelled weird" then smooshed her face into it.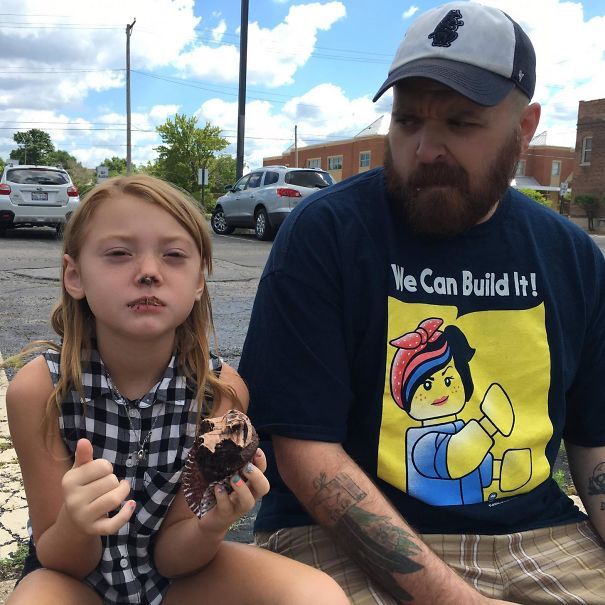 22. This uncle who got him and his niece matching onesies.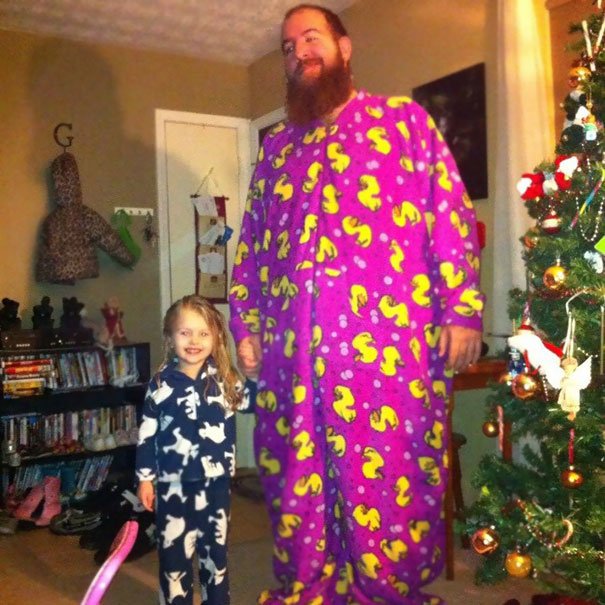 23. This uncle who was the only one to show up to a last-minute courthouse wedding.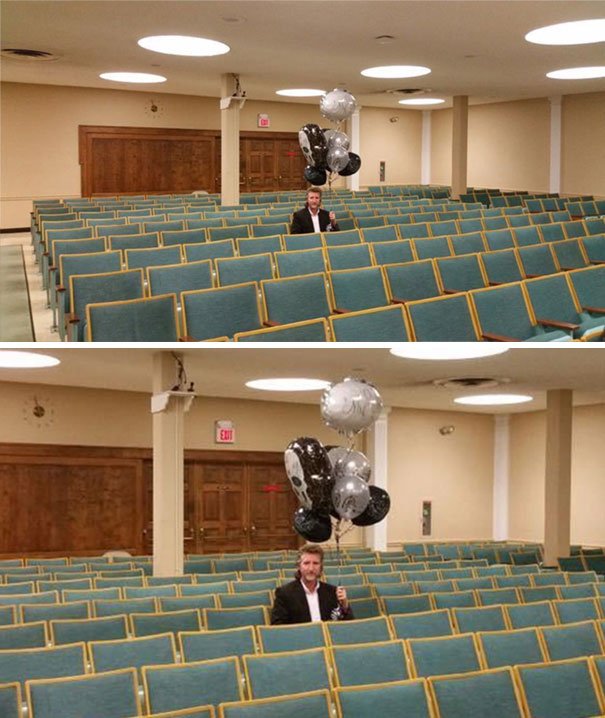 24. This uncle who is now officially a Disney princess.